(**) Disclosure: This post may contain affiliate links, meaning our company, JCHQ Publishing will get a commission if you decide to make a purchase through the links, but at no additional cost to you.
This guest post is written by Landon Murie
When it comes to working in the real estate industry, you, as a property manager, consultant, or agent, have a lot to juggle. A consistent approach to property maintenance services is essential, whether you're dealing with multiple-family apartment buildings or single-family homes.
Pardon me if you already know how important maintenance is, but running a property management marketing agency for eight years has taught me one thing; property maintenance might seem easy, but it is difficult to stay on top of it (at least for individuals just starting out).
As the old saying goes, if it ain't broke, don't fix it. You've undoubtedly heard some version of this expression working in the real estate industry.
This approach could be effective in the short term, but frequent reactive maintenance will cause you to lose thousands of dollars yearly owing to a lack of systematic and proactive fixes.
Now is the right time to make a shift. Use this post on property maintenance as your go-to guide to learn about the subject and get started with a consistent approach. Ready to dive in? Read on.
Property Maintenance – The Basics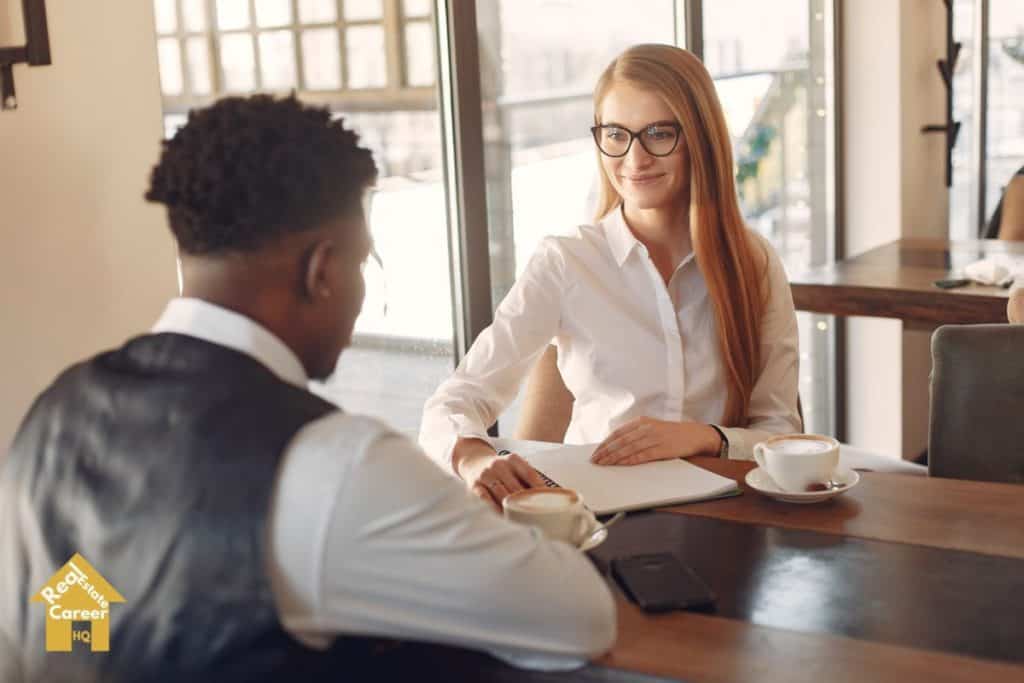 As the name suggests, property maintenance refers to any preventative or reactive activity performed to ensure that a building or other structure remains in the best shape possible.
Simply put, it is the type of service contract you sign with property managers when you don't have the time to maintain the state of your property. The suppliers of property maintenance services will, in essence, serve as caretakers, primarily responsible for repairing any damage, replacing any broken equipment, and refilling any reserves essential to keeping a property fully functional.
Services Details
While sipping coffee with property managers and guiding them toward faster growth by increasing the online exposure of their property management company via GoodJuJu, many clients have opened my eyes to the reality of both the worlds—maintenance and management. Honestly, I have to mention this (especially for those new to the real estate world): it takes more than just answering calls and making repairs to provide first-rate property maintenance services.
Property maintenance is a proactive approach to property management that revolves around all aspects of the property, including buildings, individual apartments, common areas, basements, and undeveloped grounds. Simply put, it covers anything from routine property checks and repairs to preparing for the unexpected, such as an impending storm, wildfires, tornadoes, and thunderstorms (common in Utah, where I reside), or, as is the case in modern times—a pandemic.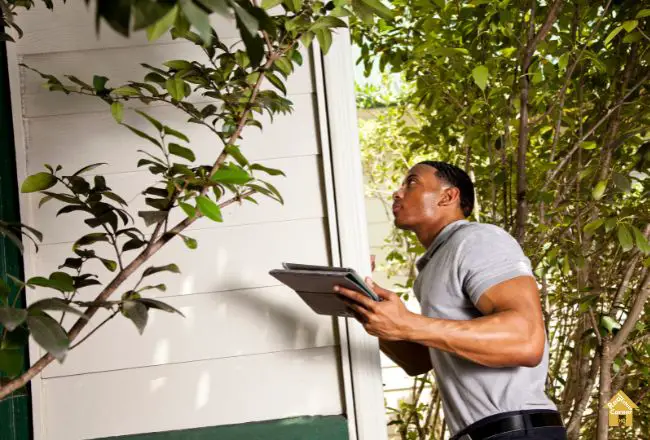 To begin, let's talk about the regular maintenance services offered by property managers in the modern world. Property managers are generally responsible for providing routine and emergency repair services, cleaning and renovating properties throughout tenant turnover, grounds keeping, and routine maintenance of heating and electrical systems (HVAC), including common spaces.
For your information, I've also learned from my fellow clients that the aspects of property management that belong within those higher-level responsibilities are determined by factors such as the kind, quantity, and size of the units, as well as the requirements of the owners and tenants.
First, property managers evaluate the interior and external components by looking at the siding, HVAC, roofing, plumbing, and foundations to prevent the building from falling into disrepair. In case a need arises, they will perform system repairs and maybe even upgrades. For example, a property manager may suggest installing a smart thermostat to improve energy efficiency.
Now comes grounds keeping, an example of which is mowing the lawn. Other examples include seasonal or flood-resistant flower bed planting, insect management, irrigation, and pruning to minimize fire or roof damage—simple or as involved as the property owner desires.
Moving forward, maintenance might be as easy as maintaining the mailboxes, entryways, hallways, and laundry rooms in good condition, or it could be as challenging as managing various facilities. As we delve deep into 2022, property managers have begun implementing the processes necessary to maintain all common spaces and keep tenants safe throughout the pandemic (it isn't over till the experts say it is).
Frequently Asked Questions about Property Maintenance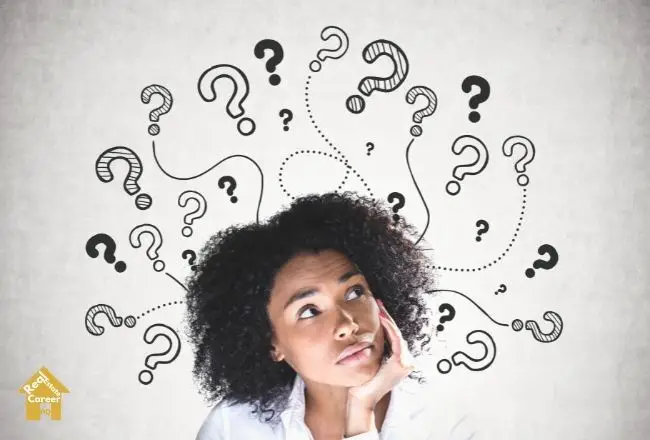 Whether you're looking for property maintenance services for routine property checks or in-depth repair and replacement, finding a reputable project manager is the first step. However, even with all this information at your fingertips, you might not know what you need in a property management service or even where to start. Don't worry; I've got you covered. Read on to find the answers to some of your questions. 
What Are Some Examples of Routine Maintenance Activities for a Property?
For property managers, covering routine maintenance is like running daily chores; however, unexpected disasters—for example, a burst pipe or a shattered window—might call for hours of duty. By sticking to a property maintenance routine checklist, it's possible to avoid those issues altogether. Below I will uncover not only the activities that need to be completed monthly but also those that demand annual checkups, and then even further out, five or ten years or later.
Property Maintenance Routine Checklist
General Cleaning
☐
Lawn Maintenance
☐
Painting/Carpentry
☐
Roof Inspection
☐
Snow Removal
☐
Power Washing
☐
Drywall Replacement
☐
Storm Clean-Up
☐
Facade Repairs
☐
Sign Installation
☐
Graffiti Abatement
☐
Plumbing and Repairs
☐
Electrical Systems/HVAC Servicing
☐
What is Preventive Maintenance in Real Estate?
The management of routine property inspections and repairs, while the various equipment surrounding the property is still in good working order, is known as preventative property maintenance. In simple words, preventive maintenance's purpose is to forestall costly system breakdowns and repairs before they make a way into the property. What's in it for property owners? Identifying issues early on helps maintain maintenance costs. It decreases the likelihood of experiencing major disasters.
With appropriate precautions, one may reduce the risk to a manageable level, allowing service providers to focus on enhancing aspects of the already functional property rather than spending time fixing problems. Any maintenance that is not reactive (like mending a pipe that has burst) is preventative maintenance. Having said that, there are several approaches to preventive property maintenance, divided into three essential categories, which need to be addressed:
Time-Based (Winterizing Pipes, Cleaning Gutters, Quarterly HVAC Servicing)
Risk Management (Assessing Wiring, Water Damage Prevention, Electrical Inspections)
Augmentation (Keyless Entry System Installation, Laundry Machine Replacement)
What is a Maintenance Walkthrough?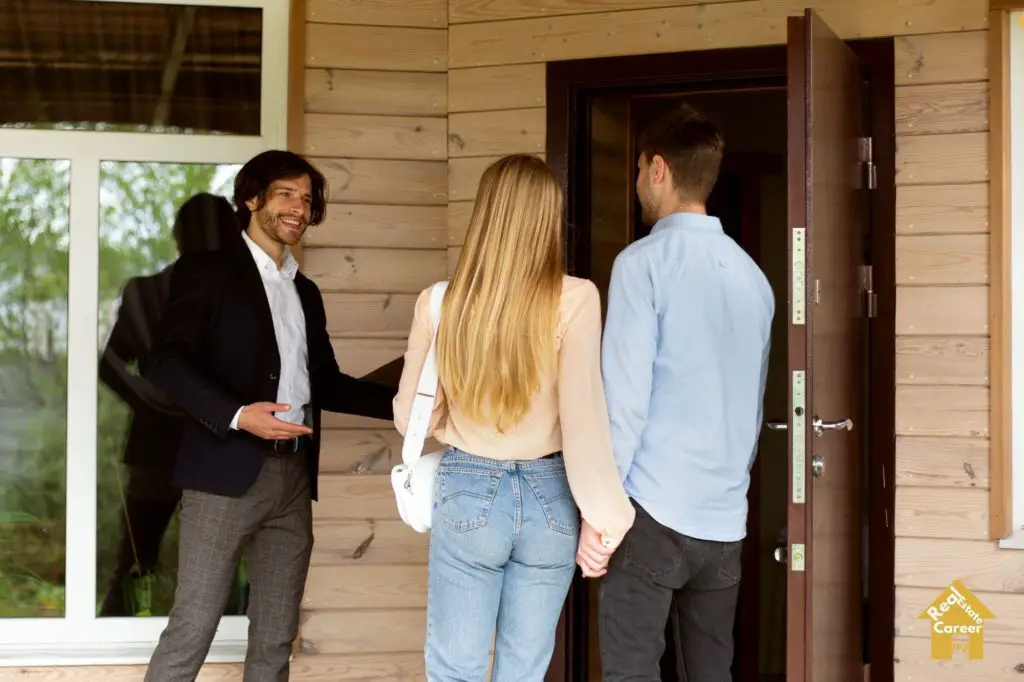 Being a property owner, manager, or someone working in the real estate industry, one of your first concerns should be ensuring that the property is properly maintained. This is known as a preventive maintenance walkthrough in the books of real estate.
During the walkthrough, you will have the opportunity to determine whether or not the renters are adhering to the lease terms and maintaining a clean property (in the case of rental properties). On top of that, the following areas demand your focus of attention during the maintenance walkthrough.
If the tenant is present for the walkthrough, I highly recommend talking to them first.
Be on the lookout for pests on the property, and take appropriate action if you see any.
Check for a water leak or damage. If left unattended, it's a disaster waiting to happen.
Walkthroughs are also a great time to ensure that tenants comply with the lease.
Inspect the HVAC filters and ensure they are changed out at the end of every six months.
Take enough photos of the property for a detailed comparison once the tenancy ends.
What is the Pricing Structure for Property Maintenance?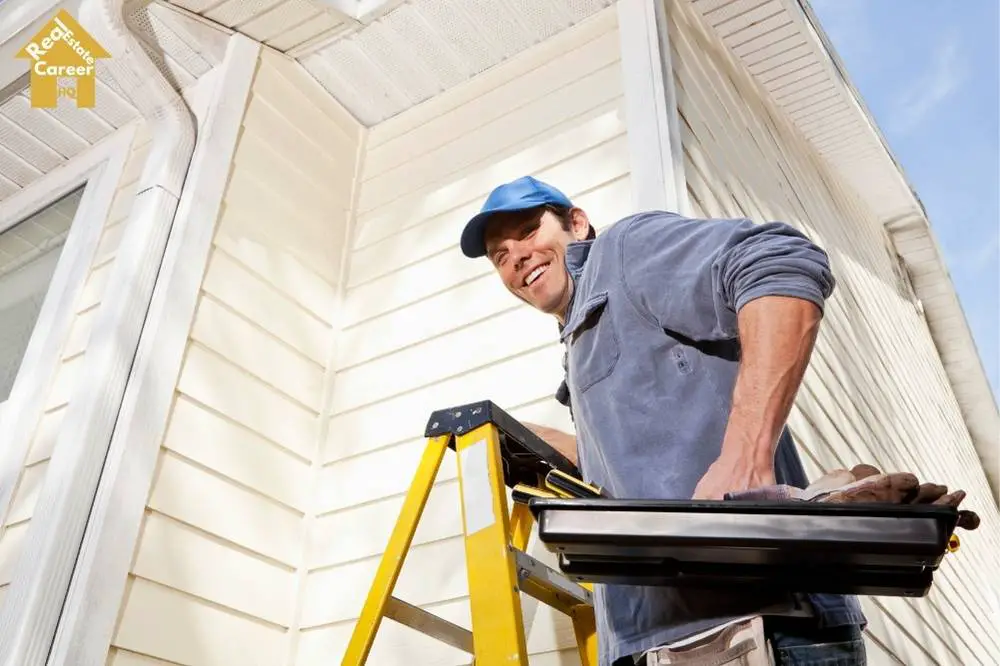 If you are a property manager, your price structure will be determined by the size and number of properties you manage for each owner. You may handle pricing in three different ways: a percentage of the rent, a fixed rate, and package rates. Not sure what they are? Let me make this easy for you.
A percentage of the rent is a portion of the monthly fee often allocated to pay agreed-upon maintenance tasks, including cleaning the grounds, regular and emergency repairs, renovating unoccupied units, and upkeep of common facilities. On the other hand, some property managers charge a fixed fee for their services, making book maintenance much simpler for the owners. Finally, some start with a base rate for basic property maintenance services, leveling up to offer tiers or packages.
The Final Cut
So there you have it; a consistent approach to property maintenance services. The game of property maintenance has been significantly altered due to COVID-19, just as every other facet of the real estate industry has been. Not only can revising your property maintenance checklist during a pandemic help keep the community safe, but it also has the potential to boost customer retention.
As the founder of a marketing agency that helps property management companies speed up their business growth by increasing online exposure, I've seen the real estate industry rapidly transform and rely heavily on the internet to stay connected, carry out tasks, and maintain business continuity.
Going forward, residents will likely prefer to communicate digitally. Therefore, if you don't already have a marketing strategy in place, now is the perfect time to take stock of your tech stack. Even though nobody can see into the future, after spending all this time in the real estate marketing sector, I'm certain that technology is here to stay.
Those who adjust to these changes will be in the greatest position to become leaders in the next age of real estate. Let me show you why property management companies across the US trust GoodJuJu for turning hot inbound leads into long-term clients. Up for a quick chat over coffee (or whatever keeps you energized)? Let's connect.
(**) Affiliate Disclosure: Please note that some of the links above are affiliate links, and at no additional cost to you. Our company, JCHQ Publishing will earn a commission if you decide to make a purchase after clicking on the link. Please understand that we include them based on our experience or the research on these companies or products, and we recommend them because they are helpful and useful, not because of the small commissions we make if you decide to buy something through the links. Please do not spend any money on these products unless you feel you need them or that they will help you achieve your goals.
Disclaimer: The information in this post is for general information only, and not intend to provide any advice. They are subjected to change without any notice, and not guaranteed to be error-free. Some of the posts on this site may contain views and opinions from individual not related to JCHQ Publishing. They do not necessarily reflect our view or position.