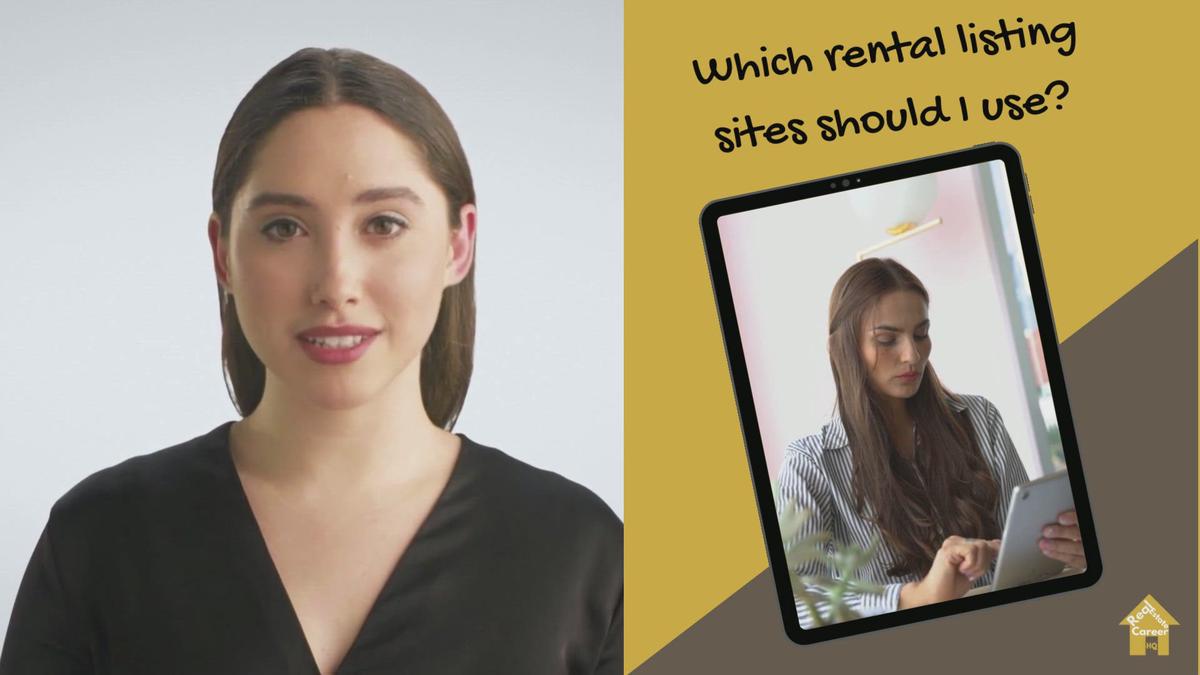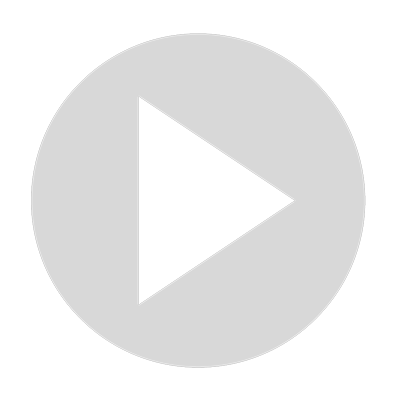 Video: Which rental listing sites will attract the most tenants?
Hey property managers and landlords, are you looking to fill your vacant unit asap? Well, there are so many websites out there that offer rental listings services. But which ones should you be using? 

It's not an easy question to answer because every website has its own special features and benefits. So in this video, we will break down the top 10 rental listing websites for property managers.

A full details on this topic can be found on our blog: https://realestatecareerhq.com/rental-listing-websites/
Show More
Show Less
Latest Videos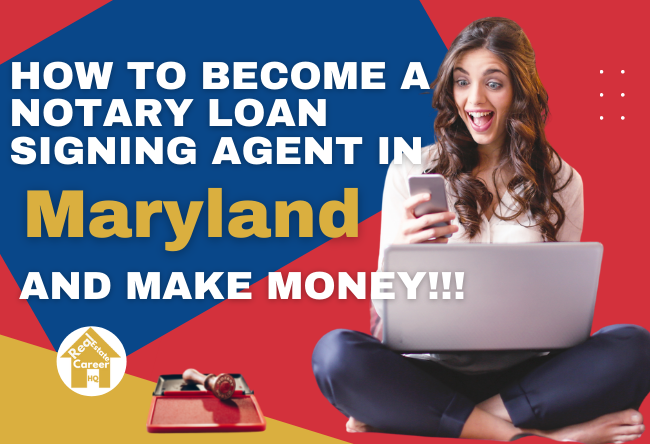 6:59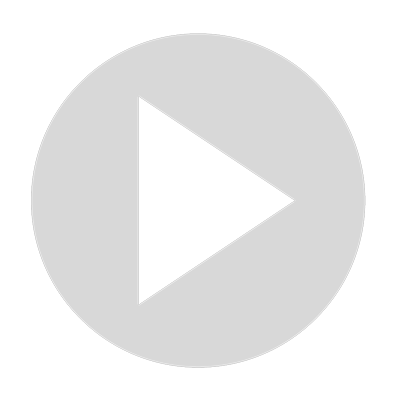 Video: How to Become a Notary Loan Signing Agent in Maryland?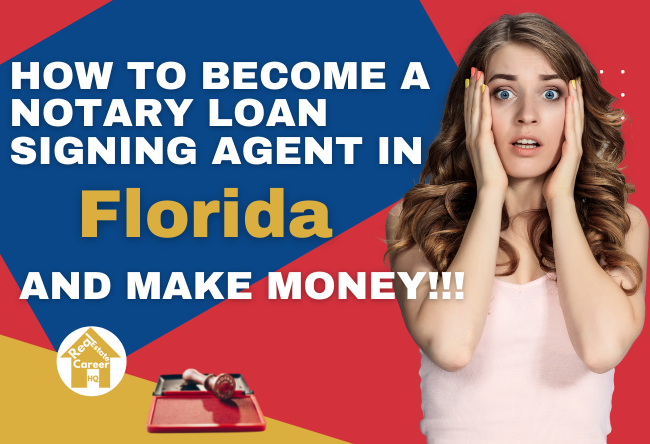 6:57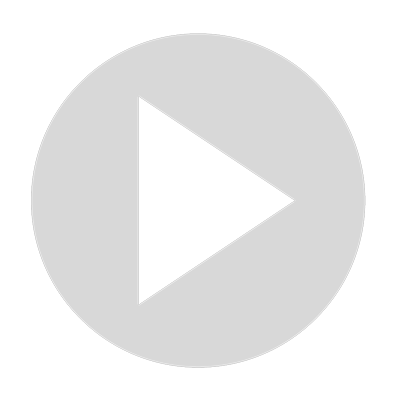 (Video) 7 Steps to Become a Notary Loan Signing Agent in Florida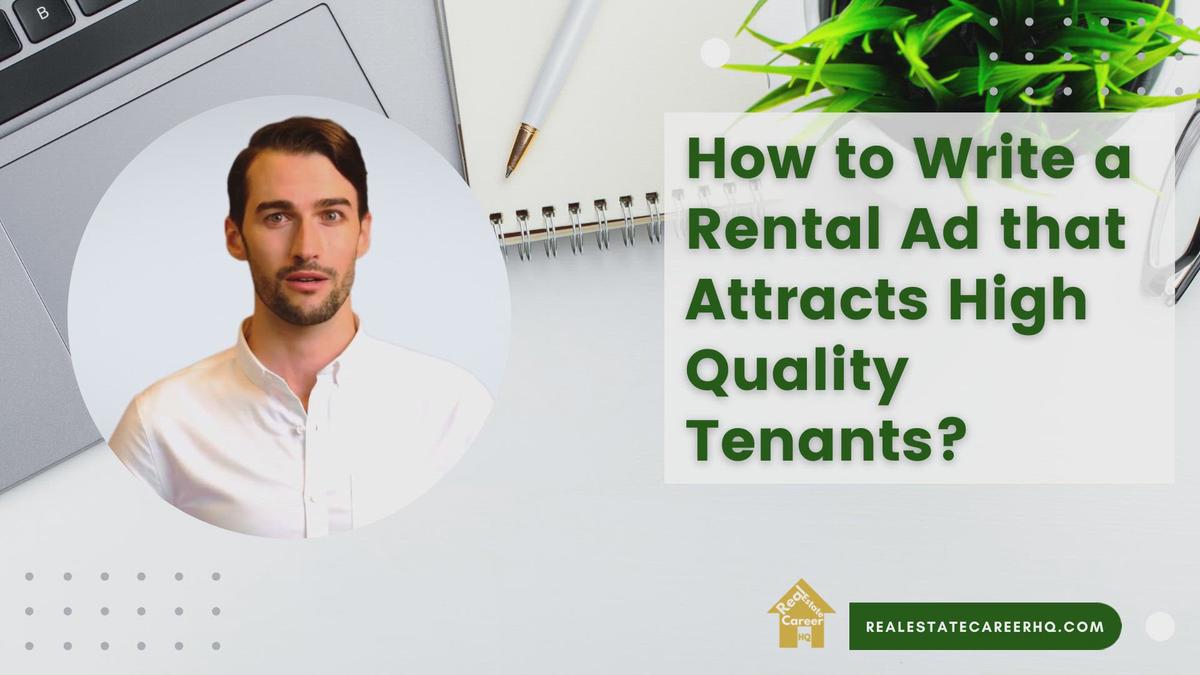 7:59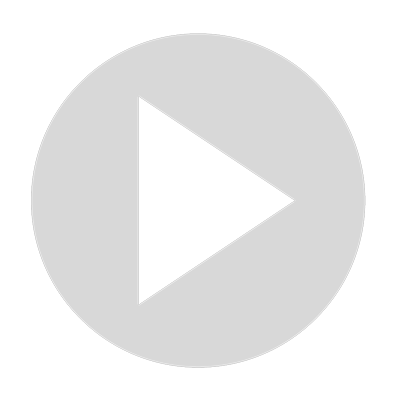 Video on Writing a Compelling Rental Ad that Attracts High Quality Tenants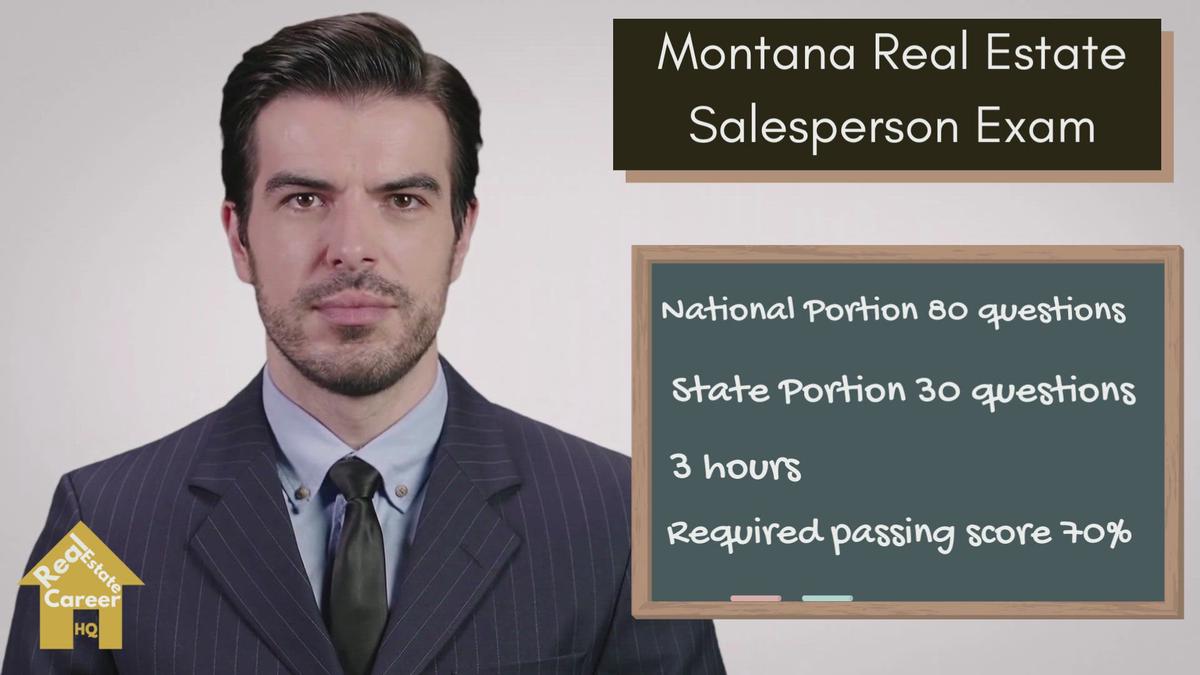 5:32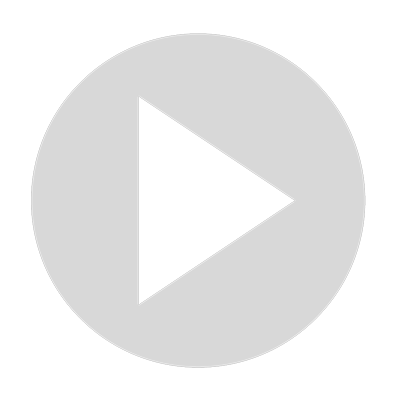 Montana Real Estate Exam Sample Questions
0:51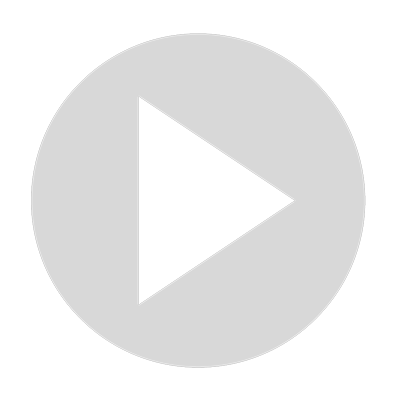 Here's a video on how much real estate agents make in Hawaii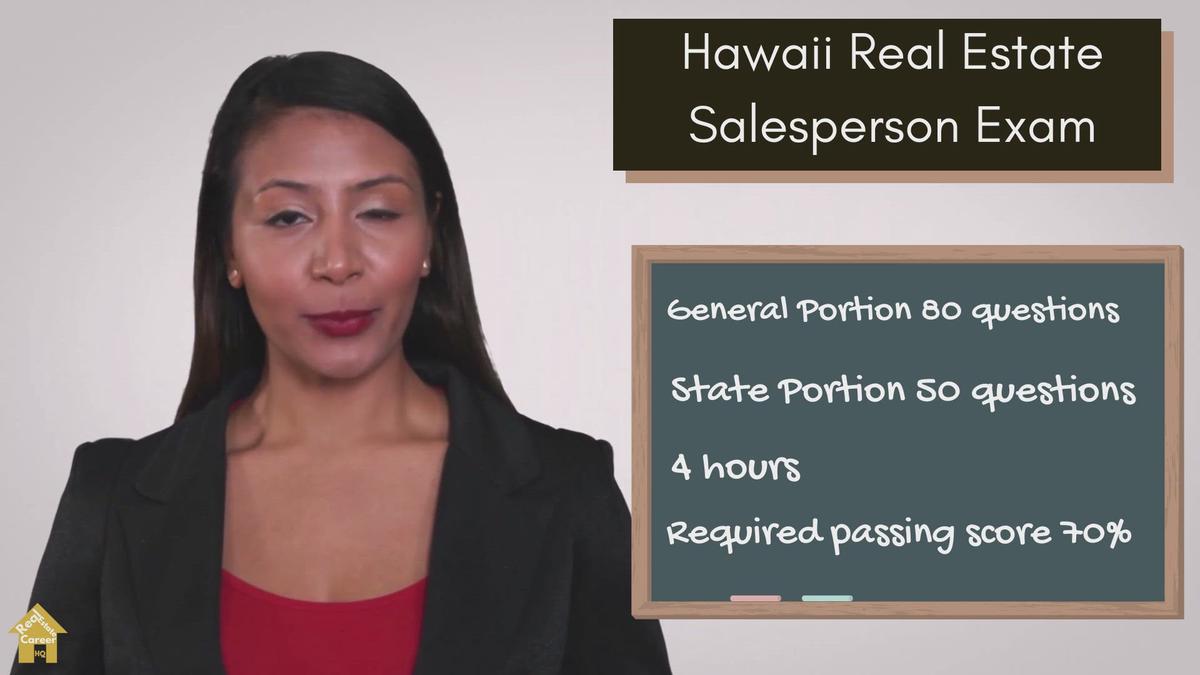 5:18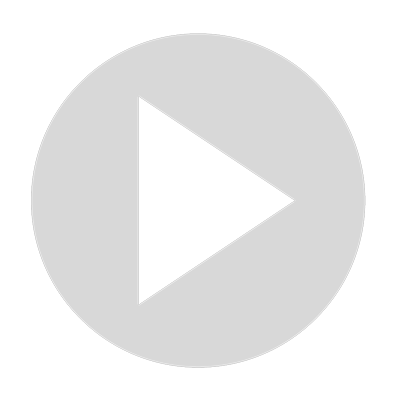 Hawaii Real Estate Salesperson Exam - Sample Questions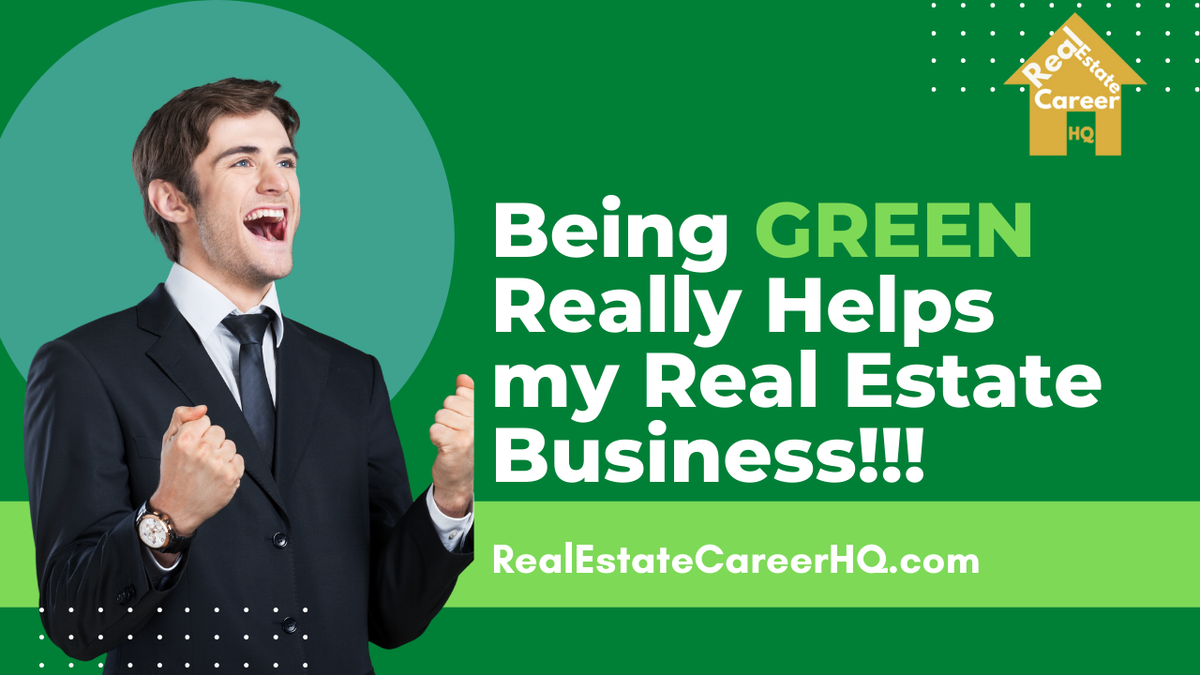 3:00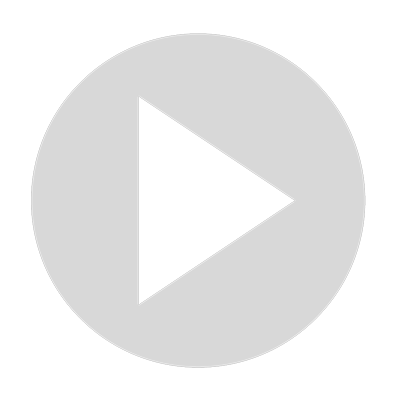 (Video) Why being a Green Real Estate Agent is so Important?!!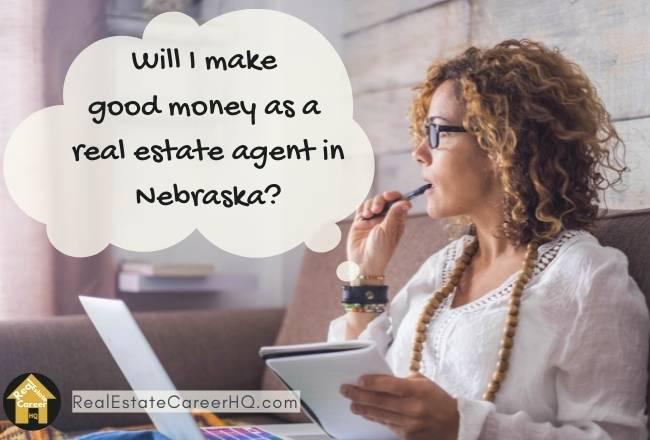 0:54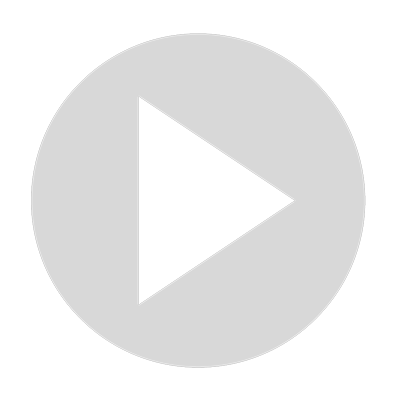 Can real estate agent earn a good living in Nebraska?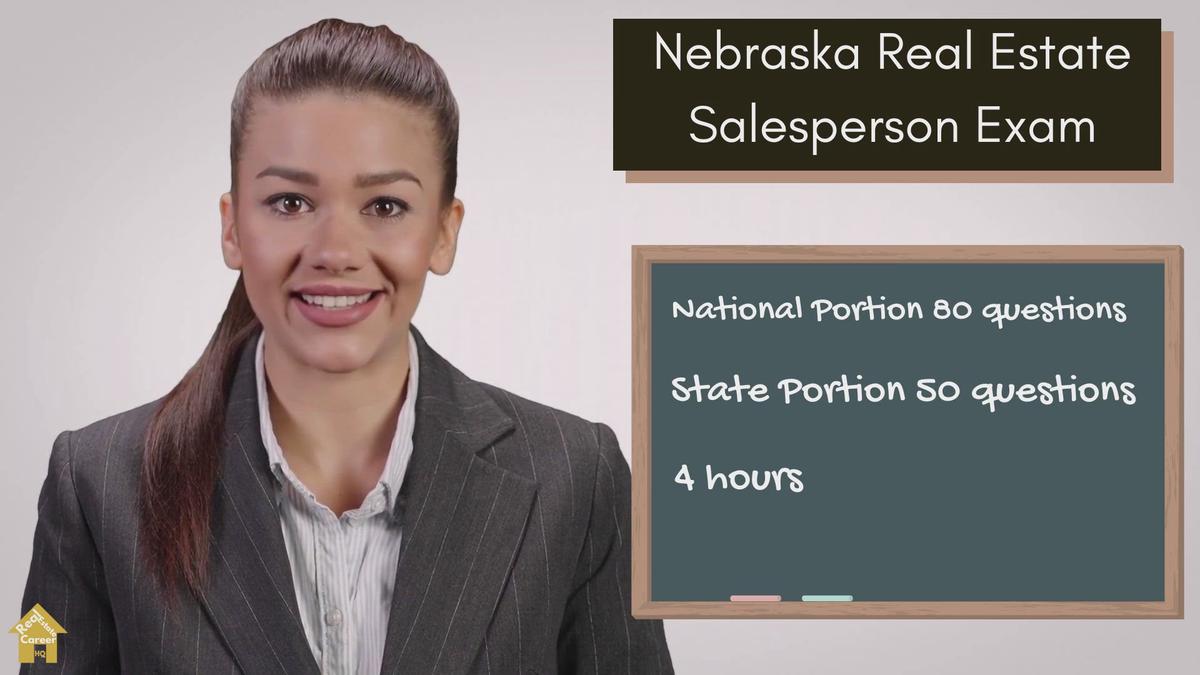 3:46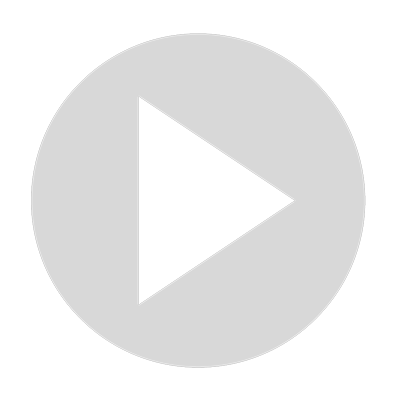 Video Guide on Nebraska Real Estate Exam (+Sample Questions)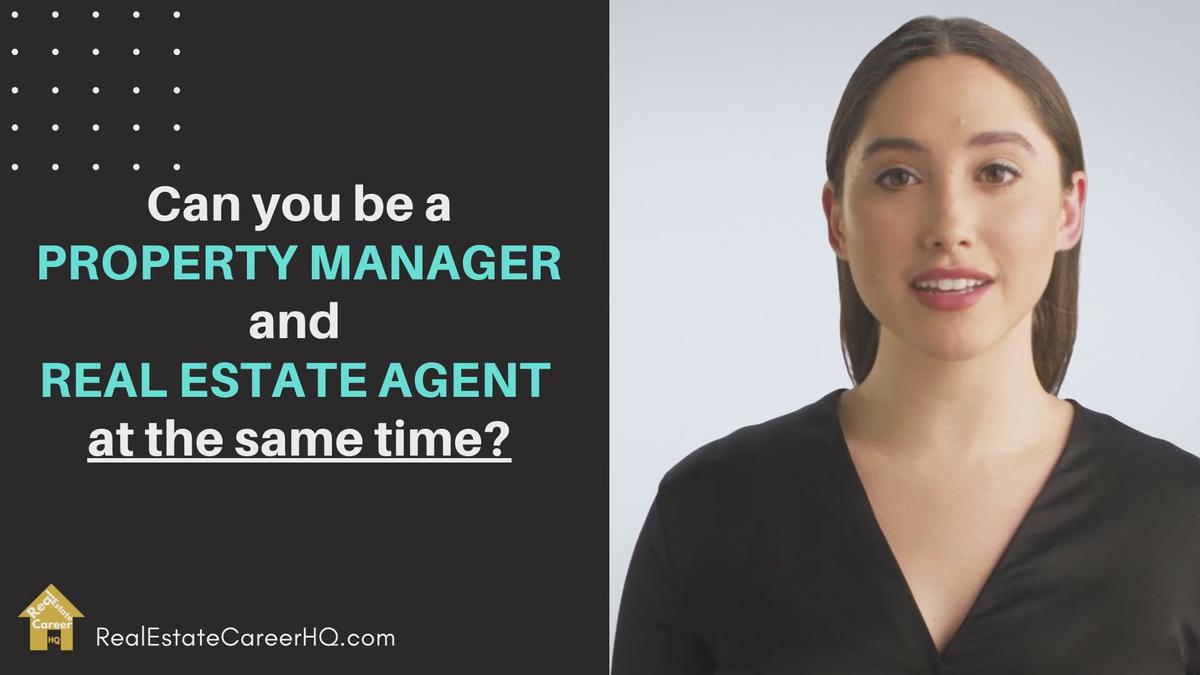 3:57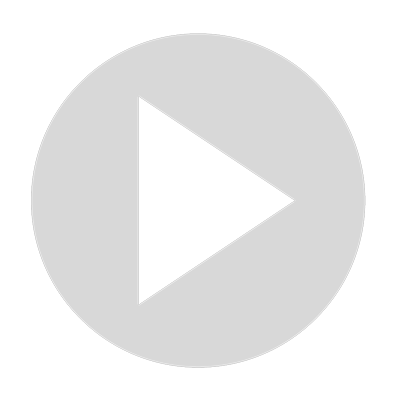 Should You Be Providing Both Real Estate Sales and Property Management Services?