Connecting and learning from other real estate professionals are crucial to your success in this industry. There are numerous real estate associations, which provide you with the platform to networking, continuing education courses, access to industry reports, news and updates.
Below are a few you should take a look:
National Association of REALTORS®
NAR is the largest trade association in the U.S. You can only use the title REALTOR by becoming their member.
[Read: The Difference between a Real Estate Agent and a REALTOR]
They are representing 1.3 million members, with approximately 1,200 local associations/boards and 54 state and territory associations of REALTORS®. NAR members composed of residential and commercial sales agents, brokers, appraisers, property managers, counselors, and other participants in the real estate industry.
There are tremendous benefits in becoming their members such as access to their industry research, continuing education courses, networking events, and many others. You could find out more info on their website.
National Trust Real Estate Association
The National Trust Real Estate Association (NTREA) is a not-for-profit organization started in 1973. Their goal is to become a source of primary education and update for the trust real estate industry.
It is for more sophisticated real estate professionals- for instance, those who act in an individual fiduciary capacity or working for a financial institution.
Asian Real Estate Association of America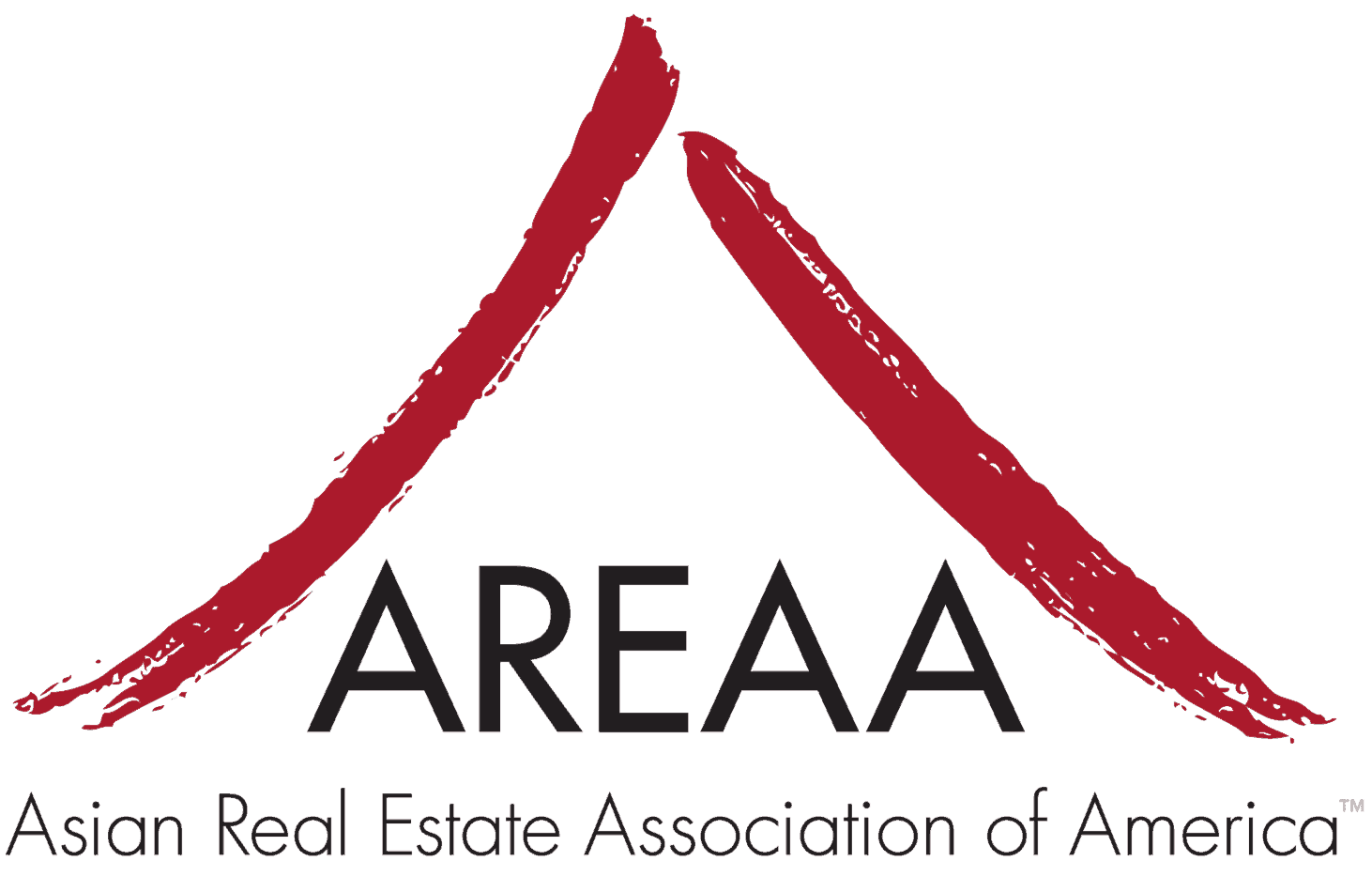 The Asian Real Estate Association of America (AREAA) is a nonprofit professional trade organization founded in 2003.
Their mission is to promote sustainable home-ownership opportunities in Asian American communities. They raise a powerful voice across the nation for housing and real estate professionals.
AREAA's has members with a wide array of cultural, ethnic, and professional backgrounds. They have over 17,000 members in 39 chapters across the US and Canada and is the largest Asian organization in North America.
The National Association of Hispanic Real Estate Professionals ®

NAHREP acts as the voice for home-ownership for the Hispanic community. Their mission is to advance sustainable Hispanic home-ownership. They provide education to empower real estate professionals who serve Hispanic home buyers & sellers. NAHREP also advocates for public policy that supports the trade association's mission.
They hold different real estate conference/summit throughout the year – for instance, Leadership Academy, Housing Policy and Hispanic Lending Conference, Wealth & Real Estate Conference, etc.
Commercial Real Estate Development Association (NAIOP)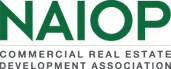 If you are interested in including commercial real estate into your line of practice, then you should check out NAIOP. This association was formed back in 1967, and it is one of North America's largest commercial real estate organizations. It provides networking opportunities, educational programs, research on trends and innovations and strong legislative representation.
Women's Council of Realtors
The Women's Council is a network of successful REALTORS®. Its mission is to advance women as business leaders in the real estate industry and in the communities they serve. Its members consist of 12,000 real estate professionals, with more than 250 local and state networks in nearly 40 states. When you join them, you could participate in their networking events, referral center, and discount programs.
Green REsource Council

The Green Council is a group that promotes long-term cost savings, health impact, and durability associated with green homes.
Through the National Association of REALTORS, you can obtain the Green Designation by completing the required courses and becoming a member. This credential can equip you with the knowledge in helping clients make an informed decision about resource efficiency and performance of the homes.
(Disclosure: The above paragraph contains affiliate link)
By obtaining the Green Designation and become a member of the Green Council, you'll receive ongoing support and networking opportunities to colleagues within this growing niche.
American Real Estate and Urban Economics Association (AREUEA)
The AREUEA is a non-profit association founded back in 1964. Since then, it has been continuously providing an advanced scope of knowledge regarding urban economics and real estate issues.
It has a journal, Real Estate Economics which contains research and scholarly studies of current, emerging real estate issues and other special topics of interest. It is published quarterly and is distributed on a calendar year subscription basis.
The AREUEA holds three conferences annually. They are an excellent opportunity for members and non-members to keep up to date with the most recent research about real estate and urban economics.
Appraisal Institute (AI)
It is definitely the group you should check out. They are a global association specifically for real estate appraisers. They were organized back in 1932. Through the years of development, they now have nearly 18,000 professionals in almost 50 countries throughout the world.
They provide education resources and have career centers available for their members. If you want to upgrade your expertise beyond the licensing requirement, you could pursue their designations programs such as MAI, SRPA, SRA, AI-GRS, and AI-RRS designations.
They also have local chapters where you could connect with other appraisers in person. For more info, you could check out their website.
Real Estate Appraisers LinkedIn Groups
The Real Appraiser's Group (over 500 members) and Organization of Appraiser Professionals (over 6000 members) are the two LinkedIn groups that we would regularly visit.
Their members consist of appraiser professionals and those who are considering to join the industry. It's a great platform to exchange ideas and obtain appraisal-related updates. In fact, after you join them, you probably would see us actively contributing our thoughts and participating in their conversation.
One thing we really like is that you get to connect with "real" appraisers. From their LinkedIn profiles, you would know their experience, companies, and their line of appraisal works. In many instances, the best talk happened after we connect with them on a 1-on-1 basis.
AppraisersForum.com
It is one of the most helpful appraisal-related forums. According to their forum statistics, they have over 75,000 members. The best is many of them are truly active members. If you were to post a question, usually within one day, you would receive tons of feedback or comments.
Many of them are professionals who are still actively engaging in the appraisal business. You could learn a great deal from their field experience, their view about the industry, and regulatory changes.
But unlike the previously mentioned LinkedIn groups, many forum members do not reveal their identity. Therefore, it would be more challenging to connect with them in real person. Nonetheless, it is still an excellent platform to learn about the appraisal industry. You could click here to check out their forum.
Affiliate Disclosure: Please note that some of the links above are affiliate links, and at no additional cost to you, we will earn a commission if you decide to make a purchase after clicking on the link. Please understand that we include them based on our experience or the research on these companies or products, and we recommend them because they are helpful and useful, not because of the small commissions we make if you decide to buy something through the links. Please do not spend any money on these products unless you feel you need them or that they will help you achieve your goals.