Although I spent tons of time researching different real estate professions, many insider stories can only be told by someone in that specific industry. Therefore, from time to time, I will connect with professionals from the real estate industry – for example, real estate appraisers, sales agents, brokers, notary loan signing agents, property managers, home stagers, and more.
Some of them have shared their journey in the profession and provided valuable tips for career starters. And some shared their expertise on a particular real estate topic.
Below are some exclusive interviews I have done. You may just click on the photo, and it will redirect you to the post. I wholeheartedly thank you for all their incredible inputs and I'm sure you will benefit from them.
On a separate note, if you are in the real estate profession and wish to share your story or expertise on a topic in your industry, please read over our Guest Post Guideline.
Real Estate Appraisers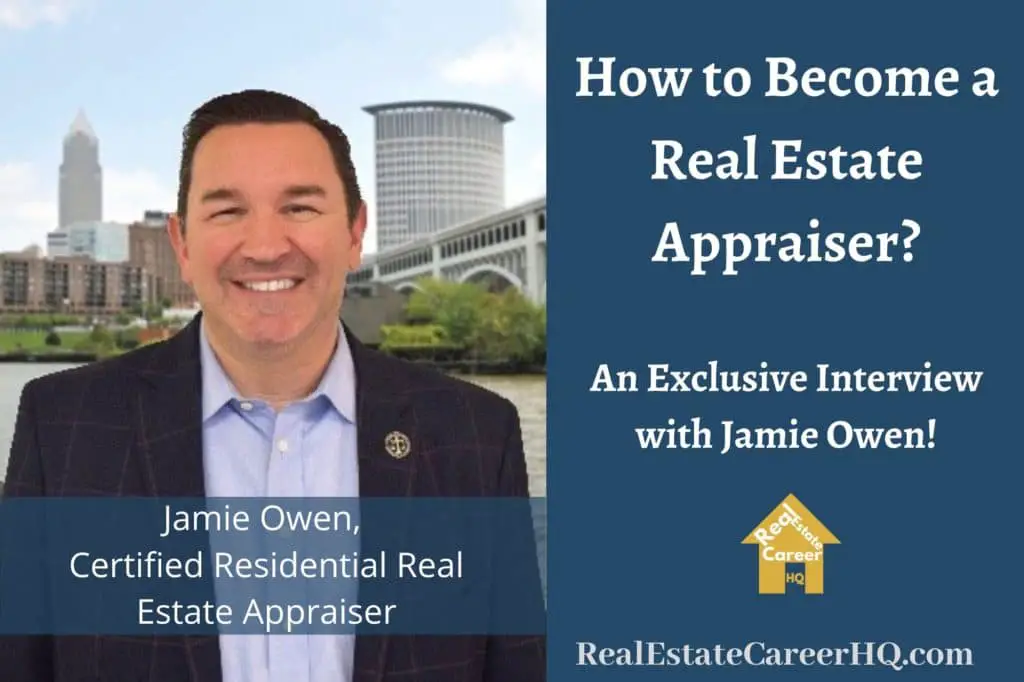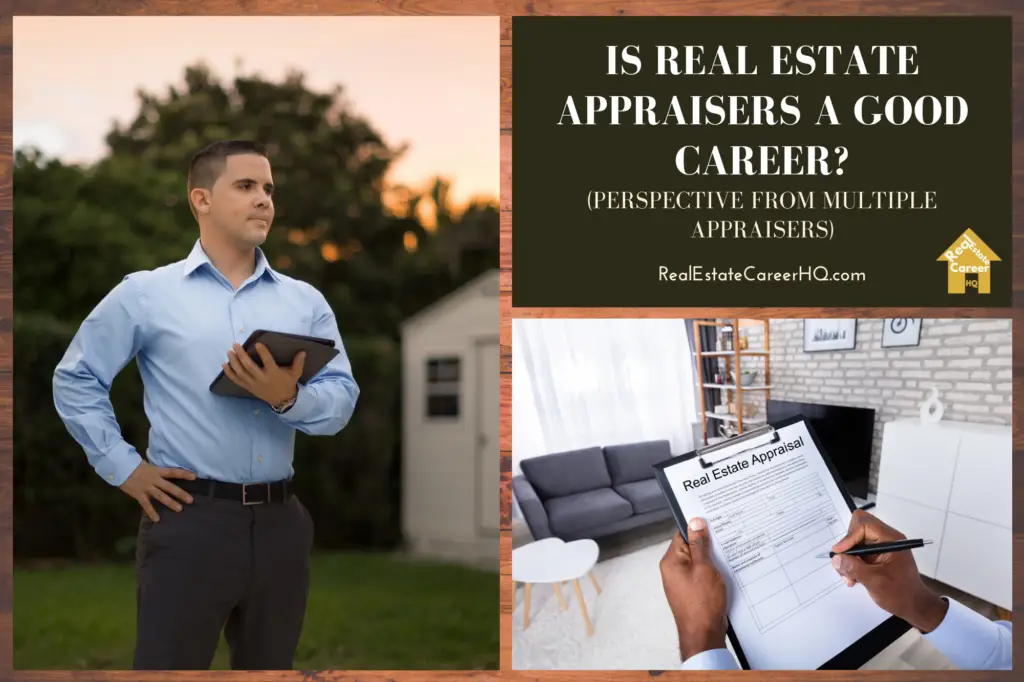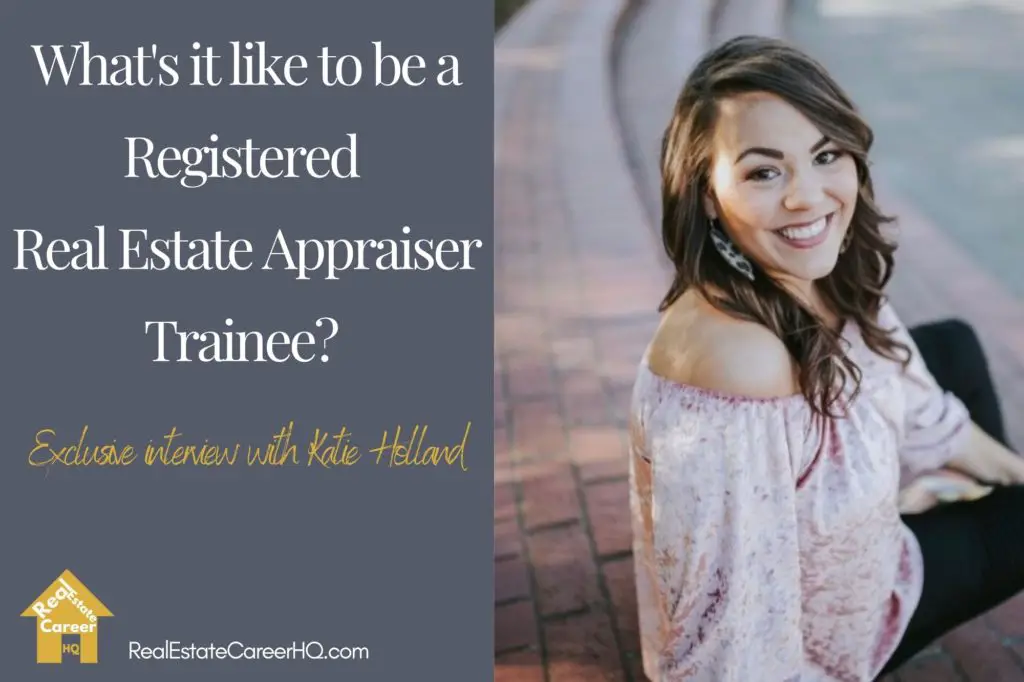 Notary Loan Signing Agents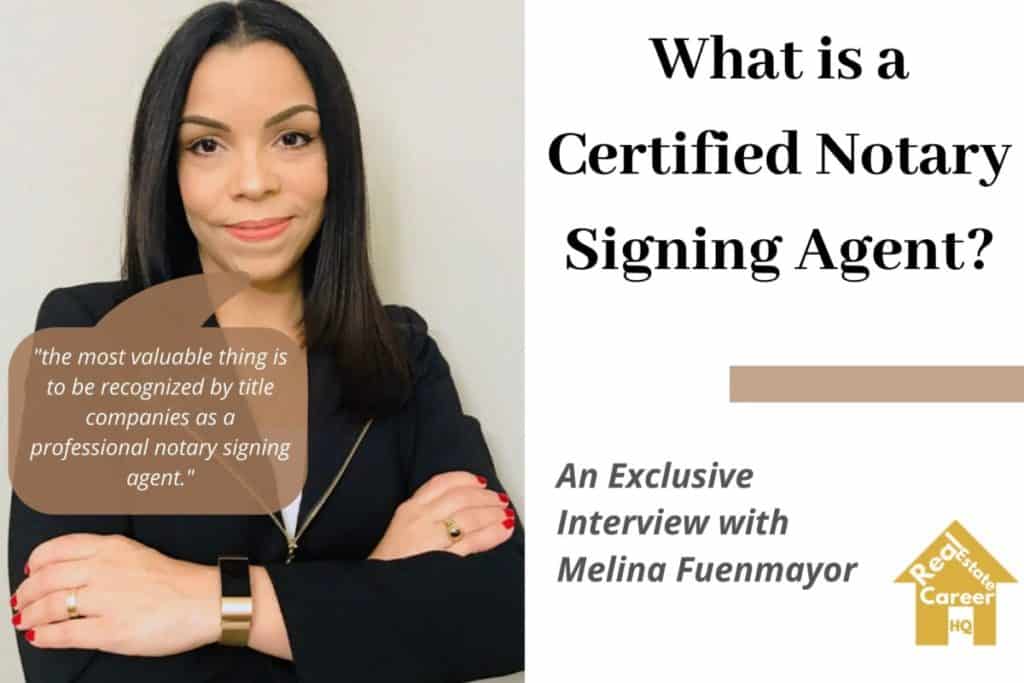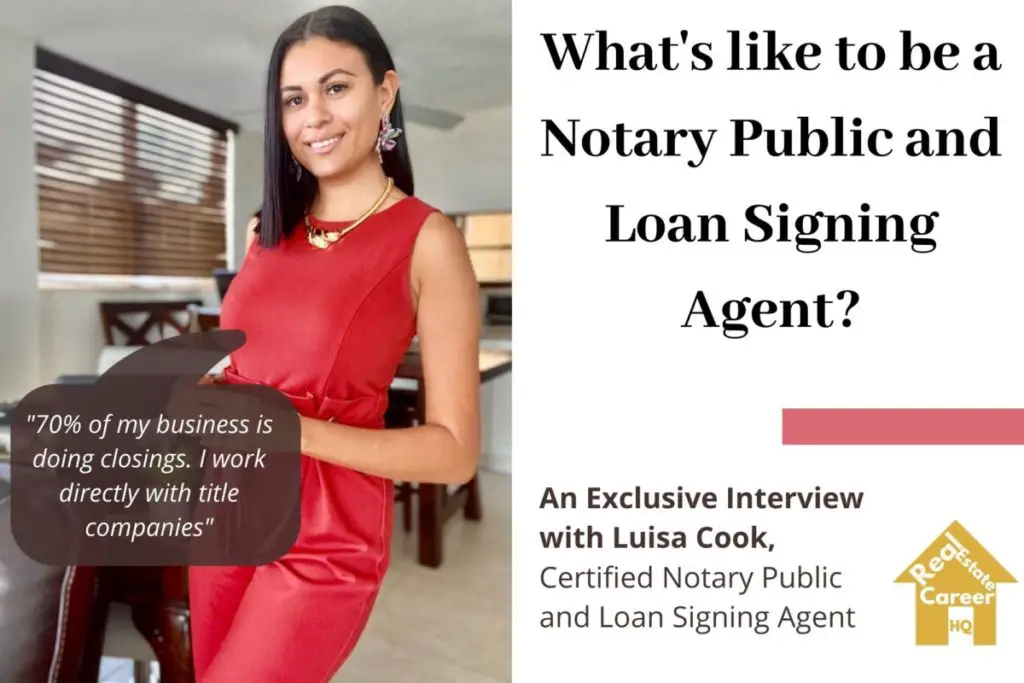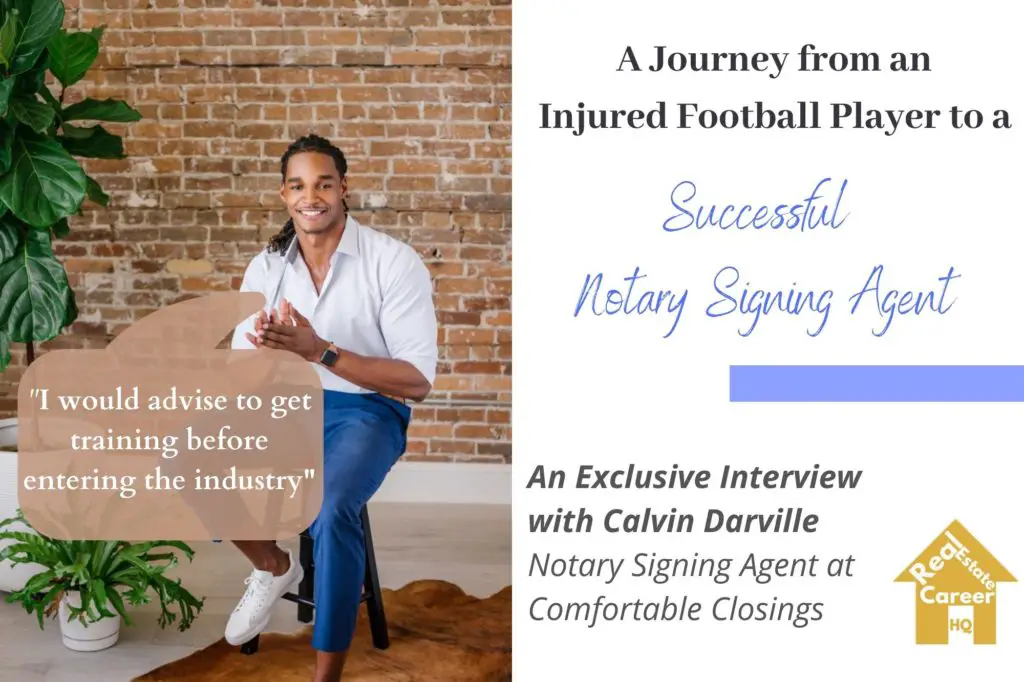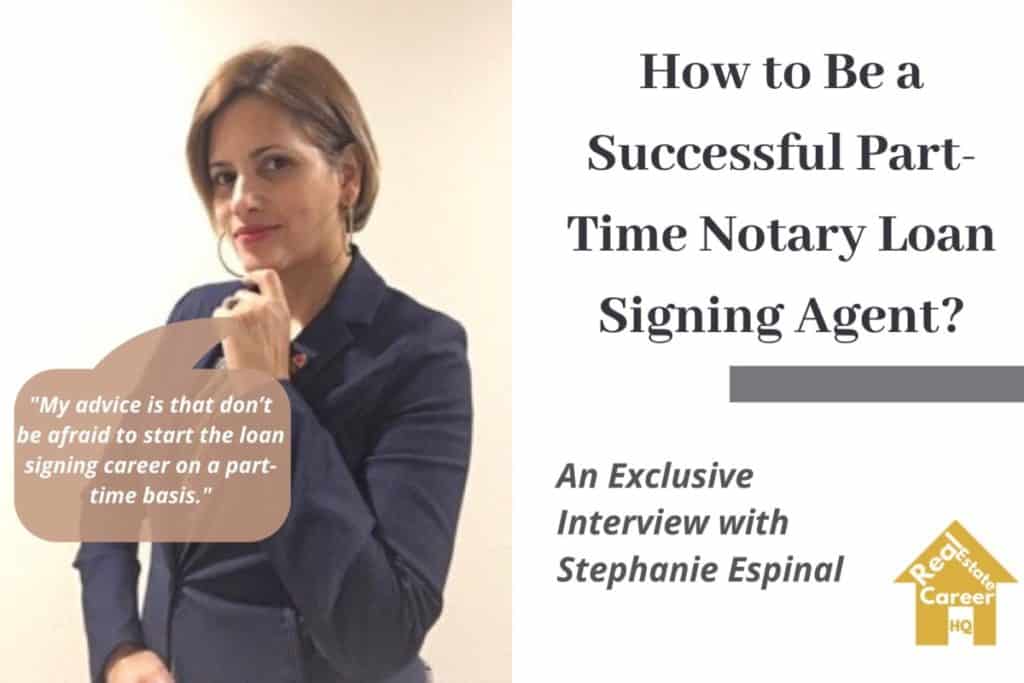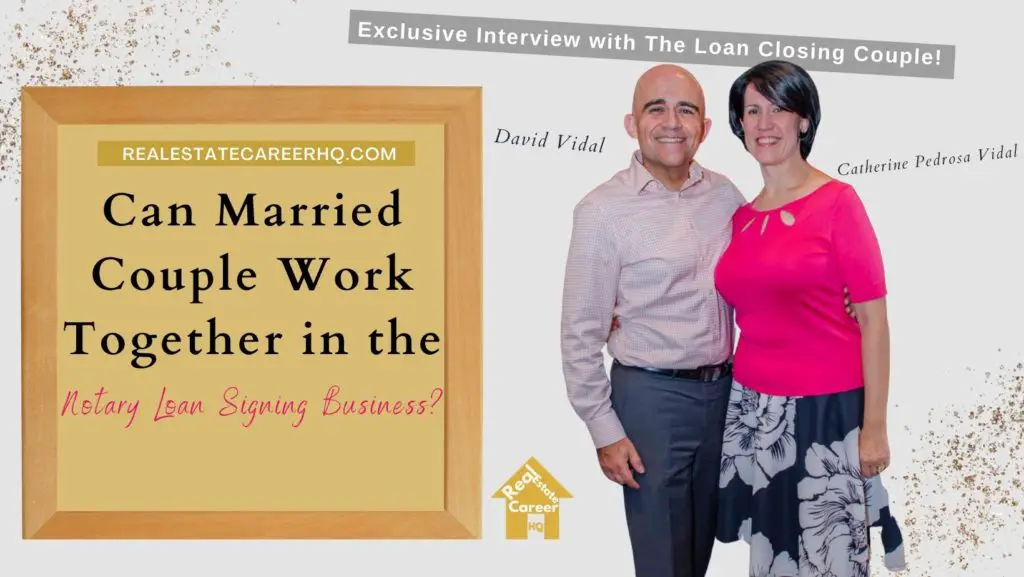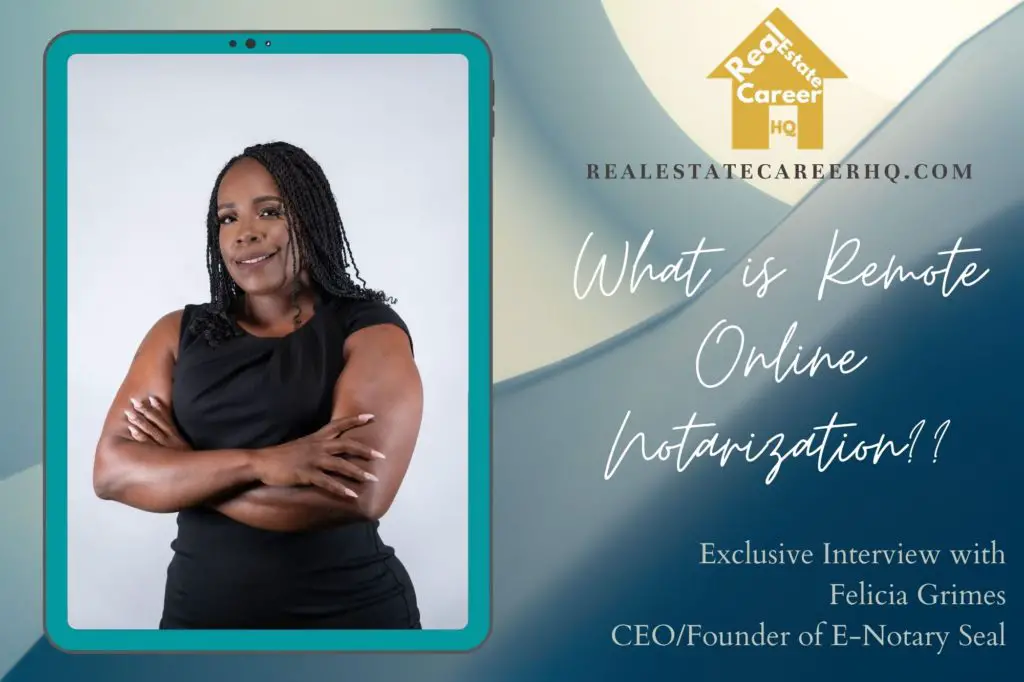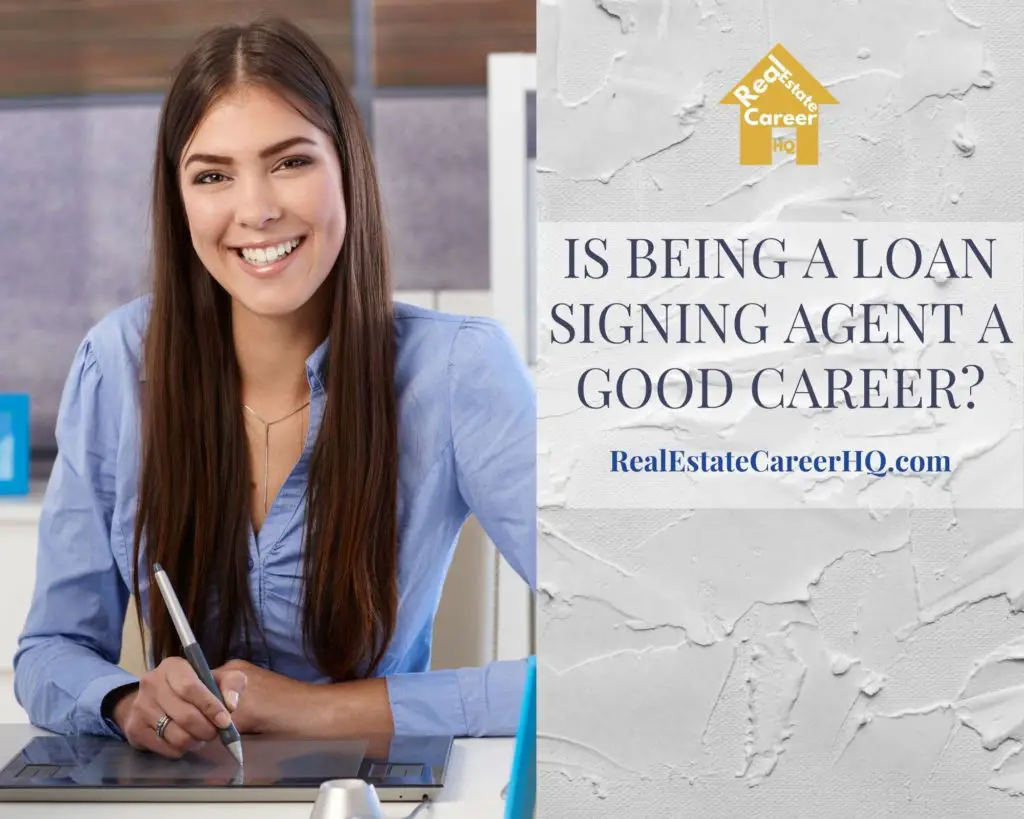 Real Estate Sales Agents or Brokers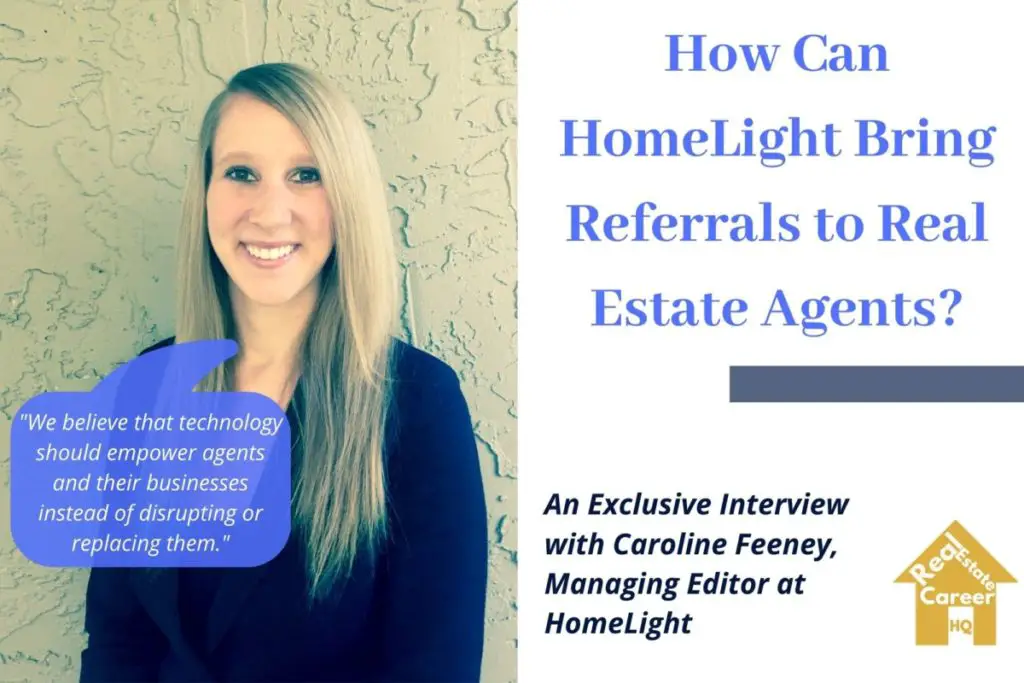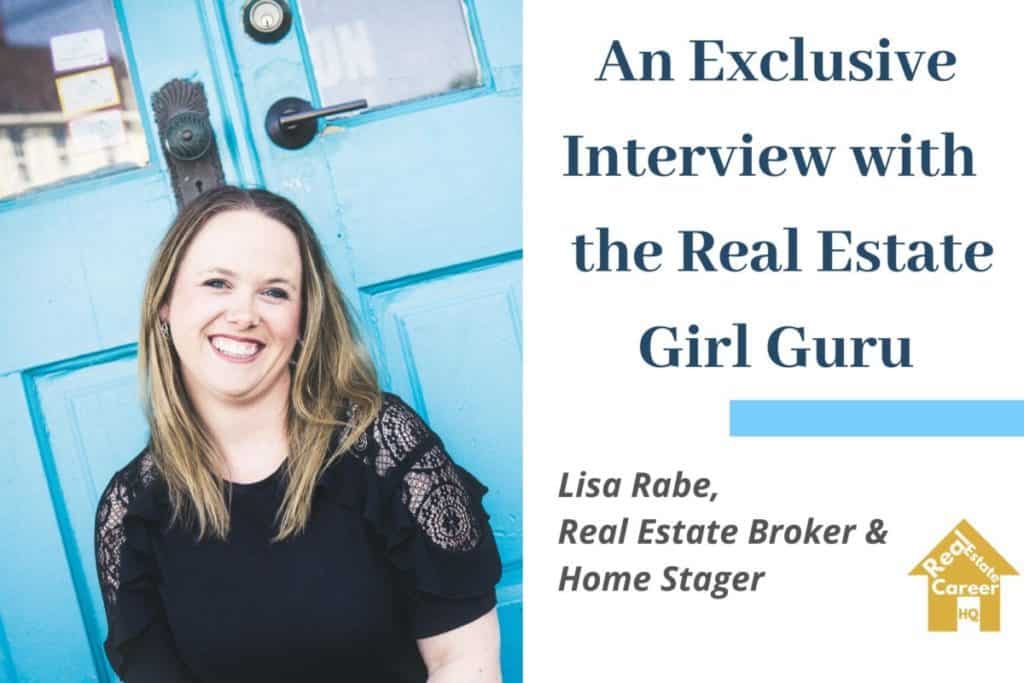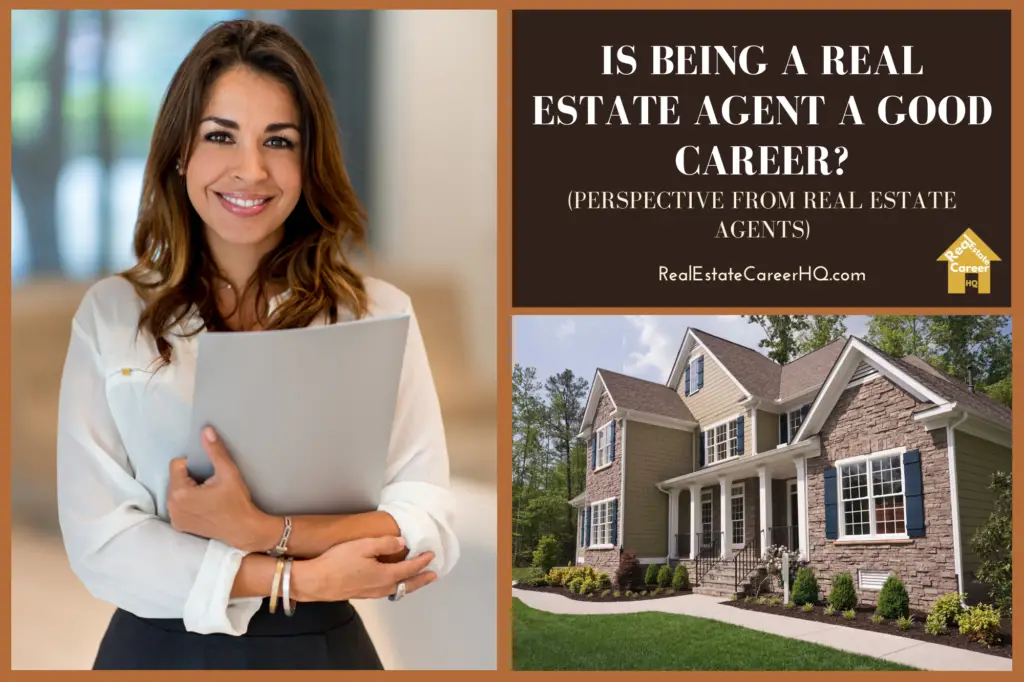 Property Managers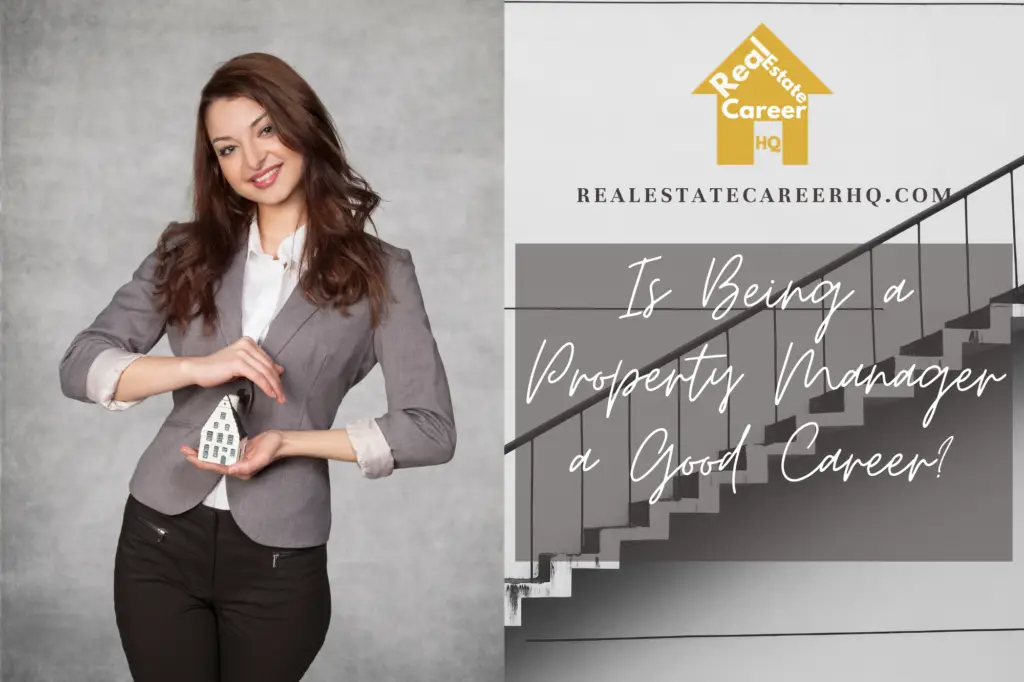 Other Real Estate Professionals