(**) Disclosure: This post may contain affiliate links, meaning our company, JCHQ Publishing will get a commission if you decide to make a purchase through the links, but at no additional cost to you.
I always wonder what are the differences between a notary public and a loan signing agent. Both professions need you to get a notary commission certificate in your state, while there is no distinction in the education requirement.
It seems just a matter of which market segment you are focusing on. But after some research, I did come up with some findings.
Here are the differences between a regular notary public and a loan signing agent.
A notary public usually just witnesses signatures. The type of documents may involve Power of Attorney, Living Wills, Marriage License, Divorce Papers, Identity Verification, Attested Photocopy of Documents, I-9 Employment Verification.
A loan signing agent witnesses signatures and also through the signing process with the loan borrower. The loan documents could be used for Refinance, Property Purchase/Selling, Reverse Mortgage, HELOC, Deeds, Timeshare Documents.
Furthermore, a regular notary public will charge per signature witnessed, and there is a fee limit for each signature. Whereas, a loan signing agent's fee is by completing the entire set of loan documents and not charge per signature.
However, what's a better way to know about these two occupations than talking to someone who is actually working in it. Therefore, I got in touch with Luisa Cook. She is a successful Certified Notary Public and Loan Signing Agent.
Today, she will share her journey and business strategy in running a notary and signing business. I'm sure this could help you to understand more about the notary career.
A Table Summary of the Differences between a Notary Public and Loan Signing Agent
Regular Notary Public
Loan Signing Agent
Requirements
State Notary Commission Certificate
State Notary Commission Certificate
Documents Involved
-Power of Attorney
-Living Wills
– Building Permit
-Consent to Travel for a Minor
– Marriage License (Wedding Officiant)
-Divorce Papers
-Identity Verification
-Attested Photocopy of Documents
-Representation Agreement (For Attorneys)
-I9 Employment Verification
-And more
-Refinance
-Buyer/ Purchase
-Buyer/ Cash
-Seller
-Loan Application
-Reverse Mortgage
-HELOC
-Deeds
-Timeshare Documents
– And More
Fees
Charge per signature witnessed. Fee limit is regulated by the state notary laws.
$150 – $225 per signing order. Negotiable between signing agent and title companies.
Here are some interesting facts about Luisa Cook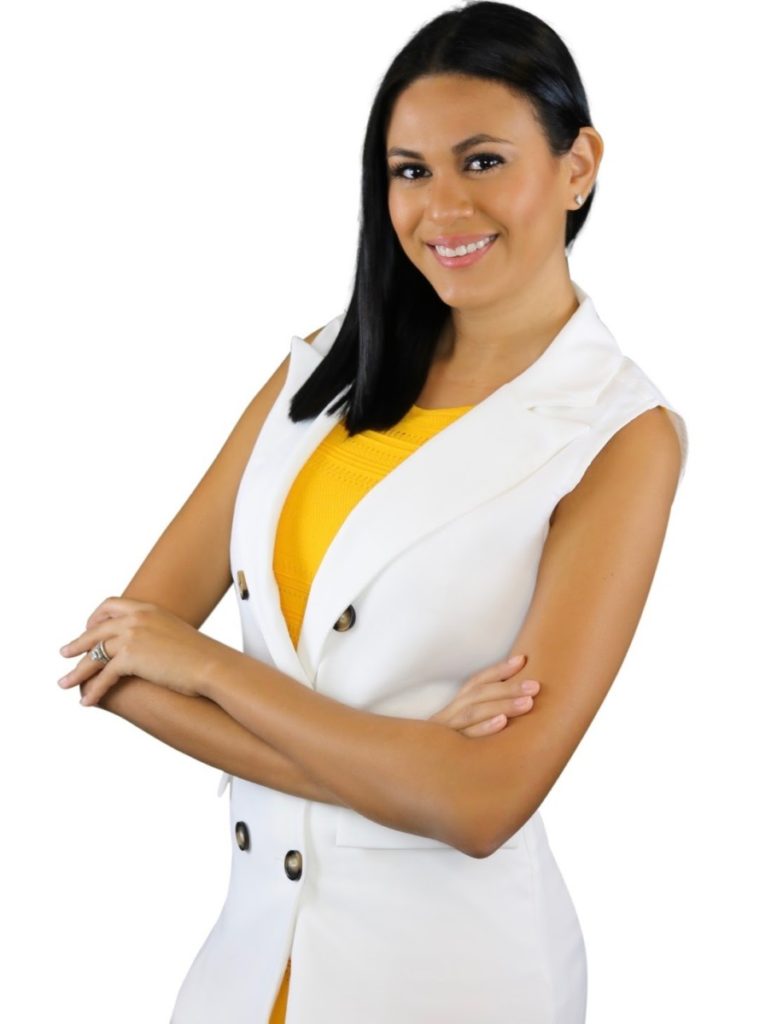 I got to know Luisa Cook through LinkedIn, and she was extremely active in the platform. I was intrigued by her positive energy and consistency in her marketing work. She regularly shares her moment working with clients and her daily life as a notary. This is why I had no second thought in reaching for her input to this post.
Luisa started her notary public and loan signing business back in July 2018. In just a few years, she has achieved tremendous success and earned trust from clients.
Just in 2019 alone, Luisa has completed over 1,000 real estate closings and drove about 200 miles a day in The Sunshine State. With such a massive business volume, no wonder so many people would say she is the real 24/7 "Notary Public near me."
In her spare time, she enjoys going to the beach and have some quiet time.
Here's the Exclusive Interview with Luisa Cook
Before we start, can you please tell us a little bit about yourself?
I was born and raised in Honduras; I studied in a private bilingual school where I learned English. I went to college, and I have a Law Degree. I worked as an attorney for a couple of years, but I really needed a change, so in 2014 I took a leap, and I came to the US.
How does your typical workday look like?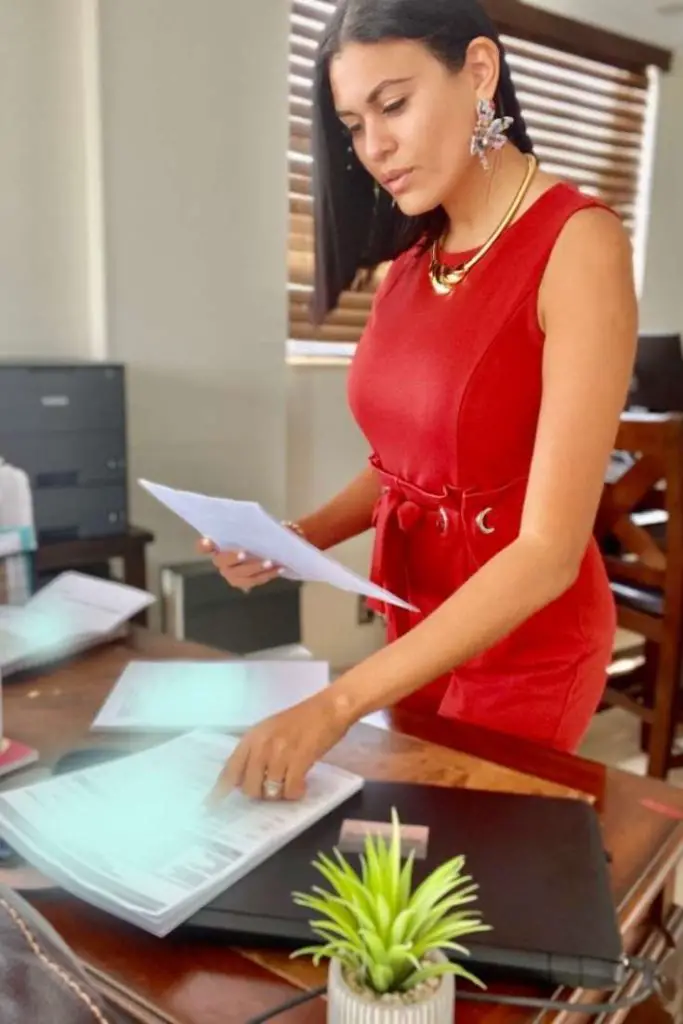 I am a full-time mobile notary. I am always open for business, so a typical workday starts as early as my first appointment, which depends on when the client is available.
I also work weekends doing general notary work or closings. I normally meet the client at their home or wherever is convenient for them. I average between 3 to 5 appointments per day. Fridays get a little busier. When I don't have appointments, which is kind of rare, I will do bookkeeping.
I notice that you are both a notary public and a loan signing agent. As a notary public, what kind of services do you offer to your clients?
I became a Notary Public in 2018. Since then, I have notarized signatures in around 2,000 documents. With General Notary work, I try to stay local, which is Broward county. If required and emergencies, I will travel to Miami Dade and Palm Beach.
I offer services such as Power of Attorney, Estate Planning, Marriage Licenses, I-9 Verification, divorce papers, building permits, and others.
Can you share with us an example of recent general notary work?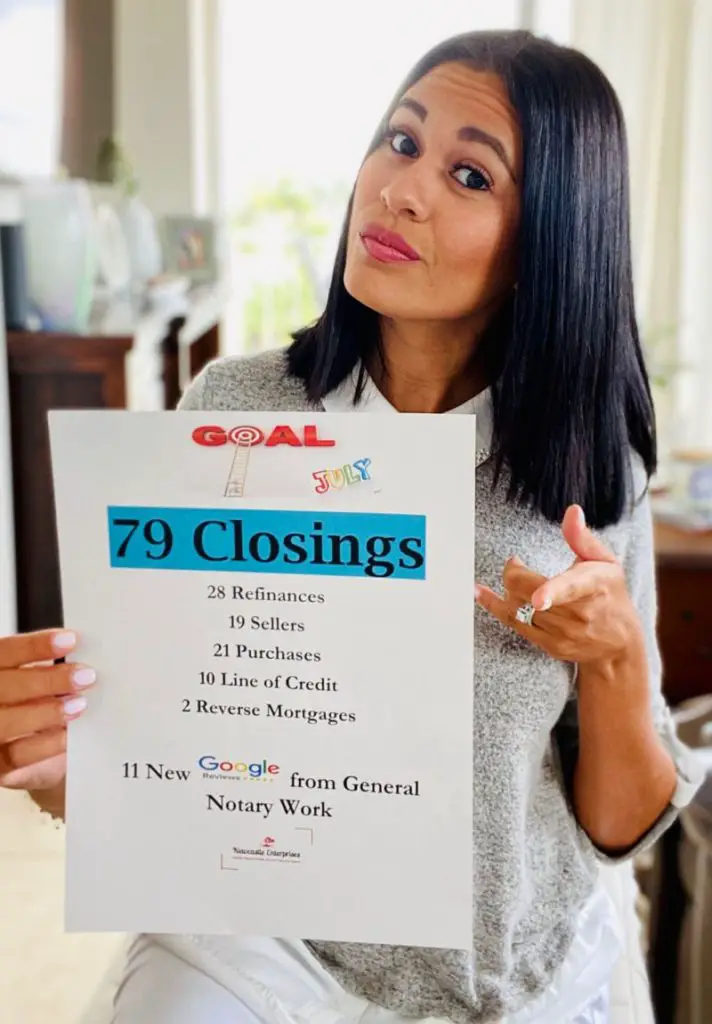 My most recent notary work was this past weekend. I received a call from a lady that researched through Google "Notary Near me," and my business popped up. 
She needed her signature Notarized in a Power of Attorney, Designated Surrogate, and a Will. We scheduled the appointment for Saturday at 11 am. 
I arrived at her home and introduced myself. She had a physical disability, so I had to help her walk from the living room to the signing table. 
I proceeded to identify her by screening her drivers license. She was of sound mind, aware of the documents she was about to sign and willing to sign. We had a great conversation about how important it is to have these specific documents ready in case they are needed. 
After the appointment, she left my business an amazing review recanting our time signing and the conversation we had.
Can you please describe your role and journey of being a loan signing agent?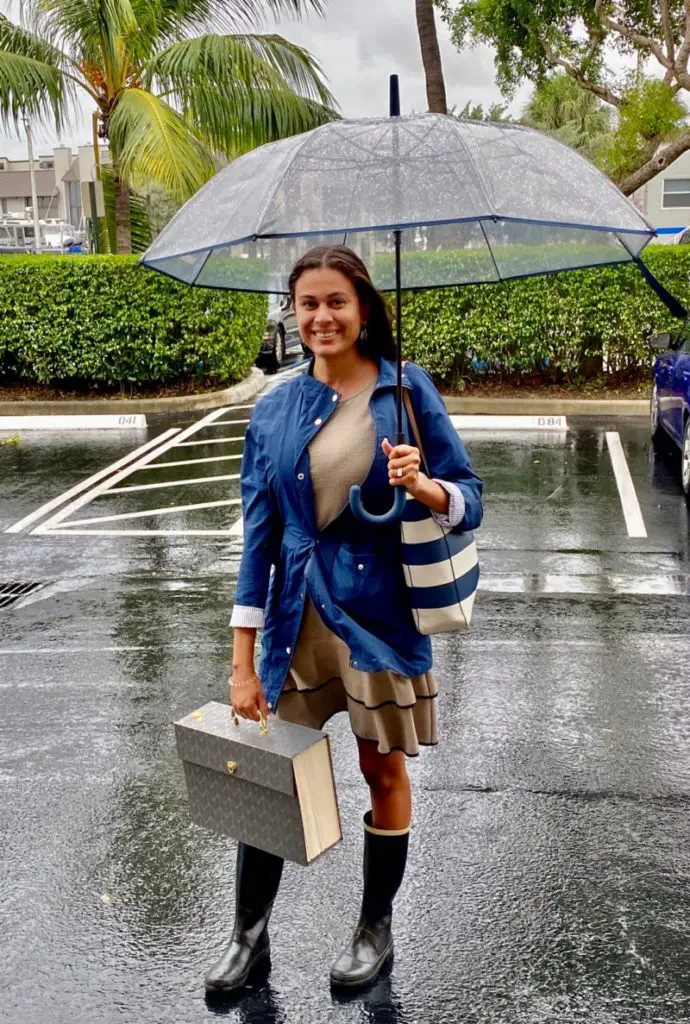 Once I got the feeling of being a notary, I dig into expanding my business, and I found out about the Mortgage Industry and helping people with their closings. So, I started training with the NNA, and after getting certified, I decided to get the Notary2Pro certification. 
My most recent closing was a Purchase for a single woman, Loan Depot was the lender. We scheduled the appointment for Friday at 7 pm, which was a great time for her because she gets off work at 6 pm. 
I arrived at her home address, introduced myself, and we proceeded to the signing table. I screened her ID and her as well. She was of sound mind and willing to sign all the documents. 
I took her swearing or affirmation, and we started signing the documents. I try to give a brief explanation of the documents to the signer, without giving legal advice. 
If they have questions, I point them to the document that has the answer. But if there are more questions, I would advise them to call their lender or the title company before proceeding with the closing. 
Most signers already have all their questions answered prior to my arrival. But to play safe, I would email, call, or text the Loan Officer before heading over to the borrower. 
Once all the documents are signed, I TRIPLE check that everything is correct and done. This helps prevent a delay.
Please take us back to the beginning of your notary journey. How and why did you start in this business? Is that something you always wanted to do?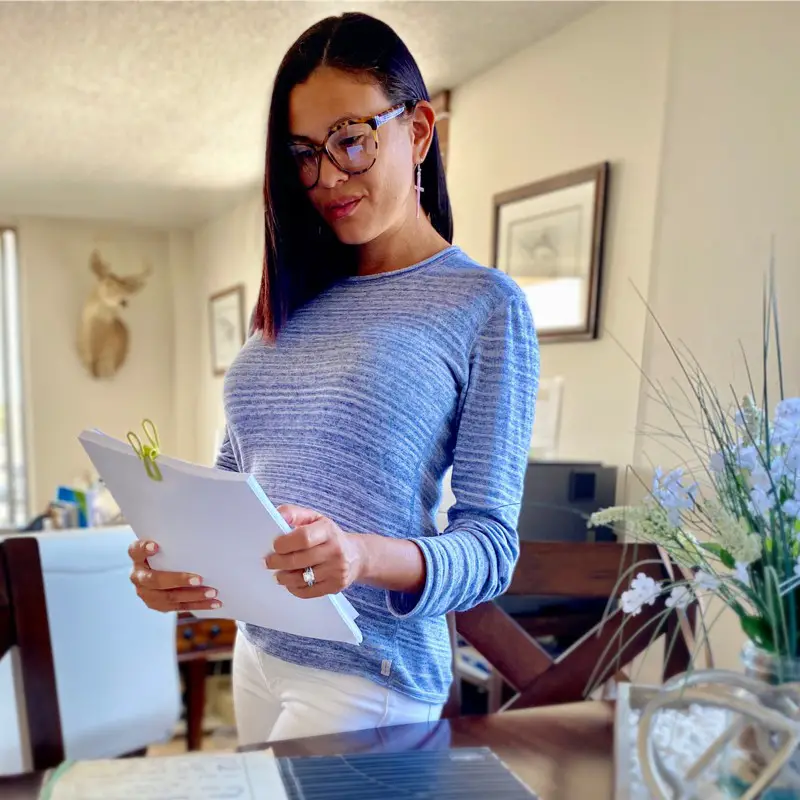 Since my arrival in the US, I had different jobs, but none of them were fulfilling. I came across a Facebook post as How to Become a Notary Public, so I started researching it. I found so many scattered pieces of information, which was overwhelming. 
But that did not stop me. First, I googled "Notary Near Me," and a very reputable business popped up. 
I called that number and asked the lady if she had any advice for becoming a Notary. She was extremely helpful, and after that call, I made up my mind. 
I got my commission in 2018 and opened a Google my Business.
Also, I'm very grateful to have great mentors. They are Terri Poster Taylor and Carol Ray.
I also notice that you have been working as a legal assistant for several years. Did this working experience help preparing you in this business?
Being a legal assistant was my first job. I learned a lot about bookkeeping, legal documents, office management, and appointment setup, which I have applied to my business model, and it works perfectly.
When you first started, is there any particular segment of the market that you were focusing on and why?
When I first started, I really wanted to stick with the general notary, but the marketing was overwhelming. 
So, once I started doing Real Estate Closings, I decided to stick with it. I market myself and sign up with at least 100 signing services.
Is there different training or licensing requirement to become a notary public versus a loan signing agent?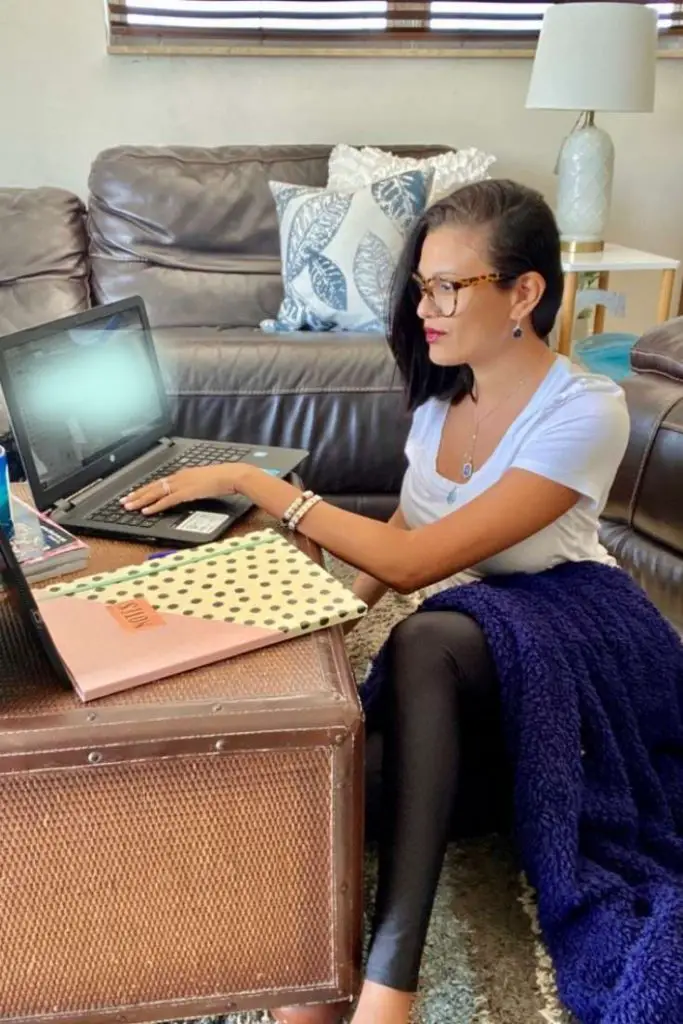 To become a notary, you must complete and submit an application to your state. To become a Loan Signing Agent, I recommend taking the NNA training and top up with the Notary2Pro training. 
As of now, I am taking the Loan Signing System training to add more value to my business.
(Jacob: "Here's the link to the LSS training program. In there, Mark Wills will go over how to to make $75 to $200 per signing appointment. He will also teach you practical tactics in becoming a successful notary signing agent") (**)
Are there any differences in how you find clients for your notary public business and the loan signing business?
I use the same marketing approach, which is networking a lot, being active in LinkedIn, and also sending emails directly to the escrow officers. I have excellent reviews on Google, so general notary requires less marketing.
Congratulations on your tremendous success in the loan closing space. May I know about what percentage of your business volume is coming from loan closing?
70% of my business is doing closings. I work directly with title companies, and I only work for 3-4 signing services that actually pay my fee.
Do you mind sharing an approximate breakdown of the payout for different notary assignments?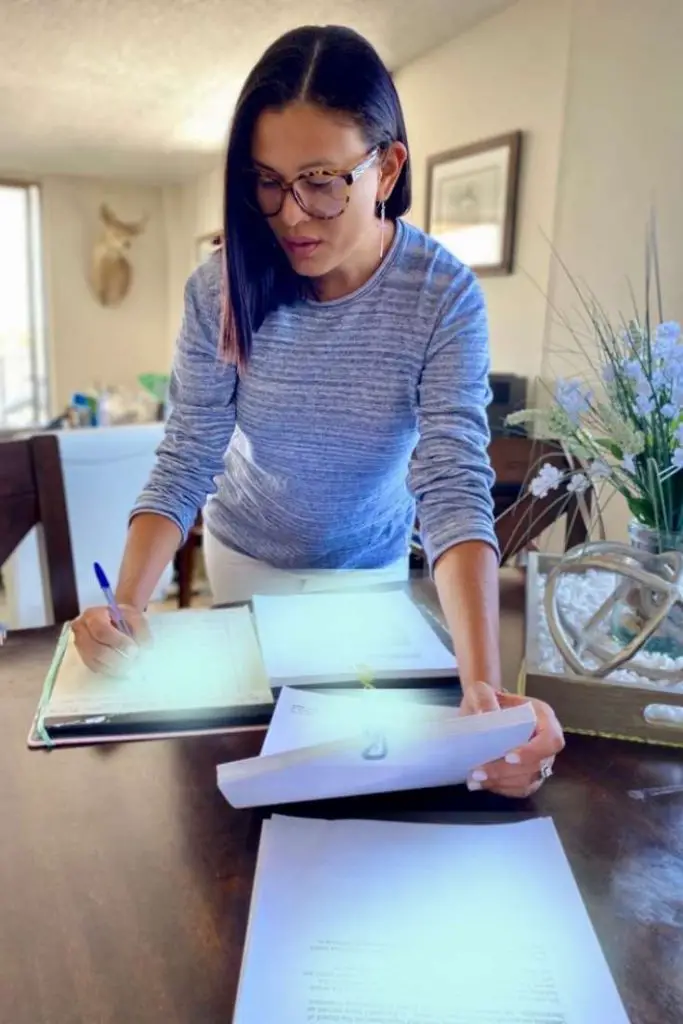 On a refinance, I get paid between $150-$225 depending on the county, which I cover Broward, Dade, and Palm Beach. A seller's package, I average $125. 
For general notary work, it all depends on the number of documents. But I don't go for less than $30 for a 2-mile radius. Most of the time, the client who needs my services for a general notary would go to my home, making it easier for me.
In your view, what are the key differences between working as a loan signing agent and notary public?
They are completely different. With general notary, you spend between 10-15 minutes with the client. The documents they bring to you need nothing more than an Acknowledgement or a Jurat. Most of my clients pay me cash or Zelle. 
A loan signing requires way more time. Starting from booking the appointment, document preparation, signing with the borrower, and lastly, mailing the documents. 
The responsibility between both is outstanding.
It seems that rules and regulations are always changing. How do you keep up with all the updates and maintain best practices?
I am part of almost every notary group on Facebook, even if it is not on my state. I love networking and connecting with other Notaries and learning what they do business wise.
Many self-employed business owners are very dedicated to building their practice. What are some things you like to do in your spare time to balance out the work stress?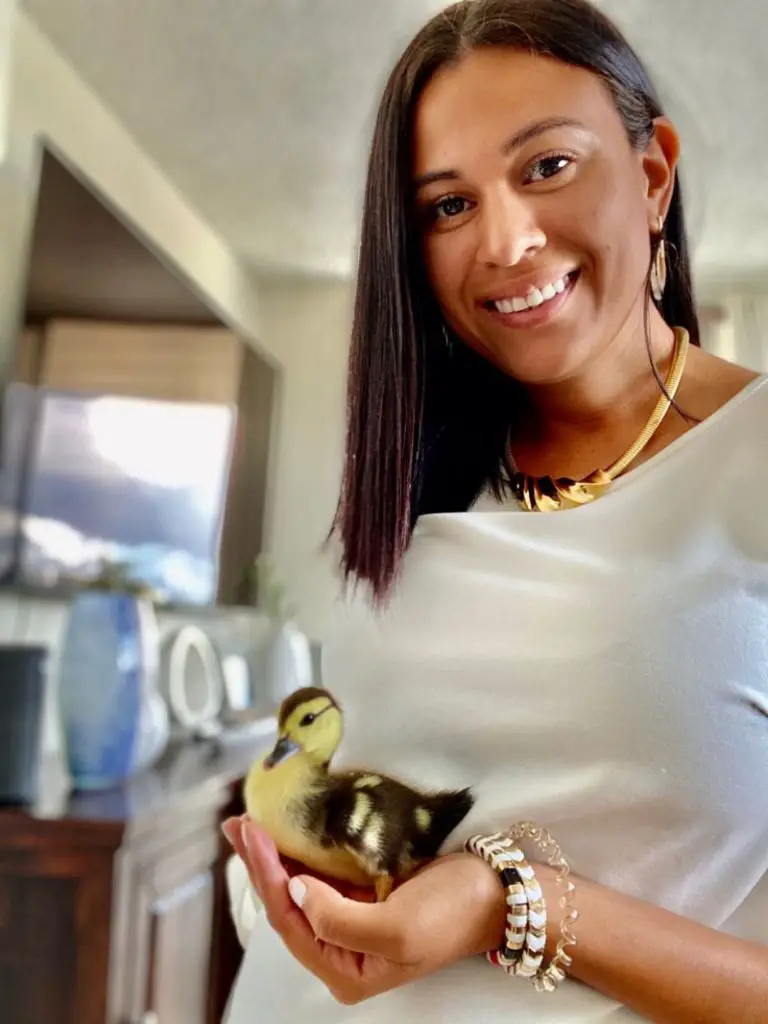 I definitely enjoy being in the water. So whenever I can, I go to the beach by myself and enjoy some quiet time.
If you were to go back in time, what is one piece of advice you would give to yourself who is just starting out? (Any tips for our viewers who are considering to start in this business today?)
Do not COMPARE yourself to other notaries and signing agents. You will get to where you want to be. Don't rush it and try not to annoy the escrow officers, loan officers. 
I used to see all these Facebook pages and how many business people were getting, so I got a little disappointed and, at the same time, desperate. 
Now that I have built what I think is a successful business, I kind of smile and tell myself that all that stress I was causing myself was unnecessary.
Another piece of advice: Always answer your phone, either with a text, voicemail, or a call.
Thanks for the great tip, Luisa. I have one last question. What are the best ways to reach you if our readers want to know more about your notary services?
I am very active on LinkedIn. I try to post at least once or twice a week. Also, here is my website: www.newcastleenterprises.biz. 
Final words about being a notary public versus a loan signing agent
Through the interview, I learned that being the distinction of a notary public and a loan signing agent is really about which market niche you specialize in. Many notaries only perform general notarization work but miss out on the lucrative loan signing business opportunities. 
As you could hear from Luisa, a significant portion of her business is on loan signing. This also aligns with the responses I have from my other notary interiewees. If you are considering a career in the notary industry, you should seriously take a look at this line of business. 
If you are reading up to this point, I bet you must be interested in the notary signing profession. But why reinvent the wheel when there is a proven system that works? Many students had great success following the Loan Signing System (LSS) from Mark Wills. You may click here to check it out yourself. (**)
Thank you, Luisa! You are awesome!
Before I contacted Luisa, I did not know what a busy schedule she has. Despite that, she could still manage to complete it and provided lots of thoughtful responses for the interview!
During the time, Luisa always keeps me up to update with the availability of her schedule. I'm sure this consistent communication and responsible attitude is a great attribute to her success.  
Once again, I thank Luisa for giving this interview and sharing such incredible tips and experiences with us. I wish her all the best and continued success in the notary and loan signing business. 
I hope you like this post. If so, please share it with your friends and colleagues.
So what are your thoughts of being a notary public or a loan signing agent? Please let me know in the comment section below.