(**) Disclosure: This post may contain affiliate links, meaning our company, JCHQ Publishing will get a commission if you decide to make a purchase through the links, but at no additional cost to you.
Escrow and title are both vital services to a real estate closing. Although many people use these two terms interchangeably, escrow officer and title officer are two different professions.
An escrow officer's role is to secure funding, review documents, and disburse the money accordingly once all the required conditions are fulfilled. The title officer's role is to research the property's history being purchased and transfer the property ownership to the buyer. The key objective is to ensure the property's title is accurate. 
In this article, you will find out more in-depth the job duties of an escrow officer and title officer, their requirement difference to be in these two professions, and their income figures.
What does an escrow officer do?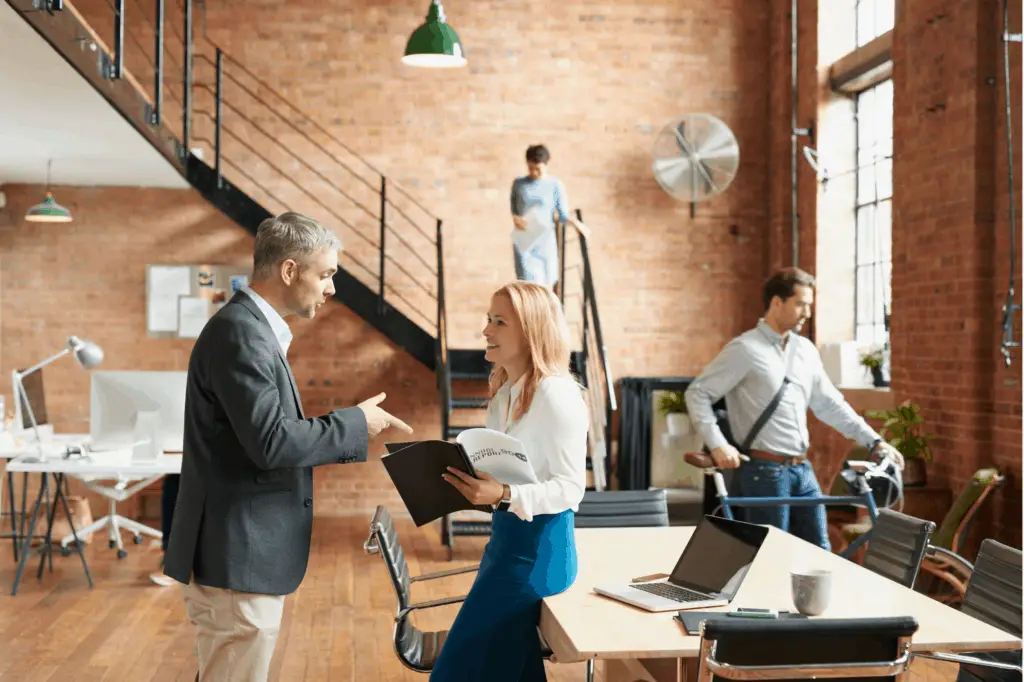 As an escrow officer, your ultimate objective is to ensure the real estate closing happens smoothly and accurately. Since there will be a significant amount of money involved, you must make sure that no funds or property will change hands until all terms have been carried to completion.
This requires you to be extremely careful in reviewing contracts and following instructions.
During the process, you will be working with real estate agents and their clients to keep things moving forward. You also need to verify that the property's titles are clean, property taxes are paid, and loans are funded.
To give you a better understanding of what it's like to be an escrow officer, below is a snippet of a job posting I found on LinkedIn. It is from a company called West Coast Escrow. They are Southern California's largest independently licensed escrow company.
Your Responsibilities

Jack – or Jill – of all trades: Knowing the intricacies of the contract from beginning to end, ensuring that it is closed in a timely, efficiently and error-free manner .

Devoted to detail: Verifying all paperwork is complete so that escrow closes on time and correctly.

Following the money: Working with lenders and underwriters to ensure that all the I's are dotted and T's are crossed to fund and complete transactions.

Relationship building: Establishing and maintaining relationships with essential industry players – agents, attorneys, lenders, surveyors and government agencies – that enable you to smoothly manage transactions.

Business builder: Reaching out to new agents, earning their confidence and trust and creating opportunities to market our business; retaining agents by providing them with white-glove service.

Talent builder: Training escrow assistants to open opportunities for advancement; delegating, auditing work answering questions and giving direction.

Sealing the deal: Being present at closing and making it a positive, memorable experience for agents and buyers.

Quote from LinkedIn Job Listing – West Coast Escrow, Escrow Officer
What does a title officer do?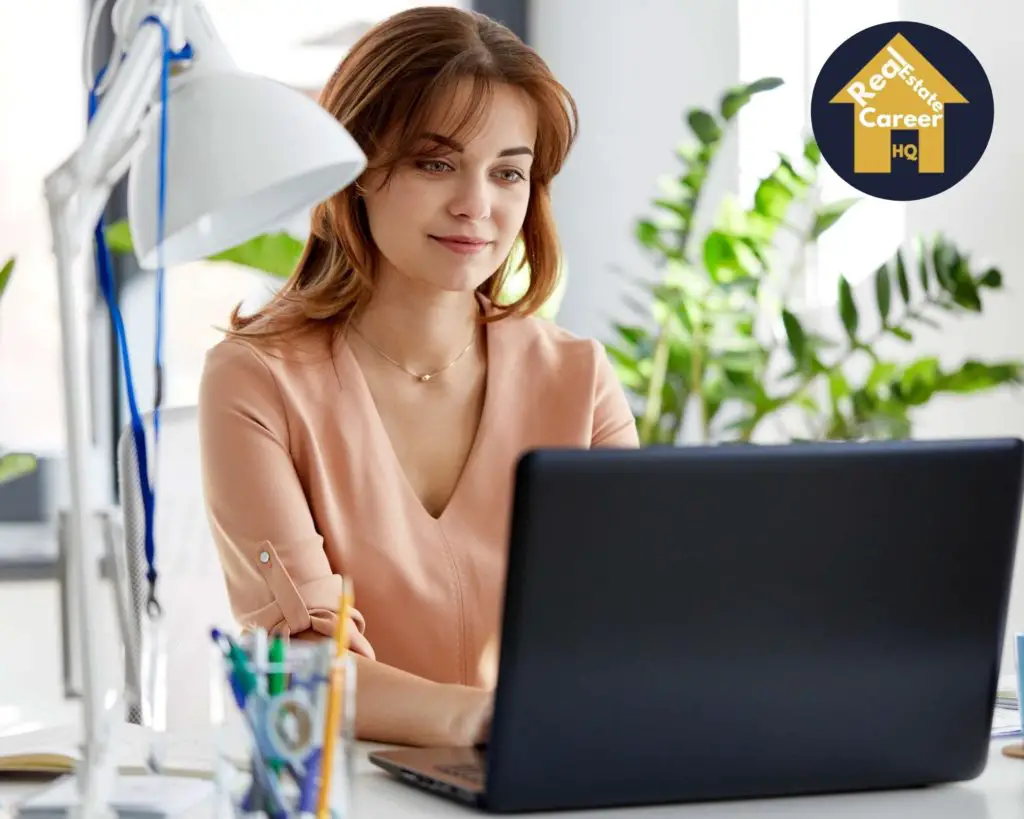 A title officer is like a detective in a real estate transaction. You must dig in deep to ensure the property's title is accurate. It is not unheard of that someone sold a property or took out a mortgage of a real estate that does not even belong to them.
Although not every case are so dramatic, some situation may require your special attention such as foreclosure, divorce, estate settlement.
Once again, to give you a clearer sense of the title officer's job duties, below is a job posting I found on LinkedIn. It is from First American Title, one of the largest global leaders in providing title insurance, settlement services, and risk solutions for real estate transactions.
Essential Functions

Performs title examination to examines the chain of title for a wide range of title orders, both residential and commercial.

Analyzes records, such as mortgages, liens, judgments, easements, vital statistics, plat and map books, and property surveys to determine ownership and legal restrictions and to verify legal description of property and completeness of records

Analyzes the effect of probate, foreclosures, building court cases, and bankruptcy proceedings on title insurance. Examine trusts, wills, and affidavits of heirship.

Uses technical bulletins and other resources to evaluate and resolve problems

Review and approve a variety of documentation including deeds, operating agreements, trusts, wills, affidavits of heirships, corporate resolutions, partnership agreements, and state filed Articles of Incorporation and Articles of Organization

Selects appropriate write-ups for commitments and policies for both standard and extended coverage

May participate in business development activities to maintain existing clients and acquire new clients and may attend customer visits with sales personnel

May price commitments, endorsements, policies and guarantees using predetermined schedule of fees and charges

In some regions/locations, consult with attorneys to review search packages and on matters that require escalation

May provide underwriting interpretation within established guidelines

May request hold harmless letters from other title insurance companies; issue hold harmless letters as necessary

Quote from LinkedIn Job Listing – First American Title, Title Officer
What are the requirements to provide escrow and title services?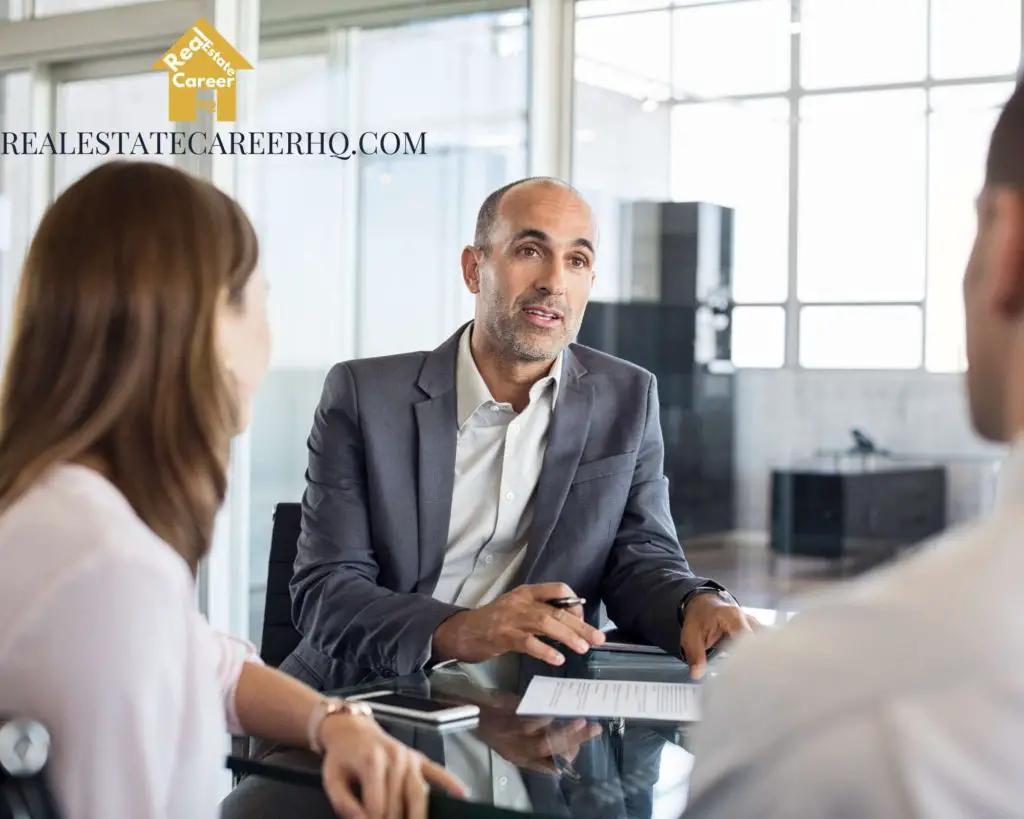 There are different licensing requirements to set up an escrow company and title company in most states. An escrow company's license is called "Escrow Agent" and "Title Insurance Agent" for a title company.
Depending on the state that you are operating the business, there could be education or exam requirements to get such an escrow or title insurance license.
Although they are two distinct licenses, their requirements have some similarities. For example, both escrow and title company need to obtain a surety bond.
Also, your firm needs to maintain a minimum capital. For an escrow office, the amount depends on the monthly average balance in your escrow account. For a title company, it is subjected to the amount of premium you are getting for selling the title insurance policy.
But let's say you are not setting up a corporation and just looking to work as an employee. Then whether you'll need to obtain a license will depend on the requirement of your state.
Nevertheless, as I'm reviewing the job postings for escrow or title officers, they usually would require applicants to have at least 3-5 years. Therefore, if you want to get into either field, you may start by working as an assistant to a title or escrow officer.
How is the escrow officer's income compared to the title officer's?
According to ZipRecruiter (Dec 4, 2020), the average annual income of an escrow officer is $54,903. The income typically falls between $46,000 to $62,000. But some could be earning as high as $80,500/year.
On the other hand, the average annual income of a title officer is $54,284. The earning usually ranges between $40,000 to $59,500. But some could be earning as high as $81,500/year.
Why do people use the term escrow and title interchangeably?
It's because many companies handle both the escrow and title component of a real estate closing. Therefore, the general public may not be able to make the distinction.
To confirm this, I asked an escrow officer whether she would handle the title component of a real estate transaction. Here's her response.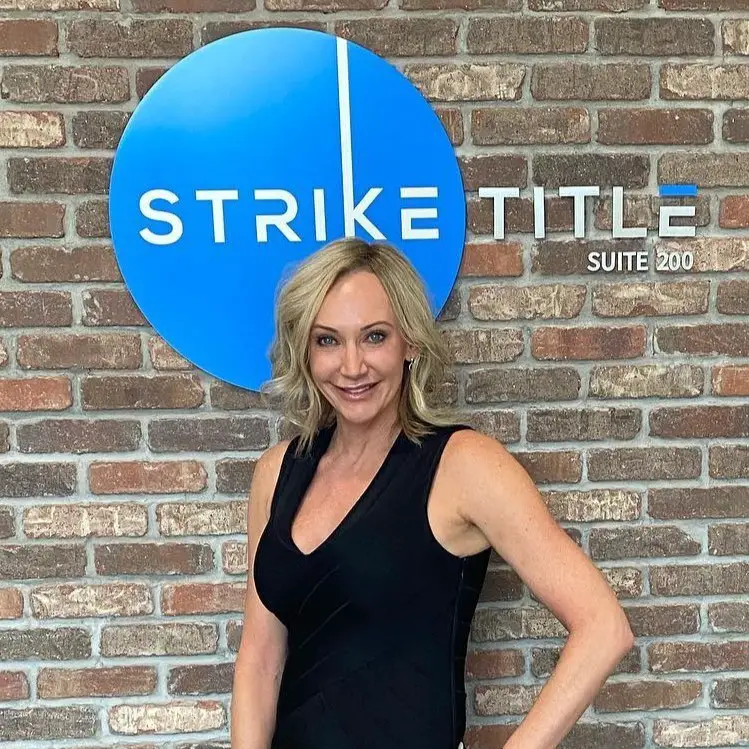 "I believe it depends on your company and what resources you have available to you. Most of the title work is handled by the underwriter. They are the final word on surveys or any sticky situation that needs to be cleared. We do the leg work and then submit to them for approval. I hope that helps." – Teresa Barcelo, Escrow Officer at StrikeTitle
I also checked with a title officer whether he would handle the escrow part of a real estate transaction, and below is his response.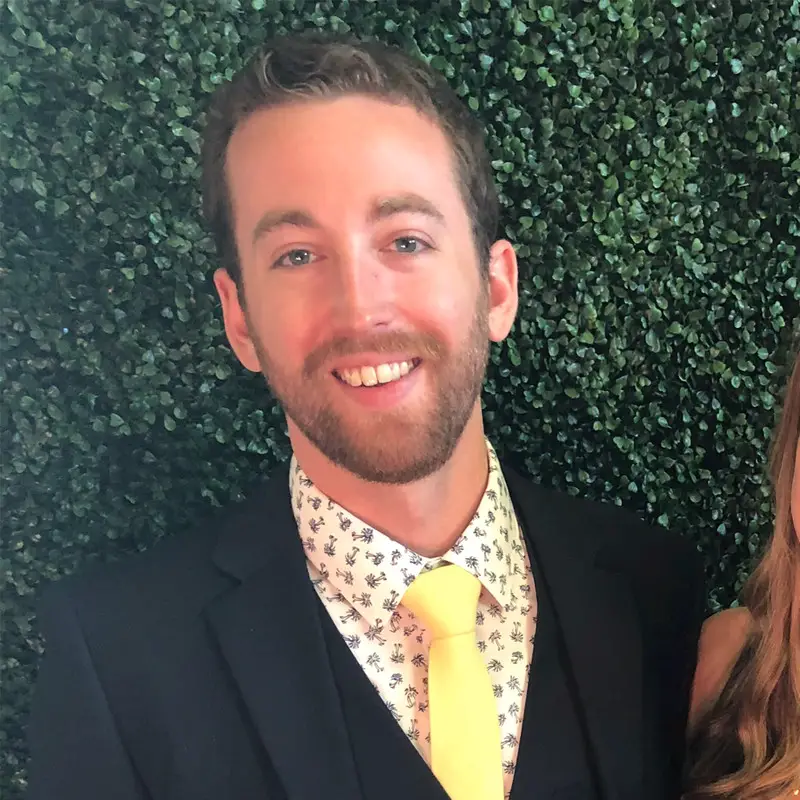 "At this time in my job, I do yes" – Justinn Heimbuch, Title Officer at Pinnacle Title Agency, Inc.
Disclaimer: The information in this post is for general information only, and not intend to provide any advice. They are subjected to change without any notice, and not guaranteed to be error-free. Some of the posts on this site may contain views and opinions from individual not related to JCHQ Publishing. They do not necessarily reflect our view or position.
(**) Affiliate Disclosure: Please note that some of the links above are affiliate links, and at no additional cost to you. Our company, JCHQ Publishing will earn a commission if you decide to make a purchase after clicking on the link. Please understand that we include them based on our experience or the research on these companies or products, and we recommend them because they are helpful and useful, not because of the small commissions we make if you decide to buy something through the links. Please do not spend any money on these products unless you feel you need them or that they will help you achieve your goals.
Reference: