(**) Disclosure: This post may contain affiliate links, meaning our company, JCHQ Publishing will get a commission if you decide to make a purchase through the links, but at no additional cost to you.
Last week, I wrote an article that talks about "External Obsolescence in real estate." This is about the external factors which influence the value of a property. I wonder what are some internal features of a house which could negatively affect the appraisal value. So I did some researching and found out that there is a real estate term called "Functional Obsolescence."
In other words, functional obsolescence occurs when a property has features that are "out-of-the-norm" when compares to those in the same neighborhood.
It is important for potential home buyers to know about them before the real estate transaction. Because there could be a lower appraisal adjustment which affects their eligibility in obtaining finance or even the property resale value down the road.
In this article, you'll learn about different types of functional obsolescence, real-life examples, and where to find more info about this topic.
Types of Functional Obsolescence
Generally speaking, there are two types of functional obsolescence -deficiencies and superadequacies.
Type#1: Deficiency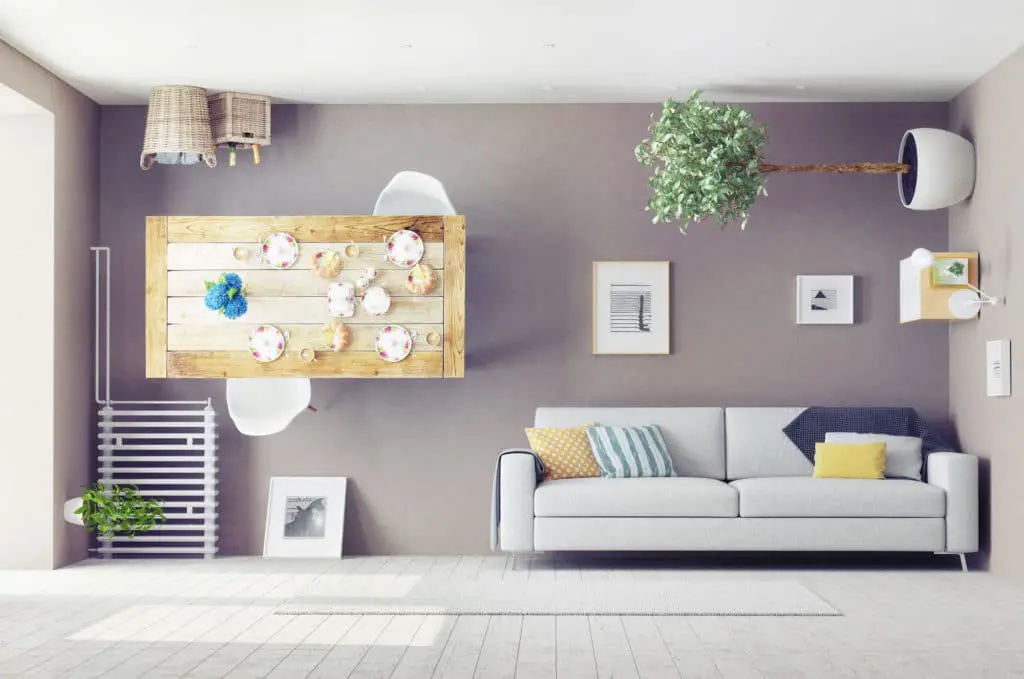 It occurs when a property is lack of something that is expected by the market. For example, suppose most of the houses in your neighborhood have three bedrooms and two bathrooms. Yours also have three bedrooms, but with only one bathroom. Then this could be considered as functionally obsolete. Buyers would prefer other houses since yours have one bathroom less. Therefore, there could be a downward adjustment to the appraisal value.
Deficiency commonly occurs due to poor floor planning. I just read another article written by a real estate appraiser, he has seen a house where the laundry room was placed within a kid bedroom. This setup is extremely inconvenient and disturbing to the child.
Other examples of deficiency include:
The only entrance/exit of a bedroom is to walk through another one
No proper dining area
All bedrooms are on the second floor, but the only bath is located on the ground floor
No entrance to the basement within the house
No central air condition. But only rely on units installed on the wall.
Type#2: Superadequacy
The functional obsolescence can be the other way around too. For instance, even if there is a newly built and large house, but if most of the properties are relatively older and smaller in the neighborhood, prospective buyers may not be willing to pay a premium equals to the full value of the features.
Simply speaking, the property is over improvement in the region.
Depending on how the appraiser evaluates the superadequacy condition, it does not necessarily affect the appraisal value negatively. After all, these are value-added features.
However, there are cases where the supreme features could lead to higher ongoing maintenance costs. For example, a house could have a greater-than-usual size swimming pool. There would be additional expenses in maintaining it. (i.e., water costs, heating, cleaning). So appraiser may need to consider the cost in bringing it back down to the standard size pool.
Other examples of superadequate obsolescence may include:
Converting adjoining bedrooms and combine it into one enormous master bedroom
Usage of other room space to construct an over-sized walk-in closet
Is the functional obsolescence curable or incurable?
When you are dealing with functional obsolescence, one critical question you must find out is whether it is curable or incurable. The rule of thumb is whether the cost to fix the problem can be justified by the potential increase of property value. In other words, does it worth to fix the issue?
To illustrate the point, suppose an existing homeowner has a unique taste and painted the walls of all the rooms in black. Despite the owner likes it a lot, this could deter potential buyers as it is not a common color. However, this problem is curable because all the owner needs to do is to re-paint it with natural color. The cost of doing so should be minimal.
On the other hand, some obsolescence are incurable, especially those involve the structure or layout of the house. For instance, you could be dealing with a home which is extremely outdated when comparing to the rest of the market. If you were to upgrade it, you would end up with heavy renovation expenses. But the problem is the increase in value could be a lot less than what you spend.
Real-Life Example
As I was researching online, I came across an interesting video filmed by Dustin Harris, also known as The Appraiser Coach. He walked through a property with apparent functional obsolescence. Two bathrooms were connected with only an opaque glass door separating them. If you were going to one of the bathrooms, you may find it very uncomfortable as the other end could hear you. Also, there may not be a quick fix. The ceiling is very high, and there's no way to install such a tall door in dividing the bathrooms.
Anyway, a short clip worth more than a thousand words. Check out the clip below.
Source: TheAppraiserCoach.com
Calculating Functional Obsolescence
Some appraisers shared that it seems easier to make an adjustment using a cost approach than a sales approach. With the cost approach, they can estimate the dollar amount needs to bring the property features back to the market expectation level.
On the other hand, a sales comparison approach would require you to understand the features of the comparables. This could be challenging to do as you might not visit the other comparable properties in person.
As with the income approach, you could be adjusting the appraisal value due to the expected reduction in rental income due to the functional obsolescence.
However, I'm not an expert on this topic. If you want to know more in-depth on how to make the adjustment properly, you could check out at McKissock Learning. They have an online course called "The Cost Approach," and it covers topics on depreciation, including physical deterioration, functional obsolescence, and external obsolescence. Here's a link to their course. (Disclosure: This is an affiliate link)
Related Questions
1) What is external obsolescence?
External obsolescence is external factors which negatively affect the appraisal value of a property. For example, a house value could be located near an industrial plant, casino, rail track, high voltage power tower. There's not much a homeowner can do to fix these problems. Here's an article I wrote early on this topic.
2) What is economic obsolescence in real estate?
It's a form of depreciation due to factors such as a rise in crime rate, low employment rate in the neighborhood. They are incurable obsolescence. As a single property owner cannot fix the entire community. Even if they are willing to put up the effort, the cost of doing so will far exceed the potential incremental of property value.
Conclusion
After reviewing all the above types of functional obsolescence, you should know by now that they are really relative to the norm of the market. If the majority of prospective buyers are expecting a particular feature in the property, but yours doesn't, then there would be a problem.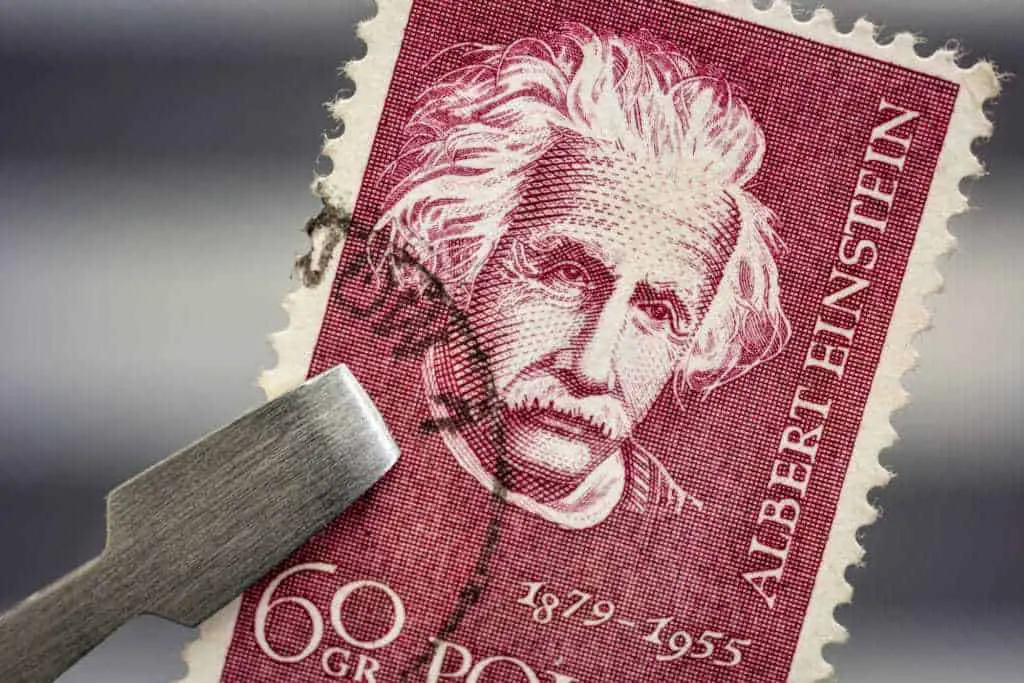 However, houses are built differently across the country, so what is considered to be functionally obsolete in one region might not necessarily be the case in another one.
As a real estate appraiser, you need to make a proper adjustment which reflects the functional obsolescence. Your appraisal work could help potential buyers and lenders in making an informed decision.
Taking high-quality appraisal courses allows you to keep up with the best practices and remain competitive in the industry. When choosing a real estate school to complete the CE requirement, selecting one with an excellent reputation is important. McKissock is a trustworthy real estate education provider. Check out the McKissock Appraisal CE Membership (**), where you can get unlimited access to hundreds of appraisal continuing education courses, the latest national USPAP course, specialty skills training, and niche certifications.
(**) Affiliate Disclosure: Please note that some of the links above are affiliate links, and at no additional cost to you. Our company, JCHQ Publishing will earn a commission if you decide to make a purchase after clicking on the link. Please understand that we include them based on our experience or the research on these companies or products, and we recommend them because they are helpful and useful, not because of the small commissions we make if you decide to buy something through the links. Please do not spend any money on these products unless you feel you need them or that they will help you achieve your goals.
Disclaimer: The information in this post is for general information only, and not intend to provide any advice. They are subjected to change without any notice, and not guaranteed to be error-free. For full and exact details, please contact the Appraisal Board in your state or the education provider.
Reference: