(**) Disclosure: This post may contain affiliate links, meaning our company, JCHQ Publishing will get a commission if you decide to make a purchase through the links, but at no additional cost to you.
I went to a lot of property tours in the past few years. Most real estate agents that I've met would talk about the living room, bedrooms, kitchen, neighborhood, but rarely the garage. 
However, there was one particular salesperson that impressed me. He did an exceptional job of describing the functionality of each type of garage. He shared the pros and cons of each and the things to look out for. 
I believe it is important for a prospective buyer to know about the garage of the subject property. After all, they could be using it every day. 
Therefore, I have done some research on this topic. Hopefully, my findings can be helpful to you when servicing your clients.
In this post, you will find the four main types of garage – Attached, Built-in, Semi-detached, and Detached Garage. You will also hear from an expert whether a garage would affect a property's value.
What is the difference between an attached and built-in garage?
An attached garage is very common in residential properties. As its name suggests, the garage is attached to the house, and there isn't any living space above it. 
On the other hand, a built-in garage is also attached to the property, but there is a living area directly above it. 
I used to live in a house with a built-in garage a few years ago. Although having the extra living space was nice, the area directly above the garage was freezing during the winter. I guess there wasn't much insulation in the garage ceiling, so I would often turn up an electronic heater, which drove up the utility bills. 
Just a quick recap. The difference between an attached and built-in garage is that an attached garage does not have living space directly above it, while a built-in garage has such living space. 
Examples of built-in garage: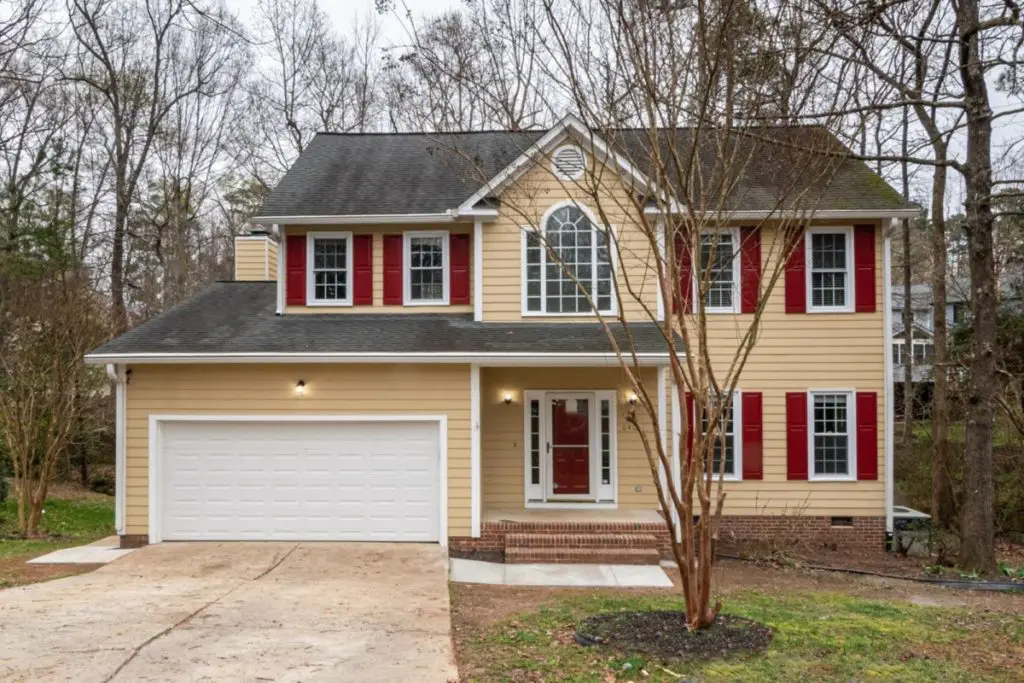 Examples of attached garage: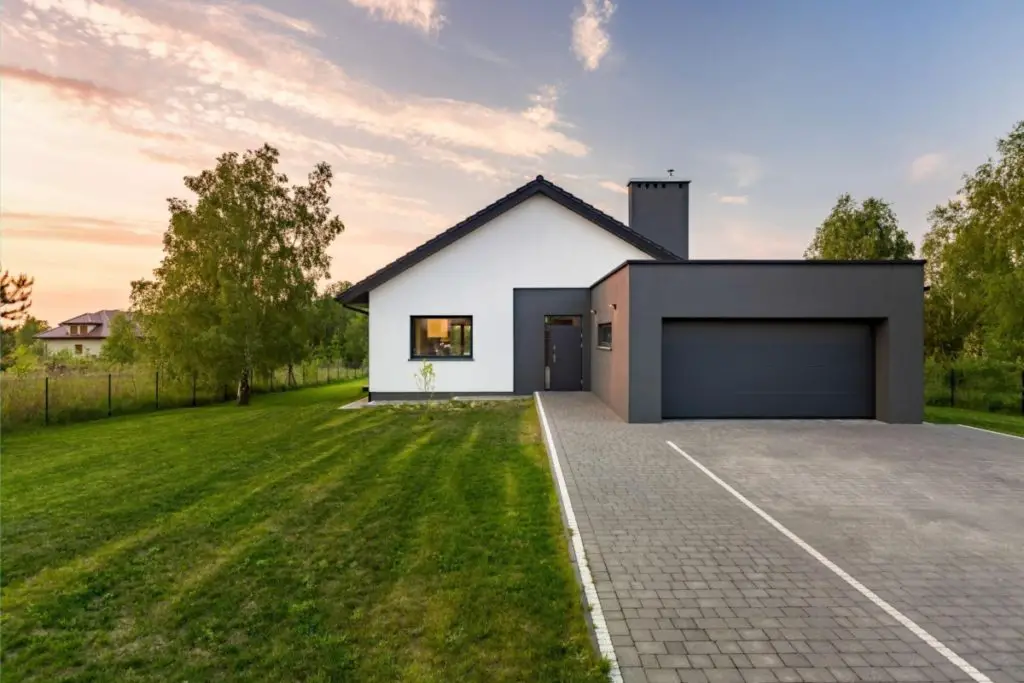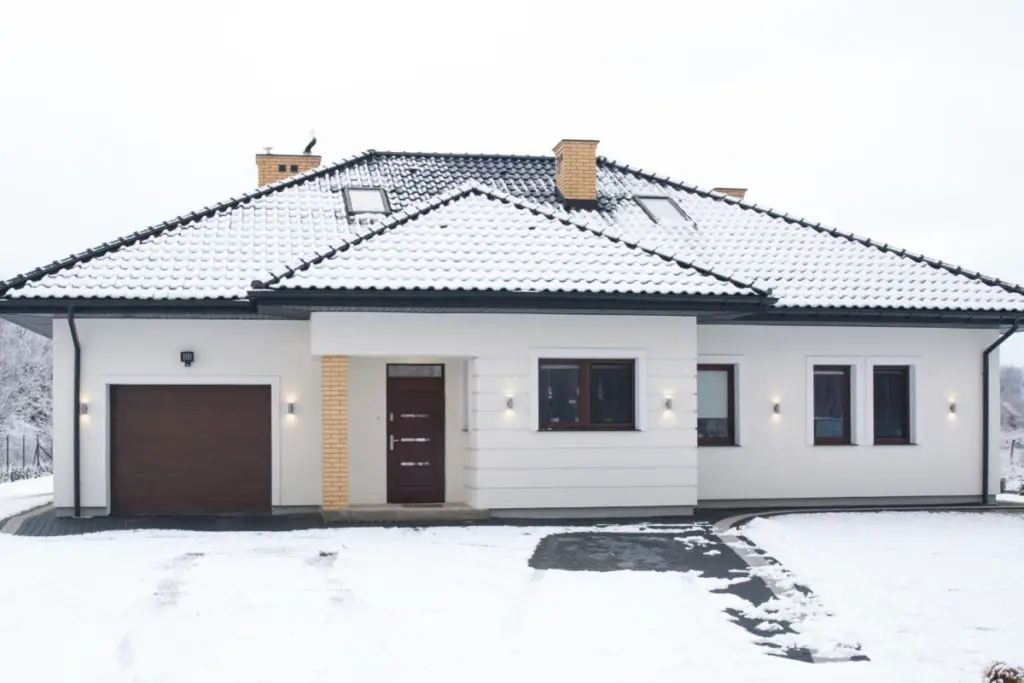 What is the difference between an integral garage and an attached garage?
An integral garage is a type of attached garage, and it is built within the walls of the house. The problem with an integral garage is that car emission may enter the house, leading to unwanted smell and health issues. Therefore, you need to make sure there is good air circulation in the integral garage, and the door connected to the home must be airtight.
A Realtor once told me that the connected door should be able to close itself automatically. Also, it is safer to add a carbon monoxide detector in the area directly attached to the integral garage.
What is the difference between a garage and a carport?
The difference between a garage and a carport is that a garage has four walls and a roof. It is an enclosed area. In contrast, a carport can be as simple as having a metal frame with a roof. A carport can be either attached or detached to a house.
A carport always reminds me of McDonald's drive-through area.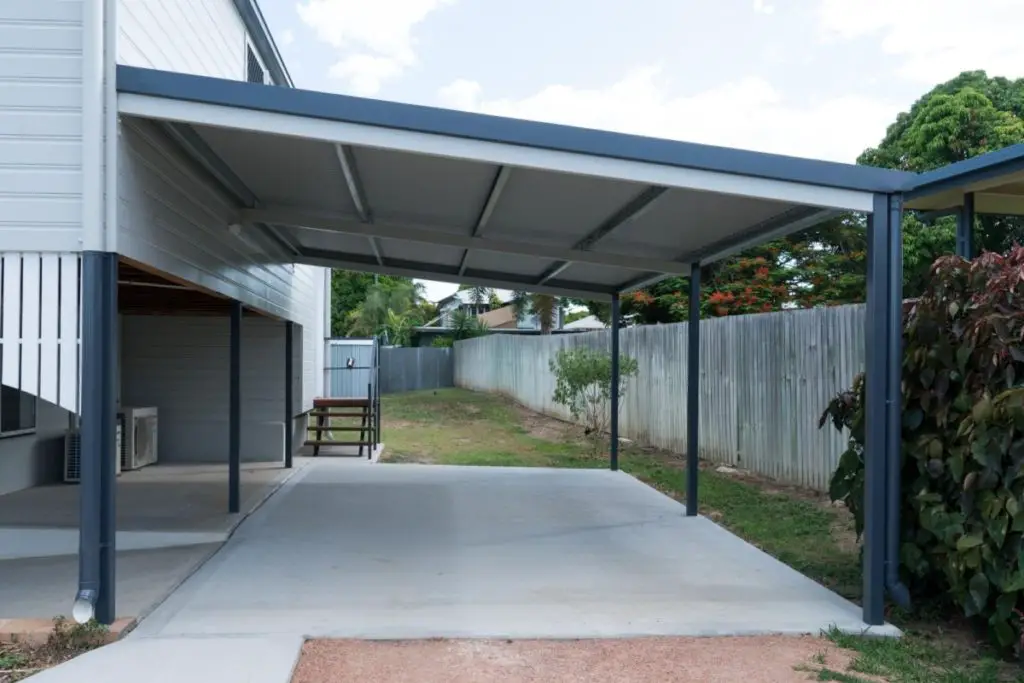 In most cases, a garage is more costly than a carport. Although a carport has a roof, it does not provide the same level of protection as a garage to a vehicle. Snow and rains may still come in from the sides. Also, theft may have easier access to the car.
I suspect that the car could deteriorate quicker and that the home insurance premium may be higher for a carport garage.
What is a detached garage?
A detached garage is a standalone structure that is not connected to any part of the main property. 
Most of the houses with a detached garage that I have seen are located in older neighborhoods. However, this is just from my personal observation, not sure if this situation is also true across the country.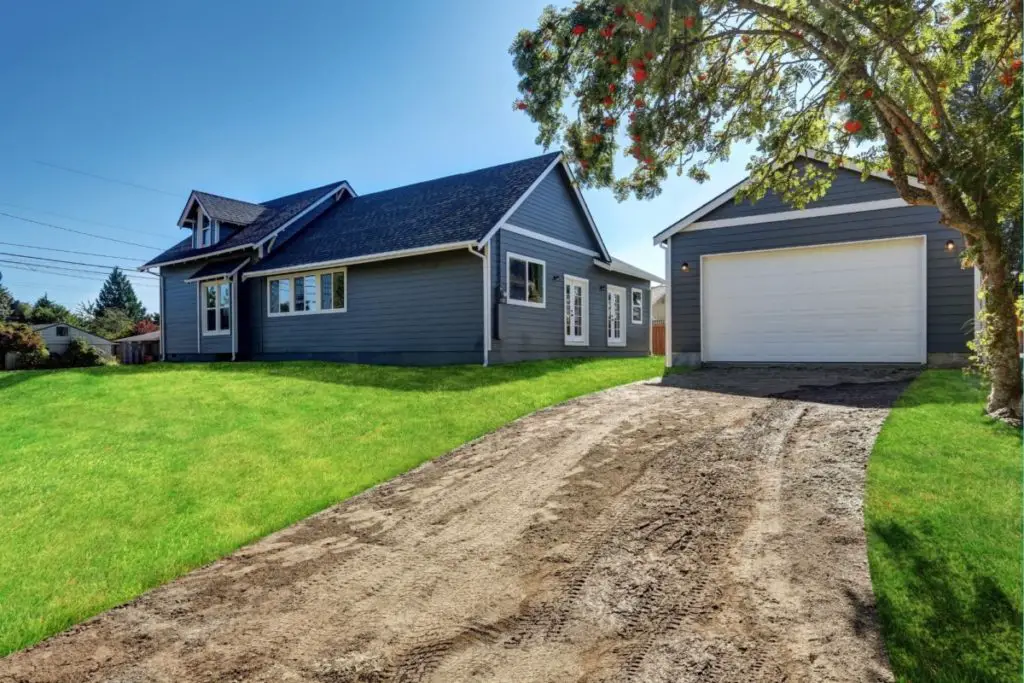 Is it better to have an attached or detached garage?
A detached garage has some benefits over an attached garage. You will have greater flexibility as to how big it is. You may customize it according to your taste. Having a detached garage can avoid gas emissions into the property, as you can build it further away from your home. 
Believe it or not, many people use it as a "men cave" where they could have some alone time without going out. I have some friends where they would exercise and enjoy music in their detached garage. Some even use it as a home office when their vehicle is out.
However, when comparing a detached garage to an attached garage, it also has its downsides. A detached garage does not have direct access to the house. Therefore, during harsh weather, it could be cumbersome to walk through rain and snow while carrying bags of groceries. You could also imagine how challenging it would be to hold a baby along with the car seat carrier in such a situation. 
Furthermore, you will need to run extra wiring to have electricity for the detached garage.
Does homeowners insurance cover detached garage?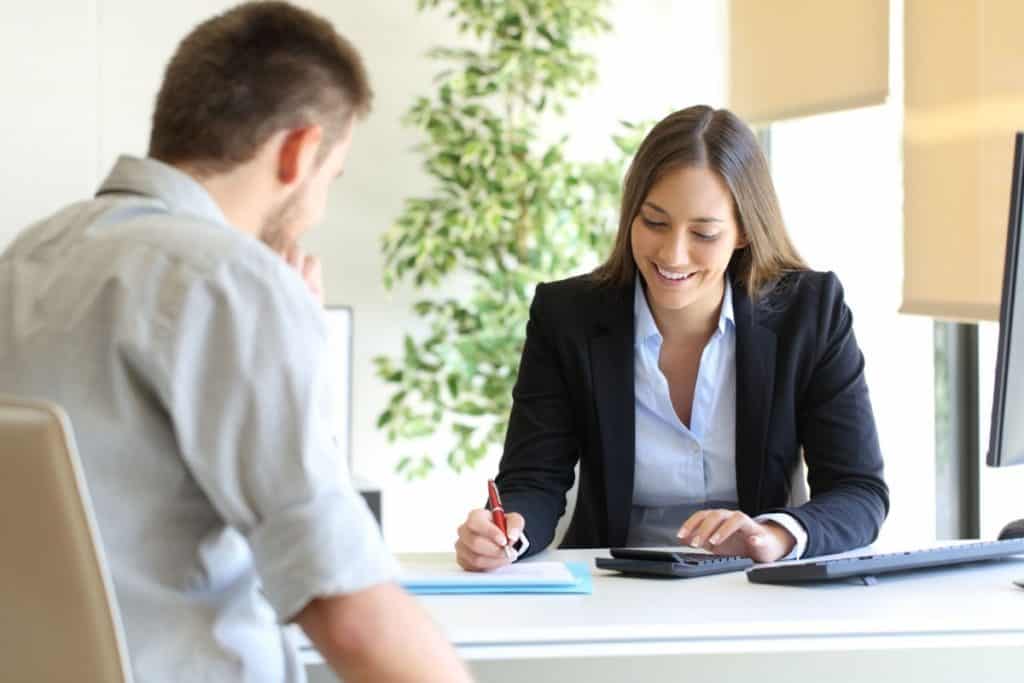 Some home insurance policies may not automatically insure the detached garage. From what I understand, typical home insurance is called Coverage A. It may not cover a detached garage because it is viewed as a separate structure. Therefore, you may need to add a Coverage B, which insurers fences, detached garages, and other structures on your property.
Of course, having extra coverage would mean a higher premium. 
What is a breezeway garage?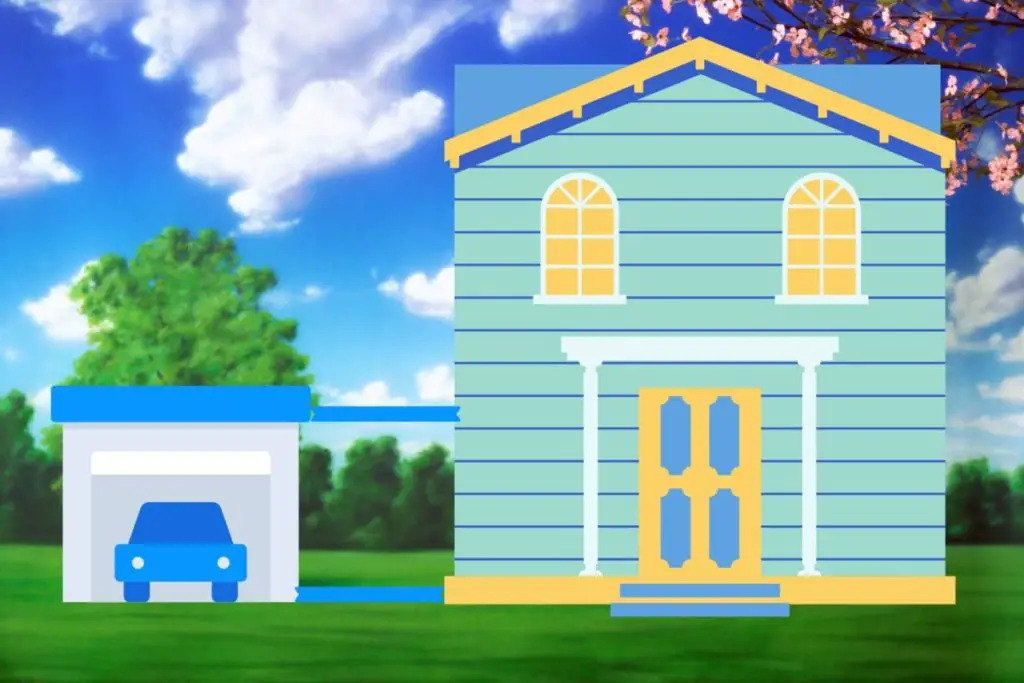 A breezeway garage is a semi-attached to a property. Unlike an attached garage, the wall of a breezeway garage is not directly connecting to the main property. Rather there is a space or hallway in between the garage and the house. This dramatically reduces the gas emission or other unwanted smells in entering the house.
Typically, there would be a side entrance door from the breezeway to the house. Also, there is a roof that covers you from snow and rain. In fact, some homeowners will use the breezeway as a front patio. They could sit there and enjoy the beautiful view of their front yard.
Expert's opinion: Does a garage affect the real estate?
Is a house more valuable with a garage?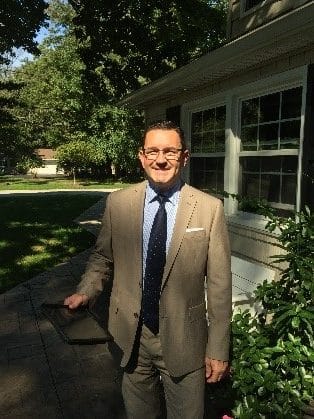 "Having a garage almost always increases the market value of a home. I think the type of garage and the value it adds really depends on the market area we are talking about.
In more rural areas, having an attached garage may be more desirable. At least in Northeast Ohio, where bad weather is common in colder months, detached garages may not be as desirable, especially if they are a fair distance from the main dwelling. However, truthfully, I rarely see evidence in the data.
In lower-density areas, detached garages tend to be larger in size, which is also more desirable. The trade-off between a smaller attached garage vs. a larger but detached garage is often a wash, at least in doing my research.
With regard to decreasing the value of a home, I can't think of a garage that would necessarily decrease the value. If the garage was so small that it was not usable for parking a vehicle, it might not add much to the value.
One thing that might detract from a home's market value is if the quality of construction or condition of the garage was sub-par. That could have a negative influence on market value.
In some neighborhoods, the size of garage matters. In other areas, there may be no significant market difference between a two or three-car garage or even for having a garage vs. not.
It really depends on a careful analysis of each neighborhood to make that determination. One should never assume that a larger garage always brings more value. Hopefully, this helps. These are my opinions, based upon my experience and research in my area. Things may be totally different in different parts of the country."
Jamie Owen, Certified Residential Real Estate Appraiser at Aspen Appraisal Services
On a separate note, if you want to know more about the career of being a real estate appraiser, here's an exclusive interview I conducted with Jamie Owen. Be sure to check it out!
Disclaimer: The information in this post is for general information only, and not intend to provide any advice. They are subjected to change without any notice, and not guaranteed to be error-free. Some of the posts on this site may contain views and opinions from individual not related to JCHQ Publishing. They do not necessarily reflect our view or position.
(**) Affiliate Disclosure: Please note that some of the links above are affiliate links, and at no additional cost to you. Our company, JCHQ Publishing will earn a commission if you decide to make a purchase after clicking on the link. Please understand that we include them based on our experience or the research on these companies or products, and we recommend them because they are helpful and useful, not because of the small commissions we make if you decide to buy something through the links. Please do not spend any money on these products unless you feel you need them or that they will help you achieve your goals.
Reference: