(**) Disclosure: This post may contain affiliate links, meaning our company, JCHQ Publishing will get a commission if you decide to make a purchase through the links, but at no additional cost to you.
I always look for ways to help our readers in building their a real estate career. A key concern for many real estate agents is to fill their sales pipe with high-quality leads.
From time to time, I would come across the HomeLight website. I was intrigued by the high-quality real estate content of their site and wonder whether their services could be helpful to you. So I dug in further about their company.

Source: Logo provided by HomeLight
What is HomeLight? HomeLight is a real estate referral company based in San Francisco, California, that uses advanced technology to match home buyers or sellers to real estate agents. Even though HomeLight is a licensed real estate broker, it does not provide traditional sales services directly to home buyers and sellers. 
After watching the video below, I'm surprised to see how much real estate referrals one could get from HomeLight. Julie Wyss, the real estate broker who spoke in the clip, mentioned that she made over $1 million in commission from the leads from HomeLight in less than three years. And now, the HomeLight's referrals represent about 33% to 50% of her business.
But the real question is could HomeLight also help you as a real estate salesperson? To give you a better understanding, I got in touch with Caroline Feeney and able to conduct an exclusive interview with her. She is the Managing Editor at HomeLight and has been working with the company since May 2018.
In this interview, Caroline will share with us some common questions about HomeLight – for example, what kind of company is HomeLight? What type of services is it providing? The pricing schedule? And most importantly, how can it be helpful to your real estate business?
Just a brief disclaimer. This is NOT a sponsored post, so HomeLight does not pay me in writing this post. I write this piece merely trying to provide helpful content in building your real estate career.
Here's the Exclusive Interview I Had with HomeLight!
Is Homelight legit?
HomeLight is a San Francisco based startup revolutionizing the $1 trillion real estate industry. We have over 250 team members across offices in San Francisco, Scottsdale, Manhattan, and Seattle. 

Source: Photo provided by HomeLight
HomeLight was founded in 2012 by our CEO, Drew Uher, as a company providing objective, high-quality referrals to real estate agents. Over the past two years, we've invested in tools that help our agent partners deliver a game changing experience to their clients by fundamentally reimagining the transaction experience, including our HomeLight Cash Offer, HomeLight Trade-In, our Home Loans business, and our Closing Services business. 
Can you please share the story of how Homelight was launched?
The process of buying and selling real estate is infamously opaque and complex. As a first-time home buyer or seller, it can often feel impossible to navigate. Considering it's one of the largest financial decisions any of us will likely make in our lives, it can be incredibly frustrating to feel so lost.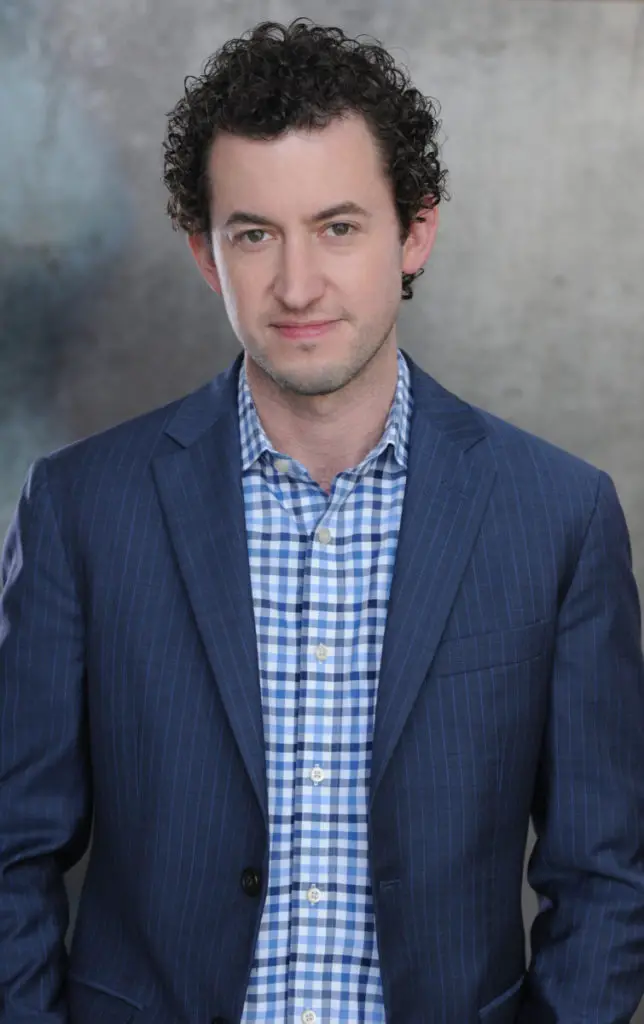 Our Founder and CEO, Drew Uher, experienced this firsthand when he and his wife were buying their first home. They hit roadblocks every step of the way, from finding the right agent for their needs, to eventually almost losing the home of their dreams when the lender failed to file certain paperwork on time. Drew realized that almost every touchpoint in the home buying or selling process could be improved to bring greater certainty and simplicity for people just like him.
That was eight years ago; soon after, HomeLight was born. Our mission is to give control back to homebuyers and sellers, empowering them to make smart decisions during one of the biggest moments of their lives. We've created an end-to-end solution that helps people buy and sell homes in a simpler, more certain, and satisfying way. 
Some of our readers are in the real estate sales industry and always looking for ways to find more business. Can you tell us how HomeLight can help real estate agents?
HomeLight gives top real estate agents a platform to showcase their skills and experience, while also giving them exclusive access to game-changing financial and closing services tools to deliver the best possible experience to their clients. 
It's simple to get started. Agents can visit homelight.com/agents to create a profile, sign our referral agreement, and update their transaction history to show off their success and expertise. 
From there, agents will be first in line to try our latest products. We're always developing new features that empower top real estate agents in today's real estate market.
Is HomeLight good for agents?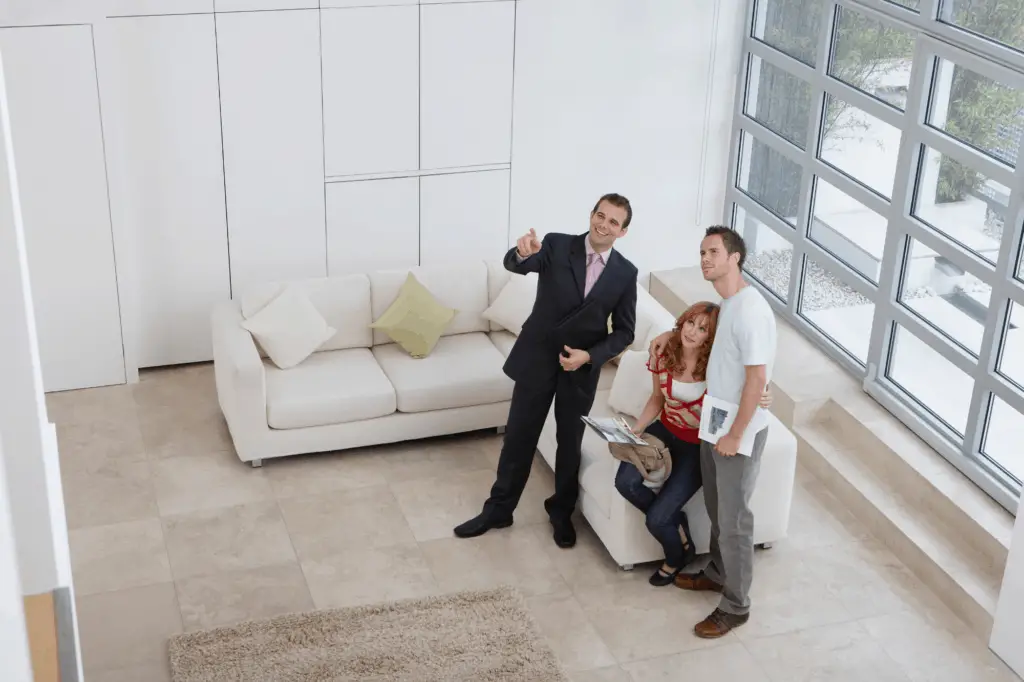 We're proud to take an agent-centric approach to building our tools and services – we believe that technology should empower agents and their businesses instead of disrupting or replacing them. We've made incredible progress to date: each year, HomeLight helps hundreds of thousands of clients connect with top real estate agents, and we facilitate billions of dollars of real estate on our platform. 
In our largest 100 markets, HomeLight agents sell their listings 8% more often than the average agent, and they'll do it seven days faster, too. 
To my understanding, there is an algorithm in determining how referral leads will be assigned to each real estate agent. May I know what metrics are HomeLight using?
HomeLight's proprietary algorithm crunches hard-to-find home sales data and reviews to determine which agents or which cash buyers will get clients the most money for their home.
We analyze stats on 40+ million transactions using proprietary machine learning algorithms that search through over 1.2 million real estate agent profiles. 
It seems that the past sales data of an agent would be crucial. Is HomeLight algorithm impartial? Do you rely on agents in providing HomeLight the data? Or there are other unbiased sources HomeLight could obtain?
Our algorithm takes a data-driven and objective approach to ensure that buyers and sellers are connected with an agent who is best suited to meet their specific needs, whatever they may be. 
We compile real estate transaction data from a variety of sources, including but not limited to direct uploads from our agent network, publicly available sources, and our data partners.
Can an agent pay to have a higher profile ranking or to receive more referrals from HomeLight?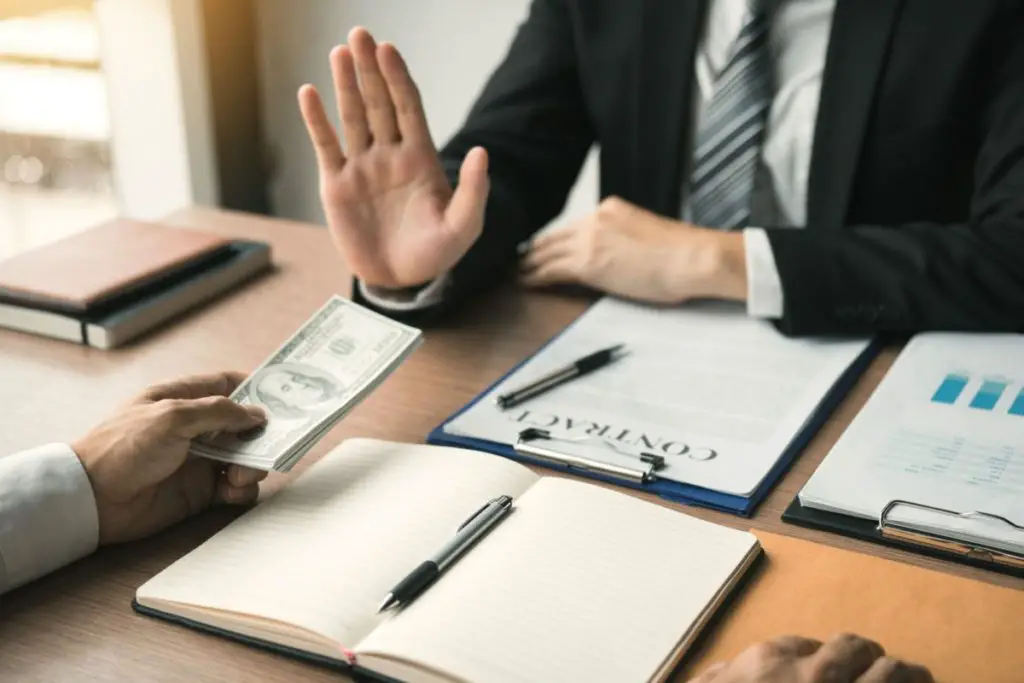 Absolutely not – we promise our clients objectivity. Since broker-to-broker fees are standard in the industry, and since virtually all agents are willing to work with us on these terms, we can maintain objectivity to our clients. 
The best way to boost your ranking is to demonstrate your industry success by successfully completing transactions in your target neighborhoods. The HomeLight algorithm will use your past history of closed transactions to match you with clients looking for agents with your expertise. Otherwise, responding quickly and increasing your conversion with HomeLight referred clients will ensure your referral potential.
What would you recommend for new agents who don't have lots of past sales data so they could get on board with the HomeLight referral program sooner?
HomeLight is a great way for real estate agents to showcase their skills, build and increase their online presence, generate additional referral business, and build their services toolbox.
If you have a track record of success in your area, it's likely we've already created a profile for you. However, claiming your account will increase the likelihood that we connect you with clients because we'll know more about you, even if you're just getting started. 
Jacob: "Here is a couple of real estate agents' profiles I got from HomeLight for your reference:
Does HomeLight provide leads of both home buyers and sellers?
Yes, we work with both buy side and sell side clients.
How does HomeLight generate real estate leads?
We have a variety of different channels to generate leads, including SEO/SEM, our partners, and offline marketing. 
Many clients come to HomeLight because of our objective approach. It can be incredibly difficult to research and find an agent for your specific situation, or to know who will best represent you in what, for many, is one of the largest financial transactions of their lives.
Clients trust that our algorithm will pair them with the best top agent for their needs – and deliver exceptional tools and technology to make the rest of the real estate transaction as simple, certain, and satisfying as possible. 
How much does Homelight cost? (Do agents need to pay a monthly or annual subscription fee? or pay per referral?)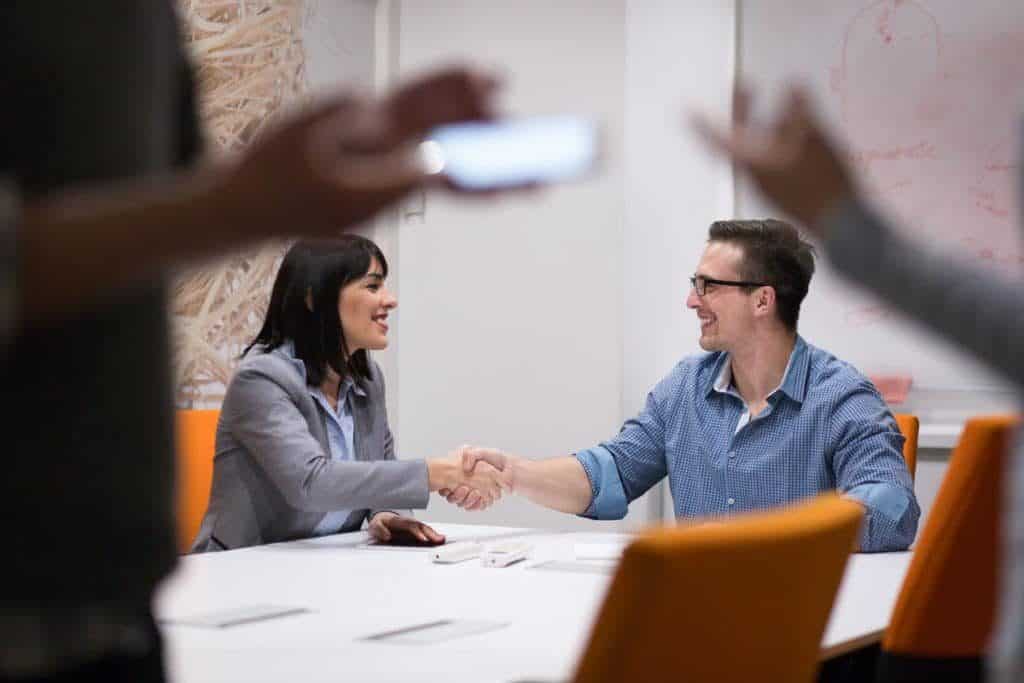 There's no monthly subscription fees or paid advertisements here. HomeLight is absolutely free aside from a 25% broker-to-broker referral fee if and when agents close business that's sourced from the HomeLight platform. 
In many deals, part of the seller's commission would be split between the buyer's and seller's broker. Is the referral fee to HomeLight 25% of the seller's commission? Or after the buyer's agent commission is deducted?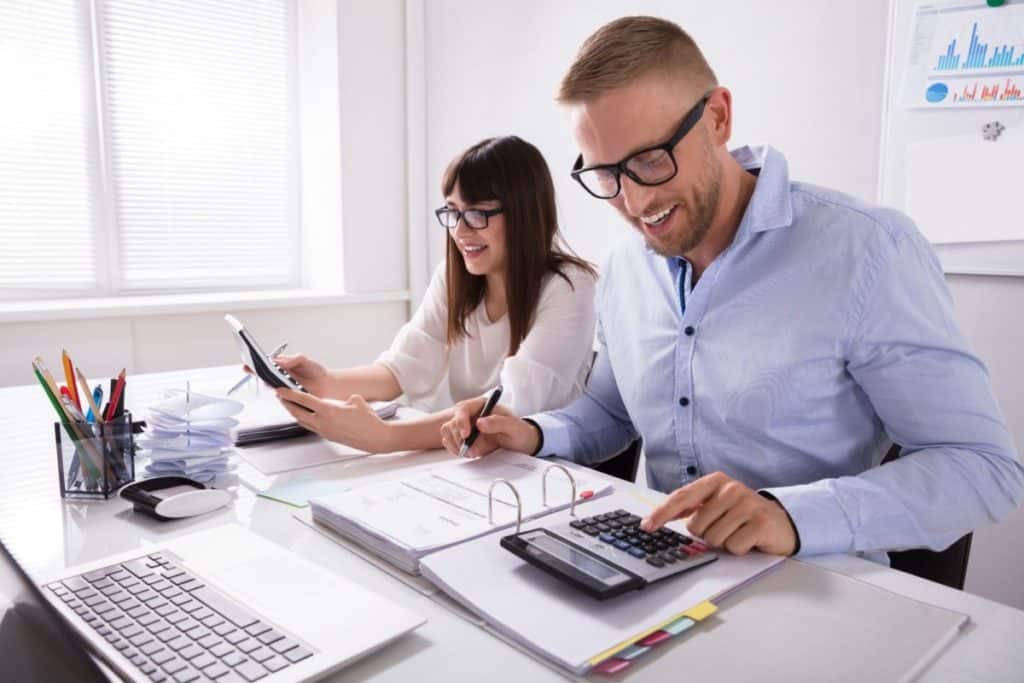 HomeLight collects 25% of the agent's side of the gross commission. So if we refer a seller lead to an agent, we would collect from the listing agent's side.
If we refer a buyer lead, we would collect from the buyer's agent's side. If an agent represents both buyer and seller and one party is a HomeLight referral, we will collect a 25% referral fee of half the total gross commission of the transaction.
I see that HomeLight has a real estate brokerage license. Does HomeLight recruit or employ sales agents?
HomeLight holds a broker's license but does not operate as a traditional brokerage. 
I also notice that HomeLight has a program called Simple Sale? Can you please explain more about it? And does HomeLight buy homes?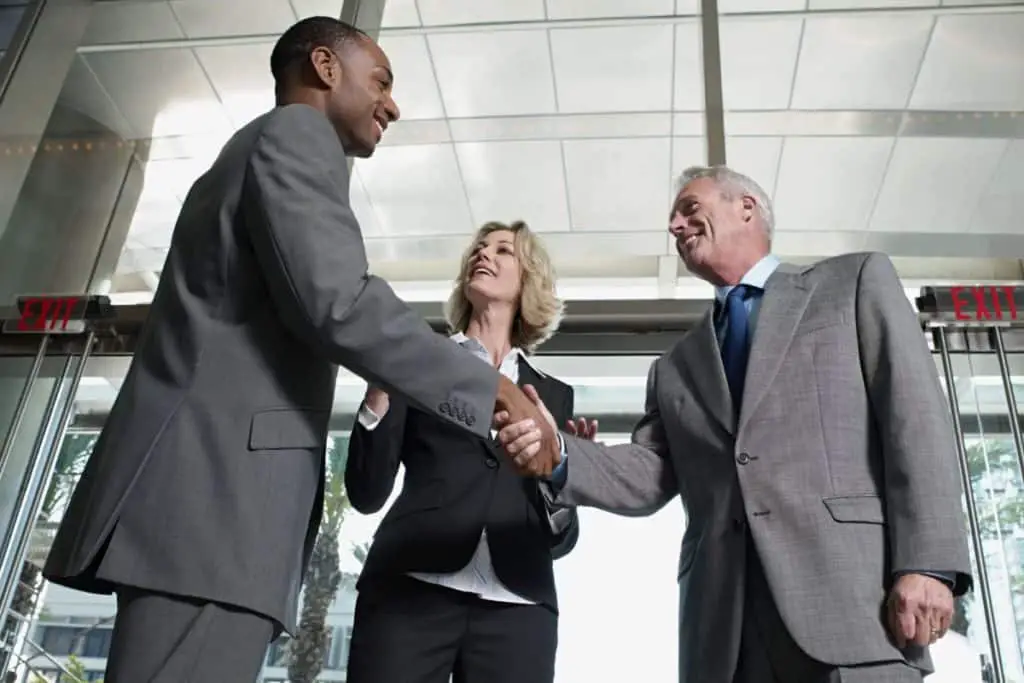 HomeLight Simple Sale allows sellers to avoid listings, open houses, and months of uncertainty. Much like HomeLight connects clients with the best real estate agent for their needs, our Simple Sale product taps into a network of pre-approved cash buyers across the country and matches them with sellers based on their transaction history and buy box parameters (i.e., what types of houses they prefer to buy and in what price range). The service is free, there's no obligation to accept the offer, and it only takes 2 minutes to apply.  
HomeLight recently launched a new product called HomeLight Trade-In™. Our product allows you to sell your current home while buying your next home simultaneously.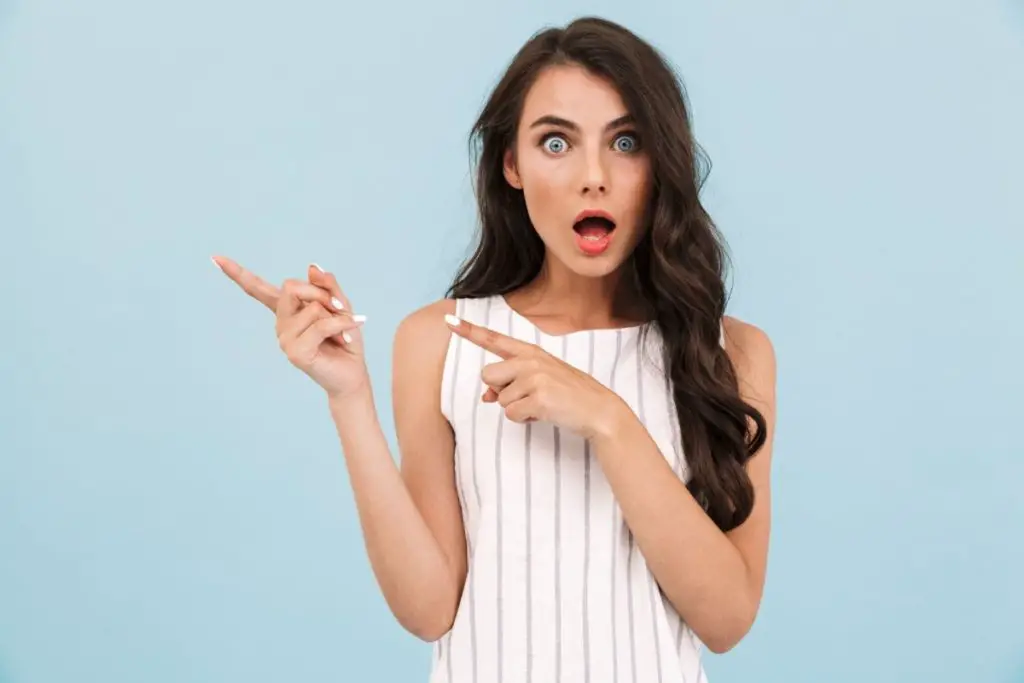 How? Once you've found your next home and you're ready to move, we'll buy your current home for a guaranteed price. Then, we work with your agent to list it on the market — if the home sells for more than the price we paid for it, you get the profit (minus any selling costs and program fees).
Ultimately, you'll get the cash to close on your dream home, as close to full market value for your current home as possible, and control over your timeline– it's as simple as that. 
This product is currently available in California and Texas, and we'll be expanding to other states in the near future.
There are a lot of other companies that help real estate agents to generate leads. How does HomeLight differentiate the services and remain competitive in this space?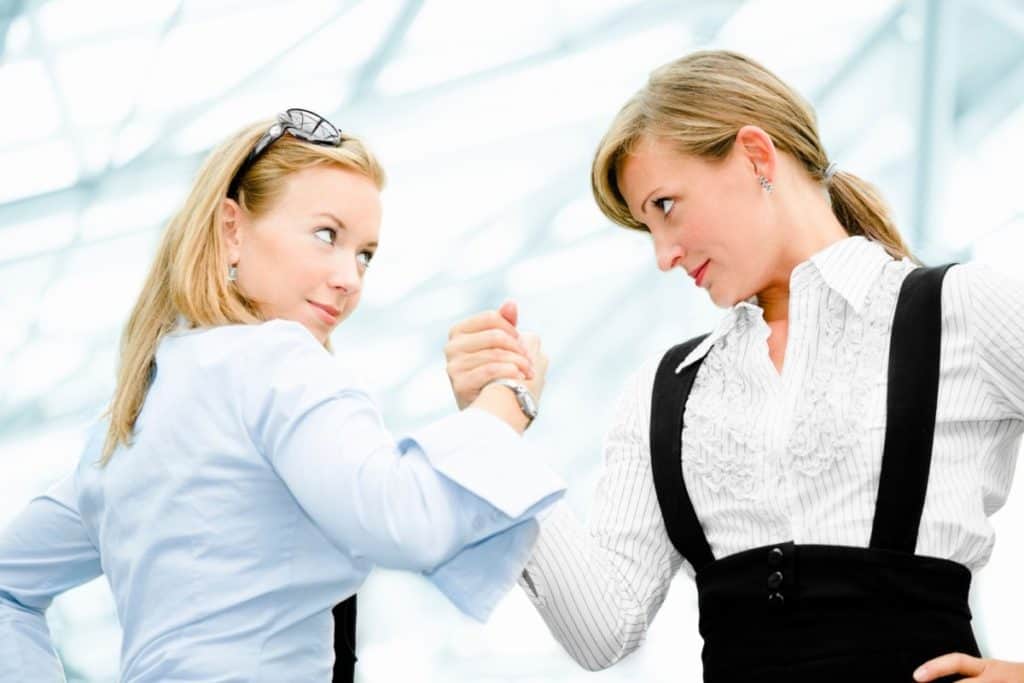 HomeLight is a real estate technology company. We're the only objective, end-to-end platform that empowers people to achieve the best outcome when buying or selling real estate. 
Rather than oversee agents directly, we identify agents who outperform their peers based on historical transaction data and match them with clients who could benefit from their expertise in exchange for a referral fee, among other tech-enabled service offerings. 
We are constantly working to innovate in the space to create products and services that will streamline the real estate transaction. We're working to remove uncertainties throughout all steps of the process – not just finding an agent. 
Although everyone can visit the HomeLight website, what type of clients can get the most benefits from your company's services? (i.e, established agent? Experienced in working with high-value properties?)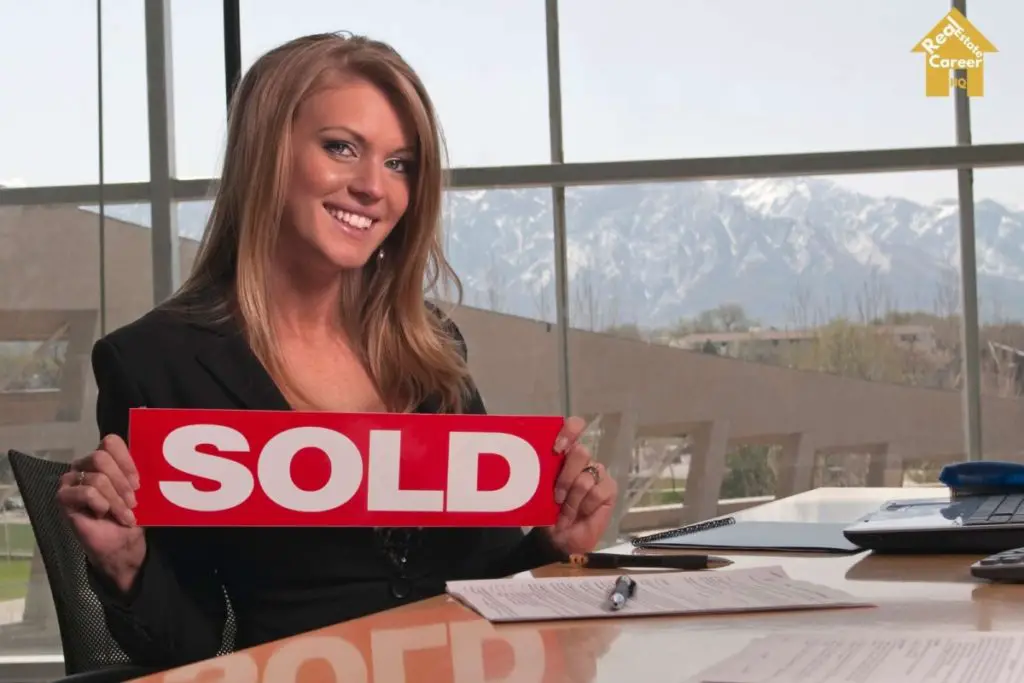 While most agents will strongly benefit from HomeLight and our products, agents with a proven track record in the industry excel among others. 
When it comes to buyers and sellers visiting us, we strive to give them a quality experience by matching them with the agent who meets their specific needs while delivering a quality experience.
Is there anything else you would share with our readers about HomeLight?
Each quarter, HomeLight conducts a survey where we poll top agents across the country on consumer insights, market trends, and anything else relevant to the industry. If you're looking to stay current on all things real estate, be on the lookout for our Q3 survey, which will be released in just a few weeks. 
Thank you for all the sharing, Caroline. I have one last question. If our readers want to know more about HomeLight, where can they obtain more details?
Readers can learn more about HomeLight here.
My Final thoughts: Is HomeLight a good company?
The interview with Caroline indeed allows me to know more about HomeLight, but it is always better to verify a company's credibility through an independent, trusted source. 
Therefore, I checked out the HomeLight company profile on the Better Business Bureau (BBB).  HomeLight is a good company based on the rating on the BBB website.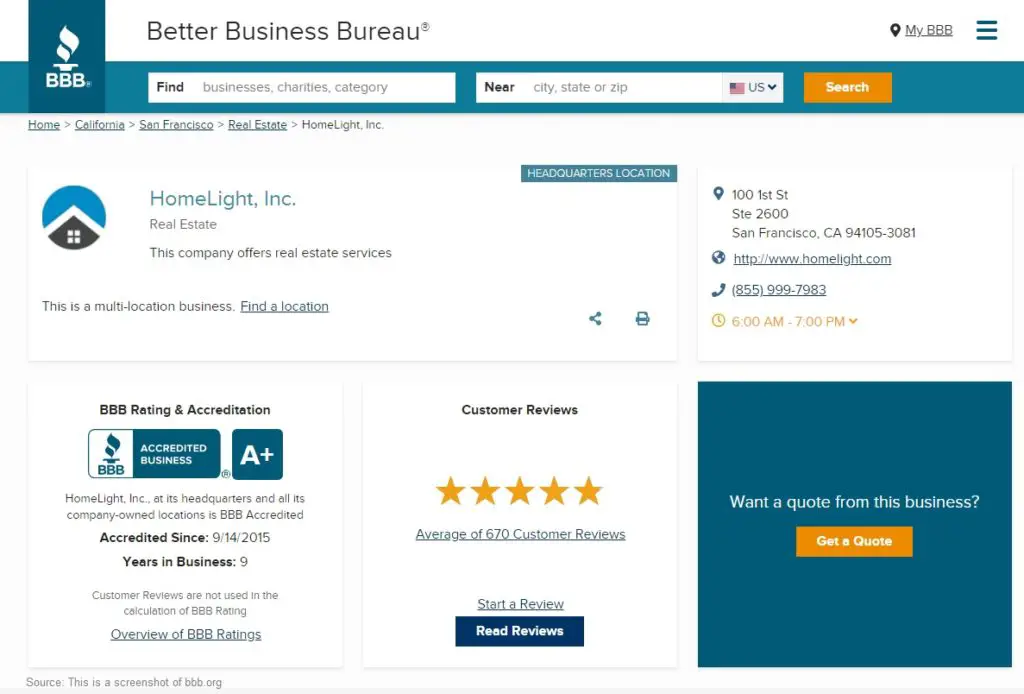 According to the website, they have been accredited since Sept 14, 2015. 
Out of the 670 Customer Reviews, they nearly received a perfect five stars rating. Although there are dissatisfied users occasionally, I see that HomeLight did try to address and resolve the issues. 
As you can see in the interview, HomeLight could be a fantastic referral source for some real estate agents, especially those who have a proven track record. Even for new agents, it still worth a try to create an online profile on HomeLight. After all, there is no cost to do so. You would only split the commission if they provide you a lead and you can close the deal successfully. 
I hope you find this article helpful. If so, please share it with your friends and colleagues. 
Also, check out our resource page for helpful tools in building your real estate business. 
Disclaimer: The information in this post is for general information only, and not intend to provide any advice. They are subjected to change without any notice, and not guaranteed to be error-free. Some of the posts on this site may contain views and opinions from individual not related to JCHQ Publishing. They do not necessarily reflect our view or position.
Reference:
Better Business Bureau (BBB) – HomeLight Inc. (source)