(**) Disclosure: This post may contain affiliate links, meaning our company, JCHQ Publishing will get a commission if you decide to make a purchase through the links, but at no additional cost to you.
As a real estate agent, the stakes are high and even the smallest mistake can have a significant impact on your success. From losing clients to damaging your reputation, the consequences of common mistakes can be severe. That's why it's crucial to be aware of these pitfalls and take proactive steps to avoid them.
In this post, we'll explore 5 common mistakes that real estate agents should avoid, along with practical tips and suggestions for avoiding these mistakes and achieving success in the industry. By avoiding these common pitfalls, you can ensure that you're on the path to success and avoid the negative consequences that come with these mistakes
Mistake #1: Failing to communicate effectively with clients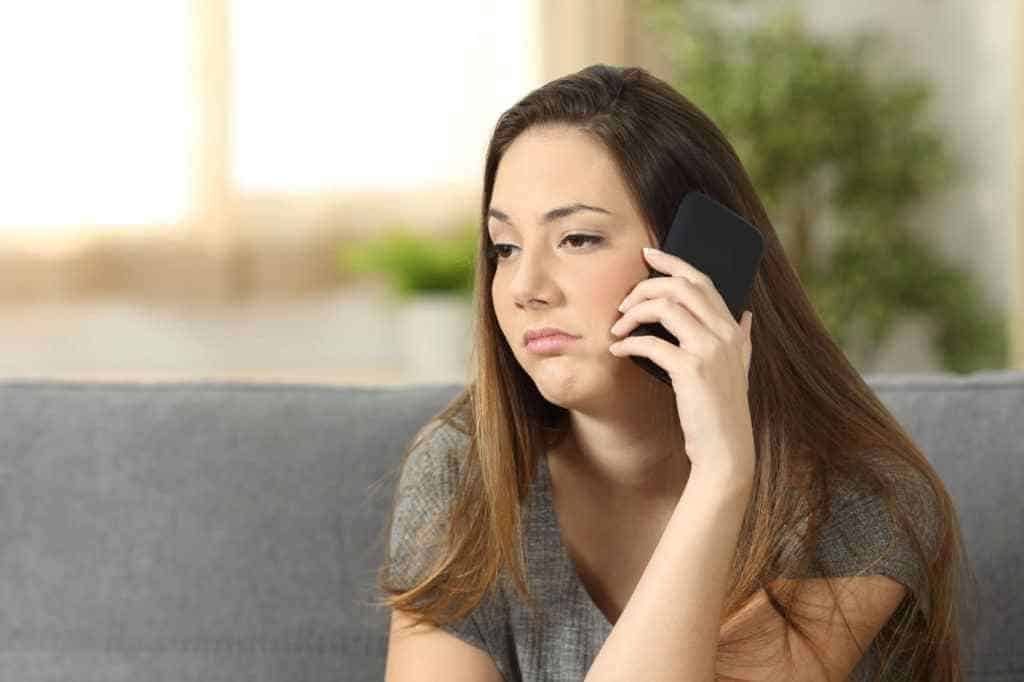 Effective communication is essential to building strong relationships with clients and ensuring that they are satisfied with your services. Unfortunately, many real estate agents fail to communicate effectively, which can lead to misunderstandings, frustrations, and lost business.
I recently heard about a real estate agent who failed to communicate effectively with their clients. The agent had been working with a couple who were interested in buying a new home, and they had found a property that they were interested in making an offer on.
However, the agent failed to keep the clients informed about the status of the offer, leaving them in the dark for several days.
As it turned out, the offer was rejected by the seller, but the agent did not inform the clients until several days later. By that time, the clients had lost faith in the agent and decided to work with someone else. The agent's failure to communicate effectively had not only cost them a potential sale, but it had also damaged their reputation and lost their future business.
As a professional real estate agent, it's important to:
Listen actively and ask clarifying questions to ensure that you understand your client's needs and preferences
Be clear and concise in your messaging, avoiding jargon or technical language that may be confusing to clients
Use a variety of communication channels, such as phone, email, or text, to ensure that you are reaching clients in the way that works best for them
Respond promptly to client inquiries, even if it's just to say that you are looking into the issue and will provide further
Mistake #2: Not conducting thorough market research
Many agents fail to conduct thorough market research, relying instead on intuition or outdated information.
One example of an agent who failed to conduct thorough market research is the story of a real estate agent in a small town in the Midwest. The agent was working with a family on their first home purchase and wasn't aware that the area had seen a surge in population over the last few years. As such, prices had risen significantly from what they had been just a few years prior.
The agent failed to research the current market conditions, leading them to give the family outdated information and an inaccurate estimation of what they could expect to pay for their new home. The end result was that the family ended up paying significantly more than they would have if the agent had done proper research in the first place.
To avoid this mistake, it's important to:
Analyze data on local real estate trends, including sales prices, inventory levels, and days on market.
Stay up-to-date on industry news and events that may affect the market, such as changes to zoning laws or new construction projects
Build a network of contacts in the industry, such as lenders or appraisers, who can provide valuable insights into the market.
One great resource for agents is their local chapter of the National Association of Realtors (NAR), which provides valuable resources such as periodic market reports, educational resources, and networking opportunities to their members.
Mistake #3: Overpromising and underdelivering
When it comes to winning new clients in the real estate industry, it's natural to want to impress them and show them that you're capable of achieving their goals.
However, it's important for real estate agents to be honest and realistic about what they can deliver. Making unrealistic promises to clients may seem like a good way to win their business, but it can have negative consequences in the long run.
For example, let's say a real estate agent is working with a client who is interested in selling their home quickly and for a high price. The agent may be tempted to promise the client that they can sell the home for an above-market price in just a few days. However, if this promise turns out to be unrealistic, the agent will not only fail to meet the client's expectations, but they may also damage their reputation in the industry.
Clients who feel that they have been misled or lied to by their agent are unlikely to refer them to friends and family or work with them in the future.
In addition, making unrealistic promises can lead to disciplinary actions from the real estate regulator or even legal problems if clients feel that they have been defrauded or misled. It's therefore important for real estate agents to be honest and transparent with their clients about what they can realistically achieve, even if it means losing their business in the short term.
To avoid this mistake, it's important to:
Set realistic expectations from the outset, being honest about what you can and cannot do for your clients. Even if it means losing their business in the short term
Manage your client's expectations throughout the process, communicating any challenges or setbacks that may arise
Focus on delivering high-quality service and results, rather than making grand promises that may be difficult to keep.  Agents can build a strong reputation and earn the trust of their clients over time.
Mistake #4: Failing to prioritize continuing education and professional development
As real estate agents focus on generating new sales, many real estate agents fail to prioritize continuing education and professional development, which can put them at a disadvantage.
After all, the real estate industry is constantly evolving, and it's important to stay current on industry trends and best practices in order to remain competitive.
To avoid this mistake, it's important to:
Attend industry events, such as conferences or networking events, to stay up-to-date on the latest trends and best practices
Take relevant courses or workshops to develop new skills and knowledge
Seek out mentorship or coaching from experienced agents who can provide valuable guidance and support.
As part of the requirement to stay in good standing with the Licensing Commission, you must complete the required Continuing Education. The CE Shop is an online school that I like and received excellent feedback from its students. You may check out their CE courses here. (**)
Mistake #5: Ignoring online reputation management
In the past, real estate is a people business pretty much through word of mouth, but in today's digital age, online reputation is more important than ever for real estate agents.
Clients are increasingly turning to online reviews and social media to research and evaluate real estate agents, and a negative online reputation can harm your business.
As an example, consider a real estate agent who received a negative review on a popular consumer website. The review mentioned that the agent made unrealistic promises regarding the sale of a property and did not deliver on those promises. As a result, the client was unhappy and left a scathing review that quickly spread across social media platforms.
If the agent isn't active in the online space, they might not have realized such a review and it could damage their reputation, resulting in a loss of business and referrals.
Therefore, agents should take the time to manage their online reputation, monitor consumer review websites on a regular basis and respond promptly to negative reviews.
Use social media sites such as Facebook, Instagram, and LinkedIn to build relationships with potential clients. Encourage satisfied clients to post positive reviews online in order to promote your services.
In conclusion, by avoiding these 5 common mistakes, real estate agents can set themselves up for success in the industry. By communicating effectively with clients, conducting thorough market research, avoiding overpromising, prioritizing professional development, and managing their online reputation, agents can build strong relationships with clients, stay current on industry trends, and maintain a positive and professional image.
Looking to succeed in the real estate industry? Subscribe to our exclusive email list today and gain access to expertly curated real estate guides from industry leaders, as well as discounted CE courses and the latest industry updates. From marketing strategies to virtual staging techniques, our handpicked resources cover everything you need to know to stay ahead of the game. Click here for more details!
(**) Affiliate Disclosure: Please note that some of the links above are affiliate links, and at no additional cost to you. Our company, JCHQ Publishing will earn a commission if you decide to make a purchase after clicking on the link. Please understand that we include them based on our experience or the research on these companies or products, and we recommend them because they are helpful and useful, not because of the small commissions we make if you decide to buy something through the links. Please do not spend any money on these products unless you feel you need them or that they will help you achieve your goals.
Disclaimer: The information in this post is for general information only, and not intend to provide any advice. They are subjected to change without any notice, and not guaranteed to be error-free. Some of the posts on this site may contain views and opinions from individual not related to JCHQ Publishing. They do not necessarily reflect our view or position.