(**) Disclosure: This post may contain affiliate links, meaning our website, RealEstateCareerHQ.com, will get a commission if you decide to make a purchase through the links, but at no additional cost to you.
We are living in an age of mobility and convenience, where people would travel across different places all the time. I'm just thinking if someone comes to you from another state and needs your notary service, can you notarize out-of-state documents?
The Quick Answer is Yes, a Notary May Notarize Out-Of-State Documents. You are permitted to notarize documents that are from across state borders, given that the notarial act is within the boundaries of your commissioning jurisdiction. 
To give you more context regarding what can a notary do or cannot do when involving cross border issues, I spent several days researching this topic. 
But before we start, I want to give a brief disclaimer. This post is not intended as legal advice or state/federal notary public training. It is for general information only. Although I tried my best to compile the information, it is not guaranteed to be error-free. Please always refer to your state laws.
Would you like to learn how to make $75 to $200 per signing appointment? Check out this loan signing training program from Mark Wills. (**) He is one of the highest producing notary loan signing agents in the country.
Make sure the venue is correct when notarizing out-of-state documents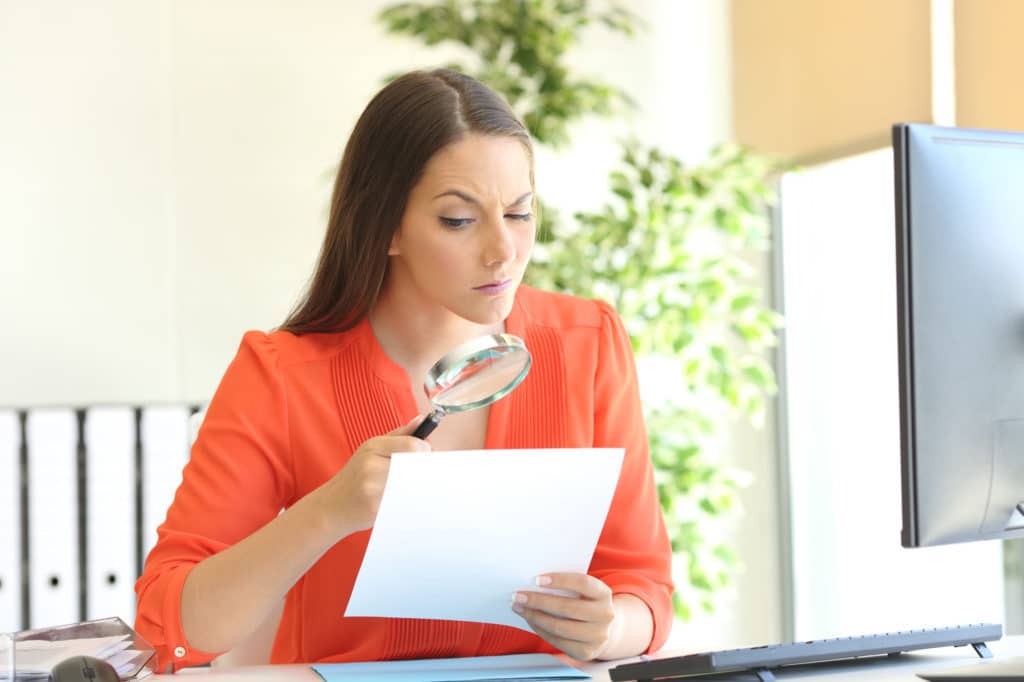 Whenever you notarize a document, you must state the "Venue." The venue indicates where the notarial act is taken place (i.e., county and state). Typically speaking, this information would appear at the top of the document, or near the notary certificate, or in both sections.
In some instances, the venue may not necessarily be the same as where the document was drafted, where the signer resides, or where the subject property is located. 
For example, someone bought a property from another state but hadn't signed the mortgage closing documents. Then they traveled to your notary commission jurisdiction. So, upon closing, they can get the closing documents notarized in your state. 
Sometimes, the documents are already pre-filled with the venue information. It merely reflects where it was drafted, but does not accurately where it is notarized. This is a common situation for out-of-state documents. 
Therefore, as a notary, you must correct the details. You may do so by drawing a line through the existing venue, write the correct one, and place your initial at the end of the line.
Keep in mind that some places would use the terms "Perish" instead of "County" and "Commonwealth" instead of "State." If that is the case, you need to change them too.
Can you notarize documents in other states?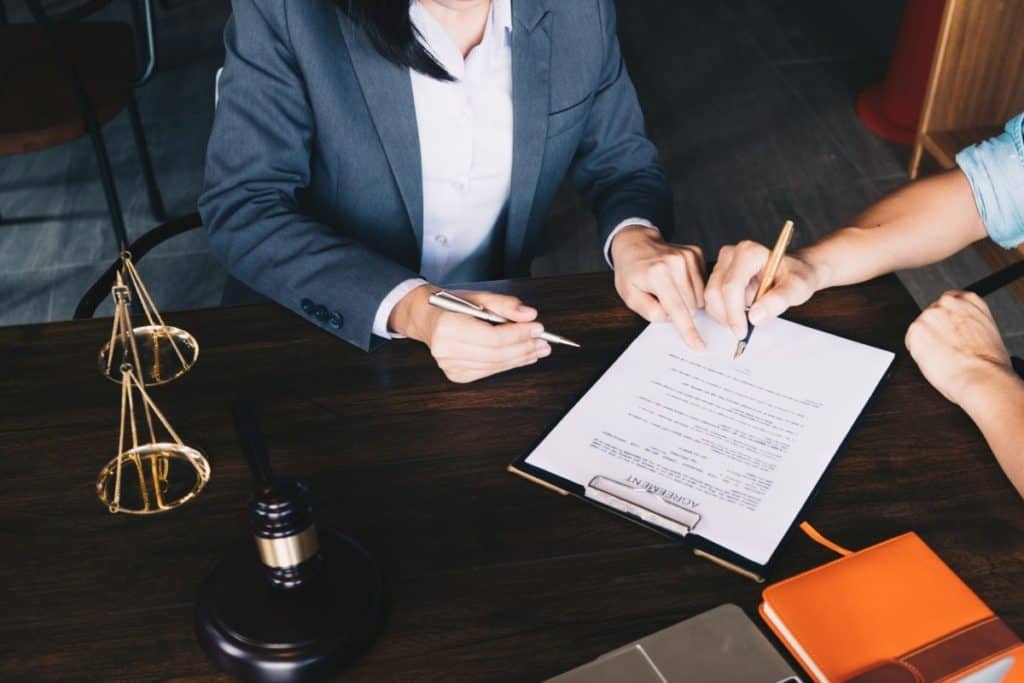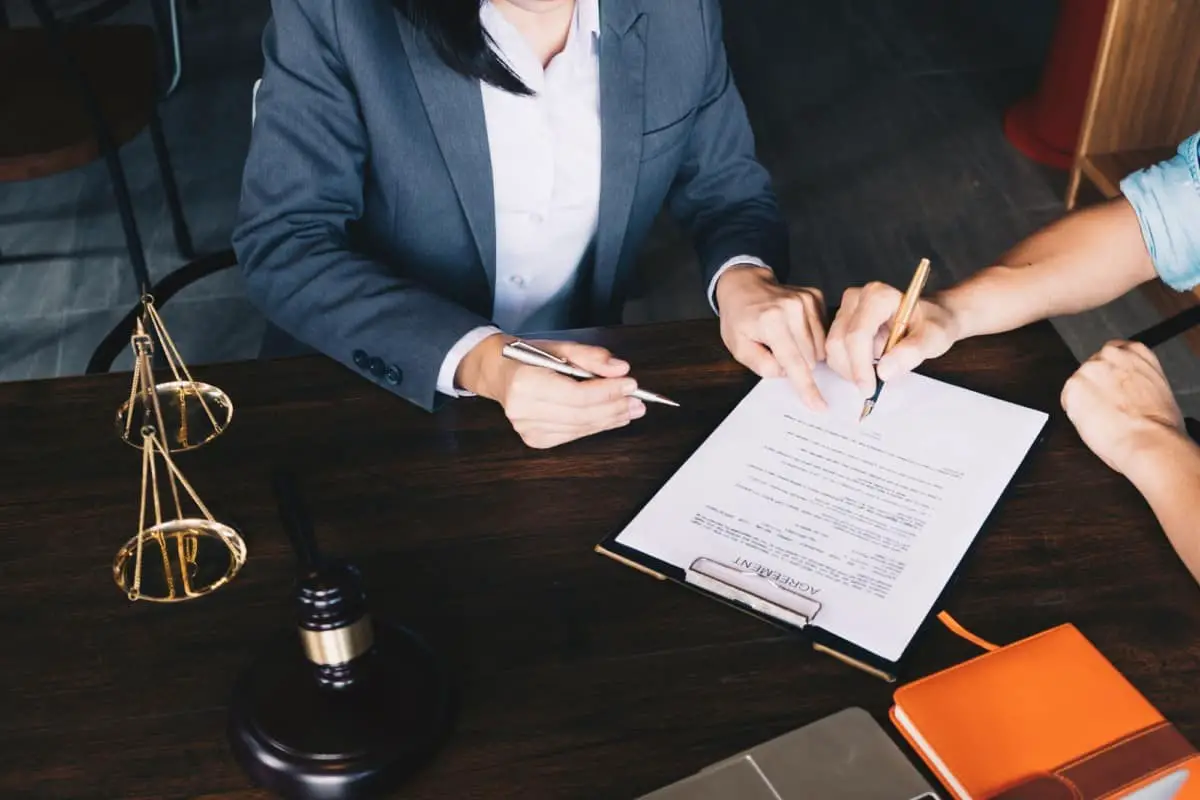 Most states do not allow their notaries to notarize documents in another state. You can only perform notarization within the border of the commissioning states or jurisdiction.
In other words, if your notary commission is registered in "State A," you cannot go to "State B" and notarize documents.
However, some states have exceptional rules and allow their notaries to perform notarization in other states. But this is only given when specific conditions are met.
Exception #1: Special conditions for out-of-states notarization
In Kentucky, there are two types of notary commissions. One is called the "Notary Public-State at Large." However, this commission does not allow you to perform out-of-state notarization.
The other one is called "Notary Public Special Commission." According to KRS 423.110, this enables you to notarize documents outside of Kentucky. But the covering documents must be recorded in Kentucky.
Exception #2: Out-of-state documents are to be used in a designated jurisdiction or by a specific entity
In Virginia, you may notarize documents outside of the Commonwealth if they are used in the Commonwealth or by the U.S government. This is according to COV 47.1-13.1.
Exception #3: Some states allow you to notarize at their bordering states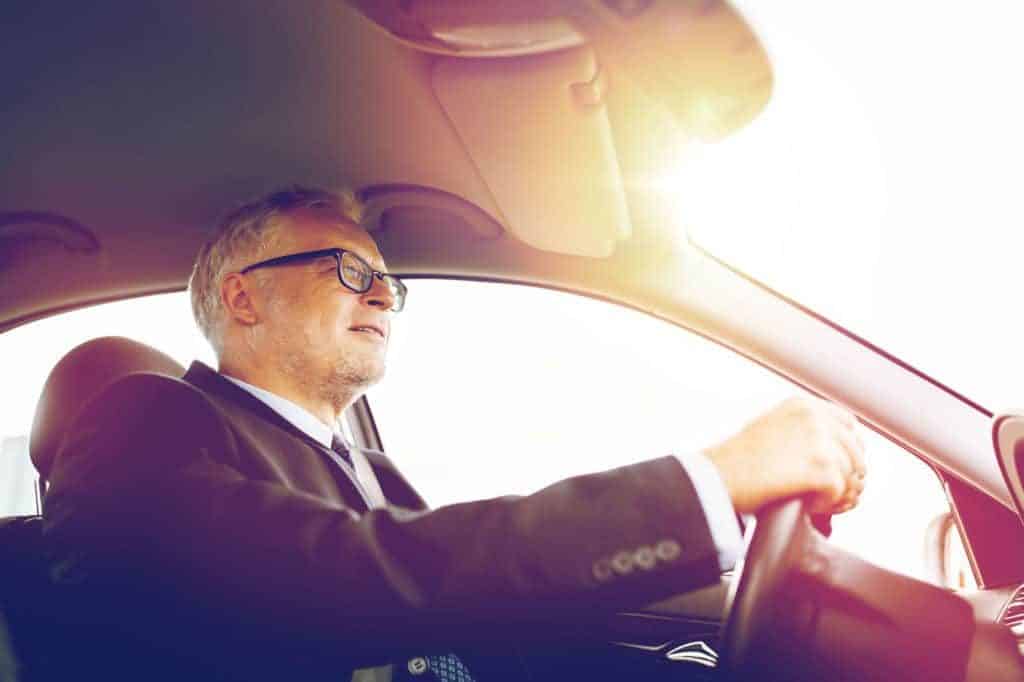 This usually applies to states that have a reciprocity agreement and that they have recognizes the Notary's authority of one another.
For example, both Wyoming and North Dakota allow their notaries to perform notarial acts in Montana. Whereas, Montana also allows its notaries to perform in Wyoming and North Dakota.
Keep in mind that the above exceptions only apply to the specific states mentioned above. It may not be applicable to other jurisdictions. As always, you should refer to your state laws.
Can you be a notary in two different states?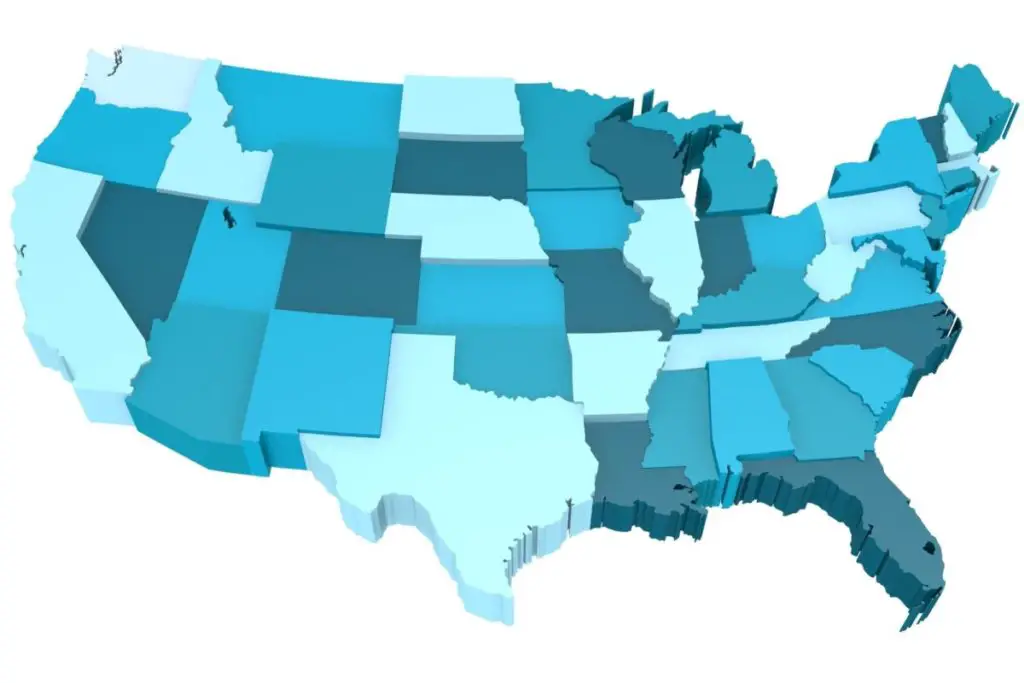 Yes, some states allow you to become a notary in two different jurisdictions. When a notary decides to register in multiple states, it is usually because their servicing areas are across the states' borderline. This might work in states which allow non-residents to apply for a notary commission. 
For example, the New York Department of State's Division does not require you to be a state resident to obtain a notary commission. You just need to have an office or place of business in the state. 
If you are already holding a notary commission in another state, but you have an office in NY, you can also apply for a NY notary commission. 
However, not all states allow this practice. For instance, Florida only grants notary commissions to state residents. Therefore, if you wish to be a notary in multiple states, be sure to check the state laws in which you want to be commissioned.
Can I transfer my notary to another state?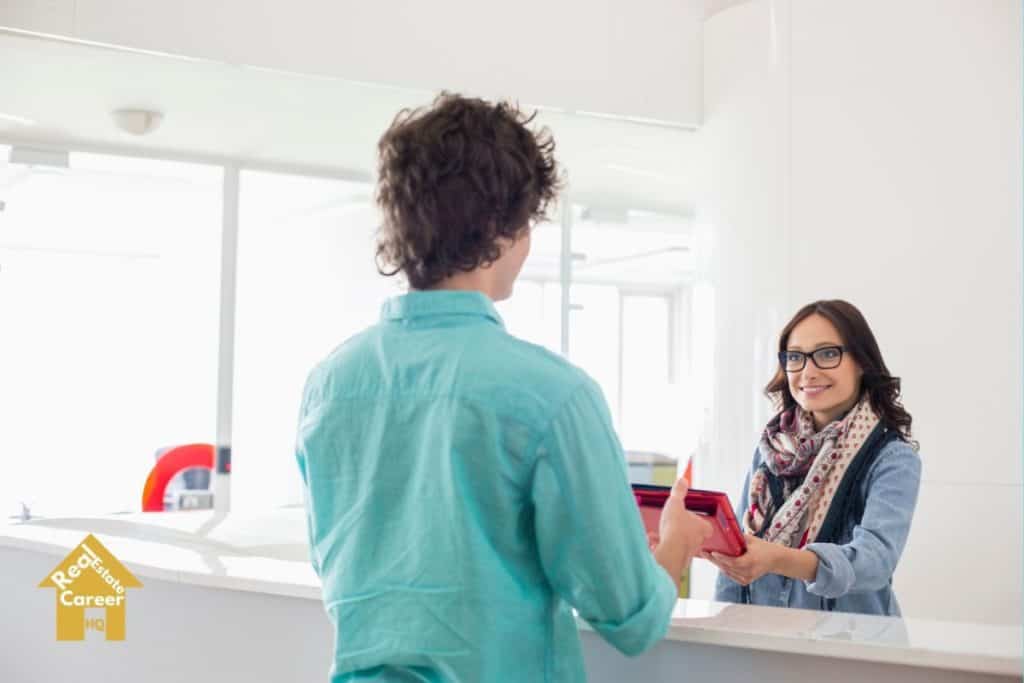 No, you cannot transfer the notary commission to another state. Each state has its own registration requirement. Some require you to complete a notary course, pass an exam, and get a surety bond. While some only need you to submit an application and take an oath. 
Despite that you are already holding a notary commission, if you decide to obtain one in another state, you must complete all the requirement for the new commission.
Can you notarize documents in another country?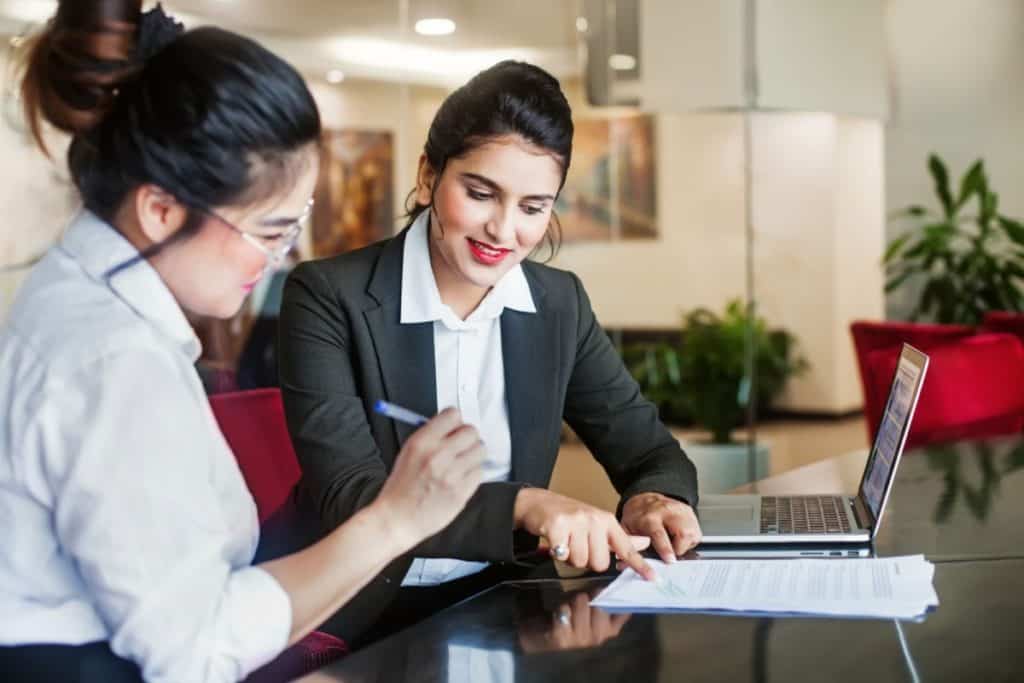 This is where a signer is outside of the U.S. The short answer is no. You cannot travel to another country to notarize documents. 
Well, unless you are given a special commission to service U.S military personnel or their family member from aboard. However, this authority is not granted by the state level. Rather it is from the federal government.
Even so, such matters are usually dealt with by the officers of the foreign service of the United States, and consular agents at U.S. Embassies & Consulates. Therefore, this will not apply to the majority of the notaries.
Can I notarize a document in a foreign language?
Although I cannot find any rules that expressly prohibit you from notarizing a non-English document, it is better to proceed only if you understand the language on it. Or else, you could be running into a potential problem of misrepresenting the paperwork. 
If you really do not understand the specific foreign language, you should refer to another notary who does. This could be the best option for all parties. You can always find another signing appointment, so there is no need to force it.
In some states such as North Dakota, you are required to attach an English translation to the document before you notarize it.
Final words about out-of-state notarization
As Remote Online Notary (RON) becomes more common these days, you can meet the signers virtually anywhere. However, in most instances, the requirement for you and the signer to be in your commissioning state still holds.
Once again, although I have tried my best in research for this topic, you should always refer back to your state laws. Here is a link to the commission requirement in different states. In there, not only that you can find the step-by-step instruction to become a notary in each jurisdiction, but also links to the regulatory body where you could check the state laws.
So that's all I could share for now. I hope you find this piece helpful.
Do you have any experience in handling out-of-state documents? If so, please share it with us in the comment below.
If you are reading up to this point, I bet you must be interested in the notary signing profession. But why reinvent the wheel when there is a proven system that works? Many students had great success following the Loan Signing System (LSS) from Mark Wills. You may click here to check it out yourself. (**)
Disclaimer: The information in this post is for general information only, and not intend to provide any advice. They are subjected to change without any notice, and not guaranteed to be error-free. Some of the posts on RealEstateCareerHQ.com may contain views and opinions from the interviewees. They do not reflect our view or position.
(**) Affiliate Disclosure: Please note that some of the links above are affiliate links, and at no additional cost to you. Our website, RealEstateCareerHQ.com, will earn a commission if you decide to make a purchase after clicking on the link. Please understand that we include them based on our experience or the research on these companies or products, and we recommend them because they are helpful and useful, not because of the small commissions we make if you decide to buy something through the links. Please do not spend any money on these products unless you feel you need them or that they will help you achieve your goals.
Reference: