(**) Disclosure: This post may contain affiliate links, meaning our website, JCHQ Publishing will get a commission if you decide to make a purchase through the links, but at no additional cost to you.
About 15 years ago, I read a book called "Multiple Sources of Income," written by Robert G Allen. It shared the importance of diversifying your income source. This way, even when one of the businesses is slowing down, you'll have another income stream to offset it. 
So what are some side-business options for a realtor? I met many real estate salespeople through networking events over the years. Some of them have side-gigs working as a beauty consultant, tea distributor, or selling health supplements. 
Although I'm unsure of their income potential, one major problem is that they are unrelated to real estate. It could give an impression to clients that the agent is unprofessional and not focused on real estate practice. Therefore, even for income diversification, you should look for something that is closely related to your core business. 
In the real estate field, there are other professions such as an appraiser, home inspector, mortgage broker. But one profitable niche that is being overlooked is being a real estate notary public.
Can a realtor be a notary signing agent? Yes, a realtor can also be a notary signing agent. But this is given they hold the state-required notary license, and they have no financial interest in the specific deal. 
In this post, I'll go over why being a notary signing agent is an excellent complement to the real estate sales profession. You'll also find its income potential, the steps to become one, and perspective from another professional about this dual-occupations.
What is a notary loan signing agent?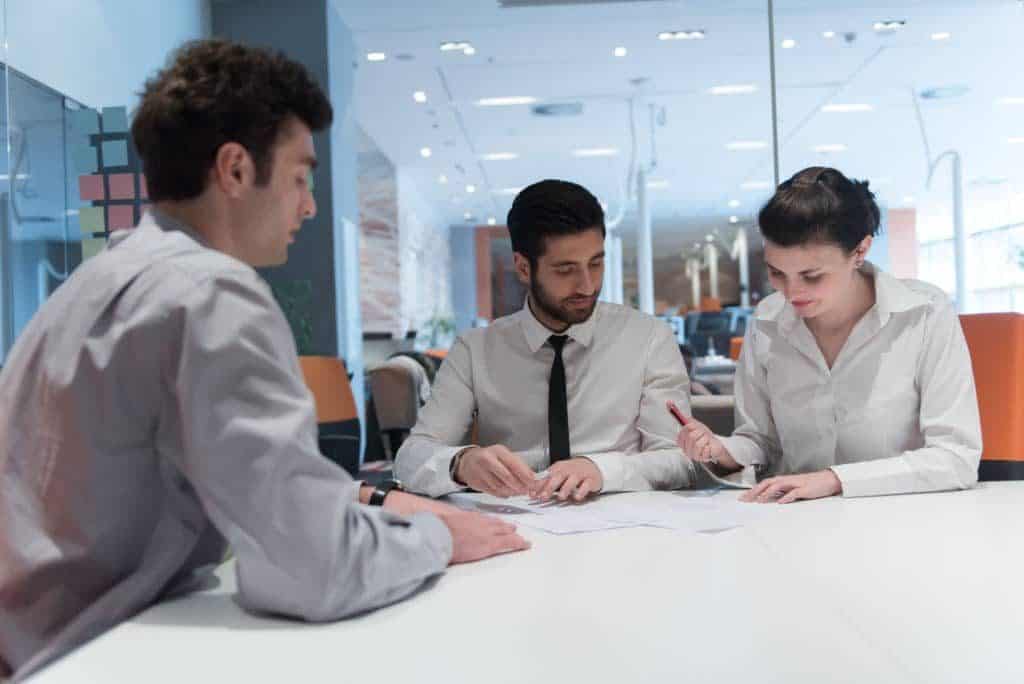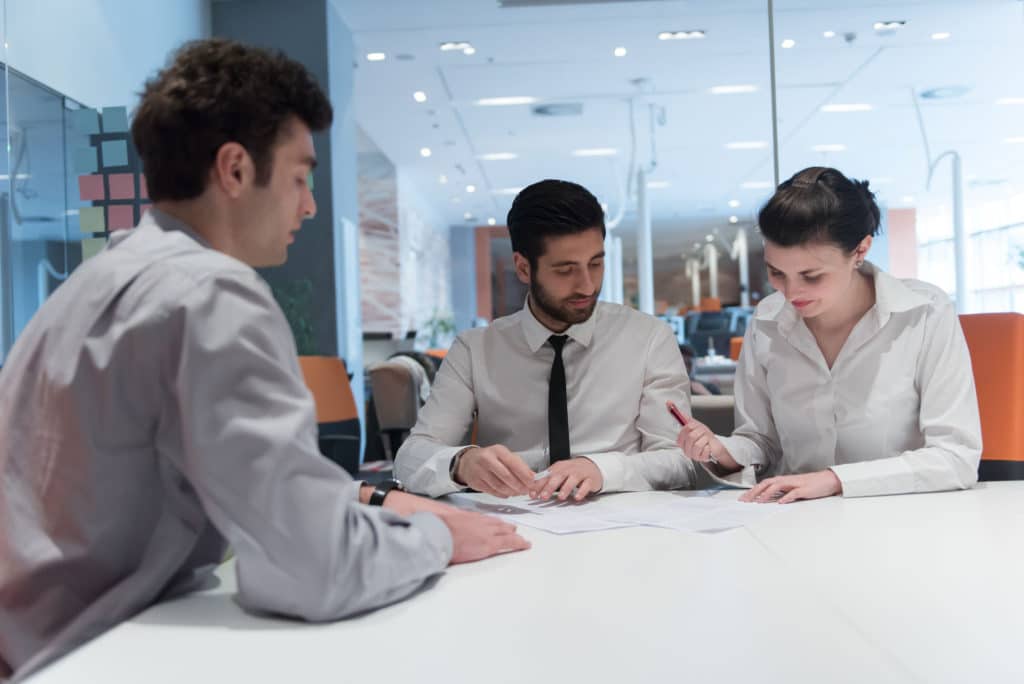 Before we dive into the benefits for a real estate agent to become a notary public, let's go over what is a notary signing agent. 
Whenever a person obtains a mortgage or refinances their property, there is a set of loan documents they need to say. Typically speaking, the documents would consist of information such as the repayment schedule, interest rate, prepayment options, other terms and conditions about the loan. 
However, the loan officer is not the one who goes through the signing process. Rather, they would hire a third party to handle it. This is where the loan signing agent comes into the play. 
Your role as a notary signing agent is to confirm the identity of the signer. This could be done by matching their provided government photo IDs and the actual person. You also need to witness the borrower signing the documents. Then you would submit the signed paperwork back to the lenders or to whoever according to the instruction provided to you.  
Top 5 Reasons Why Being a Notary Signing Agent can Perfectly Complement your Real Estate Sales Profession.
1) Being a real estate agent is a HUGE advantage in getting notary signing business
I have been working in the mortgage industry for several years. During that time, I learn to understand that many loan officers are craving for referral businesses from real estate agents. After all, most of them have a quota to meet, and their bonus depends on the loan volume that is successfully funded. 
Therefore, when you introduce yourself as a real estate agent, many would love to connect with you so that they could gain your referral business. At the same time, let them know that you can also help them in the notary signing process. Once you develop a good working relationship with them, they would become a reliable source of referrals to your notary signing business. 
Here's a short video from Mark Wills, an online coach who teaches people in becoming a loan signing agent. He explained this concept very well in this clip. 
If you want to know more about how to build a profitable loan signing business, here's a link to his courses. (**)
2) Diversify your income source
As much as you love real estate sales, you got to admit there is seasonality in this profession. Business tends to slow down during the harsh snowy winter. If there is a severe economic downturn, then it could significantly impact the transactional volume too.
On the other hand, being a loan signing agent could be a fantastic add on to your lines of business. Not only that, you could capture the signing businesses when there is a high volume of real estate transactions, but even during market downturns, there are always people looking to refinance their property or move over their mortgage to another lender. 
Typically speaking, you could receive $125 to $200 in a single loan signing appointment. The good thing is they usually take less than an hour. 
Here's a clip from a Realtor, Stephanie, where she shared what she thinks about the loan signing business!
3) Work according to your schedule
I know many real estate agents who have another full-time job. (i.e., teacher, firefighter, office clerk.) The problem is their full-time work schedule could be in conflict when clients want to schedule a property tour during regular office hours. In contrast, when having a notary signing business, you could take on assignments only when you are available.
If you have a scheduled real estate appointment, you are free to reject a notary assignment. You could choose to take on work if the location fits you. So it's like an Uber for signing documents. Sometimes, you could even complete a signing task in between real estate appointments.
4) Satisfaction from a different business model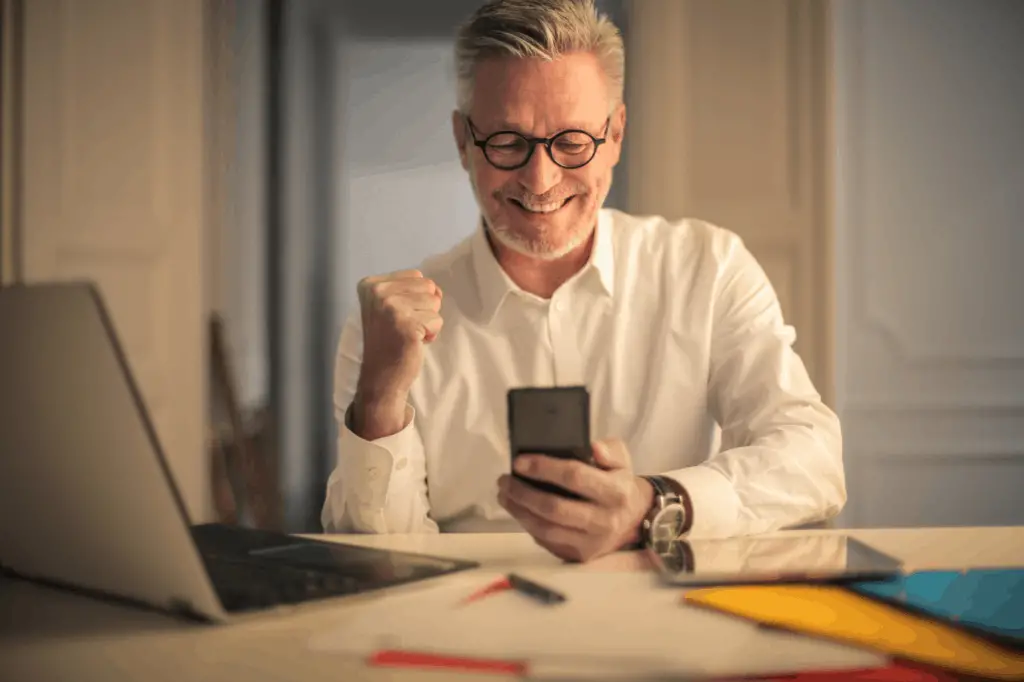 The commission cheque of a real estate deal indeed is very attractive. However, it could take a long time from nurturing the client, viewing properties, negotiating offers, and closing the deal. Also, there are times when a deal could fall through. Sometimes, it could feel discouraging not seeing any income for an extended period.
Therefore, a notary signing business is a great way to bring in some immediate income. Unlike a real estate salesperson, your compensation is not based on the transaction. As long as you have properly completed the assigned task, then you'll get paid. Even when a borrower refuses to sign the document, you'll still get paid for the time you spent on the signing.
5) Lead generation for your real estate sales business
As I was researching for this article, I came across a post that was written by a realtor, Bob Timm, in the Minot community. He is also active as a Notary Public.
He shared that most signers would go to his Real Estate office to proceed with the signing. This naturally led to a much greater awareness of his real estate services in the region.
Bob stated that many loans were for the refinancing of homes, which clients were trying to sell in another state. Once they sold the property, some would like to work with Bob to purchase a home here in Minot. He also received many referrals from these folks.
The post was written a few years ago, so I believe he has already retired from the real estate sales business. However, I went to his website, and he still seems to be active in the notary signing business.
How does a Real Estate Salesperson Become a Notary Signing Agent?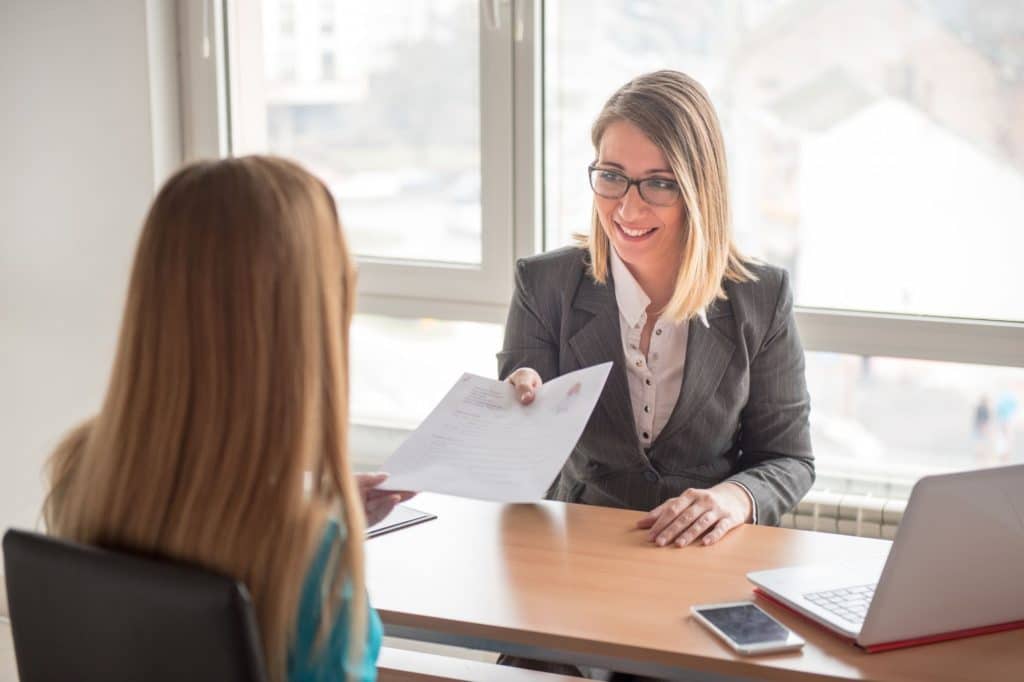 Although every state has different licensing rules, typically speaking, the following would be required:
Need to be at least 18 years old
A resident of the state that you'll be conducting notary business
Pass the background check
Complete the mandatory courses from an approved course provider
Pass the notary exam
Submit an application to the licensing board
Purchase notary public bond and seal
File notary public oath 
Obtain E&O insurance coverage
Once again, every state could have a different licensing requirement. For example,
Georgia – Requires an attorney admitted to the state bar to be present or involved in the closing of real property transactions.

Indiana – Requires a title insurance license for all closings.

Quote from nationalnotary.org – Signing Agent State Restrictions
Therefore, it's better to check with the regulatory board in your state. 
Related Question(s)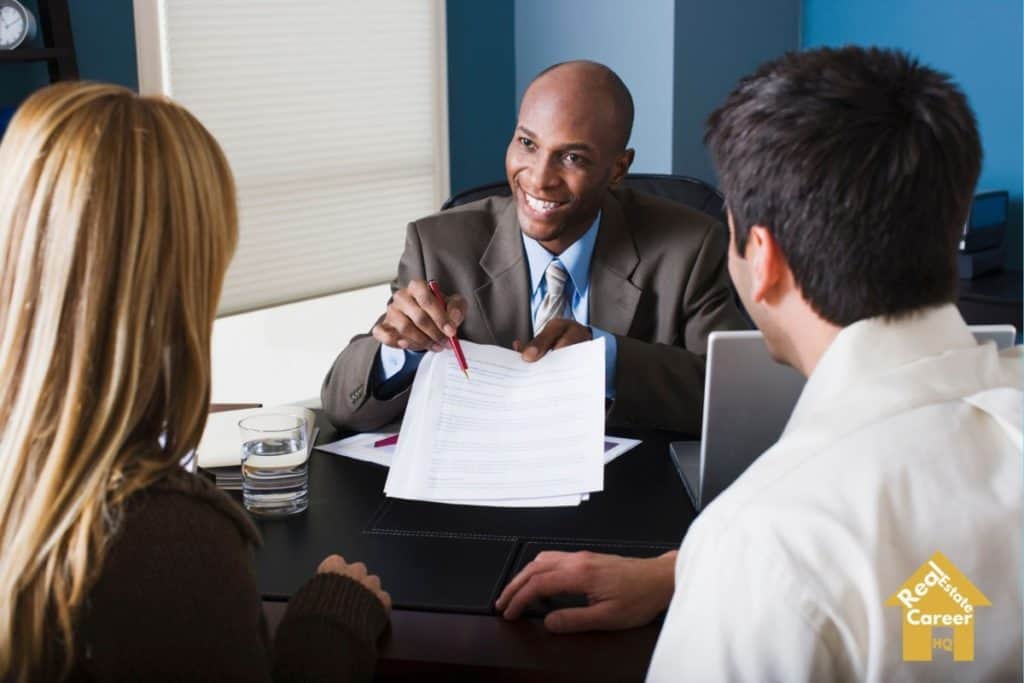 How much do real estate notaries make?
According to salary.com (Dec 26, 2019), the Notary Signing Agent has an average income of $37,249. It typically falls in the range between $36,389 and $47,380.
However, the earning really depends on how much time you dedicate to running the business.
A part-time notary loan signing agent earning $100 per appointment makes roughly $2,000 a month and a full-time loan signing agent that makes $100 dollars per appointment generates $6,000 a month. And if you learn how to get business directly from escrow officers, mortgage officers, and real estate agents, you can give yourself a 50% raise.

Quote from the Loan Signing System website.
Can you make over $10,000/month as a notary loan signing agent? Be sure to check out our notary earning guide. You'll find a case study where a loan signing agent has built her business to such a successful figure.
The Bottom Line about a Realtor being a Notary Signing Agent
I think being a loan signing agent is a nice compliment to your real estate sales practice. It is a good way to earn an additional source of income, while this profession is still real estate related.
However, getting a state license is only the first step. But how to run a profitable notary signing business is another thing. It would be best if you learned from those who have already done it. I prefer someone with a system of steps where you could replicate their success.
If you haven't, you should check out the loan signing system from Mark Wills. (**). He has nearly 20 years of experience in the industry and owns a loan signing service that does thousands of signings a year. I'm sure you can learn a lot from him.
So here's my take on add the notary signing business to your real estate practice. I hope you'll find it helpful.
What do you think of this profession? Please leave me a comment below.
Disclaimer: The information in this post is for general information only, and not intend to provide any advice. They are subjected to change without any notice, and not guaranteed to be error-free. Make sure you comply with the state laws and regulatory rules.
(**) Affiliate Disclosure: Please note that some of the links above are affiliate links, and at no additional cost to you. Our website, RealEstateCareerHQ.com, will earn a commission if you decide to make a purchase after clicking on the link. Please understand that we include them based on our experience or the research on these companies or products, and we recommend them because they are helpful and useful, not because of the small commissions we make if you decide to buy something through the links. Please do not spend any money on these products unless you feel you need them or that they will help you achieve your goals.
Reference: