(**) Disclosure: This post may contain affiliate links, meaning our company, JCHQ Publishing will get a commission if you decide to make a purchase through the links, but at no additional cost to you.
I'm now writing this blog post at my home office. I always love the flexibility of working at home, and I wonder whether a real estate appraiser can also work remotely. 
The remote working option can save an appraiser a tremendous amount of traveling time, expenses, and it could also be a safer choice. So I look through the different types of assignments. It seems that doing "Desktop Appraisal" could be the solution. 
What is a desktop appraisal? A desktop appraisal is a valuation of a property where you do not physically inspect it. The assignment is conducted by analyzing publicly available information such as comps, tax records, or info on the multiple listing service (MLS).
In this article, you'll find out how doing desktop appraisal could be another route for your career, the time it would take you, and the appraisal fee you could receive from it. I will also share with you what do some appraisers think about desktop appraisals. 
Want to equip yourself with the skills for taking desktop appraisals assignments? Click here to check out the course: "Evaluations, Desktops, and Other Limited Scope Appraisals". (**)
What is the difference between a full appraisal and desktop appraisal?
In a full appraisal, you would go on-site to inspect the property in person. You would be examining both the exterior and interior of the property, its features, take measurement and photos for the appraisal report. Typically speaking, a mortgage lender would require it for a house purchase transaction.
On the other hand, when working on a desktop appraisal, you are not required to do any of that. Rather than inspecting the property in person, you would research the physical characteristics of the subject property. You may obtain the data from several sources, such as the property owner, MLS, and municipal property records. In some instances, your clients may even provide you with most of the data that is essential to developing the appraisal report.
Although it still needs to be created by a licensed or certified appraiser, the appraisal requirement is less stringent. That is why many lenders do not accept it for a house purchase. (Well, unless the Loan-to-Value (LTV) ratio is very small where the risk to the lender is relatively low.)
Instead, a desktop appraisal is more commonly used for portfolio evaluation, loan servicing, or part of the underwriting requirement for a home equity line of credit. However, some may require it to be supplement with "exterior-only" appraisals.
How much does a desktop appraisal cost?
A desktop valuation would cost approximately between $75 and $200. Although it could vary depending on the complexity and urgency of the report, it is a significant cost saving when compared to a full appraisal.
According to "The Voice of the Appraiser 2018 report", a considerable number of real estate appraisers are charging $400 to $500 or higher per full appraisal.
Some appraisers have a strong view against taking on desktop appraisals. They believe this would lead to a price war between appraisers. It would inevitably drive some appraisers out of business and lower the overall quality of the appraisals.
On the other hand, some believe this is merely fulfilling the demand from the market. If you could do one or two desktop appraisals at $100 each, let's say you'll be working 300 days per day, then this could be an additional income of $30,000 to $60,000.
A certified appraiser in Pennsylvania said that if the low price of desktop appraisal is a concern, one should not focus their business at the bottom of the barrel residential product. Rather, they should consider working on more sophisticated niches such as appraising for golf courses.
(Want to know the different appraisal niches available? Check out this post for the "7 Profitable Niches that Most Appraisers are missing out" )
How long does a desktop appraisal take?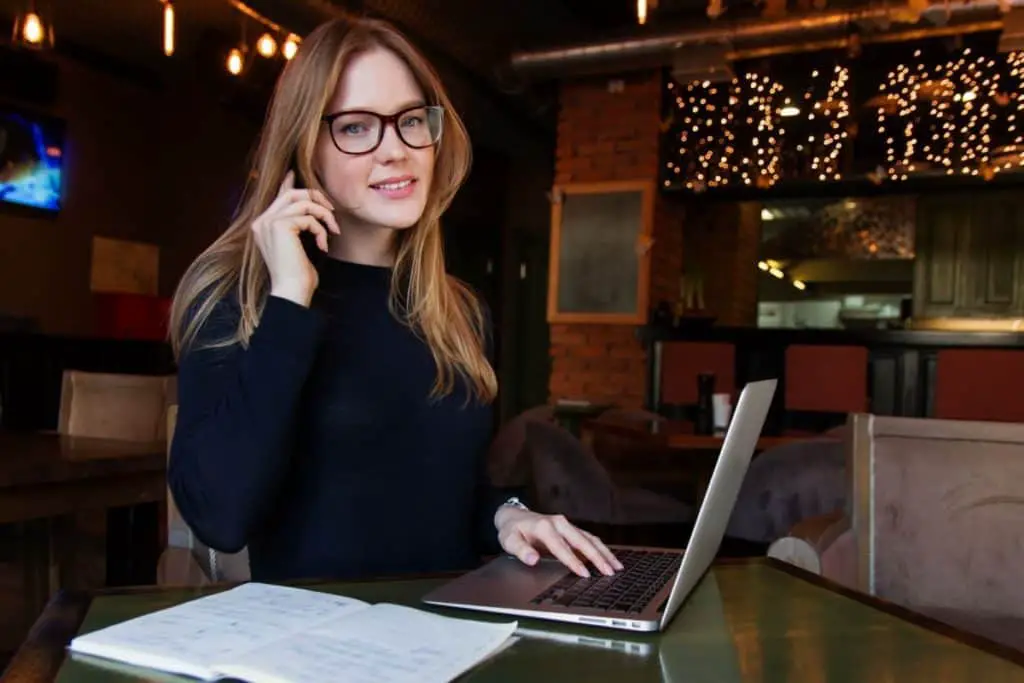 Besides the cost savings, one of the beauties of a desktop appraisal is the quick turnaround time. While a full appraisal report could take 7 to 10 business days, a desktop appraisal could be done within half of that time or even less.
It really depends on how much time you'll need to research the data, analyze it, and compile them into the appraisal report. I was reading the article, "Desktop Appraisals: Risk and Reward" from WorkingRE. The author, Scott Cullen, a Certified Residential Appraiser, talked about using the replacement cost method to adjust for GLA, bath count, garage count, basement size, and basement finish. Perhaps, this could be the strategy to streamline the process.
" It will take some time to set up a worksheet, but once you have done that, the calculations can be done in less than one minute per report. If you can develop market-based adjustments for five or six property characteristics in less than one minute, you can make money doing desktop appraisal assignments."

Quote from WorkingRE- Desktop Appraisals: Risk and Reward
When taking on a desktop appraisal assignment, you won't need to take a step outside of your home office. Everything can be done virtually online. It could also save you the trouble in scheduling appointments with property owners.
Are desktop appraisals USPAP compliant?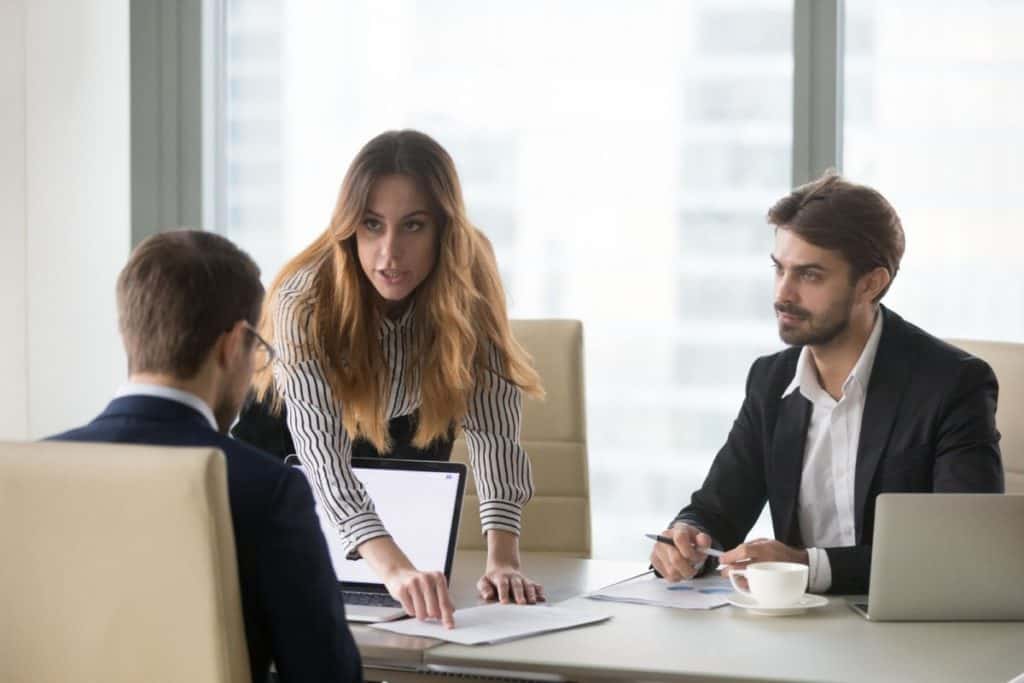 Desktop appraisals also need to comply with the USPAP rule. Although some appraisers may concern that they did not personally obtain the data, to my understanding, USPAP does not have a problem of who inspects the property, nor who photographs it. Frankly, it is not necessary for an appraiser to do a site visit at the subject property to develop a desktop appraisal assignment.
However, you must disclose the extent of the inspection of the subject property even if you did not inspect it at all.
On the other hand, I have heard from an appraiser that there could be a potential problem in this setup.
"When the signing valuer(s) relied on work done by others who do not sign the certification, each signing valuer is responsible for the decision to rely on their work. Each signing valuer is required to have a reasonable basis for believing that those individuals performing the work are competent and that their work is credible."

Quote from Standards of Valuation Practice 2015, SR C-3: Certification
In simple language, if you are relying on others to do the site visit, make sure the work result is trustworthy. Also, all data obtained from a third party must be from a credible source. Keep in mind that the burden is always on you with respect to a credible appraisal result.
Are desktop valuations accurate?
The accuracy of the desktop appraisal value depends hugely on the data. The good news is nowadays you could easily find credible information about the subject property- for instance, through MLS and Public Records.
If you want to know more about the neighborhood, you could go on a virtual tour using the Streetview mode in Google Maps.
Desktop appraisals are useful when dealing with cookie-cutter properties. But it has its limitations when it comes to unique custom-built homes, or isolated, rural properties.
Where can you find desktop appraisal assignments?
You could start by contacting the Appraisal Management Companies (AMCs) in your local area. Before you join them, make sure you understand the level of support they're providing and the appraisal fee-splitting structure. 
Here is a list of Appraisal Management Companies in different states.
What desktop appraisal software do you need?
To do a professional job at anything, you would need the right tools in doing so. When choosing a software to conduct the desktop appraisal business, it's better to find one that could give you access to a large collection of database and allows you to easily import the data. It also needs to have a reliable security system where you could take on appraisal orders and submit the appraisal work.
Here is some desktop appraisal software for your reference: 
These are some common ones I could find on the market, but I haven't looked into them in detail. So make sure you understand their features and pricing before you sign up with them. I'll also try to write another post about the different appraisal software in the future. 
The Bottom Line about Desktop Appraisal
If you enjoy working remotely, then taking on desktop appraisals assignments could be an ideal choice. You can work safely at home, and doing so could save you lots of traveling time and expenses.
I'm not saying you should stop doing full appraisals. In fact, it does not have to be an either-or situation. You could continue doing both and see what the needs from the market are. Keep in mind that you are running an appraisal business. Your role is to fulfill the market demands by providing an unbiased opinion about a property's value.
Also, it's essential to equip yourself with the proper desktop appraisal skills. Your appraisal work must be in high standard and comply with the regulatory requirement. A good way is to take a course that especially covers this topic. Here's an appraisal course from McKissock Learning: "Evaluations, Desktops, and Other Limited Scope Appraisals." (**).
So what do you think about developing desktop appraisals for clients? Feel free to let me know in the comment section below.
(**) Affiliate Disclosure: Please note that some of the links above are affiliate links, and at no additional cost to you. Our company, JCHQ Publishing will earn a commission if you decide to make a purchase after clicking on the link. Please understand that we include them based on our experience or the research on these companies or products, and we recommend them because they are helpful and useful, not because of the small commissions we make if you decide to buy something through the links. Please do not spend any money on these products unless you feel you need them or that they will help you achieve your goals.
Disclaimer: The information in this post is for general information only, and not intend to provide any advice. They are subjected to change without any notice, and not guaranteed to be error-free. Some of the posts on this site may contain views and opinions from individual not related to JCHQ Publishing. They do not necessarily reflect our view or position.
Reference: