(**) Disclosure: This post may contain affiliate links, meaning our company, JCHQ Publishing will get a commission if you decide to make a purchase through the links, but at no additional cost to you.
As you are thinking about the career of being a real estate appraiser, the first thing that comes to your mind could be a job that evaluates for residential houses or condo units. However, the real estate appraisal field has a lot more to offer than that.
There are many specialized niches that the general public might not have heard of. Although they could require specialized knowledge and experience, they can effectively provide you with a competitive advantage in the real estate appraisal career. In many instances, these special scopes of work can be very financially rewarding.
I conducted a thorough research and talked to a number of appraisers. Below are some real estate appraisal niches which you could consider getting into.
1) Review Appraisal
A review appraisal is to give a second opinion of the property's market value. Since the property is used as collateral of a mortgage, there are times that a lender would need more reassurance to the appraised value before they approve a loan. This is where the request of a review appraisal comes in.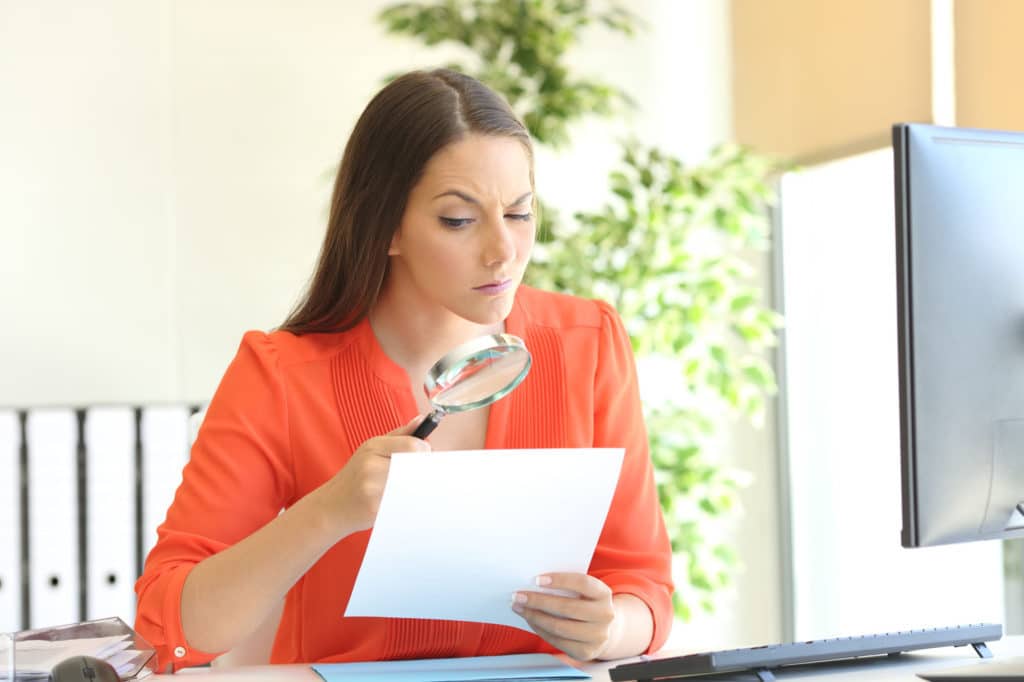 There are mainly two types of review appraisal. They are the Desk review and Field review.
In a Desk Review, your job involves reviewing an appraisal report that is done by another appraiser. You would be reading over the entire appraisal file, checking all the calculations and sales comparables to see if there are any miscalculations or errors.
On the other hand, a Field Review would be a much more in-depth analysis. Not only that you would review all the work from the original appraiser, but you will also inspect the subject property in person. This allows you to obtain first-hand information and form your own opinion.
Some appraisers enjoy this line of work because they can learn about the perspective of another appraiser in how they come up with a different value.
Here's an appraisal education provider that I like. (Affiliate link)
2) Litigation Appraisal
If you plan to work in the appraisal industry in the long haul, it is inevitable that you would encounter downturns of the real estate market. These could be times where the sales volume is low, which could significantly impact your business.
On the contrary, disputes, and litigation over real estate disagreement will continue regardless of the market condition. Some appraisers chose this line of work as a way to diversify their streams of income.
This type of work indeed does require a high level of expertise, experience, and research. But because of the stringent requirement, the fees can be very lucrative. In fact, clients are mainly focusing on your expertise, not a low fee.
We also asked several appraisers about this. A Certified General Appraiser in West Virginia expressed that he enjoys the field of Litigation Consulting or Expert Witness due to the following reasons:
Work emphasis more on quality over quantity
It is intellectually stimulating;
Offer with a well-compensated hourly rate
Respect and recognition as a professional
Viewed as an asset, not a liability
Chances to continuously retooling of skills and networking with similarly skilled colleagues
Valued participant in maintaining the integrity of the judicial system
Greater control of the career
For more info about the niche, here's an article about being a Real Estate Appraisal Expert Witness.
3) Relocation Appraisal
These are specialty assignments within the expertise of residential property appraisers.
When an employee is relocating from one place to another, they could already be going through many mixed emotions. To reduce their stress burden and make the relocation process more seamless, some companies would purchase the home of a transferring employee.
Unlike a traditional appraisal, a relocation appraisal is more comprehensive. It does not only uses closed comparable sales, but it could also take into account pending sales or even competitive listings. Since there is a chance that the home would turn into an inventory to the firm for quite some time, rather than evaluating the current market value, the relocation appraisal's goal is to anticipate the future sale price.
Therefore, forecasting is often involved in the analysis. Depending on the current and future market trends, they can either mark up or discount the appraised value. The relocation appraisal can also include market-change adjustments.
We asked a few real estate appraisers about working on relocation assignment. Some said they love this niche because the relocation appraisal is helping to solve a real and practical issue. They also like the challenges to test their knowledge against the market, which the work involves predicting the near future trend.
(If you want to know more about relocation appraisal, here's a post for you.)
4) Agricultural Appraisal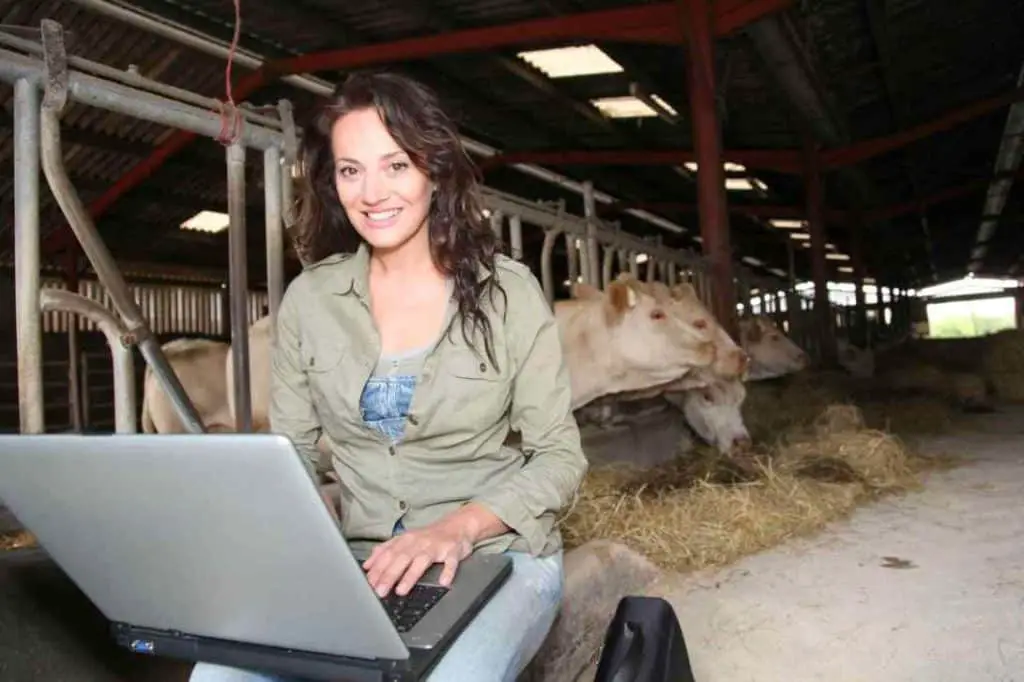 Farm Appraisal is another niche with great career potential. There is a shortage of appraisers working in this niche. According to a survey conducted by McKissock Learning in 2018, only 16% of licensed appraisers specialized in working on agricultural appraisals.
Appraisers can undoubtedly acquire a broader scope of knowledge in this niche. Not only they will need to be familiarized with the regulations, but they also need to take into consideration of the commodities price, quality of the soil, availability of wind and solar energy, existing facilities, current and future usage, and many others.
One challenge when writing an appraisal report is the lack of comparable data, especially during the slow seasons. Therefore, appraisers might need to gather information from local markets when there is livestock in the subject farm. For farm equipment, Tractorhouse and Farmers Hot Line could be an excellent resource.
(Here's a post on the farm appraiser career. Not only you'll find out the requirement in becoming one, but I've also gathered some feedback from an appraiser who specializes in this niche. Don't miss out!)
5) Green Property Appraisal
There is a noticeable trend that more people are looking for ways to combat climate changes and to save their home energy costs. A high-performance home could improve health, more durable, good for the environment and has lower utility bills.
Many are willing to pay some extra premium on the price for a home that is energy efficient. When you enhance the skills required to evaluate the efficiency features of a house properly, you will have an incomparable competitive edge, and while establishing yourself as a green appraiser.
You would consider energy efficiency factors that might increase the overall value of a house – for example, the water efficiency, ventilation, air sealing, exterior insulation, the sealed crawl space at the raised floor, and solar panel.
In addition to the data for an ordinary appraisal report, you should also review other documents such as the energy assessment/audit, utility records, proof of Solar PV ownership, equipment spec sheets, green certifications, and ratings.
Another useful resource would be the Residential Energy Services Network (RESNET). They are a non-profit organization, and they have established a national standard in helping homeowners to reduce the cost of their utility bills and making their homes more energy efficient.
6) Commercial Property Appraisal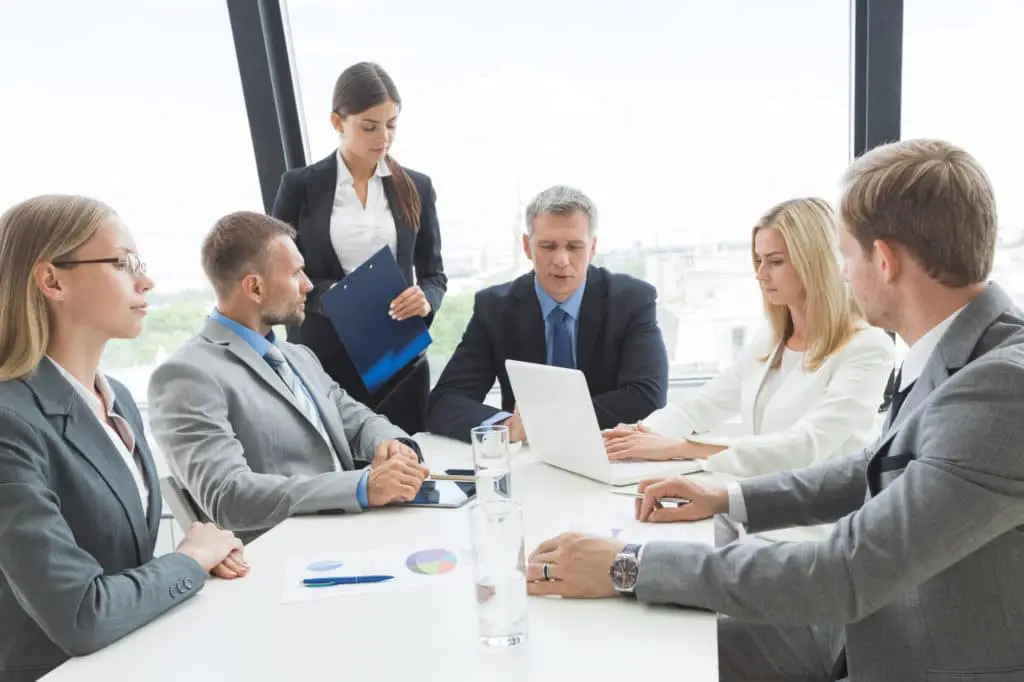 This is one area that many real estate appraisers are showing interested in getting into. To appraise for commercial properties, you'll need to obtain the Certified General Appraiser license. Among all level of licenses, this requires the most amount of qualifying education and hours of appraisal work experience.
However, many appraisers still find it worthwhile since the average salary of commercial real estate appraisers is significantly higher than the overall industry.
According to the Bureau of Labor Statistics, the median income of appraiser $54,980 in May 2018. While appraisers who specialize in valuing commercial properties have an average annual salary is $100,508. (As of September 26, 2019 on Salary.com)
Once you obtain the Certified General Appraiser license, your scope of appraisal work is unlimited. You can work on all type of real estates regardless of its value and complexity. For instance, you could appraise office buildings, industrial plants, hotels, golf courses, and many more.
(Want to know whether CRE is a good career? Here's a complete guide for you. I covered the the licensing details and salary info in it. Not only that! You'll find the perspective of a CRE appraiser about this career)
7) Complex Property Appraisal
If you have been in the real estate appraisal industry long enough, there is a high chance that you would run into complex and nonconforming properties.
Not only these properties are not the usual cookie-cutter house, but they often are lack of comparable in its local region. This is why many appraisers would shy away from this line of work.
However, if you equip yourself with advanced skills and knowledge, this could be a great opportunity to grow your career. As there is only a handy of appraisers who are willing to take this job, you have a huge advantage to negotiate for a higher fee.
The Bottom Line
In addition to the niches mentioned above, there are many others such as eminent domain, and divorce appraisal, hospitality appraisal, hybrid appraisal, cannabis, and tax-related appraisal work.
Regardless of which appraisal niche you want to specialize in, your first step would be to equip yourself with advanced skill sets and expertise.
So which appraisal niche is your favorite? Please leave us a comment below.
Taking high-quality appraisal courses allows you to keep up with the best practices and remain competitive in the industry. When choosing a real estate school to complete the CE requirement, selecting one with an excellent reputation is important. McKissock is a trustworthy real estate education provider. Check out the McKissock Appraisal CE Membership (**), where you can get unlimited access to hundreds of appraisal continuing education courses, the latest national USPAP course, specialty skills training, and niche certifications.
(**) Affiliate Disclosure: Please note that some of the links above are affiliate links, and at no additional cost to you. Our company, JCHQ Publishing will earn a commission if you decide to make a purchase after clicking on the link. Please understand that we include them based on our experience or the research on these companies or products, and we recommend them because they are helpful and useful, not because of the small commissions we make if you decide to buy something through the links. Please do not spend any money on these products unless you feel you need them or that they will help you achieve your goals.
Disclaimer: The information in this post is for general information only, and not intend to provide any advice. They are subjected to change without any notice, and not guaranteed to be error-free. For full and exact details, please contact the relevant professionals and the Appraisal Board in your state.
Reference: