(**) Disclosure: This post may contain affiliate links, meaning our website, RealEstateCareerHQ.com, will get a commission if you decide to make a purchase through the links, but at no additional cost to you.
Initially, I think being a notary is an easy job. There is not a lot of requirement to obtain a notary commission. Although it is mandatory to complete a notary course, most can be done within a day or two. 
However, just because it is not overly challenging to get the commission doesn't necessarily mean that your notary work is unimportant. In fact, the financial well-being of many people depends on the accuracy of your work. 
If you notarize something incorrectly, the notarized documents may get rejected. It could lead to financial loss such as late fees or penalties to the signers. You may also get penalized by the state regulator for the negligence, being sued by the claimant, and lose your hard-earned reputation in the notary business. 
I want to give you a better idea about the importance of your notary work's accuracy, so I did some research on this topic in the last few days. 
In this post, you will find a case study involving notary negligence, the proper way to amend mistakes, and what actions you could take to protect your practice better. 
But before we start, I want to give a brief disclaimer. This post is not intended as legal advice or state/federal notary public training. It is for general information only and subjects to change without notice. Although I'm trying my best to compile the information, it is not guaranteed to be error-free. Please always refer to your state laws.
Would you like to learn how to make $75 to $200 per signing appointment? Check out this loan signing training program from Mark Wills. (**) He is one of the highest producing notary loan signing agents in the country.
Can a notary be held liable?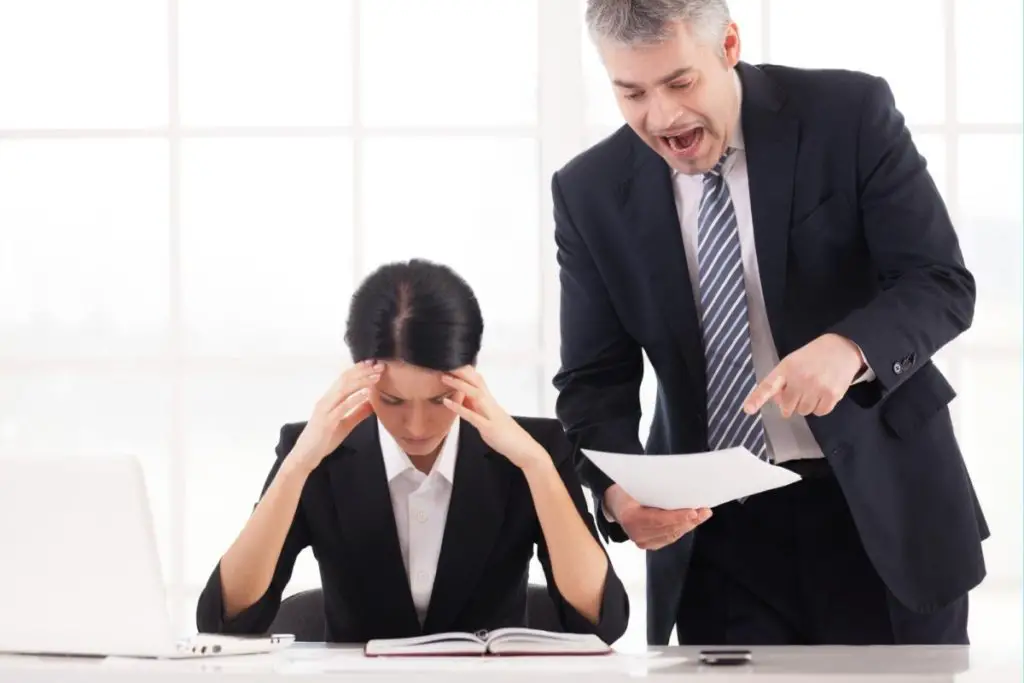 Yes, a notary can be held liable. If the court concludes that you are accountable for your wrongdoing, you could be responsible for paying the damages and related fees. 
Here's an illustration of notary's liability I found from notaries.com:
A lawsuit was filed against a notary named Mary for notarizing a forged signature.

On the day of the notarization, Mary had notarized the signature of her cousin Kathy and Kathy's father, John (Uncle John) on several documents. Kathy and John came to Mary's office.

Later in the day, Kathy came back with another document which was a deed transferring a piece of property from her father (Uncle John) to her. The document was already signed.

Kathy explained that they had forgotten this document and that her father was now at work and could not come back to Mary's office. Mary knew that she could not notarize when the signer was not present, but thought that it was okay this one time because Kathy and John were family and she had already notarized for Uncle John earlier that day.

Shortly after the notarization, Kathy moved out of town. Several months later Uncle John received a notice of foreclosure on his home that he had paid off years earlier. You can probably guess what was happening. Kathy had forged her father's signature on the deed to his property, then went to the bank and secured a mortgage for $19,600 on the property.

She never made a payment and the bank was now foreclosing. When Uncle John looked at the deed used for collateral, he found that his signature had been forged. He filed suit against the bank for relying on a fraudulent deed and the bank filed suit against Mary for her illegal notarization.

In the end, the bank lost their claim to the property and John got his property back. But, the Court awarded the bank a judgment against Mary for $19,600. Additionally, Mary's bonding company paid out the entire amount of her bond, which was $7,500 and Mary had to repay the bonding company. By doing a favor for a friend, the notary was held personally liable for over $27,000. And, to make matters worse, Mary lost her notary commission and will never again be able to be a notary in the state of Florida. Imagine holiday dinner with this family!

Quote from Notaries.com – Illustration of a Notary's liability
I'm unsure whether the above illustration is a real-life example. However, I did find news where a notary and a home seller had to resolve their issue in a court due to a "clerical error," or a typo, simply speaking.
A typo in a notarized document could cost $20,000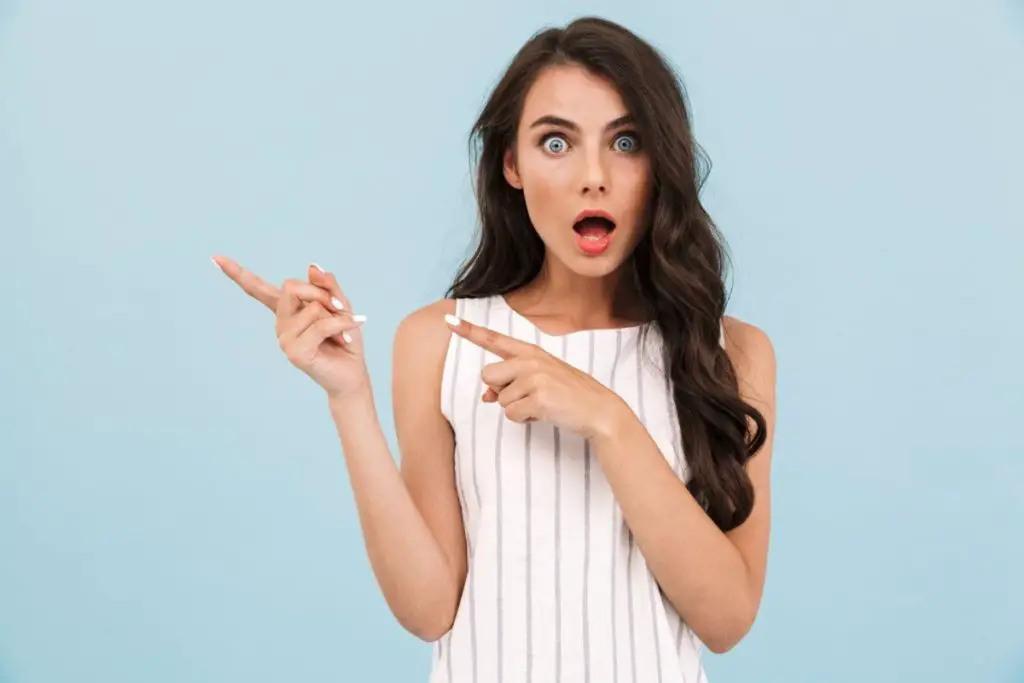 This incident happened a B.C, Canada, where a lady sold her condo to fund her semi-retirement. Due to a typo in the document, she received an overpayment of $20,000. This money was coming out from the notary's trust account.
Of course, the notary would want this money back. However, the seller refused to repay it. They said that "all or a portion" of the $20,000 was already used to purchase another property.
The matter quickly escalated into the court. The situation got even more complicated as the seller sued back the notary for negligence, breach of contract, and breach of fiduciary duties. Their argument was the notary has the legal obligation to act in their best interest.
The news was published back in 2019, and so far, I couldn't find any other updates pertaining to this case. Although this incident happened in Canada, I wouldn't be surprised if a similar one can be found in the U.S.
As you can see, you must be extremely careful when notarizing documents, especially when there is a considerable amount of money involved. It is indeed stressful and expensive to go through a legal trial.
Can a notary use white out?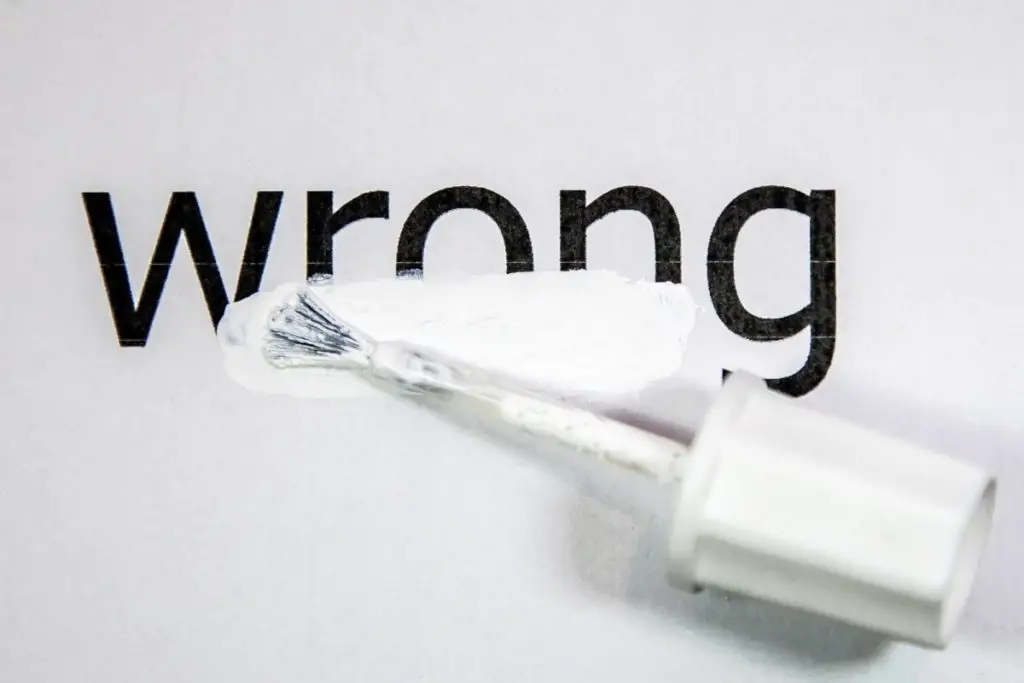 A notary must not use whiteout to correct any mistakes. This is regardless of whether the error is on the document or in the notarial certificate. I'm reading the Oregon Notary Public Guide, in the section of Making Corrections, it particularly states, "Don't use white-out"!
I think it is a reasonable fraud prevention. After all, if the usage of correction fluid is allowed, then basically, anyone could alter the documents even after you notarize them. 
A common situation where a change is needed is where the venue is incorrect. This usually happens when a mortgage lender pre-print the details, but the actual location of notarization is different. This could be due to that the documents are coming from another county or state.
Here's a post which talks about notarizing out-of-state documents.
Can you notarize a document with whiteout on it?
The same principle applies, as mentioned before. You may not notarize a document with whiteout on it. That's because the whiteout on the paperwork may invalid its legality and cause suspicions of tampering.
How do you correct a notary error?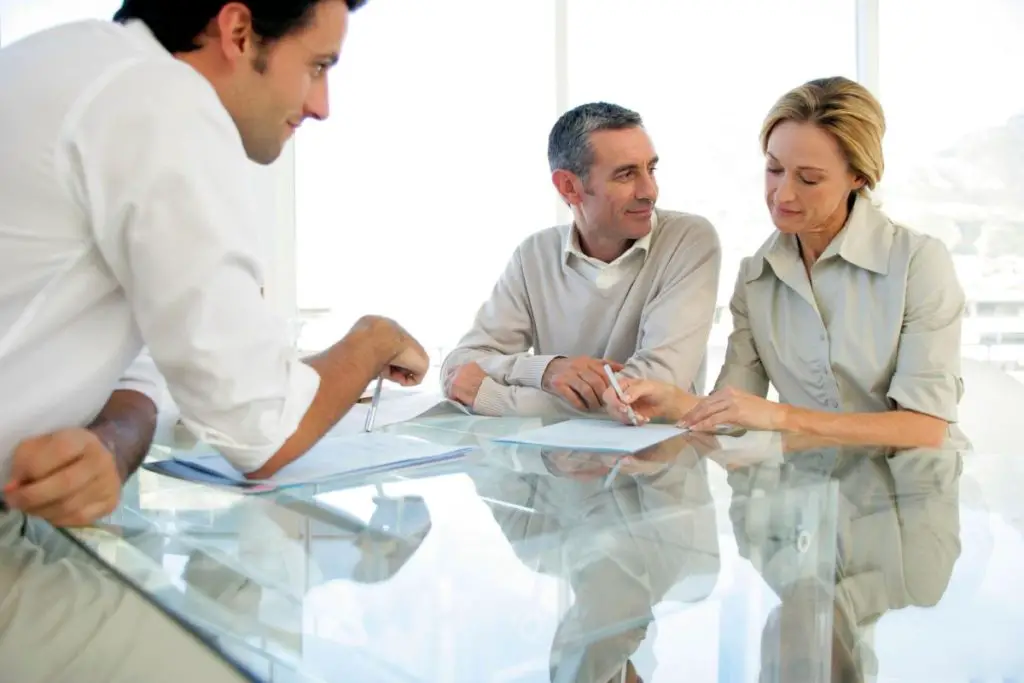 To correct an error on a notarized document, you should draw a line through incorrect information in ink. Then print the correct details immediately above and initial nearby. You may need to record the changes in the notary journal too. 
This is what I read from the Oregon Notary Public Guide and also a common method I heard from other notaries. But each state could have its own rules, so you should always check with your state law. 
However, if there are excessive crossing outs, it could be difficult to read. Another way is to reprint the documents with the correct details. I know many mobile notaries have a printer in their car. If you have that setup too, reprinting could be a more suitable option.
To my understanding, notaries should not be making any alteration in the main body of the document, and only the signer can do that. You may only correct information in the notarial certificate.
The changes can only be done at the time of the notarization while the signer is present. But once again, make sure to follow the best practice and notarial laws in your state.
Can you use whiteout in a notary journal?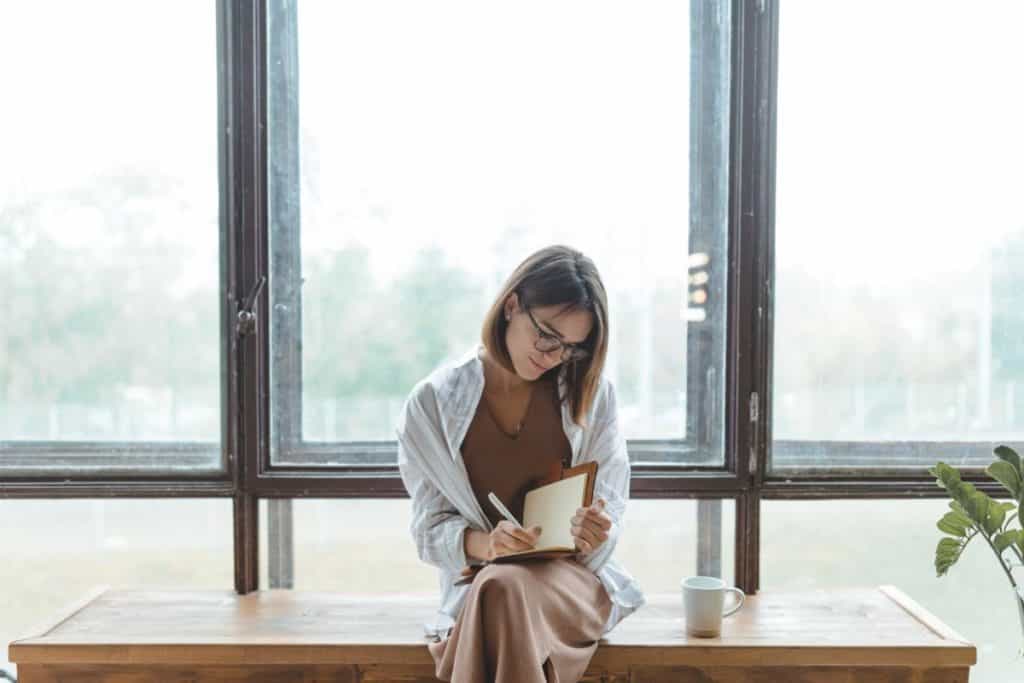 No, you should not use whiteout in a notary journal. According to the National Notary Association (NNA), it is best to preserve the entry. And you may describe the changes in the "Additional Information" column. 
A common situation is that a notary already partially filled out an entry before the notary acts – for example, date, address, and signer's name. But the signing appointment ended up being canceled or rescheduled.
In such a scenario, you may include notes about this in the journal entry. 
Here are some practical steps to reduce the occurrence of notarizing mistakes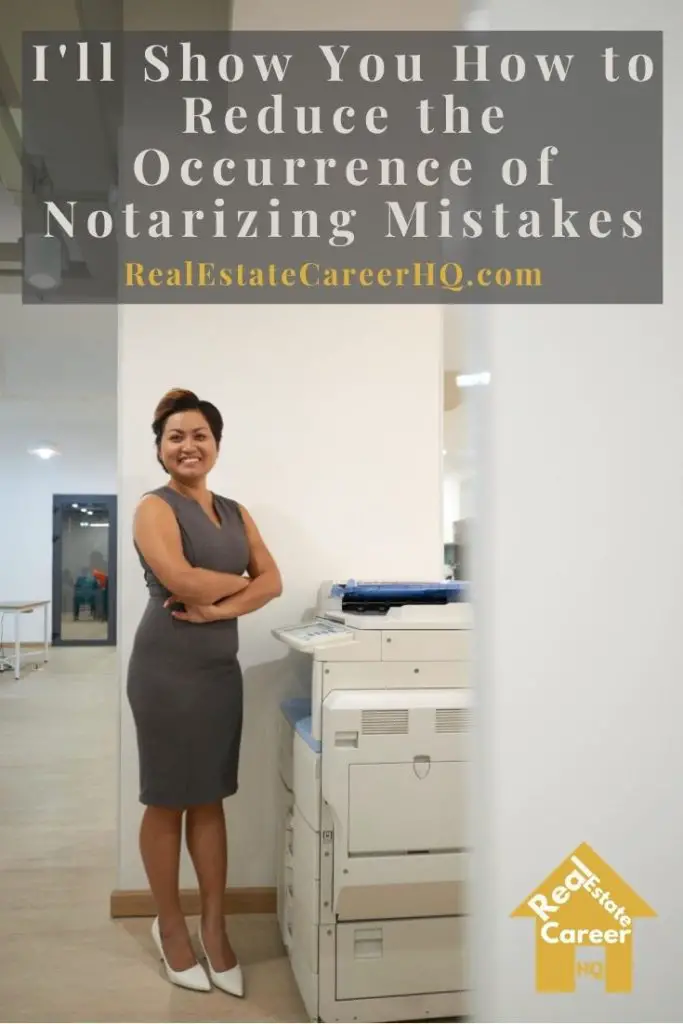 1) Have a procedural checklist
Rather than relying on your memory, it is better to write down all the steps on what needs to be done.
2) Prepare ahead of time
Nothing can beat a careful attitude when handling important documents. You should review them before meeting the signer. Avoid overbooking your appointments, as mistakes tend to happen when one is in a rush. Give yourself a break in between meetings to fresh up your mind. 
3) Setup a mobile printer
If you spot an error on the document, you can contact the entity that drafted it and request them to send you a new copy. If you have a mobile printer, then you can reprint the documents right on the spot. 
4) Keep up with the state laws
State Secretary Offices would post the updates of their notary law on their website. Some would even send out these important updates through their e-newsletters. If that is available in your state, make sure you subscribe to it.
(Here is a page where you can find the requirements to obtain a notary commission in different states. In there, you can also find the links to each Secretary of State Office.)
5) Know the best practices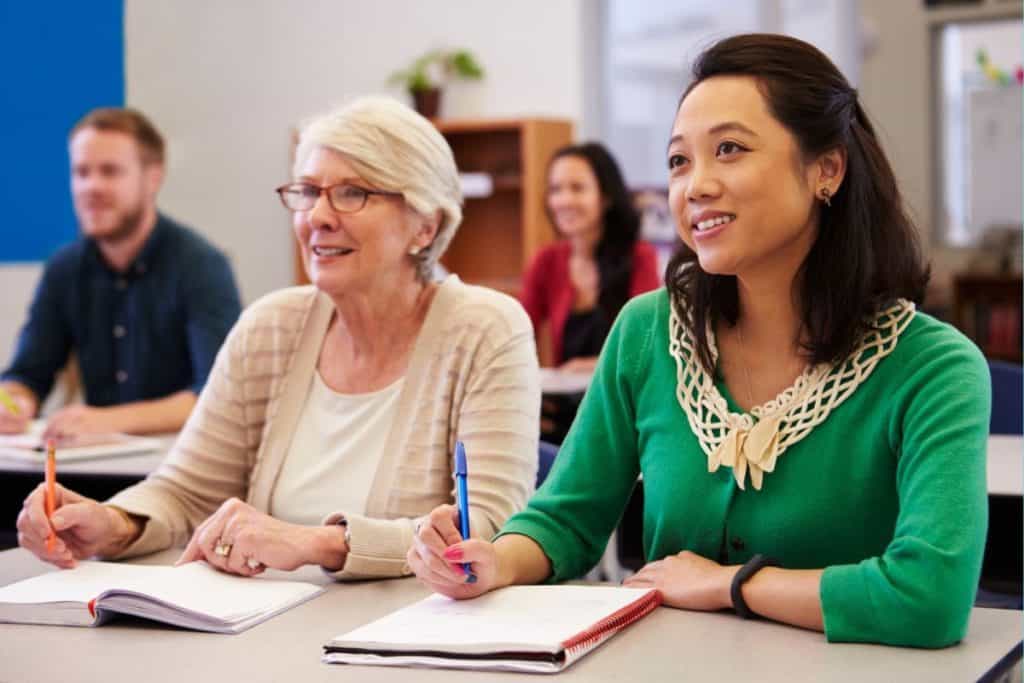 As there are constant changes in the industry, it is crucial to continuously equip yourself with updated notary knowledge. Consider joining industry association or and receiving relevant training.
The National Notary Association (NNA) has a Hotline for their members 1-888-876-0827. For non-members, I believe they are offering a one-time courtesy call.
(Here is a post which talks about what is a Certified Notary Signing Agent. In there, you will find an exclusive interview I had with an NNA Certified Notary Signing Agent. She will share with you her thoughts and journey in obtaining the certified credential.)
Final words about notarization mistakes
As a notary, the accuracy of your notarization work is vital. The financial well-being of many people depends on you. Also, you could be liable if there is any loss due to your negligence. 
However, I do understand that mistakes could still happen even when you took the precaution. Therefore, you may consider getting an Error & Omission insurance. This could provide you with some coverage for a claim or legal cost. But before you purchase one, make sure you understand the terms and conditions of the policy.
Once again, the above is just my findings, and they are for general information. You should always refer to your state laws. 
I hope you will find this post helpful. If so, please share it with your friends and colleagues. 
If you are reading up to this point, I bet you must be interested in the notary signing profession. But why reinvent the wheel when there is a proven system that works? Many students had great success following the Loan Signing System (LSS) from Mark Wills. You may click here to check it out yourself. (**)
Disclaimer: The information in this post is for general information only, and not intend to provide any advice. They are subjected to change without any notice, and not guaranteed to be error-free. Some of the posts on RealEstateCareerHQ.com may contain views and opinions from the interviewees. They do not reflect our view or position.
(**) Affiliate Disclosure: Please note that some of the links above are affiliate links, and at no additional cost to you. Our website, RealEstateCareerHQ.com, will earn a commission if you decide to make a purchase after clicking on the link. Please understand that we include them based on our experience or the research on these companies or products, and we recommend them because they are helpful and useful, not because of the small commissions we make if you decide to buy something through the links. Please do not spend any money on these products unless you feel you need them or that they will help you achieve your goals.
Reference:
Notaries.com- Illustration of a Notary's liability (source)
CBC – A cautionary tale: Legal battle erupts over alleged $20K typo in New West condo sale (source)
Oregon Notary Public Guide (source)
National Notary Association