(**) Disclosure: This post may contain affiliate links, meaning our company, JCHQ Publishing will get a commission if you decide to make a purchase through the links, but at no additional cost to you.
Real estate agents are a crucial part of the real estate industry. They help people buy and sell properties, negotiate deals, and provide advice on how to make the best decisions for their clients. To be a successful real estate agent, you must possess certain qualities that will give you an edge over other agents in the business.
I have met with many real estate agents over the year. Some are so bad that I would not give a second thought to not hiring them. Others have been so helpful that I can't thank them enough.
I have seen some truly remarkable individuals who possess the qualities necessary to excel in this field. From excellent communication skills to an eye for detail and a knack for negotiations, these agents are standouts in their profession.
Here are 10 qualities every real estate agent should have to ensure success in this competitive field.
Do you want to dominate your local real estate market? If so, you must click here to check out AgentFire. They are a leading web designing company that helps real estate agents to build sites perfectly tailored to their marketing needs. Many are amazed by their custom design, powerful add-ons, and trusted PPC & CRM experts. (**)
1) Professionalism
Professionalism is essential when it comes to being a successful real estate agent. This is not only about dressing professionally, but also act with integrity at all times during transactions and interactions between them.
Agents should also be knowledgeable about local laws governing property sales as well as any relevant regulations or codes of conduct they need to follow while conducting business activities such as open houses or showings of properties.
It's important that agents maintain high ethical standards throughout all dealings with clients so they can build trust with them and establish long-term relationships based on mutual respect and understanding.
2 . Communication Skills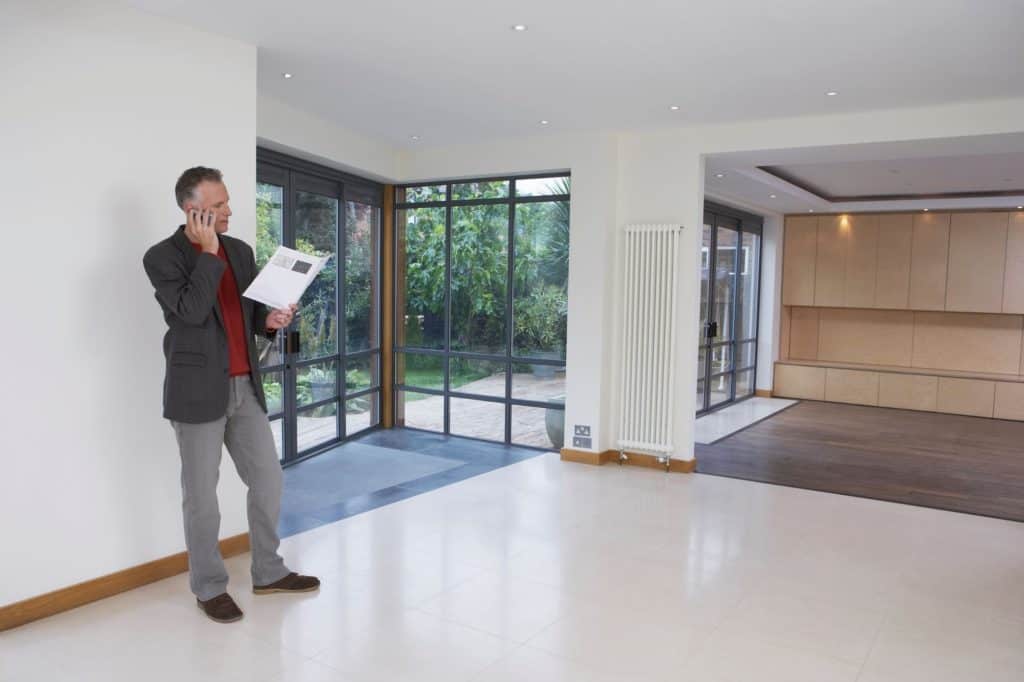 Real estate agents need excellent communication skills in order to effectively convey information about listings, market conditions, potential buyers or sellers' preferences in a way that is clear and concise.
Agents must be able to listen well too, so they can better understand their clients' needs and be able to recommend the best course of action for them.
I love having real estate agents who respond to my emails quickly, even if they don't have all the information I'm looking for right away. It's important to let me know that they are actively working on it and that my requests are in good hands.
It's really reassuring for me knowing I can count on them to be responsive.
3) Negotiation Skills
Negotiation skills are essential in real estate as it's often necessary for agents to help buyers and sellers reach mutually-agreeable terms in order to complete transactions.
Good negotiation skills involve being knowledgeable about market trends, understanding the psychology behind negotiations, having an idea of what each party wants and needs out of any deal, and being prepared to make concessions where necessary in order to ensure all parties involved come away satisfied with the results.
Agents should also stay up to date on any changes in local, state, or federal regulations that may affect negotiations.
4) Problem-Solving Ability
Real estate agents need to have strong problem-solving abilities, so they can effectively manage potential issues that arise during transactions. Agents must be able to quickly come up with solutions for problems such as financing, title issues, zoning restrictions, and other legalities.
They should also be adept at finding ways around barriers preventing a sale from going through by using their knowledge of the market and resources available to them. Being able to get creative and think outside the box is essential for a successful real estate agent.
5) Time Management Skills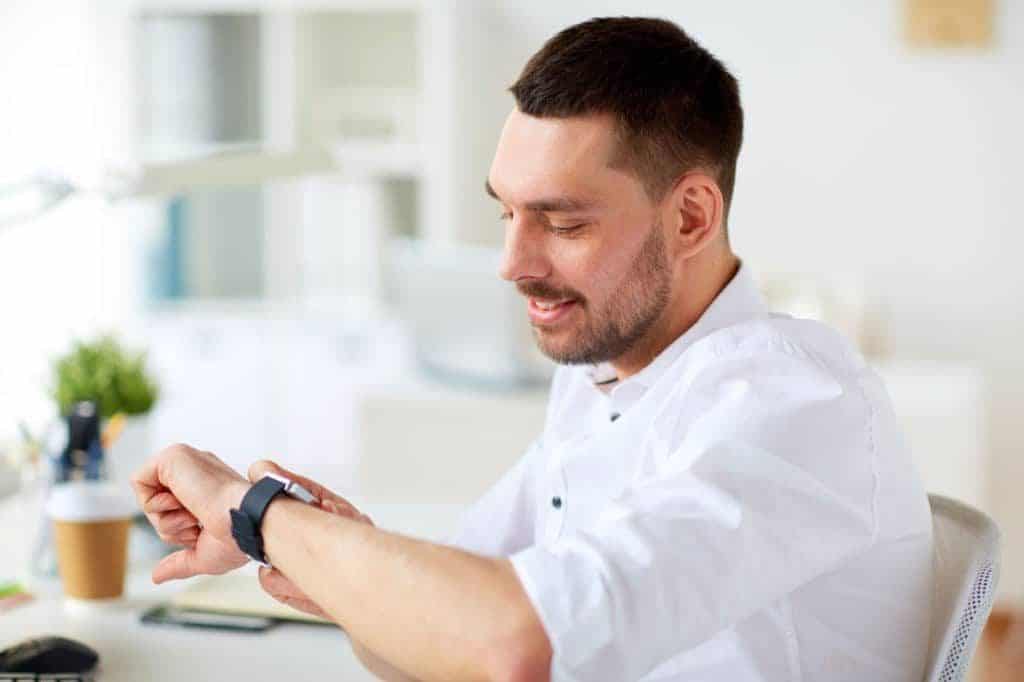 Having time management skills is important for real estate agents who need to juggle multiple clients and tasks at once. Agents should be able to effectively organize their time, so they can meet deadlines, attend meetings, research properties, write offers, and conduct showings without becoming overwhelmed or neglecting any of their responsibilities.
Good time management also includes being prompt when it comes to responding to emails, phone calls, or other communication from clients.
6) Marketing Skills
Real estate agents must have good marketing skills in order to attract potential buyers and sellers to listings. This involves knowing how to create effective marketing materials such as videos and photos of properties, writing engaging descriptions of the features a home has to offer, and creating detailed flyers and brochures.
Agents also need to know how to use digital marketing platforms such as social media and search engine optimization in order to maximize their reach when promoting listings. In addition, agents should be able to identify target markets and create strategies that will help them make the most of their resources.
(Here's a post on how using Single Property Websites could be helpful for real estate agents)
7) Networking Skills
Building a network of contacts is important for real estate agents who want to succeed in the industry. Developing relationships with other agents, lenders, appraisers, title companies, insurance agents, and home inspectors can come in handy when it comes time to find properties or get deals done quickly.
Good networking skills involve being courteous and professional with everyone you meet, keeping up on current trends within the real estate industry, and having a thorough understanding of the market. Agents must also be able to remain organized so they can keep track of their contacts and follow up with them regularly.
I've organized business networking events before and met many real estate professionals there. We built great long-term relationships. Some had led to referrals and business opportunities for them.
Another platform that I utilize a lot in connecting with real estate professionals these days is LinkedIn. You can find me here. 
8) Customer Service Skills
Customer service skills are essential for real estate agents as they must be able to provide a high level of service throughout the entire transaction process.
This includes being friendly, reliable, patient, and professional when dealing with clients and other parties involved in each transaction. Agents should also be available by phone or email to answer any questions or concerns buyers or sellers may have about the property or the purchase process.
Additionally, agents should strive to build relationships with their clients based on trust and respect, which will help them establish repeat business from satisfied customers.
9) Knowledge of Real Estate Laws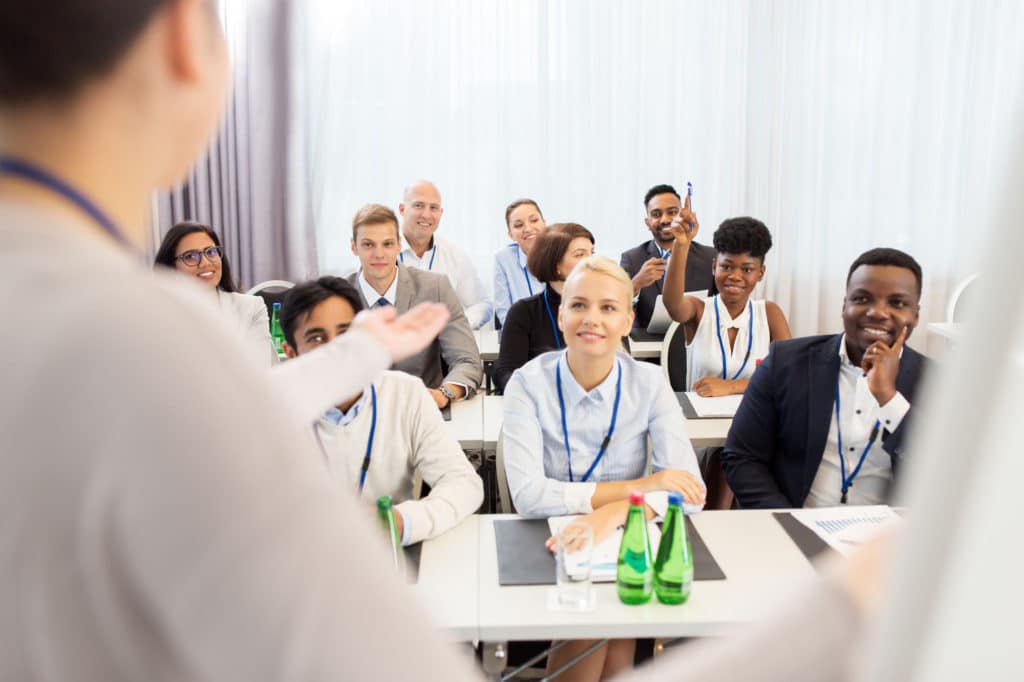 Real estate agents need to have an in-depth understanding of local, state, and federal real estate laws so they can ensure compliance throughout each transaction. Agents should also be familiar with any regulations or restrictions that may apply depending on the type of property and its location.
This knowledge is crucial when it comes time to negotiate contracts, complete paperwork, and inform clients about their rights and responsibilities.
Keeping up with changes in legislation is important for ensuring transactions go smoothly, avoiding costly mistakes, and protecting everyone involved from potential issues.
10) Attention to Detail
Having strong attention to detail is important for agents who need to pay close attention to listing documents, contracts, and other paperwork. Agents should also be able to accurately review property details such as square footage and amenities in order to ensure buyers or sellers are getting the best deal possible.
This skill is important for avoiding mistakes that could cost clients time and money, and it can help agents provide a more comprehensive service to their clients.
Real estate agents must have all of these skills in order to stay organized, provide top-notch customer service and remain up-to-date on changes in legislation. Having a well-rounded set of skills will help agents succeed in this fast-paced and highly competitive industry.
As part of the requirement to stay in good standing with the Licensing Commission, you must complete the required Continuing Education. Real Estate Express is an online school that I like and received excellent feedback from its students. You may check out their CE courses here. (**)
(**) Affiliate Disclosure: Please note that some of the links above are affiliate links, and at no additional cost to you. Our company, JCHQ Publishing will earn a commission if you decide to make a purchase after clicking on the link. Please understand that we include them based on our experience or the research on these companies or products, and we recommend them because they are helpful and useful, not because of the small commissions we make if you decide to buy something through the links. Please do not spend any money on these products unless you feel you need them or that they will help you achieve your goals.
Disclaimer: The information in this post is for general information only, and not intend to provide any advice. They are subjected to change without any notice, and not guaranteed to be error-free. Some of the posts on this site may contain views and opinions from individual not related to JCHQ Publishing. They do not necessarily reflect our view or position.