(**) Disclosure: This post may contain affiliate links, meaning our company, JCHQ Publishing will get a commission if you decide to make a purchase through the links, but at no additional cost to you.
Successful business owners always look for ways to streamline their production and reduce costs. This is no difference in the notary signing business.
Remote Online Notarization (RON) allows signing agents to meet the signers virtually. The verification and signing are done online, thus lead to tremendous time and cost savings for all parties.
But what's a better way to know this topic than a RON service provider? Therefore, I got in touch with Felicia Grimes, the CEO and Found of E-Notary Seal.
Today, she will share why RON is the future of notaries and how you may incorporate it into your practice.
But before we start, I want to give a brief disclaimer. This post is not intended as legal advice or state/federal notary training. It is for general information only. Please always follow your State laws and best practices.
This is How I met Felicia Grimes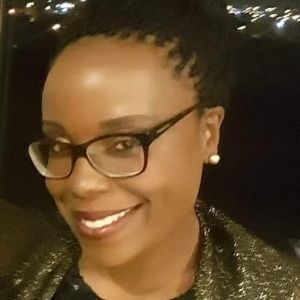 I met Felicia through a professional notary group on Facebook. This is a very active social platform with over 7,300 members, and Felicia is the group admin. 
Felicia has been very active in helping the members. For example, she would do her best in answering members' questions, and she always gives a warm welcome to new members. She evens complied a list of signing servicing agencies and escrow companies so that the members can have more work opportunities. 
Her amazing contribution to others really caught my attention.
As I was preparing for this post, I found out that Felicia is the CEO/Founder of the E-Notary Seal. Then I know she is the perfect expert I must talk to. 
Let's Begin our Exclusive Interview with Felicia!
Hi Felicia, it is very nice to have you with us today. To start off, can you please tell us about yourself?
Hello Jacob, thanks for taking the time to speak with me. My name is Felicia Grimes. I am a 39-year-old African American woman and a Dallas, TX native.
I am married and a mother to 4 beautiful children. I have over 20 years in Customer Service and Mortgage, and Financial Services.
Can you please share with us your background in the notary industry?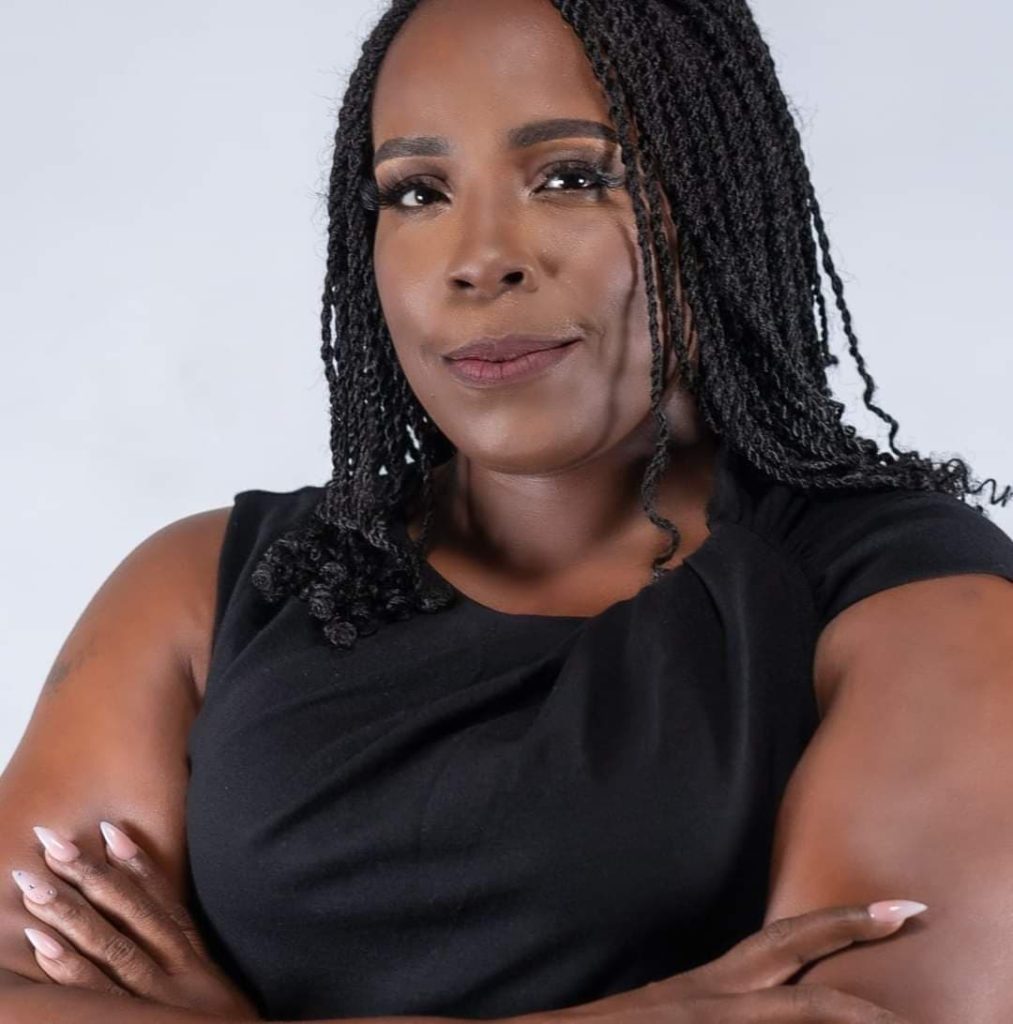 I have been working full-time as a Notary Loan Signing Agent for five years and a RON since 2018 here in Texas. I accredit my Notary Loan Signing agent training to Notary2Pro.
I have been a notary for five years and have worked for companies such as Notarize, NotaryCam. As time went by, I realized my skills and expertise are more suitable to serve the market in a different approach.
Therefore, in 2019, my husband and I founded E-Notary Seal for the sole purpose of creating a company that was truly owned and operated by knowledgeable notaries. Notaries that actually knew the notarial laws and how to enact them. Thus the creation of E-NotarySeal.com.
I have been hearing a lot about remote online notarization (RON). Actually, what is RON?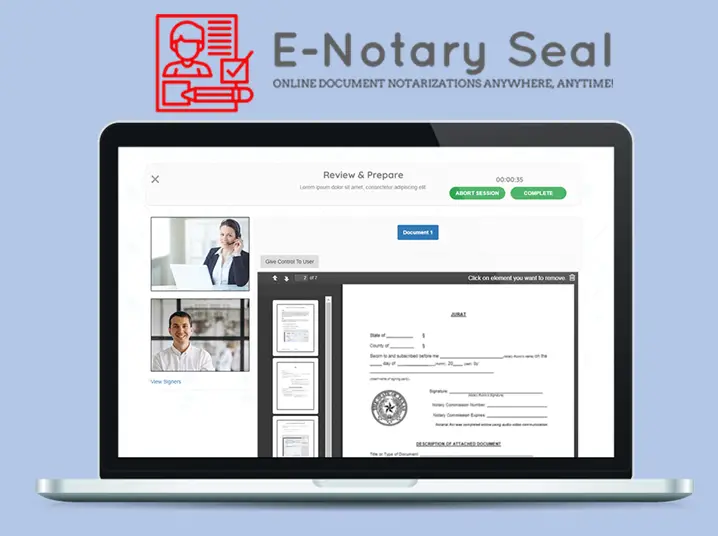 Remote Online Notarization is actually what it says it is. You can conduct the notarization remotely online. But it does entail a little not more than just meeting online and notarizing a document. There are some technical requirements as well.
In order for a notary to perform RON signings, they must first be registered with their State's Secretary of State office as a TRADITIONAL notary before becoming eligible to become a registered Electronic Notary within the notary states. Some states require a certain number of hours of training before approving the notary.
What are the benefits for notaries and signing agents to have RON in their practice?
Some of the benefits of performing RON closings, if your state allows for RON, you may complete the loans remotely. Meaning your signer can be in one location while the notary is at another.
Being able to conduct notary closings via RON eliminates printing and paper costs, allows for faster delivery of documents back to the recipient.
RON allows the notary to become highly marketable and offer a variety of services to their customers and all of the convenience to have their documents signed and notarized anytime, anywhere.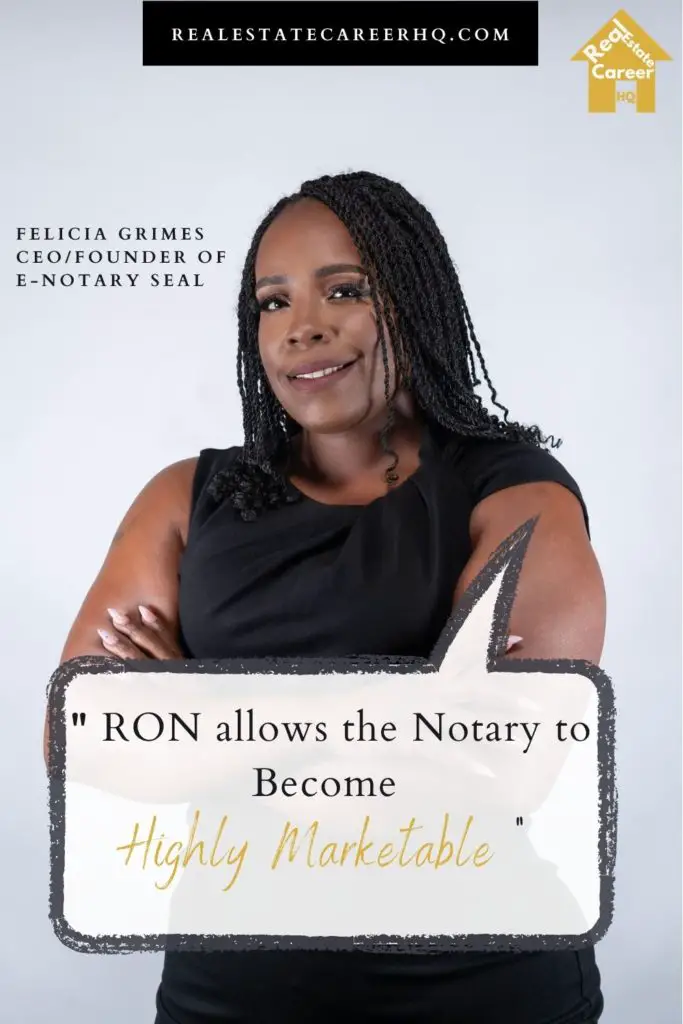 It seems that RON indeed can save lots of traveling time and cost for the signing agents. Currently, what are some states that allow RON?
Currently, there are 47 states that allow RON, and a few of these states have limitations. So the notary should review and get to know their State Laws, rules, and restrictions surrounding RON. At this time, the states that DO NOT allow for RON are California, Louisiana, South Carolina. The Limited RON states are Alaska, Arkansas, Delaware, Georgia, South Dakota. But you should always check with the Secretary of State.
Has Remote Online Notarization been widely adapted by notaries? What do you think of its future?
With the COVID-19, the way we do business has changed dramatically. All businesses, no matter which market it is, have been affected. And the way we conduct business will never be the same.
RON is a tool that allows notaries to become more marketable. It eliminates the need to travel to the signer, print documents, shipping fees, lost documents, etc. It indeed helps make for a faster signing and notarization experience for all parties involved.
I know that E-Notary Seal is a service provider for remote online notarization. Can you please let us know more about it?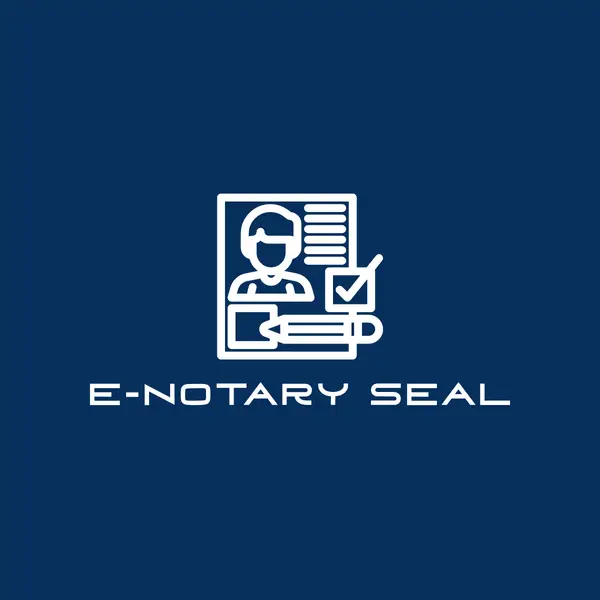 E-Notary Seal, LLC started off as a simple idea to create an online notary platform that was actually created by, owned, and operated by a notary.
After three years of hard work and determination, courage, patience, and self-belief, E-Notary Seal was born!
I am proud to say E-Notary Seal is the first RON technology service that is #minorityowned #womanowned #blackowned #notarybusiness #emortgage #RON #technology #smallbusiness #womenbusinessowner. A Freddie Mac approved eMortgage Vendor.
What kind of documents can you perform with RON? and what cannot?
E-Notary Seal is an eMortgage service provider and able to perform RON signings on pretty much any document that needs to be notarized. PS1583 forms, Power of Attorney Document, Mortgage Documents, and more.
RON cannot be processed for any document that is not being used or recorded with the United States. So a US citizen can be located in a foreign country and have documents notarized if those documents are for use within the US. Also, title transfer documents with the odometer miles on them are not allowed to be notarized in some states.
Does E-Notary Seal require any software installation?
You don't need to download any app or purchase any software to use the E-Notary Seal platform. Signers or notaries just need a Desktop, Laptop, or IPad to complete the notarization. E-Notary Seal is compatible with all Web Browsers. Chrome, Microsoft Edge, Internet Explorer, etc.
How does E-Notary Seal differentiate the services from other RON providers in the market?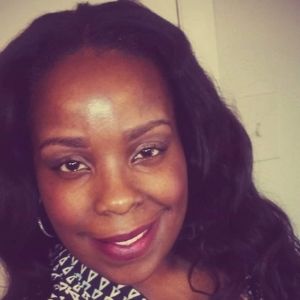 Unlike many other competitors, the E-Notary Seal doesn't require notaries to pay a signup fee or monthly service fee. You don't need to purchase any monthly credits or tokens to use our services. We only charge a 20% fee per "Notary Created Orders" that the notary creates on the platform. The fee is capped at $50.
It covers the cost for the use of the platform, video and audio recording, notary journal. We are able to create and generate an approved eNOTE too.
Do notaries and signers upload documents and IDs to your platform?
Notaries do not upload any photo IDs of the signers. This defeats the purpose of verifying the signers' identity.
Per the RON Law guidelines, the notary has to use a 3rd party vendor to verify the identity of the signers, including the photo identification provided. But notaries can upload and tag the specific documents needed to be signed and notarized.
Do signers require to have an account too?
If the notary sends an invitation to complete a notarization, then signers are not required to register on the platform.
However, if the signer visited the website themselves without receiving an invite and just needs to have a document notarized (GNW), then the signer would have to register an account on the platform. This way, they can upload their documents and meet with a notary.
Many people are more cautious about cybersecurity these days, especially that the notarized documents could be confidential. What are some security measures in the E-Notary Seal platform?
E-Notary Seal platform is secured with an AES 256 bit SSL encryption algorithm. Our platform allows notaries to tamper seal every document they notarize on the platform with the Digital Certificate, which locks and tracks all changes to the document after the notarization is completed.
If our readers want to know more about the E-Notary Seal services, what are the best ways to reach you?
Best way to contact me is via email. Fgrimes@e-notaryseal.com or info@e-notaryseal.com. You may also visit our website at E-NotarySeal.com.
Final words about Remote Online Notarization
That's a very informative interview! I surely have a better understanding of remote online notarization after talking to Felicia. 
I genuinely believe that for a business to remain competitive, you need innovative technology to streamline the process and reduce costs. Imagine how much cost you can save on gas, car maintenance, paper, and toner by having RON in your practice. By saving the traveling time, you could schedule more appointments for the day. 
However, I want to remind you that every state could have different laws and rules that pertain to RON. Therefore, you must check with the Secretary of State regarding its regulations on RON. 
Once again, thank you, Felicia, for giving this interview and sharing such incredible expertise. I wish her all the best and continued success in the notary business.
(If you enjoy this post, here's another one you may be interested in. In there, I talked about how a notary can work at home and the essential tools in the home office. )
(**) Affiliate Disclosure: Please note that some of the links above are affiliate links, and at no additional cost to you. Our company, JCHQ Publishing will earn a commission if you decide to make a purchase after clicking on the link. Please understand that we include them based on our experience or the research on these companies or products, and we recommend them because they are helpful and useful, not because of the small commissions we make if you decide to buy something through the links. Please do not spend any money on these products unless you feel you need them or that they will help you achieve your goals.
Disclaimer: The information in this post is for general information only, and not intend to provide any advice. They are subjected to change without any notice, and not guaranteed to be error-free. Some of the posts on this site may contain views and opinions from individual not related to JCHQ Publishing. They do not necessarily reflect our view or position.