(**) Disclosure: This post may contain affiliate links, meaning our website, RealEstateCareerHQ.com, will get a commission if you decide to make a purchase through the links, but at no additional cost to you.
It is now a Saturday afternoon. Since I have a relaxing schedule today, I would just randomly browse through different real estate online forums. (i.e., Biggerpockets, Trulia, Quora, and many others)
As I visited these websites, I noticed that there is a common question of whether a real estate sales agent could work for more than one brokerage firm. I initially thought to myself why on earth would a sales agent want to do that? It just doesn't make sense to me. However, as I read through the comments, I could understand there are valid reasons behind it.
So can a real estate agent work for two brokerages? The short answer is it depends on which state you get the real estate license and the agreement you have with the real estate brokerages.
In this post, I will go over the reasons why someone would want to work for two real estate brokerages, do the regulatory board actually allow you to do that. If so, what kind of setup would make sense to your brokers?
Why Would a Salesperson Want to Work for More Than One Firm?
Reason#1: You want to have your real estate business across different locations. This usually happens when you are living close to the states borderline.
Reason#2: Your existing brokerage does not handle a particular type of properties that you want to explore – for example, I read online that there is a sales agent who is employed by a company who only does commercial real estate, but he was wondering whether he could do residential deals on the side with another brokerage.
Does the Regulatory Board Permit Real Estate Agent to Work with Multiple Brokerages?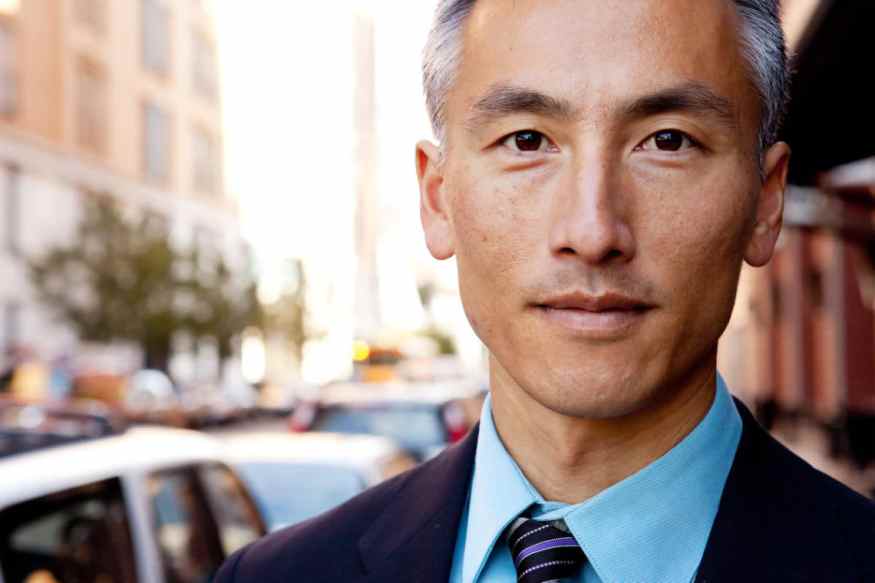 If the brokerage firms located in different states, then usually it is okay. However, when if they were within the same state, then it really depends on whether the regulatory board allows you to do that.
For instance, as a sales agent in New York, you could work for more than one brokerage simultaneously. In fact, numerous agents said that this is quite common in New York, where a salesperson's core business could be in Manhattan but work with a different broker in Westchester/Putnam during the summer. This set up is called Dual Licensure.
On the contrary, some regulatory broads prohibit this practice especially when the brokerages are within the same state. Below is a quotation from the Georgia Real Estate Commission website.
" Q. Can I work for more than one broker at the same time?
A. No, except when transferring to a new broker with respect to transactions begun prior to the transfer, and even then only under certain conditions. A licensee may work for a Georgia broker and for a broker from another state, if the other state permits such a practice and if the brokers have agreed to it in writing. See License Law 43-40-19 (d) and Rules 520-1-.05 (2) & 520-1-.07."

https://www.grec.state.ga.us/faq/faqsalesperson.html#1
Do You Need to Get Consent from Brokerages?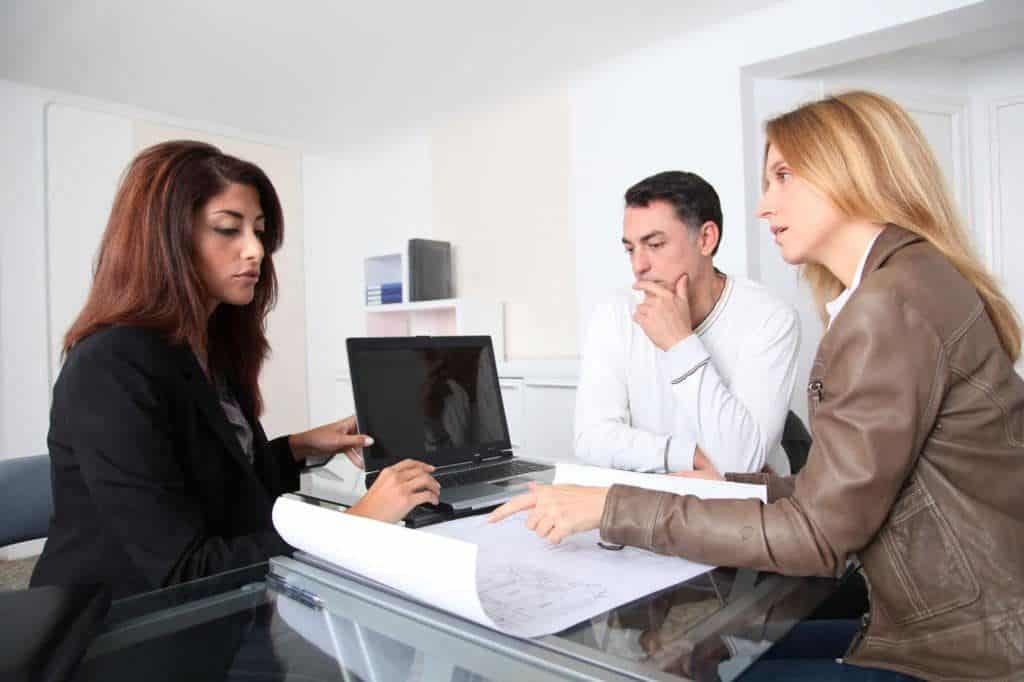 Yes, you need to obtain written consent from both brokerages. Even if the regulatory board in your state allow you to work with two firms, it doesn't necessarily mean your brokers would agree with the arrangement.
It is understandable because it could be confusing to keep track of which broker should receive the commission. Some firms would be reluctant in providing you with leads, training or other supporting resources. Besides, the main responsibility of a broker is to oversee your daily practice in making sure it complies with the regulation. When you work with multiple brokerages, it could be challenging to distinct who should take up such responsibility.
Therefore, when you propose to work with more than one brokerage, you need to make sure there is no overlapping business between the two firms. The most common is work with brokerages that have entirely different business models or territories- for instance, one firm only deals with residential properties while another only handles commercial real estates.
Can You Work for Multiple Real Estate Firms with a Broker License?
Although some states prohibit their sales agents in working for multiple brokerages, the rule seems to be more lenient for those who a broker license.
For instance, in California, you could be a broker-associate and work in the capacity of a sales agent for brokers while working as an independent broker. Similarly, in Florida, you may be a broker of various corporations at the same time and be a sole proprietor.
Conclusion
Whether you can work with two real estate brokerages depends on the rules imposed by the regulatory commission in your state. Then it would be subjected to the negotiation and agreement with the firms.
Although there are situations where you could exercise this option, it could be confusing for some clients since they see you representing different brokers. Also, you could expect there will be duplication of desk fees, websites, business cards, and sales quota to fulfill.
Therefore, you should try your best in finding an individual brokerage which could fulfill all your business needs. Rather than working for one company for your residential deals, and another one for the commercial's, locate one that could do both.
If you really need to work with different brokers, make sure you have a thorough discussion about the expectation of each party involved. Keep in mind, being open and honest about each other's needs is the foundation of a long-term trusted relationship.
Disclaimer: The information in this post is for general information only, and not intend to provide any advice. They are subjected to change anytime without notice, and not guaranteed to be error-free. For full and exact details, please contact your real estate broker or the regulatory commission in your state.