(**) Disclosure: This post may contain affiliate links, meaning our company, JCHQ Publishing will get a commission if you decide to make a purchase through the links, but at no additional cost to you.
Most people want to know about the earning potential before they start their career in the real estate industry. In addition to that, you might also want to find out will your broker provide you with any benefits. Just to clarify, I'm not talking about the benefits of being your own boss, the flexibility in scheduling your work time, etc. I'm talking about benefits that is more tangible such as medical insurance and retirement plan.
Do real estate agents get benefits? The quick answer is the majority of the real estate salespeople do not receive health benefits from their brokerage. They either get the medical benefits from a spousal plan or they would pay out of their own pocket.
In this article, I'll go over some benefits you should into, the things to consider when choosing between a group plan versus individual plan, and the statistics of brokers who are providing these benefits.
Are Real Estate Firms Providing Benefits to their Sales Agent?
Most real estate agents are self-employed. They are not considered to be an employee of a brokerage. Therefore, there are only a handful of brokerages who are providing health benefits or pension to their agents.
According to the NAR member profile in 2018, only 4% of real estate firms are providing health insurance, 30% of realtors have the coverage through their spouse's employer, 45% would have to pay from their own pocket, while 21% do not enroll to any health benefits plan.
By the way, Realtors are the members of the National Association of Realtors. They comprised of real estate agents, brokers, appraisers, and other real state professionals. However, since real estate sales agents make up the majority of the members, the statistic could be a reasonable indication of what is going on in the industry.
Where do Realtors Obtain Other Benefits?
|   | Provided by Firm | Provided by Partner/Spouse/Family | Pays Out of Pocket | Do Not Receive |
| --- | --- | --- | --- | --- |
| Health Insurance | 4% | 30% | 45% | 21% |
| Life Insurance | 3% | 15% | 39% | 42% |
| Dental Insurance | 3% | 28% | 28% | 40% |
| Disability Insurance | 2% | 6% | 15% | 70% |
| Vision Care | 3% | 26% | 28% | 42% |
Source: NAR 2018 Member Profile
For the firms that are providing health benefits, they either would fully pay for the insurance premium, or you are required to chip in a portion or pay the entire amount. Typically speaking, the premium could be deducted from your commission or automatically withdraw from your bank account.
Type of Benefits You Should Look Into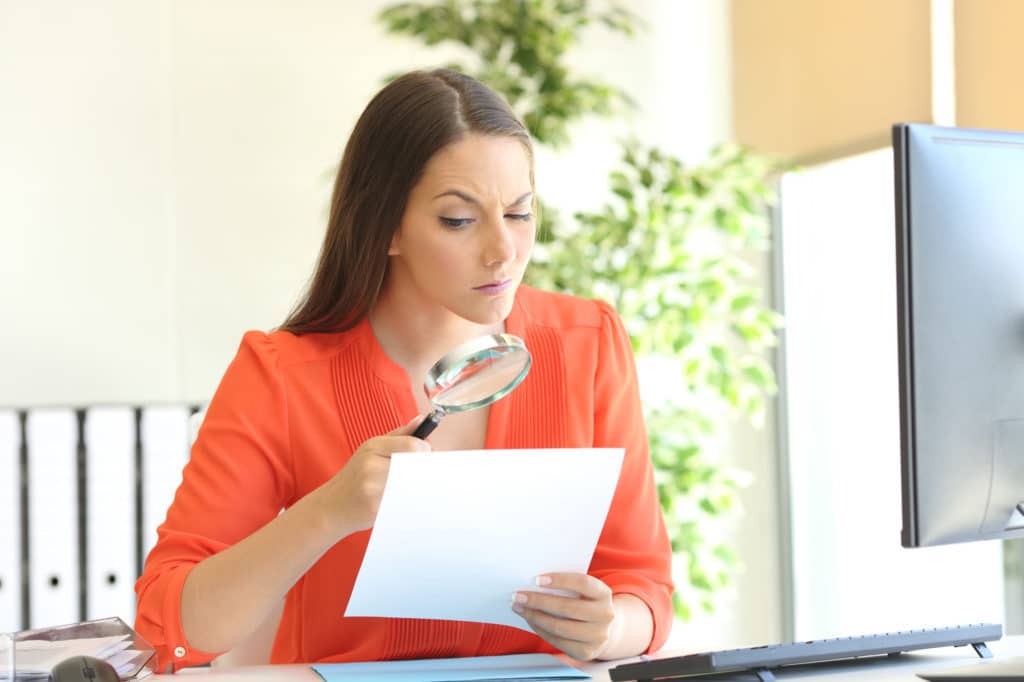 Health insurance – Covers medical expenses such as prescription drugs and extended health benefits. Depending on the plan you enroll, there could be an annual limit on the amount you could claim. Also, there could be co-insurance such that you are required to pay a portion of the expense for every claim.
Vision care– Provides coverage on optometrist exam, prescription glasses. There could be a maximum limit per year or bi-annually.
Dental care – It covers cleansing, root canal, other dental related expenses. In addition to the annual maximum, there could be a specific limit on each item.
Disability insurance – Since you are the money maker, if you were unable to work due to a disability, then your income stream could be interrupted. This coverage could protect your income in the case of disability. But keep in mind, different policies could have its own precise definition of disability, coverage amount and benefits period.
Life insurance – It pays out a lump sum of death benefits to your beneficiary should you pass away.
Should You Enroll in the Group Benefits from Your Real Estate Brokerage?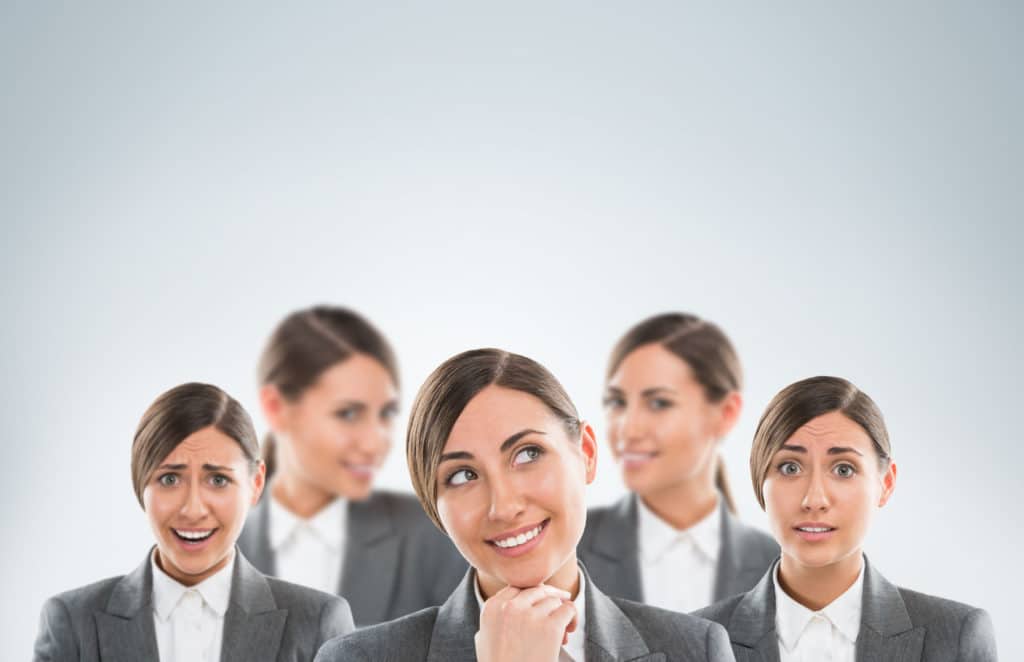 If your broker fully pays for the premium, then obtaining the coverage would be nice. However, if you do need to chip in, then you should think twice whether you should get a separate coverage on your own or go with the company's benefits.
Below are the things you need to consider:
Coverage – Is the coverage provided by the firm adequate for you? For example, is the life insurance amount large enough for your family? Will you need disability protection that pays out benefits for a more extended period? Will the health plan also cover your family?
Premium – Although some group plans could offer a lower premium than individual because of the scalability, it is not always the case. If the insurance only pools the colleagues from your real estate firms, and a large number of them are making a huge claim, then the rate could go up significantly. So you should make a price comparison with a standalone plan.
Underwriting – Some group plans do not require medical underwriting when the minimum number of enrollments is fulfilled. If you or your family cannot obtain insurance elsewhere anyway, this offer could be especially appealing to you.
Portability – This is one of the important aspects that many people neglect. Suppose you are leaving the real estate brokerage, can the health plan be converted to a standalone policy with the same level of benefits? What are the options you'll have if your broker decides to terminate the coverage?
If the insurance company requires further underwriting at that time, and your health condition cannot qualify, then you'll end up having no coverage.
Therefore, some agents prefer to set up their own benefits when they are still healthy. So regardless of which brokerage they work in the future, they would have total control over the policy.
Should You Join a Pension Plan from Your Real Estate Brokerage?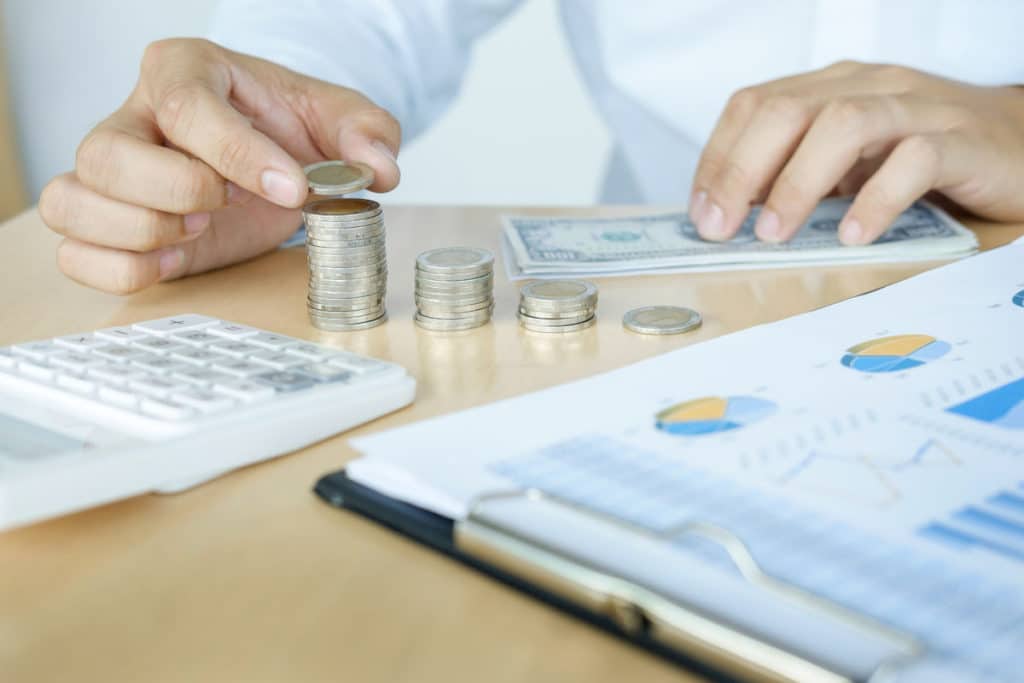 Just to clarify, when I'm talking about pension, I'm referring to plans such as 401k or SEP.
According to the NAR member profile in 2018, only 3% of Realtors has a pension plan at their firm, 9% have the savings through their spouse's employer, 33% would have to save on their own, while 52% do not have any pension plan.
Some sales agents prefer to invest their wealth into real estate only. I totally understand it because you have knowledge in this space and you could be more comfortable investing in it.
However, some real estate professionals want more diversification. After all, their business income is highly correlated with the real estate market already. Besides, they might not have sufficient funding to purchase a property, but they could make a small contribution to their 401k.
Assume you want to start your retirement savings, then the following are some criteria you should consider:
Contributions made by the firm: If your broker would contribute into your pension plan, then I don't see why you shouldn't accept it. Some companies want you to develop the habit of savings so that they would match your contribution up to a certain amount – for instance, for a 1-to-1 matching, when you deposit $1000 into the retirement savings, the firm could add in another $1000. This matching contribution could significantly accelerate the savings rate.
Investment choices: Usually there are choices of mutual funds or EFT. Some firms could even provide their own stocks. Then you'll need to figure out whether these investment choices would be suitable for your retirement savings.
Fees: The management fees of the same investment could be lower in a group pension due to the size of the enrollment. However, if the group plan does not have access to any low-cost investments, then it would be a different consideration.
Restriction on withdrawal: Some firms would have a vesting period for their portion of contribution – for instance, you'll have to return the company's deposit if you leave the brokerage within two years. This rule is to reduce the turnover rate of sales agents.
Furthermore, some plans could impose a penalty, or there could be a taxation impact if you withdraw too early. Therefore, it is crucial to understand the restrictions before you make any deposit.
Conclusion
I understand that most real estate agents tend to focus on growing their business, but having health coverage and retirement savings should not be neglect. Without careful planning, the financial impact on you and your family could be drastic.
As you could see from the statistics mentioned above, the chance a real estate agent could receive benefits from their brokerage is very slim. Therefore, it's likely you would need to set up your own benefit plan. Even if they offer, you should review closely to their terms and conditions in determining whether the health plan or pension is suitable for your situation.
Disclaimer: The information in this post is for general information only, and not intend to provide any advice. They are subjected to change anytime without notice, and not guaranteed to be error-free. You should discuss with your financial advisor/insurance consultant/broker before making any decision.
Resource: