(**) Disclosure: This post may contain affiliate links, meaning our company, JCHQ Publishing will get a commission if you decide to make a purchase through the links, but at no additional cost to you.
A friend and I recently had a discussion about whether a real estate agent can represent both buyer and seller. I explained to him that this was the exact experience I had when I purchased my first rental property, and this is called dual agent representation.
A dual agent is when a single real estate salesperson represents both the buyer and the seller in a transaction. This can be a beneficial arrangement for all parties involved, as it can save time and money. But there could be potential issues such as conflicts of interest and restricted advice for the clients.
So as a real estate agent, should you represent both the buyer and seller on the same deal? What are the potential benefits and drawbacks for each party involved?
In this article, you'll find out how dual representation works, the pros and cons of being a dual agent, and the proper procedures in doing so. I hope this can help you to determine whether it makes sense to incorporate dual agent representation into your business practice.
Before we begin, just a brief disclaimer that this article is for informational purposes only and should not be considered legal advice. For specific questions, please consult your real estate broker or a real estate attorney in your state.
As part of the requirement to stay in good standing with the Licensing Commission, you must complete the required Continuing Education. Real Estate Express is an online school that I like and received excellent feedback from its students. You may check out their CE courses here. (**)
How does a dual agent work?
When a homebuyer searches for a home, they usually will work with a buyer's agent. On the other hand, a seller would have their own listing agent to help them with the sale of their home. 
Each agent has a fiduciary responsibility to their own client and works in their best interest.
In a dual agent situation, there is only one real estate agent representing both the buyer and the seller. This salesperson essentially becomes a middleman between the two clients.
What are the benefits of having a dual agent?
More seamless communication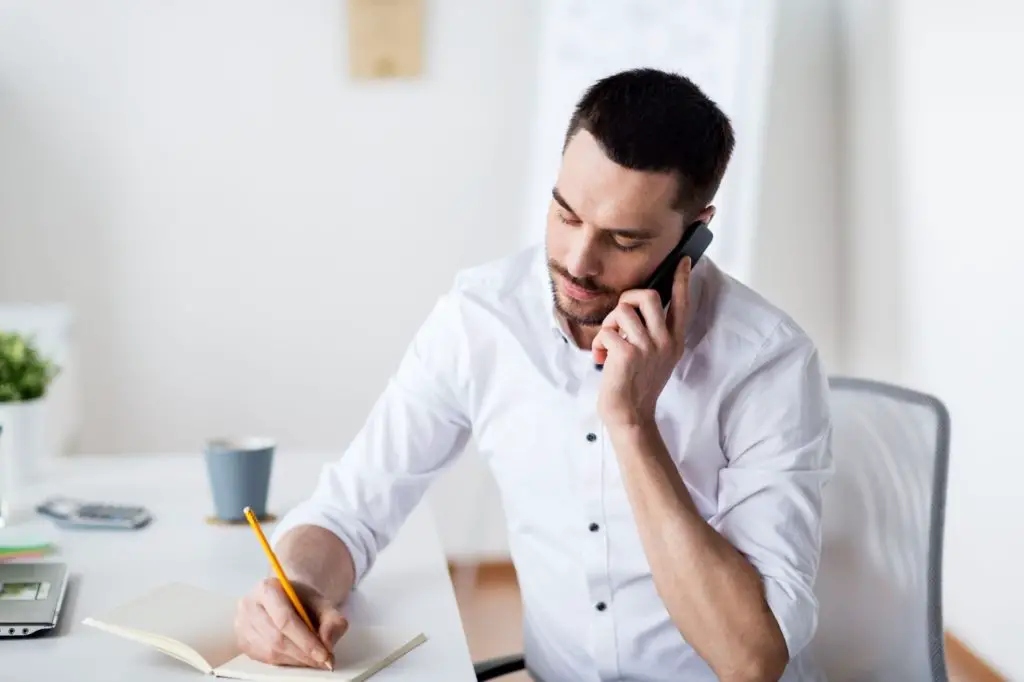 Since the same agent represents both the buyer and seller, there is better communication between both parties. If the buyer has a question about the property, the agent can quickly get in touch with the seller to ask for more information.
I remember the time I used a dual agent. Since it was my first investment property, I had many questions about the unit. For example, when was the roof replaced? Is there a garage opener? Are the water heater rented or bought out? Is there a water softener?
The agent could usually get back to me with all the questions within the same day.
This saved me a lot of time compared to having two separate agents who would have to relay messages back and forth between the buyer and seller.
A dual agent has a better understanding of the entire situation.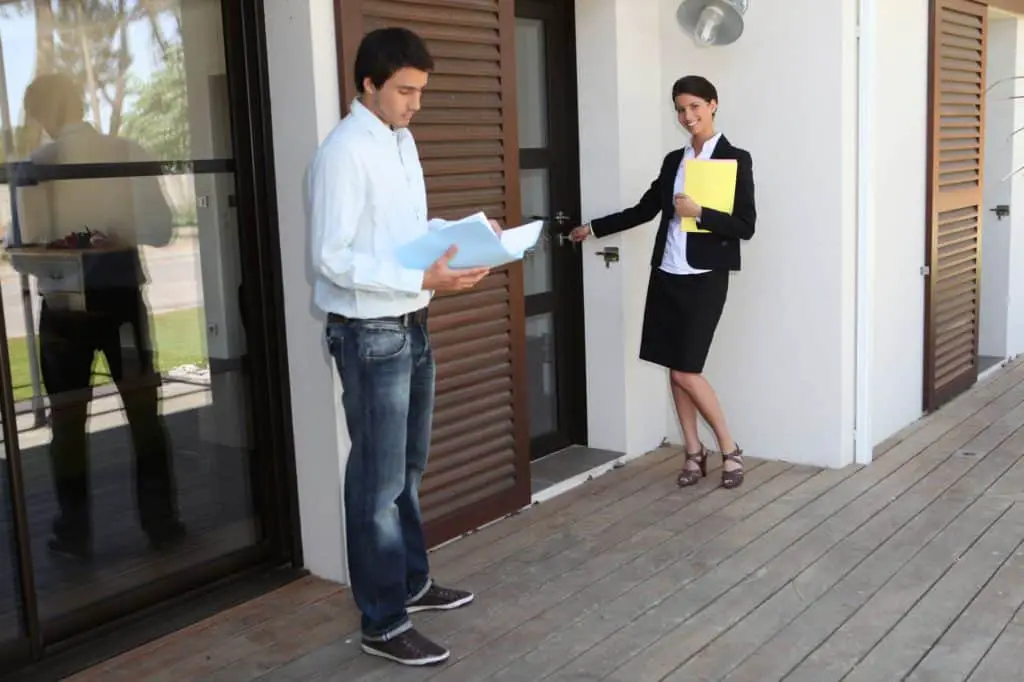 First of all, the agent has a thorough understanding of what each party needs and wants since they are communicating with both the buyer and seller directly. It truly eases the negotiation process and removes lots of guessing games.
Furthermore, the agent should know well about the property since they are also the listing agent. Not only would they know the basic details (i.e., layout, size, age), but they would also know the property's history, its key selling point, and any important details that might not be apparent at first glance.
All these could help massage the deal, resulting in a fair price for both the buyer and seller.
Savings and higher commission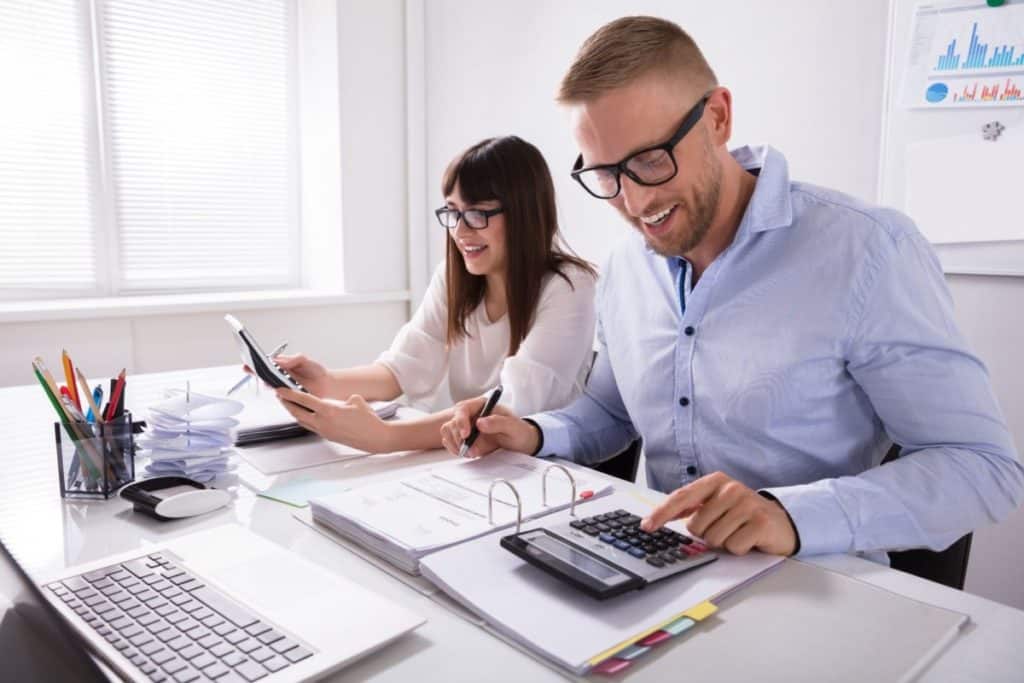 Having one real estate agent representing both the buyer and seller can save on costs, as the dual agent doesn't need to share the commission with another agent. Therefore, many are willing to reduce their rate.
For instance, the dual agent I hired would usually charge a 5% commission for listing a property. Since he can keep the commission on both sides of the transaction, he reduced his rate to 4%.
Although the 4% is paid by the seller, this translated to significant savings for her. Thus she ended up further reducing the selling price, which benefited me as a buyer.
If he only represented one party, he could only earn 2.5% from the deal. (Usually, half of the commission would be split with the other agent.) But in my deal of dual representation, he earned a 4%!
What is the potential drawback of a dual agent?
Conflict of interest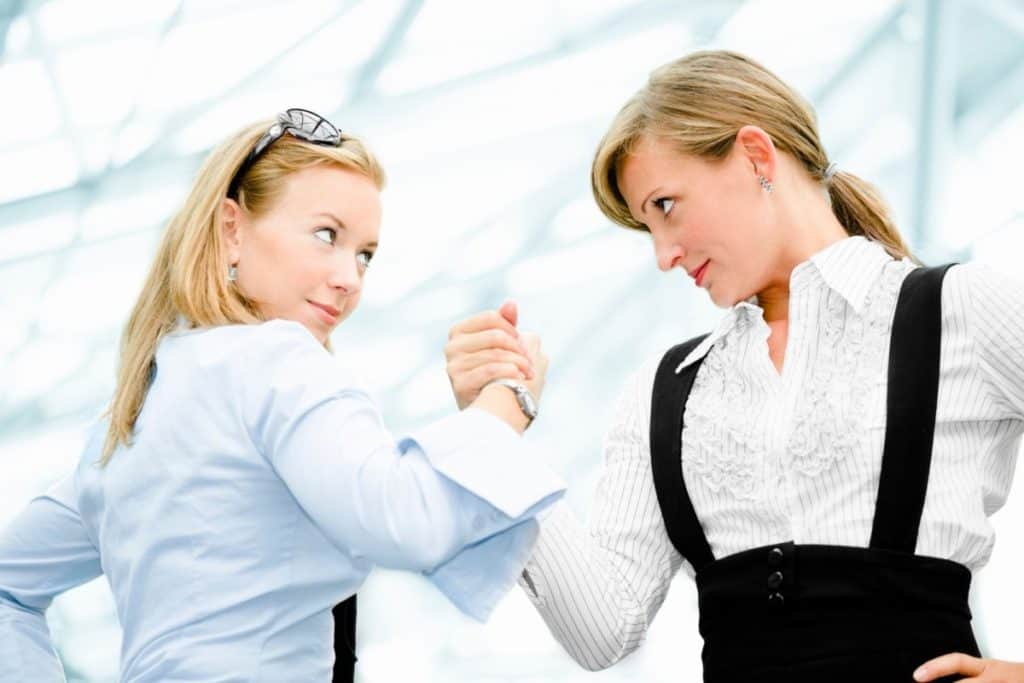 The agent's duty is to get the best deal possible for their client, but in a dual agency situation, they are trying to get the best deal for both parties involved.
But realistically speaking, the best interest of different parties might not always align. In fact, it seldom is. The seller obviously would want to sell at a higher price, while the buyer would want the opposite. This could put the agent in a difficult position.
Furthermore, as illustrated earlier than real estate agents could earn a higher commission in a dual agent setup. So will they be tempted to show only their own listings to home buyers rather than openly search in the market?
As a listing agent, will they lean toward only bringing potential buyers which they represent and not focusing on bringing in buyers who may offer the highest bid?
Restricted advice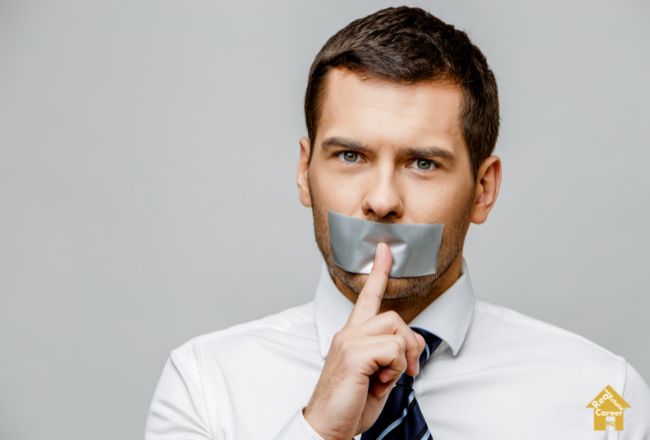 The agent's ability to give their professional advice is restricted in a dual representation situation. They can't push for a higher selling price if they represent the seller or negotiate harder for a lower purchase price if they are representing the buyer. Everything has to be fair and square.
Even though they know the bottom line of both the buyer and seller, they cannot reveal them to the opposite parties.
The salesperson who dual representing my deal could not even comment on whether my offer was too high or too low. The best he could do was provide me with comps and general market updates of the neighborhood.
Trust issue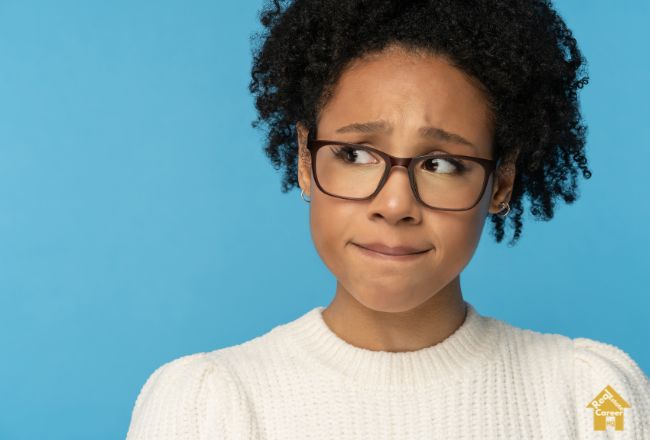 Even though the dual agent could be trying to work in the best interest of all parties, some home buyers and sellers still have trust issues.
Some feel the agent would not work hard enough to get the best deal for them because they are trying to appease both sides.
For instance, when buying my first rental property, I was very cautious of a dual representation. I was concerned that the agent might not be giving me his best effort and would end up helping the seller more.
Just that I had a pretty solid understanding of the market at that time (I did months of extensive research), and the property he listed matched all the criteria I was looking for. Also, I happened to know the seller personally, which was purely a coincidence. 
Due to all those factors, I decided to accept the dual representation arrangement, but some of your clients might not feel the same way about it.
Are Dual Agents Illegal In Certain States?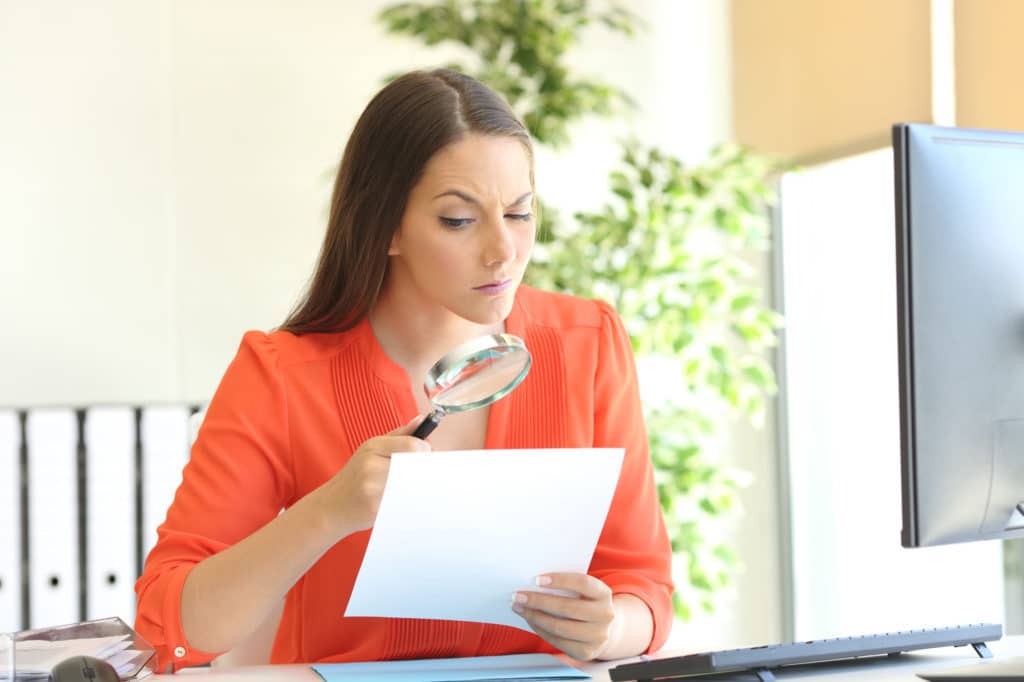 While the concept of dual agent representation is legal in most states, there are a few states that have outlawed the practice. In Alaska, Colorado, Florida, Kansas, Maryland, Texas, Vermont, and Wyoming agents are not allowed to represent both parties in a real estate transaction.
"A broker shall not establish dual agency with any seller, landlord, buyer, or tenant."

Colorado Revised Statutes § 12-61-806 (2016)
"A real estate licensee may not operate as a disclosed or nondisclosed dual agent" –

2021 Florida Statutes – 475.278.1a
"A new law that went into effect Jan. 1 in Alaska eliminates dual agency, which can be one of the most contentious and least understood relationships between real estate practitioners and the public."

NAR Real Estate News Alaska: Dual Agency No Longer an Option
What is the proper procedure for dual representation?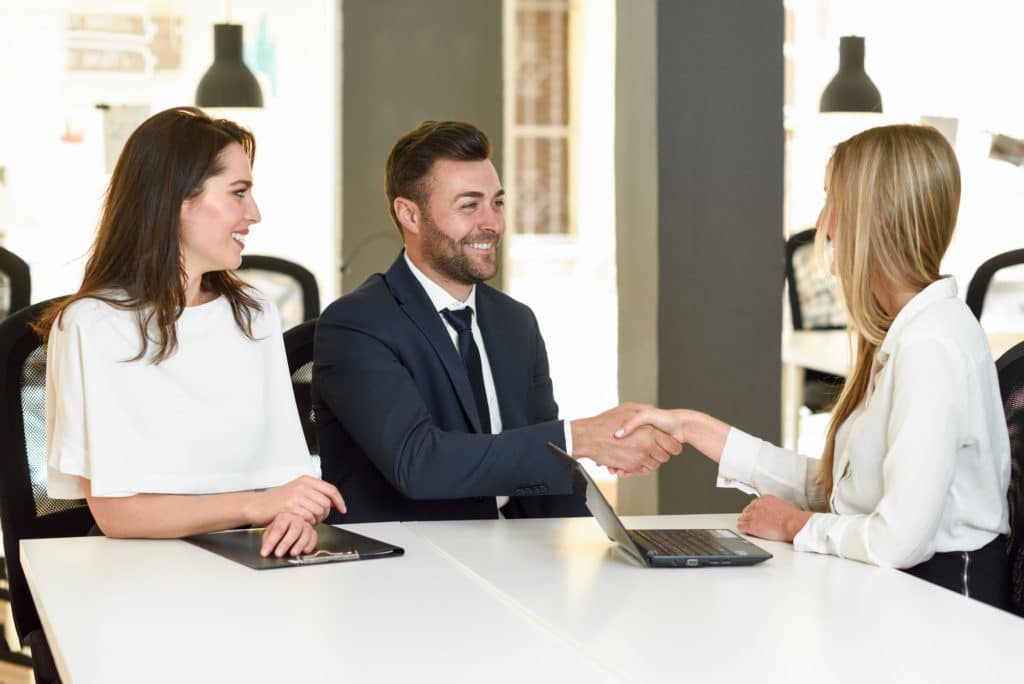 1) Check with your real estate broker whether they allow dual representation. Even if that could be permissible by the State Law, some brokers may not prefer their agents to engage in such arrangement.
2) Disclose the dual representation relationship to both parties and make it clear that you are working as a dual agent. All parties must then sign a dual agency agreement that outlines the terms of the representation.
3) Clear communication and transparency. You should keep both parties informed of any offers or counter-offers made by the other party. You should also make it clear that you cannot offer any advice or guidance during the negotiation process.
4) You must remain impartial throughout the entire transaction and cannot give either party an advantage. They should also keep track of any deadlines or contingencies that are in place.
" A licensee may not act as a dual agent or dual representative in a residential real estate transaction unless he has first obtained the written consent of all parties to the transaction given after written disclosure of the consequences of such dual agency or dual representation.

A dual agent has an agency relationship under the brokerage agreements with the clients.

A dual representative has an independent contractor relationship under the brokerage agreements with the clients. Such disclosure shall be in writing and given to both parties prior to the commencement of such dual agency or dual representation".

Quote from Code of Virginia § 54.1-2139. Disclosed dual agency and dual representation authorized in a residential real estate transaction.
What happens if dual representation is undisclosed?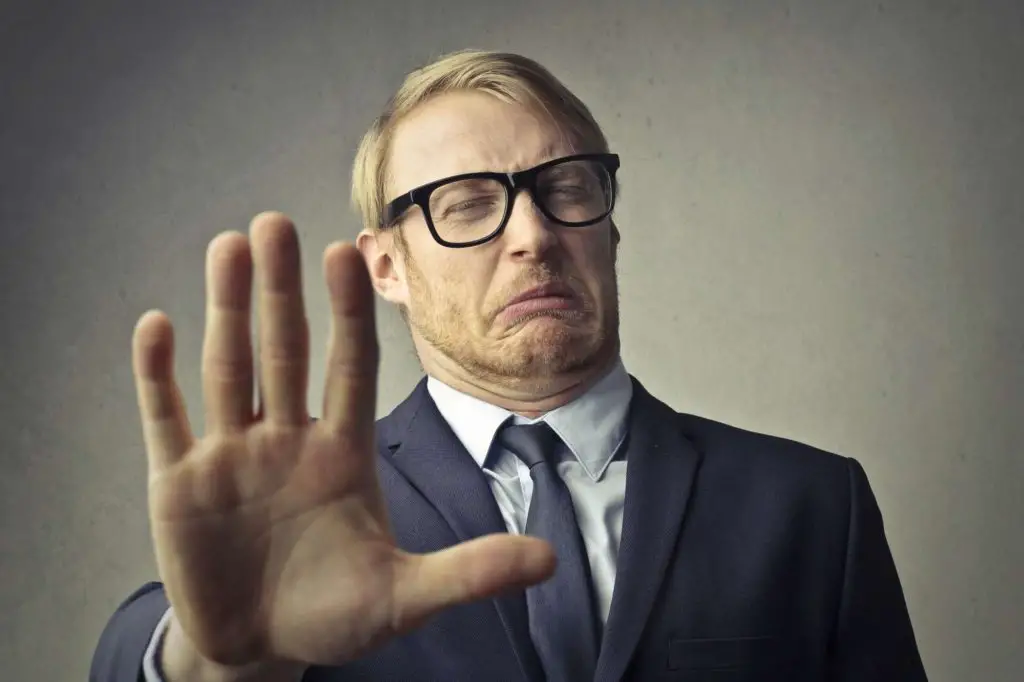 If an agent fails to disclose their dual representation relationship, they could be subject to disciplinary action from their broker or the state real estate commission. The penalties can range from a penalty fine to a suspension or even revoking their license.
In some cases, the agent could even be sued by one of the parties for fraud or misrepresentation.
" The commissioner may, upon his or her own motion, and shall, upon the verified complaint in writing of any person, investigate the actions of any person engaged in the business or acting in the capacity of a real estate licensee within this state, and he or she may temporarily suspend or permanently revoke a real estate license at any time where the licensee, while a real estate licensee, in performing or attempting to perform any of the acts within the scope of this chapter has been guilty of any of the following: …

(d) Acting for more than one party in a transaction without the knowledge or consent of all parties thereto."

California Law – Bus. & Prof. C. §10176(d)
(Here's another article you may be interested: How can a real estate agent lose their license?)
Is dual agency ethical?
There are different schools of thought on this. Some believe that it's not ethical because the agent is trying to serve two masters with possibly conflicting interests.
While others believe that as long as both parties are made aware of the dual agency situation from the beginning and they both agree to it, then there's no harm done.
I also reviewed the 2022 Code of Ethics and Standards of Practice from the National Association of REALTORS®. It has a guideline on handling dual agent representation, and nowhere in there can I find that suggesting this is an unethical practice.
So I don't think being a dual agent itself is unethical, but how you approach it is the key.
Personally, I think that as long as all the cards are laid out on the table, and both parties understand the nature of the relationship, then there shouldn't be a problem.
Video Summary on Dual Agent in Real Estate
As part of the requirement to stay in good standing with the Licensing Commission, you must complete the required Continuing Education. Real Estate Express is an online school that I like and received excellent feedback from its students. You may check out their CE courses here. (**)
(**) Affiliate Disclosure: Please note that some of the links above are affiliate links, and at no additional cost to you. Our company, JCHQ Publishing will earn a commission if you decide to make a purchase after clicking on the link. Please understand that we include them based on our experience or the research on these companies or products, and we recommend them because they are helpful and useful, not because of the small commissions we make if you decide to buy something through the links. Please do not spend any money on these products unless you feel you need them or that they will help you achieve your goals.
Disclaimer: The information in this post is for general information only, and not intend to provide any advice. They are subjected to change without any notice, and not guaranteed to be error-free. Some of the posts on this site may contain views and opinions from individual not related to JCHQ Publishing. They do not necessarily reflect our view or position.
Sources: