(**) Disclosure: This post may contain affiliate links, meaning our website, RealEstateCareerHQ.com, will get a commission if you decide to make a purchase through the links, but at no additional cost to you.
Real estate sales is a regulated industry. The Real Estate Commission in each state has a common goal in protecting the public interest.
Since your lifeblood depends on whether you can keep the real estate license, your job is not just to bring in sales, but also to conduct the business with a high level of professionalism.
How can a real estate agent lose their license? A real estate agent could lose their license when they violate the compliance rules imposed by the State Regulatory Board, commit a severe felony, or fail to fulfill the licensing requirement.

I was reading the Summary of Enforcement Actions on the California Department of Real Estate website. I did a quick count, and just the month of January alone in 2020, it already has 66 cases. At this figure, it's reasonable to estimate thousands of sales associates are risking their licenses every year.
In this article, you'll learn some common ways to endanger a real estate license and some practical tips to avoid such a situation.
Before we get started, I want to emphasize that this post is for general information only. Since I'm not a lawyer, I'm not providing any legal advice. For specific questions, you should consult a lawyer or the regulatory board in your state.
Now I get this off my chest, let's dive into the details.
1. Mishandling clients' money
I've heard cases when a client provided a cheque for down payment, the sales associates deposited the money in their personal bank account and used it for their own spending. When they got caught, a typical excuse was that they were merely borrowing the money temporarily, and were planning to return it afterward. However, regardless of the intention, such practice is unacceptable. 
When a client provides a deposit for a down payment, it should be placed in a trust account or escrow with the title company.
Click To Tweet
Furthermore, mishandling can also be a result of poor money management or bookkeeping. This problem is more commonly seen in property management. (In case you don't know, some states do require their property manager to hold a real estate license.)
Most scenarios are due to negligence rather than theft. For example, a property manager forgot to deposit rents into the bank account or did not generate a statement to the owners.
Property managers could use software to properly keep track of the money flow. They should also reconcile their books at least once every month. 
Click To Tweet
2. Failure to disclose 
When you have a financial interest in a transaction (other than merely being the agent), you need to provide proper disclosure. This could happen when you are the buyer or seller of the subject property. 
The rationale is that there could be a potential conflict of interest. Hey, if you are helping me to search for a property, and you are selling your house to me. Then at least, you should let me know it. Else I would question whether you are working in my best interest or just trying to get rid of your inventory. 
Some agents are afraid that the sales would turn south after they disclose. So they would hide their identity by having their family or relatives to conduct the transaction. 
(Do you know that real estate agents can actually handle their own transactions? Here's an article which discusses more about it.)
Another scenario is when a seller already told you there is a defeat in their house. But the agent instructed them to hide the problems as they believe that could make it easier to sell. 
Just keep in mind that paper can never wrap up a fire.
Whenever possible, use standard disclosure forms that are approved by your real estate broker. Always attribute third party information to the third party – for instance, "According to the homeowner, the windows were replaced three years ago."
Click To Tweet
3.Criminal conviction
Even if the felony is not related to the real estate practice, it could still affect your eligibility in obtaining a real estate license. However, the Licensing Board would evaluate the application on a case by case basis. They typically would review the severity of the conviction. How long ago did it happen? How likely would you repeat the same offense?
Here's another post I wrote a while ago. It covers the common procedures and documentation needed when applying for a license with a felony record. You will find some helpful ideas to have a better chance of getting your license approved.
4. Mortgage fraud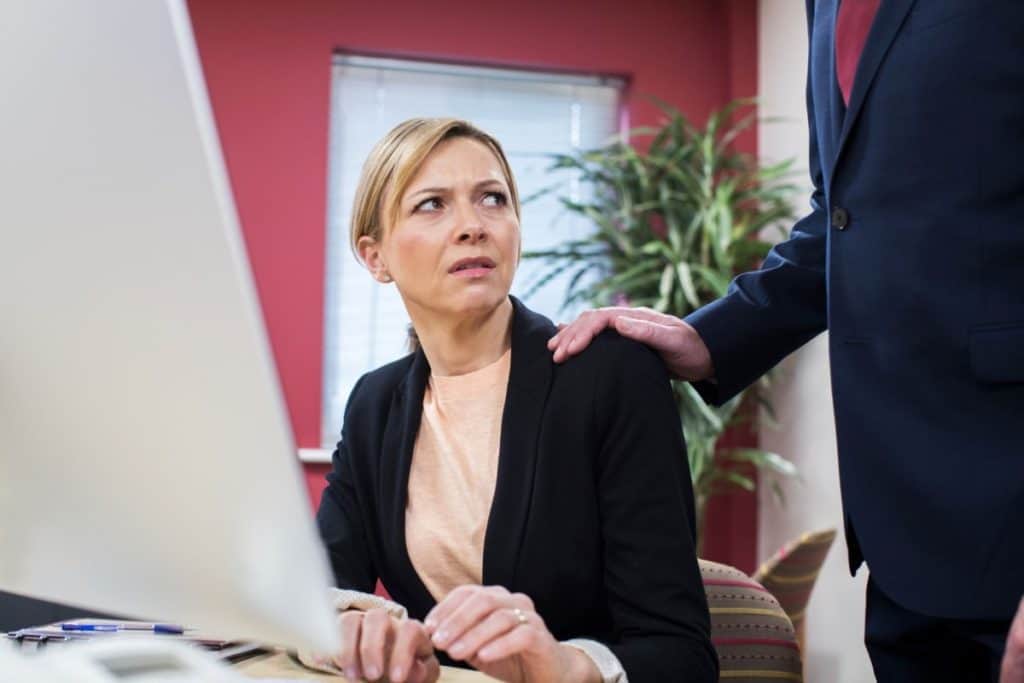 I have worked in the mortgage industry for a few years. Throughout that time, my colleagues also told me they came across sales agents who tried to game the system.
This usually happened when their client could not qualify for a mortgage, and they would force the deal to go through. The real estate agent would create fake income proof or financial statements so that their clients can submit them to the mortgage underwriter. Of course, this would never end well.
Rather than forcing a real estate deal to go through, you should look for qualified clients in the first place. Ask your clients to show a mortgage pre-approval letter or financing confirmation before you start working with them.
Click To Tweet
5. Fail to cooperate with investigators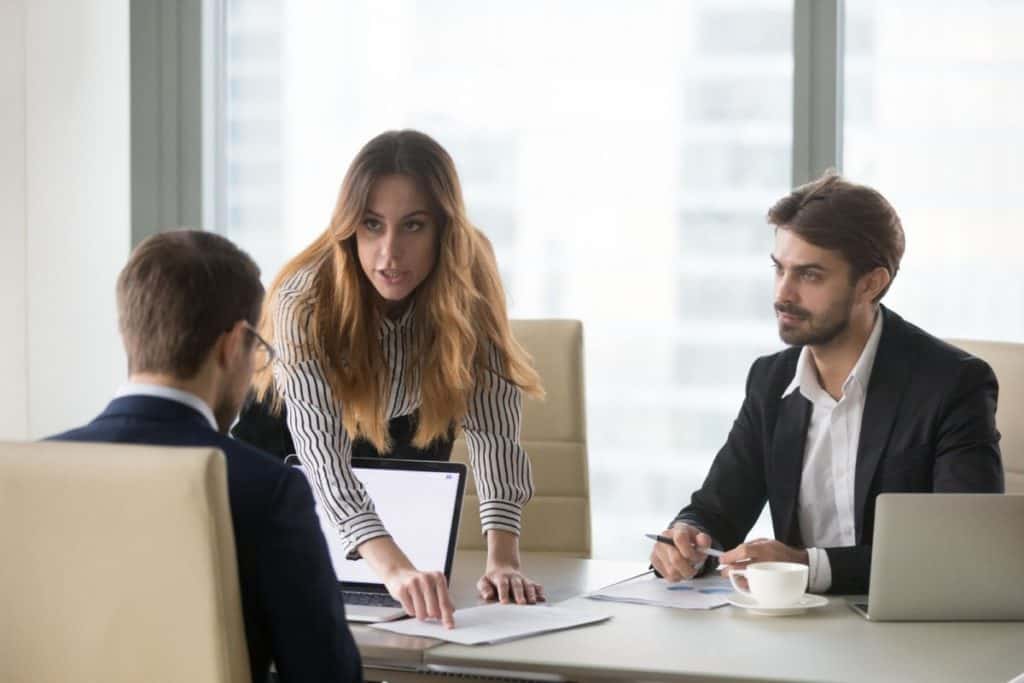 When the regulatory agency receives a client compliant about a specific Realtor, they will investigate it. Even when there is no complaint, an investigation may still be needed when the regulator found something suspicious during a regular audit. 
Some salespeople are unsure how to respond, so they just ignore the regulator's request. However, fail to cooperate would only make things worse or lead to unnecessary disciplinary action.
If you have done nothing wrong, the investigation process is a good way to clear the air up. Even if they found out there is wrongdoing or negligence in your practice, demonstrating your willingness to cooperate might reduce the severity of the penalty.  
If the Real Estate Commission in your state allows, you may consider hiring a lawyer to assist you throughout the process. Find one that specializes in real estate regulatory cases. Also, you may need to inform your real estate broker and…
Click To Tweet
6. Failure to meet licensing requirements
Every state has its own license renewal requirement. Some require you to renew it annually, while others could be bi-annually, or every three years. 
In some states, you must complete the post-licensing courses before the first license renewal. Then you would take the continuing education courses for all subsequent renewals. 
Typically speaking, to renew the license, you would fill out an online application, pay the renewal fees, and provide transcripts of the completed courses.
If you forgot to renew your license on time or fail to complete the required courses, then your license will be placed on hold. During that time, you cannot continue the duties as a licensed real estate agent. Although there is a grace period to reactive your license, a late fee could apply. 
Don't just rely on the license renewal reminder from the Real Estate Commission. Put it in your calendar and get it done before it expires.  
Click To Tweet
7. Step across the line of other professionals
Although being helpful is essential in the real estate business, some sales associates are trying way too hard. Some would end up providing advice in areas that they are not supposed to. 
For example, I've read a case where a buyer asked about a potential defeat of a house. The real estate agent assured the client that there is no problem. But after the transaction was completed, it turned out there was really a defeat, while a costly fixture is needed. 
The client was unhappy about it and complained that the agent had misled them. I don't remember exactly how did this case end. But such unwanted chaos could be avoided if the agent simply referred the clients to a qualified home inspector.  
As a real estate agent, it's better to let:
a licensed attorney to give proper legal advice
a certified appraiser to provide an unbiased opinion about the value of a house
a home inspector to evaluate the quality and functionality of the subject property
To be a helpful Realtor, you don't need to provide advice when that is out of your expertise. Instead, you can refer clients to trusted professionals so they could obtain the proper consultation and services that they need.
Click To Tweet
8. Confidentiality 
Whatever your clients said is strictly between you two. You should not share their sensitive information to others. As a listing agent, you could disclose the property info provided by the seller with potential buyers. But talking about their occupation, family members, or marital status is unnecessary. 
Also, some real estate agents have worked with celebrity clients, and they would share this working experience publicly on social media. Although this could be a great marketing campaign, this could be a breach of confidentiality. 
To give you an example: "Hey, I just helped "Celebrity A" in relocating to "City B." Here's a photo of their beautiful house." Not only this may create damage to their career, but it could also lead to an invasion of privacy. 
Before you share anything about your clients, you must obtain proper consent from them first.
Click To Tweet
Furthermore, confidentiality breach is often caused by negligence. Many sales agents are working at a home office these days. Some would leave their client's documents in an open area, such as on a dining table. 
Imagine your kids are taking photos at home and accidentally capture a screenshot of your clients' documents. Then they could be sharing them on social media without you even knowing about it.
The proper way to do so is to have put away all the documents in a locked cabinet. If you are storing the files electronically, choose a trusted cloud provider, or use an encrypted drive. 
(**) You may want to check out the encrypted USB drive below. One thing I like is that it comes with many storage options. From 16GB, 30GB, 60GB, 120GB, 240GB, 480GB, to even 1 TB.
9. Violation of the Fair Housing Act
Violation of fair housing laws is an act of incompetence. Suppose a property owner instructs you not to rent out their unit to a particular race, then it would be considered as "racial profiling." If you agree and market their rental unit in such a way, then you could be violating the Fair Housing Act. 
The Fair Housing Act prohibits discrimination in housing because of:

– Race

– Color

– National Origin

– Religion

– Sex

– Familial Status

– Disability

HUD.gov – Housing Discrimination under the Fair Housing Act
10. Failure to supervise 
This negligence has to do with a real estate broker. When you are the broker-owner or managerial broker, you have the responsibility to ensure that your sales agents are complying with the regulatory standard. 
You can't just let them do whatever they want, then tell the regulator that you are not the one who directly services the clients. After all, the businesses are still placed with your brokerage firm, so it is your role to supervise the sales agents. 
Brokers need to provide ongoing training to agents so that they could keep up with the industry updates and regulatory changes. Having regular talks with agents could also give you a better sense of their practice management. 
In addition, your office should have a system to keep track of the licensing status of each agent. In some states, the Real Estate Commission may even require the broker to verify that their agents have completed the Continuing Education. 
Related Questions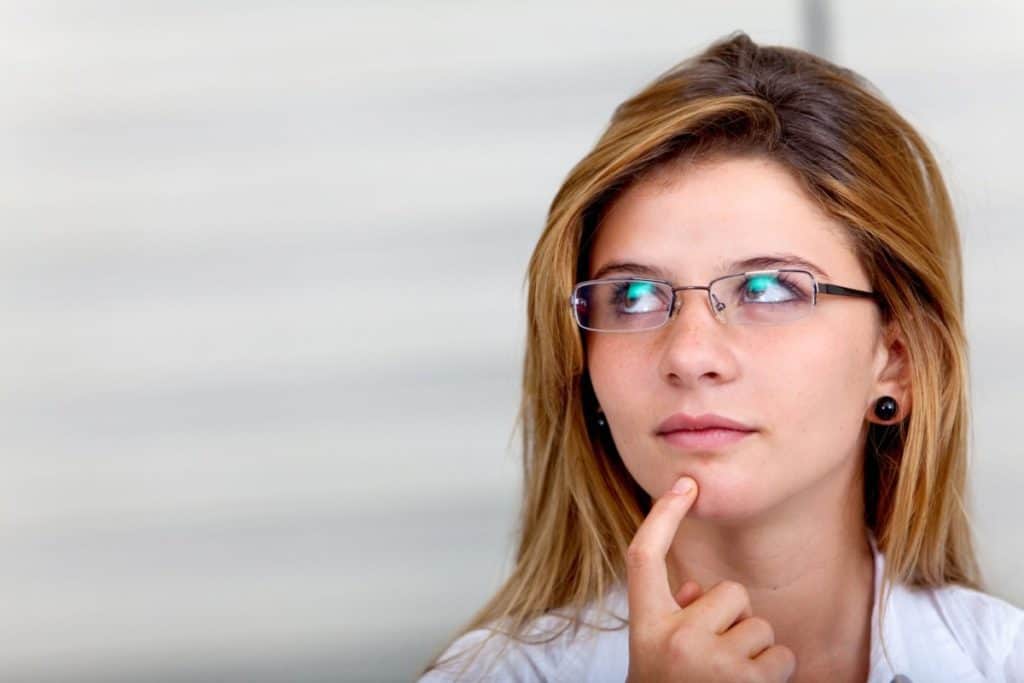 1) What happens if your real estate license is revoked?
When a real estate license is revoked, you are refrained from carrying out the activities of a salesperson, such as selling or leasing properties for clients.
2) Can a suspended real estate license be reinstated?
If a licensee is permanently banned from practicing real estate, then their license can no longer be reinstated.
If a licensee is going through a temporary suspension, once the suspension period is over, they could reinstate the license. However, depending on the nature of the suspension, there could be additional requirements involved.
3) How do I reinstate an expired real estate license?
You may reinstate an expired real estate license by completing the required continuing education courses and pay the renewal fee. An extra late fee could apply.
But if your real estate license has been expired for too long, you may be required to go through the entire licensing process again – for instance, completing prelicensing courses, pass the salesperson exam, background check, and submit an application.
4) What is a restricted real estate license?
A restricted real estate license is where a salesperson is going through a probationary period. They could still perform all the duties of a real estate agent. But if there is any new law violation, then their license would be revoked.
The Bottom Line
As a real estate salesperson, your job is not just to bring in sales volume, but you also need to maintain your license in good standing. Without it, you wouldn't have a real estate business.
I understand you might find it troublesome and stressful to keep up with all the rules. But when you think deeply about it, these compliance procedures are to ensure that the public interest is protected. It reinforces that you are acting in the best interest of your clients so that they could be more confident in giving businesses to you.
E&O insurance companies often have great resources to prevent liability or violation of the regulatory rules. You may check with your E&O provider to see if they have any reading materials, courses, or webinars about it.
So what are some situations you've heard where an agent lost their license? And what would you do to prevent it? Please share it with us in the comment section below.
Disclaimer: The information in this post is for general information only, and not intend to provide any advice. They are subjected to change without any notice, and not guaranteed to be error-free. Some of the posts on RealEstateCareerHQ.com may contain views and opinions from the interviewees. They do not reflect our view or position.
(**) Affiliate Disclosure: Please note that some of the links above are affiliate links, and at no additional cost to you. Our website, RealEstateCareerHQ.com, will earn a commission if you decide to make a purchase after clicking on the link. Please understand that we include them based on our experience or the research on these companies or products, and we recommend them because they are helpful and useful, not because of the small commissions we make if you decide to buy something through the links. Please do not spend any money on these products unless you feel you need them or that they will help you achieve your goals.
Reference: