(**) Disclosure: This post may contain affiliate links, meaning our company, JCHQ Publishing will get a commission if you decide to make a purchase through the links, but at no additional cost to you.
Property managers make an average annual income of $100,874. It typically ranges between $87,568 and $116,050.  In addition to the base salary, property managers may get compensated with a bonus, health coverage, pension, and other benefits, which add up to a total of $145,310 per year. (*) 
The average hourly rate for property managers is $48, and it usually ranges from $42 to $56. (*)
Your earning as a property manager would depend on your skills, education, certification, and experience in managing the properties. The type and number of real estate in your managing portfolio will also affect your compensation.
If you enjoy coordinating tasks and communicate with different people, this can be an amazing career path.
To prepare for this guide, I have spent several days researching and reviewed a ton of data from different sources.
Here, you'll find the income figures for residential and commercial property managers. What makes one earn more than others? How do education, experience, and certification play a factor in earning?
I hope this could give more insights into the property management profession.
(*) Source: Salary.com Feb 26, 2021
How do property managers get paid?
Salaried property managers get paid with a base salary, a bonus, disability, health coverage, time off pay and other benefits. On average, base salary makes up nearly 70% of the total compensation.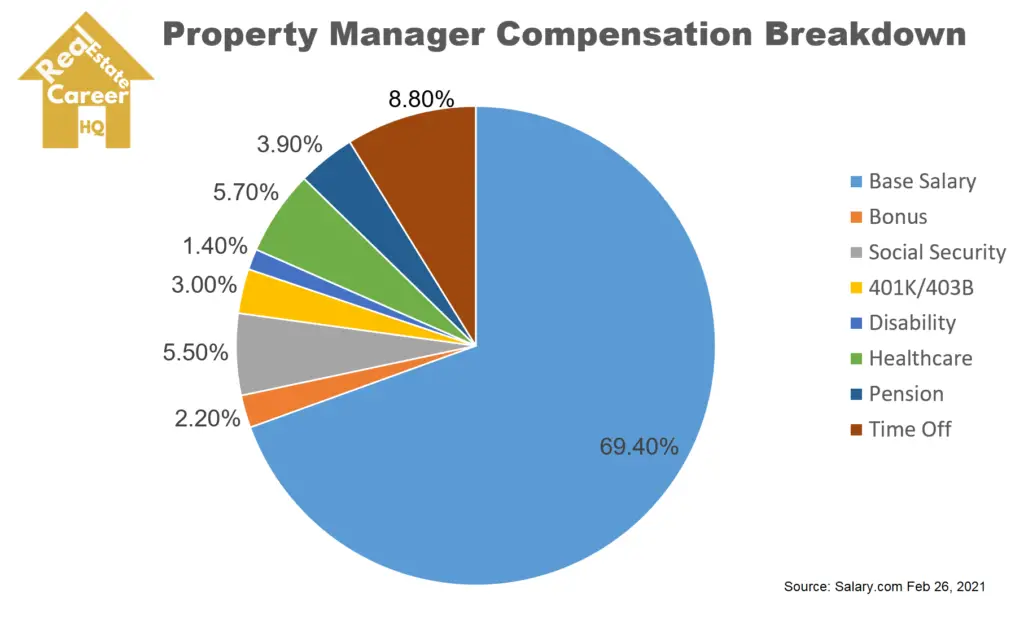 However, if you are running your own property management company, your business revenue would be the fees you collect from the property owners. The amount is usually calculated using a certain percentage of the monthly rent.
Does education affect a property manager's income?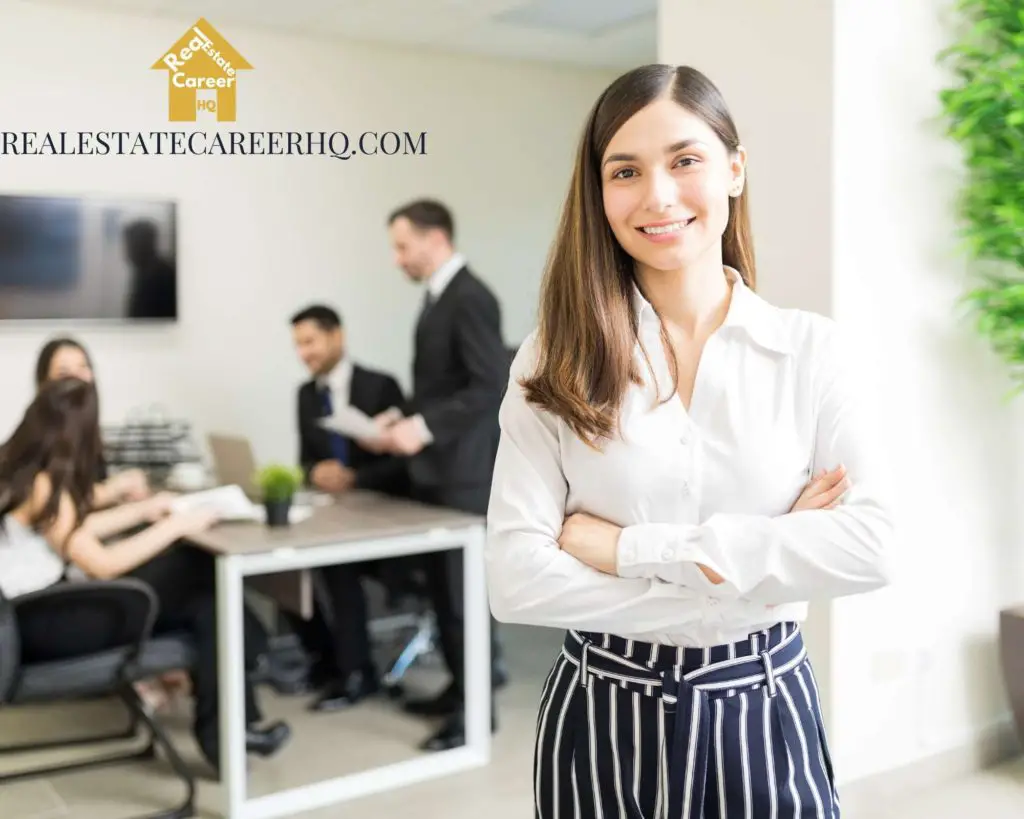 According to Salary.com, property managers with ten years of experience but no degree has an average annual income of $96,505. At the same time, those with the same experience level with a Bachelor's degree make $99,881 per year.
Although there is earning difference, whether it worth pursuing a Bachelor's degree is a huge consideration. After all, it could take years of extra earning to break even the tuition. If you are not studying at school, you could use that time in the field and start generating income. Even if you were to pursue a Bachelor's degree, you should consider a program majoring in real estate. 
Alternatively, you may consider upgrading your knowledge by obtaining a property manager designation. For example, the Certified Property Manager (CPM) is widely recognized in the industry. According to the IREM, the average CPM designee with ten years of experience makes over $113,000 annually. This designation indeed can help to land a competitive job.
Residential Property Manager Salary vs. Commercial Property Manager Salary
Residential property managers make an average of $48,583 per year. The salaries typically range between $36,000 to $59,000. Some high-earning residential property managers are making $70,000 annually. (+)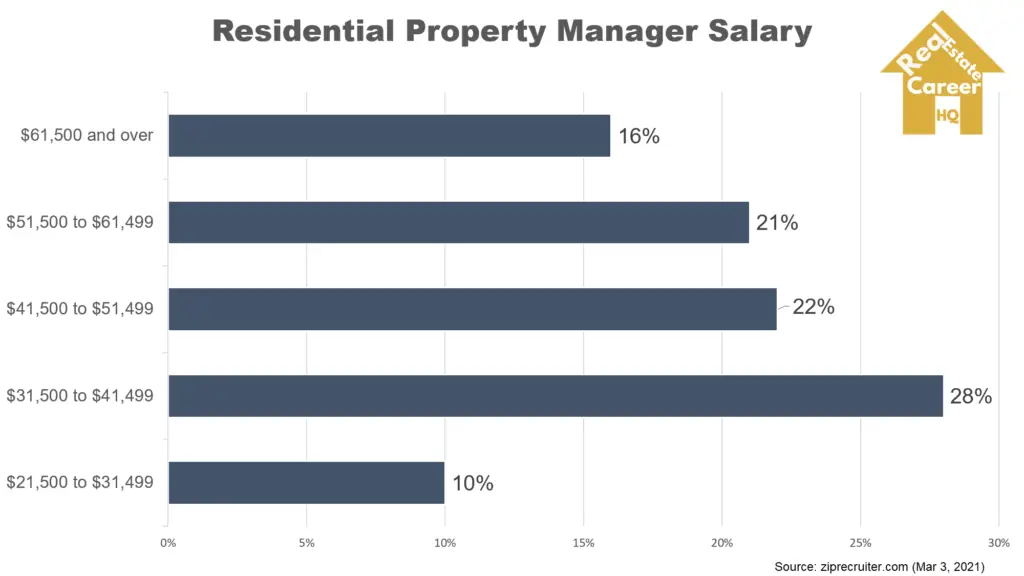 On the other hand, commercial property managers make an average annual income of $64,373. The vast majority of commercial property managers make between $50,500 to $75,500. Some high earners are making $87,000 or even six-figures of annual income. (+)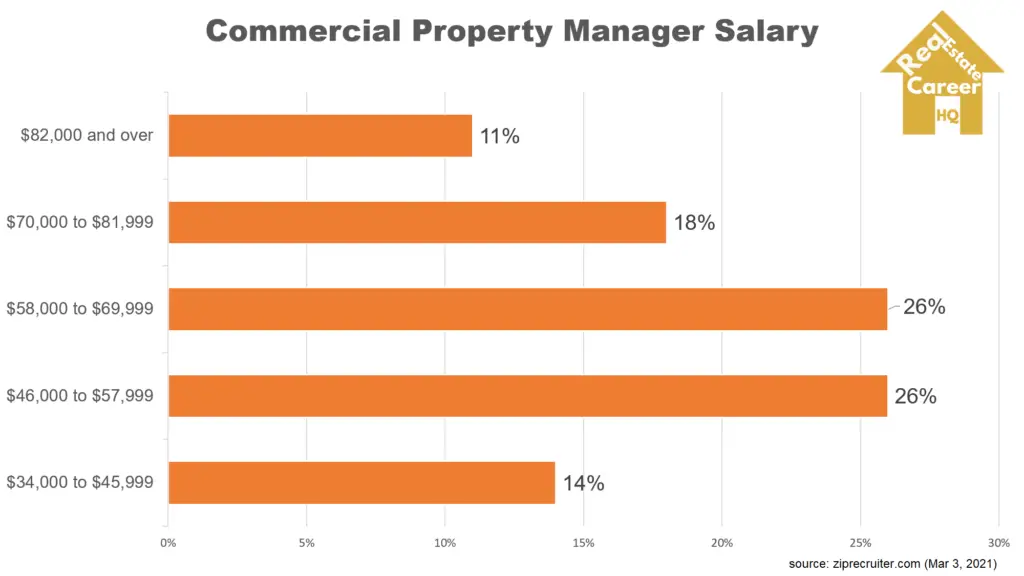 I have written salary guides for other real estate professions (i.e., appraisers, sales agents.). Similar results can also be seen where professionals working on commercial real estate tend to have a higher income on average. 
(+) Source: ziprecruiter.com (Mar 3, 2021)
Which area do property managers have the highest earning?
As I'm reviewing the data on ZipRecruiter, property managers in numerous cities of California have salaries higher than the national average. This applies to both Residential Property Manager and Commercial Property Manager.
10 Highest Paying Cities for Residential Property Manager Jobs
| City | Annual Salary |
| --- | --- |
| Sunnyvale, CA | $58,869 |
| Santa Cruz, CA | $58,471 |
| Santa Rosa, CA | $56,982 |
| Williston, ND | $55,922 |
| Manhattan, NY | $55,775 |
| Barnstable Town, MA | $55,415 |
| Cambridge, MA | $55,180 |
| Arlington, VA | $54,775 |
| Dickinson, ND | $54,439 |
| San Mateo, CA | $54,329 |
(+) Source: ziprecruiter.com (Mar 3, 2021)
10 Highest Paying Cities for Commercial Property Manager Jobs
| City | Annual Salary |
| --- | --- |
| Lakes, AK | $76,045 |
| Pleasanton, CA | $75,701 |
| San Francisco, CA | $75,426 |
| Santa Clara, CA | $74,790 |
| Washington, DC | $73,898 |
| Los Angeles, CA | $73,091 |
| Fremont, CA | $72,549 |
| Jersey City, NJ | $72,188 |
| Green River, WY | $71,762 |
| San Buenaventura, CA | $71,697 |
(+) Source: ziprecruiter.com (Mar 3, 2021)
Therefore, when selecting an area for your property management career, you should review its population, economic growth, business development – especially the demand and supply of property managers.
(Are you interested in becoming a property manager? If so, here's a complete guide with the steps to become a property manager.)
What are the advancement opportunities for property managers?
As you gain experience and develop the necessary skill in the property management industry, you could be promoted to a senior or management role with a higher salary. Let's take a look at the chart below.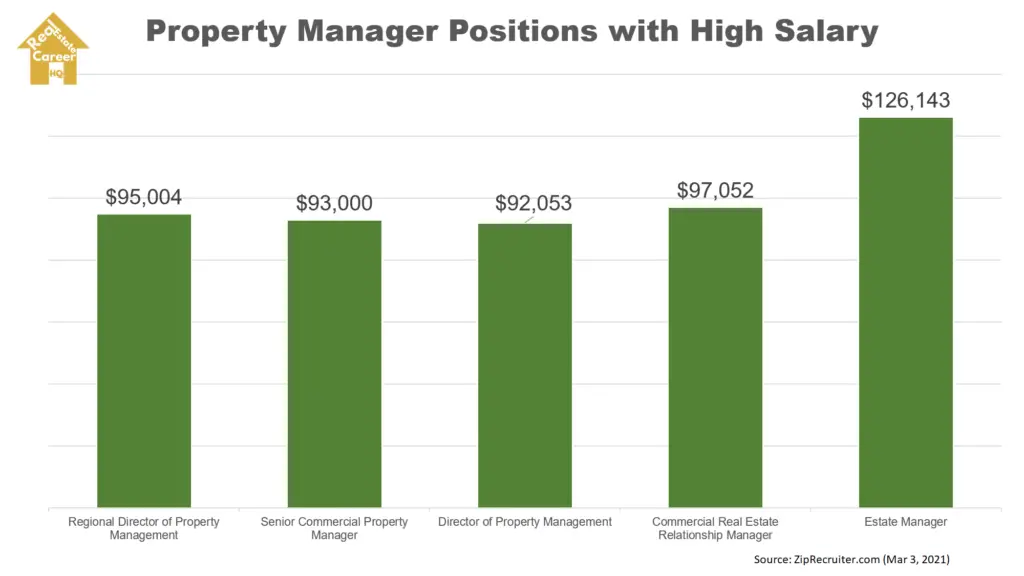 As you can see, there are indeed advancement opportunities in the property management industry.
Alternatively, rather than working for someone else, you may consider running your own property management company. This allows you to hire other property managers thus, lead to a scalable business model. Most states would require you to obtain either a property manager license or a real estate broker license.
But keep in mind that running a company is very different from working as an employed property manager. You need to figure out all the different aspects of the business, such as marketing, branding, prospecting, hiring, training, and accounting.
The expenses will also be a lot higher. In addition to the license, you also need to account for business insurance, staff's salary, and benefits, office rent, furniture, office supplies, software, many more.
Real market data on property managers jobs
To better understand what is happening in the job market for property managers, I checked the job listings on several online job forums. (i.e., Indeed, SimplyHired). I tried to find out the salary figures, employee benefits, education, and experience requirements for the jobs.
Job Title
Annual Salary
Benefits
Location
Education Requirement
Experience Requirement
Property Manager
$55,000 to $70,000
Not mention
Colorado Springs, CO
High School Diploma (College graduate a plus)
Not mention
Property Manager
$55,000
Not mention
Johnstown, CO
High school or equivalent (Preferred)
1 - 3 years of property experience
Commercial Property Manager
$50,000 to $70,000
Dental insurance
Disability insurance
Health insurance
Life insurance
Paid time off
Professional development assistance
Referral program
Vision insurance
Colorado
High school or equivalent (Required);

Real Estate Brokers License (Preferred)
Commerical property management: 3 years (Required)
Property Manager
$75,000 to $88,000
Not mention
Thornton, CO
High school or equivalent (Required)
Supervising Experience: 2 years (Required); 5 years of experience in multifamily real estate
Senior Property Manager
$85,000 to $100,000
Medical, Dental, Vision, HSA, FSA, life Insurance, long-term disability, retirement savings 401(k), accident, hospital indemnity, critical illness, short-term disability) and we are proud to offer our Employee Assistance Program (EAP) and Tuition Reimbursement. PTO in addition to Paid Sick Leave, paid holidays and a generous Sabbatical after every 5 years of service
Denver, CO
College degree in related coursework or equivalent
Minimum 4 years experience in residential property management with one-year supervisory experience required
Private Property Manager
$114,000 to $135,000
Up to 20% performance-based bonus
Atherton, CA
4-Year degree or equivalent from accredited college or university
Minimum of 5-8 years of previous experience in similar domestic positions
Assistant Property Manager
$28,000 to $38,000
Not mention
Oak Creek, WI
High school or equivalent
1 year leasing, sales, or customer service. Assistant community management experience preferred
Apartment Manager
$50,000 to $65,000
Health, vision, dental insurance, professional development assistance, 401 (k)
McComb, MS
A High School education or equivalent
Yardi: 2 years (Required)
Property Management: 3 years (Required)
Senior Property Manager
$80,000 to $90,000
Full comprehensive benefits package
Salem, MA
Bachelor's Degree required
5+ years minimum of residential experience, including recertification and leasing. Must have residential-affordable housing specific experience, commercial property management not applicable.
Commercial Property Manager
$80,000 to $110,000
Bonus pay, signing bonus
Tiburon, CA
Bachelor's (Preferred)
Yardi: 1 year (Preferred)

Property Management: 1 year (Preferred)
Part-Time Property Manager
$17 to $22 an hour
Only available for full-time employees
Farmington, CT
Bachelor's (Preferred)
Property management, 1 year (Required)

Yardi Genesis, 1 year (Required)
How much do property managers make per house?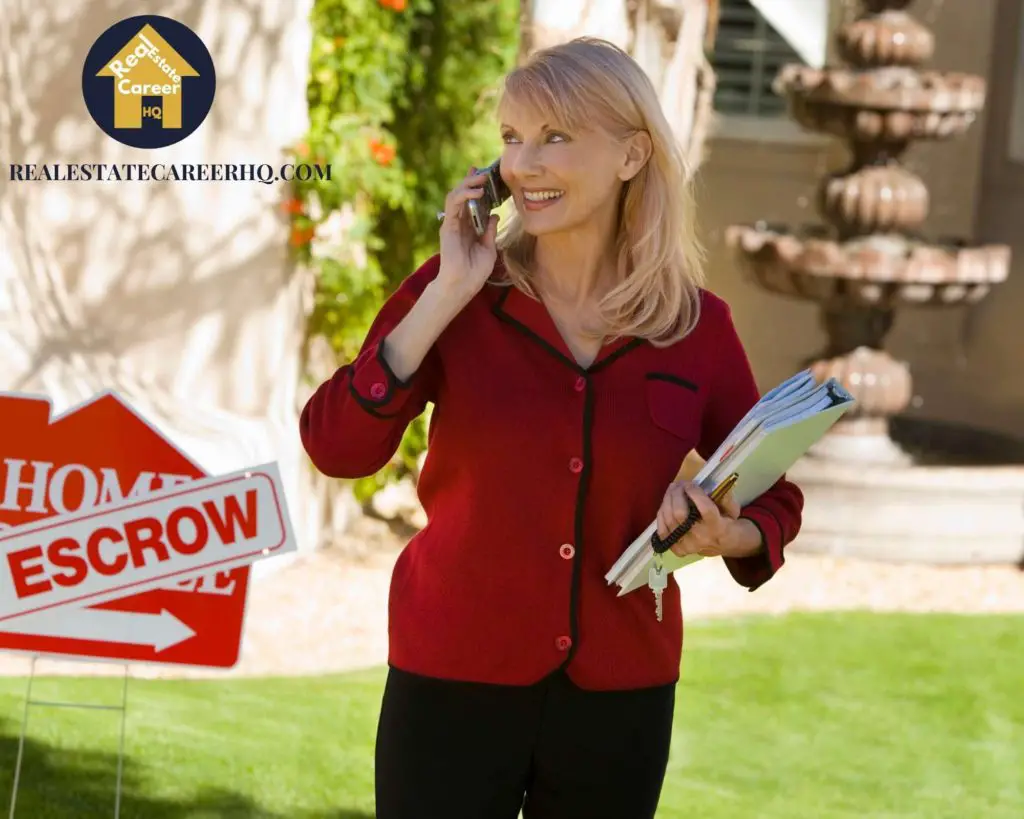 Property management companies usually make 8% – 12% of the monthly rent or charge a flat rate (i.e., $100) per house.
I have also seen some property management firms that charge a very low monthly fee. ($50/unit.) But they only responsible for rent collection and coordinate maintenance tasks. If in-house inspections are needed, they will charge additional fees. 
Property managers may charge a lower fee, 4% to 7%, for clients who have ten or more properties. They may also offer a discount for commercial properties since the lease amount is usually higher and the term is longer.
How much do property managers charge for vacant units?
Many property managers do not charge vacant property. Their goal is to fill the unit asap. Typically speaking, a property manager would charge 50% to 100% of one month rent for finding a suitable tenant. The work may involve showing the property to prospective tenants, negotiating the rental contract, and conducting a background check. (i.e., contacting their employers, the previous landlord, reviewing their credit report.).
Do property managers charge for repairs?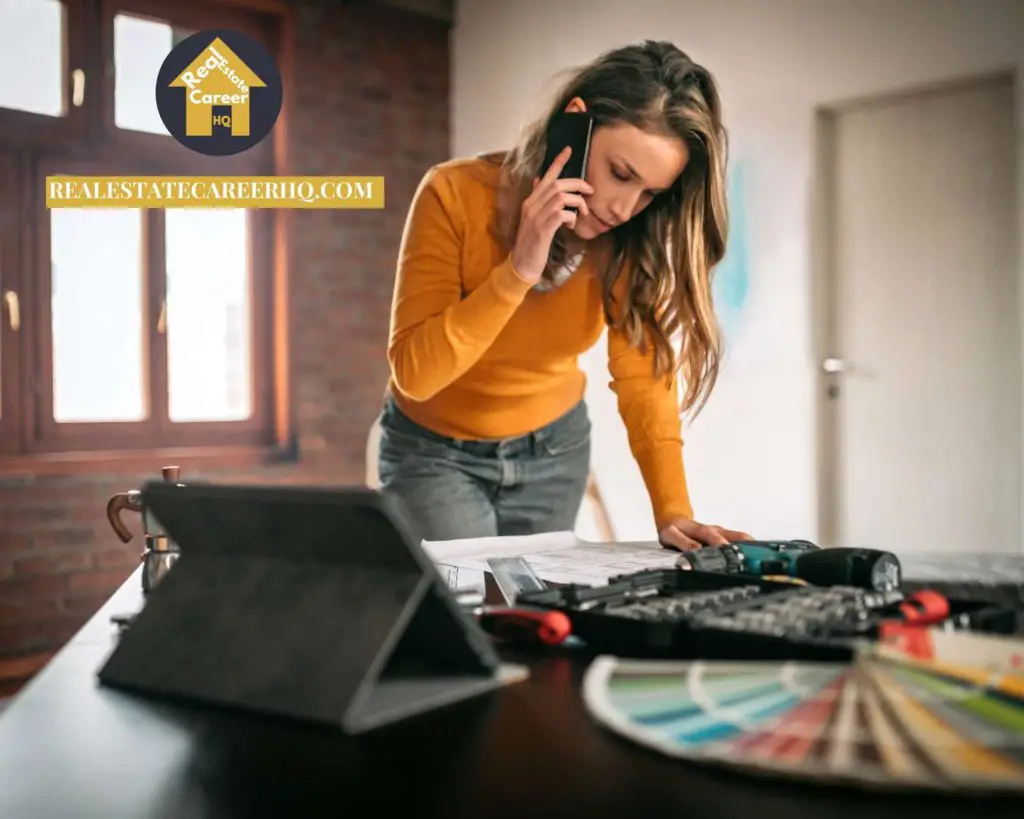 I talked to several property companies, and they would outsource most of the repairs to a third-party contractor. They only direct the contractor's bill to the property owner, but the property managers themselves do not charge extra for repairs.
On the other hand, I also came across some property managers who would handle the repair themselves – especially for small fixtures which do not require a licensed technician. In such a case, they would charge the owner for the cost and labor.
If you are going to handle the repair, make sure that the fee is reasonable and competitive. Else, the property owner may consider this as a double-dip in fees and move their business elsewhere.
Other factors impacting a property manager salary
Since property management fees are usually a percentage of the rental income, several other factors could also impact a property manager's salary. They may include property type, property size, property value, demand, and supply of such rental property in the local market.
For example, a property manager may receive much higher compensation for managing a Class A high rise in downtown New York than a small single-family home in a rural area.
Since you are reading up to this point, I bet you must be interested in becoming a property manager. If that requires you to get a real estate salesperson license in your state, your first step is to complete the pre-license education. You should select one that has an excellent reputation and a long-term track record of satisfying students. The Colibri is exactly that! You may click here to check it out yourself. (**)
Disclaimer: The information in this post is for general information only, and not intend to provide any advice. They are subjected to change without any notice, and not guaranteed to be error-free. Some of the posts on this site may contain views and opinions from individual not related to JCHQ Publishing. They do not necessarily reflect our view or position.
(**) Affiliate Disclosure: Please note that some of the links above are affiliate links, and at no additional cost to you. Our company, JCHQ Publishing will earn a commission if you decide to make a purchase after clicking on the link. Please understand that we include them based on our experience or the research on these companies or products, and we recommend them because they are helpful and useful, not because of the small commissions we make if you decide to buy something through the links. Please do not spend any money on these products unless you feel you need them or that they will help you achieve your goals.
Reference: