(**) Disclosure: This post may contain affiliate links, meaning our company, JCHQ Publishing will get a commission if you decide to make a purchase through the links, but at no additional cost to you.
To become a notary in Vermont, you must:
Meet the eligibility requirement;
Complete a 2-hours training;
Study the Vermont notary laws;
Pass the Vermont Notary Exam;
Take an Oath of Office;
Submit an online application at the Office of Professional Regulation's website and pay the $15 fee;
Download the notary commission from the OPR's website;
Purchase a notary seal;
Maintain a business journal;
Keep up with notarial best practice
Although you could work on different types of documents (i.e., POA, marriage certificate, living will), the loan signing business in the real estate market seems to be a lucrative niche.
So what does a loan signing agent do? When people are getting a mortgage to purchase a house, or they need to refinance their property, there will be loan documents involved. Your role as a notary loan signing agent is to walk through the set of loan documents with the borrower and witness them in signing the paperwork. 
You would also need to verify the identity of the signers, place the notary stamp on the signed documents, then send them back to the signing services company or closing attorney. 
But keep in mind that you should NOT be providing legal advice, and you cannot explain the terms of the loan documents to the borrower.  
In this guide, you'll find out the steps to become a notary in Vermont, income updates, and FAQ about this profession. 
But before we start, I want to give a brief disclaimer. This post is not intended as legal advice or state/federal notary public training. It is for general information only. Please check with your state to be sure that loan signing agents are utilized in the closing process. Always follow your state's notary laws and best practices.
Would you like to learn how to make $75 to $200 per signing appointment? Check out this loan signing training program from Mark Wills. (**) He is one of the highest producing notary loan signing agents in the country.
A Table Summary to Become a Notary in Vermont
| Age | Notary Course | Exam | Surety Bond | Term of Office | Application Fee |
| --- | --- | --- | --- | --- | --- |
| At least 18 | Yes (Starting Feb 1st, 2021) | Yes (Starting Feb 1st, 2021) | No | 2 years | $15 |
9 Steps to Become a Notary in Vermont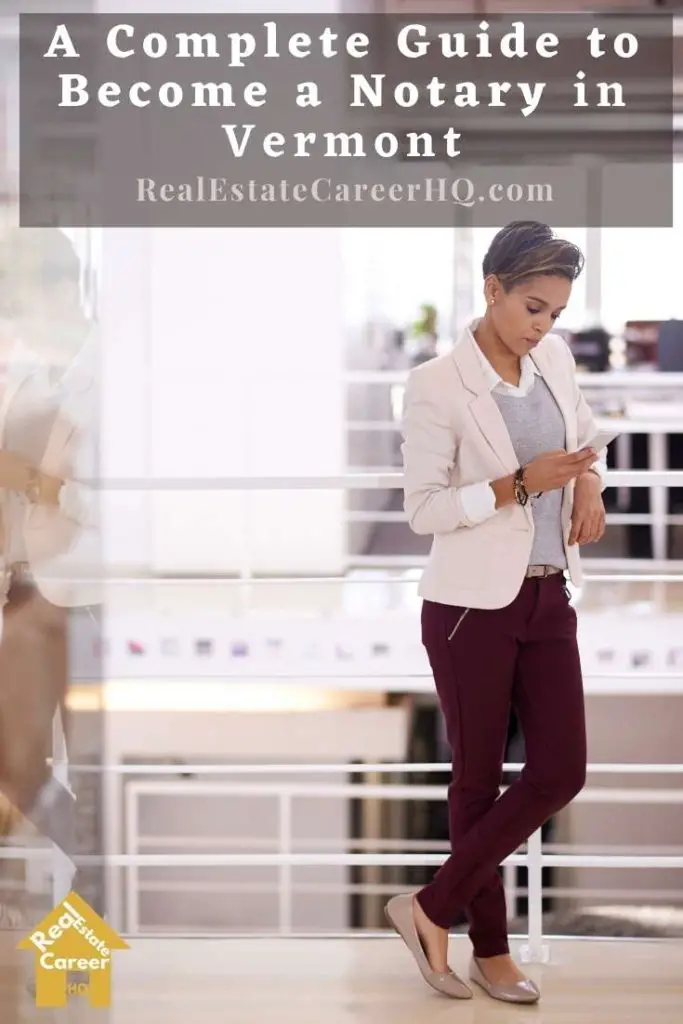 Step 1: Meet the eligibility requirement
Be at least age 18;
Be a U.S citizen or permanent legal resident;
Be a resident or have a place of employment/practice in Vermont;
Not be disqualified by law;
Step 2: Complete a 2-hours training
At the time I'm writing this post, there is no training requirement. However, starting Feb 1st, 2021, the Secretary of State will require you to complete a 2-hours notary training.
Once I obtain more info about the course, I'll update it here.
Step 3: Study the Vermont notary laws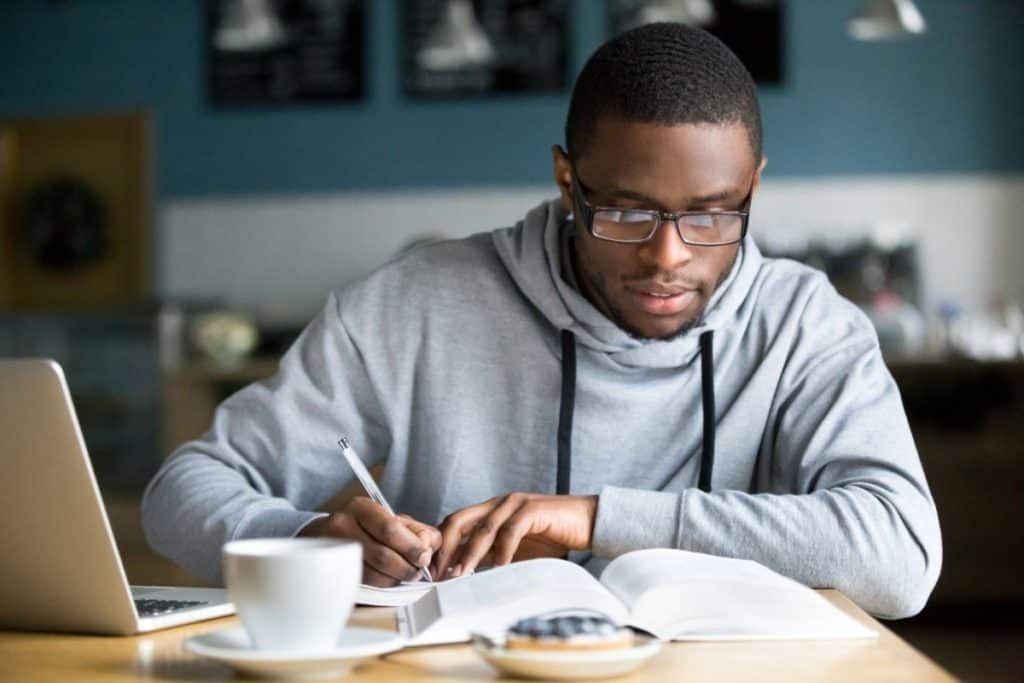 The financial well-being of many people depends on the accuracy and completeness of your notary work. You must equip yourself with the necessary notary knowledge.
You should read the Notary FAQ page
The page can be found on the Vermont Secretary of State's website. It covers most the common questions about being a Vermont notary. For example:
How do I find a notary?
Am I required to have an official stamp?
May I use my VT Notary to Notarize in another state?
What is my commission expiration date?
The content is written in an easy-to-understand manner. I also refer to this page from time to time as I'm writing this post.
You can find comprehensive details on the Vermont Statutes
When you read Title 26, Chapter 103, Notaries Public, it pretty much covers mostly everything you need to know about being a notary. The Vermont Statutes indeed is a good reference if you want to know more in-depth about each notary topic.
However, its wording is more technical and formal. So I would go through the FAQ page first, then read the Vermont Statutes only if I need further clarification.
Anyway, I'll leave the links of these study resources in the reference section.
Step 4: Pass the Vermont Notary Exam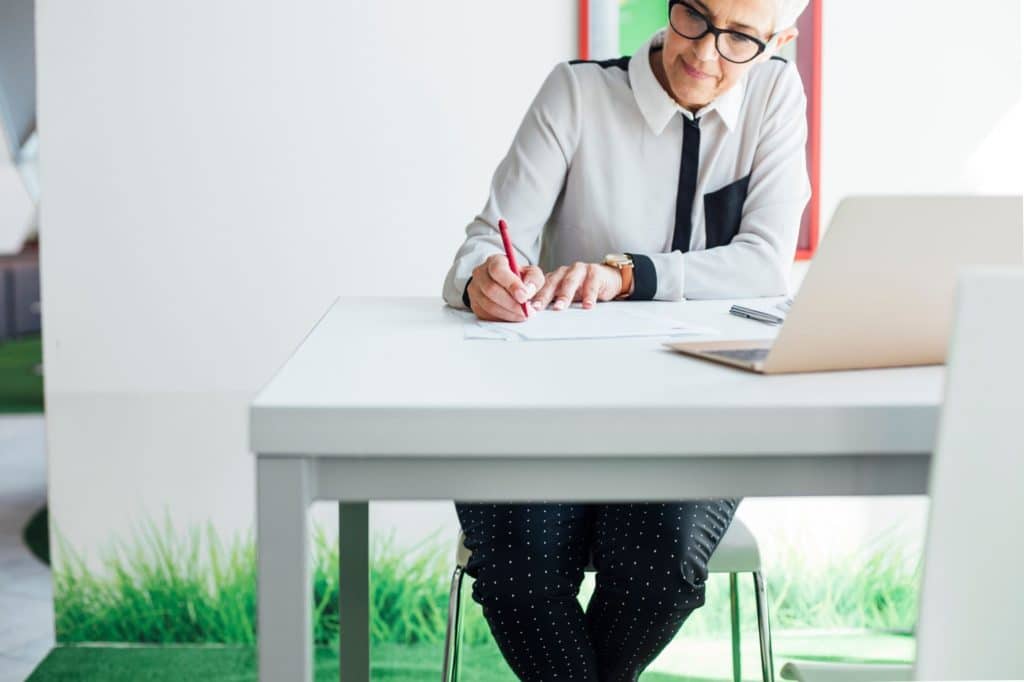 Similar to the newly implemented notary training requirement, starting on Feb 1st, 2021, you must pass a notary exam. The purpose is to see how well you know about the Vermont notary laws, procedures, and ethics. 
However, I'm unable to obtain much details at this time. I'll update this post when the info becomes available.
Step 5: Submit the application to the Vermont Secretary of State
The Vermont Secretary of State is responsible for appointing and commissioning notaries. The registration is handled by the Office of Professional Regulation.
To submit an application to them, you need to register an account on the OPR's Online Services Platform.
Note that the platform can only support laptop and desktop, but not compatible with smartphones and tablets.
Take an Oath of Office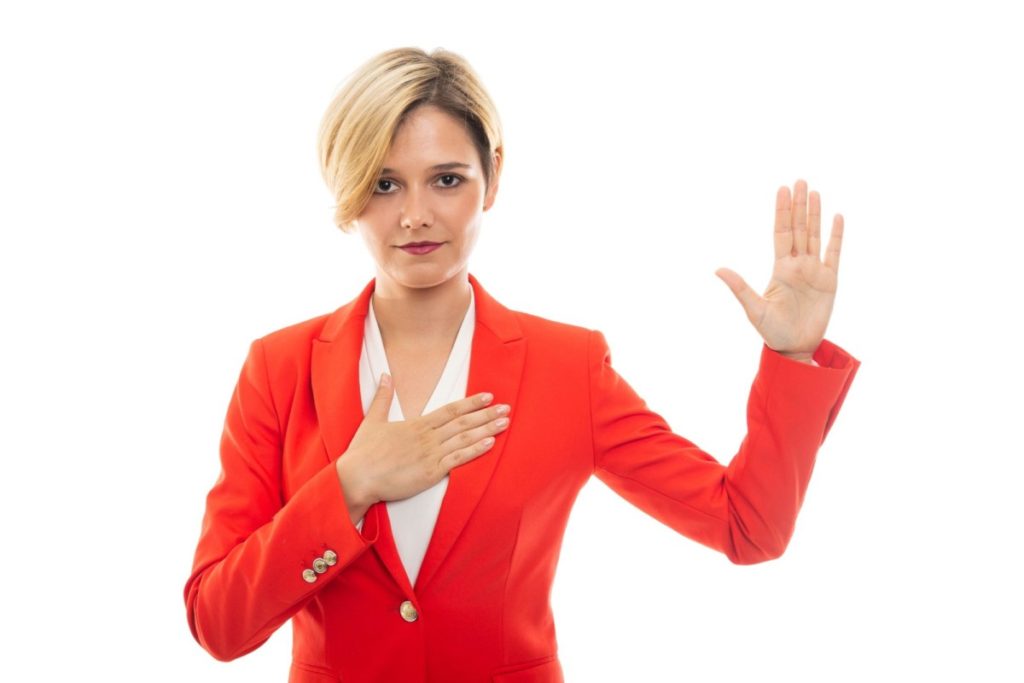 The oath is an affirmation that you agree to assume the notary public's duties and comply with the Vermont notary laws. You must complete the Official Oath/Affirmation form, where you take an oath and sign the form in the presence of a Vermont notary public.
The notary also needs to sign and affix a stamp on the form. Then you will log in to your account, and upload the notarized Oath of Office form.
Submit the online notary public commission application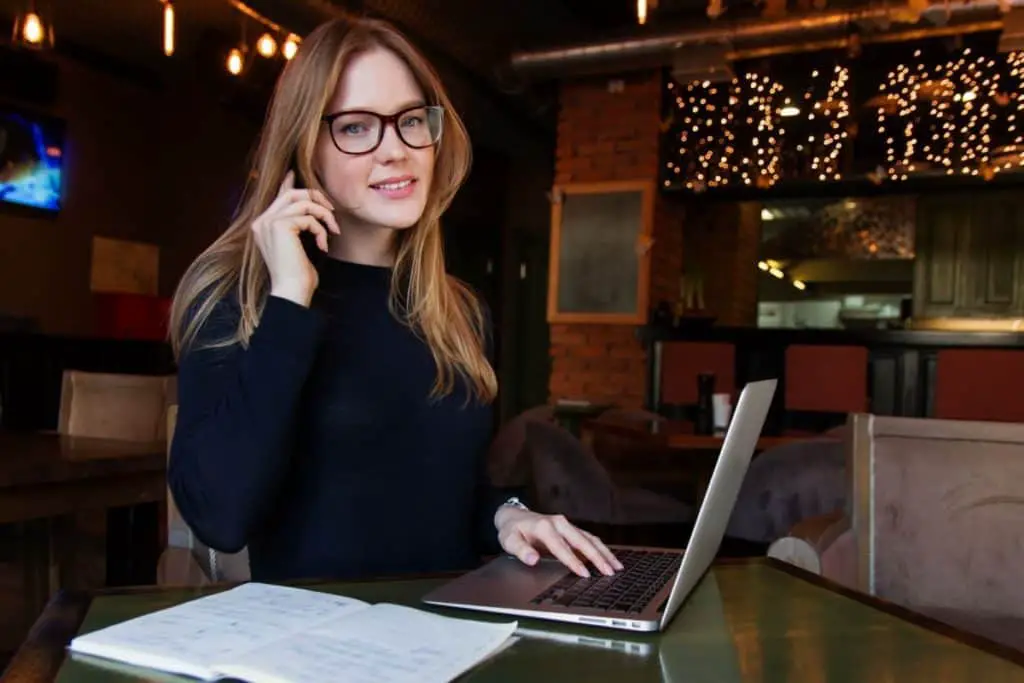 Most of the application questions are pretty strict forward—for example, your name, business address, background info. It's better to check that the name on the application will be the same as when you are notarizing documents.
There is a $15 application fee.
Keep in mind that you must complete the Oath of Office form before submitting the online application. Also, the Office no longer accepts paper applications. Everything must be completed online.
Step 6: Review the notary commission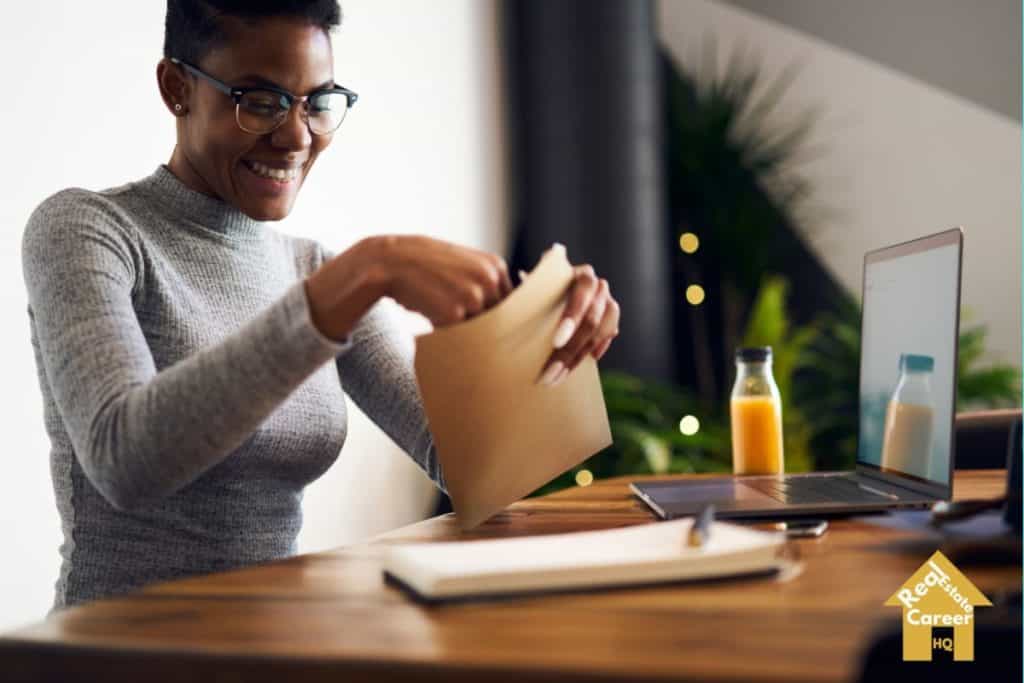 Typically speaking, their processing time is 3-5 business days after they receive the application. Then you can log in to the OPR's Online Services Platform to check the status.
Once it is approved, you can download the notary public commission certificate. You should review and make sure all the details on the certificate are correct. (e.g., your name, county of residence, term of commission).
If not, you need to notify the Office asap.
Step 7: Get a notary stamp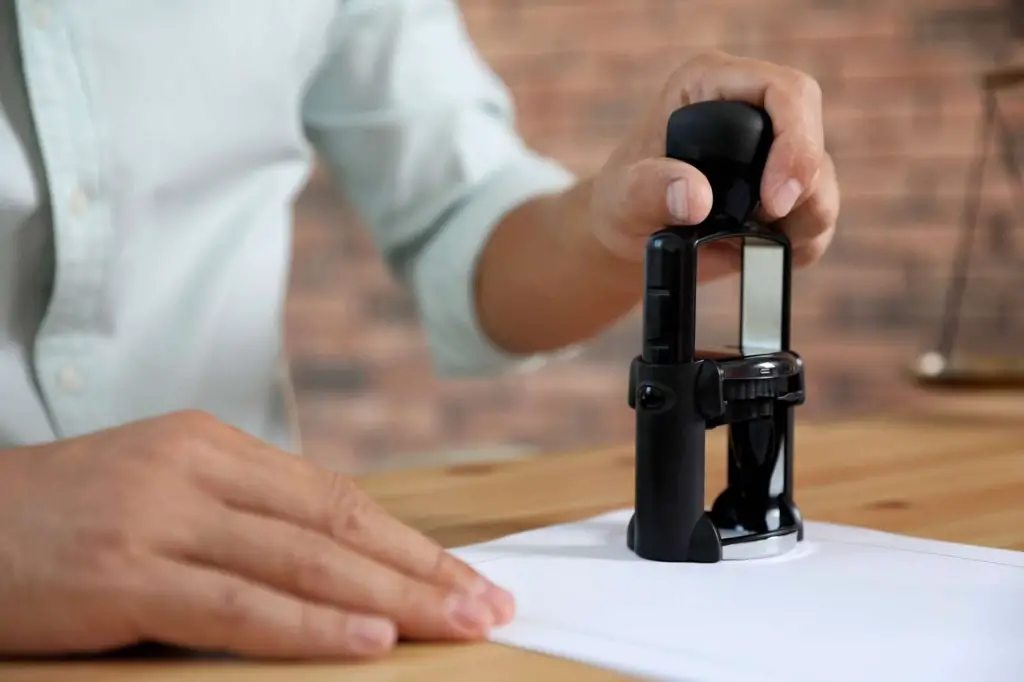 Although a notary is not required to use an official stamp in Vermont, it is a helpful business tool that ensures you won't leave out any required details. It indicates the signing agent as an impartial witness and helps to prevent fraudulent acts.
You may purchase the notary stamp from office supplies store. Its design must comply with the regulatory rules.
For example, it must contains the following:
Your name exactly as it appears on the commission
Your commission number (This is also called credential number)
Jurisdiction
The stamp's image must be sharp and legible printed so that it can be reproduced under photographic methods.
Here's a sample of the Notary Stamp:

Source: This is a screenshot of the Vermont Secretary of State's website – Stamps & Certificates
Step 8: Maintain a notary journal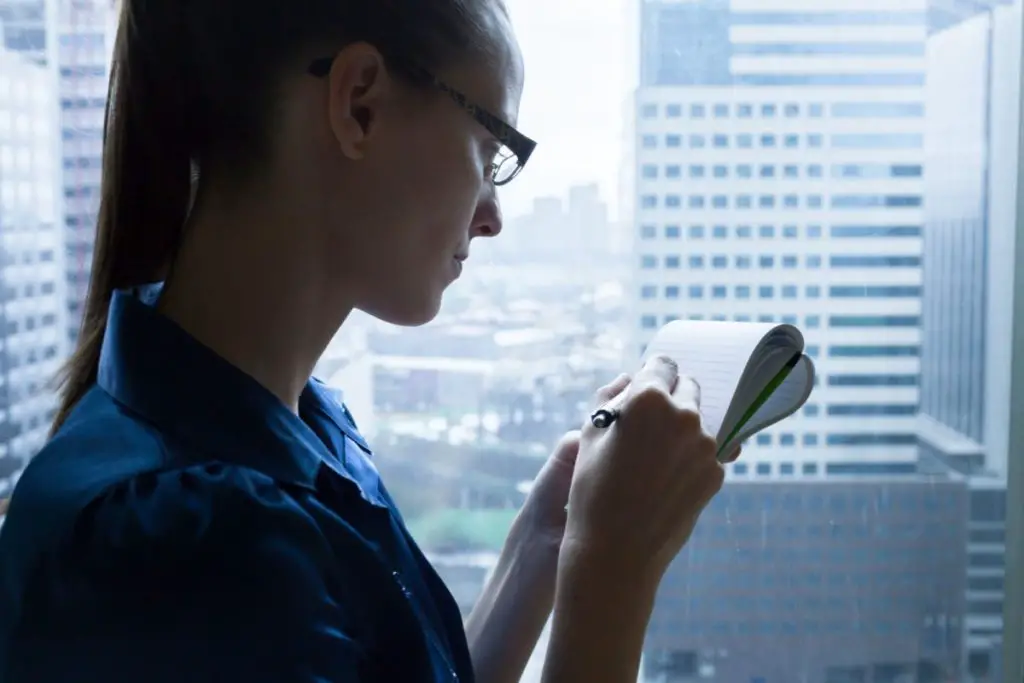 Maintaining a good record of your notary acts is an essential part of good business practice in Vermont. It could serve as proof that you have taken reasonable steps to identify the signer of a document.
If your journal is maintained in a physical format, you should have one bounded with numbered pages. You may find it at stationery, office supply stores, or through notary associations.
Whereas for a journal in an electronic format, it needs to be a permanent, tamper-evident. Make sure that it is complying with the rules of the Vermont Secretary of State.
In the notary journal, you may consider recording the following items in each entry:
What is the the date of the notarial act performed?
What is the notarial act?
The identifying information of the signer
Other details which you believe would be useful when referring to this notarization
Step 9: Keep up with notarial best practice
Continuing education is critical to being a notary signing agent. Rules and regulations would change over time. Also, there will be new technology to advance your business practice. A good way is to take high-quality courses from a trusted provider.
Learn to earn as a Loan Signing Agent
Without sufficient income, you are just doing it as a hobby and not a real business. The first step you should take is to learn how to build a "PROFITABLE" notarial practice.
But this could take years of trial and error in coming up with a feasible strategy. Rather than reinventing the wheel, a MUCH better way is to learn from someone who has done it before successfully.
Mark Wills is a top-notch coach for notary signing agents. He developed the Loan Signing System (LSS) training program, where many of his students have achieved massive success. Some can earn great money as a side-gig, where some are earning over six-figures every year.
You may click here to check out his training program. (**)
Advance your credential by becoming an NNA Certified Notary Signing Agent
The National Notary Association (NNA) is one of the largest associations and most recognizable for notaries. They provide regular updates, training and networking events to the members.
Getting the NNA Certified status can show to title and escrow companies that you are maintaining a high standard as a signing agent. Thus, strengthen their trust and confidence in your signing services.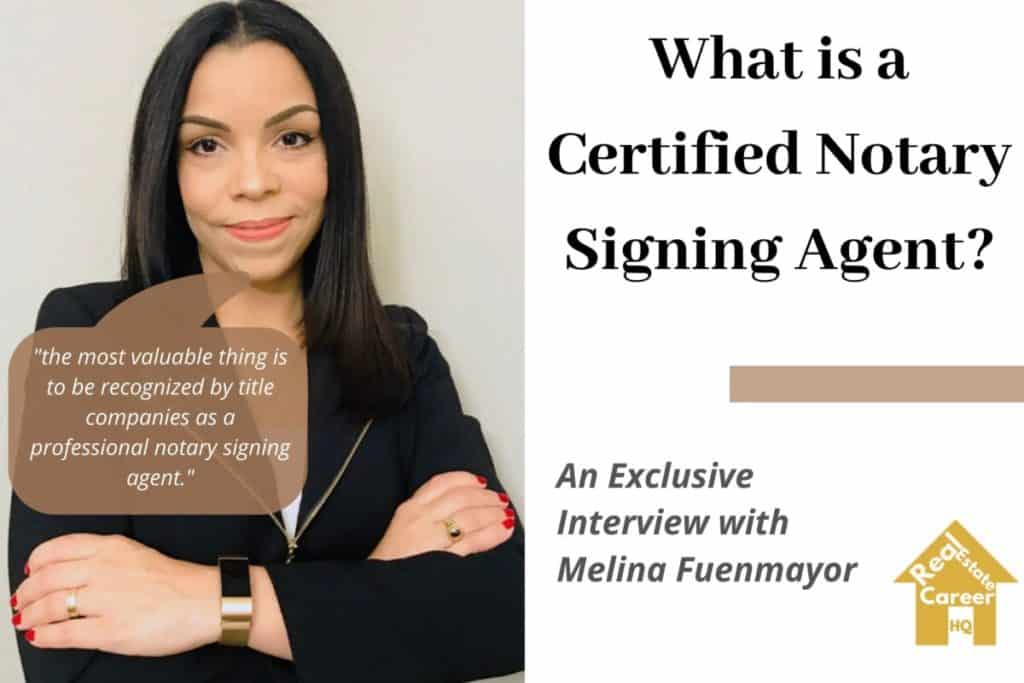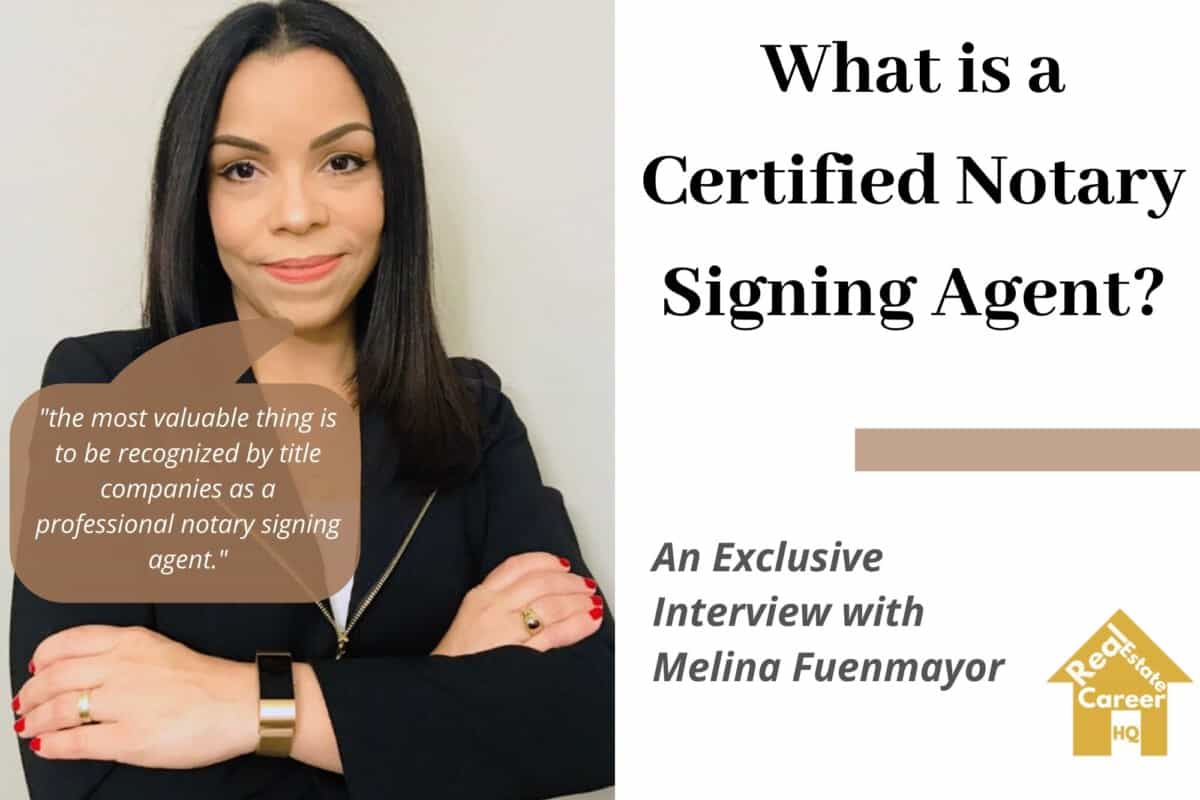 Here is a review I wrote about the NNA Certified Notary Signing Agent Program.
In there, you can find an exclusive interview I had with Melina Fuenmayor. She will share with you her thoughts in obtaining the certified credential. 
Does Vermont allow electronic notarization?
I like states that have the option for notaries to work digitally. Doing so could bring you great convenience to streamline your notary practice.
Electronic Notarization, also known as "e-notarization" is where the signings and document transmission can be done electronically. But you'll still need to meet the signer in-person to verify their identity.
At the time of writing this post, Electronic notarization is not allowed in Vermont. 
Does Vermont allow remote online notarization (RON)?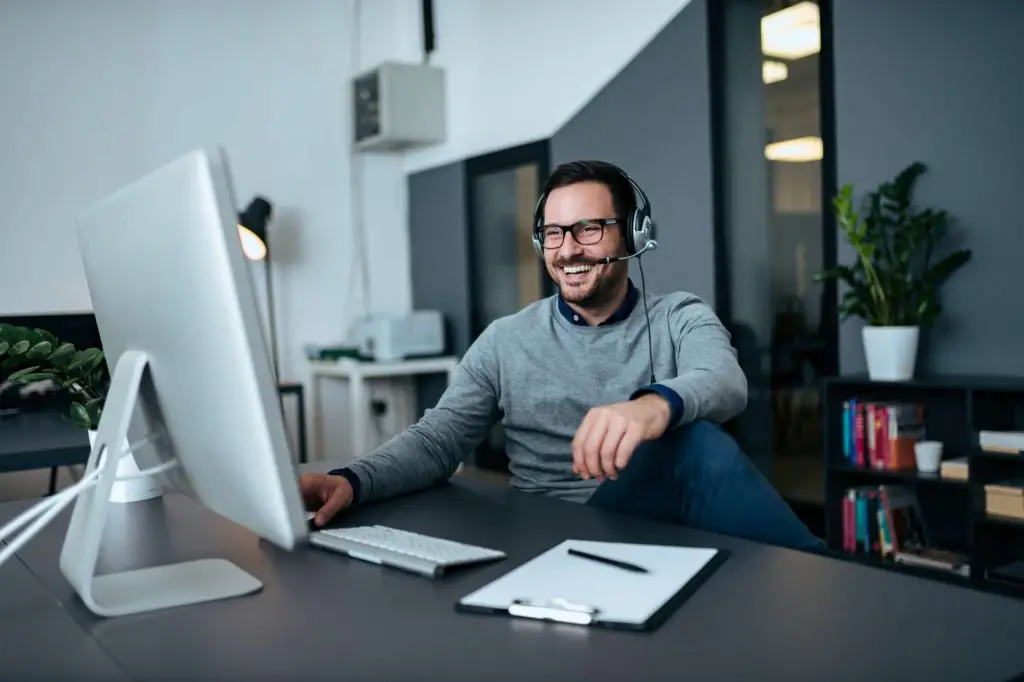 Remote online notarization (RON) gives you the convenience not to be physically present with the signer. Instead, you would verify their the signer's identity through video and audio conference.
At the time I'm writing the post, there are emergency rules imposed which allows remote notarization in Vermont.
However, this could be a temporary measure. Whether they would revert to in-person notarization afterward is unknown yet. Therefore, you should check with the Office of the Secretary of State.
How to become a mobile notary in Vermont?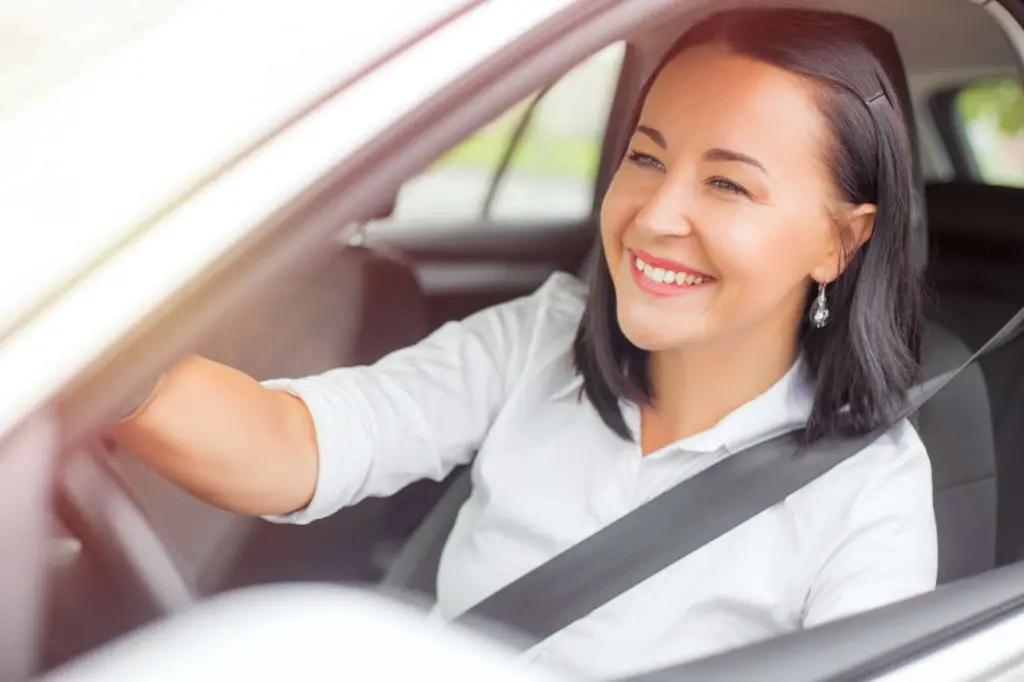 Some signers cannot travel to your office in signing the documents, and they do not have the technology to perform the remote notarization. In such a situation, there would be a demand for a mobile notary. In short, a mobile notary is merely a notary that travels around in meeting signers. 
To become a mobile notary in Vermont, you must:
Register with the Vermont Secretary of State as a notary. This is basically the same notary commission certificate, as discussed earlier. You don't need to get a new one. 
Have ease of transportation. It is better to have your own car so that you could conveniently drive between appointments. 
Setup essential equipment: A mobile printer and an approved electronic notarization platform allow you to work on the documents whenever and wherever. You may check out our resource page for amazingly helpful tools that could streamline your business. 
How much can you make as a notary signing agent in Vermont?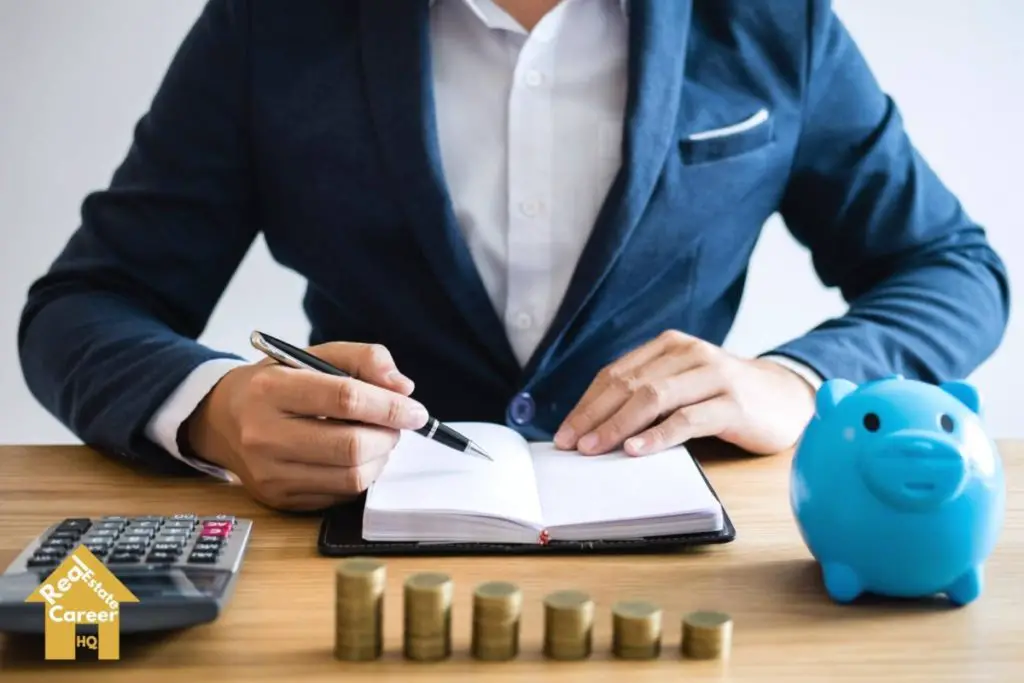 The average Notary Signing Agent salary in Vermont is $36,306. It typically falls between the range $35,468 and $46,181. (+)
As mentioned earlier, you could work on different documents, but the loan signing in the real estate market could be a lucrative niche.
Can you make over $10,000/month as a notary loan signing agent? Be sure to check out our notary earning guide. You'll find a case study where a loan signing agent has built her business to such a successful figure.
(+) Source: Salary.com – Aug 27, 2020
Is there demand for notary loan signing agent in Vermont?
As long as people are obtaining mortgages or refinancing their homes, there would be a demand for notary loan signing agents.
All originated mortgages in Vermont
| YEAR | RECORDS |
| --- | --- |
| 2017 | 13,325 |
| 2016 | 15,176 |
| 2015 | 14,053 |
| 2014 | 11,893 |
| 2013 | 19,293 |
| 2012 | 22,745 |
| 2011 | 17,791 |
| 2010 | 19,808 |
| 2009 | 25,699 |
| 2008 | 17,432 |
| 2007 | 20,755 |
Source: Consumer Financial Protection Bureau – Home Mortgage Disclosure Act (HMDA) (Sept 28, 2020)
Since not all active notaries can perform remote online notarization, whenever possible, you should consider incorporating RON in your practice to maintain a competitive edge.
If you want to succeed in the loan signing industry, you must check out this loan system training program. If you review the testimonials of his students, you'll be amazed at how the notary career changes their life after they learned from Mark Wills. (**)
How much does it cost to become a notary in Vermont?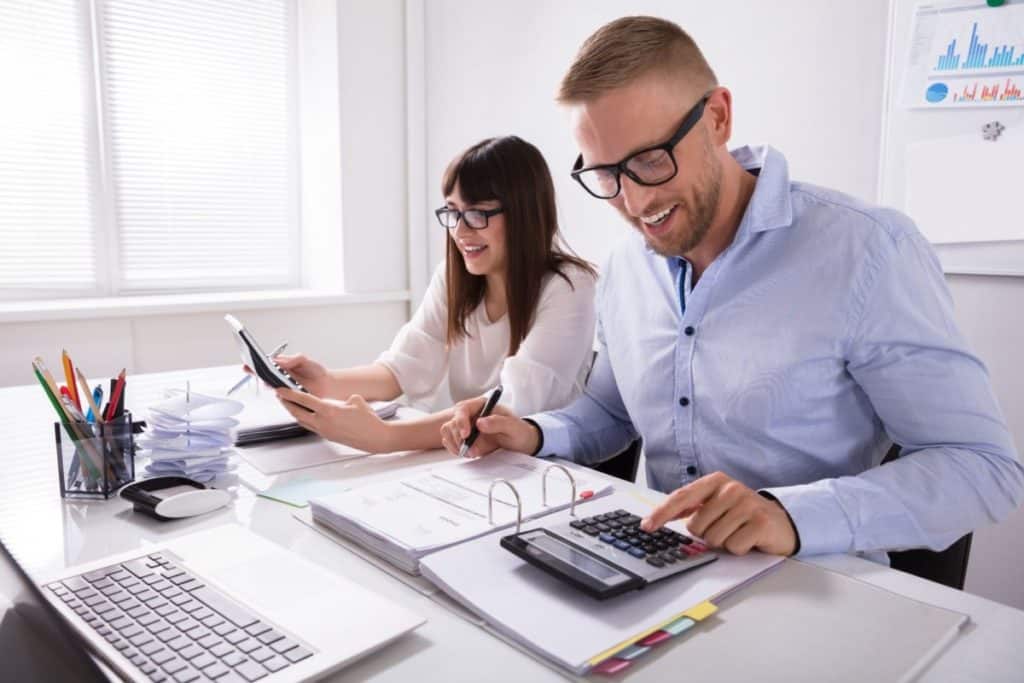 It would cost approximately $50 to become a notary in Vermont.
Here's a breakdown of the costs to start a notary signing business
| | |
| --- | --- |
| Notary application fee | $15 |
| Notary stamp | $20 |
| Journal | $15 |
There could be other expenses involved, travel expenses, car maintenance, auto insurance, E&O coverage, remote notary technology, laptop and other business supplies.
Can a felon be a notary in Vermont?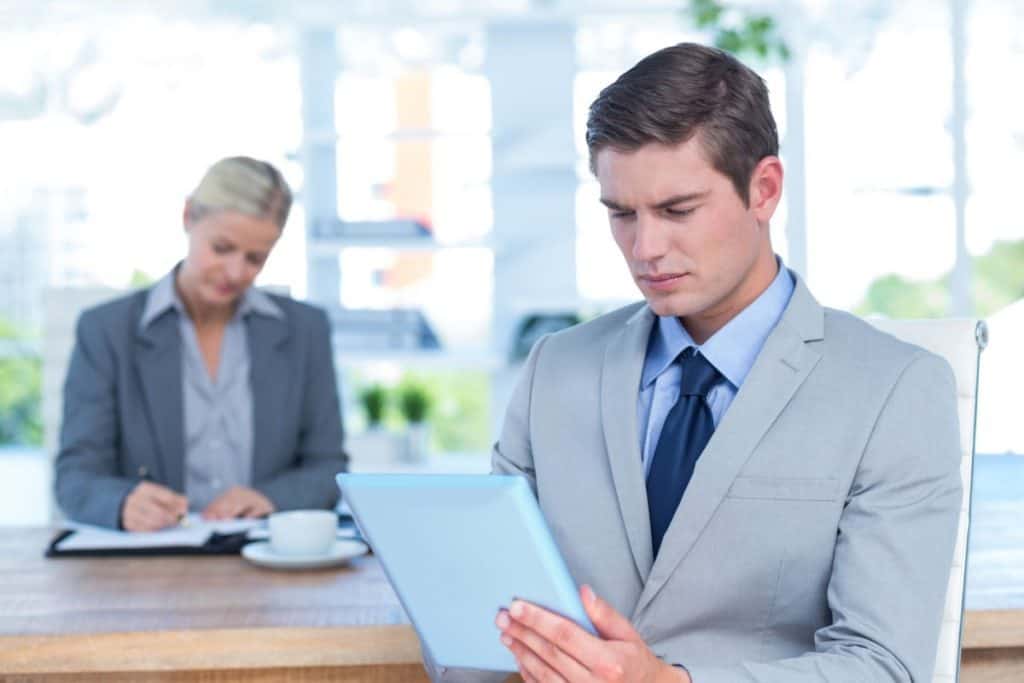 Having a conviction for a felony may impact the application to become a notary in Vermont. The Vermont Secretary of State needs to make sure that you are a person with credibility, truthfulness, and integrity to fulfill the responsibilities of the position.
When you are applying for a notary commission, you must report all convictions, provide all required documentation such as a detailed written explanation, and certified court documents.
However, having a felony does not necessarily mean your application will automatically be declined. It depends on the severity and nature of the conviction. The OPR Office will review it on a case-by-case basis.
How long does it take to become a notary in Vermont?
It takes 3 to 5 business days to become a notary in Vermont. Upon approval of your application, you may download the commission certificate from your online account.
Once everything is in good order, you can purchase the notary stamp and journal.
How to renew notary commission in Vermont?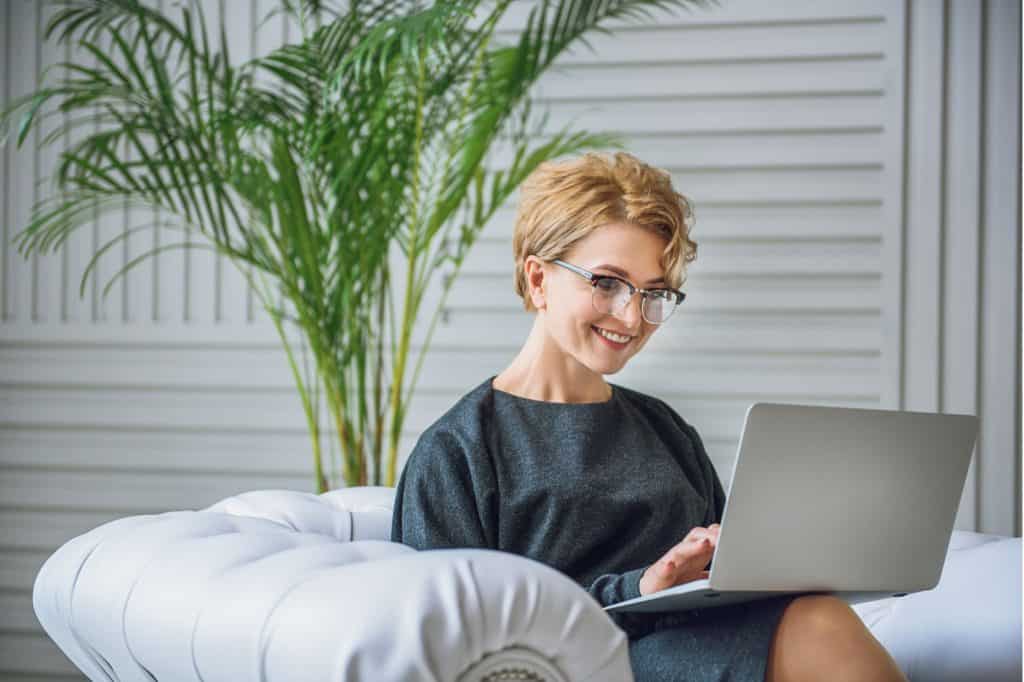 The notary commission is not renewed automatically in Vermont. You need to apply for a new commission every two years. Although, the Secretary of State will send you a courtesy reminder email, it is your responsibility to ensure that you have an active commission.
The steps are the same as you were applying for the initial application. However, to ensure you maintain an updated knowledge on the notary laws and best practice, you must complete the two hours of continuing education.
To avoid a business interruption, you should start the renewal process before the expiration of your current commission.
Can a notary refuse to notarize a document in Vermont?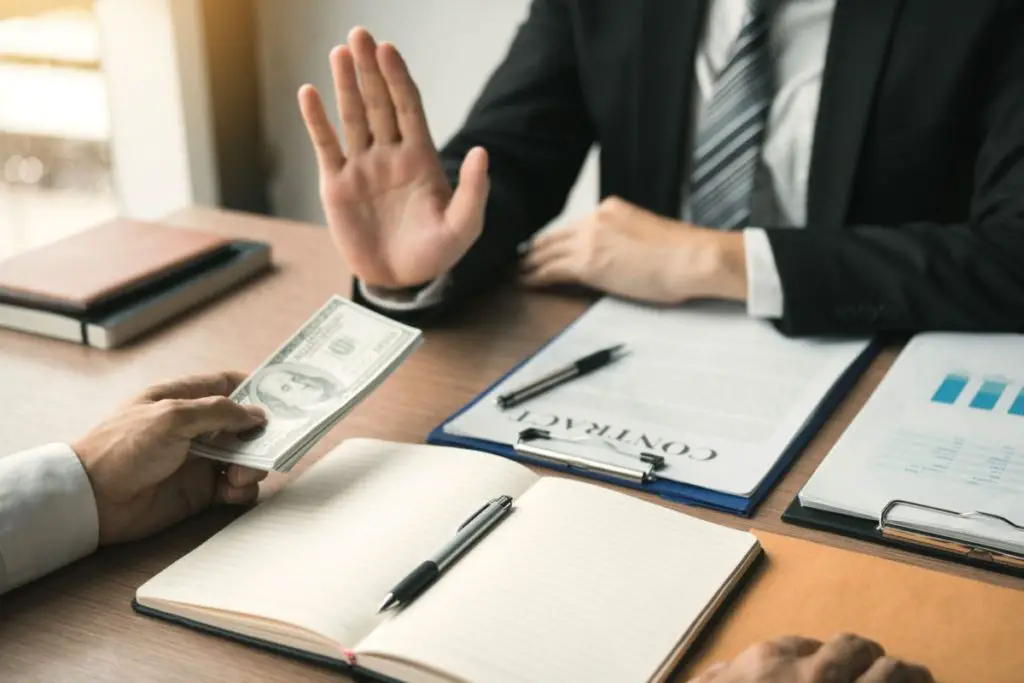 According to 26 VSA Section 5372, you may refuse to notarize a document in Vermont if:
(1) not satisfied that the individual before them has capacity or is competent to execute the record, or

(2) not satisfied that the individual's signature is knowingly and voluntarily made. A notary public may also refuse to perform notarial acts under other circumstances so long as the notary public's refusal is not otherwise prohibited by law.

Quote from Vermont Secretary of State's website – Notary FAQ
And you should record in the journal with a detailed description why you refused to perform or complete a notarial act.
Furthermore, you must never refuse performing a notarial act based on the signer's race, age, gender, sexual orientation, national origin, religion, health or disability.
Can I notarize for a family member in Vermont?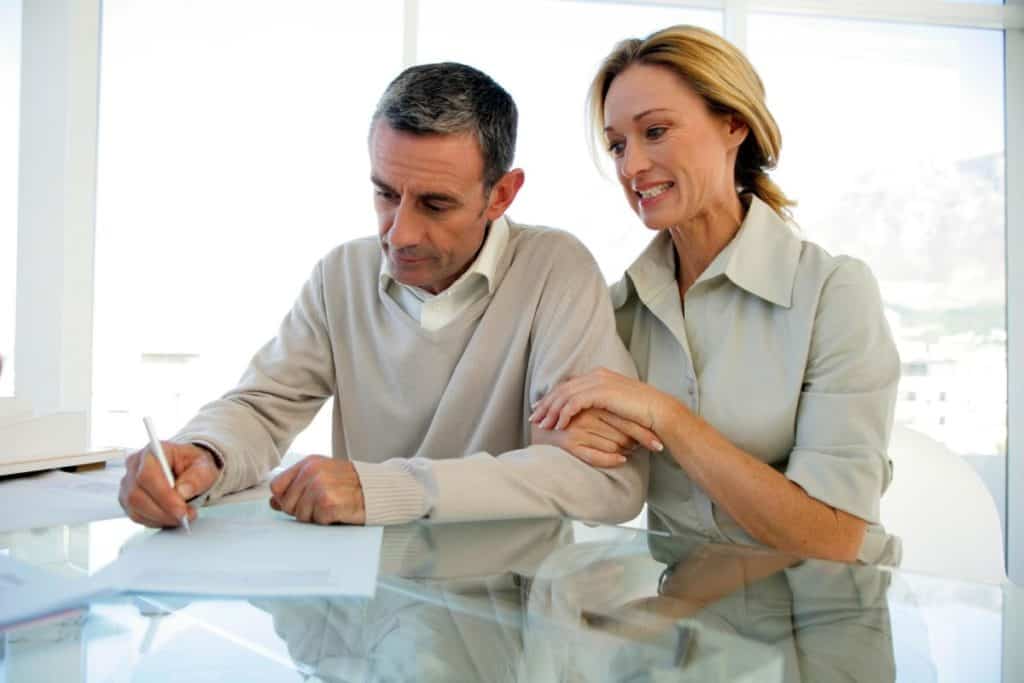 You must not notarize any documents where you have any financial or beneficial interest in the transaction. Therefore, notarizing a document for any family member could call into question, and such practice should be avoided.
I have more questions about being a notary public in Vermont, where could I obtain more details?
You may contact the Vermont Secretary of State's Office and speak to Kara Shangraw 802-828-5434 or kara.shangraw@vermont.gov.
Their office is open between 8:30 a.m. and 4:30 p.m. Monday through Friday.
A real life story of a successful notary public and loan signing agent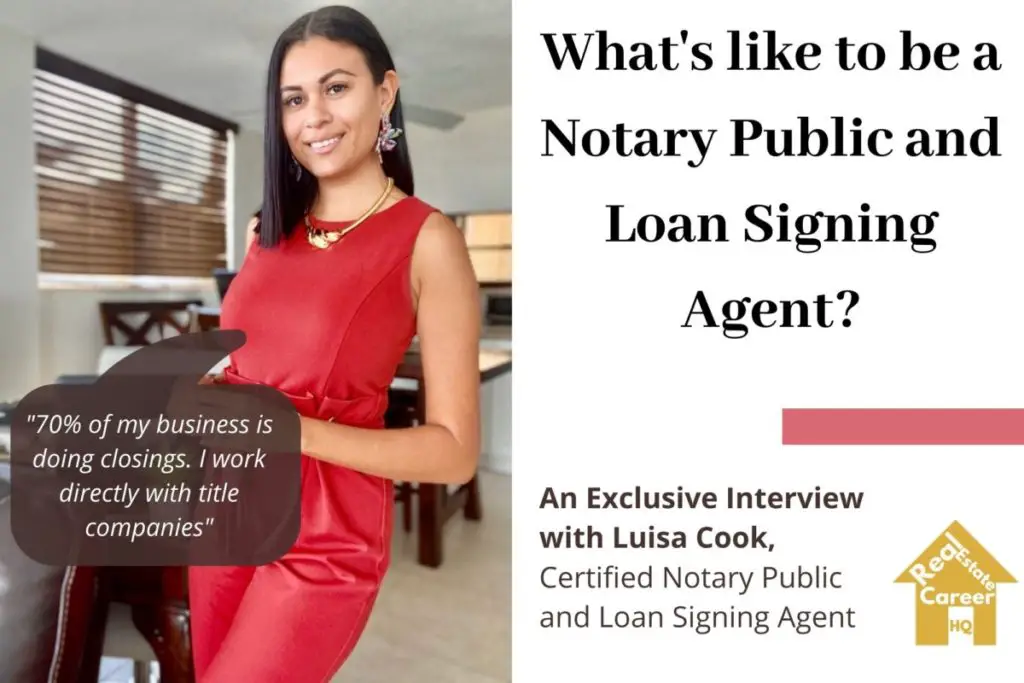 What's a better way to learn about the business than learning from someone actually working in it! Here is an exclusive interview I conducted with Luisa Cook. She is a successful Certified Notary Public and Loan Signing Agent.
In there, she shared her journey and business strategy in running a notary and signing business. I'm sure this could help you to understand more about the notary career.
Disclaimer: The information in this post is for general information only, and not intend to provide any advice. They are subjected to change without any notice, and not guaranteed to be error-free. Some of the posts on RealEstateCareerHQ.com may contain views and opinions from the interviewees. They do not reflect our view or position.
(**) Affiliate Disclosure: Please note that some of the links above are affiliate links, and at no additional cost to you. Our company, JCHQ Publishing will earn a commission if you decide to make a purchase after clicking on the link. Please understand that we include them based on our experience or the research on these companies or products, and we recommend them because they are helpful and useful, not because of the small commissions we make if you decide to buy something through the links. Please do not spend any money on these products unless you feel you need them or that they will help you achieve your goals.
Reference: