(**) Disclosure: This post may contain affiliate links, meaning our company, JCHQ Publishing will get a commission if you decide to make a purchase through the links, but at no additional cost to you.
Have you been working in property management for a while, or maybe you're just now considering a career in property management?
In either case, Massachusetts is an excellent place to start your search. With so many different types of properties – from single-family homes to high-rises – there's plenty of opportunities here! As one of the wealthiest states in the country, Massachusetts offers great benefits on top of competitive salaries.
Although there is no license requirement to become a property manager in Massachusetts, it is better to join an established property management firm, go through proper training and education, keep up with the updated real estate laws and join industry associations.
In this guide, I will focus on the steps in details so you may begin your career in the property management field in Massachusetts. I will also cover the income updates and other FAQs about this profession.
But before we start, I want to give a brief disclaimer. This post is not intended as legal advice or state/federal real estate training. It is for general information only. Please always follow your State laws and best practices.
5 Steps to Become a Property Manager in Massachusetts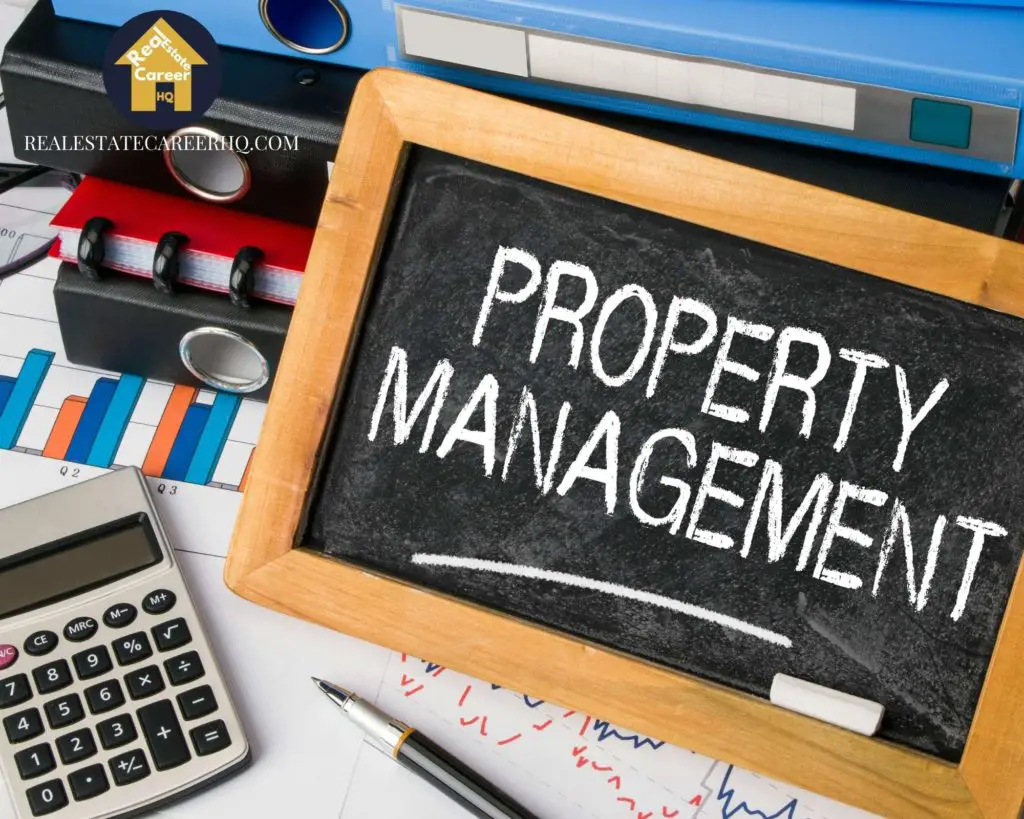 Step 1: Get education on property management
Although there is no license required to become a property manager in Massachusetts, you could be feeling lost when starting in this field. One of the best to equip yourself to get the proper education from a trusted provider. 
Here are the property management courses that may be helpful to you. They are offered by the Institute of Real Estate Management (IREM), an affiliate of the National Association of REALTORS®.
Step 2: Stay up-to-date with the real estate laws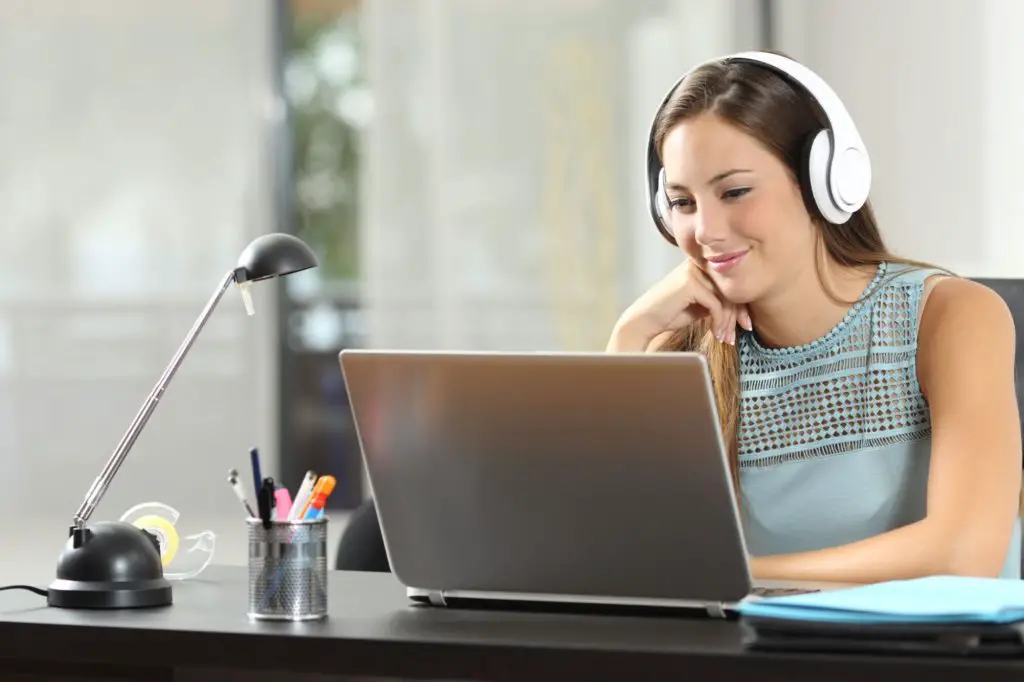 Property managers are constantly tasked with new responsibilities and challenges. With the rise of online rental applications, environmental health and safety requirements, it's important for property managers to be up-to-date on real estate laws and regulations.
For example, can you charge an application fee? Is it okay to run a background check on to prospective tenants? What happen if the tenants violate the lease agreement? Who will be responsible for the maintenance, repair or damages?
Here are some real estate laws and programs you should become familiar with:
Propertymanagement.com has an excellent resources page which covers the above in details. You can find their link in the reference section at the end of this post.
Step 3: Work with a reputable property management company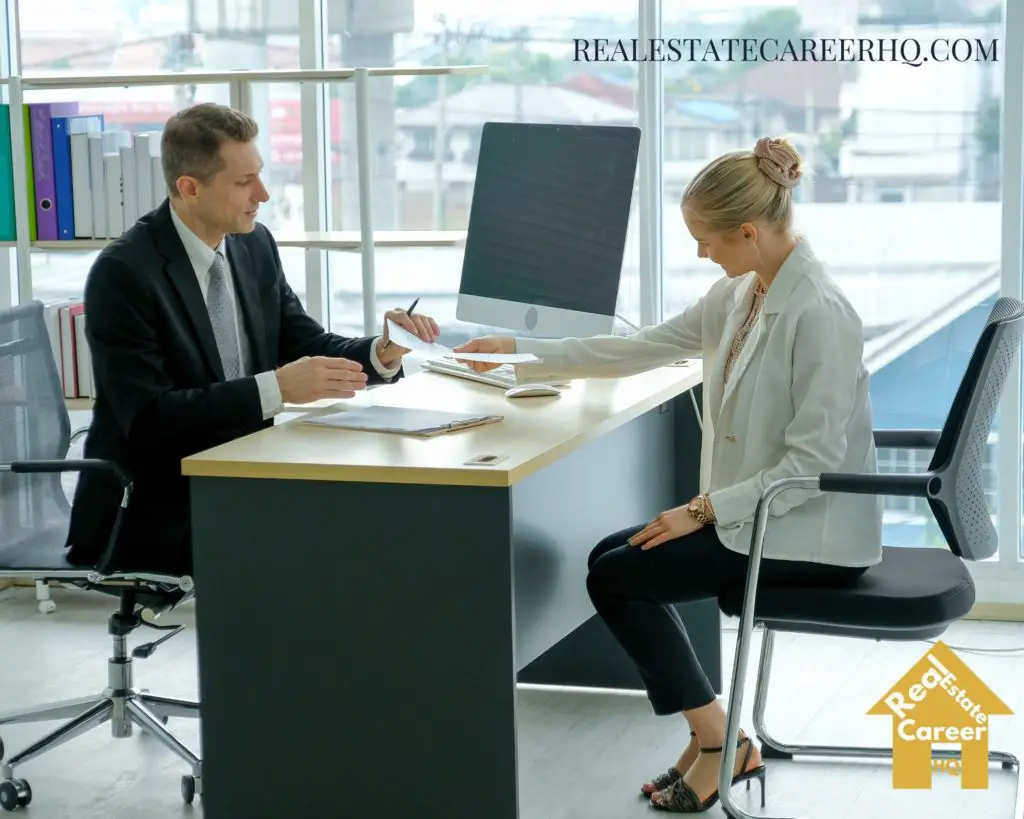 For many people, the first step in securing a job is to find an employer that they can trust. There are many property companies out there, but all are suitable for you. As you start in this industry, it will help if you work for a company that could provide you with proper training and mentorship. And you would likely start out working as an assistant to a property manager.
Rather than having you reinvent the wheels, an established property management company can show you a standard procedure in working with clients.
So take time and research the company before applying. Look at their reviews from customers and employees. You may start searching through job posting sites such as Indeed, ZipRecruiter, Glassdoor, or LinkedIn.
Step 4: Join industry associations
You may consider joining the National Association of Residential Property Managers (NARPM). This allows you to connect with other property managers, thus learn from their valuable experience and share ideas with one another. You will also find updates on the housing markets, changes to the laws and regulations.
Another group you may consider is the Massachusetts Association of REALTORS. It consists of mostly real estate professionals. If you plan to run your own property management company, this can be a great referral source for your business. They also have great resources such as the classes, events, housing reports and industry updates.
Step 5: Start your own property management company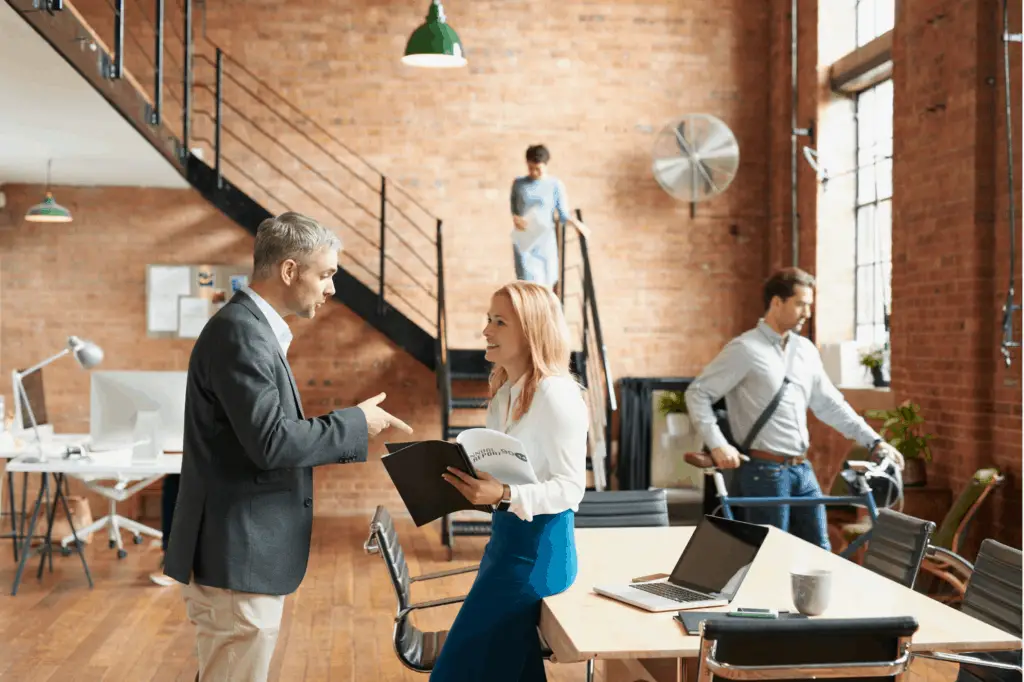 As you developed the necessary skillset, rather than working for someone else, you may consider starting a property management company. This allows you to hire other property managers, thus, lead to a scalable business model.
However, running a company is very different from working as an employed property manager. You need to figure out all the different aspects of the business, such as marketing, branding, prospecting, hiring, training, and accounting.
The expenses will also be a lot higher, you need to account for business insurance, staff's salary and benefits, office rent, furniture, office supplies, software, many more.
Here's a snippet of what a property manager thinks about this career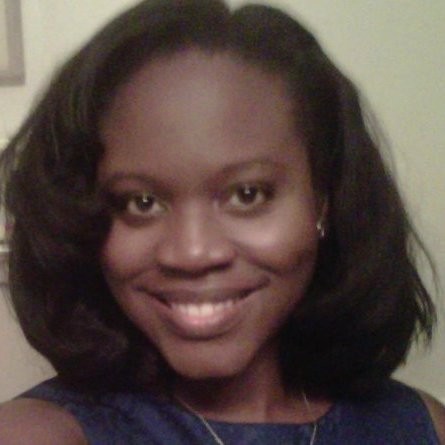 "I've been a property manager for six years, and for three years before that, I was an admin and then an assistant property manager. Being a property manager is an excellent career. The schedules are long days but flexible. If you are a parent, you will be able to attend your kid's functions as long as you are willing to work late to make up. It's not a micro-managed industry, so you must have the drive and high standards all on your own, else you won't last very long. The mistakes are bigger and cost more money than other real estate lines, but the pay is great, and you can create the life balance you need if you work at it.
My advice to someone wanting to get into property management is to learn everything you can as soon as you can. Take advantage of resources and lean on experience people's knowledge and experience."
– Nandi Cavil, Commercial Property Manager at Cushman & Wakefield
Here's another post where you can read more on Nandi's thoughts about the property management profession. In there, you can find my research and analysis on this career path and valuable insights from other property managers.
How much do property manager make in Massachusetts?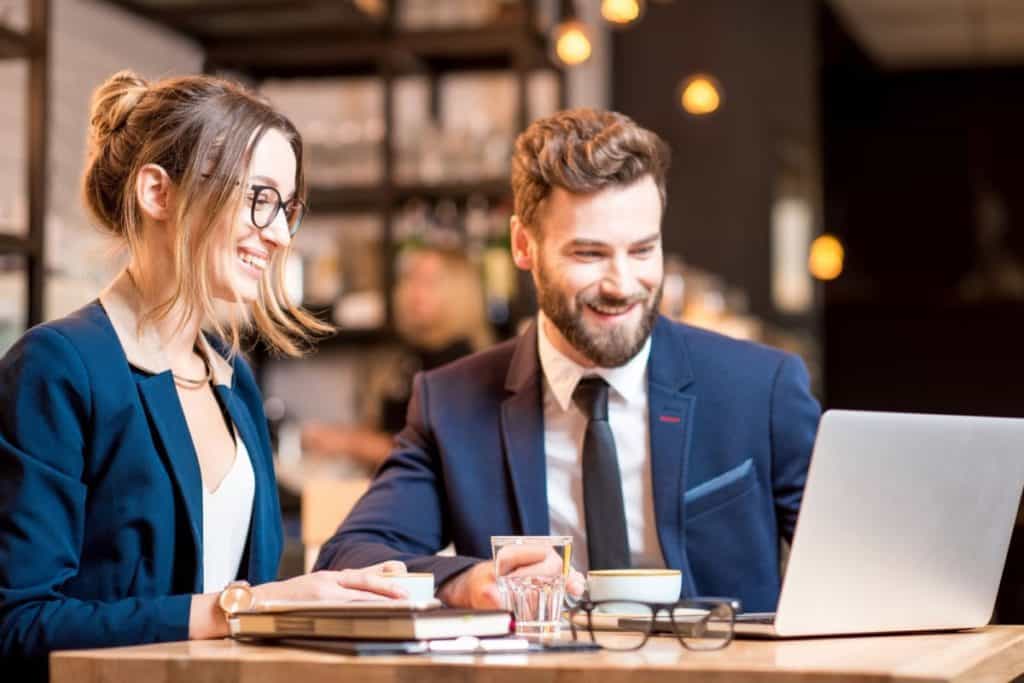 Property managers in Massachusetts make an average annual income of $110,340. It typically range between $95,782 and $126,943. (*) Your earning as a property manager would depend on your skills, knowledge and experience in managing the properties. The type and number of real estate in your managing portfolio may also affect your compensation.
At the beginning phase of your property management career, you could be working as an assistant for a property manager. So your earning could be limited at that time.
But once you have developed the necessary skillset and demonstrated your ability to work independently, there should be a significant improvement to your earning.
(*) Source: Salary.com May 27, 2021
Here's salary guide you may be interested. In there, you'll find the income figures for residential and commercial property managers. What makes one earn more than others? How do education, experience, and certification play a factor in earning?
I have more questions about the MA real estate laws, whom should I contact?
You could contact the MA Board of Registration of Real Estate Brokers and Salespersons at:
Phone: (617) 727-2373
Email: realestateboard@mass.gov
Address: 1000 Washington Street, Suite 710, Boston , MA 02118
Disclaimer: The information in this post is for general information only, and not intend to provide any advice. They are subjected to change without any notice, and not guaranteed to be error-free. Some of the posts on this site may contain views and opinions from individual not related to JCHQ Publishing. They do not necessarily reflect our view or position.
(**) Affiliate Disclosure: Please note that some of the links above are affiliate links, and at no additional cost to you. Our company, JCHQ Publishing will earn a commission if you decide to make a purchase after clicking on the link. Please understand that we include them based on our experience or the research on these companies or products, and we recommend them because they are helpful and useful, not because of the small commissions we make if you decide to buy something through the links. Please do not spend any money on these products unless you feel you need them or that they will help you achieve your goals.
Reference: