(**) Disclosure: This post may contain affiliate links, meaning our company, JCHQ Publishing will get a commission if you decide to make a purchase through the links, but at no additional cost to you.
Being a property manager can be a good career if you have excellent problem-solving skills and enjoy interacting with different people every day. It has great earning potential, and some property managers may get compensated with a bonus, health coverage, pension, and other benefits.
To determine whether being a property manager is a good career, I think the best is to weigh the pros and cons. Therefore, in this post, I will go over the requirements to become a property manager, the job nature, and earning figures of this occupation.
Furthermore, to give you a more realistic view, I connected with a number of property managers. Here, you will find the sharing of their valuable experience and insight about the property management career.
How do Property Managers Rate their Profession?
To better understand what property managers think about this career path, I created polls on different property managers social media groups.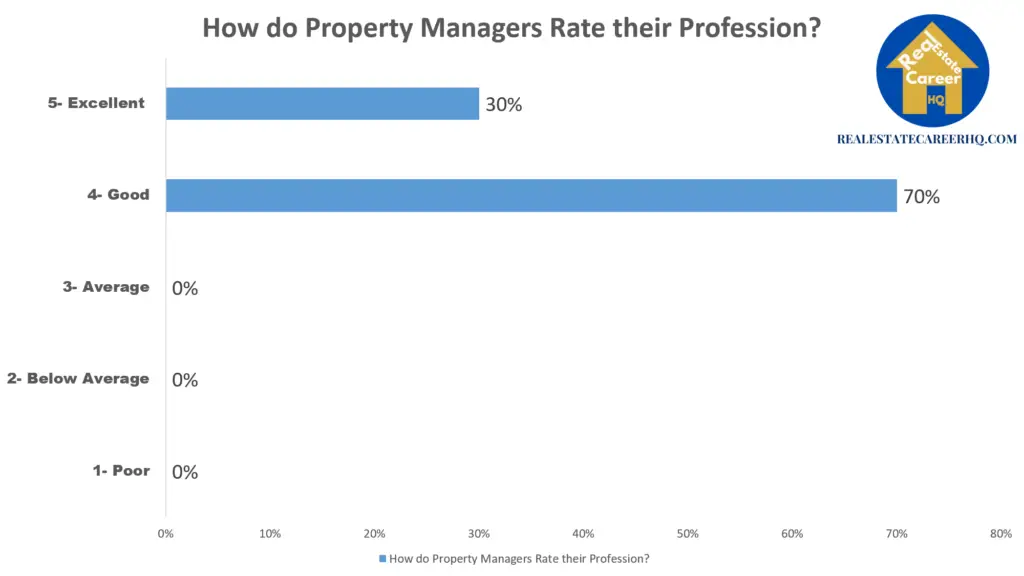 As you can see, most respondents are very satisfied with being a property manager. The average career satisfaction is 4.3 out of 5.
However, although there are many members in those groups, only a small number participated in the survey. So this might not be a large enough sample to be a good representation of the property management industry. You should only use it as a reference and not as an absolute figure.
How can you determine whether being a property manager is a good career if you don't know the actual job duties?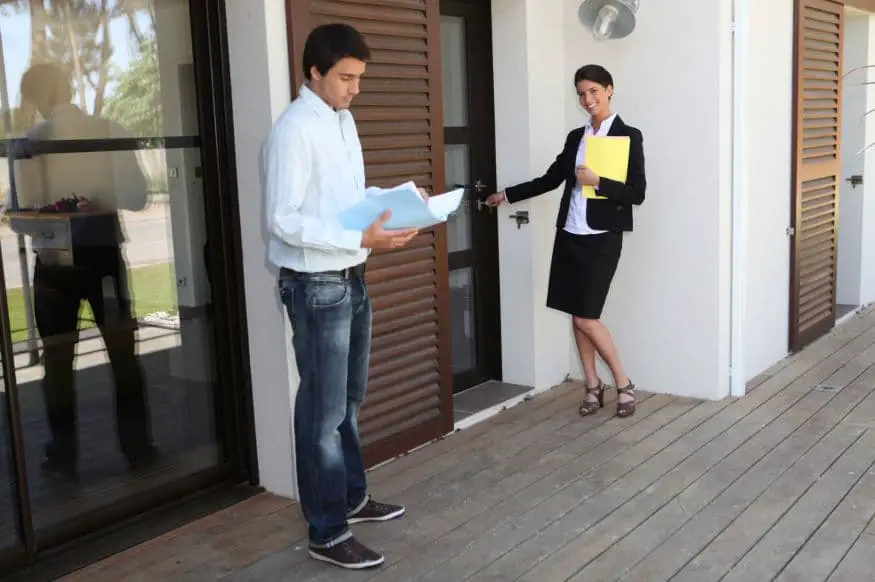 As a property manager, you are the middle-person between the property owners and tenants. You are responsible for the day-to-day operations and maintenance of the rental properties. Your duties may include:
Advertise the rental property
Filling vacancies
Process application
Tenants screening(i.e., credit check, and talk to references such as previous landlord or employer.)
Arranging property tours
Negotiating lease terms
Rent collection, handle late payments, and evictions.
Transfer funds to owner
Handling paperwork such as lease and contracts
Inspecting property (both interior and exterior)
Delegate routine maintenances (i.e., remove leaves and debris from the gutter)
Hiring contractors for repairs (i.e., window, garage, plumbing, water leakage, appliances. )
Make payments for maintenance, cleaning, repairs, insurance premium, mortgage, utilities, property tax
Prepare budgets, financial reports and keeping records
Set up an online portal so clients can view the property transactions and their file (i.e. Buildium)
Provide regular updates and communicate with property owners and tenants
Responding to emergency
Do property managers work long hours?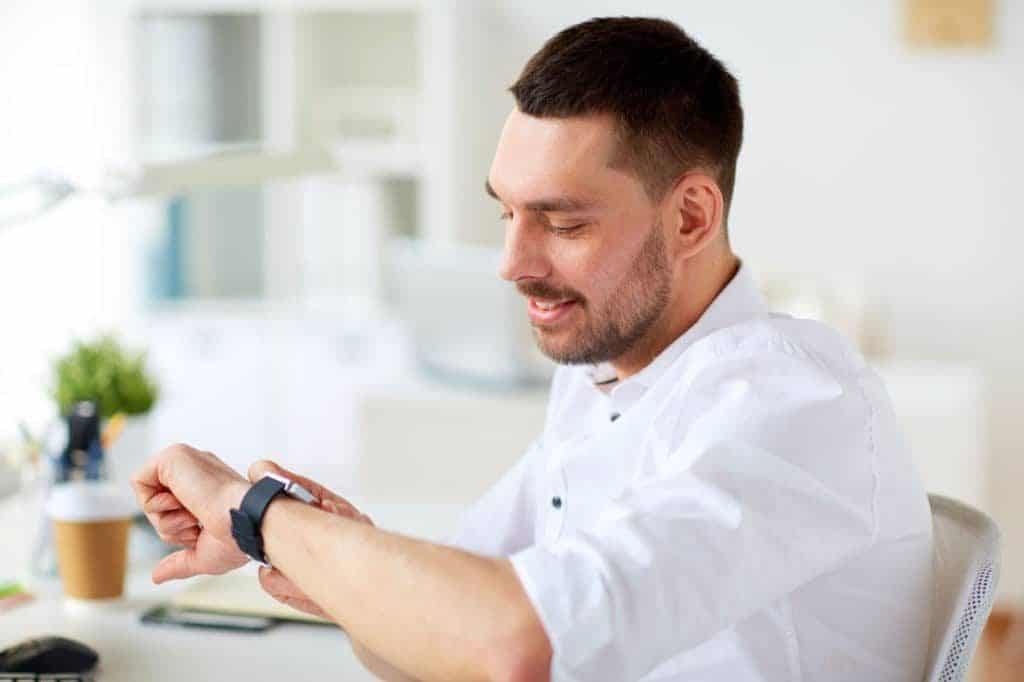 Most property managers I have met are working roughly 40 to 45 hours per week. (except for part-time managers). They may put in long work weeks during tax filing season or when financial reports are due. 
However, the work hours could be flexible. Some may take time off during the weekdays because they will be showing units to prospective residents during the evening or weekends.
I also talked to a community association manager, where she lives in the community. Thus, she would be available to handle any emergency, even when she is off duty. 
However, whether a property manager can achieve a work-life balance hugely depends on the management company's organizational structure. 
Rather than relying on a single property manager to look after everything, does the firm has dedicated teams for specific inquiries? (i.e., maintenance, rent, advertising.) 
Does the firm has existing procedures to handle the routines?
Is there a customer service team that works on shifts, so the property managers do not need to be on call to an emergency? 
I was just having a phone meeting with an owner of a property management company yesterday. They have a very organized approach to servicing their clients. He expressed that his managers rarely need to work overtime.
So when you are looking to join a property management company, be sure to find one with a systematic approach to doing business.
Do property managers make good money?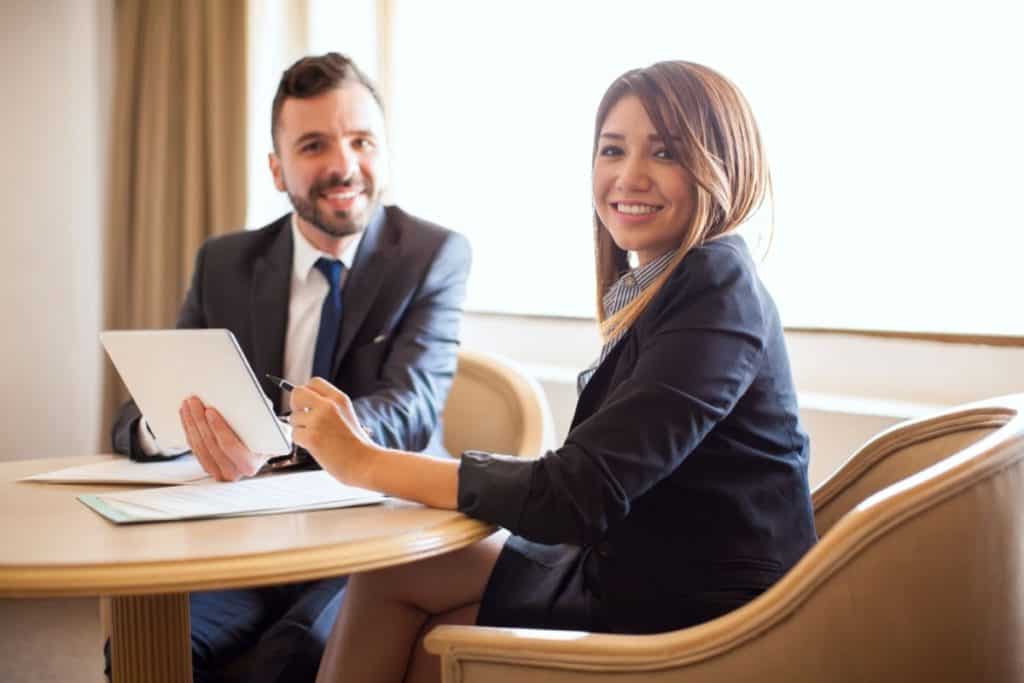 Some property managers are earning a good income. According to Salary.com, property managers make an average annual income of $100,874. It typically ranges between $87,568 and $116,050.
In addition to base salary, some property managers also receive other benefits such as health insurance, dental, and pension.
However, your earning as a property manager would depend on your skills, knowledge, and experience in managing the properties. The type and number of real estate in your managing portfolio may also affect your compensation
(Here's another post which discusses the earning of property managers. In there, you'll find the income figures for residential and commercial property managers. What makes one earn more than others? How do education, experience, and certification play a factor in earning? Be sure to check it out!)
What hoops do you need to jump through to become a property manager?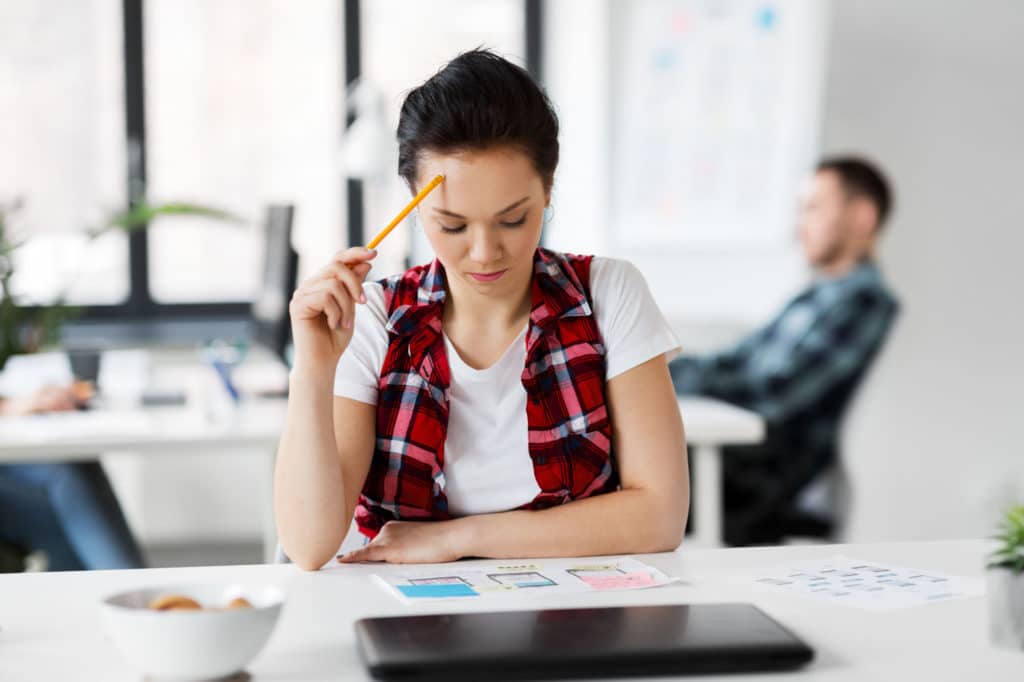 Now, you know the duties and earning potential of a property manager. But does it worth your time and investments?
In most states, to provide property management services, you need to obtain a real estate broker license. You may also obtain a real estate salesperson license and work for a licensed broker. 
To do so, you need to: 
Be at least 18 years old;
Have a high school diploma or equivalent;
Complete pre-licensing course from an approved education provider (Some states may waive this requirement if you have already obtained a major degree in real estate from an accredited university or college.);
Pass the real estate salesperson exam;
Go through a background check;
Submit an application and fee to the Licensing Agency in your state
It could take around 4 to 6 months to get the real estate license. The total cost, including the license fee, exam, background check, and pre-licensing courses, is roughly $600 to $800. 
Rather than getting a real estate license, some states have a standalone property manager license (i.e., Oregon), and the process is similar to the above. Also, if you want to be a community association manager, some states (i.e., Georgia) may require you to get a CAM license.   
(Here's a complete guide where you can find in-depth details on becoming a property manager. )
Is being a property manager hard?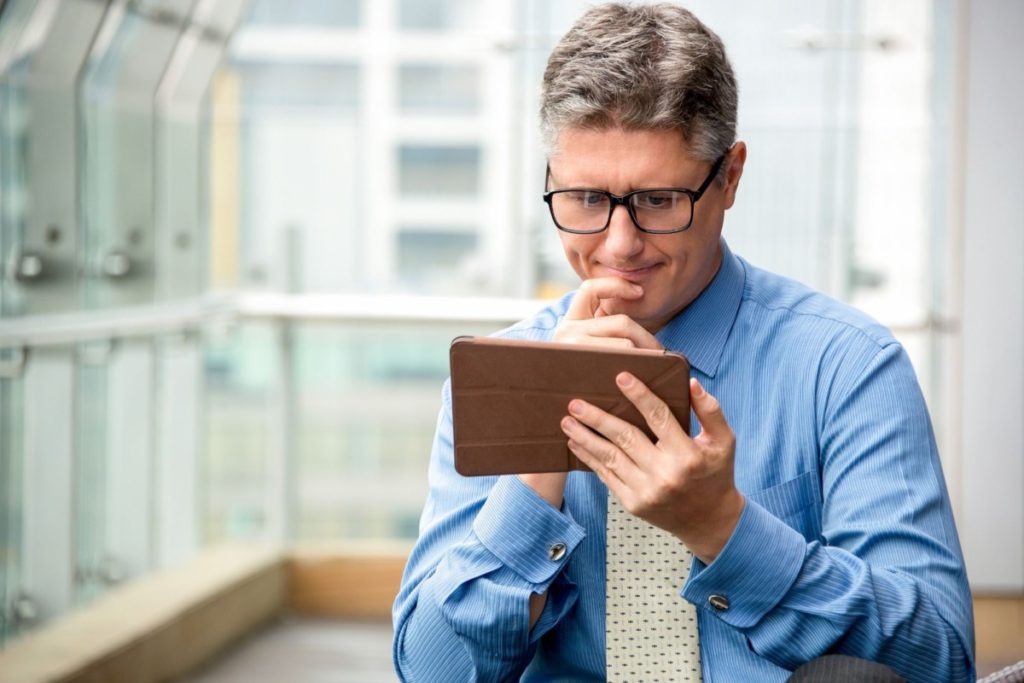 Being a property manager indeed has its set of challenges. I'm not talking about just getting the license, but the issues you experience in the field are what really testing your professionalism.
For example, a property manager once shared his personal experience with me. A tenant called him in the middle of the night and said that the heating system wasn't working. The temperature was freezing, but no technician would visit the property until the next day. Therefore, the property manager ended up bringing two portable electric heaters to the tenant as a temporary solution.
As a property manager, you are the middle person between the property owner and the tenants. Owners obviously would require their property to be well-maintained but with the least possible expenses. On the other hand, tenants would want all the issues in the home to be fixed. It is not uncommon to receive unreasonable requests or complaints.
Therefore, you are constantly trying to find a balance that could satisfy both parties.
Furthermore, your to-do-list as a property manager is never-ending. For example, there will be regular inspections, unexpected repairs, leaves removal during the fall, property winterization, rent negotiations, and many more. Regardless of how hard you work, there are always tasks waiting to be completed.
This is why it is critical to work with a well-established property management firm. Their records should be well organized, and they would have a standard procedure in handling things. If not, you'll end up having to re-invent the wheel for every task.
What do Property Managers Say about this Career Path?
I have written articles about the property management career. Some are about the income analysis, licensing requirements, and FAQs about this profession. However, most of the content is based on the research I have done. Wouldn't it be nice if you could know what do actual industry participants have to say about this career?
"This can be a very rewarding career, and it is one in which success truly depends on how much you want to put into it."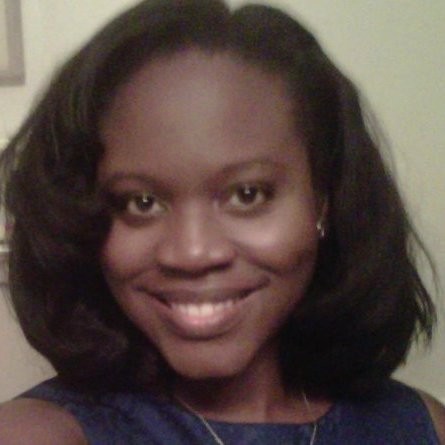 " I am a commercial property manager. I manage the day-to-day operations, including lease administration, tenant relations, rental collection, and vendor management, including contracts, invoice payment, and insurance.
In addition, I manage the operations, which include building equipment repairs and maintenance such as the HVAC system, fire life safety, plumbing, and electrical. I manage any construction and all accounting for the assets as well as advise the landlord on how to drive income and protect the asset.
I've been a property manager for six years, and for three years before that, I was an admin and then an assistant property manager. Being a property manager is an excellent career. The schedules are long days but flexible. If you are a parent, you will be able to attend your kid's functions as long as you are willing to work late to make up. It's not a micro-managed industry, so you must have the drive and high standards all on your own, else you won't last very long. The mistakes are bigger and cost more money than other real estate lines, but the pay is great, and you can create the life balance you need if you work at it.
My advice to someone wanting to get into property management is to learn everything you can as soon as you can. Take advantage of resources and lean on experience people's knowledge and experience.
Remember that you need to have tough skin and if you don't have it, now be prepared to grow it. Also, be patient with yourself and others on your staff. This can be a very rewarding career, and it is one in which success truly depends on how much you want to put into it."
– Nandi Cavil, Commercial Property Manager at Cushman & Wakefield
"It has been incredible for me. You do have to set boundaries and realize that you are a property manager and not a social worker."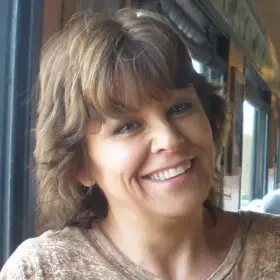 "I have been a property manager here for 5+ years. Prior to this, I had other jobs in property management. A few of them were managing storage facilities. All total, I have at least 15 years of experience in the industry.
My duties as a manager include pre-screening all prospective residents over age 18 for approval to reside in the community. This entails a background check and a credit check.
I'm also responsible for collecting rents and keeping up with late payers – entering all late fees and collecting that as well. If the rent is late beyond a certain amount of days, I have to begin the eviction process. Usually, they pay before that ever happens or at least before it goes to court.
If anything needs to be repaired that I cannot do myself, I find someone to do it and get estimates first.
I do think being a property manager could be a good career because there will always be places that need management. But keep in mind that either people will love you, or they will hate you.
The ones that love you appreciate rules and the people who enforce them. The ones who hate you think the rules don't apply to them.
That's why it is so very important to have everything in writing, signed by each resident over the age of 18."
– Marie Helm, Property Manager at Cottonwood Heights Manufactured Home Community
"The biggest piece of advice I can give is to not take things personal. If you do your job correctly, which should be overly defined before you start to manage someone's investment, then you are just dealing with people reacting to their situation"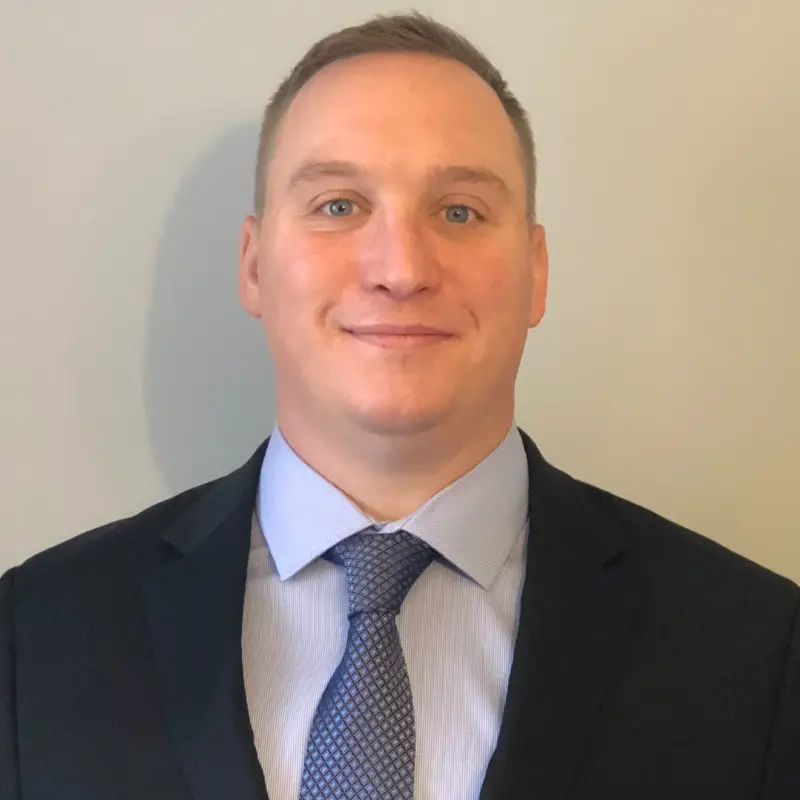 I have been handling the management of family investments for 5-6 years now (licensed for a year to take our model public!). I am also a broker and investor myself, having done everything from complete gut rehab flips to buy and hold investments. I have been in the industry for over 10 years.
As property managers we offer a wide range of services; rent collection, tenant screening and leasing, maintenance requests. We are also committed to upgrading the property at the right time with the right things. There are always subtle ways to upgrade the unit or building without breaking the bank.
As property managers, we should always be looking to increase value for our clients. Zebra Cares focus is on residential units for the investor with 1-25 units. We have noticed a gap in service for smaller investors who may have been pushed aside by many of the bigger firms. Our goal is to get people more value out of their investment whether it be time with their family, knowledge of the rental market pricing, or the ability to retain the quality tenants you already have!
I believe that being a property manager can be a very rewarding as a career. It takes some thick skin when things go wrong (which they always do), but there is value in problem solving. And I have always enjoyed figuring out a solution to the problem. If your brain likes a challenge this is a great career for young professionals.
The biggest piece of advice I can give is to not take things personal. If you do your job correctly, which should be overly defined before you start to manage someone's investment, then you are just dealing with people reacting to their situation (which can become very personal for them, since it is in their home).
But be polite and direct, don't tell them what they want to hear, tell them what is actually happening. Also, always remember you are there to make the property owner fiscally happy first and foremost.
– Dan Gallagher, Zebra Cares LLC
Here are 2 amazing clips of what it is like to be a property manager!
I recently came across a property management firm called GoldenWest Management. On their Youtube channel, I found these two very helpful videos.
One of their property managers, Alex Santos, shared how she started in this field and her role in the company. Alex loves being in the property management industry and expressed that she cannot see herself doing anything else.
In the second video, she talked about her daily work life – for example, checking emails at the beginning of the day, doing general site visits, meeting clients, taking care of urgent items, and going through the to-do-list.
I really like the way she presented. It is clear and concise. It truly helped me to better understand what it is like to be a property manager.
Career tips from other property managers
Set boundaries and guidelines for the tenant and limit bad interactions.
Avoid giving out your personal cell number to tenants and owners.
Take calls only during work hours at the office.
It takes lots of patience and great organizational skills. 
Grow a thick skin 
Stay on top of local laws and ordinances.
Be confident in your decisions and enforce them.
Work for a good property management company. Once you're ready, build a business that you can one day sell for retirement.
Since you are reading up to this point, I bet you must be interested in becoming a property manager. If that requires you to get a real estate salesperson license in your state, your first step is to complete the pre-license education. You should select one that has an excellent reputation and a long-term track record of satisfying students. The CE Shop is exactly that! You may click here to check it out yourself. (**)
(**) Affiliate Disclosure: Please note that some of the links above are affiliate links, and at no additional cost to you. Our company, JCHQ Publishing will earn a commission if you decide to make a purchase after clicking on the link. Please understand that we include them based on our experience or the research on these companies or products, and we recommend them because they are helpful and useful, not because of the small commissions we make if you decide to buy something through the links. Please do not spend any money on these products unless you feel you need them or that they will help you achieve your goals.
Disclaimer: The information in this post is for general information only, and not intend to provide any advice. They are subjected to change without any notice, and not guaranteed to be error-free. Some of the posts on this site may contain views and opinions from individual not related to JCHQ Publishing. They do not necessarily reflect our view or position.