(**) Disclosure: This post may contain affiliate links, meaning our company, JCHQ Publishing will get a commission if you decide to make a purchase through the links, but at no additional cost to you.
Do you want to know how property managers get clients? As you start operating a property management company, this could be one of the most crucial parts of the business. After all, you need to fill the pipeline with customers to have a sustainable business.
Property managers get new clients by word of mouth from existing clients. They can also acquire clients through online advertising, develop a referral network with other real estate professionals, or purchase another property management business. 
You might think it is such a vague saying. But don't worry! I won't leave you hanging like that. In this blog post, I will cover the strategies in detail so you may start applying them to find clients for your property management business.
I will also go over how you can calculate the "Customer Lifetime Value." This will help you to determine what is a reasonable acquisition cost to get a client.
Buildium is an ALL-in-ONE property management software that allows you to manage rental applications, maintenance requests, payment collections, tenant screening, showings coordination, property inspections, renter insurance, and many more. It also provides you with a professionally designed website so you can effectively build your brand. If you want to streamline your property management business, you must click here to check out Buildium. (**)
Here are the ways for Property Managers to Get Clients
1) Generate FREE leads with rental ads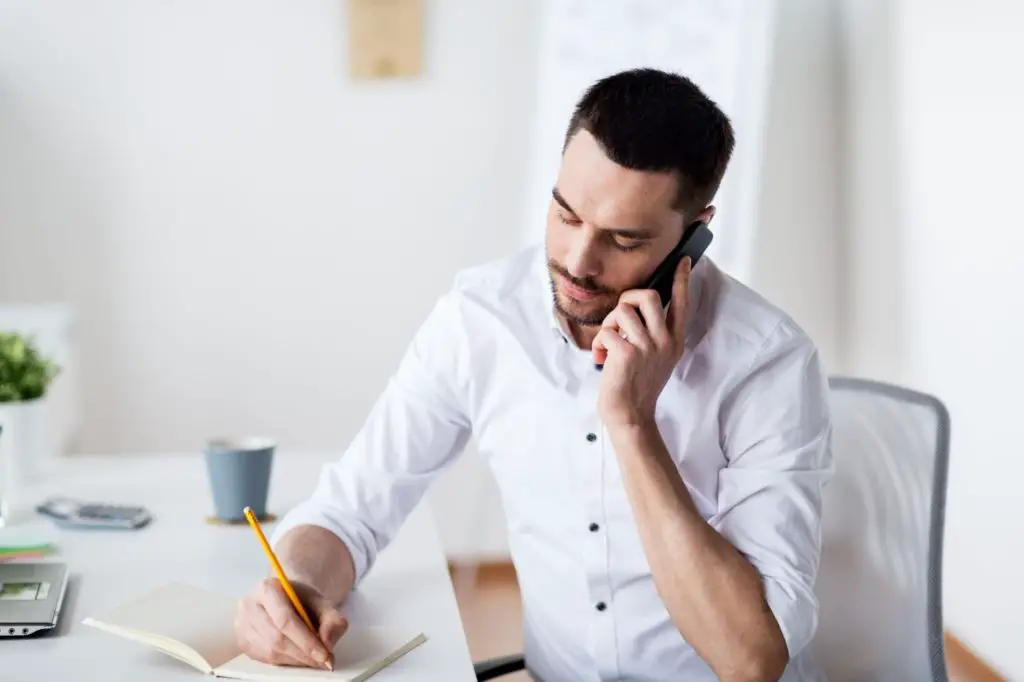 When I was in university, I always tried to get rid of the old textbooks. Rather than randomly asking friends or posting flyers on campus, I would go to the specific classes that were using the very same textbook and sold them right on the spot. 
The idea I'm trying to illustrate is to go right to the source! I'm not telling you to post a rental ad. But you may contact the people who posted them. After all, they are the ones with a rental property. And if they are doing the posting themselves, they are likely not working with a property management company. 
Give them a call or email to see how their process is in renting out the unit. Introduce your property management services and demonstrate how you could be helpful to them.
You may find them on Craiglist, local newspapers, magazines. Also, I just typed in "rental houses for rent near me" in the search box of Facebook and found many rental listings in my area. 
But obviously, if the ad is placed by another property management company, you should avoid calling them. If you are unsure whether that's the case, you may do a google search with their phone number or email. 
2) Approach your targeted audience with Facebook ads
The key benefit of Facebook ads is the "Target" functionality. You may target by age, gender, geographic location, and even by their interest. 
This allows you to display ads to a specific group of audience that is likely interested in what you offer. 
I just tried the Facebook ad center. In there, I can create an ad for viewers between ages 30 to 50 within 25 miles of Chicago. Then I can further narrow my target to those interested in the topic "real estate investor."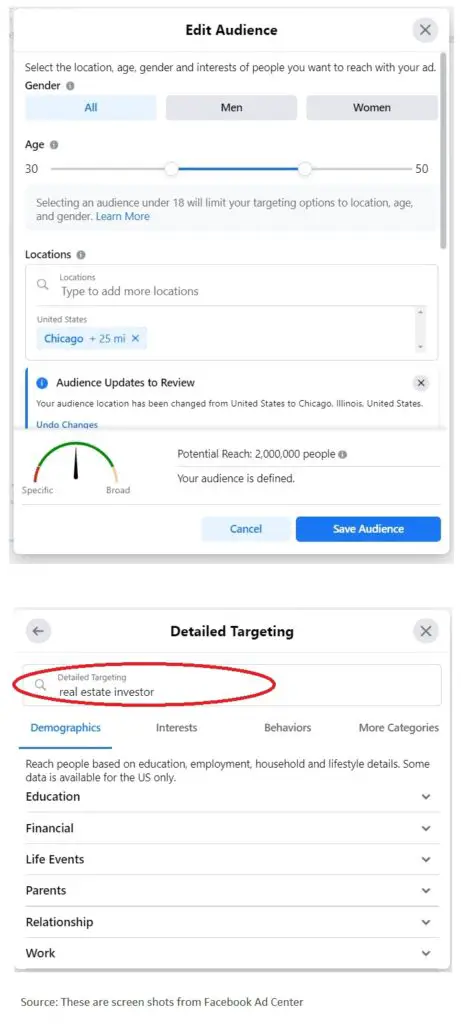 Unlike advertising on traditional media, there is no commitment for Facebook ads. You may stop, resume, change the ad format, or adjust the advertising budget anytime. The advertising fee could be as low as $1 per day. You may tweak it to maximize the ROI.
Although you can choose to target the ad viewers in whichever way suits your marketing plan, the ad needs to follow the Facebook Advertising Policies. I believe they have special rules for ads on housing, but I'm not sure about property management. You may want to read over their guideline. 
Also, keep in mind that many Facebook users are not in the mood to do immediate business. They are probably browsing around on their friends' updates or watching entertainment clips during their leisure time. Therefore, it's better that your ad will direct them to a landing page on your website to capture their contact info.
3) Let your potential customers find you through Google ads
Unlike Facebook users, people on Google have a direct search intend. Many of them are not just browsing around, but they have a specific inquiry that needs to be addressed. For example, if a real estate investor is looking for someone to manage their property in Portland, they could type in "property management companies in Portland."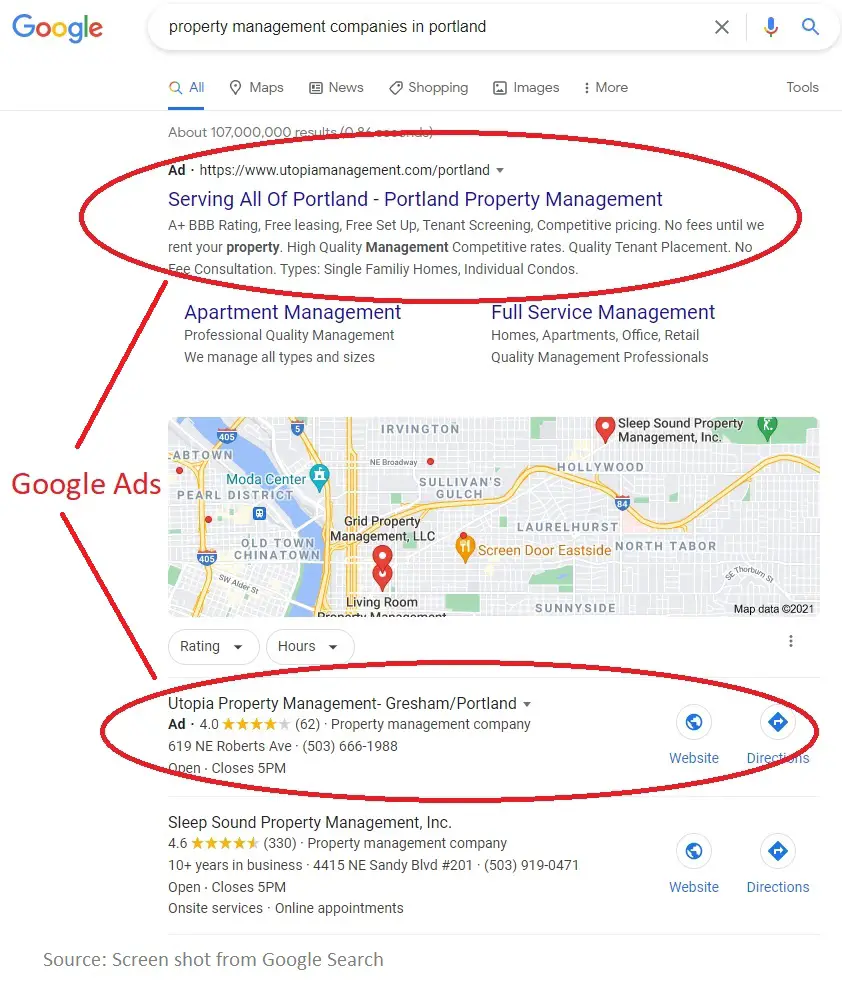 When you use Google ads, it will show up when someone enters the search phrase. Obviously, you would want your ads to show up at the top of the page, which will attract the most attention from viewers. 
However, the spot will depend on the competitiveness of the keywords. If many advertisers are competing with you, you would need to pay more to outbid their position. Therefore, you may consider going after less competitive search phrases, but at the same time with a decent volume of searches. 
For example, rather than targeting searchers of an entire city, you may narrow down the phrases to a more local region. Instead of targeting "property management companies in Portland", try Lake Oswego or West Linn or Beaverton.
4) Encourage existing clients to promote your property management services
Referrals from existing clients is another powerful tool to grow your client base.
From my personal experience, words of mouth really work. A few years ago, one of my friends introduced me to a property manager that she's using. After reviewing the company, I hired them to manage my rental property. Then my sister also used them after I refer this firm to her.
Furthermore, some property managers may provide extra incentives to existing customers for bringing in referrals. For example, Heather A. Cook, Mama HACs, a virtual property manager, offers a 50% discount for next month's services when an existing client brings in a new client.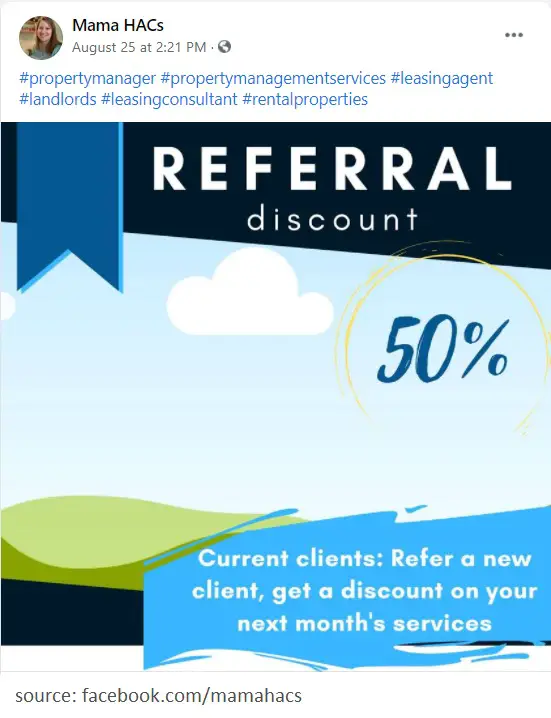 You can see the referral campaign on her Facebook and LinkedIn pages. (I'm guessing she might email this to her existing clients as well.)
Incentivizing clients for referral is not something new. This has been proven effective in many industries – for example, Microsoft offers more cloud storage if you refer others to use the OneDrive. Some cord blood storage clinics will waive your annual fee if you bring them a new client.
However, some states may have restriction on the amount of kickback you can offer. So just make sure you comply with the state laws and regulations.
5) Buy out an existing property management company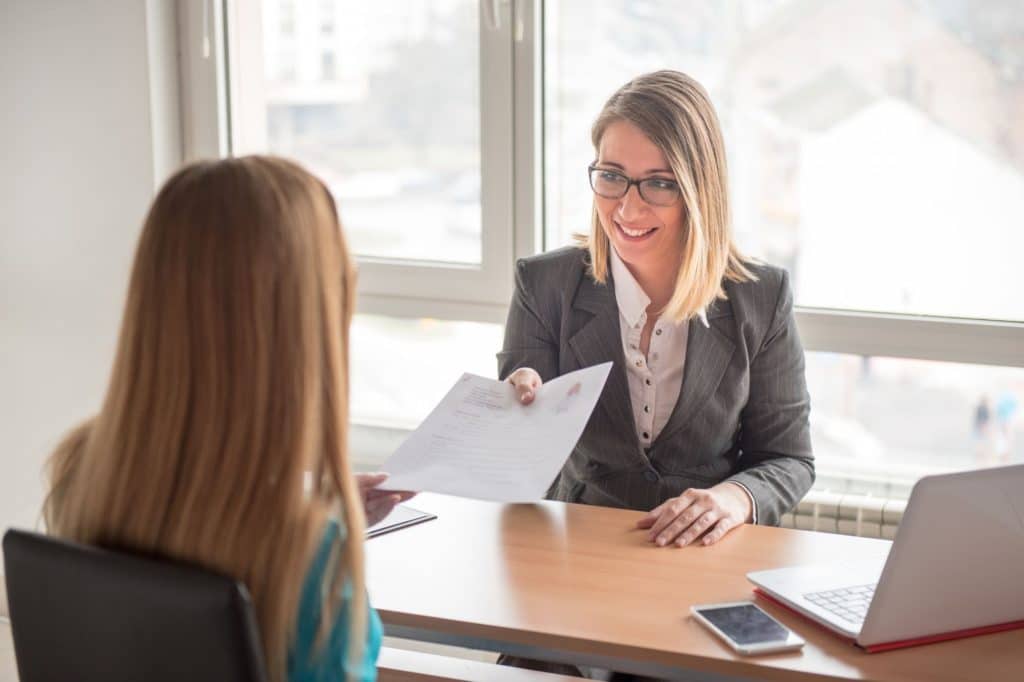 There are all kinds of reasons a business owner is selling their property management company. The owner could be planning to retire, exiting the industry to pursue another career path, or just need money.
Acquiring an existing property management practice could be one of the quickest ways to grow your business. Rather than finding each client one by one and go through each selling cycle, the entire bulk of clients will be transferred to your management. If it is a high-quality turnkey business, you may continue earning money from the existing customers. 
But keep in mind that there are risks in doing so. It is crucial to conduct your due diligence, and you may want to find out the following about the selling business:
How much is the annual business revenue?
How much is the annual operating cost?
How long has this business been established?
Are the clients likely to stay after you take over the management?
What is the reason the current owner is selling the business? Is it due to poor management?
Does this company have any liability? I'm not just saying the existing debt, but is there any contractual liability with the existing clients or service providers?
How long will it take you to break even the purchase price?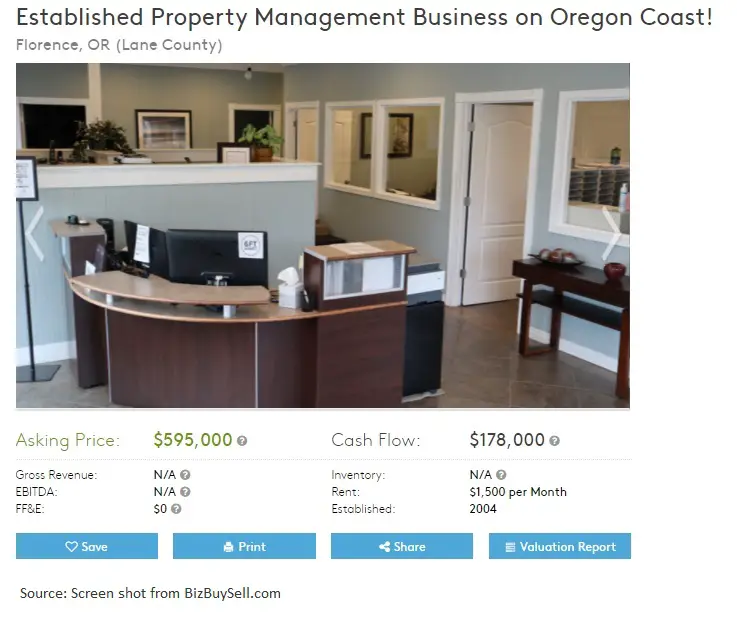 I just researched online and saw the above property management business listed for sale on BizBuySell. According to the info, this company is in Florence, Oregon and was established back in 2004. You can find other helpful details on the listing page, such as asking price, cash flow, number of employees, rent, building size, and facilities.
I also saw other property management business listings on LoopNet and BizQuest. You may want to check it out there too.
If buying a property management business is the path you want to explore, it's better to consult a business broker, accountant, or legal professional. Make sure to always verify the validity of the details provided by the seller.
6) Partner with real estate agents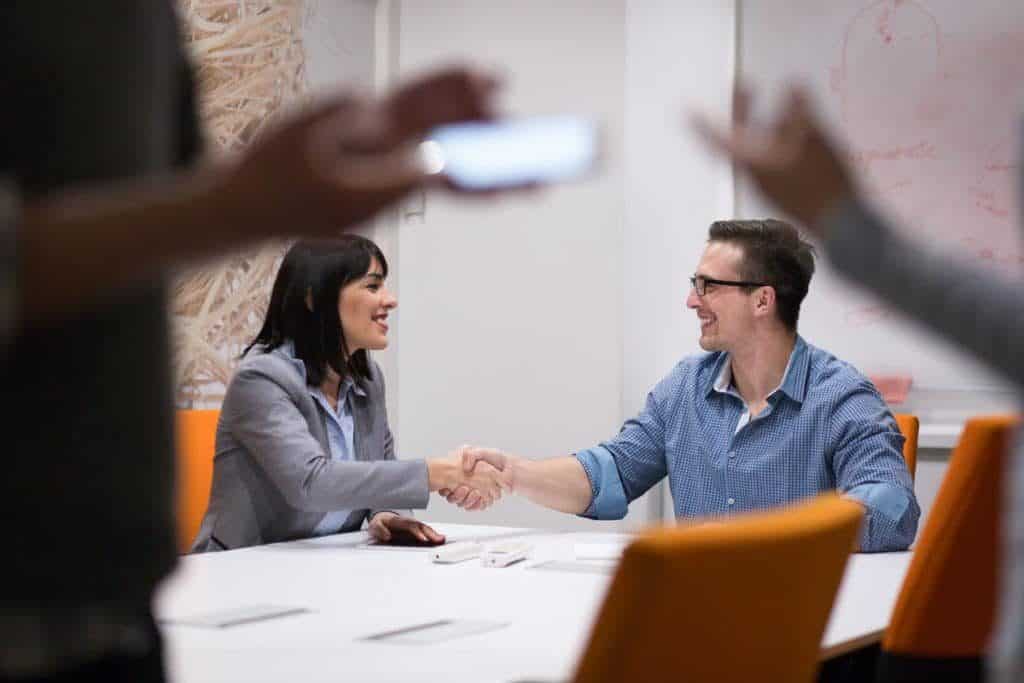 Realtors are one of the key points of contact for real estate investors as they rely on their expertise in finding a suitable investment property.
However, many sales agents only focus on the buy-sell side of the business (well, this is where they earn the big chunk of the commission) and do not handle property management. Rather than leaving their clients hanging, your services could be a tremendous help to them. 
During the sales cycle, you may provide the sales agents with first-hand updates on the local rental markets. This would make them appear resourceful and professional. After the sale is closed, you can help the property owners find the right tenant.  
To help the partnering realtors be more competitive, you may even offer an exclusive discount to their clients. (i.e., a free month of property management services fee.) 
Furthermore, it's important to refer the clients back to the realtor when it's time to sell the investment property. After all, this is the bread and butter of their business. Some sales agents may even require you to sign a non-compete agreement before they will refer any clients to you. 
To connect with real estate agents, you may join the local chapters of the National Association of REALTORS (NAR). This is one of the largest trade associations in the real estate industry. You may also approach realtors through social media. So far, LinkedIn has been the most effective platform for me to connect with real estate professionals.
7) Join real estate investors groups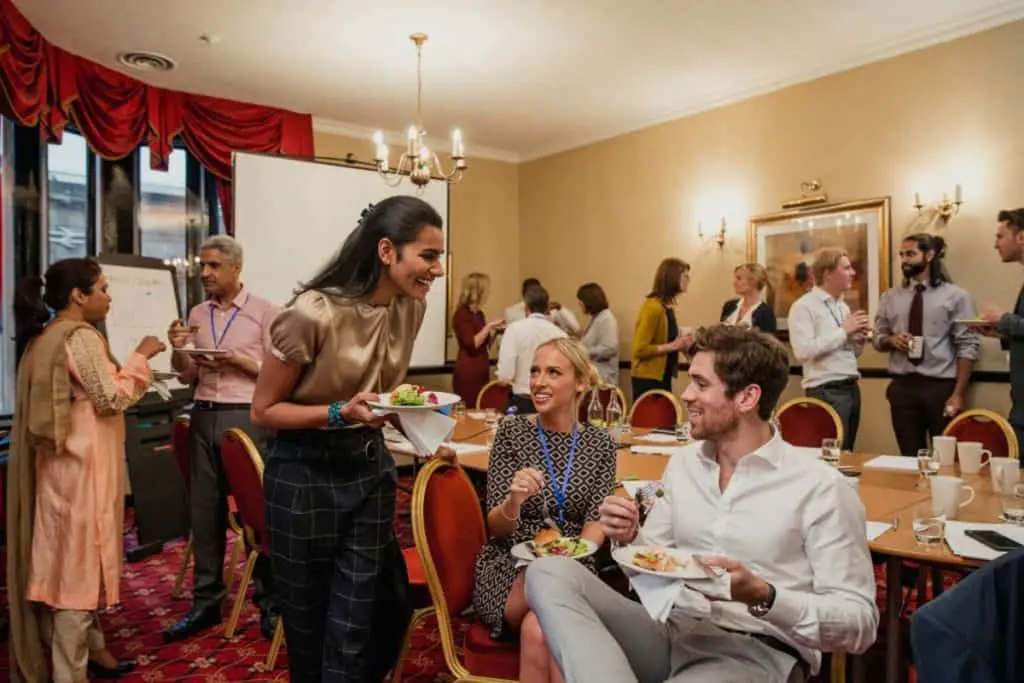 What's a better way to promote your property management business than directly approaching real estate investors? Many real estate investment clubs host regular events for their members and this is a great opportunity for you to connect with property owners.
You may start by understanding their needs and what is their pain point in managing a property. (Keep in mind that fact finding should always come before selling.) Then you may introduce how your property management services can solve their problems.
Of course, some may not provide you with immediate business as it takes time to build trust. But with their consent, you may continue to keep in touch with them, perhaps, through e-newsletters or give them a call once in a while.
BiggerPockets has compiled a directory of real estate investment clubs in different states. You may try finding one in your local area. 
8) Partner with other property managers
You might be thinking how would that make any sense? Wouldn't other property managers be a competition to your business? Why will they partner with you?
Well, the truth is there are many different market niches in the property management industry, and not every property manager is in direct competition with you.
For example, you could be focusing on single-family rental units, while another property manager may specialize in multi-unit or commercial properties. Also, some property managers do not want to deal with properties outside of their servicing area.
Therefore, this could be an excellent opportunity for you to fill in the gap. Depending on what you and the partnering property managers are comfortable with, some may just casually refer clients to each other without any compensation involved.
At the same time, some may prefer to receive a referral fee arrangement or even ongoing profit sharing from that particular client. But regardless of which partnering arrangement, to avoid unnecessary confusion or conflict, make sure to communicate everything up front clearly.
To connect with other property managers, you may consider joining the National Association of Residential Property Managers (NARPM). This is an association for real estate professionals who manage single-family and small residential properties.
9) Direct mailing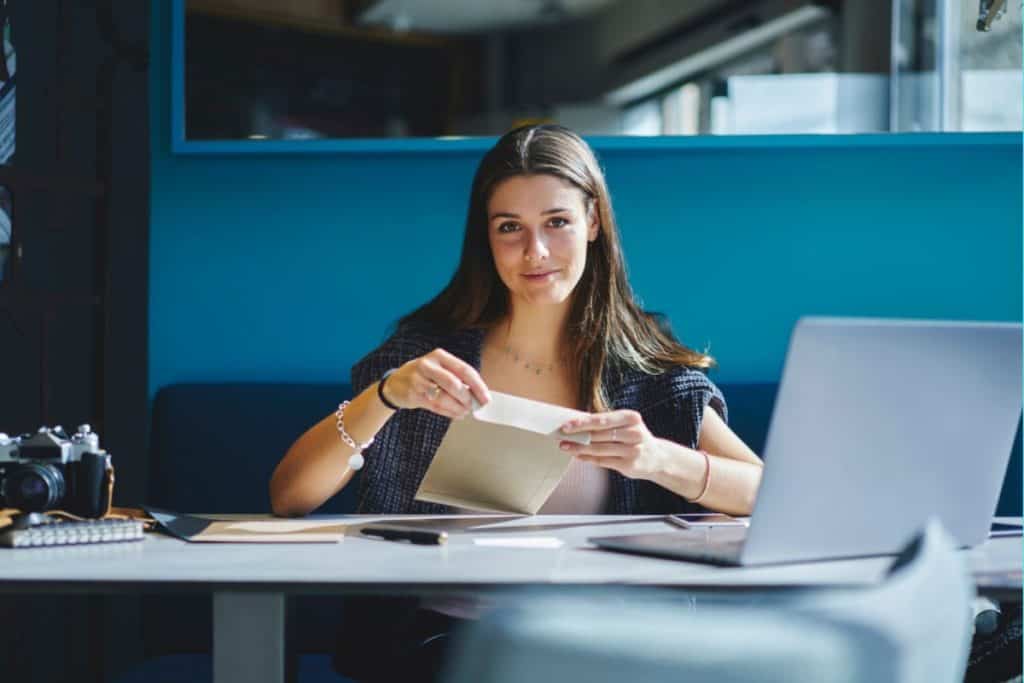 I'm not saying to mail out random flyers. Rather you should do so strategically. You want to approach people that are likely to be real estate investors.
One way is to look for people where their mailing address and property address are different. There is a chance you could reach some owners with a rental property.
You may start by requesting a copy of your county assessor's database. Then send out a personalized letter introducing your services. Since most people will throw out junk mails, handwriting their address on the envelope will give a higher open rate.
However, even if the mailing address and property address are different, it is always the case that the receiver has a rental property. There are many other reasons for that.
For example, the property owner could be in the process of a divorce or estate settlement and haven't updated the address yet. A business owner may prefer to receive all their mailing at their company rather than their home.
Therefore, due to the workload and uncertainty, I would first exhaust all the previously mentioned methods before using this marketing tactic.
Consider these before prospecting clients for your property management business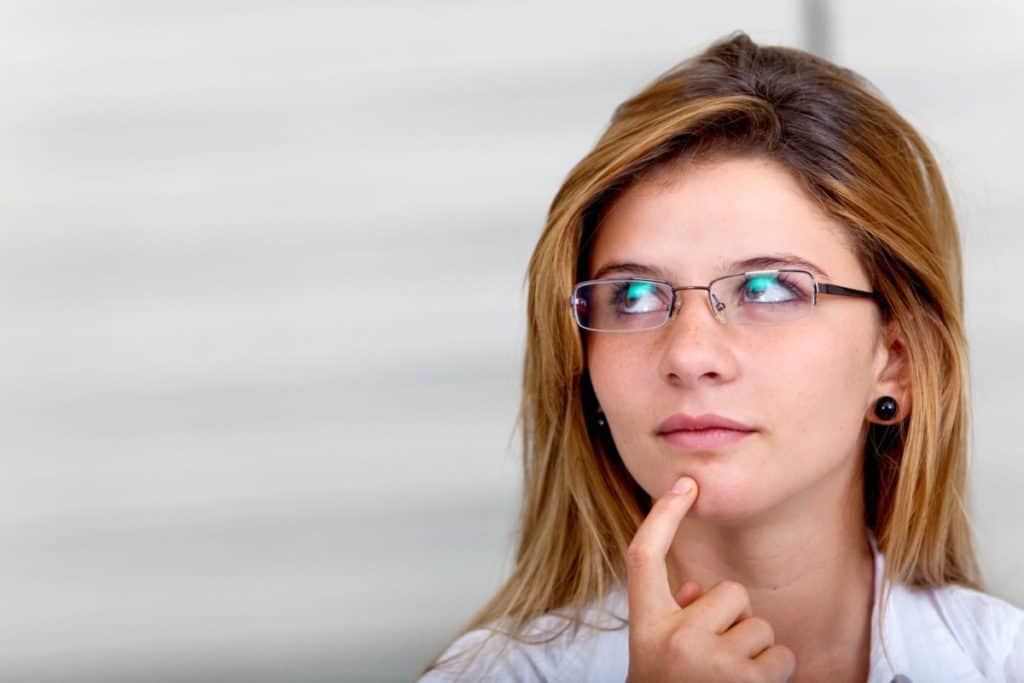 Start small first, then gradually grow your presence.
Above are some of the tactics for property managers in getting clients. Since you might not know the ROI of each, it's safer to start with something small. (i.e., Facebook ads, Google ads.) Then you can increase it when the result is justified. 
Especially for acquiring another property management business, generally speaking, I don't recommend it if you are just starting out. Before making such a major investment, I would rather get hands-on experience operating a business first and really know the industry inside out. 
Also, you should keep track of where the clients are coming from. This allows you to allocate your budget and effort to the streams that are the most effective for your business. Perhaps you may create separate landing pages on your website for each marketing funnel.
Determine a reasonable cost to acquire a client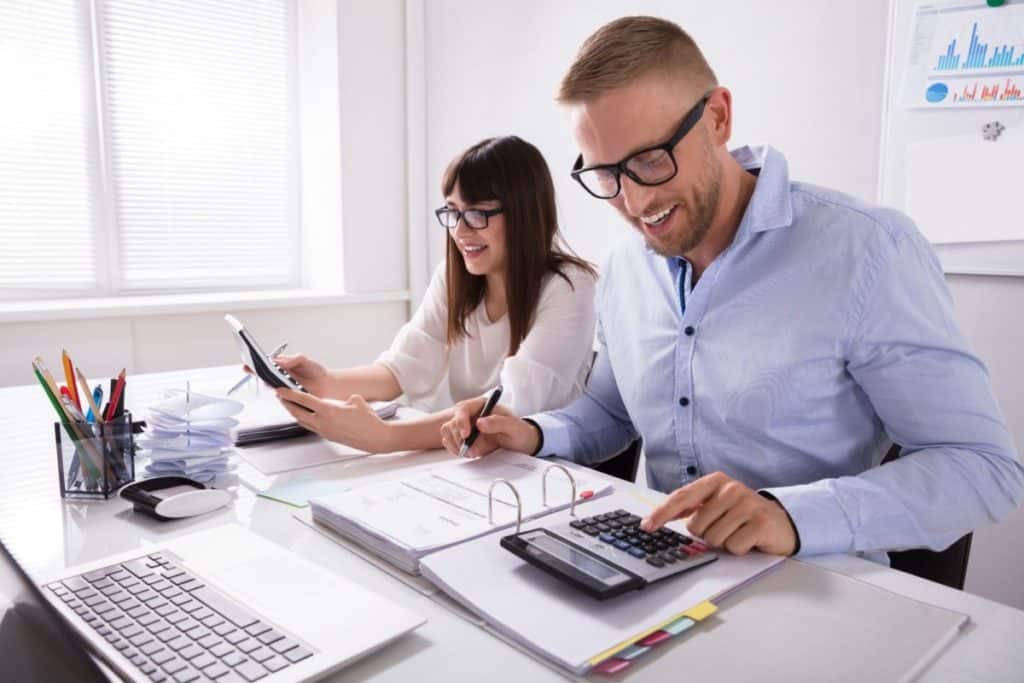 Before finding out how much you should spend to get a client, it's logical to estimate how much money you can make from each. 
Let's go through a sample calculation to estimate the "Customer Lifetime Value." Assume that you are charging $100/month, of which 30% will be the operating cost to service the client, and they will stay for 7 years.
Property management services fee: $1200/ year 
Cost to service client: $360/year
Number of months the client will stay: 7 years 
Then throughout the 7 years, you will earn a total of ($1200-$360) X 7 = $5,880.
So the next question is how much does your property management business willing to spend to get a client who would pay you $5,880? 
Suppose it costs you an average of $200 to acquire a client, then the Customer Lifetime Value will be $5,880 – $200 = $5,680.
Note that the above figures are just an assumption for illustration purposes. So the actual result could be different for each property management business.
Here's a simple calculator to estimate the average "Customer Lifetime Value" of a client.
There's more to promoting a property management business.
In this post, I only cover the strategies you may execute right away to get clients. But to brand your property management company in the long run, there are other tactics such as content marketing, and relationship building which I'll be covering in-depth in another post.
Do you find this post helpful? If so, be sure to share it!
Buildium lets you create online portals for landlords and tenants, so all communications, tasks, requests, and documents are nicely organized and transparent. If you are looking for a complete solution to streamline your property management business, you may click here to learn more about Buildium. (**)
Disclaimer: The information in this post is for general information only, and not intend to provide any advice. They are subjected to change without any notice, and not guaranteed to be error-free. Some of the posts on this site may contain views and opinions from individual not related to JCHQ Publishing. They do not necessarily reflect our view or position.
(**) Affiliate Disclosure: Please note that some of the links above are affiliate links, and at no additional cost to you. Our company, JCHQ Publishing will earn a commission if you decide to make a purchase after clicking on the link. Please understand that we include them based on our experience or the research on these companies or products, and we recommend them because they are helpful and useful, not because of the small commissions we make if you decide to buy something through the links. Please do not spend any money on these products unless you feel you need them or that they will help you achieve your goals.
Reference: