(**) Disclosure: This post may contain affiliate links, meaning our company, JCHQ Publishing will get a commission if you decide to make a purchase through the links, but at no additional cost to you.
So you have been working with your clients for a lengthy period. You jumped through different hoops in the sales process. Finally, they signed the purchase and sale agreement. The deal is now subjected to the home inspection. You are very anxious in knowing the results; after all, this could be the deal maker or breaker.
A home inspection report could provide important info to the clients. It gives them a clearer picture of the property condition and whether there are any material defects.
Given such importance, should real estate agents attend a home inspection? Although real estate agents can attend a home inspection, they are prohibited from influencing the outcome of the report.
In this post, you can find out the pros and cons for agents in joining the home inspection. I'll also share with you valuable feedback from real estate professionals and helpful tips to facilitate a home inspection.
What are the Benefits for Realtors to Attend Home Inspection?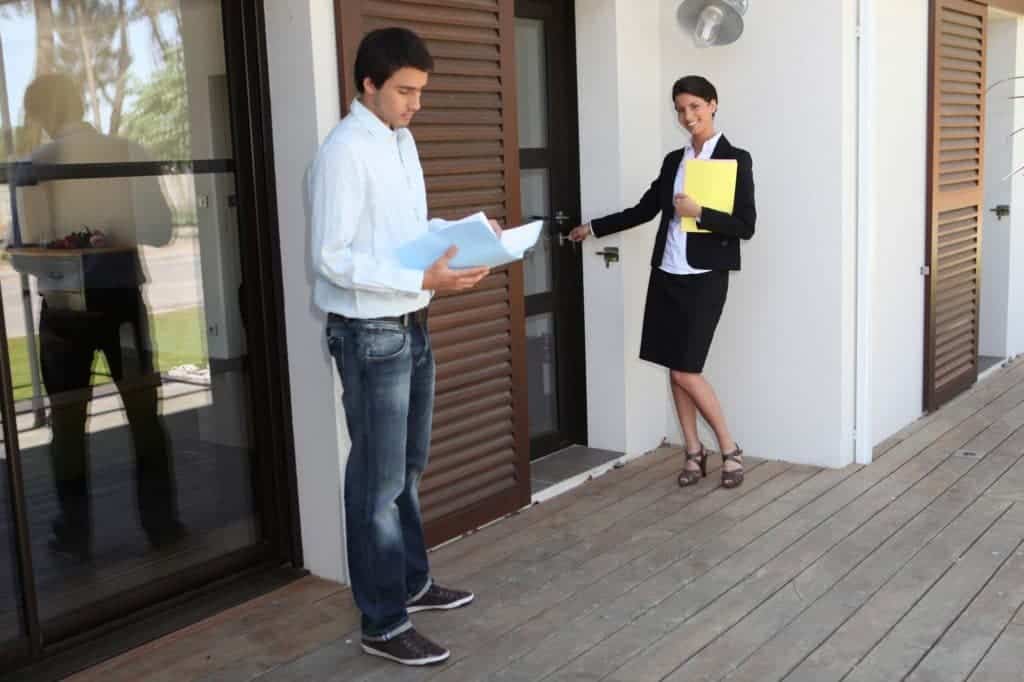 1) Get to know the property a lot more in-depth
As a real estate agent, you could focus more on the marketability, but not so much on the material defects on a property. Therefore, when you attend a home inspection, the inspector may show you many ins and outs of the real estate that you haven't thought of before.
Although the report is available afterward, some times, it could be difficult to visualize the different component of a house. If you were at the home inspection, it would be a lot easier to comprehend what the inspector is referring to in the report.
Moreover, learning directly from another real estate professional allows you to be better informed for your future clients.
2) More effective communication
Suppose there are questions about a certain part of the property, it's a lot easier to get clarification when the inspector is already there. Busy inspectors could be viewing a huge volume of houses regularly. If you or your clients contact the inspector several days after the inspection, chances are the inspector may not recall the full details.
3) More convincing negotiation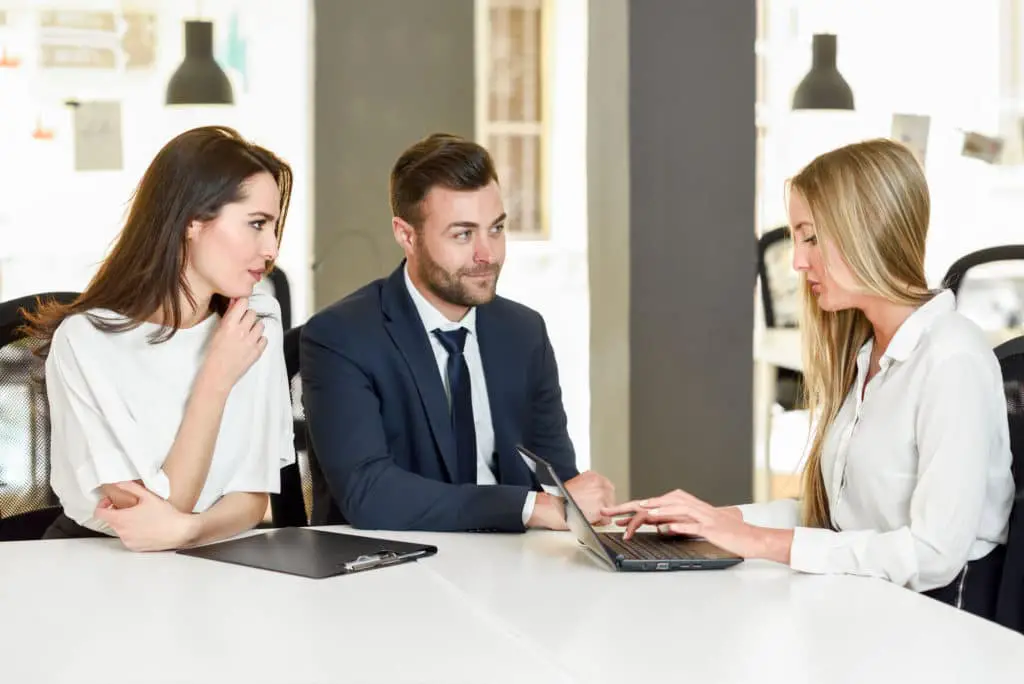 If there's no fixture needed, then you are one step closer to seal the deal. But to be honest, it's nearly impossible to have such a perfect house that is free of any defects.
When the repair cost is significant, (i.e., leaking ceiling, non-functioning furnace), then both parties may need to re-negotiate the terms. Often the seller may need to lower the price or to have the issue properly fixed.
If you weren't at the home inspection, then you may not fully understand the issue with the defects. This could weaken your argument because you may not be as prepared as the other agent who did attend the inspection.
Therefore, as a professional real estate salesperson, you need to understand the property well enough so that you can effectively negotiate on behalf of your clients.
4) Better advise to clients
The challenge of your job is not just to fight for your clients. You also need to advise your clients properly and manage their expectation. Keep in mind that clients can be emotional and may not focus on the entire picture as you do.
If you weren't at the home inspection, you might not be able to tell whether the counteroffer from the other parties is a reasonable one or not.
5) Protect the properties of your client
Although I still believe that most people are trustworthy, you really have no clue what kind of clients the other agent is bringing in. There had been many reported incidents where the properties of the homeowner were stolen or damaged.
Back in 2012, a Chicago real estate brokerage was being sued by a homeowner because there was a theft during the open house. Even though it didn't happen during a home inspection, you never know what people would do when they are unattended.
If you are the listing agent, then your presence at the home inspection can reduce the chance of it from happening.
6) Added value to your services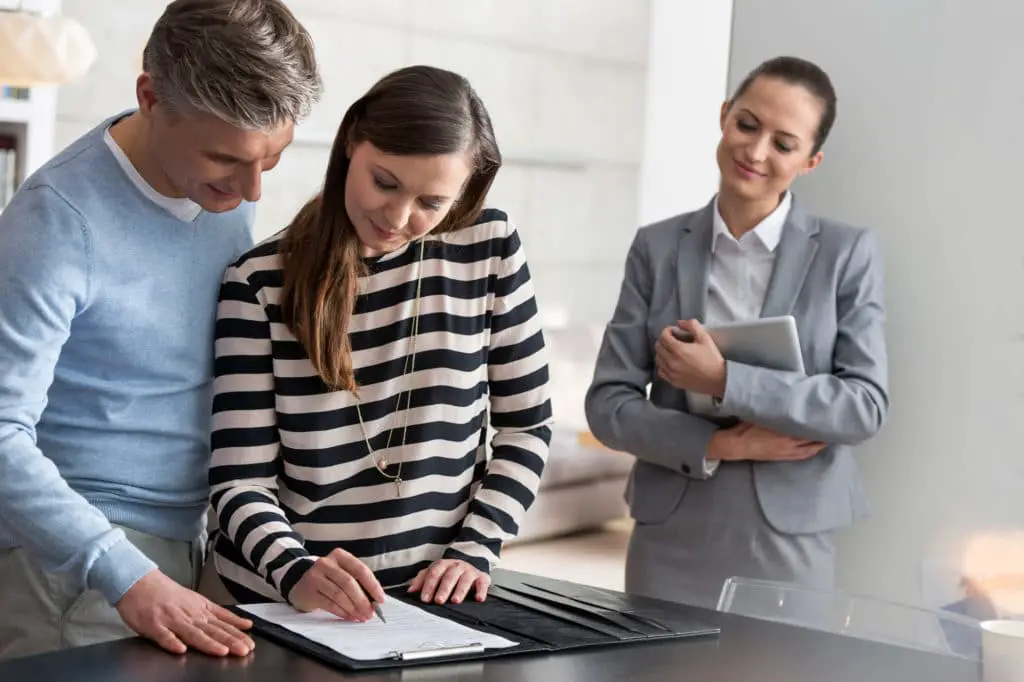 Have you ever heard clients complaining that their agents only did very little work, but end up earning five digits commission from the sale. To justify the value of your services, being there to guide every step of the process is critical.
Keep in mind that a real estate transaction could be stressful for many clients. This could be one of their biggest financial deal of the lifetime.
It is crucial in showing that you are doing the best you could to smoothen the process while offloading their stress and worry. This higher perceived value of services is the key to your long-term success in the real estate career.
Why are some Real Estate Salespersons Reluctant to Join Home Inspection?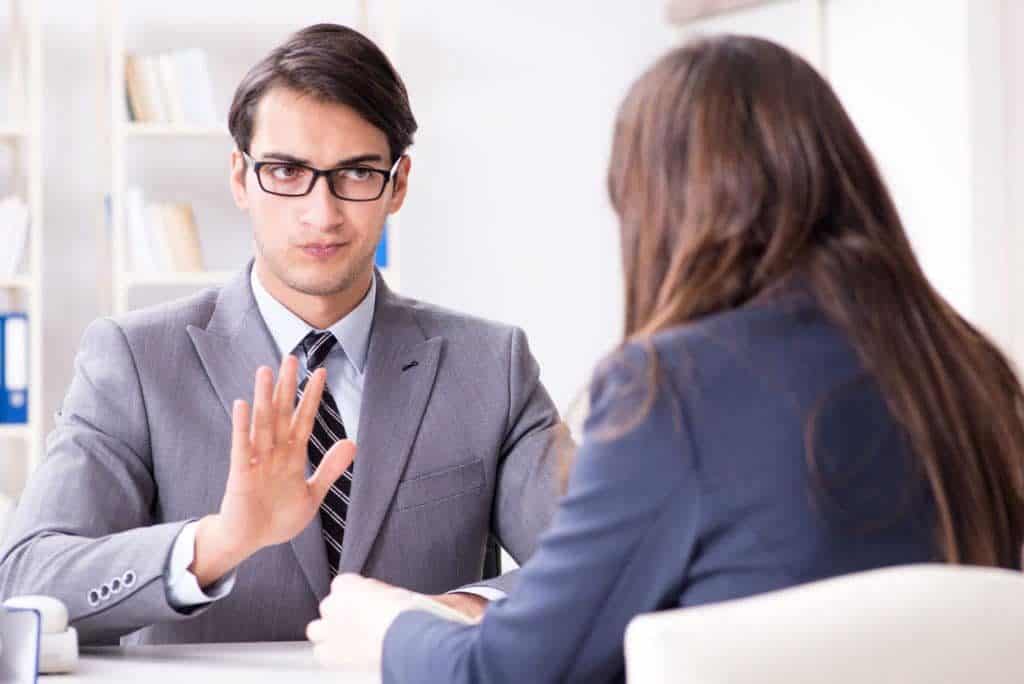 1) Some home inspectors find it distracting
The first rule of thumb is you should not influence the home inspector in any way. The report needs to be independent. Else it would defeat the purpose of getting one in the first place.
As I talked to many inspectors, some simply hate the idea of an agent's presence while they are doing their work. Some agents do not know the boundary, so they keep asking the inspector questions. It makes them difficult to focus on the job. A typical inspection may only take 1-2 hours. But with the unnecessary distraction, it could stretch to 4 hours or more.
In some extreme situation, the agent ends up arguing with the inspectors right on the spot. Although this may rarely happen, many inspectors are still uncomfortable being watched from the back the entire time.
2) Liability issue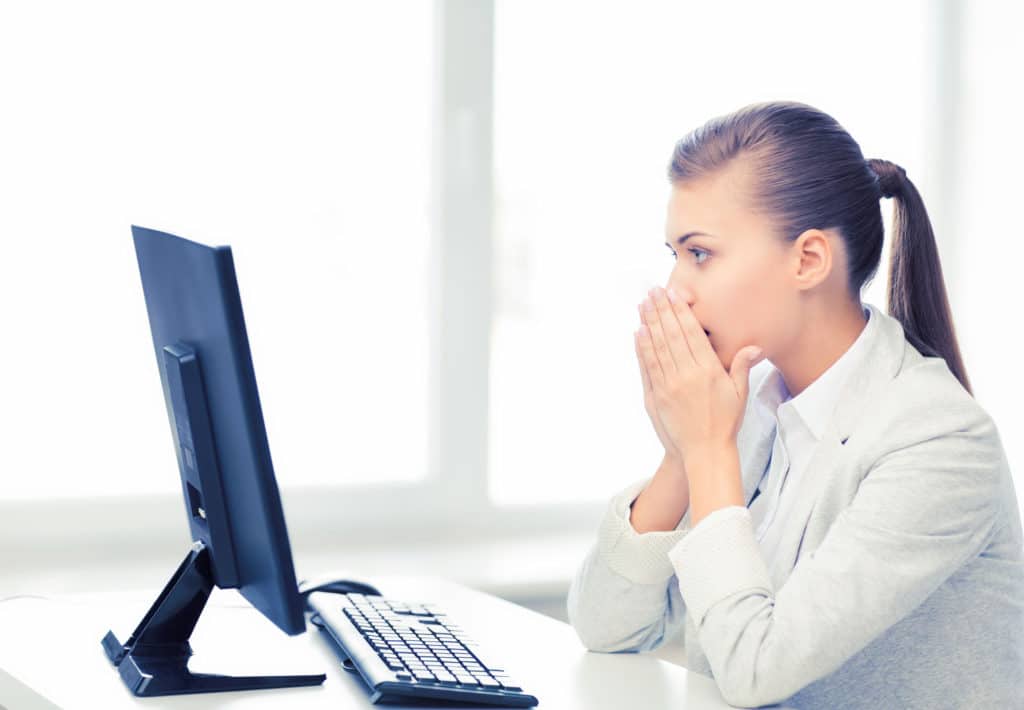 This is one of the major reasons why many realtors do not attend a home inspection. They do not want any chance to be accused of influencing the inspection report.
Moreover, I have heard of an incident where an agent disagreed with the inspector. If I remember correctly, it should be about some defects of a property. Despite the defects was mentioned in the report, the salesperson already told the clients not to worry about it during the inspection.
The clients did purchase the house but later discovered there was really a huge issue with the defective part. So they sued the agent for misleading them.
Due to the potential liability issue, some real estate brokerages even impose strict policy to their agents not to attend the home inspection.
3) Different priorities
Some real estate salespersons believe their time could be more well-spent elsewhere. They could be prospecting for new leads, doing open houses, or servicing other clients.
After all, they have no say on the inspection report. It's highly probable that they'll just be waiting at the house feeling bored, fidgeting the phone or using a laptop.
In some states, the inspector cannot disclose any details about the finding to third parties. Therefore, if you haven't obtained authorization from your clients and they are not there with you at the home inspection. Then there is really not much you could get out from the inspectors during the process.
Besides, the more people attending the home inspection, the more challenging to accommodate the schedule of everyone.
Valuable Feedback from Real Estate Professionals
"I think it's a good idea just to make sure nothing is missed and ask questions. Although at the same time I suspect that the inspectors would not appreciate a realtor being there since they are use to working alone. It is a long process and most realtors do not have the time to sit through a home inspection.
A good home inspector with a great relationship is key / vital to the realtor. My best advice is a home inspector that is top of their game with great relationships/service and communication. As in any business this is vital in real estate. Everyone wants answers ASAP so we can solve the problem and make sure everyone is happy."
Carrie Knabe, Realtor with RE/MAX First Realty III Carriecansell.com. Also independent certified residential real estate appraiser
How can Real Estate Agent Facilitate a Home Inspection?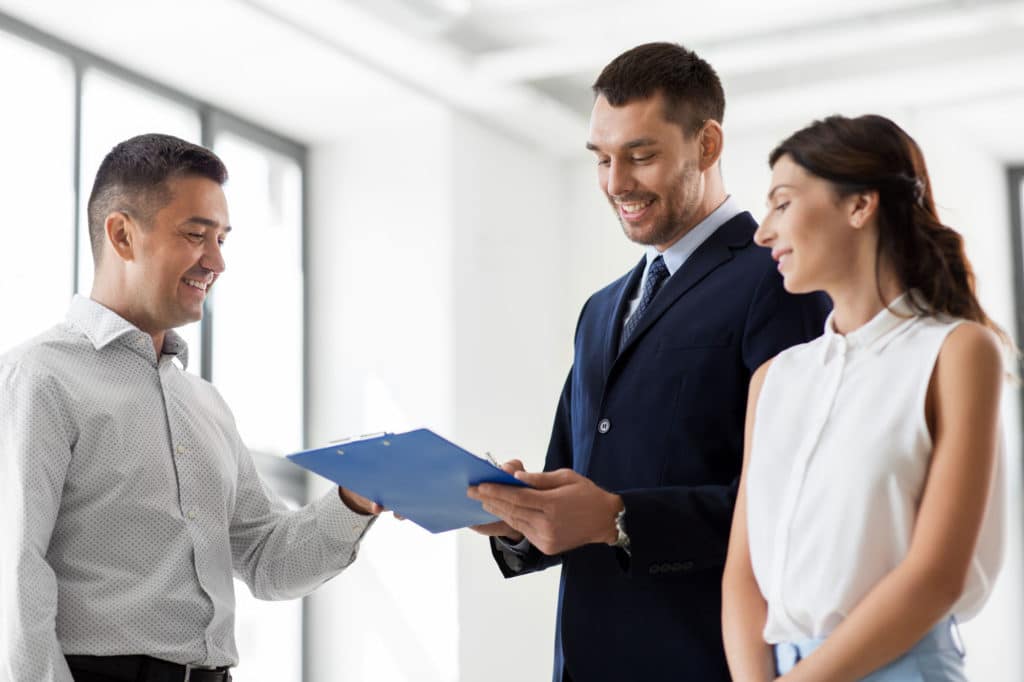 Although attending a home inspection or not is on your discretion, there are things you could still do to make the entire process smoother.
1) Schedule appointment
Agents should be the primary communication hub to schedule the inspection. If you are the buyer's agent, make sure the homeowner or the listing agent will be there to open the door.
Sending a friendly reminder one day before the appointment would be a great idea. There are software or apps which allow you to pre-entry the reminder date, and then they will send it out automatically for you. You may also notify the inspector, as a no-show would delay the entire transaction.
2) Limit the number of participants
A listing agent just shared a recent encounter with me. The homebuyers were so excited about the transaction. Therefore, they bring along their families, relatives, and friends to the inspection. This caused a tremendous distraction to the inspector. Also, the homeowners felt a sense of invasion since they were not expecting so many people.
Even worse, since the homeowners expect only the inspector, the buyer, and their agent to show up, they did not stage the house. The visitors gave many nonconstructive criticisms about the property.
Keep in mind that an inspection is to look for materials defect. If buyers want their friends to look at the property, they should do so during a house showing.
3) Keep clients informed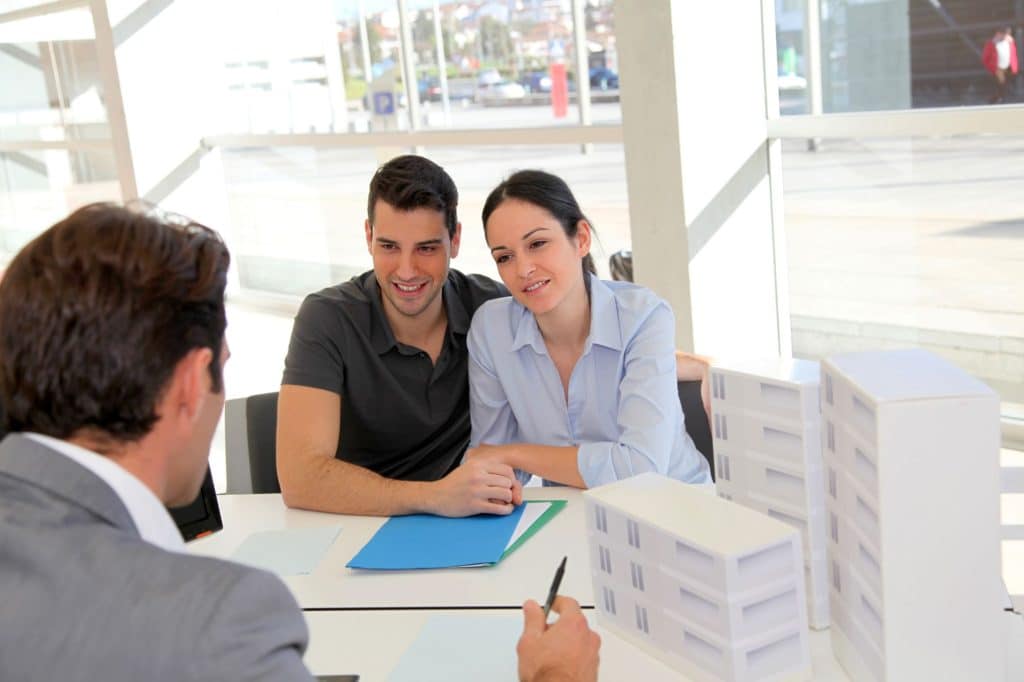 Most clients may not know much about a home inspection. To ensure there is no surprise during the process, you should let them know ahead of time what to expect. For example, how long will it take? What will be examined? When will the report be generated?
Although clients may have many questions for the inspector, they should leave them until the end of the inspection. This could avoid distracting the inspector from focusing on their independent work.
4) Don't negotiate inspection fees for clients
You may think this is an ought one. However, I did hear such an incident from an inspector. A real estate agent was requesting him to lower his fees when he already arrived at the appointment. He was extremely offended by this.
Yes, your job is to work in the best interest for your clients. But fees negotiation is really between the clients and the inspector. Besides, it should be done in advance of the inspection date.
Conclusion
Every real estate agent makes their own choice whether to attend a home inspection. Some agents have a strict policy not to participate so that there wouldn't be any influence of the report. On the other hand, some would attend, but remain silent mostly the entire time. They are just re-assuring to the clients that they are reachable in case they need them.
Therefore, the decision really depends on the way you conduct the business, and most importantly, the needs of your clients. But make sure you and your clients have a mutual understanding about it. After all, a key element of success is to manage your clients' expectation effectively.
Want to know how much are real estate agents making? Check out our "Real Estate Agent Salary Guide". You'll find out the important factors that could significantly affect your earning.
Related Questions
1) Can real estate agents refer home inspectors to clients?
Yes, you can introduce home inspectors to clients. But to avoid being seen as biased toward any particular inspector, you should always provide a few contacts. Moreover, you should let your clients know they can also choose other inspectors on their own.
Keep in mind that you cannot receive any referral fees from the inspectors. Else, there could be a conflict of interest.
Disclaimer: The information in this post is for general information only, and not intend to provide any advice. They are subjected to change any notice, and not guaranteed to be error-free. For full and exact details, please contact your real estate broker/ the regulatory commission in your state/ or the associated company and organization.
Reference:
The American Genius – Homeowner suing brokerage for theft during open house (Source)
CRES Insurance Services – Home Inspections: Don't Oversell One to Your Real Estate Clients (Source)
Looking to succeed in the real estate industry? Subscribe to our exclusive email list today and gain access to expertly curated real estate guides from industry leaders, as well as discounted CE courses and the latest industry updates. From marketing strategies to virtual staging techniques, our handpicked resources cover everything you need to know to stay ahead of the game. Click here for more details!