(**) Disclosure: This post may contain affiliate links, meaning our website, RealEstateCareerHQ.com, will get a commission if you decide to make a purchase through the links, but at no additional cost to you.
I talked to numerous youngsters who are considering to start a career as a real estate appraiser. Some of them have other commitments at the moment. They wonder whether they can begin the appraiser profession on a part-time basis. I did some research in the past few days, and below are what I found.
Real estate appraisers can work part-time. There is no specific compliance rule to regulate the number of work hours. Part-time real estate appraisers typically work 30 hours or less per week and may hold another occupation simultaneously. 
In this post, I'll go over the percentage of appraisers that are working part-time and why it would make sense for some appraisers in doing so. I'll also go through some factors part-time appraisers should consider.
Does regulator allow real estate appraisers to work part-time?
So far, I haven't found any compliance rule which states an appraiser is required to work for a minimum number of hours every week. I checked with the Florida Department of Business and Professional Regulation. I asked them whether an appraiser could work as another profession, such as a real estate agent or home inspector. I'm currently waiting for their response and will update this post after I hear from them.
However, I personally have met an appraiser who holds a real estate agent license in Texas. Also, another appraiser who works as a Certified Home Inspector in Colorado.
Of course, every state could have its own restriction. You should always confirm with the regulatory appraisal board in your state.
How many people are part-timers in the real estate appraisal industry?
Back in 2018, I read from the website, sokanu.com. It stated there was 79% of real estate appraisers are working full-time, whereas 21% are part-time. The site was renamed to be CareerExplorer.com. Since then, I'm unable to find any updated details about it. However, I do not anticipate there is a huge change to the figures.
Do appraisal firms hire part-time appraisers?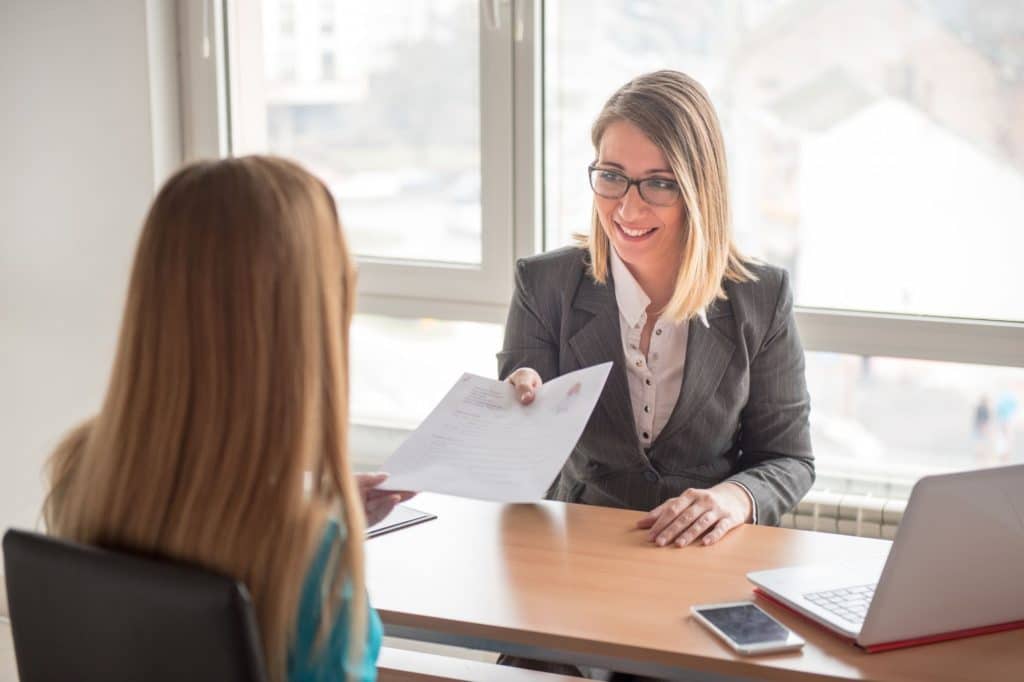 I searched through multiple online job forums. Companies seldom only hire appraisers on a part-time basis. If a firm is paying you a fixed salary, then usually there is a minimum expected production — for example, complete at least three appraisal orders per week. This requirement also holds if a company is paying for your fixed costs such as E&O insurance, license fee, or appraisal software.
Therefore, if you want more flexibility in the working schedule, then a fee-splitting model could be more suitable. You could hold contracts with appraisal firms, and take on orders according to your availability.
Why do some appraisers choose to work part-time?
Since you are reading this post, you probably have your own consideration why it's suitable to work as a part-time real estate appraiser. Just so you know you are not alone. I also talked to numerous industry participants. Below are their reasons for not committing full-time hours in the appraisal practice.
1) Not enough appraisal assignments for new appraisers
This one is really not by choice. Some fee-appraisers just started their practice, and have not built a large enough client base. Therefore, they need to supplement their living with another job temporarily.
A similar problem also holds for some trainees. Their supervisor does not have an adequate volume of appraisal orders for them to work. This situation becomes even more challenging when many lenders do not accept appraisal work completed by trainees.
Some states allow you to work under more than one supervisory appraiser. (I believe they need to be from the same appraisal firm.) If you are a trainee and looking for more work hours, you could consider that option.
2) Diversify income stream by working in multiple professions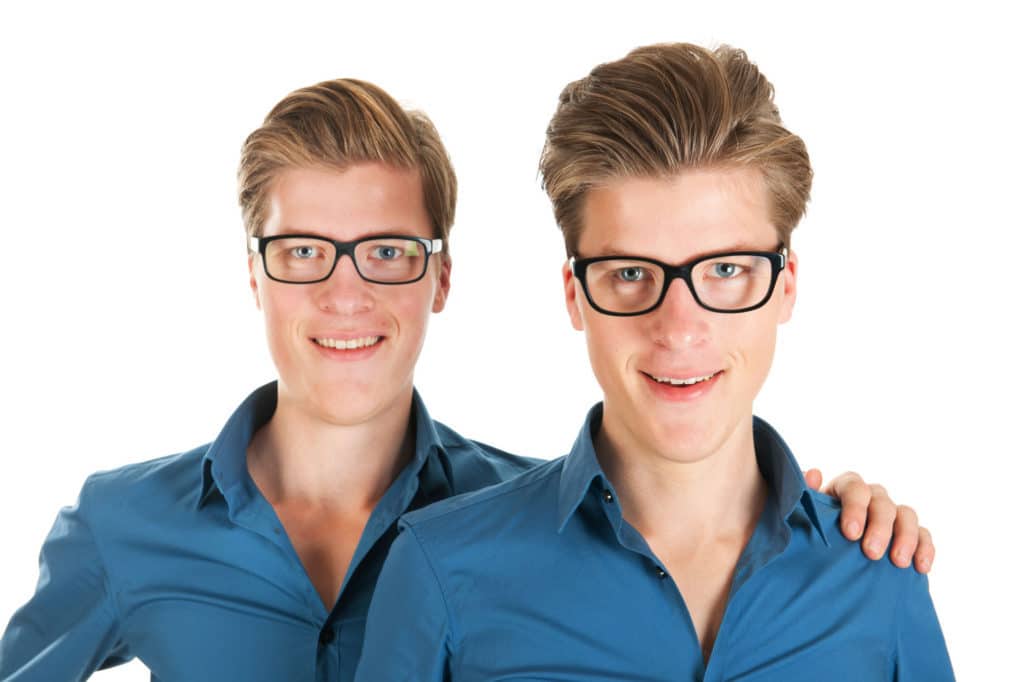 In addition to being a real estate appraisers, some would spend their time working on other businesses. This model helps to diversify the revenue streams just in case one of them is slowing down.
If this is something you want to do, then you should consider having businesses that are both real estate related. This way, the connections you make could benefit both of the practices.
For instance, some appraisers also hold a real estate agent license. I had a conversation with some of them. They said the two professions are a nice compliment to one another. Since they are real estate related, it's relevant easier to keep up to date with the market changes.
Joining the National Association of REALTOR (NAR) could be a wise choice, especially when you are both a real estate appraiser or agent. (Here's a list of real estate related networking groups which you may find it helpful)
For part-time appraisers who wants to expand their services into another real estate related field, here's a list of profession you could take a look.
Notary loan signing agent
Home stager
Real estate salesperson
Home inspector
Real estate attorney
Property manager
Property insurance agent
But make sure you check with the Appraisal Board whether that is permissible. I also wrote a post that contains more information about these professions: job description, income, and career outlook. You may click here to read it.
3) Transitioning to retirement
According to a study conducted by the Appraisal Institute, more than 20% of appraisers are over the age of 66. As they are about to retire, some may no longer be very active in completing appraisal themselves.
For those that have a well-thought succession plan, they would pass on the appraisal orders to their business successor.
4) Cannot commit to full-time due to personal circumstances
Some appraisers have other things going on in their life so that they simply cannot commit to full-time work hours. I recently talked to a single mother. Since she needs to take care of her three children, she can only devote a limited amount of time in her appraisal practice.
Furthermore, a successful commercial property appraiser told me that he also used worked part-time hours. At the time when he started the appraisal career, he was a college student. Therefore, he needed to divide his attention in looking after the school assignments too.
You should consider these before deciding to work as a part-time appraisers!
There are pros and cons to every decision. Before you make up your mind to work only part-time in the appraisal industry, here are some things you should consider.
1) Same fixed cost, but lower revenue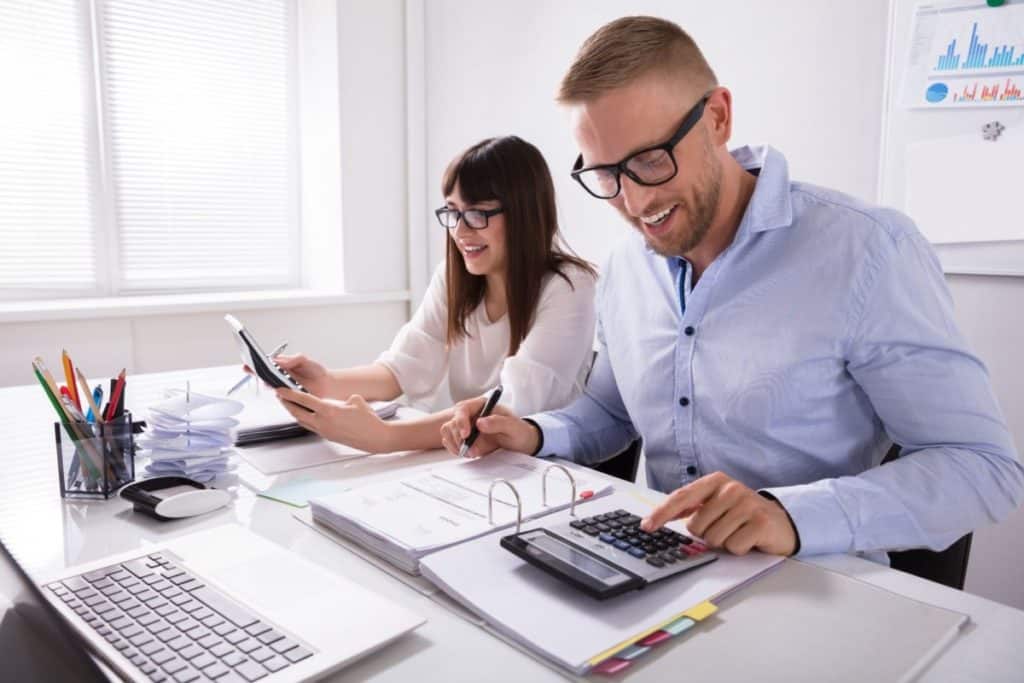 Every business has a sunk cost. These costs do not vary based on your production. Just because you are working part-time, some of your appraisal expenses will still stay the same. (i.e, license fees, continuing education tuition, software subscription fees).
Other business expenses such as measuring laser, tape, office rent are also not priced based on your usage. (Well, you might be able to get a lower premium E&O insurance because the coverage amount required could be less.)
Therefore, if your production is too low, it might not even make sense to continue operating the business.
[Read: Complete Guide to Choosing an Appraiser E&O insurance]
2) Significantly take longer to upgrade your appraisal license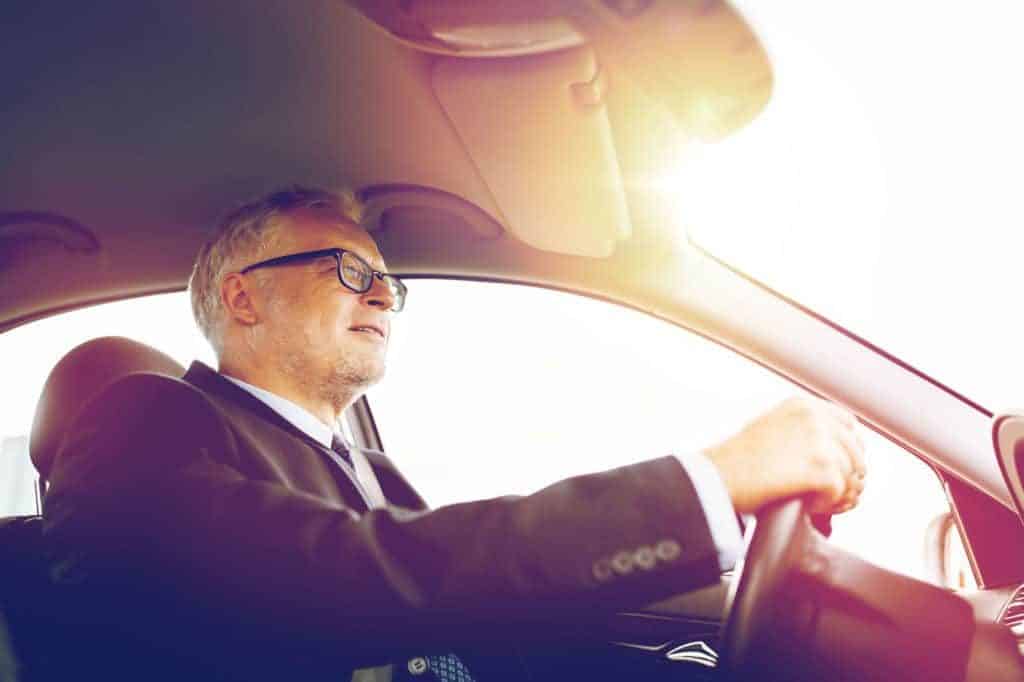 There is an appraisal work experience requirement in upgrading the license. For instance, according to license criteria set out by the Appraisal Qualification Board (AQB), you'll need at least 3000 hours of appraisal work experience to get the Certified General Appraiser license. (Here's an article about becoming a Certified General Appraiser)
If you accumulate the work experience hours in such a slow pace, it could significantly lengthen the duration to upgrade the license. Keep in mind that many lenders will only assign projects to you if you have achieved a Certified level of license.
3) Client could question your expertise
If you were going through a surgery, do you feel comfortable to be conducted by a part-time surgeon? The same analogy goes to the real estate appraisal profession.
This is especially important if you are independent fee appraiser who needs to find your own clients. You need to reassure your customers that the quality of your work can remain in high standard.
Nobody can excel appraisal skills on every type of properties. You could partner with a firm, where you could obtain guidance or support from other experienced appraisers.
Do real estate appraisers work weekends?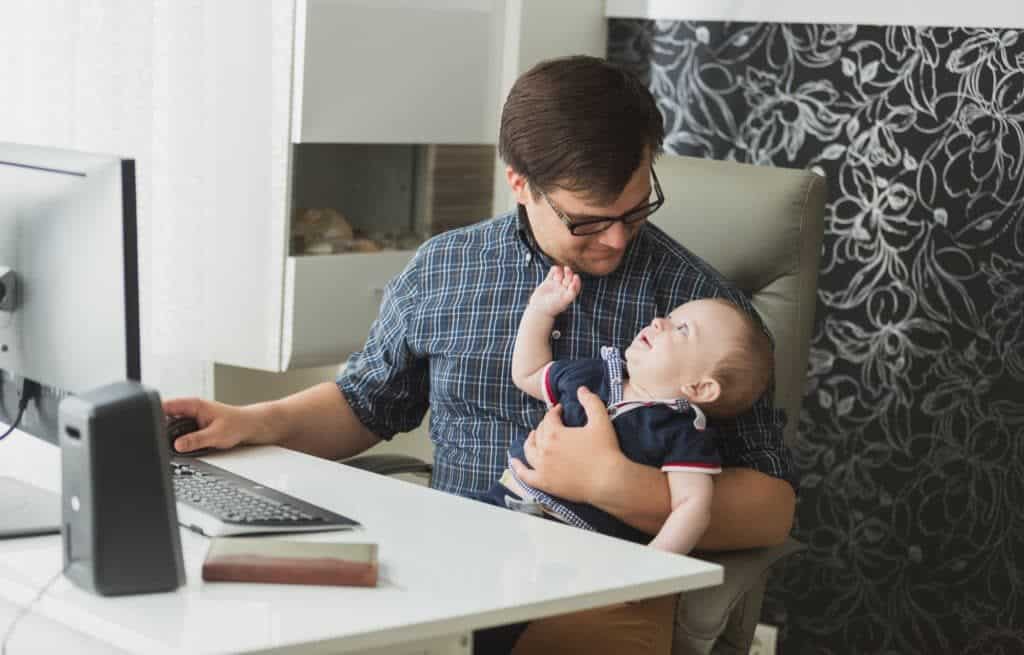 Yes, many real estate appraisers work on weekends. When you need to inspect a property, homeowners might not be available during weekdays. Therefore, some appointment could be scheduled for the weekend.
However, there could be real estate agents involved during a transactional deal. Some of them have the keys to the property and are authorized to enter the premise with you. If you don't prefer to work during the weekend, they may be able to arrange the property visit for you during the weekdays.
How many hours does a real estate appraiser work?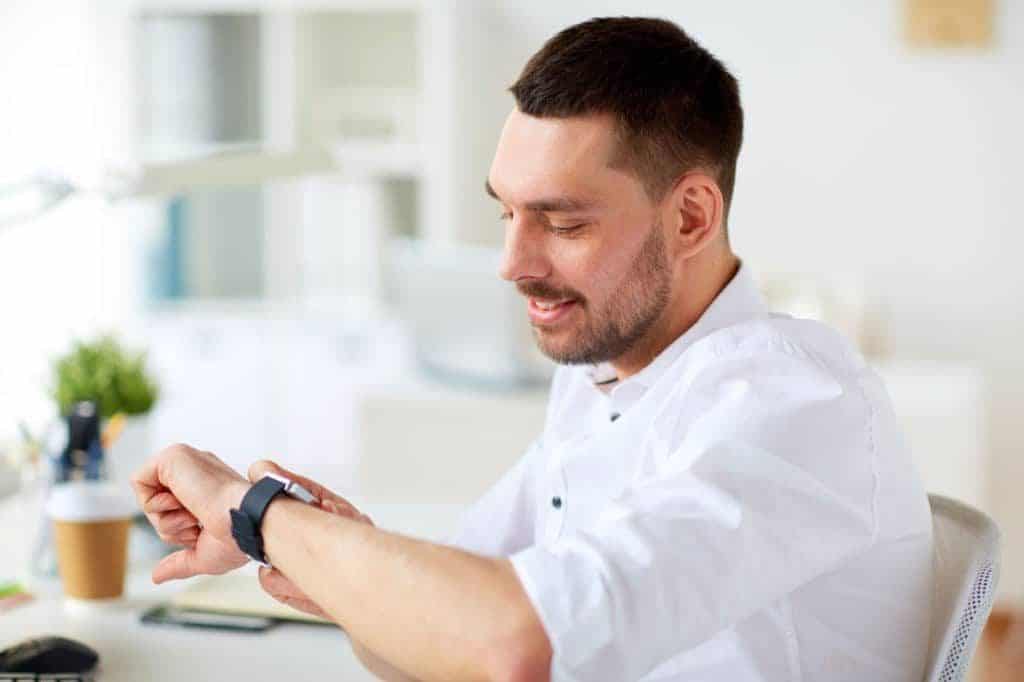 According to the Bureau of Labor Statistics, most appraisers work more than 40 hours per week. Usually, they would inspect properties during the daytime when there is adequate daylight for more clear viewing. Then they would do the research and write the appraisal report at their preferred schedule. (But of course, given it can meet the order deadline.)
Final thoughts about being a part-time appraisers
Depending on your situation, sometimes, it does make sense to work part-time in the real estate appraisal industry. However, if you are just starting, you should spend more time getting to know the industry and sharpen the appraisal skills by working on more assignments.
If you want to diversify your income streams, you don't necessarily have to look into other professions. There are different appraisal niches which are less correlated to the volume of real estate transactions. For example, expert witness, divorce, or estate settlement. (Here's an article with seven profitable appraisal niches where many appraisers are missing out.)
Last but not least, if you can only devote a limited number of hours into this profession, then it is essential to streamline your process. I wrote another article, "How to Start a Real Estate Appraisal Business?," where I included practical set up to make your practice more effective. Hope you'll find it helpful as well.
Disclaimer: The information in this post is for general information only, and not intend to provide any advice. They are subjected to change anytime without notice, and not guaranteed to be error-free. For full and exact details, please contact the Appraisal Board in your state, the education or service provider.
Reference: