(**) Disclosure: This post may contain affiliate links, meaning our website, JCHQ Publishing will get a commission if you decide to make a purchase through the links, but at no additional cost to you.
Whenever I talk to people who are thinking to enter the appraisal industry, the question "Should I become a real estate agent or appraiser" often occurs.
Well, there's no absolute answer to this, because both professions have its own pros and cons. Although they are both professionals within the real estate industry, their licensing requirements, job nature, and career paths are really different.
Ultimately, it comes down to what you would enjoy doing, your expectation of the career advancement, and other relevant factors which we'll cover in this post.
Real Estate Agent and Appraiser Licensing Requirement Comparison
Both professions would require you to get the license from the Regulatory Board in your state. When we are comparing the time it takes, obtaining a real estate agent license seems to be the quicker route.
In most states, the real estate agent pre-licensing coursework can be done in weeks. For example, New York real estate license requires 75 hours of approved classes, while Florida's only requires 63 hours. Some states could have longer coursework requirement such as California, which needs you to be complete three 45 hours courses before writing the exam.
On the other hand, the qualifying education required in becoming a real estate appraiser would involve more hours of classes. In most states, the following credit hours are mandatory for each appraiser licenses.
75 hours for Trainee Appraiser
150 hours for Licensed Residential Appraiser
200 hours for Certified Residential Appraiser
300 hours for Certified General Appraiser
Here's a post on "How to become a real estate appraiser?"
Not only that, but you'll also need to fulfill the appraisal working experience to obtain become a Licensed/Certified Appraiser. For instance, to become a Certified General Appraiser, you'll need to have 3000 hours of working experience. Even if you want to fast-track in gaining the experience, many states have the restriction such that they cannot be completed less than 18 months.
Furthermore, some licenses have a minimum college-level education requirement. This prerequisite is uncommon if you were getting a real estate sales agent license.
Real Estate Agent and Appraiser Career Outlook Comparison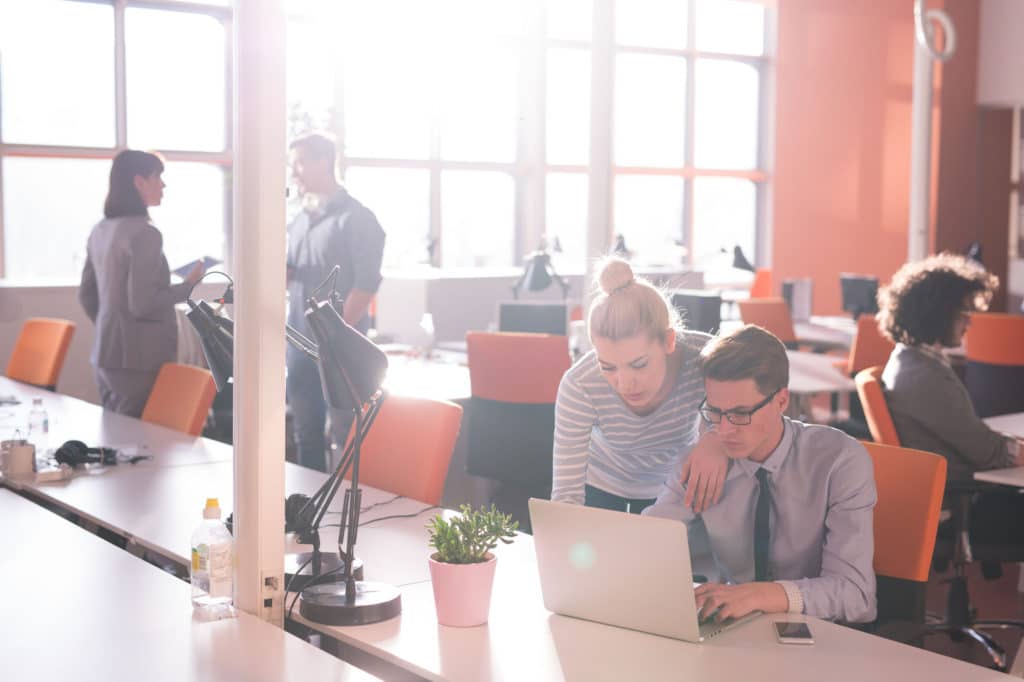 Let's take a look at the overall market of both industries. According to the Bureau of Labor Statistics,
There were 80,800 real estate appraisers in 2016 and projected to grow to 92,400 by 2026
There were 348,800 real estate sales agents in 2016 and expected to increase to 369,000 by 2026
As you could see, the number of real estate agents is more than four times than the appraisers. This could be attributed to the ease of licensing which we just covered earlier in this post.
In many states, you could see there is a severe shortage of appraisers. In fact, some real estate transactions got pended because they were waiting for an appraiser's availability to assess the property.
" At 1 p.m. on a Monday in Frederick, Maryland, appraiser Joyce Smith has already valued three homes and is walking into the fourth. A 23-year veteran of the business, she said she has never been this busy.

"I get calls five, six, seven, eight times a day. I used to go far away to do appraisals, but there are so many, I don't have to go very far anymore," said Smith."

Quoted from  CNBC: Massive' shortage of appraisers causing home sales delays
We haven't heard a similar situation for real estate agents. In this particular aspect, the demand for appraisers seems to be more urgent.
Real Estate Agent and Appraiser Earning Comparison
According to Sokanu.com, the average salary for real estate appraisers in the US $57,796. It typically starts at $27,052 and has the potential go up to $94,830.
Whereas, the average income for real estate agents is $52,944 for real estate agents. It generally starts from $16,579 but could go up to $105,864 as your business establishes.
The earning gap among real estate agents is a lot wider than appraisers. This situation could be attributed to the fact that more realtors are working part-time. Across the US, 32% of realtors are working part-time, versus only 21% in the appraisal industry.
However, if you already have a well-established network of potential clients, you might be able to have a better head start and close some deals being a realtor at the initial stage.
On the other hand, some appraisers expressed it was challenging in the beginning phase of the appraisal career. Because it was difficult to find a supervisory advisor, so they ended up receiving very little compensation or even work for free in the trainee stage.
[Read: How to find a supervisory appraiser?]
If you are talking about servicing the residential real estate market, then the commission per sale is undoubtedly a lot more than doing one appraisal fee.
But the time and effort to close a real estate sale could be a lot higher for being an agent. You could be working for a client for months, but end up with no sale at all. But you could also close several lucrative deals in a few months, then take a vacation afterward. This instability of income could be an added stress for some realtors.
On the other hand, as an appraiser, you'll still get paid regardless of whether the transaction goes through or not. In fact, many appraisers would require clients to pay the fees upfront before they take on the job. This setup does not exist in the realtor's business model.
However, being a real estate appraiser is truly a volume play. According to the Appraiser Trend Study in March 2017, an average appraiser would have done 243 appraisals in the past 12 months. (Here's an article which covers in depth about income of real estate appraisers.)
The Job Nature Comparison of a Realtor and an Appraiser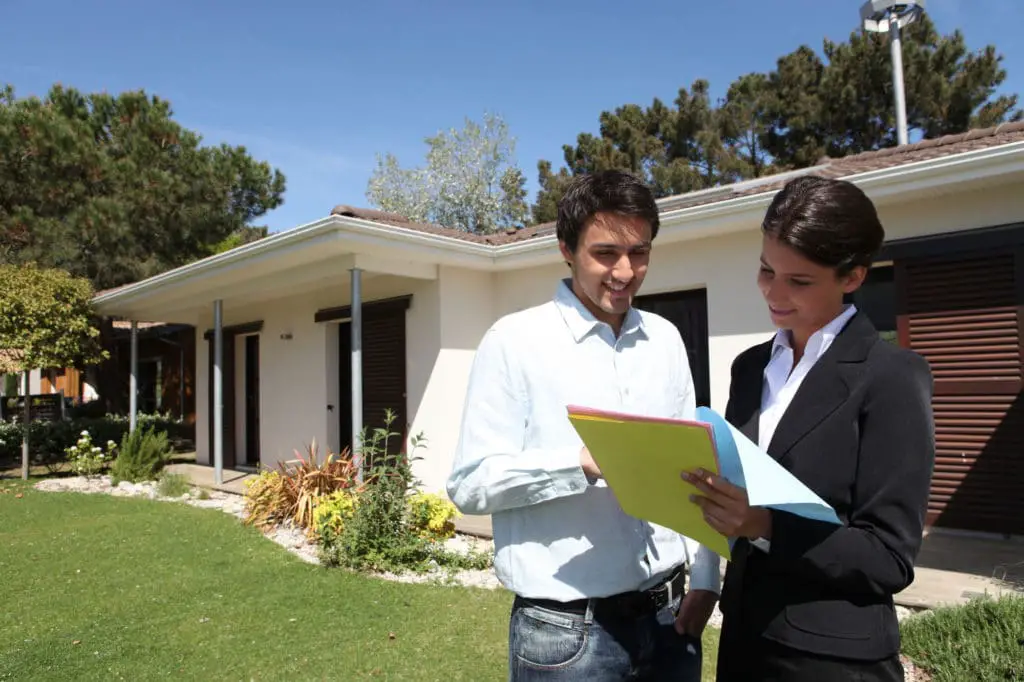 The daily routine and skillset required are distinct for both professions.
As a realtor, your duties could involve bringing potential buyers to visit properties, staging the house for sellers, and negotiating offers for your clients.
This is indeed a people job. Not only you'll be interacting with many people on a daily basis, but your most important asset is the ability to manage different parties' expectations.
Many realtors feel that they have less control over their working schedule. Since many customers are only available for properties viewing after working hours and during the weekend, it could be challenging to schedule time with your family. Especially when there is a purchasing offer going on, your presence will become crucial to the success of the deal during this time-sensitive period.
One way to resolve this issue is to partner with other realtors. This way, your colleagues could assist you in servicing your clients during the downtime.
Now, let's take a look at the job nature of a real estate appraiser.
As an appraiser, your duties would include doing research on properties, analyzing data and on-site inspection of real estates. Although in some cases, you would be required to discuss your assessment with customers, but you could expect to work alone most of the time.
Some people dislike the sales component of being a realtor and the needs to manage different parties' expectation. Therefore, they prefer being an appraiser, as the working environment would have less involvement with other people. Unlike a realtor, an appraiser will be compensated in regardless whether the property is sold or not.
However, when your appraisal work involves a large transaction, (i.e., commercial real estate), there could be times where you would need to present your appraised value to different parties. In some extreme cases, you might even need to illustrate your appraisal work as an expert witness in a court. But we don't expect this to happen too often.
You could have more control over your working schedule as an appraiser. All you need is to arrange the site visit with the property owner. Generally speaking, the realtor could help you to gain assess to the property. Since they also want the deal to go smoothly, most of them are willing to accommodate your schedule.
Then as long as you can meet the deadline, you could schedule your own time in working on the appraisal.
Valuable Insight from a Dual Licensed Real Estate Professional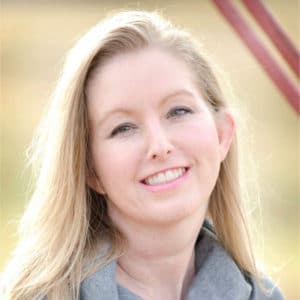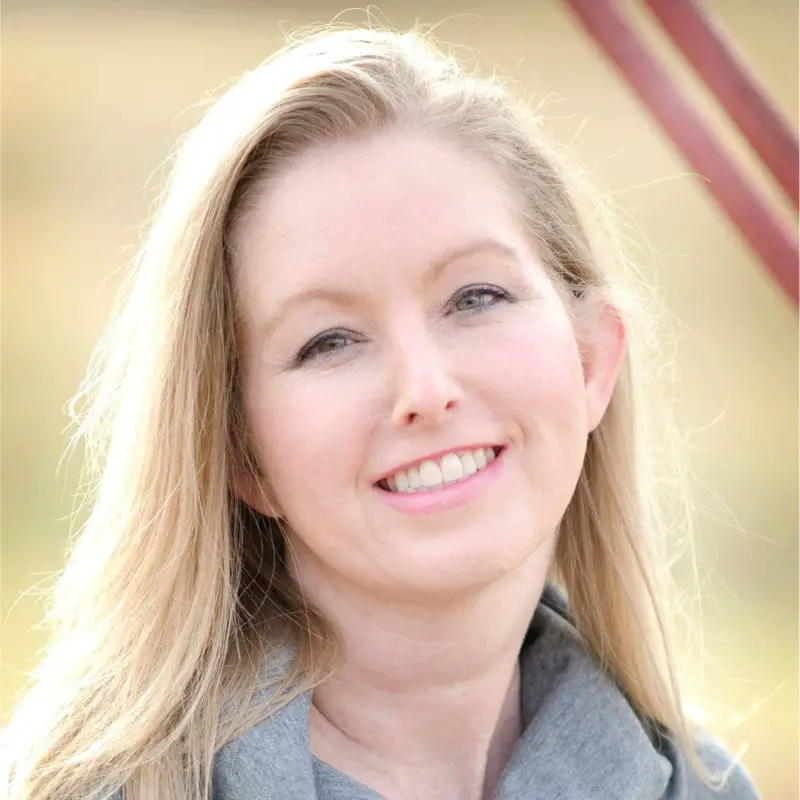 "I have been a appraiser since 2001 and a real estate agent just under a year. 
In appraising there is less contact with people. When appraising I can go do my site visits followed back to the office till report is complete. There is very little contact which is nice and helps keep that unbiased opinion regarding that property. 
Real Estate agents have to be in front of people constantly and constantly marketing. I like meeting new individuals on both professions.
I do like the economic side and knowing the market to me it is interesting to watch the behaviors of what influences the market. It could be a type of house, the location, price point and many other things that can come into play. Each can be unique and real estate has a lot of emotions attached to it for the buyer and seller. "
Carrie Knabe, Independent Appraiser at DBA Knabe Appraisal Service| Licensed Sales Agent with RE/MAX First Realty III / Crossroads, www.carriecansell.com 
Final Thought of Being a Real Estate Agent or Appraiser
Although many people in these two real estate professions are running their own independent businesses, some appraisers choose to work as salaried employees.
They could be hired by appraisal firms, investment companies, banks or even government agency. This job position could provide you with income stability and other employee benefits. As far as I know, this career model is not common in the real estate sales industry.
Regardless of which career path you choose, I do believe if you work hard enough, they both offer tremendous opportunity over the long haul. You could become a real estate broker where other realtors are servicing the clients for you. Alternatively, you could set up an appraisal management company, where your appraiser staffs would fulfill the customers' orders.
I hope you'll find this article helpful and wish you a prosperous career in the real estate industry.
(P.S. I included TONS of resources about the professions to be a real estate agent and appraiser. In these pages, you could find their earning potential, licensing requirement, the demand from the market and insights from professionals who are in the field. Click here to learn more about the real estate agent career and here for the appraiser profession. )
Disclaimer: The information in this post is for general information only, and not intend to provide any advice. They are subjected to change any notice, and not guaranteed to be error-free. For full and exact details, please contact the Appraisal Board in your state.
Reference: