(**) Disclosure: This post may contain affiliate links, meaning our company, JCHQ Publishing will get a commission if you decide to make a purchase through the links, but at no additional cost to you.
We are in the age of mobility. Many companies have business projects across different states or even countries. Talented employees have a great chance in relocating to different areas.
Due to the increasing trend of relocation, the Employee Relocation Real Estate Advisory Council was formed in 1964, with the mission to address moving household goods and real estate issues. Today this organization is renamed as Worldwide ERC, continue providing great resources to the mobile workforce.
Although relocating gives you the chance to connect with and learn from like-minded talents at different places, it can also be very stressful, and no doubt would involve a mixture of emotions. It could be an added stress when the transferred employee needs to deal with the selling of their home before they move. To reduce the pressure, some thoughtful employers would buy out the property.
However, at what price should they purchase? This is where the Relocation Appraisal comes to the play. This could also be one of the niches in your real estate appraisal career.
Difference between Mortgage Appraisal and Relocation Appraisal?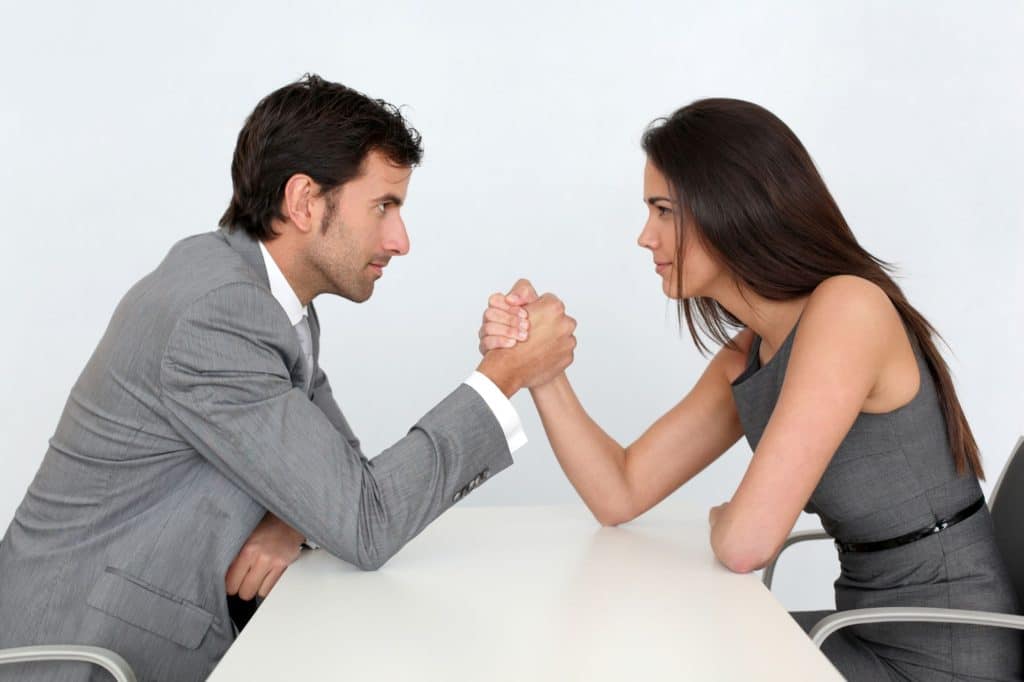 A mortgage appraisal is for satisfying the lender's requirement when a home buyer is trying to obtain financing. Its primary function is to provide an opinion about the Current Market Value of the property. Therefore, it would focus on using closed sales comparables.
On the other hand, a Relocation Appraisal is to determine the Anticipated Sales Value should the property is sold within the predefined marketability period.
Forecasting is a Key Differentiator in a Relocation Appraisal
The reason is when a firm purchases a house from their transferring employee, there is a chance that it cannot be resold immediately. As a result, it could become an inventory for some time. Therefore, they need to know what would be the sale price if they were selling it in the future.
Since no one can predict the Anticipated Sale Price too far in the future, typically speaking, the marketability period stated in the relocation appraisal would be within 120 days.
A relocation appraisal is much more comprehensive than a mortgage appraisal. In addition to using closed sales comparables, an appraiser would also review the pending sales and competitive listings.
Forecasting is one of the major components so that factors such as Historic Price Trend, New Construction Competition, Mortgage Interest Rate could also affect the appraisal outcome. Here's the World ERC Summary Appraisal Report for your quick reference.
If you want to learn more about relocation appraisal, there is such a course at MsKissock Learning. You could click here to see if the relocation course is available in your state. (affiliate link)
Different Appraised Values
Many variables could affect the Anticipated Sales Value. They can either discount or mark up as it relates to current and future trends.
For example, if an appraiser has seen appreciation in the market, past sales could be adjusted upwards to reflect this market increase.
Since the appraised value of an ordinary appraisal is the opinion about the current value, while the Anticipated Sales Value in a relocation appraisal is a forecast of the future sales price, therefore, there are times that these values could be different from one another.
A few years ago, there was a couple who was about to relocate. They had their home in Kentucky and was trying to sell it before they moved. They should be trying to either sell to the property to the market or had their employer buy it out.
So they did a relocation appraisal. To their surprise, the Anticipated Sales Value was a lot lower than the multiple offers that they were getting.
They inquired a few appraisers, which also suggested to them that the reduction could be due to a forecasting adjustment. After all, relocation appraisal is to develop an opinion of the "Likely Sales Price."
The Works Involve in Writing Relocation Appraisal Report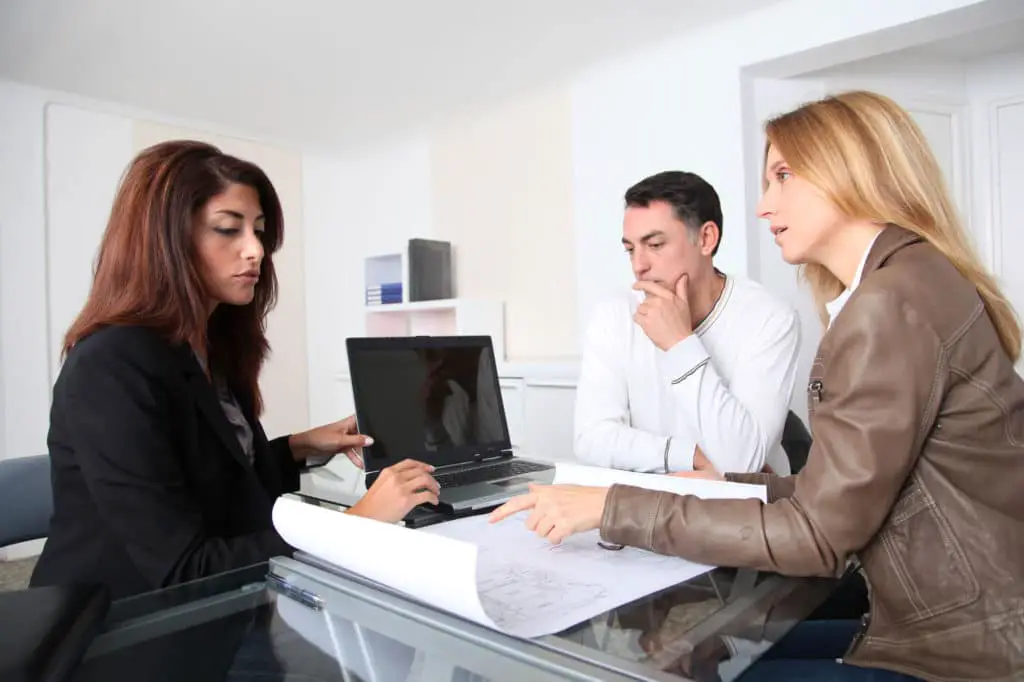 A relocation appraisal indeed requires more detail and research than the one for mortgage purposes. It is not uncommon for an appraiser to spend over an hour or more to inspect the subject property.
They need to find out the different aspects such as landscaping, interior design, improvements—as well as any deficiencies. All these findings could be an important factor in developing an opinion of the anticipated sales price.
Also, some appraisers revealed that there could be more communication work to follow up after you submit an appraisal to the clients. So when you are pricing your services, be sure to consider that.
More than One Relocation Appraisal Per Property
Many companies would order more than one relocation appraisals so that they can have a second opinion about the subject property. It could be a good thing as you will have twice the chance of working on such a project.
Your work will inevitably be compared to the other appraisal, so you need to make sure the assessment has sufficient data and research to back up your analysis. But of course, you should exercise this professionalism regardless of the type of appraisal.
If both appraisals are way off from one another, then sometimes, the employer would order a third one to gain a better understanding of the subject property and the discrepancy in the appraised values.
But keep in mind if your evaluation often misses the actual selling price by a mile, then your client could lose confidence in hiring you for their future assignment.
Furthermore, your client certainly would want your appraisal work to be independent. They do not prefer you to have any interaction with the other appraiser who is also doing their relocation report.
If you happen to run into the other appraiser while inspecting the subject property, you should leave the premise and re-schedule accordingly.
What is the Fee for a Relocation Appraisal?
How much you can charge is subjected to the number of competitors, the demand for relocation appraisals in your servicing area, your skill set and experience, and the amount of work involved in the assignment.
A Certified Residential Appraiser in South Carolina said that he had been doing relocation appraisals for over five years. He had gotten really good at it but was only charging a minimum of $550 per assignment.
He also believes that he charged too low. Some colleagues in the appraisal industry suggested he should be able to raise the fee to $1,000.
Tip for Success: Rather than being just another appraiser, consider specializing in a specific niche. (i.e: expert witness, farm appraisal, re-location appraisal). Here's an article which covers 7 profitable appraisal niches.
What are the Sources in Getting Relocation Appraisal Clients?
The first thing you should consider is to be listed as a Relocation Appraiser in World ERC directory. There is a $410 membership fee to do so, but it gives great exposure to your appraisal services to a highly targeted group of audiences. You'll also have access to other benefits such as access to their career center, receive tax and legal updates, chance to write for their mobility magazine.
For more info, you could check out their membership page.
Once you become a member, you could start contacting the relocation companies listed in their directory. Start with a brief introduction about yourself and that you are also a member of the World ERC. Let them know about your relocation appraisal services and keep in touch with them regularly.
Another great referral sources would be Human Resources Personnel. Find out which are the companies that often have the business needs to relocate their employees. Start connecting with their HR department executive and establish a trusted relationship.
Final Thoughts about becoming a Relocation Appraiser
We believe the Relocation Appraisal niche could make you stand out in the market. It is a specialty line of work which not too many real estate appraisers are competent at.
However, you'll need to equip yourself with the right knowledge and skill set to succeed in the appraisal career. A number of appraisers that we spoke to also suggested taking the ERC course before taking on any relocation assignment.
So do you find this article helpful? If so, please share it!
Affiliate Disclosure: Please note that some of the links above are affiliate links, and at no additional cost to you, we will earn a commission if you decide to make a purchase after clicking on the link. Please understand that we include them based on our experience or the research on these companies or products, and we recommend them because they are helpful and useful, not because of the small commissions we make if you decide to buy something through the links. Please do not spend any money on these products unless you feel you need them or that they will help you achieve your goals.
Disclaimer: The information in this post is for general information only, and not intend to provide any advice. They are subjected to change any notice, and not guaranteed to be error-free. For full and exact details, please contact the relevant professional or the Regulatory Board in your state.