(**) Disclosure: This post may contain affiliate links, meaning our company, JCHQ Publishing will get a commission if you decide to make a purchase through the links, but at no additional cost to you.
Previously, I wrote an article on "How to find a supervisory appraiser?" where I covered different methods to increase your chance of finding a mentor in the appraisal field. However, this working relationship is mutual. You don't want to work for anyone who comes along. After all, you could be spending months or even years with the supervisor.
It is essential to find a supervisory appraiser that is qualified, has a good standard of work practice, and are willing to spend the time in equipping you for the appraisal career.
So I talked to some appraisers and reviewed the suggestion from Appraisal Boards. Below are things you should consider when looking for a mentor.
Top 10 Things You Should Look For From a Supervisor.
1. Qualification of the Supervising Appraiser
The mentor must qualify to supervise you in the state you are getting the license. They need to be a Certified Appraiser, with their license is in good standing. Most states would require there is no disciplinary action against the supervising appraiser within the previous three years.
The supervisor is required to complete the approved Supervisor/Trainee course. The class must cover the topics outlined by the Appraiser Qualification Board (AQB).
To find out the license status of the supervisory appraiser, you could check it out on the State Appraisal Board website or at the National Registry.
2. Experience in Appraising Various Types of Real Estates
At the apprentice phase of the career, you might not have any idea of the niche of properties you would like to specialize in assessing. Therefore, it is important your mentor has the experience and knowledge in different kinds so that you could have a taste of what is like to work on each one.
Having a supervisor who holds the Certified General Appraiser designation would be a great asset because this credential would allow them to appraise all type of real estate. In other words, you'll have a better chance of dealing with numerous types of properties.
Tip for Success: Rather than being just another appraiser, consider specializing in a specific niche. (i.e: expert witness, farm appraisal, re-location appraisal). Here's an article which covers 7 profitable appraisal niches.
3. Handle the Registration Procedures
Once you and the supervisory appraiser decide to work together, they would need to notify the State Appraisal Board regarding the mentoring relationship. Generally speaking, there would be a standard form to be filled out.
In addition, to make sure you can receive the attention and training you need, most states do not allow a supervising appraiser to take on more than three trainees at a time.
4. Review the Work Ethic of the Supervisory Appraiser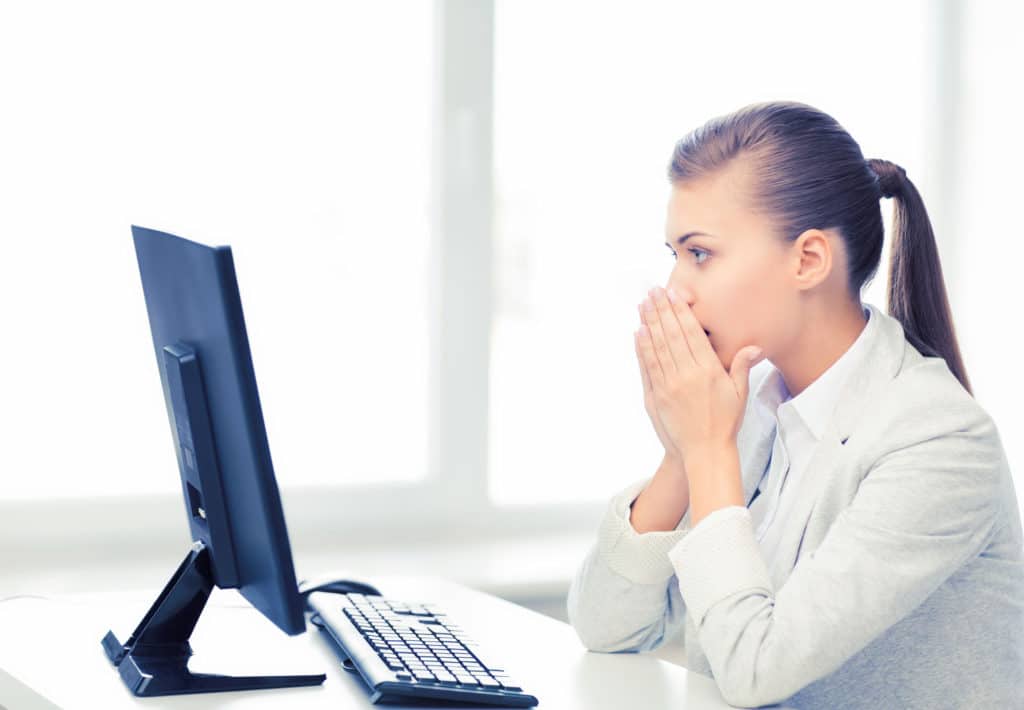 The satisfaction level of the appraiser's clients could give you an idea of how they operate their appraisal practice. If they received a lot of negative comments or even complaints, then you should stay alert about it.
I'm not suggesting you blacklist the mentor immediately. There are times where the negative reviews could be bogus. But you should see how the appraiser responded about this critics.
For example, some clients could be unhappy due to a lower-than-expected appraised value, which was a deal breaker to some real estate transactions.
However, as long as the supervisory appraiser stayed true to their professionalism, the assessment was based on objective facts, and their procedures did comply with the regulatory standard, then that should be fine.
Some good places to check about the mentor would be their customer reviews on Google, LinkedIn testimonial sections, the Facebook's business page, and the BBB website.
5. Provide Hands-on Training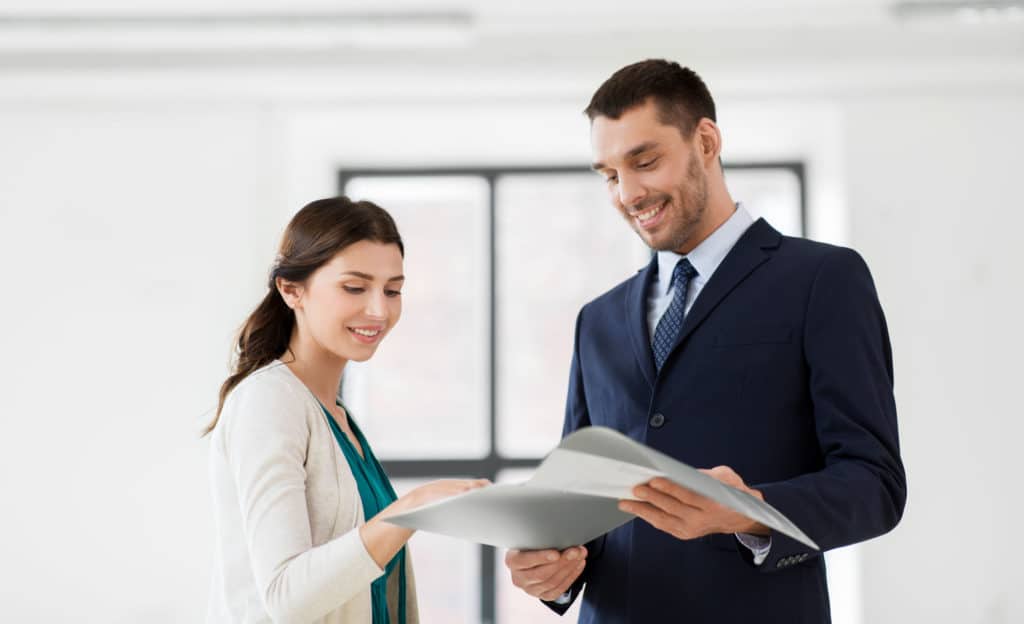 Real estate appraising is a very hands-on type of work. Therefore, by just providing training in the office is not good enough. Your supervisor should accompany with you to inspect properties.
They should show you how to classify the architectural structures, help you to understand the different kinds of construction materials and their quality levels, and how to measure the size of the property accurately.
In fact, some states have the requirement that the supervisor must go on-site with you in the first specific number of appraisal assignments, or else your work cannot be accredited toward the appraisal experience.
6. Training on How to Conduct Proper Research
They are so many data you could try to find out about a real estate, but not all are useful to the evaluation. The key is to know "What to look for" and "Where to find it."
For instance, your mentor should teach you where to find:
Information on prior and current listings and purchasing offers made to the property
Sales comparable
Rental data
Income and expenses figures
Age of the real estate
Floodplain maps
Tax assessment data
Zoning details
Neighborhood description
7. How to Analyze the Data?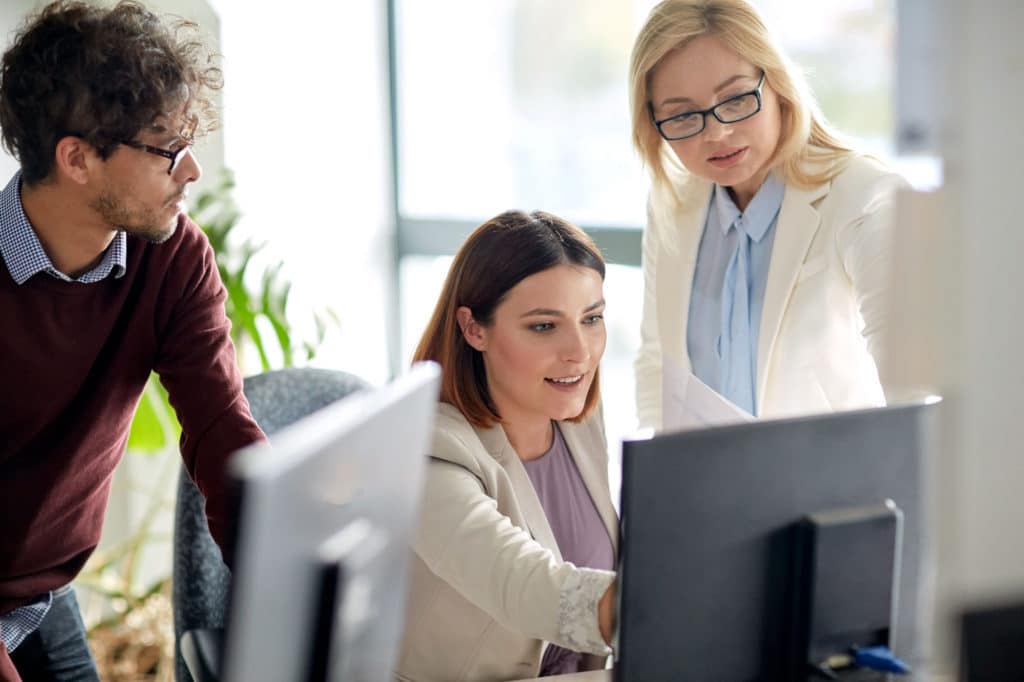 After you have collected the information, your next step would be to analyze them. Your mentor should teach you how to do so with effective appraisal tactics. For example,
The Sales Comparison Approach which uses the data from selecting comparable properties, and sales data
The Income Approach which uses the rental, income and expense figures
The Cost Approach which utilizes the information of the land value, cost manual, age of a property, physical condition and functionality of the real estate.
Furthermore, your supervisor should go through how the different variables could affect the appraised value. Also, how to determine what is the real estate's highest and best usage.
8. Educate you about the Compliance Rules
As the standard set out by the regulatory regime has more and more stringent, it is crucial that you learn at the early stage what is acceptable and what is prohibited according to the compliance rules.
Your mentor needs to provide you with training on the proper procedures in developing an appraisal report.
When you are working as a trainee, there are things you could work on for your assignments, but there are also restrictions. Your supervisor would need to be aware of them and might need to make proper disclosure to the clients. Remember the supervisory appraiser would be responsible for your work as well.
9. Record Keeping of Your Experience Logs
Typically speaking, the Appraisal Board would require you and your supervisor to keep a record and sign every page of the logs of your working experience. These documents would be necessary when you upgraded your license in becoming a Licensed/Certified Appraiser.
Theoretically, your supervisor would keep a copy. But you never know what unexpected things would happen before your training period is complete. Perhaps, your mentor could leave the company, retire, or even move to another state.
Therefore, you should request the supervisor to sign the experience log as soon as that particular assignment is done and always keep a record for yourself.
10. Be Clear Upfront about the Working Relationship
I believe the utmost importance is that you and your supervisor could have an open conversation about the expectation when working together. For example,
What would be your responsibility and the scope of work as a trainee?
What will be your working hours?
Will you get paid?

If so, will that be a fixed salary or fee split per appraisal?

How long is the probation period?
Is this trainee position lead to full-time appraiser position upon your license upgrade?
Is there a non-compete clause to protect the mentor or the firm?
The Bottom Line
It is crucial to find a mentor with an approved qualification that can teach you the proper standard in developing an appraisal. They must also be patience in answering your questions and willing to go on-site to inspect properties with you.
Do spend some time locating a good supervisor. An experienced and knowledgeable trainer can guide you in the right direction of the appraisal career.
Keep in mind, as long as you and your trainer are being honest up front, and the work duties meet the compliance standard, there is no definite right or wrong setup to the supervisor and trainee relationship.
It really comes down what you and your mentor are comfortable with, and how you both can work together in meeting each other's needs and expectations.
(**) Affiliate Disclosure: Please note that some of the links above are affiliate links, and at no additional cost to you. Our company, JCHQ Publishing will earn a commission if you decide to make a purchase after clicking on the link. Please understand that we include them based on our experience or the research on these companies or products, and we recommend them because they are helpful and useful, not because of the small commissions we make if you decide to buy something through the links. Please do not spend any money on these products unless you feel you need them or that they will help you achieve your goals.
Disclaimer: The information in this post is for general information only, and not intend to provide any advice. They are subjected to change without any notice, and not guaranteed to be error-free. Some of the posts on this site may contain views and opinions from individual not related to JCHQ Publishing. They do not necessarily reflect our view or position.
Reference: