(**) Disclosure: This post may contain affiliate links, meaning our company, JCHQ Publishing will get a commission if you decide to make a purchase through the links, but at no additional cost to you.
What is a Real Estate Appraisal Expert Witness?
A real estate appraisal expert witness is an appraiser who is considered an expert in the field. They can testify on the valuation of a real estate dispute.
There are many scenarios where an appraisal expert witness could help a case. For example, if a property is severely damaged, an expert witness may be brought in to assess the pre-damage value of the property. This could be an important piece of information that helps the parties to determine a fair amount of insurance settlement.
Furthermore, it is common for a real estate appraisal expert witness to be called upon during divorce legal proceedings. Your role could be to assess the value of the shared home between the divorcing parties. Your testimony as an expert witness could help the judge to determine a fair settlement.
Benefits of Being a Real Estate Appraisal Expert Witness
Being a real estate appraisal expert witness is a non-conventional niche that many appraisers have missed out. Not only it could help to expand the clients base for your appraisal business, but it is also financially rewarding with great ongoing demand.
This line of work requires you to keep up to date with all the advanced appraisal skills and knowledge, which leads you to remain sharp in the real estate industry.
(If you want to start your own appraisal business, I have just the right post for you. In there, you'll find essential setups and action plans needed for the business.)
Benefit #1: Diversification to your Client Base
Many appraisers said that their businesses are significantly tied to the real estate market. During seasons where there is less volume of real estate transactions, it could impact their appraisal business as well.
Therefore, adding a new segment of clients to your appraisal practice pipeline could be an excellent way to diversify from lenders work. It also reduces your reliance to the needs in fulfilling orders from AMC.
Regardless of the real estate market condition, there are always disputes in divorce, estate settlement, tax assessment, bankruptcy and many more. Your real estate appraisal expertise would play a crucial role in these cases. Also, this stream of revenue could be an ideal way to stabilize your overall income.
Benefit #2: Higher Hourly Payout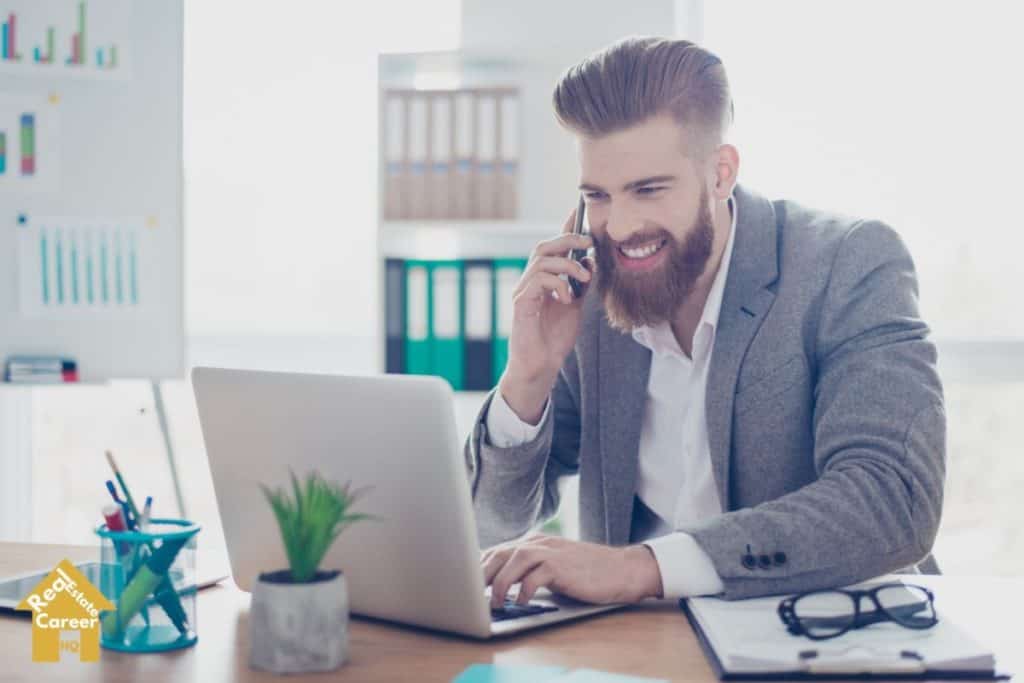 If you work on a usual appraisal report, most likely you'll receive a fixed fee per assignment. Suppose your average fee for a residential property is $500, and it would take you 10 hours to complete. (from researching, on-site inspection to writing the report), then your hourly rate could be calculated as $50.
On the other hand, some expert witness said that their hourly rate is 3 to 5 times more than working on a usual appraisal report. To give you an example, according to theExpertInstitute.com, the average real estate (Residential) expert witness fees in California is over $200/hour.
The hourly rate would depend on his or her experience, as well as the complexity and liability of the work involved. Depending on the complexity of the case, some experts may request to bill a minimum number of service hours.
In addition to inspecting the property and writing up the appraisal, an expert witness would charge fees for time spent in court preparation, testifying in the courthouse, and reimbursement of expenses such as travel and hotel rooms.
Have a Clear Fee Discussion Before Working Together
To ensure that you could get compensated for your work, some suggest that you get the attorney to provide an up-front retainer fee. For example, an amount that worth two hours of work) before you start the initial review of a case. As more work is involved, you could request the attorney to replenish the account.
Of course, it is always a good business practice to have all the payment communication done upfront and in writing. You could request the attorney to sign the letter of engagement which layout all the details about your fee structures.
Benefit #3: Lead to High Standard of Real Estate Appraisal Practice
If you are a licensed residential appraiser or a certified residential appraiser, then you could start connecting with lawyers that specialize in divorce or estate settlements. This way, they could think of you when they are looking for an appraisal expert witness for their client's residential properties.
However, there are still many cases which involves appraisal work of commercial real estate. To expand your scope of work, you should also consider obtaining the Certified General Appraiser license.
In fact, when I was looking through directories of real estate appraisal expert witness, many of them are holding the MAI designation. It requires even more studying and years of experience than becoming a Certified General Appraiser.
(Want to know how to obtain the MAI appraiser designation? Here's the post for you.)
Know the Property Better than Anyone
No doubt that your appraisal practice should always be in a high standard and comply with the USPAP regardless you are an expert witness or not.
However, when you are constantly facing situations where the opposing lawyer scrutinizes your appraisal work, and they would look for mistakes in the report to discredit your assessment, then it's natural that you would be extra careful on your work.
Many real estate appraisers cannot bear the stress and risks involved. But if you enjoy taking on challenges, then this could be a high demand and profitable niche for your appraisal business.
There is no shortcut to success in this career path. The rule of thumb is to know the property inside-out, and know it to the point that no one can have a more in-depth knowledge than you.
Equip Yourself with the Necessary Knowledge
Despite there are so many benefits in becoming a real estate appraisal expert witness, it could be daunting if you don't have any prior experience in this line of work.
Some appraisers even had trouble sleeping the night before they went to the courtroom because there were so many unknown to them.
Before you start accepting work as an expert witness, you need to know what specific things you can do or cannot do. You should be familiar with the Jurisdiction Exception Rule, the Record Keeping Rule, what to include in the engagement letter and many more.
Jacob: "If you're thinking to obtain private works from attorneys, it is important to equip yourself with the necessary knowledge. You may consider to find a mentor and take relevant CE courses from a trusted education provider. Check out the McKissock Appraisal CE Membership (**), where you can get unlimited access to hundreds of appraisal continuing education courses, the latest national USPAP course, specialty skills training, and niche certifications.
Build the Connection and Market Your Services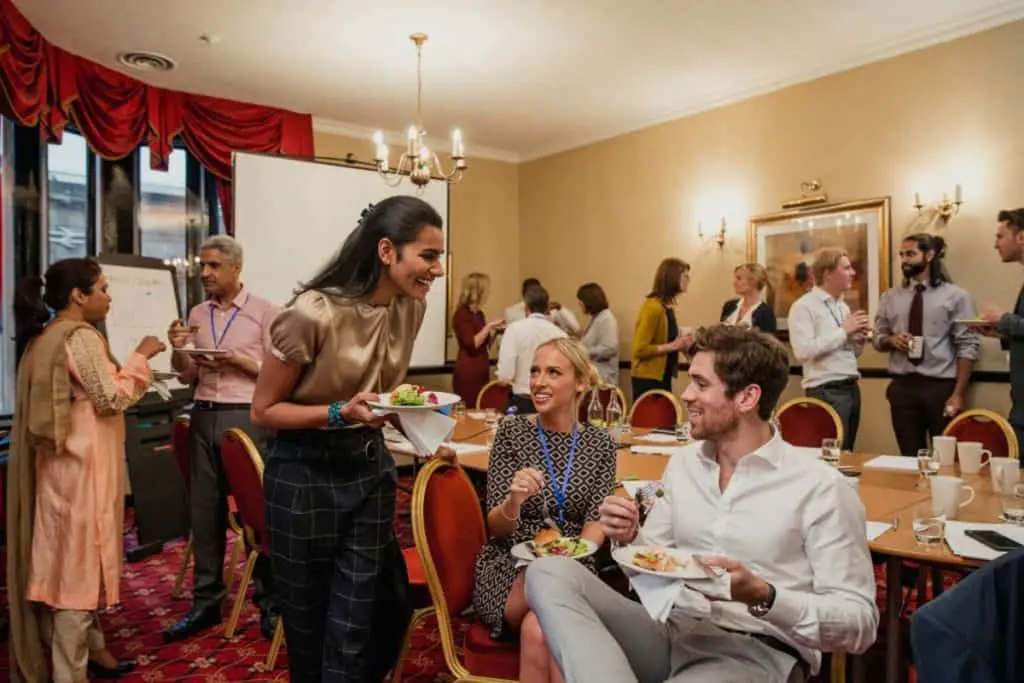 If you're interested in this line of work, you can contact lawyers in your area who specialize in divorces, bankruptcies or litigation between partners. Let them aware of your expertise. Tell them the type of real estates that you are good at appraising.
If you have a relationship with a banker, sometimes they might be able to refer you to their attorneys. Private lenders are another good source, especially those who are providing second mortgage loans.
It could take a long time to establish a trusted relationship, but once you build up the credibility, referrals would naturally come.
The Bottom Line
Becoming a real estate appraisal expert witness can be a very rewarding career. Not only it has lucrative compensation, but the job nature would also lead you constantly maintaining a high standard in your appraisal work.
But keep in mind that regardless of who is hiring for your services, your assessment must remain independent, objective and unbiased.
Reference:
(**) Affiliate Disclosure: Please note that some of the links above are affiliate links, and at no additional cost to you. Our company, JCHQ Publishing will earn a commission if you decide to make a purchase after clicking on the link. Please understand that we include them based on our experience or the research on these companies or products, and we recommend them because they are helpful and useful, not because of the small commissions we make if you decide to buy something through the links. Please do not spend any money on these products unless you feel you need them or that they will help you achieve your goals.
Disclaimer: The information in this post is for general information only, and not intend to provide any advice. They are subjected to change anytime without notice, and not guaranteed to be error-free. For full and exact details, please contact the Appraisal Board in your state, the education or service provider.