(**) Disclosure: This post may contain affiliate links, meaning our website, RealEstateCareerHQ.com, will get a commission if you decide to make a purchase through the links, but at no additional cost to you.
Although there are many niches that you could specialize in the appraisal industry, at the beginning phase of your career, you probably don't have a crystal idea of which one to choose.
Having your name listed on the Federal Housing Administration (FHA) roster of approved appraisers could open up a wider range of work opportunities.
To become an FHA Appraiser, you must go through required education and training, register as a Certified Residential or Certified General Appraiser with your state's licensing agency. Then you will submit the Appraiser Roster Application on the FHA Connection website.
In this guide, you can learn about what is an FHA appraisal, the step-by-step procedure in becoming an FHA appraiser, the job outlook, and other aspects about this career.
What is an FHA Appraisal?
Before we talk about FHA appraisals, we should first go over what is an FHA insured mortgage.
When a person purchases a property, they typically will get a mortgage from a conventional lender. However, some homebuyers are unable to qualify for a standard mortgage. This could be due to poor credit, insufficient down payment or income, or other criteria that used to underwrite the mortgage.
Therefore, these homebuyers would need the FHA to insure their loans. The purpose is to protect the lenders against the risk of borrowers defaulting on the loans.
As part of the underwriting requirement, they would require an appraisal that is completed according to the FHA guidelines.
Unlike appraisals for a conventional mortgage, the FHA appraisal holds a much higher emphasis on the safety and repairment issues of the subject property.
If you want to take on such assignments, then you must be approved on the FHA Appraiser Roster.
3 Steps to Become a Roster FHA Appraiser
Step 1: Meet the Eligibility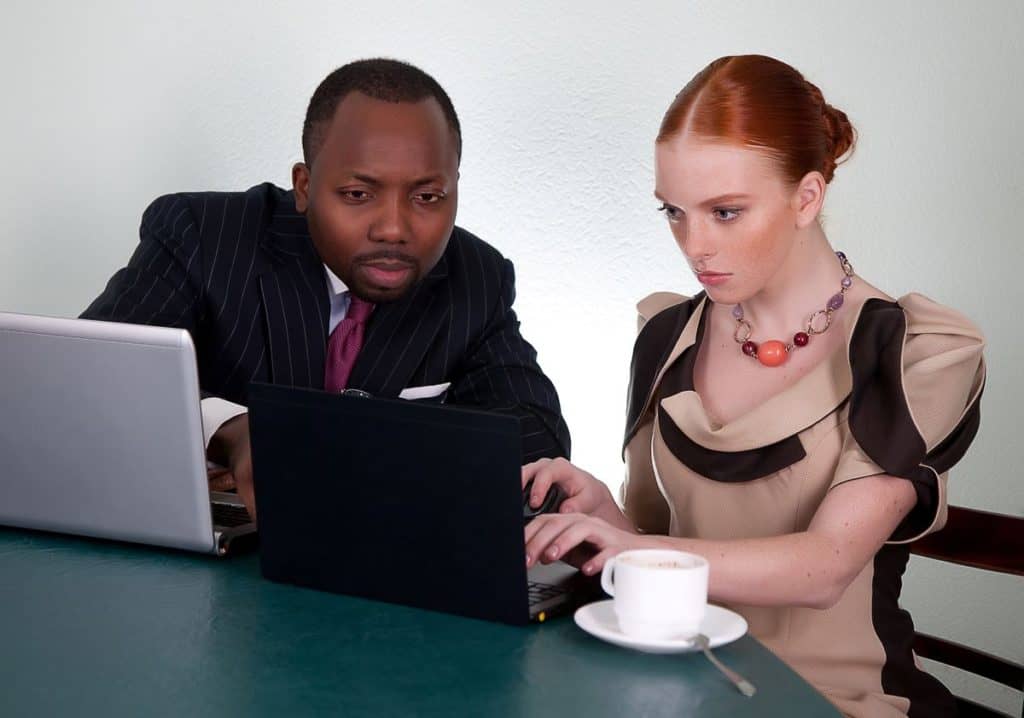 To become an FHA approved appraiser,
Step 2: Verify Your Personal Information on the National Registry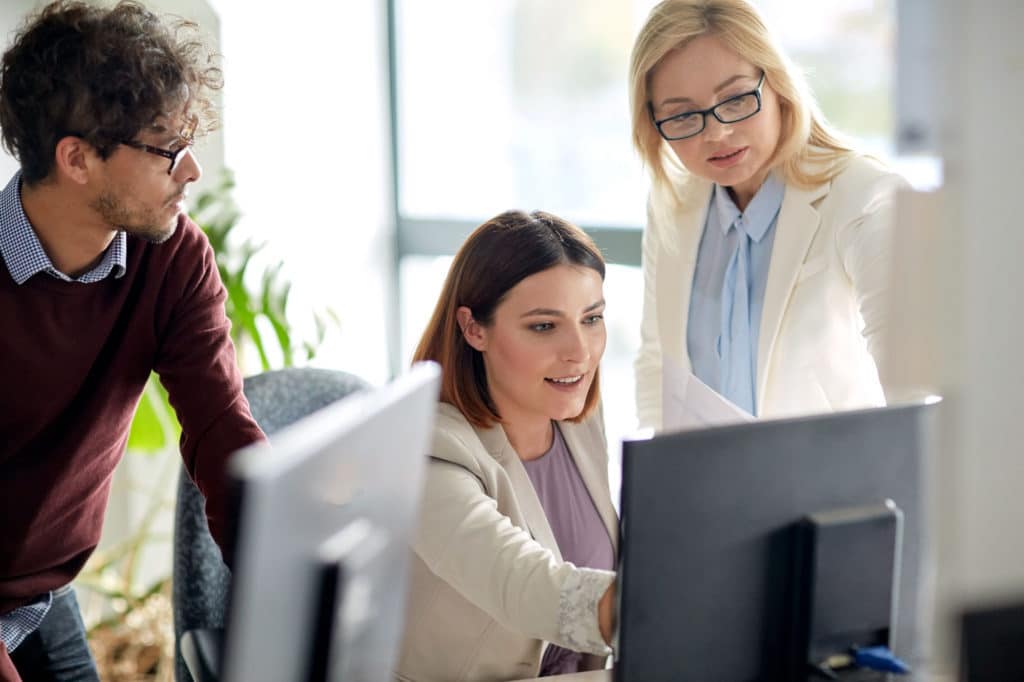 Visit the Appraisal Subcommittee's website
Go to the menu bar on the left, click on the "National Registries", the "Find an Appraiser"
A form will show up. Type in your name and choose the "Credentialing State"
Once your record appears, make sure the field "Conforms to AQB Criteria" indicates "Yes". Else you might not be eligible to be on the FHA Appraiser Roster.
If your information is incorrect, you'll need to contact the regulatory appraisal board in your state, so that they can change and resend the corrected details to the National Registry.
Step 3: Submit the Online Application
You are required to complete the Appraiser Roster Application on the FHA Connection website.
Then you'll need to print and fill out the Application for Roster Personnel Designation.
This is a simple one-page form. After you complete, date and sign it, you just need to upload it onto their website. If you don't have a scanner, you can check with the local copy center. (We usually use the app called "Genius Scan" on our phone to capture documents into PDF files.)
Furthermore, the FHA would require a copy of your state-issued appraiser license, which you could also upload it to their system.
Just a reminder when you enter the "License Number" and "Type" on the FHA Connection, make sure they are exactly the same as the one in the National Registry. Else, you would just end up with an error message and cannot proceed with the application.
How Will You Know if You are Approved or Not?
Once you are approved, you should be able to find your name on the FHA Roster through this link.
FHA Appraiser Roster Renewal
You should always renew your appraiser license at least 45 days before the expiry date. The FHA Appraiser Roster records depend on the National Registry on the Appraisal Subcommittee's (ASC)
You could set up the automatic renewal through the FHA Connection.
Reinstatement of the FHA Appraiser Roster
If your real estate appraiser license was expired, but now you re-fulfill all the eligibility requirement, then you could submit a copy of your state issued certification (in PDF) by emailing to [email protected]
In the email subject, make sure to write "Request for Reinstatement." The processing time usually would take three weeks.
Your Responsibility as an FHA-Approved Appraiser

Attend Training Sessions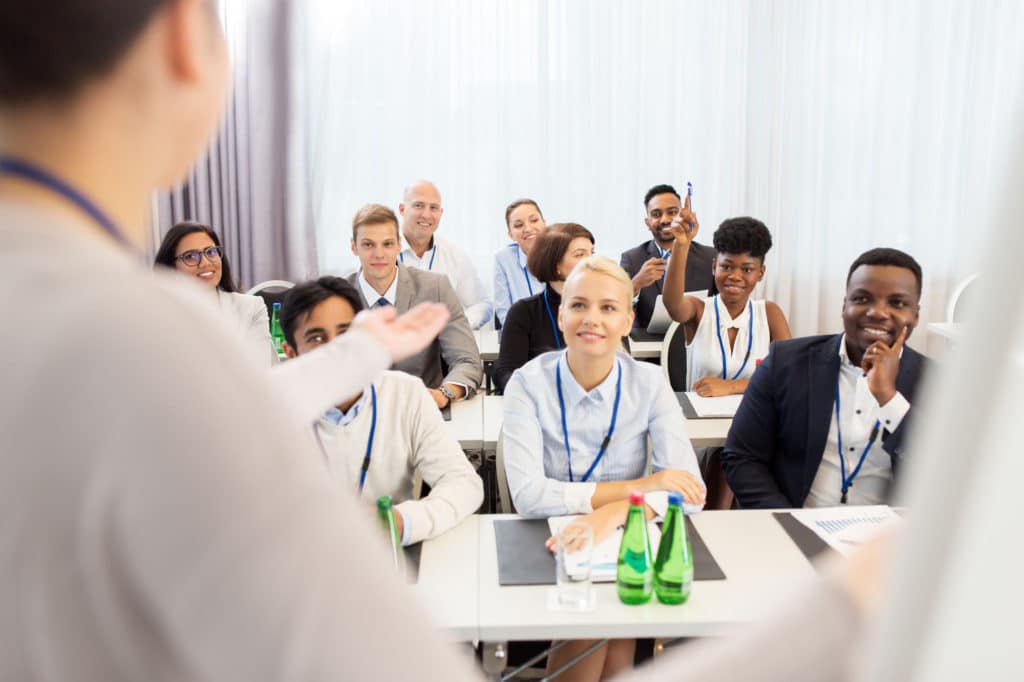 The Members of FHA's Homeownership Centers (HOCs) will host training sessions every now and then. You could check out their training and events schedule here.
You may find nine modules of pre-recorded webinars on their website which covers the Single Family Housing Policy Handbook:
Introduction and Navigating the Single Family Handbook: Origination/Processing and Allowable Mortgage Parameters
Appraisals, Property Requirements, and Underwriting the Property
Underwriting the Borrower Using the TOTAL Mortgage Scorecard
Manual Underwriting of the Borrower
Closing, Post-Closing, and Endorsement
Programs and Products – Refinance
Programs and Products – 203(k) Rehabilitation Program and Consultant Requirements
Programs and Products – All Other Programs
Nonprofit Approval and Governmental Entities
Review the FHA Policies and Procedures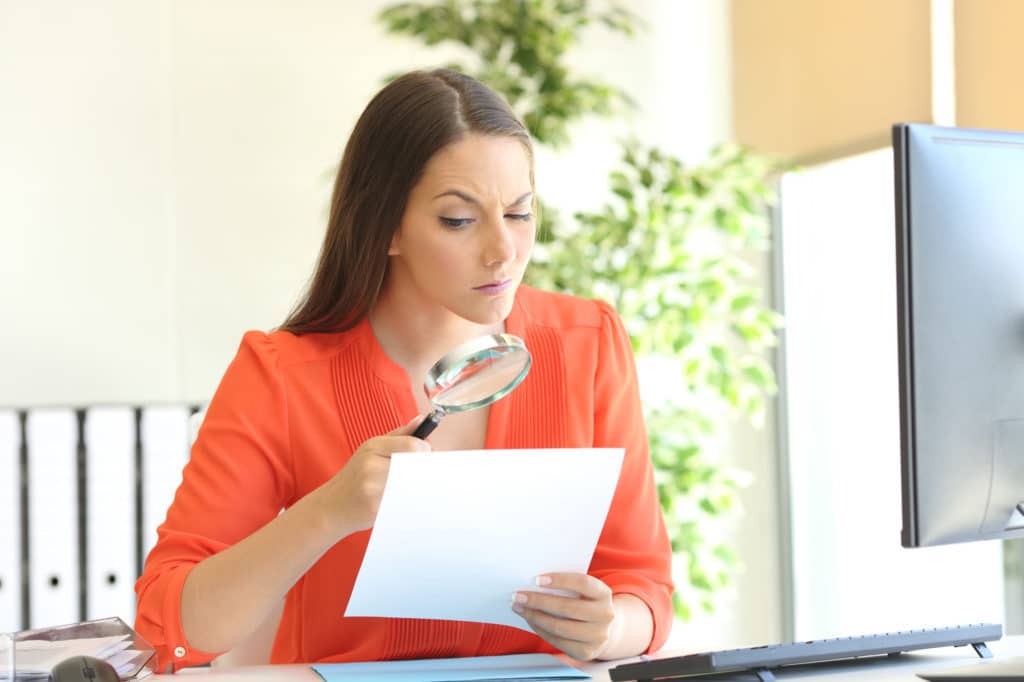 To make sure your work complies with the FHA guideline, you need to have in-depth knowledge on the policy documents such as:
Code of Federal Regulations
Federal Register Notices
Handbooks
Mortgagee Letters
Since the rules could change over time, it is important that you are aware of any updates and implement the changes into your appraisal practice.
In addition to attending the training sessions, another great way to keep up-to-date with the policy changes is to subscribe into the FHA Home Ownership Update Emailing List.
Administrative Responsibility
This is a simple and straightforward task, but many people tend to forget. If your personal or business information ever changes (i.e.: email address, phone number, mailing address), you need to notify the FHA. You can update your information through the FHA Connection.
If you have any questions, you could always contact the FHA Appraisers at [email protected] or 1-800-225-5342.
Career Outlook of FHA Appraisers
According to ZipRecruiter, the national average salary of an FHA Appraiser is $62,877.
But it's unlikely that an appraiser would only perform FHA assignments. Since they are Certified Appraisers, they would also take on other residential or commercial appraisals orders.
However, being an FHA-approved appraiser does open a wider range of work opportunities.
When we looked at numerous job listings, many of them indicated they would prefer candidates who have an in-depth understanding of the FHA guidelines and are on the FHA roster.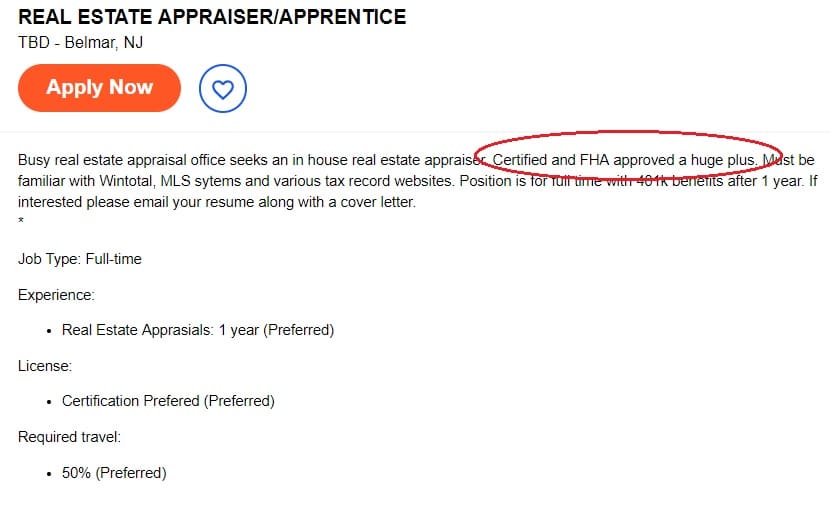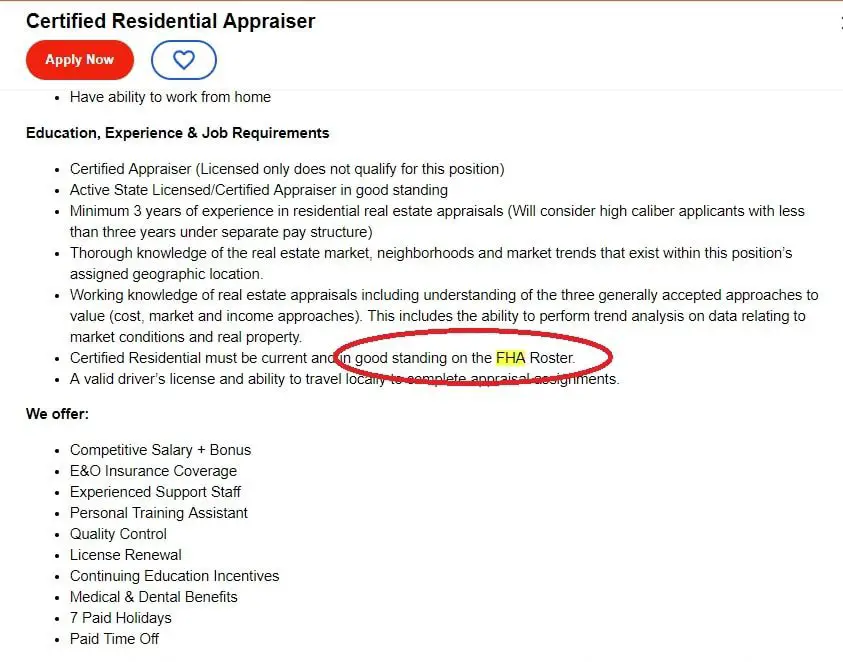 Interested in becoming a real estate appraiser? Here is an Education Resources Page which could be helpful to you in getting the appraiser license.
Disclaimer: The information in this post is for general information only, and not intend to provide any advice. They are subjected to change any notice, and not guaranteed to be error-free. For full and exact details, please contact the Appraisal Board in your state and the 
U.S. Department of Housing and Urban Development.
Reference: