(**) Disclosure: This post may contain affiliate links, meaning our company, JCHQ Publishing will get a commission if you decide to make a purchase through the links, but at no additional cost to you.
A Licensed Residential Appraiser is someone who can appraise non-complex residential properties with 1-4 units, but the transaction value cannot be more than $1,000,000 and complex 1-4 units residential properties with a value less than $250,000.
Unlike a Trainee Appraiser, a Licensed Residential Appraiser can work without the supervision of a Certified Appraiser.
Although most of the states have this licensing option, there are a few that do not. For example, there is no Licensed Residential Appraiser in Connecticut, Illinois, Iowa, Louisiana, Pennsylvania, and Wyoming.
In this guide, you'll learn the licensing requirements to become a Licensed Residential Appraiser, the exam passing rate, and the outlook of this profession
Video Summary of being a Licensed Residential Appraiser
What it is like to be a Licensed Residential Appraiser?
You could be working as an in-house appraiser employed by appraisal firms, or government assessor's office. The pros of working as an employee are you could have a relatively more stable income, medical benefits, while your employer could take care of your professional expenses such as your license fee, software subscription, E&O insurance or even the tuition of the CE courses.
Alternatively, you could become a self-employed appraiser. This way, you have more control over your working hours, the type of clients you like to work with and the level of services you could provide to your clients. Your income is entirely depended on how well you operate the business.
Your clients could be mortgage lenders, home buyers, investors or even realtors. Also, you could be fulfilling orders for an Appraisal Management Company (AMC).
So what kind of jobs are available for a Licensed Residential Appraiser?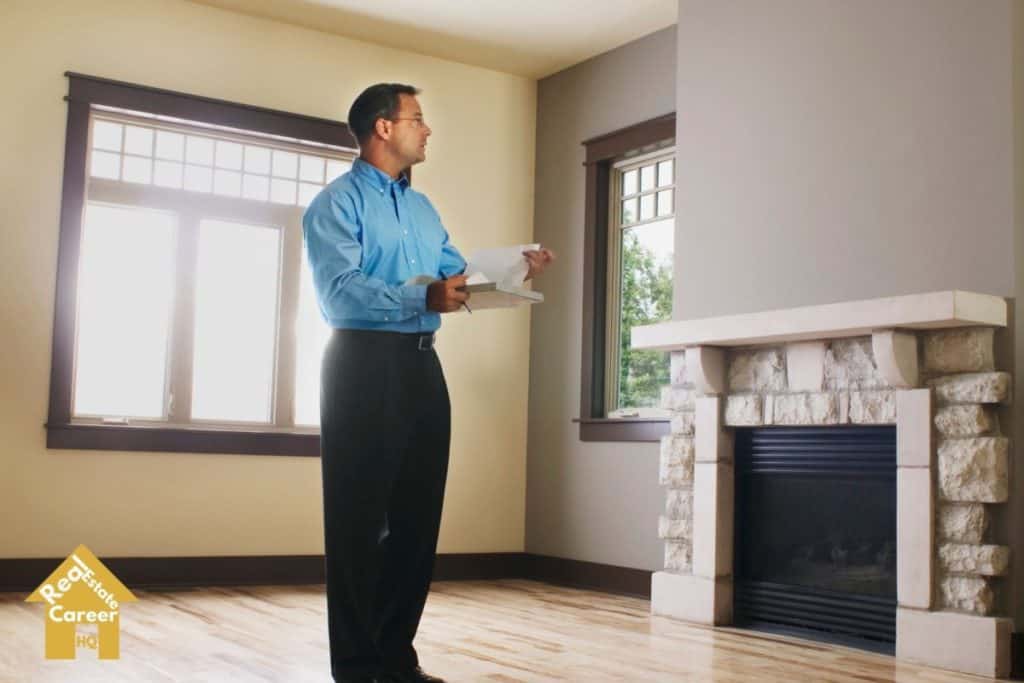 I recently saw a job posting which might give you a better idea. This was from a real estate brokerage firm in Georgia. Their primary business was to represent an investment firm to purchase a foreclosure and distressed properties. The average purchase volume was 75 properties per month.
Your job would be to valuing those properties based on their After Repair Value. This should be per job based position with no quota. So you could take on the appraisal work based on your schedule. But of course, there would be a deadline for each assignment.
They would require you to hold a Licensed Residential Appraiser license or higher. Plus at least two years of active appraisal experience in Georiga. But most importantly, have the understanding to determine After Repair Value.
An interesting note is that this company would require you to complete a video interview so they can get to know more about you.
5 Steps to Become a Licensed Residential Appraiser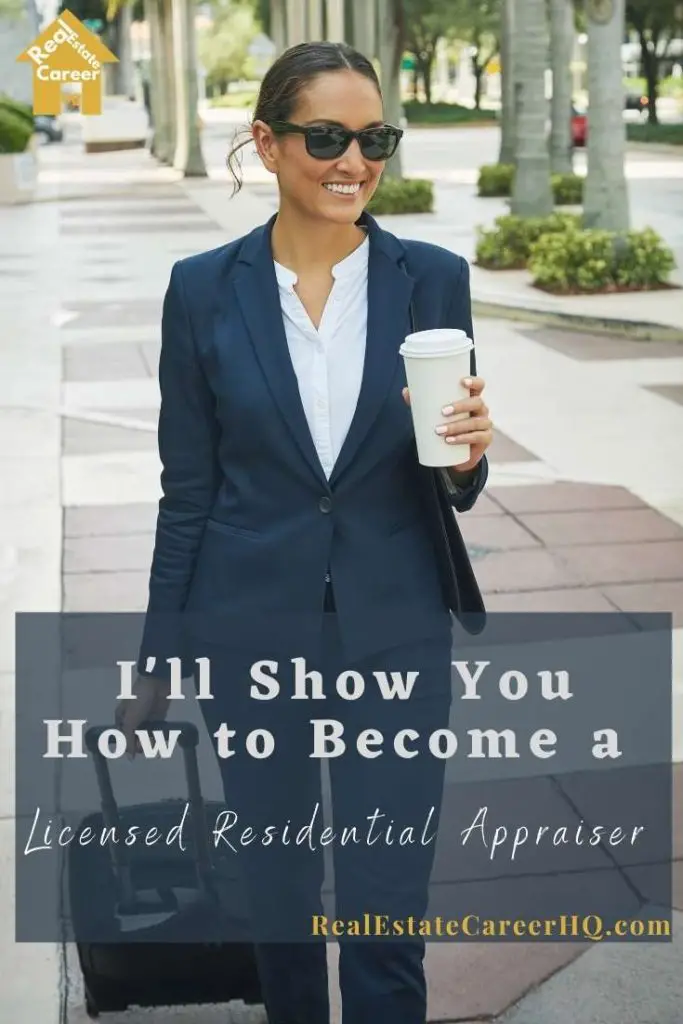 To become a Licensed Residential Appraiser, you need to take the qualifying education, complete the required hours of working experience, register with the appraisal board in your state, and pass the National Uniform Licensing and Certification Examination.
Due to the shortage of appraisers in the industry, as of May 1st, 2018, the Appraiser Qualifications Board lowered the requirement to obtain the Licensed Residential Appraiser license. (Here are the changes for your reference.)
Below are the minimum requirement set out by the Appraiser Qualifications Board (AQB). But every state could impose an additional requirement for their real estate appraisers.
Having said that, let's go through each step in more details.
Step 1: Meet the eligibility requirement
At least 18 years old
Have a valid Social Security Number
No college-level education is required
Step 2: Complete the qualifying appraisal education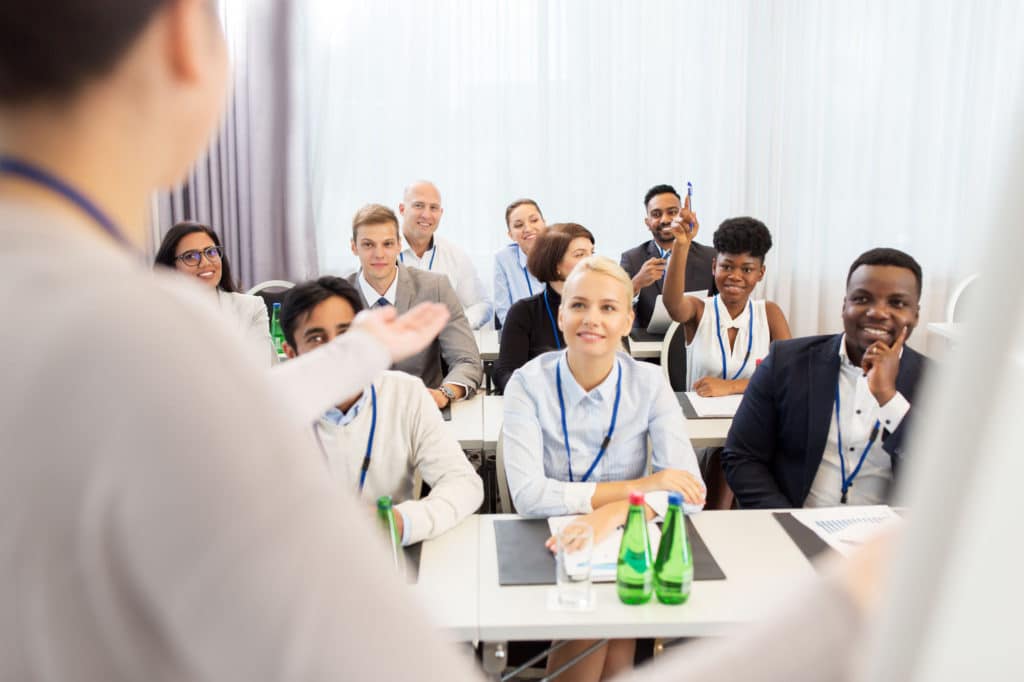 Take 150 hours of appraisal education from an approved courses provider. Since you should have attended some of them when you were becoming a trainee, you only need to make up for the extra courses.
Here are the courses that you need to take.
National USPAP Course or Equivalent (15 hours)
Basic Appraisal Principles (30 hours)
Basic Appraisal Procedures (30 hours)
Residential Market Analysis and Highest & Best Use (15 hours)
Residential Appraisal Site Valuation and Cost Approach (15 hours)
Residential Sales Comparison and Income Approaches (30 hours)
Residential Report Writing and Case Studies (15 hours)
Study tip: Whenever possible, I prefer to take online courses. You can study at your own pace at the convenient of your home, library, or wherever there is internet access. Here's an article review of an online school that I like.
The Real Estate Appraisal Board in most states do allow you to take these courses online. However, a few states have imposed their own limitation when it comes to distance education.
Therefore, make sure to check with the course provider or the Appraisal Board in your state before enrolling to a course.
Step 3: Fulfill the appraisal work experience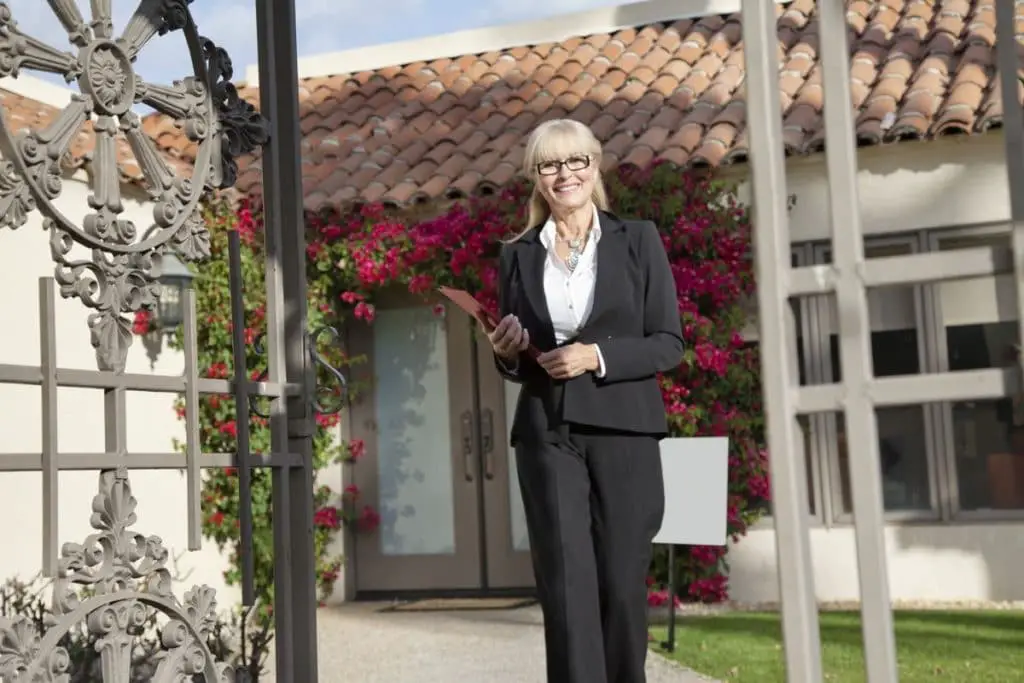 When you were working as a Trainee Appraiser, you should have documented all your working experience in an Appraisal Board approved experience log.
You would record details such as the date, subject property location, the kind of property, hours you spent on-site inspection, doing the various research and analysis, etc.
Here's an Appraisal Experience Log Instructions from Texas for your reference.

Also, the Appraisal Board in some states could review your working experience before you accumulate all the required hours. If that option is available in your state, I strongly suggest you to utilize it. Not only you'll have a better understanding of the Board's standard and expectation, but it also prevents you from wasting hours of your hard works that cannot be used toward upgrading your license.
The AQB minimum requirement is to complete 1,000 hours in no fewer than 6 months, but many states have a much higher one.
For example, to become a Licensed Residential Appraiser, you would need to obtain at least 2000 hours of appraisal work experience in Kansas, Maine, New Mexico, North Dakota, Montana, and Rhode Island.
Step 4: Register at the Real Estate Appraiser Board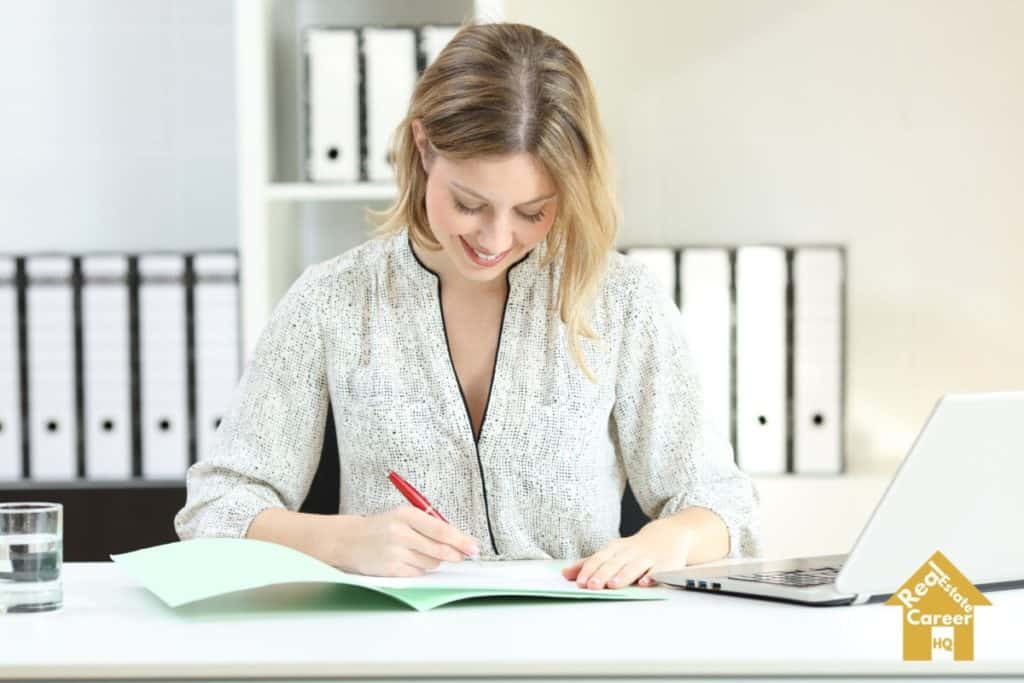 Each state has its own governing agency that is responsible for regulating the appraisal industry and issuing licenses.
Once you have fulfilled all the prerequisite, you need to submit the Licensed Residential Appraiser Application to the Board.
They mostly would require you to provide the following:
Evidence for the completion of the qualifying appraisal courses (i.e.: Official Transcript)
Experience logs
Application fee
Legal documents such as fingerprints to conduct a background check
Many Appraiser Boards already have the option for you to apply online, which is a lot more convenient and seamless. For those that have not upgraded their system, you need to mail the documents to them.
Step 5: Pass the Licensed Residential Appraisers Exam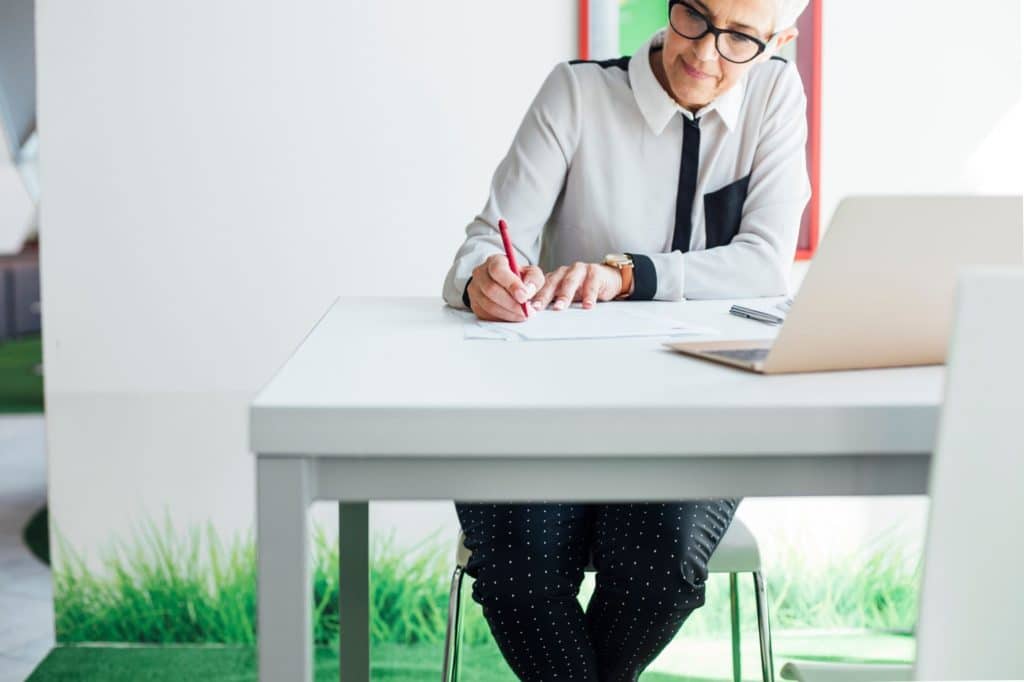 Upon approval of your application, you should receive a notification to register in writing for the exam. An approved testing company will administer the exam, usually would be PSI, Pearson-Vue or AMP.
There will be an exam fee. It typically ranges around $100 to $200.
Each state would have an Exam Candidate Handbook with more information specific to the test in its state. You could follow this link to find out the requirement in your state.
Here's the Appraiser Examination Candidate Handbook for your reference.
The Licensed Residential Appraiser Exam is a 4 hours exam, which consists of 125 questions. Only 110 questions will be counted, the other 15 are just pretest questions.
The required passing score is 75. Since this will be a computerized exam, you will immediately know the result once you complete the test.
Statistics on the Licensed Residential Appraiser Exam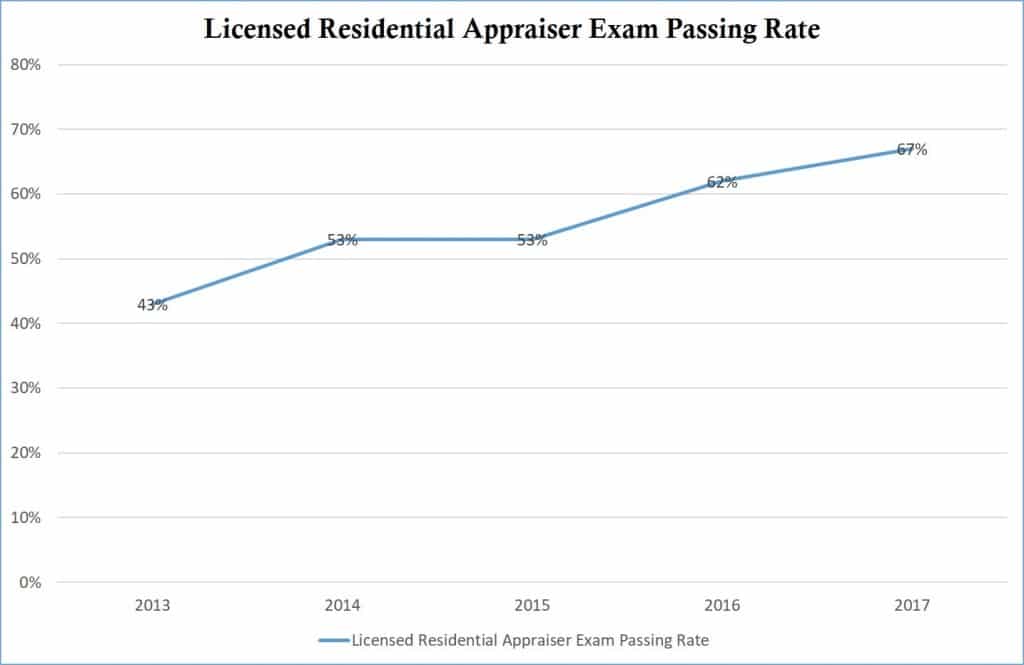 Source: The Appraisal Foundation
When you look at the chart above, you could see that there is a gradual, but significant increase in the passing rate over the years. It raised from 43% to 67% within a 5 years time frame.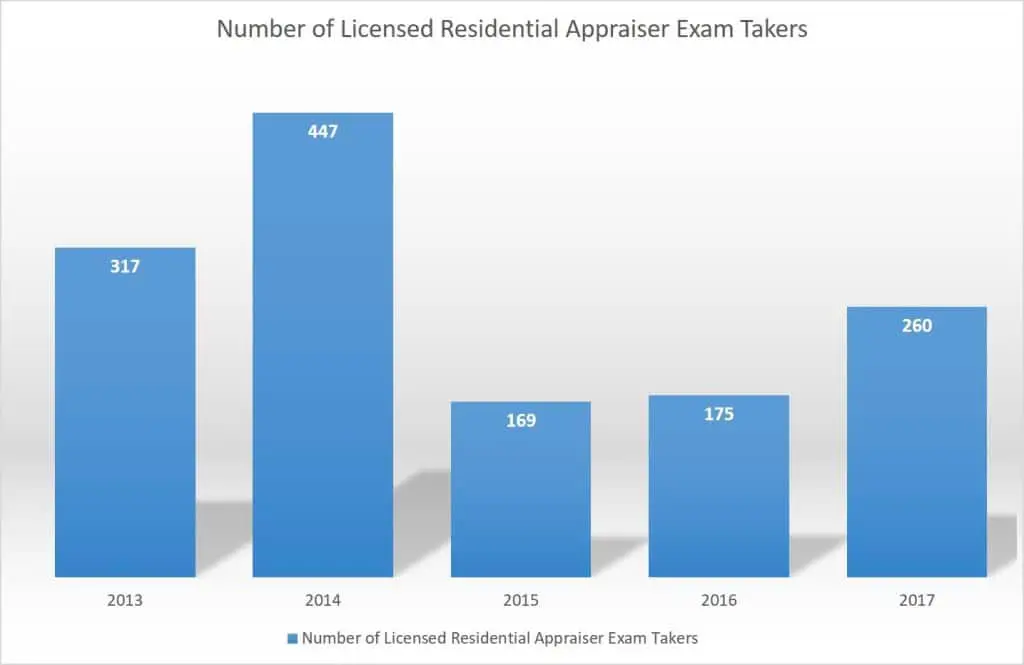 Source: The Appraisal Foundation
So now let's review the second chart. There was a sudden peak of exam writers in 2014. I did some investigation and found that the requirement to become a Licensed Residential Appraiser got stringent in 2015. (Here were the changes.) So I suspected people were trying to write the exam before the rules change.
But as mentioned before, the Appraiser Qualification Board has loosen the requirement in May 1st, 2018. Since 2015, there had been a gradual increase to the number of exam takers.
(Check out these exam hacks. It would help you to increase the chance in passing it.)
Is it a Wise Choice to Become a Licensed Residential Appraiser?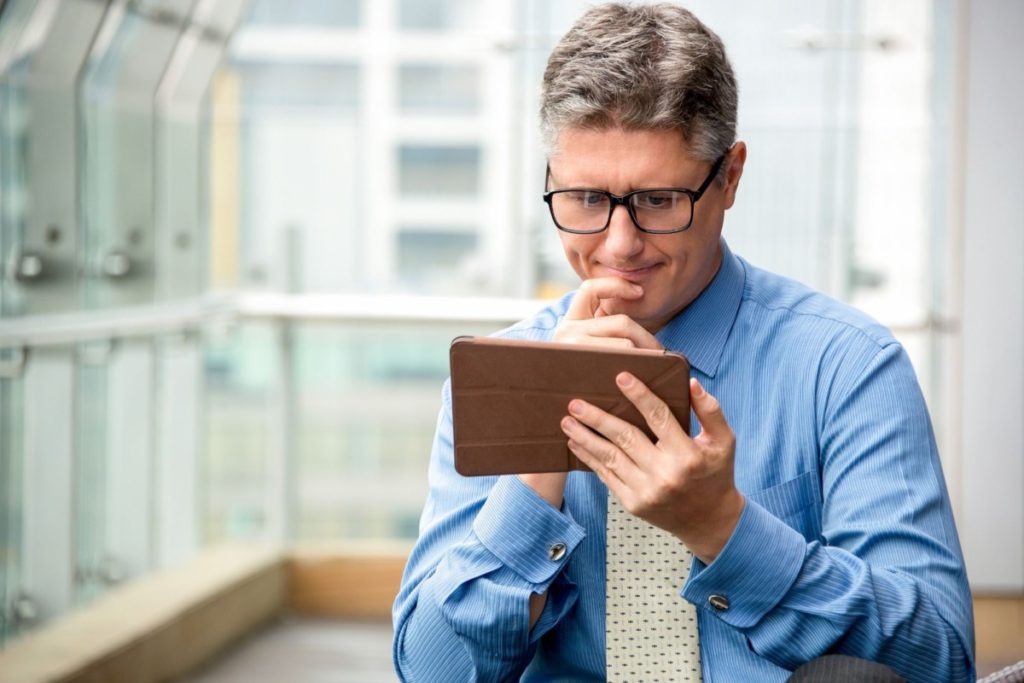 When I looked at the figures on the Appraisal Subcommittee website (Displayed as of Dec 2018), there were 7504 Licensed Residential Appraisers across the US. However, this represented only 7.9% of all the appraisers, while the rest were Certified Appraisers.
This is not surprising due to the limitation on the scope of appraisal work. Especially, there are plenty of properties that are beyond the allowable transaction value nowadays.
I also had a conversation with several fee-only appraisers. They mentioned that when it came to evaluating residential properties, there was no apparent difference in the fees whether they were a Licensed or Certified Appraisers.
However, they did see the trend that more lenders and appraisal firms would only work with a Certified Appraiser.
Is real estate appraiser a good career? This is one of the common questions I hear a lot. Therefore, I spent months and months in connecting with different real estate appraisers. Here are their valuable insights about this profession. Make sure to check it out!
So should you become a Licensed Residential Appraiser?
If you have not fulfilled the requirement in becoming a Certified Appraiser,
I think it's a reasonable step to expand your appraisal practice beyond the Trainee title.
In fact, in some states, you do need to become a Licensed Residential Appraiser first before you could upgrade it to being Certified.
However, if you are looking to build your career in the appraisal industry for the long haul, you should consider this license as a transitional position, while targeting your next goal in becoming a Certified Residential Appraiser. (Here's the post about it).
Hope you'll find this post helpful and informative.
(**) Affiliate Disclosure: Please note that some of the links above are affiliate links, and at no additional cost to you. Our company, JCHQ Publishing will earn a commission if you decide to make a purchase after clicking on the link. Please understand that we include them based on our experience or the research on these companies or products, and we recommend them because they are helpful and useful, not because of the small commissions we make if you decide to buy something through the links. Please do not spend any money on these products unless you feel you need them or that they will help you achieve your goals.
Disclaimer: The information in this post is for general information only, and not intend to provide any advice. They are subjected to change without any notice, and not guaranteed to be error-free. For full and exact details, please contact the Real Estate Appraisal Board in your state.
Reference: