(**) Disclosure: This post may contain affiliate links, meaning our website, JCHQ Publishing will get a commission if you decide to make a purchase through the links, but at no additional cost to you.
Just to clarify this post is not about how to become an appraiser in Virginia. Although we do have another article about that (here's the link if you are interested), this piece is about getting listed on the Veteran Affair appraisers roster, so that you could perform appraisal works related to VA loans.
So how do you become a VA appraiser? To become a VA appraiser, you'll need to meet the license requirement, no conflict of interest in other occupations, demonstrate good character and professional appraisal knowledge.
In this article, not only you'll learn the qualification requirements to become a VA Fee Appraiser, but also the importance of VA appraisers to the Veteran community and the viewpoint from other professionals about this particular niche.
Qualification Requirements to Become a VA Fee Appraiser
Step 1. Meet the license requirement
You must hold a valid appraiser license in the State that you will be conducting the VA appraisal business. Keep in mind each license level have its limitation on the complexity and value of properties you could work with, so make sure to check before you accept a VA assignment. (Certified General Appraiser has no such restriction. Here's a post with more details.)
You'll need to submit a resume to the VA, which can show that you have at least five years of residential appraisal experience.
Step 2. Demonstrate good character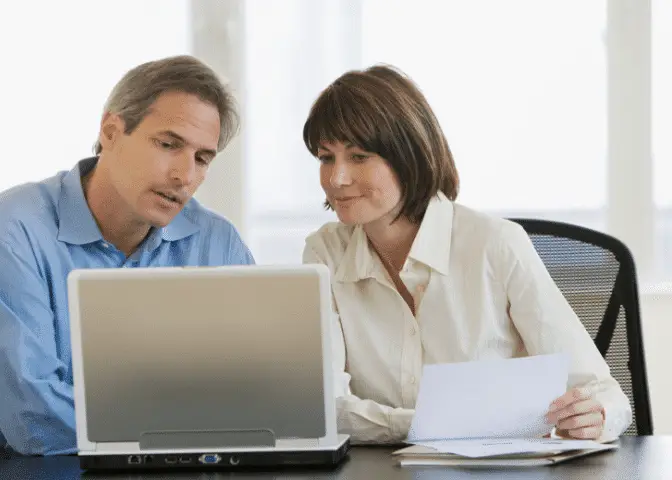 Confirm your appraisal experience: A minimum of three reference letters are needed to attest your character and residential appraising experience. Of which, two letters must be written by fee appraisers.
No bad debts to the government: The Field Stations will search through the Credit Alert Interactive Voice Response System (CAIVRS) to see if whether you owe money to the Federal Government.
If so, are they being paid in full? Or is there any reasonable repayment arrangement?
Credit check: When you are completing the VA application, you'll be authorizing the VA to obtain a copy of your credit report.
A credit report can reveal a lot about a person's character. If the applicant has a habit of not repaying the loan, it could raise a red flag whether they can be trustworthy to their profession.
Step 3. Ensure there's no conflict of interest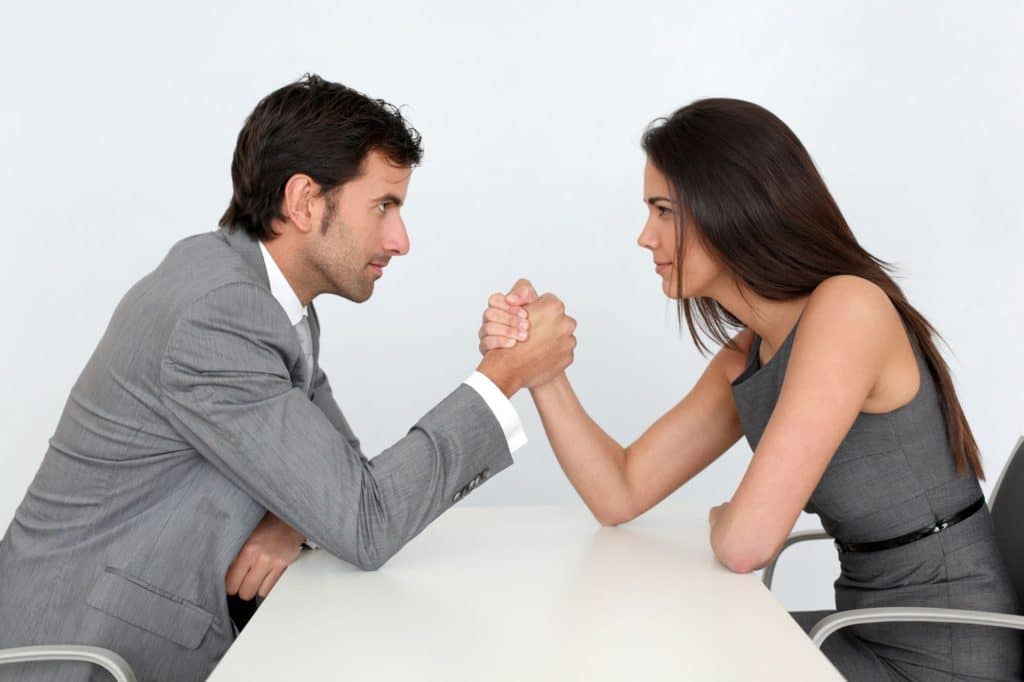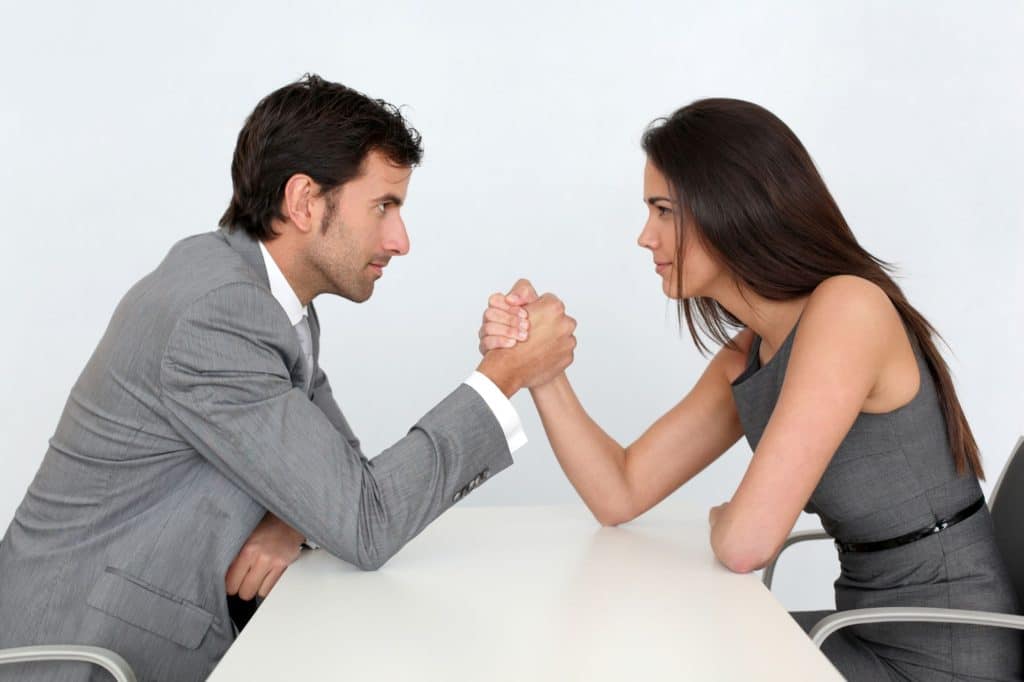 Although you may try to work in the best interest of all parties, it could be difficult when you are wearing too many different hats. One obvious conflict of interest I could think of is you are a real estate agent, but at the same time, you are writing an appraisal report of the same subject property. Lenders have a valid reason to doubt whether your appraisal value is objective or not. Therefore, all appraisers that I have talked to would avoid such a situation.
Furthermore, if you are employees of the Department of Housing and Urban Development (HUD), Federal National Mortgage Association (FNMA), Federal Home Loan Mortgage Corporation (FHLMC), or the Postal Service, then you won't be eligible to apply as a VA appraiser as well.
However, not all Local and State government employees are excluded. Some government departments might have nothing to do with VA lending. As long as there's no conflict of interest, then it would be fine.
Step 4. Test your appraisal knowledge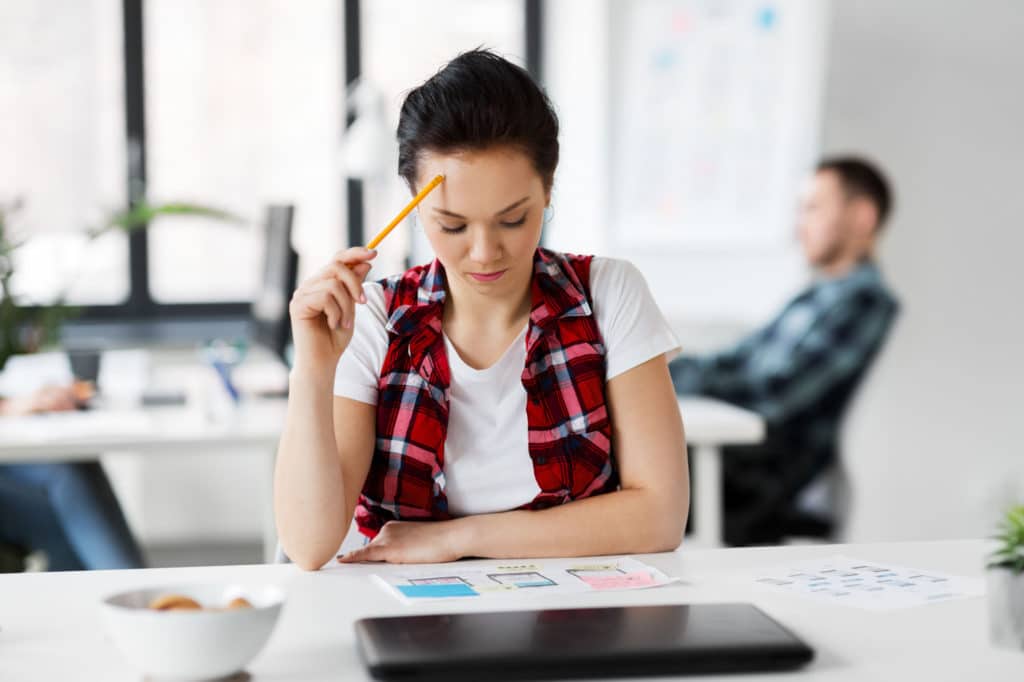 Don't worry! You won't need to write an exam for this. However, the Field stations would require you to complete a demonstration appraisal. It will be on either a Freddie Mac Form 70 or a Fannie Mae Form 1004. (Uniform Residential Appraisal Report.)
You will be given instruction and procedures to develop the appraisal report. Sometimes, the Regional Loan Center will even assign with you the subjected property to be assessed. Keep in mind, since this is a practice to demonstrate your appraisal work, you cannot receive any assistance from anyone.
Step 5. Submit the VA application
The last step is to fill out the "Application for Fee or Roster Personnel Designation" Form # 26-6681. You could send it to the VA Regional Loan Center of Jurisdiction either by mail or email.
This is a screenshot of part of the VA application. You could download the form through this link.
In addition to filling out your basic information (i.e., name, date of birth, social security number, address, phone, email), they will ask you the following:
Number of appraisal assignments you completed in the past five years
Employment history for the past ten years
Maximum number of VA assignments you will accept per week
Maximum number of VA assignments you will accept at one time
When you're submitting the application, make sure you attach:
Copy of your appraiser license
Three references letters (The one we discussed earlier)
How Long Will it Take to Get the VA approval?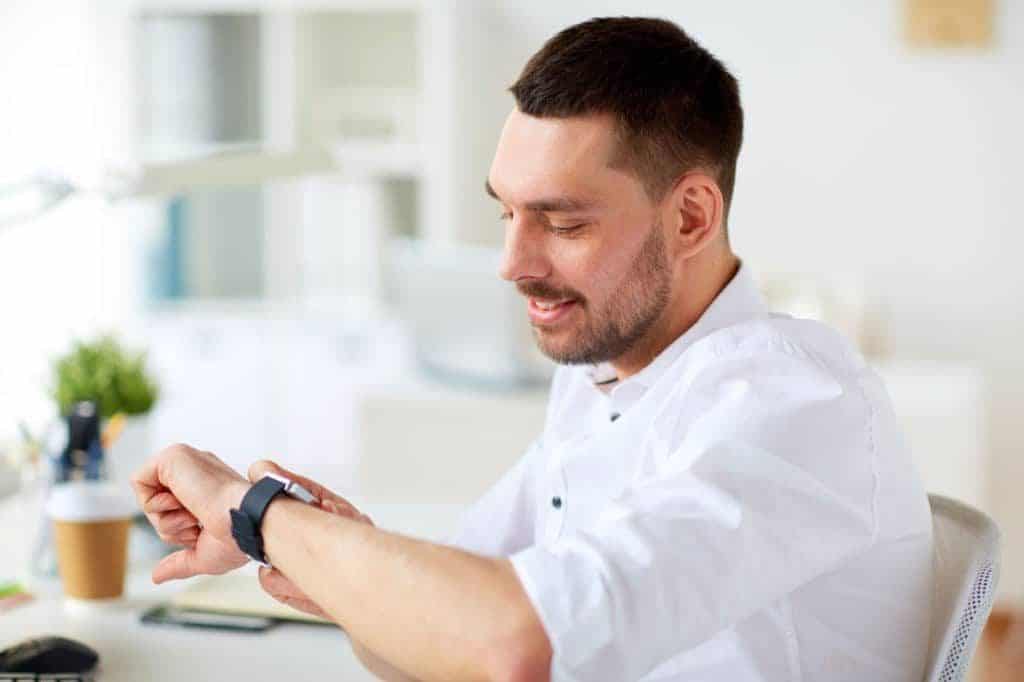 Getting acceptance to the VA panel could take months or even years. Sometimes, it might not be due to your eligibility. Rather it's the demand for VA appraisers in your service area.
I've seen an appraiser who applied annually for the past ten years, then finally he got accepted. To improve your chance of getting the VA approval, here are four tips:
Do some research and see which counties are in need of appraisers.
Make sure the application is fully completed with all the required details and documents. Including a professional photo on the resume could be a nice way to stand out from the crowd.
If possible, hand deliver your application and have a quick introduction to the person handling the approvals.
Nothing worthwhile comes easy. Follow up with the VA regularly. Provide them with new work samples each time you apply.
Should You Become a VA Appraiser?
Demand for VA appraisals
Every year, many veterans are relying on VA loans to purchase or refinance their home. When I look at the figures on the VA website, the total VA loan in 2018 was a mind-blowing volume at $161,295,413,406! All of these would require your services in completing the VA appraisals.
However, the demand for VA appraisers does vary from state to state. I recently talked to an appraiser in Texas. He said that he loves VA cases a lot better than the AMCs, and the fees are also more attractive. Since VA is now his favorite client, his business primarily focuses on taking VA assignments.
(In case you don't know what is an AMC, here's article written about it)
On the other hand, a Certified Residential Appraiser in California said that the volume of VA works has greatly reduced. Before, he used to get an average of three VA appraisal orders per week. Now, he gets around once every two weeks. It is because the VA has approved more appraisers to the panel.
How much can you make per VA appraisal assignment?
The appraisal fee per assignment would vary from state to state. For example, the appraisal fee is $425 in South Carolina, whereas it is up to $900 in Montana. (We include a chart in another post which details the appraisal fees in every state. Here's the link to that post)
Heavy regulation discourages VA appraisers
There is indeed a massive demand for VA appraisals. But some real estate appraisers are reluctant to take on VA assignments due to the stringent regulatory requirements.
Simply speaking, some appraisers are doubtful whether the appraisal fees can justify the amount of workload and potential liability involved.
Another broader reason is there has been a shortage of new appraisers coming into the industry. At the early stage of your career, you'll need to find a Certified Appraiser to mentor you. Some find it challenging to locate such a supervisory appraiser. (If you are facing a similar situation, here are some practical tips in finding a supervisory appraiser.)
How did the real estate industry address the issue of a shortage of appraisers?
Back on Sept 5, 2017, the Senior Vice President, Public Policy & Industry Relations of the Mortgage Bankers Association, Steve'O Connor wrote a very comprehensive letter to the U.S. Department of Veteran Affairs.
He clearly stated that the lack of VA appraisers could delay the closing of properties. Some sellers would even opt for non-VA buyers due to the postponement in completing the appraisal.
Therefore, some veteran would end up not applying for the VA loans. They are forced to come up with additional cash for closing and go with loans with higher fees or rates. Throughout the life of the mortgage, it could cost the veteran tens of thousands of dollars of additional interest payments.
To address this situation, he recommended the following:
– Create a virtual desktop appraiser to supplement the traditional appraiser process

– Allow a Property Inspection Waiver (PIW) for VA appraisals

– Find ways to attract new appraisers and increase interest in the appraisal industry

– Allow VA to utilize appraisal management companies when appointing appraisers via the VA portal

– Support the Appraisal Qualifications Board proposal to eliminate all college coursework for both licensed and Residential credentials

Quote from Mortgage Bankers Association – Letter to U.S. Department of Veteran Affairs
I see that in May 2018, the Appraiser Qualification Board (AQB) reduced the amount of work experience and education requirement for different levels of appraiser license.
Related Questions
1) What is a VA appraisal?
VA appraisal is an assessment report of a subject property, and it is required when obtaining a VA loan. It must meet the Minimum Property Requirement (MPR). It needs to be conducted by a qualifying appraiser who is approved by the Department of Veterans Affairs.
[Here's an article you might be interested: VA Appraisal Guide – Everything You Need to Know]
2) How is a VA loan differ from a traditional mortgage?
A conventional mortgage could have more stringent underwriting rules. VA loan program is for veterans and their families. It is especially important to those who are ineligible in obtaining financing from conventional lenders due to lack of down payment, poor credit, income proof or not fulfilling other underwriting requirements.
Although the loans are still financed by private lenders, the U.S government guarantees them. Due to such a secure backup, lenders could offer the mortgage at a lower rate and fees.
Conclusion
Becoming a VA appraiser could be an excellent way of expanding your clientele. Not only you could be gaining more business opportunities, but you are also helping the veteran community in providing an objective appraisal value for their properties.
However, you need to prepare that getting VA approval could take some time. Therefore, persistence is a key factor in entering this niche.
So here's all I have to share for now. I hope you enjoy reading this post.
What do you think about becoming a VA appraiser? Please share your thought in the comment section below.
Disclaimer: The information in this post is for general information only, and not intend to provide any advice. They are subjected to change anytime without notice, and not guaranteed to be error-free. For full and exact details, please contact the Appraisal Board in your state, the education or service provider.
Reference: