(**) Disclosure: This post may contain affiliate links, meaning our company, JCHQ Publishing will get a commission if you decide to make a purchase through the links, but at no additional cost to you.
In the current business environment, customers demand greater transparency on the fees that they are paying. However, most people do not enter into real estate transactions on a regular basis. Therefore, they might not have a clear understanding of appraisal fees.
So what is appraisal fee? The appraisal fee is the cost paid for having a State licensed appraiser in creating an appraisal for a property. It could be used for purchasing or refinancing of a real estate, estate or divorce settlement, tax assessment, and many others.
In this guide, I'll try to answer some of the most common questions regarding appraisal fees, the average fees for different appraisals, and what do appraisers think about the fees they are getting nowadays.
Hopefully, this could give you some insight when explaining your fees to clients and where the appraisal industry is heading. Without further ado, let's start now!
How are Appraisal Fees Determined?
Generally speaking, the appraisal fees would depend on the complexity of the property, its location, and value.
The more complex the property, the higher the appraisal fee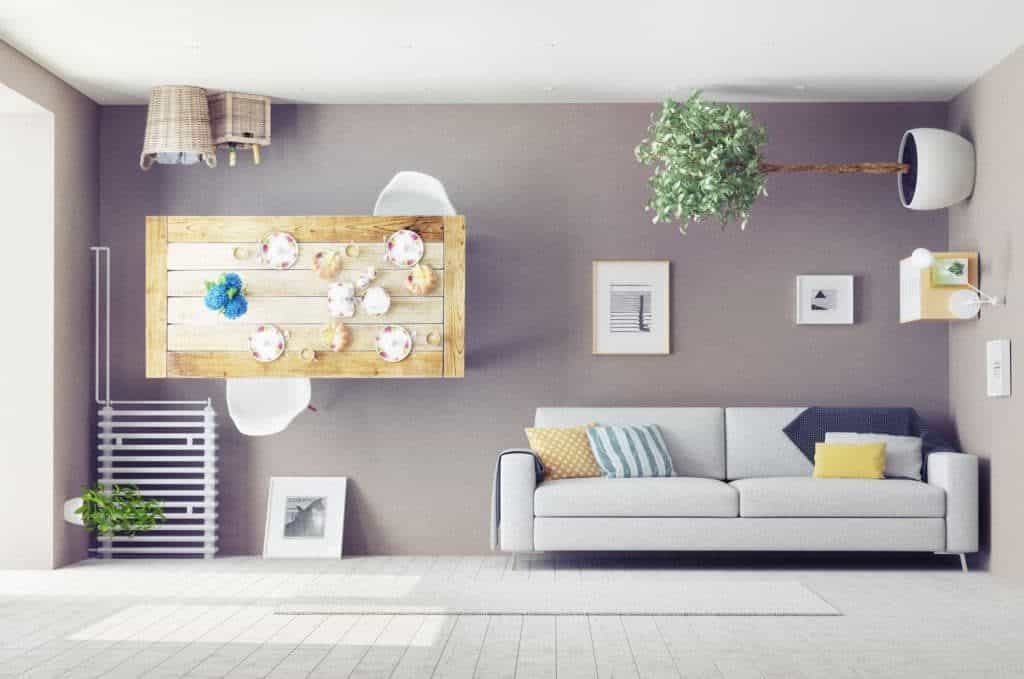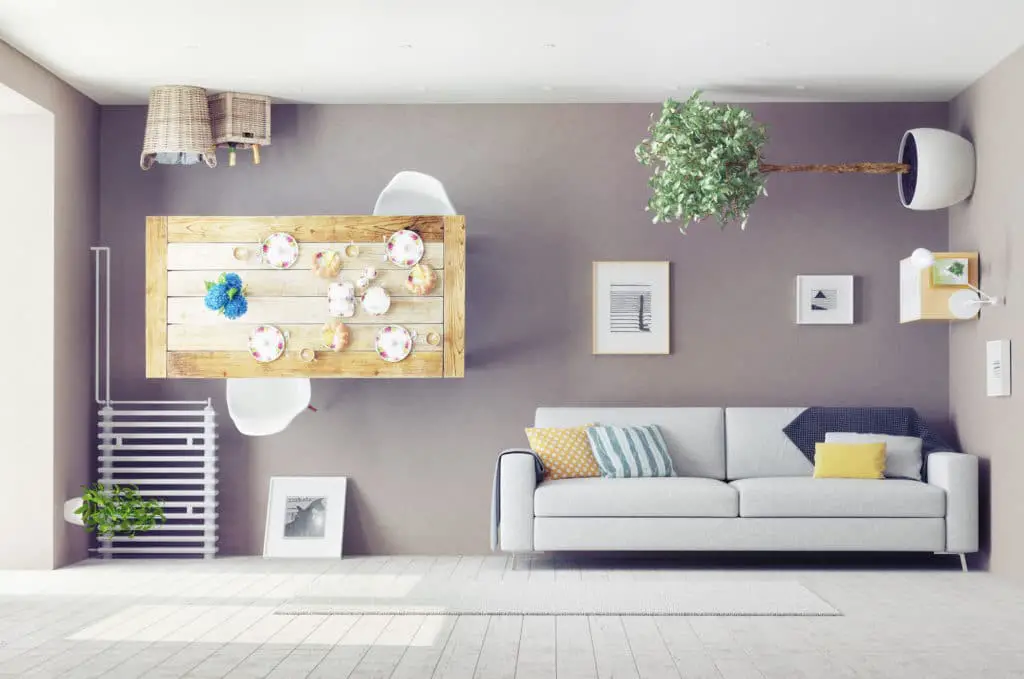 Not every house are identical to each other. They could have different layouts, zoning, external, and functional obsolescence. All these are crucial factors in determining the appraisal value.
Furthermore, when a property is a one-of-a-kind in the neighborhood, it could be challenging to find any comparable. It will significantly increase the amount of your researching work.
For instance, suppose you are appraising for a farm, but there is no similar farmland being sold recently. In addition to determining the value of the land and the property, you probably would need to gather data from local markets about the price of livestock and equipment. If you are interested in farm appraisal, here's a post with more details.
Distance is another factor that determines the cost of an appraisal.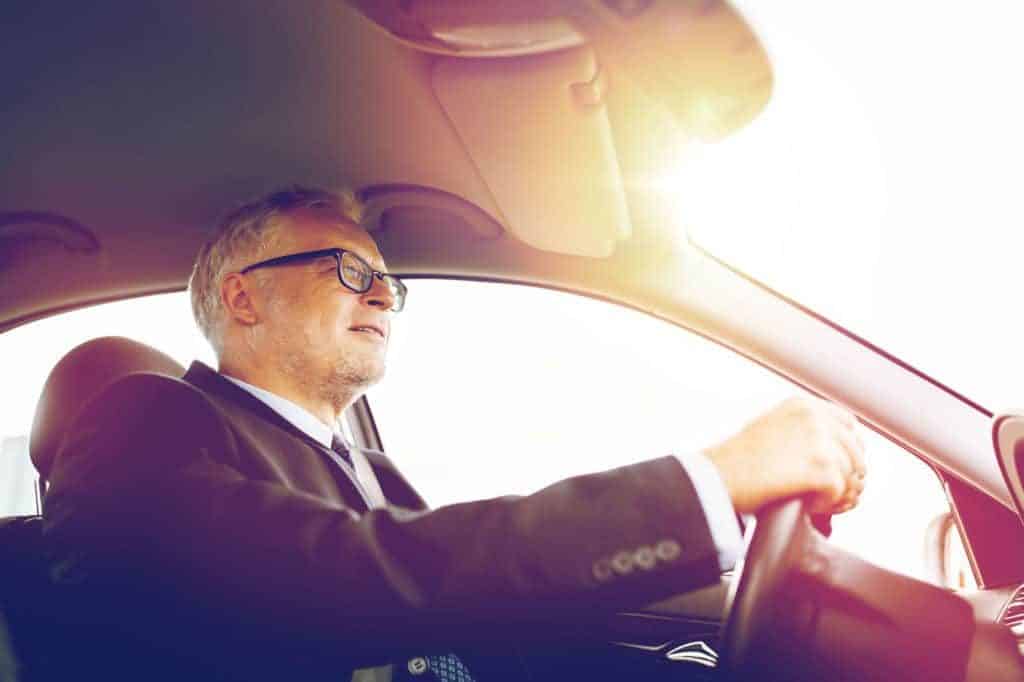 Most real estate appraisers prefer to take on orders that are closer to their office. When a subject property is located far from their service area, they will charge an extra premium.
In fact, when you look at the fee schedule for VA appraisals. They also allow appraisers to charge more due to the extra mileage incurred.
However, the opportunity cost is not just on the gas milage consumed. Imagine there is an appraisal order in a rural area, which requires you hours of driving. Since the houses are sparsely scattered, it would be your only assignment for the day.
On the other hand, you could have inspected two to three houses in a city on the same day. On a business perspective, will you charge more for the rural appraisal?
Will expensive houses have higher appraisal fees?
Although not every appraiser is charging a greater fee for homes with higher values, I talked to several appraisers, and they provided some valid reasons in doing so.
Reason#1: Houses with higher values tend to be bigger in size and have more rooms. Therefore, there could be more potential adjustments involved. (i.e., extra closet, high-end kitchen counter top, swimming pool)
Reason#2: Different level of appraiser licenses would have its limitation on the value of the property you could appraise. For instance, a licensed residential appraiser can assess non-complex residential properties with a transaction value of no more than $1,000,000. On the other hand, there is no restriction for Certified General Appraiser.
If the subject property can only be appraised by a Certified General Appraiser, and you are one of the few in the area, then you have a competitive edge of raising the fees. Here's an article which covers the requirement to become a Certified General Appraiser.
Reason#3: The potential liability to appraise expensive real estate could be more significant as well. Even a slight margin of error could drastically impact the appraisal value.
Since E&O insurance tends to calculate their premium based on the coverage amount, working on expensive properties could require a higher insurance cost too.
Who Pays for the Appraisal Fee?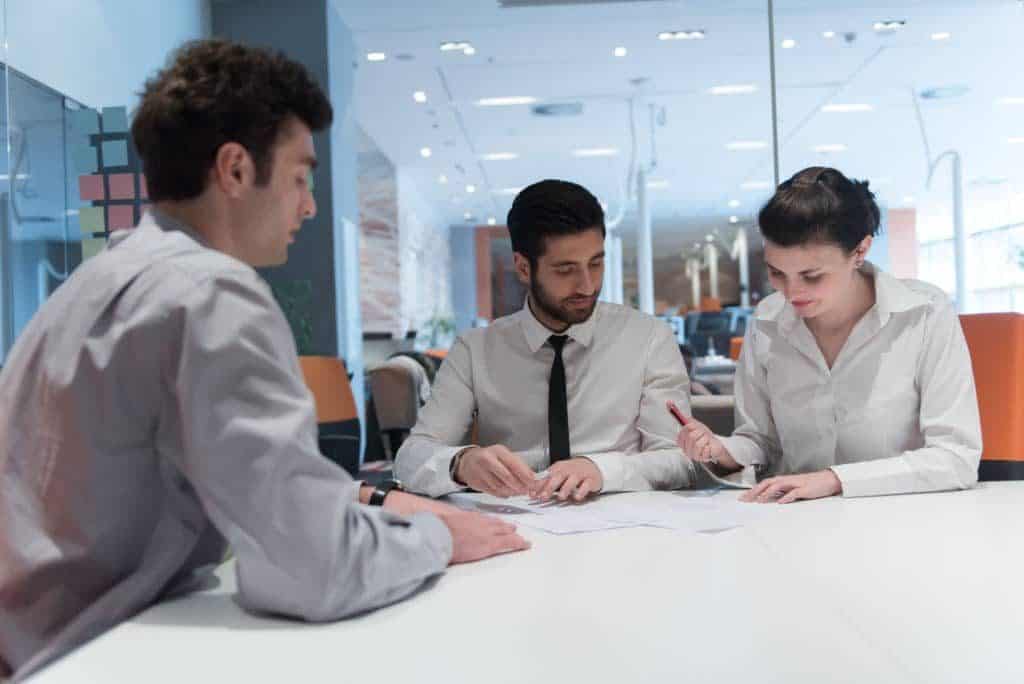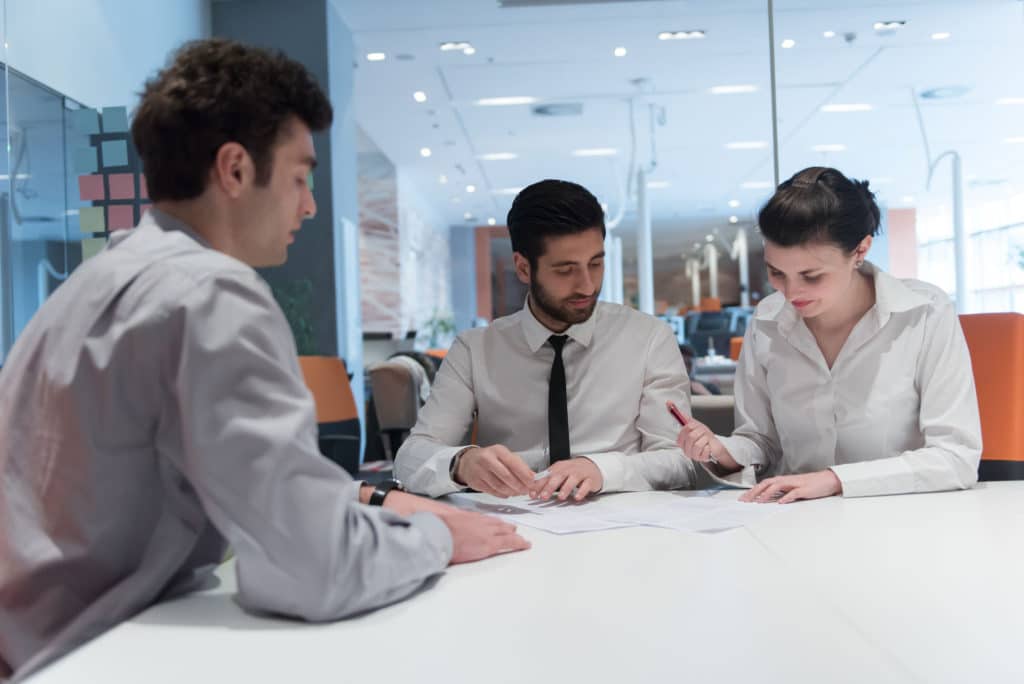 It would be the person who is applying for financing that pays for the appraisal fee. Usually, it is the buyer or the homeowner who is doing a refinancing of their property.
However, there are situations where the appraisal is requested by other parties- for instance, institutional investors who want to get an update for the collateralized assets or the government agency who needs the appraisal value to determine the property tax. In these scenarios, the appraisal fee would be paid by them.
Is Appraisal Fee Being Paid Upfront?
Yes, customers would pay the appraisal fees before you even begin the job. This structure eliminates the chance where the sales do not go through, and the client ends up not making the payment. After all, your appraisal must be unbiased and objective, so your compensation should not depend on the outcome of the real estate transaction.
Some AMCs have a system where the clients could make online payments through credit cards conveniently.
Can Appraisal Fees be Refunded?
No, appraisal fees cannot be refunded. Your appraisal works involve a tremendous amount of work such as researching, site inspection, data analyzing and comparison. The value of your service is the content within the appraisal. If anyone could request for a refund after they read the report, then it would not be fair to the effort you have put in.
However, if the appraiser has not started the work yet, some appraisal companies could offer a partial refund for the order cancellation.
Is Appraisal Part of the Closing Cost?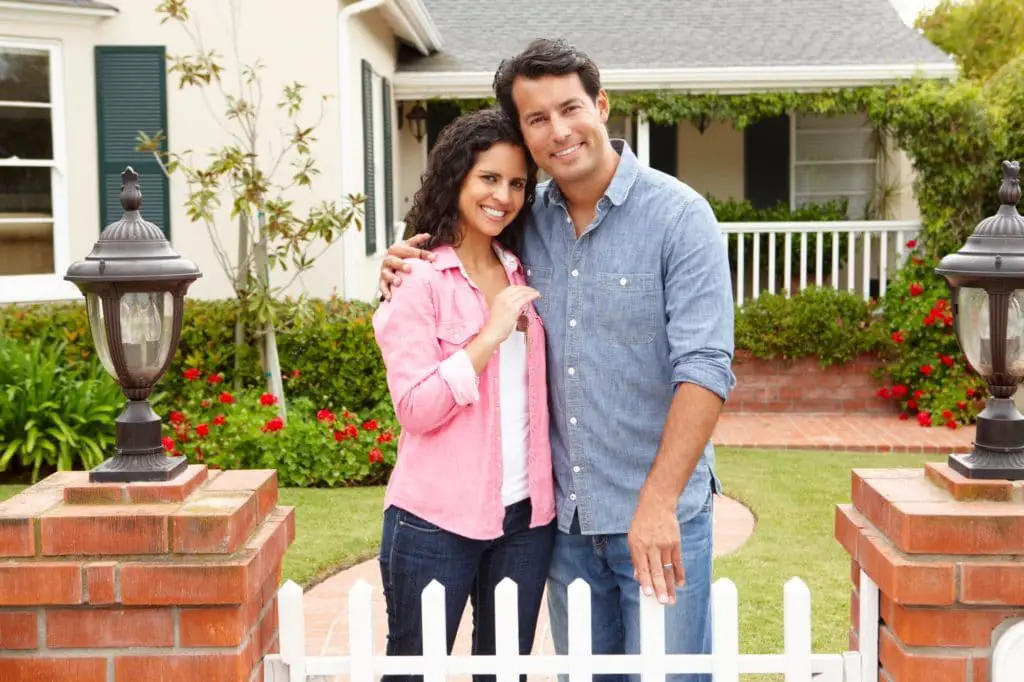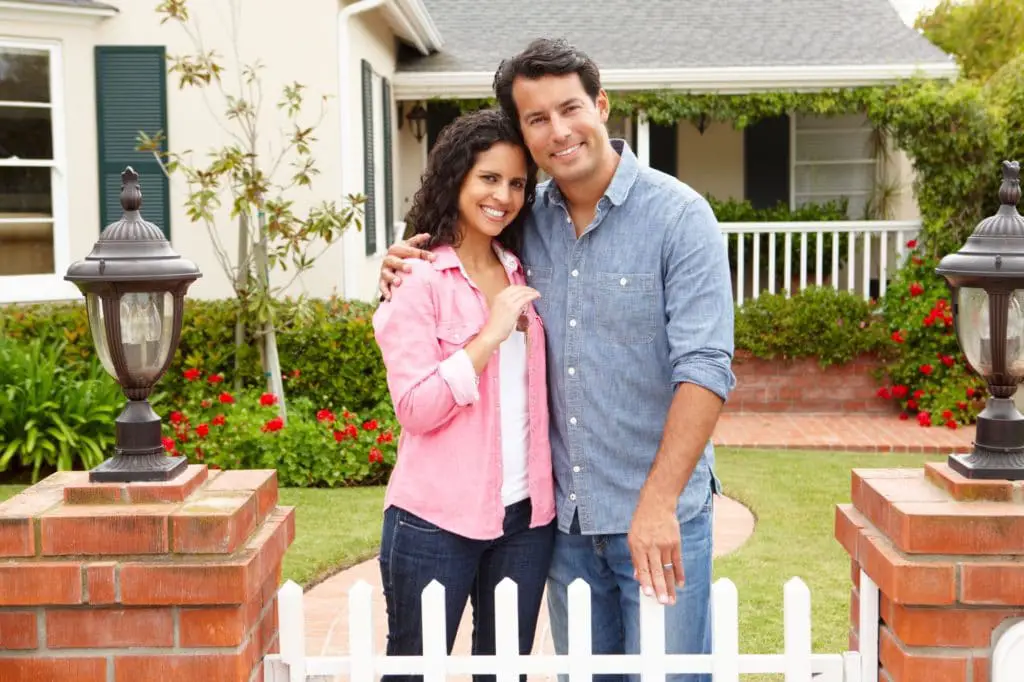 As previously mentioned, the appraisal fee is to be paid upfront. Some mortgage brokers could reimburse the cost after the financing successfully goes through. In other instances, some lenders would provide more funding upon closing and add the appraisal fee to the loan balance.
However, all the conditions are subjected to the negotiation and agreement the borrower has with these parties. So they could be differed from a case by case.
How Much is an Average Appraisal Fee?
According to the 2018 report conducted by Voice of Appraiser, the typical appraisal fee falls mostly within the range $300 to $500. About 28.6% of the appraisal fees are more than $500. To my understanding, those figures should be for a full appraisal.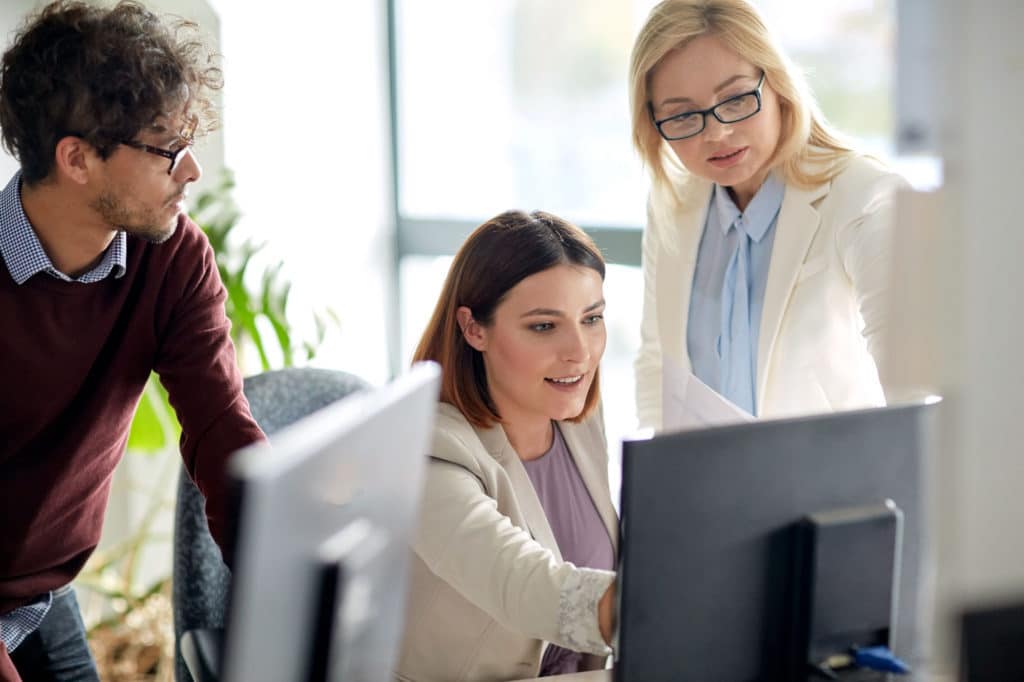 How much does it cost for a FHA appraisal?
An FHA appraisal is often required when applying for an FHA insured loan. It has a stricter guideline about the health and safety of the property, which requires the appraiser to perform a more thorough inspection.
I heard from a Certified Appraiser in North Carolina that he would typically charge an extra $100 to $150 for FHA appraisal. However, there is no established fee schedule. It really depends on the negotiations between you and the clients.
Here's a post about the FHA appraisal. We included a checklist of the things you need to inspect for a FHA assignment.
What is the average VA appraisal fee?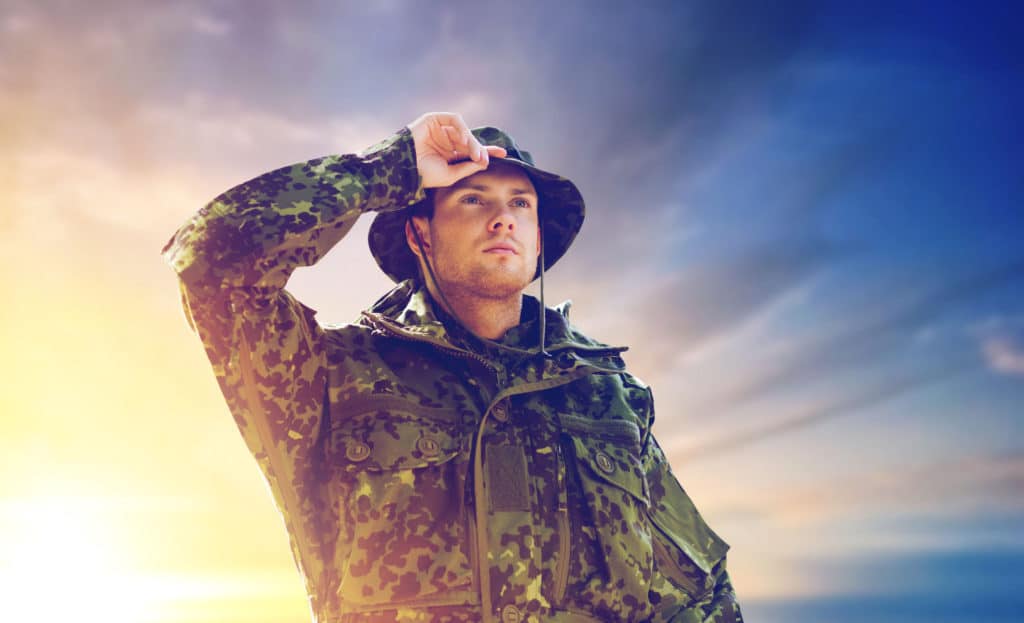 VA appraisal fees usually have a range between $450 to $800. Each state has its established fees structure where appraisers need to follow. It could be found on the U.S Department of Veterans website.
We also have a chart with the VA appraisal fees schedule in all different states. Feel free to check it out.
However, it does give some flexibility to appraisers to charge extra fees if
The assignment has a high complexity which requires an extended working time
The subject property is far away, and extra mileage fees would be incurred.
Also, if a re-inspection is needed, then you could charge an additional $150. Nonetheless, all these extra fees must be approved by the Regional Loan Center first.
What is the appraisal fee for commercial properties?
The appraisal fees for commercial properties are typically between $2000 to $5000. I got these figures from several valuation firms. Depending on the complexity of the assignment, sometimes, the appraisal fee could go as high as five figures.
The reason the appraisal costs so much is appraisers are often required to spend an extended time on the project. In addition to utilizing online real estate resources, you are expected to verify data by going through County records, confirming information from market participants and brokers.
Clients would have higher expectation on your appraisal work products, and the margin of error on your analysis should be minimal.
Therefore, commercial properties are required to be conducted by Certified General Appraisers. It does take a tremendous amount of studying and work experience in obtaining this license.
Here's another post "Is Commercial Real Estate Appraisal a Good Career?". You'll find the earning and licensing requirement details in it.
What do Appraisers Think of Appraisal Fees?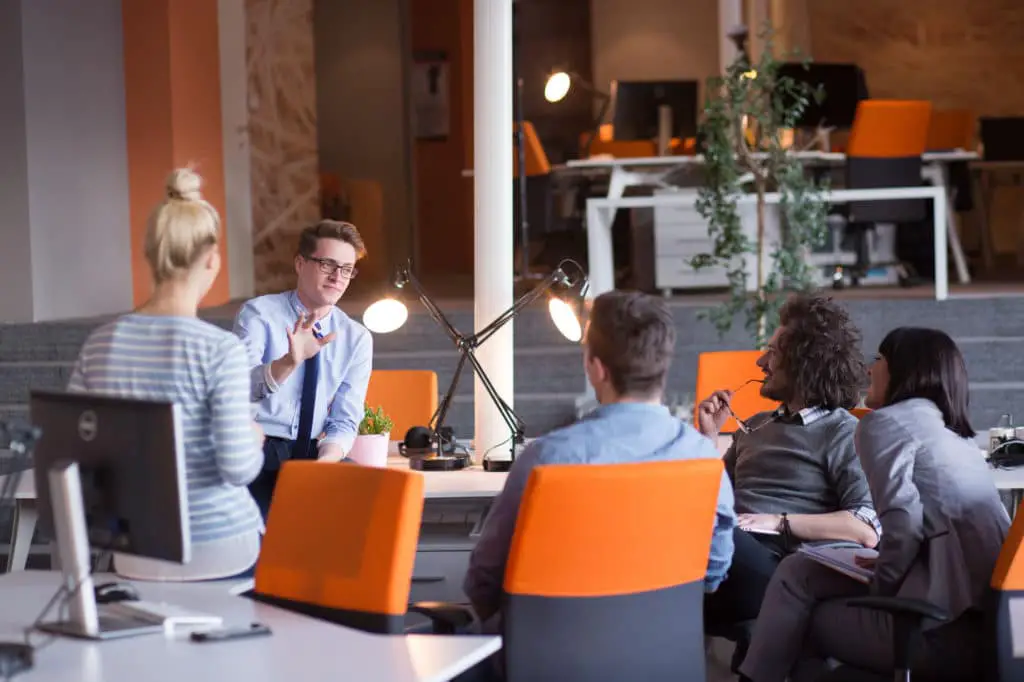 The Voice of Appraisers 2018 report contains some great insights from the industry participants. Of the appraisers that they interviewed, below is how they rated their typical appraisal fees:
Some appraisers expressed that although the fees might look good on paper, a full appraisal often take them at least four days to complete. Especially under the current stringent regulatory environment, they would need to climb on the attic, take photos of almost everywhere of the house. These added tasks would significantly increase their workload.
Furthermore, some appraisers are frustrated because a massive chunk of the appraisal fees is being split with the Appraisal Management Companies (AMCs). The worst part is appraisers could be going into a price war, where only the lowest bidder would receive the job.
In my market AMCs will charge $500 – $600, and more for a conventional 1004 appraisal, and will provide $280 to $400 to the appraiser. Again, the work is assigned to the lowest bidding appraiser, not the qualified appraiser.

The Voice of Appraisal 2018 Report
Tips for Choosing AMCs: Before you decide to work with an AMC, make sure you choose one that has great long-term reputation. Not only that it has a reasonable fee splitting structure, good administrative support, but also have an standard in paying the appraisers within an acceptable time frame. You could find a list of AMCs on our resource page.
On the other hand, a respondent finds the appraisal fee for desk review is tremendously high. I guess it makes sense. After all, it does not require you to be on site, which dramatically reduces the time in completing it.
Let's hear what a professional appraiser think about the trend of appraisal fee!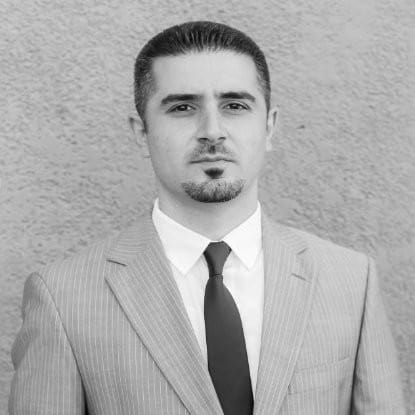 " Increase due to rising; living costs, business expenses and scope of work. I'm in LA county. Some of the major scope of work increases have been due to; solar system analysis to determine the various programs and their contributory value, accessory dwelling unit conversions and improving technology.
In order to produce superior results over and beyond the commonly known zestimate (refering to improved tech) sites which most can access requires increased skills and expertise by the appraiser"
Gary Terzyan, Owner of All Star Appraisals
Conclusion
Having low fees remain one of the major business concerns and risks for many appraisers. Especially when your business is only focused on appraising residential properties. The regulator has a higher demand on the quality of the appraisal, which could increase your working time for each assignment.
But don't get discouraged because there is a solution to every problem. For stance, there are many helpful apps and software which could streamline your workflow. You should also develop a standard process in conducting an appraisal. This way, you do not have to reinvent the wheel for each assignment.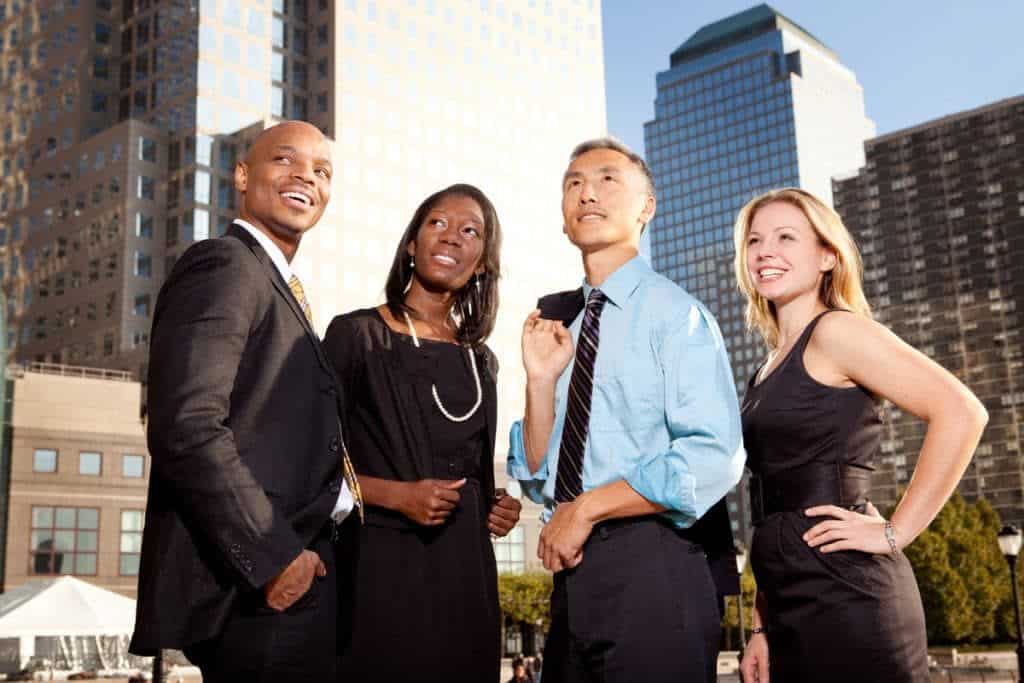 Although there is a lack of appraisers across different States, there remains a considerable amount of competition within the residential properties markets.
To develop a blue ocean for your business, you should consider specializing in appraisal niches that are untapped by most appraisers- for example, expert witness, relocation appraisals, farm appraisals, relocation appraisals. We have another article "7 Profitable Appraisal Niches that Many Appraisers Are Missing Out", make sure you check it out.
This article focused more on the appraisal fee per assignment but didn't touch on the average income of appraisers. When I read the 2017 study from the Appraisal Institute, there had been an amazing 39% of appraisers who were earning six-figures of annual income. Here's the Complete Salary Guide with more in-depth details.
So what do you think of this post? If you like it, please remember to share it!
Disclaimer: The information in this post is for general information only, and not intend to provide any advice. They are subjected to change anytime without notice, and not guaranteed to be error-free. For full and exact details, please contact the Appraisal Board in your state, the education or service provider.
Resource: