(**) Disclosure: This post may contain affiliate links, meaning our website, RealEstateCareerHQ.com, will get a commission if you decide to make a purchase through the links, but at no additional cost to you.
An appraisal is a crucial component during a real estate transaction. A home buyer would depend on the appraisal value in obtaining finance from a mortgage lender. Since the buyer must confirm his buying decision before a specific date, they would be anxious to know the turnaround time to complete an appraisal.
So how long does an appraisal take? Typically speaking, it would take an appraiser about 4 days to complete a full appraisal for a residential property.
In this post, I'll go over the time it takes for you to inspect a property, the standard turnaround time for different types of appraisals and what are the options if the clients request to speed up the progress. Hopefully, this article could provide some ideas in managing your client's expectation.
How Long does a House Appraisal Visit Take?
It's important to let the homeowner the time it takes for you to do that. After all, most would need to work on their schedule to arrange your visit.
To fully inspect a property for an appraisal, it should take about 30 minutes to several hours. It depends on the size and complexity of the house.
Although some said they could complete the inspection within 15 minutes, I'm doubtful how thorough it would be. Keep in mind that there are several steps involved when you're inspecting the unit.
Step#1: Inspecting property exterior
You would measure the property exterior and take photos of all sides of the house. You should also make notes of any site improvement (i.e., deck, sheds, porches) and any other features that could increase the property value.
On the other hand, there are factors which could negatively impact the appraisal value – for instance, loose stair steps which could create a hazard, a poor landscape where water will flow back into the property. As a professional appraiser, you should be able to spot them too.
Step#2: Inspecting property interior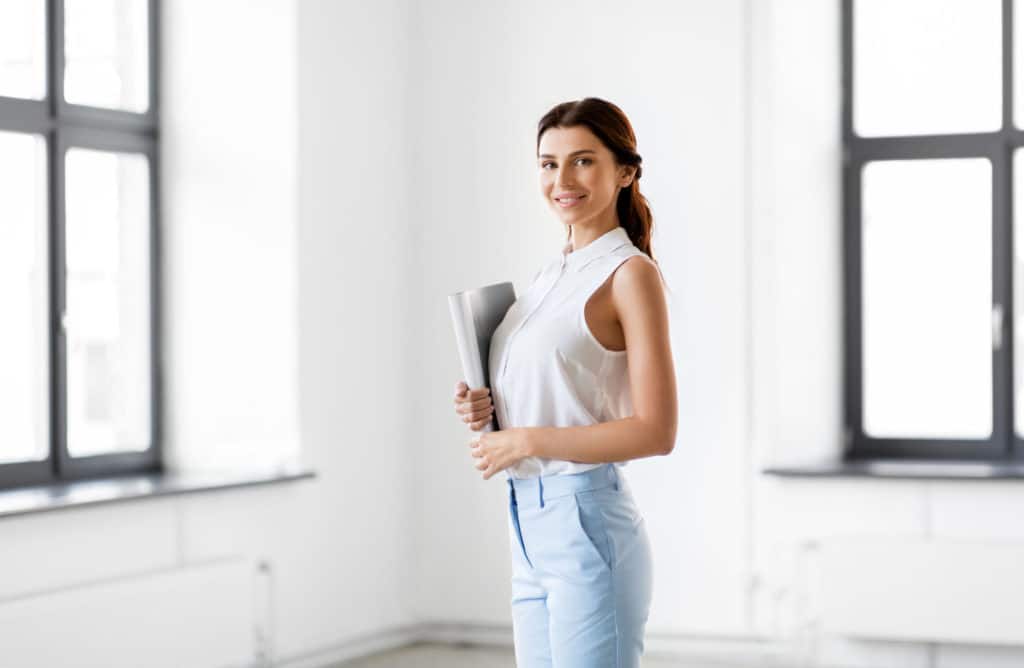 Your job is not to judge the artistic taste of the homeowner. Rather you should look beyond them, and evaluate based on the condition of the home, material, and interior features. For example, is the flooring made of laminate or hardwood? Do the windows need to be replaced soon?
Here's an article which covers the Functional Obsolescence which could impact the appraisal value.
Sometimes, the house information given to you could be incorrect. An appraiser once told me that according to the record provided to him, there should be four bedrooms, but when he inspected the property in person, there were only three. So make sure you double check the details while you are on site.
Furthermore, most lenders would require appraisers to take photos of every room nowadays. You might want to notify your clients beforehand so that the homeowners could store away their personal or confidentially details ahead of time.
Do you have clients concerned why you are taking so many pictures of their home? Here's a post which explains why.
Step #3: Talk to the homeowner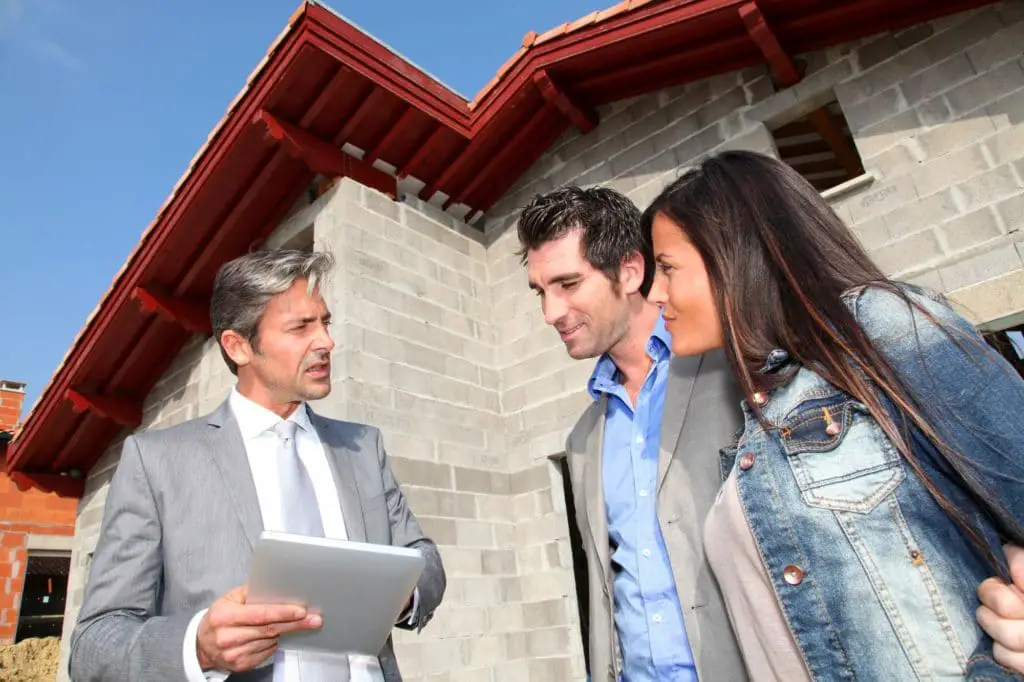 There are things you just cannot obtain by inspection. Sometimes, you could gain lots of valuable information simply by talking to the occupants. You could ask the homeowner if there has been any recent upgrades or renovation – for instance, roof replacement, new furance, newly repaired driveway, new windows. All these could result in a significant adjustment in your appraisal report.
However, you should always ask the property owner for the receipts of the upgrades. This evidence could be an important piece in your appraisal report. You should notify the homeowner to prepare these documents in advance, which could hugely save your time in waiting at the subject property.
Standard Appraisal Turnaround Time
In addition to inspecting the property, there are still research left to be done. You would need to evaluate the neighborhood, proximity to community facilities ease of transportation, and external obsolescence.
Not sure what are external obsolescence? No problem, check out our other post for some example.
Of course, it would take time to analysis the details and incorporate them into the report. Even though many appraisers can complete a full appraisal within four days, it does vary depending on the specific requirement of the appraisal, and the complexity of the unit.
How long does a VA appraisal take?
The VA Department has a guideline which governs the turnaround time for a VA appraisal. It usually requires the VA appraisal to be completed within 10 to 15 business days.
However, the turnaround time requirement varies from one state to another. For instance, VA appraiser in Florida would need to complete the assignment within 5 business days, whereas it is up to 28 business days in Montana!
Here's another article with the chart which specifies the VA appraisal turnaround time of each state.
What is the turnaround time for an FHA appraisal?
FHA loan is an insured loan. To make sure the collateralized property free to health issue and hazard, the requirement for an FHA appraisal is more stringent than a conventional one. For instance, you need to check there is no lead paint, proper drainage, all crawl spaces must have natural ventilation.
You could find a FHA appraisal checklist in one of our other posts.
Despite there is extra inspection work, the time requires to write the appraisal do not necessarily take longer. The problem is these fixtures often need to be done before the FHA loan would be approved. Therefore, it could easily take a few weeks to fix them properly, then schedule another appointment for you to re-examine the repair.
Complexity and distance could extend the appraisal turnaround time
If the subject property is a one-of-a-kind in the neighborhood, then it could be challenging for you in finding comparables. The same holds when there is no recent transaction for similar properties in the area. It could cause you additional time in locating meaning comps to support the value.
Also, if the house is too far away from urban, it could take awhile in finding an appraiser to take the job. The reason is many appraisers might not want to drive a few hours to inspect a property when they could also fulfill a similar order within their service region.
What if a Client Requests the Appraisal Urgently?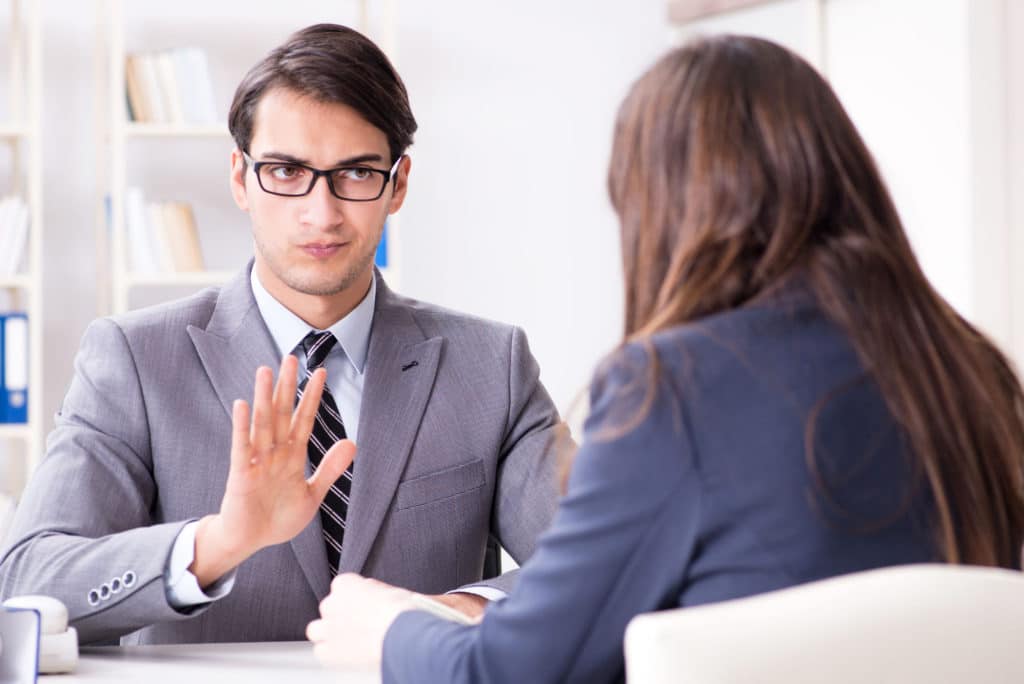 There are times when a client needs an appraisal desperately within a short period. The most common reason is they are waiting for the assessment to fulfill the loan funding requirement, and its deadline is getting very close.
In each situation, they could request a "rush order." The real estate appraiser would do their best in speeding up the process. In returns, there will be an additional charge to the clients.
According to an article from the Washington Post, the rush fee could range from $200 to $1000 or more, which pushes a conventional appraisal fee from $500 into a $1200 to $1500 expenses.
[Read: Appraisal Fee Guide – Everything You Need to Know]
Despite the considerable markup of the appraisal fee, sometimes, it could still make sense for loan borrowers to pay the price. For instance, the borrowers might need to appraisal to lock in a favorable interest rate, or another potential buyer could take the deal.
Related Questions
1. Should homeowner be present at appraisal?
Whenever possible, I do suggest homeowners be presented when you are doing a house inspection.
First, they might be able to provide you with valuable details about the property. Secondly, if there are necessary repairs, you could let them know on the spot. It's easier for them to understand when you could show them in person, rather than just reading from your appraisal report.
Finally, it reduces the chance of complaints due to loss or damage to the property since they are accompanying you all along. But keep in mind, since you will be taking lots of photos during the walkthrough, you must not include the homeowners into them.
2. How much is the appraisal fee?
Appraisal fee typically ranges from $300 to $500, but it varies depending on the complexity of the property and its location.
Here's a guide which covers different aspects of appraisal fees, and where it is heading in the appraisal industry. Be sure to check it out.
Conclusion
Completing a full appraisal for most non-complex residential real estate would take around four days. But it greatly depends on the availability of appraisers in the region, the complexity, and location of the property.
As a real estate appraiser, you should notify your clients of the standard turnaround time. Effectively managing their expectation can lessen everyone's pressure down the road. To speed up the process, you can also educate them to prepare the necessary documents in advance (i.e., invoices for upgrades and renovation).
Although completing the assignment before the deadline is essential, developing an appraisal is not a race. You should spend the time to examine the property and conduct the necessary research thoroughly. Keep in mind that your ultimate responsibility is to come up with an unbiased appraisal value as best as you can.
Disclaimer: The information in this post is for general information only, and not intend to provide any advice. They are subjected to change anytime without notice, and not guaranteed to be error-free. For full and exact details, please contact the Appraisal Board in your state, the education or service provider.
Reference: