(**) Disclosure: This post may contain affiliate links, meaning our company, JCHQ Publishing will get a commission if you decide to make a purchase through the links, but at no additional cost to you.
Whether you are just starting as a loan signing agent or have work experience in the notary industry, it is important to consistently equip yourself with the updated notary knowledge and business skill sets. 
The Loan Signing System (LSS) is one of the best loan signing agent training. It has 3 course options: Fundamental, Professional, and Six-Figures. LSS receives an extraordinary rating from a massive number of students. Many find its training material practical, thus lead them the path to a successful loan signing business. 
Since you are reading this post, chances are you might have already heard about Mark Will's program before. But you would like to obtain more details so you may make an informed decision. 
In this post, I will do a complete review of the Loan Signing System Training (LSS). You will find out the course materials, costs, and student ratings from different sources. Not just that, I have a personal connection with several notary signing agents who took the course. They will share with you their first-hand thoughts about the LSS.
Want to jump right ahead and learn how to earn $75 to $200 per signing appointment? Here's the link to Mark Will's Loan Signing System course.
Is the loan signing system legit?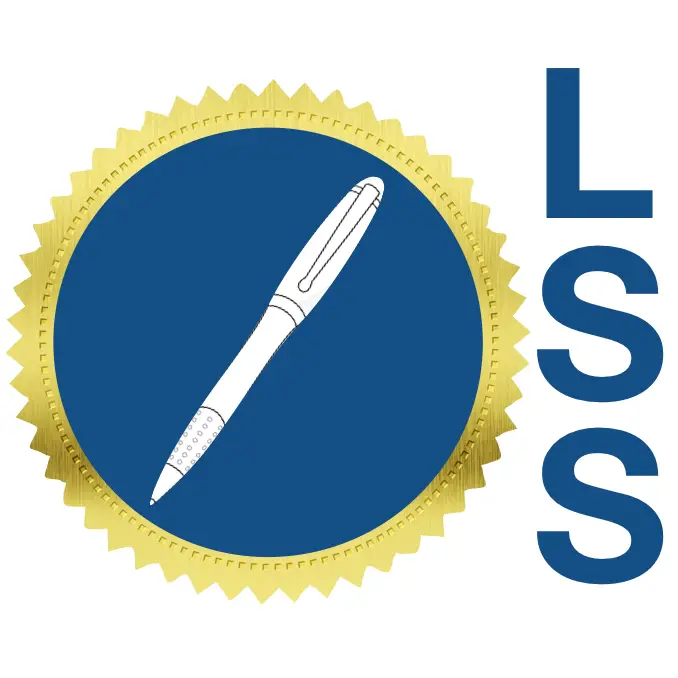 According to the Better Business Bureau (BBB), Loan Signing System is a legit business. The business started on Feb 7, 2016. It is a Limited Liability Company (LLC), which was incorporated on Sept 22, 2017. 
The LLS has been accredited by BBB since July 10, 2018. It has an outstanding A+ rating, which is the highest rating one could get.
Mark Wills is listed as both the owner and principal. Here's the company's contact info:
Address: 5694 Mission Center Rd # 602153, San Diego, CA 92108-4355
Phone: (619) 878-3431
Who is Mark Wills?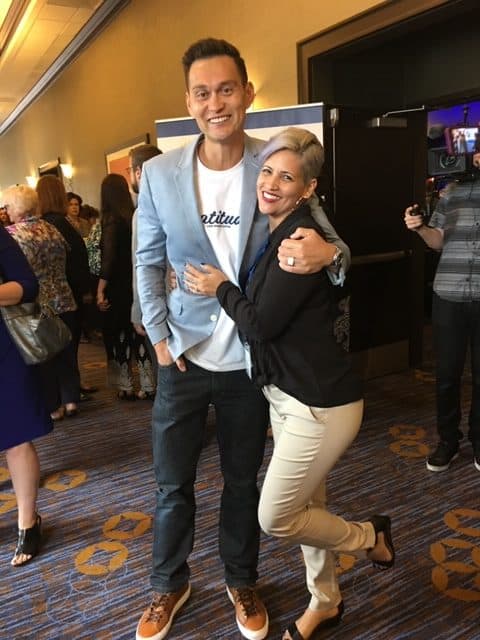 Stephanie Espinal was having a great learning experience at the Loan Signing System (LSS) Conference
According to Mark's LinkedIn profile, he graduated with a Bachelor of Science degree from the San Diego State University.
He is an official Forbes Real Estate Council and has been featured on numerous media channels such as ABC, FOX. He is also a speaker at the National Notary Association (NNA) 2020 Conference. NNA is one of the largest trade associations for notaries.
Is Mark Wills still active in the notary loan signing business?
Although many signing agents claim that Mark is an excellent educator and trainer, I want to know whether he is still active in the notary field. After all, I believe a good trainer must always test the training materials to see if it is still relevant in today's environment.
In addition to being an owner of the Loan Signing System, Mark also owns a Loan Signing Service firm. It helps escrow offices, mortgage brokers, and real estate agents find qualified notary public loan signing agents.
Mark has been in the notary business for nearly 20 years, and now he is in his fourth commission term. To see if that is true, I checked on the California Secretary of State's website.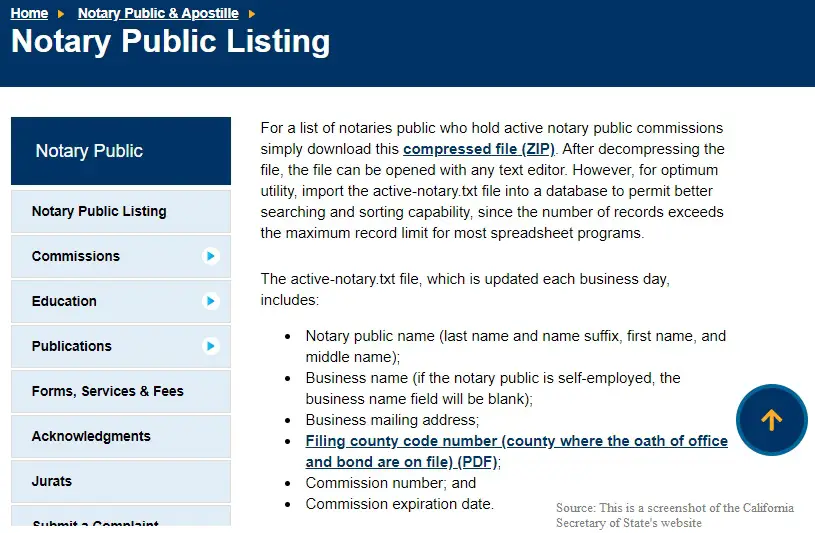 When I downloaded the Notary Public Listing, I can see that Mark is on the list. In there, I can also find his business address, license number, and expiry date.
LLS has three training programs: Fundamental 2.0, Professional 2.0, and the Six Figure 2.0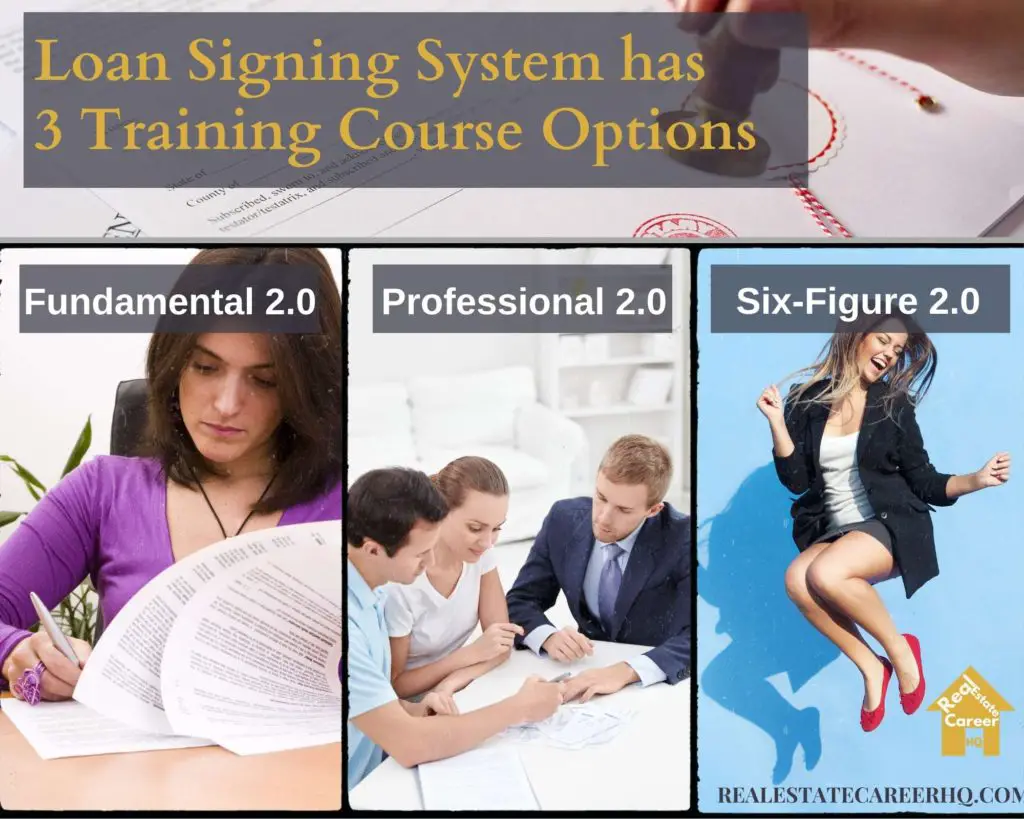 Fundamental 2.0 consists of the following:
Training on all five major closing types and actual documents (fixed rate, adjustable rate, HELOC, reverse mortgage, and seller package)
Step-by-step training on how to do a loan signing in under an hour
Training on how to get signing jobs without selling
Video of a loan signing from start to finish
Training: The basics on how to get jobs directly from escrow officers
The cost is $197.
Professional 2.0 includes the following: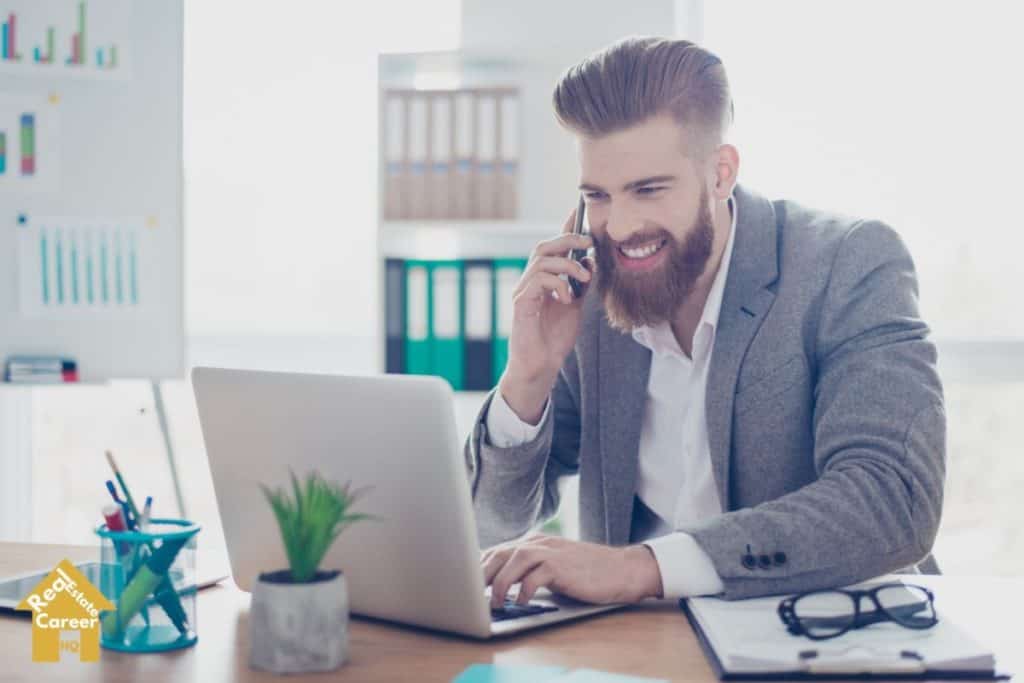 120 days of monthly training and mentorship: How to build a successful signing agent business
Advanced training on how to get the highest paying loan signings ($125 to $200 +)
How to get repeat signings by packaging loan documents
Word-for-word script for getting more loan signing jobs
Live face-to-face business strategy session with Mark
Professional 2.0 also covers everything in the Fundamental Course. The cost is a one-time payment of $297. You may also make four payments of $78/month. But the one-time payment option is $15 cheaper.
Six-Figure 2.0 include the following: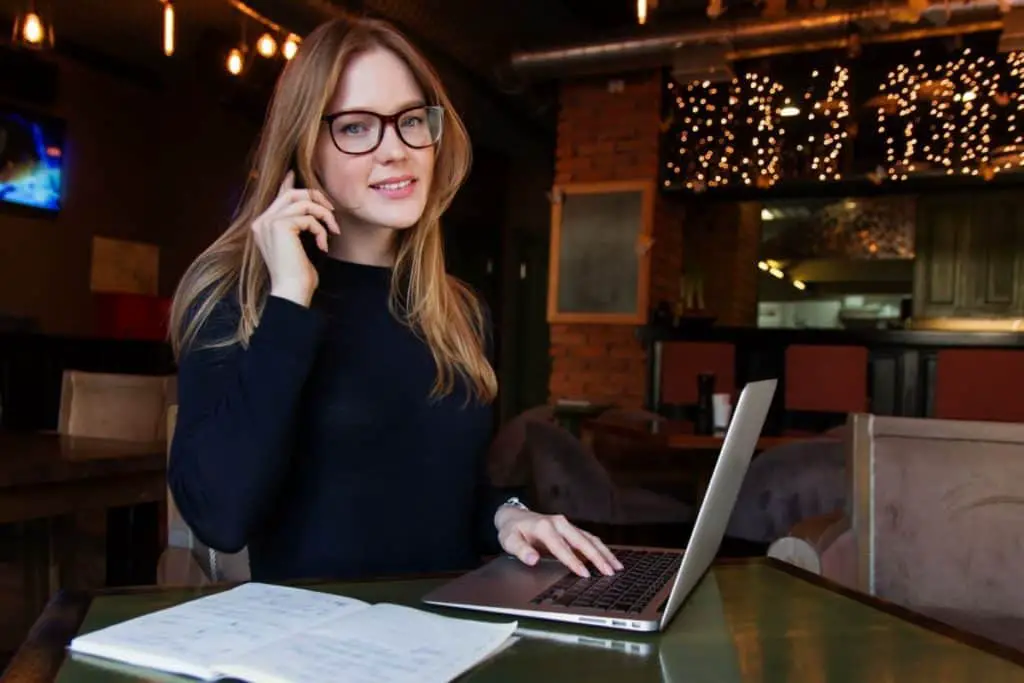 Elite training on how six-figures signing agents built their business
Direct access to Mark for a total of 6 months through the Exclusive Group
Direct training from escrow officers, real estate agents, and mortgage officers that hire signing agents
Advanced word-for-word scripts to get jobs from escrow officers, real estate agents, and mortgage officers
Advanced training: A deeper dive into the signing agent industry
This is their most popular option, and it includes all the materials for the previous two courses. The cost is $497. You may also pay it with six payments of $88/month. Once again, the one-time payment option is cheaper. The saving is $31.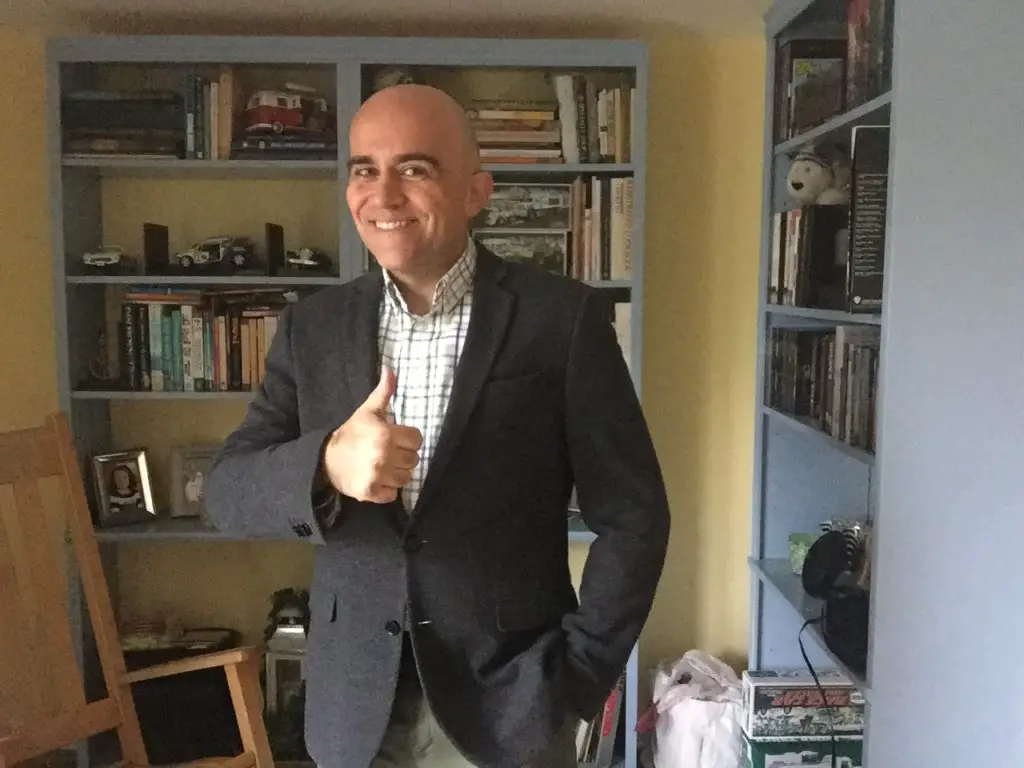 David Vidal completed the Loan Signing System course and applauded the great learning experience. He also shared his thoughts about the loan signing profession in one of my other posts. 
More Info about the Loan Signing System Courses
The Loan Signing System's training course is about eight hours long. In addition, it has roughly 5 to 6 hours of bonus training. Many students can finish them within one week.
But no need to rush, you may access the course materials according to your schedule. Just spend the time you need so you can effectively apply the strategies to your signing business.
All the courses come with a 30 days money-back guarantee. And you may upgrade to a higher-tier at any time by paying the price difference.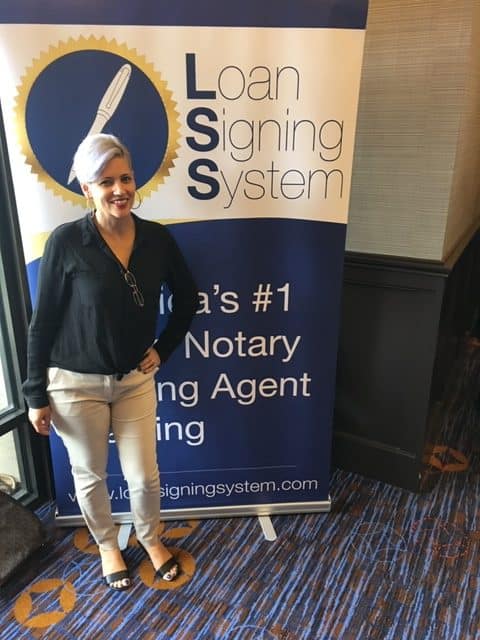 Stephanie Espinal is one of Mark Will's successful students. Here's an interview I had with her, where she shared her valuable journey in running a successful loan signing business.  
Other Perks You Would Get by Taking the LSS courses
According to the LSS website, when you enroll in their loan signing system course, you will receive the following discount:
Over 50% OFF NNA Notary Essentials Training
Over 50% OFF the First Year of NNA's Membership & Support Hotline
FREE Trial of NotaryGadget's Accounting Software
National Notary Association (NNA) is one of the trade associations in the notary industry. You may wonder what the difference between the NNA training to Mark Will's course is. 
From my understanding, Mark Will's Loan Signing System covers more practical business strategies (i.e., how to find signing appointments?), whereas the NNA training focuses more on notarial laws and regulations. 
These are helpful resources to build your notary signing business. I know many signing agents who took both the LSS course and NNA training. 
If that is what you're planning to do, then taking the LSS course first would give you some discount on the NNA training. 
Here's a review of the NNA Certified Signing Agent program. In there, you will find an interview I had with Melina Fuenmayor, who has completed both the LSS and NNA certification training courses.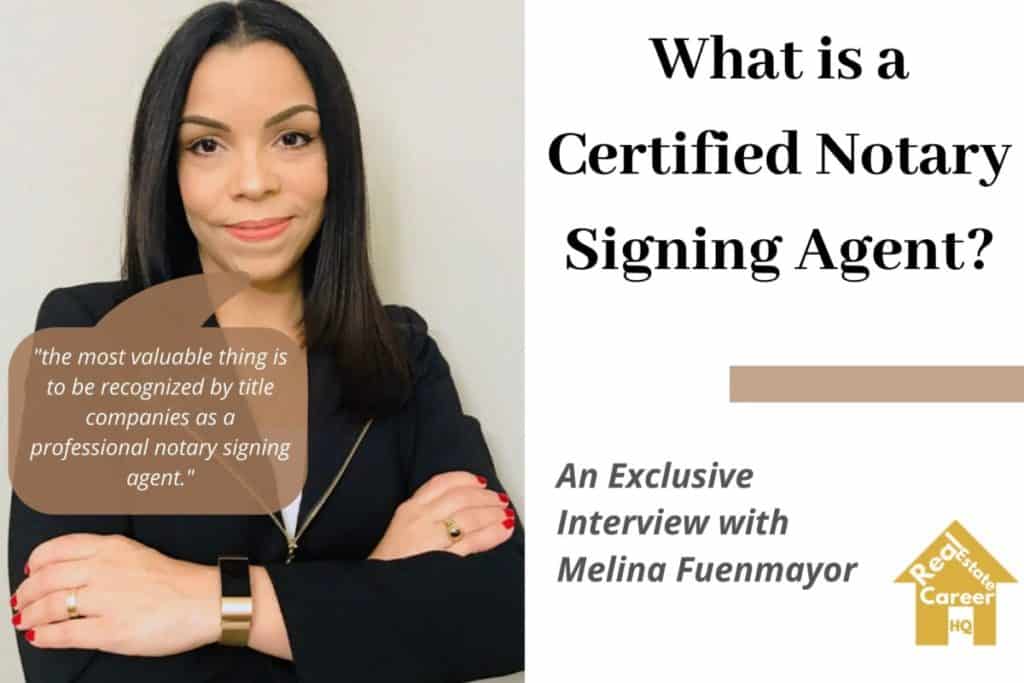 How are the ratings of the Loan Signing System training course?
According to the LSS website, their courses received an outstanding rating of over 1000 students. But anyone can brag about their business, so I look into ratings from independent sources and see if their positive reviews also hold up in there.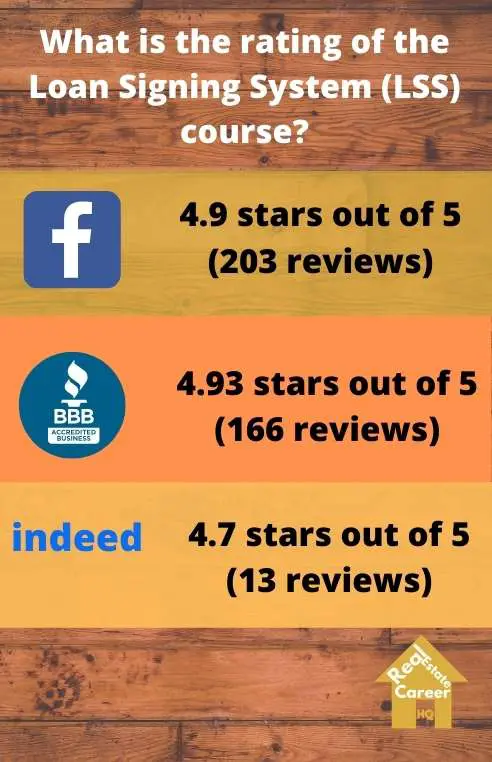 Even though most businesses would receive complaints regardless of how well they are, it is not the case for LSS. At the time I'm writing this post, the LSS has ZERO complaint on the BBB platform out of the 166 reviews.
What do Students Think of the Loan Signing System Course?
I also read the LSS's Facebook page and BBB's customers review section. Most of them applaud that the course is "Very comprehensive material", "amazing and educational course for anyone looking to change careers or extra income", "Mark Wills is a patient, caring guide and teacher", "useful for starting your own business and every day purposes."
You may click here to read the customer reviews on the LSS website. (**)
The above are the student reviews I found on the internet. But I would like to obtain direct feedback from someone I know, so I contacted several notary signing agent friends. Note that I did not pay them for their feedback, so they can express their real thoughts about the LSS courses.
"It will change your life, you won't regret it. "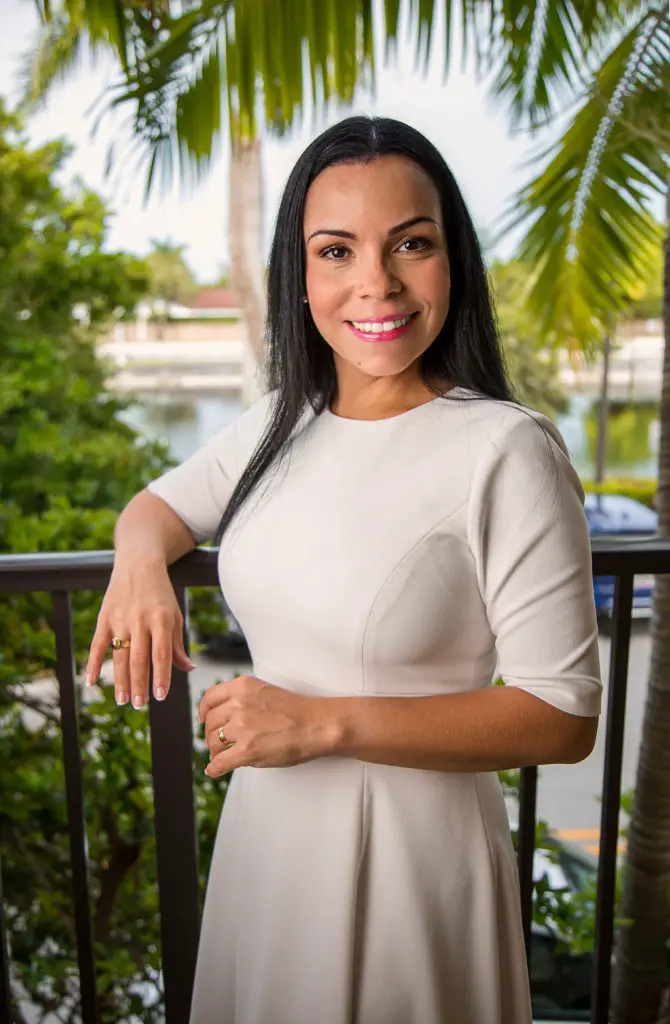 I would definitely recommend Mark's course "Loan Signing System" to anyone that wants to have his/her own business and make money. Mark will give you all the skills you need to become a successful loan signing agent. Doesn't matter the industry you're coming from, It will change your life, you won't regret it.
– Melina Fuenmayor, Certified Notary Signing Agent at The Closing Signing Service
"His course is the real deal. It is exactly what you will encounter in real life when you are executing signings."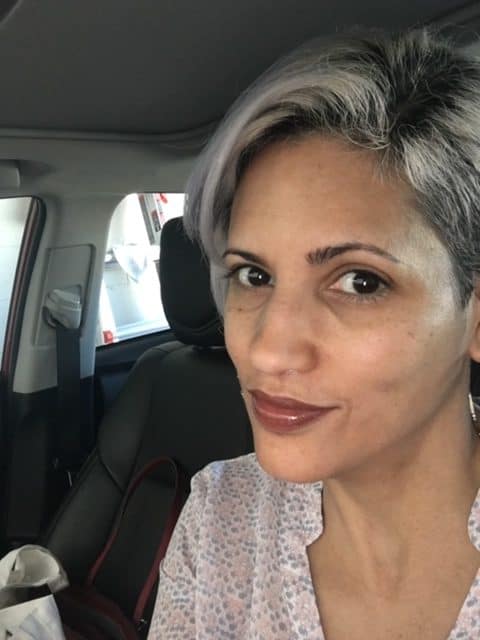 My name is Stephanie Espinal and I am one of Mark Wills successful students. If you came across the LSS training course and you are thinking about it, I am here to tell you that there is not much to think about. I was just like you and my husband pushed me to take the course.
I signed up and as soon I took the first lesson, I just couldn't stop. The material that you will study in his course is the real deal. It is exactly what you will encounter in real life when you are executing signings. You will definitely learn the meaning of the most common loan documents and how to execute them properly.
You may take the course at your own pace. The quality and quantity of helpful information presented in the LSS training certainly justify its price.
Most importantly, the best thing that I love about this course is that Mark Wills is always present in your journey, even when you finish his course and you graduate, he will always be there for you every step of the way.
You can communicate with him via social media, email or phone. He offers live mentorships twice a month on Facebook, and the most wonderful thing is that this is the only course that offers a yearly conference. You will meet everyone in this journey and you will meet Mark Wills as well. This is real, and it works !!! What are you waiting for?????
– Stephanie Espinal, Notary Loan Signing Agent at Espinal Notary Signing Services
"By applying his techniques, my wife and I have been able to start a lucrative and scalable business that we are proud of."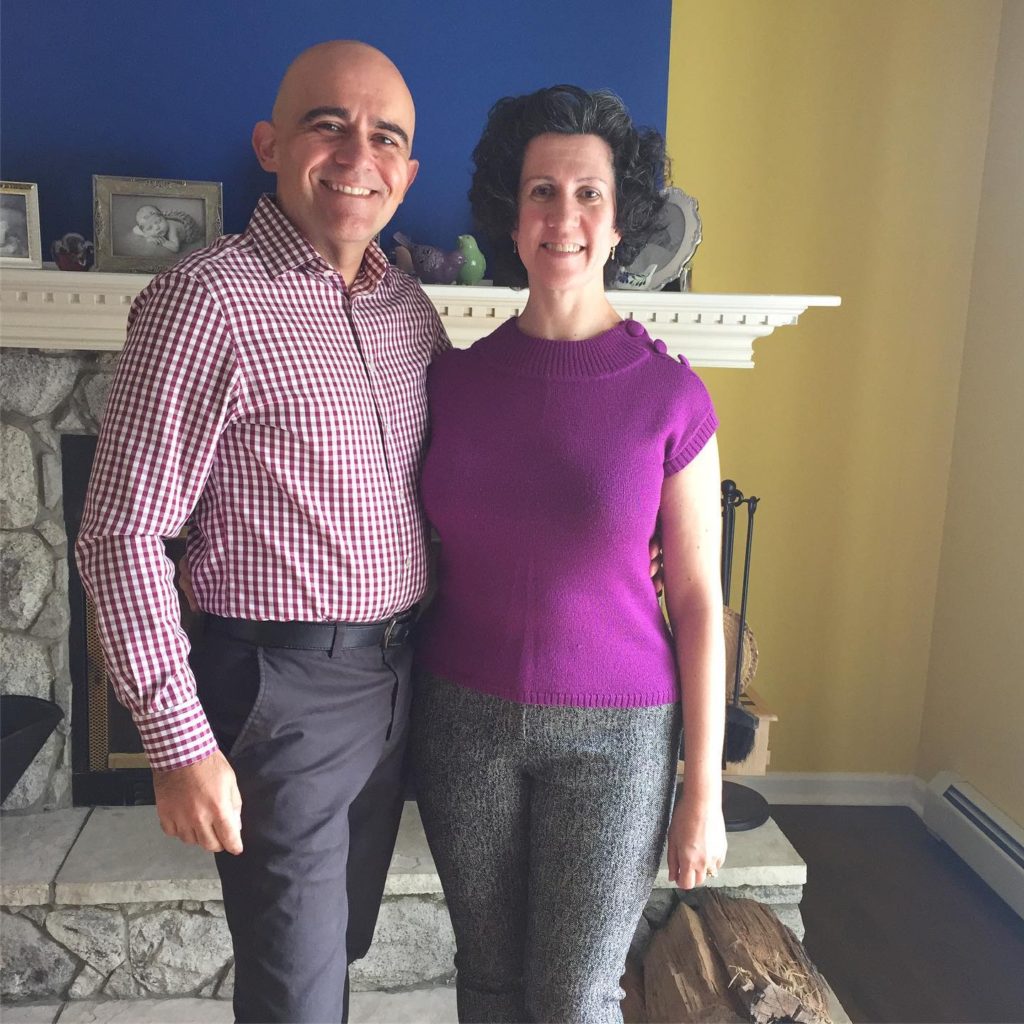 "Mark Wills is the absolute authority on starting and running a successful loan signing and mobile notary business. Mark has compiled his years of experience into an easy to follow training system that anyone interested in joining the Loan Signing industry can follow.
By applying his techniques, my wife and I have been able to start a lucrative and scalable business that we are proud of. None of this would be possible without Mark's help.
Although he serves as a mentor to hundreds of professionals nationwide…he treats everyone of us with a level of attention, care and personal touch that is all but uncommon in today's fast paced business world.
If you're thinking of starting your own business or looking to enter the world of entrepreneurship, a loan signing business might just be your ticket….but do not go about this without first signing up for the Loan Signing System."-
–David Vidal, Owner. Loan Signing Agent and Mobile Notary at Vidal Notaries, LLC
"His program is great, I literally would not be where I am today without it."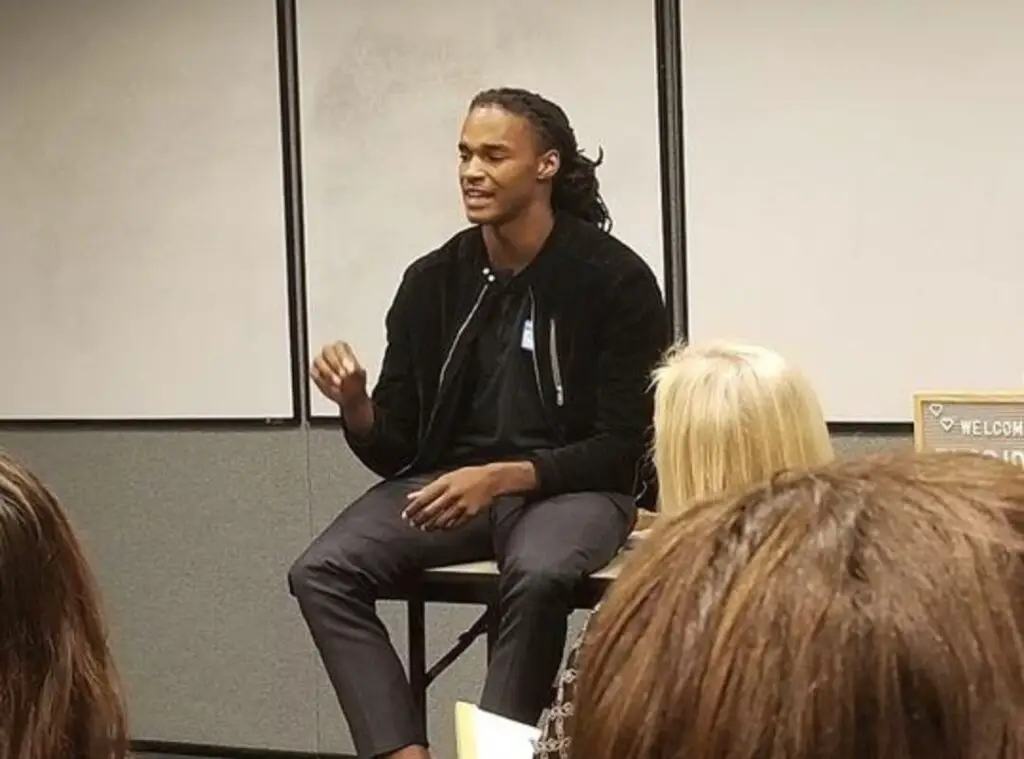 "Our notaries are all vetted and specialize in real estate closings. We typically use notaries who have been through the Loan Signing System training course which is the same course I went through to enter the industry.
Most purchase closings involve in depth loan packages which have a variety of critical documents that the average person hasn't seen. We make sure all our notaries are comfortable walking clients through closings disclosures, 1003(loan applications), payment letters, notes."
–Calvin Darville, President at Comfortable Closings
My Thoughts about the LSS training Courses
Frankly, I haven't seen other loan signing courses that received so many positive comments from their students. Those are not just some random writing which could be easily fake. They are real people willing to go on camera to share what they feel about the LLS course. That tells me that Mark must be doing something right for his students.
Out of the course options, I would choose either the Professional 2.0 or Six Figure 2.0 training course because of its live face-to-face session with Mark. I think it's important to have interaction with the mentor. 
I also like how you can get direct training from escrow officers in the Six Figure 2.0 Course. What's a better way to learn how to get signing assignments from escrow offices?!! 
I agree that the Professional 2.0 and Six-Figure 2.0 courses are more expensive than the Fundamental 2.0. But if the extra material can lead you to have 1 to 2 more signings, then its value can easily justify the price difference. Besides, they have monthly payment options to fit into your budget. 
I hope this post can give you a deeper understanding of the Loan Signing System. If you like this review, be sure to share it. Thanks!
If you are reading up to this point, I bet you must be interested in the notary signing profession. But why reinvent the wheel when there is a proven system that works? Many students had great success following the Loan Signing System (LSS) from Mark Wills. You may click here to check it out yourself. (**)
Disclaimer: The information in this post is for general information only, and not intend to provide any advice. They are subjected to change without any notice, and not guaranteed to be error-free. Some of the posts on this site may contain views and opinions from individual not related to JCHQ Publishing. They do not necessarily reflect our view or position.
(**) Affiliate Disclosure: Please note that some of the links above are affiliate links, and at no additional cost to you. Our company, JCHQ Publishing will earn a commission if you decide to make a purchase after clicking on the link. Please understand that we include them based on our experience or the research on these companies or products, and we recommend them because they are helpful and useful, not because of the small commissions we make if you decide to buy something through the links. Please do not spend any money on these products unless you feel you need them or that they will help you achieve your goals.
Reference: