(**) Disclosure: This post may contain affiliate links, meaning our company, JCHQ Publishing will get a commission if you decide to make a purchase through the links, but at no additional cost to you.
Are you a property manager not sure how many units you should manage? Although it may be tempting to take on as many clients as possible in order to maximize revenue, this can also mean that you may be unable to give each client the attention they deserve.
When deciding how many units to manage, you must evaluate your capacity, time, and resources. Property managers should strike a balance between the quality of services and business volume, so make sure that you put your clients first and not spread yourself too thin.
A typical benchmark ratio in the property management industry is that one property manager may manage between 100 and 200 units effectively. According to the 2019 NAA Survey, the average ratio of full-time employees to the number of units is 1 employee for every 45 units.
Of course, this is just a standard benchmark and may not be applicable to every property manager. Many factors could influence how many units you should be managing.
In this article, I will go over the different factors that can affect the property manager to units, the property management staffing ratios, and strategies to increase your company's productivity.
Buildium is a reputable cloud-based property management software. It allows property managers to receive rental applications automatically and post rental ads across multiple platforms all at once. If you want to streamline your property management business, be sure to check out Buildium. (**)
What are the factors that determine the number of rental units that a property manager can manage?
1) Type of property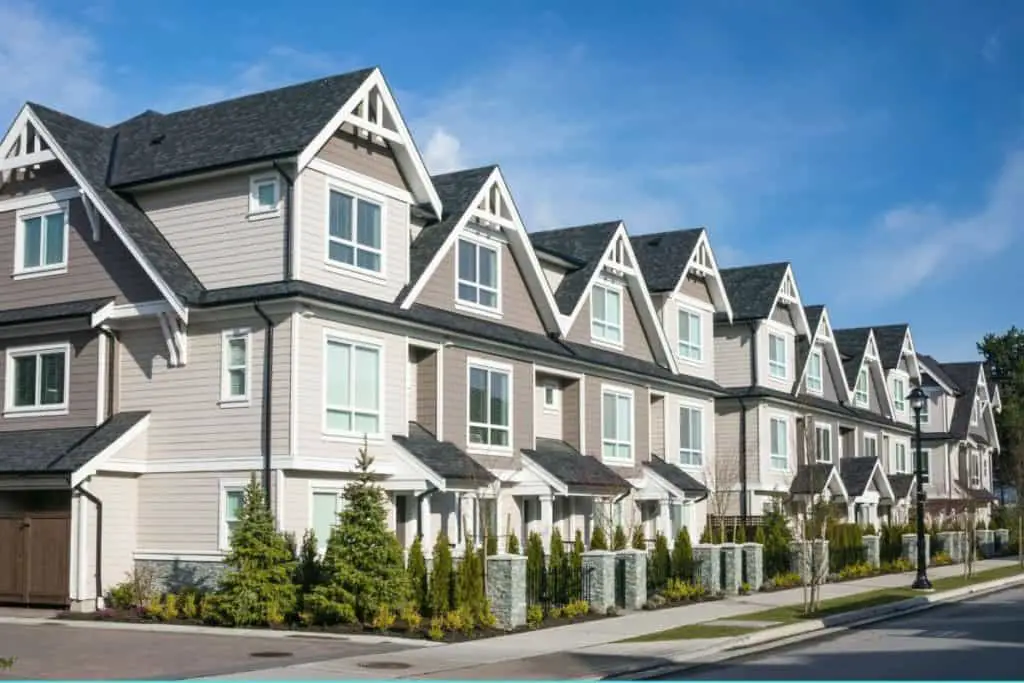 The type of property can significantly impact how many units a property manager can manage. For example, if you are managing luxury properties, you will likely have fewer units to manage than if you were managing a large apartment complex.
When you first start in the property management business, it is tempting to take on whichever clients you can get. But handling too many varieties of properties can actually make your job more difficult.
Because the management needs of each segment could be very different, for example, for a single-family unit, you need to make sure tenants will turn off the outdoor water valve to avoid frozen pipe during the winter, but you may not need to do that for each unit in a large condo building. However, you need to arrange for garbage collection, security guard, and parking enforcement for the latter.
So it is important to carefully consider the types of properties you want to handle in order to ensure that you can manage them effectively. By focusing on a specific type of property, you'll have a competitive edge in the niche and provide better service to your clients.
2) Size of property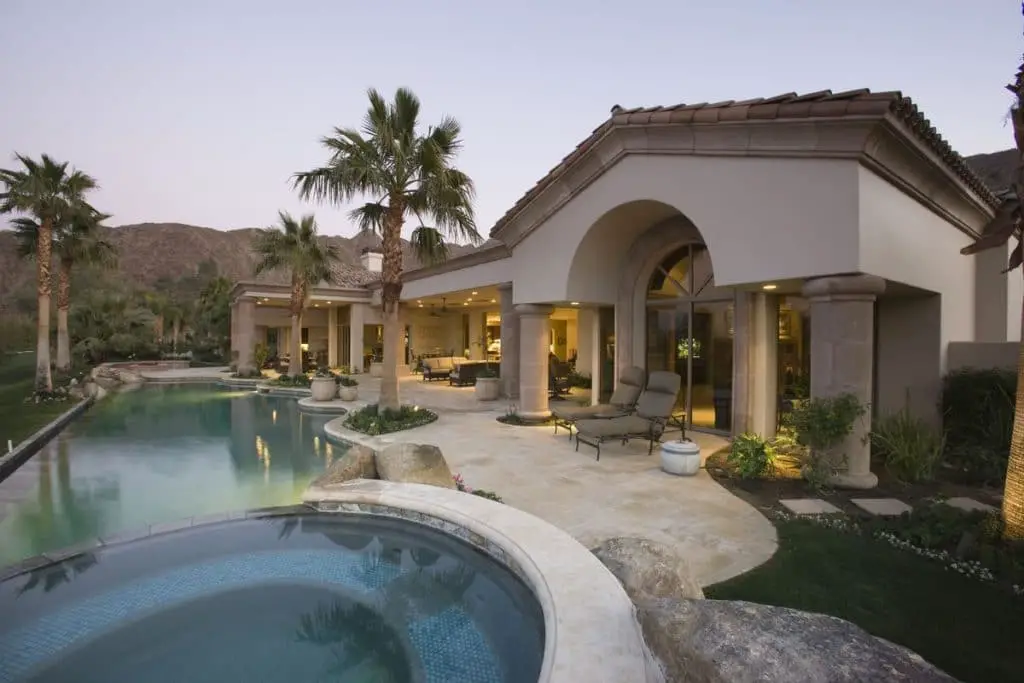 The size of the property can also play a role in how many units a property manager should take on. A luxury mansion with a swimming pool, jacuzzi, and sauna would require a lot more maintenance and care than a small single-family unit.
In the higher-end properties segment, you may have fewer units to manage because each unit will require more of your time, attention, and a higher level of customer service.
However, you can usually charge a higher management fee for these types of properties. So you might not need to take on so many clients to remain profitable.
3) Location of property
If the properties are scattered in different parts of the town, it will be more difficult to manage them all effectively. Especially when a property is located in a remote and rural area, it may be even more challenging to service it.
Whenever I hire a property management company, I always prefer the specialize in the area of my rental unit. It would be a lot easier to drop by my property to check on things or handle any maintenance issues that may arise.
They are more likely to have established a good connection with the local contractors and thus can get things done more efficiently and cost-effectively.
I've also met a few community managers who live in the managed condo building. It truly enhances the communication with residents and reduces the turnaround time for inspection or maintenance requests.
4) Condition of property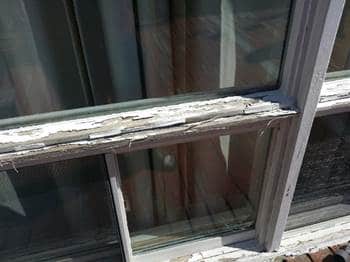 The property's condition can also play a role in how many units a property manager can manage. For an older property, it may require more maintenance than a newly built property.
The property that I'm living in is a semi-detached house aged over 40 years. Throughout the past ten years that I've been living here, I have already replaced the flooring and a washing machine, changed the garage door, repaired the fridge, removed a dying tree, and fixed the kitchen pipes a few times.
In the next five years, I expect I will need to replace the front entrance stairs, add on more insulations, repair the deck and fences in the backyard, refurbish the kitchen cabinet and renovate the bathroom.
If you manage older properties like the one I'm living in, you may need to take on fewer units because each unit will require more of your time and attention.
5) Lease duration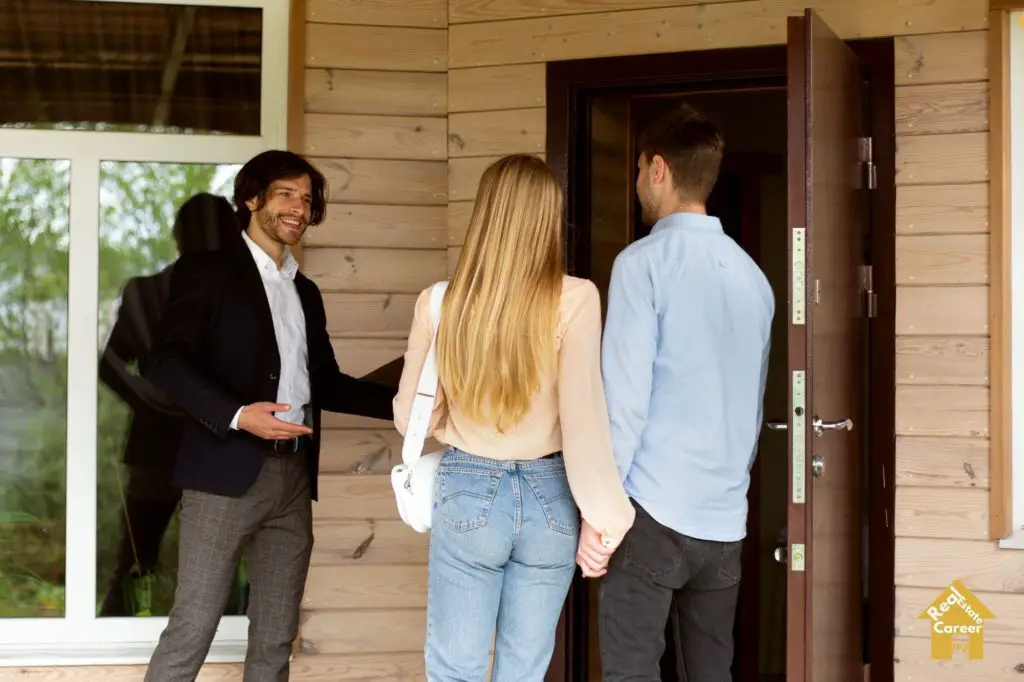 If you are managing long-term rentals, it will take less time and energy compared to short-term leases. For example, a tenant who has signed a one-year lease will likely take better care of their unit than a person staying in a short-term Airbnb property.
Every time a tenant moves out, the unit will need to be cleaned and repaired before the next tenant moves in. This can be very time-consuming and costly. Also, long-term tenants are more likely to treat the property as their home and maintain the unit better.
However, many places have rent increase control for long-term leases, but not on short-term Airbnb rentals. So I've known some property managers end up with a more profitable business by managing short-term rentals.
6) Quality of residents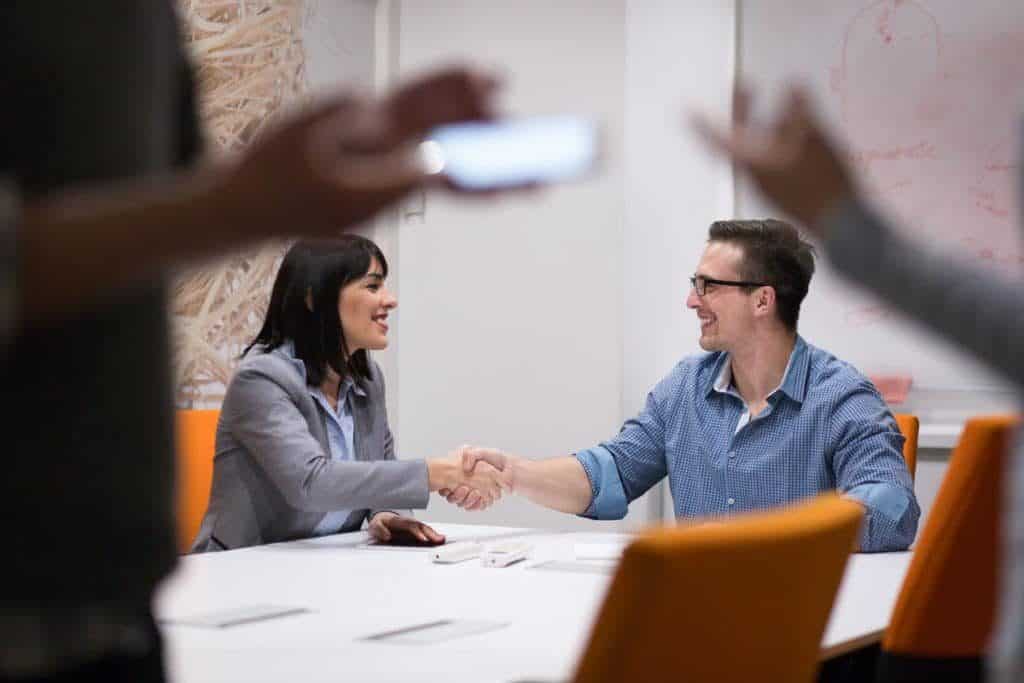 If you deal with good quality residents who abide by the rules, pay their rent on time, and take good care of the property, it will be much easier to manage than properties with rowdy and disrespectful tenants.
One of my friends used to live in an apartment complex where there were a lot of young students and rowdy residents. There were always parties going on in different units, music blasting in the middle of the night, garbage everywhere, and people loitering around the parking lot. It was truly a nightmare.
The management company did not do a very good job screening the prospective tenants. As a result, they had to deal with a lot of problem tenants, and the turnover rate was very high. It was truly a headache for the property manager and the other residents in the building.
It's better to manage fewer units with good quality tenants than to look after a lot of units with problem tenants.
7) Management style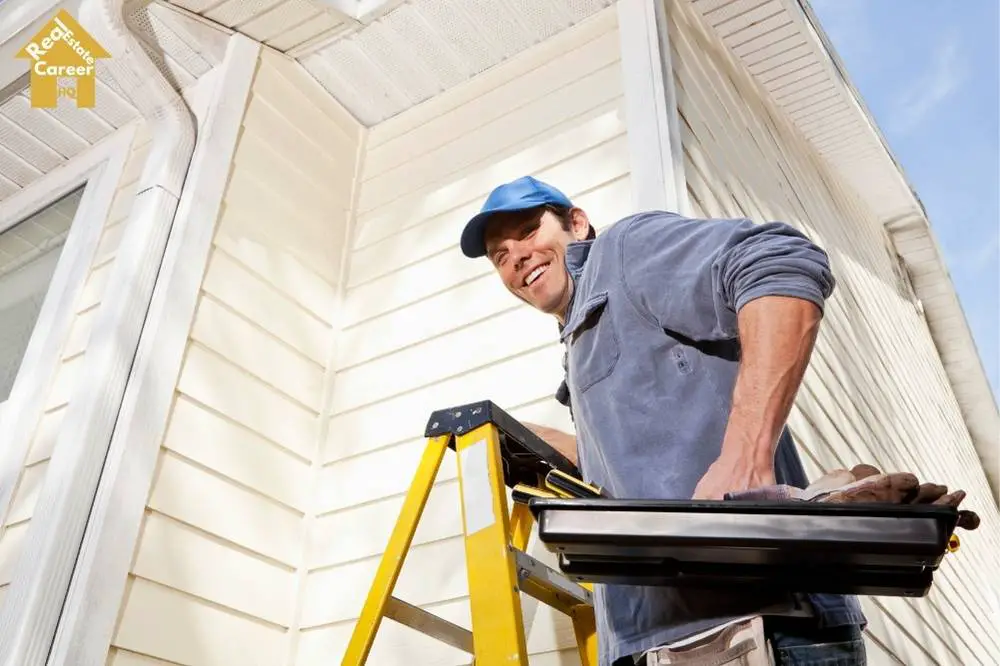 Another factor that can affect the number of units a property manager should manage is their management style. Some managers prefer to work hands-on with tenants and try to look after every aspect of the property. They will come by for regular inspections, do repairs and maintenance themselves, and be very involved in the day-to-day operations.
Other managers prefer to take a more hands-off approach. They are comfortable delegating tasks and managing people, which allows them to handle more units.
Ultimately, the management style will depend on your preference and how much time you want to spend managing properties.
How many staff does my property management company need?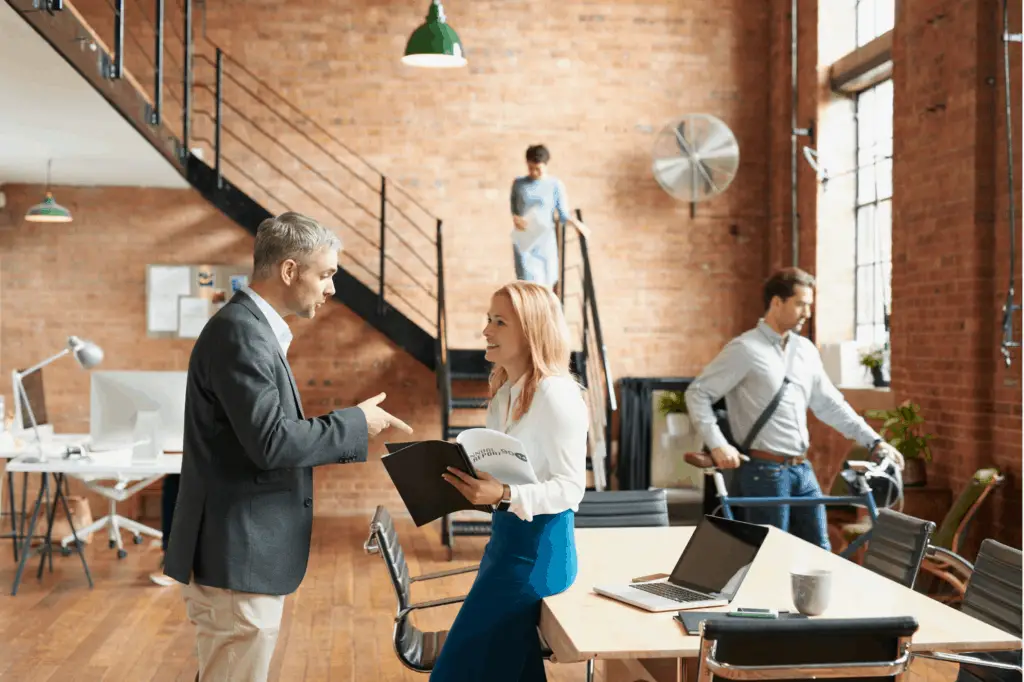 The size of your property management company will also dictate how many units you can manage. If you have a large team of staff, they can help with the day-to-day operations, repairs and maintenance, marketing, and tenant screening. This will free up your time so that you can focus on other aspects of the business or take on more properties.
Many property management firms tried to keep the staffing expense low when they first started in the business. Therefore, they would hire part-time employees such as a virtual assistant or an offsite manager in helping to manage the properties.
How many units should you manage to remain profitable?
Note that the above number is only the revenue. To calculate the profitability of your business, you need to account for different expenses such as staff salary, equipment, software subscription, E&O, offices rent, and others.
Also, this is just for your general understanding only. Business result is not guaranteed, and the actual outcome may be different.
What are some ways to manage more units without sacrificing service quality?
With the technology available today, there are many ways that property managers can simplify their processes and make their business more scalable.
By using software to streamline tasks such as rent collection, rental listing syndication, tenant screening, maintenance requests, and marketing, property managers can free up time to focus on other important tasks.
Also, having an online portal allows landlords to view all transactions and download invoices while providing a way for tenants to submit maintenance requests or update payment methods. This will greatly reduce the need for in-person communication.
Additional Resources for Property Managers
Buildium is an ALL-in-ONE property management software that allows you to manage rental applications, maintenance requests, payment collections, tenant screening, showings coordination, property inspections, renter insurance, and many more. It also provides you with a professionally designed website so you can effectively build your brand. If you want to streamline your property management business, you must click here to check out Buildium. (**)
Reference:
National Apartment Association – Staffing Considerations (source)
Demand Solutions – Why the 1:100 Staffing Rule is More Stubborn Than you Think (source)
Disclaimer: The information in this post is for general information only, and not intend to provide any advice. They are subjected to change without any notice, and not guaranteed to be error-free. Some of the posts on this site may contain views and opinions from individual not related to JCHQ Publishing. They do not necessarily reflect our view or position.
(**) Affiliate Disclosure: Please note that some of the links above are affiliate links, and at no additional cost to you. Our company, JCHQ Publishing will earn a commission if you decide to make a purchase after clicking on the link. Please understand that we include them based on our experience or the research on these companies or products, and we recommend them because they are helpful and useful, not because of the small commissions we make if you decide to buy something through the links. Please do not spend any money on these products unless you feel you need them or that they will help you achieve your goals.