(**) Disclosure: This post may contain affiliate links, meaning our company, JCHQ Publishing will get a commission if you decide to make a purchase through the links, but at no additional cost to you.
A Review Appraisal is where a qualified appraiser reviews the appraisal work done by another real estate appraiser. There are many reasons why someone would want to conduct a review appraisal.
For example, it could be for internal quality control in making sure their in-house appraisers' works are complying with the regulatory standard; a mortgage underwriter wants to obtain a second opinion about the appraisal report; or during litigation where the work of the opposing appraiser is in question.
Who Can Conduct a Review Appraisal?
To evaluate an appraiser's work, you need to hold the real estate appraiser license in the state where the subject property is located. It is necessary when opinion about its value is involved.
You must hold the appropriate license in order to review appraisals for a specific type of properties. For instance, it could be inappropriate for a Licensed Residential Appraiser to perform a review appraisal for the commercial line of work for a Certified General Appraiser.
Besides most clients would prefer you to have a higher competency level of appraisal knowledge and credential than the original appraiser. You should be familiar with the methodology and have expertise in the particular type of real estate in the review appraisal.
The only exception is when you are conducting an administrative review. You are just checking for factual accuracy, completeness, and making sure the appraisal report complies with the USPAP and regulatory requirement. But no value opinion is provided.
What is a Desk Review Appraisal?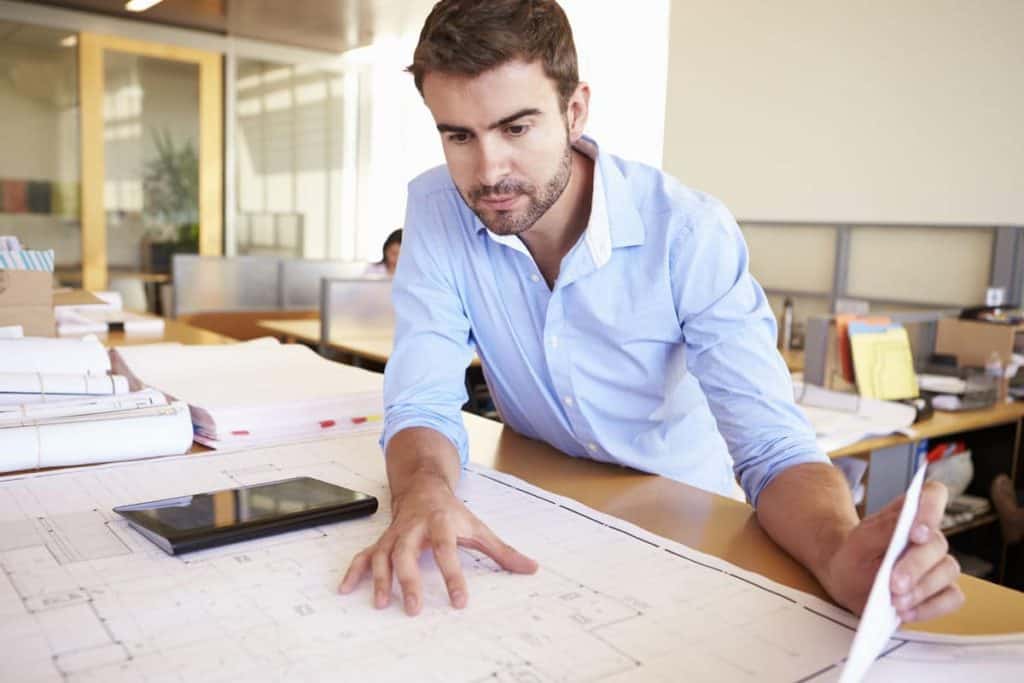 In a Desk Review Appraisal, the reviewer will examine the entire appraisal report done by another appraiser. As a reviewer, you will verify their analysis, the data they provided, and all the calculations.
Since you will not be going on-site to inspect the property, the cost of a Desk Review is typically lower than a Field Review. But due to the limitation, the depth of the review will not be as thorough.
The Desk Review could be for assignments where the subject property has low transaction value, or it's done on randomly selected reports as part of internal quality control.
Career Tip: The only way you could provide quality appraisal work to your clients is by equipping yourself with the necessary skill set. McKissock has a course that teaches Evaluations, desktops and other limited scope appraisals. Be sure to check it out.
Disclosure: This is an affiliate link. We do get compensation if you make a purchase, but there is no extra cost to you.
What is a Field Review?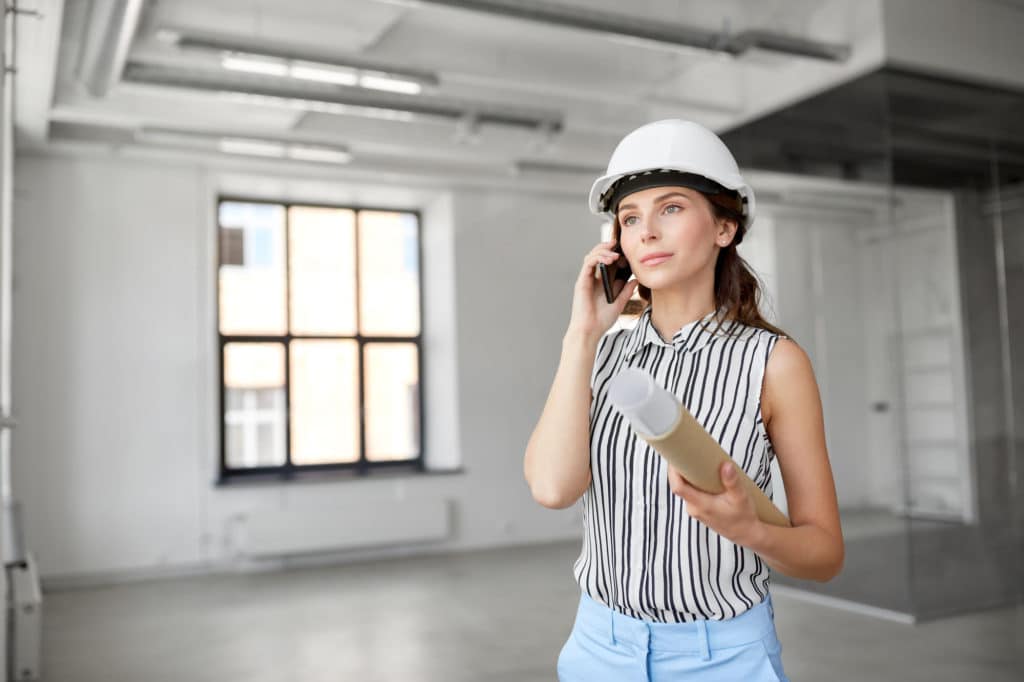 A Field Review is where a reviewer inspects the subject property in person and collect their own data.
By taking this extra step, your review is no longer purely based on second-hand information. You can develop an opinion about the property's value more even more independently, and your analysis would be more in-depth.
Your Role and Responsibility When Conducting a Review Appraisal
As an appraisal reviewer, your first job is to understand the intended use of the review assignment. You and your clients need to clearly define the scope of work involve in the review process. For instance, what will be reviewed? Will you develop your own opinion of value? Will this be a desk review or field review?
You should support your conclusion with evidence and research findings. As always, you must comply with the regulatory requirements.
STANDARDS RULE 4-1 Each written or oral Appraisal Review Report must be separate from the work under review and must:

(a) clearly and accurately set forth the appraisal review in a manner that will not be misleading;

(b) contain sufficient information to enable the intended users of the appraisal review to understand the report properly; and

(c) clearly and accurately disclose all assumptions, extraordinary assumptions, and hypothetical conditions used in the assignment


Quote from USPAP 2018-2019
You should also review the Standard Rule 4-1 to 4-4 in the USPAP booklets for more info.
What if the Reviewer Disagree with the Appraiser?
First of all, as a reviewer, you must keep in mind that it is impossible to attain a perfect appraisal report. However, an appraiser should not deliver works negligently or carelessly. It is their responsibility to perform work with due diligence and due care.
Having said that it is not uncommon for the reviewer to disagree with the appraisal report. After all, appraisers may use different approaches to assess the property, and even for the same set of information, they could hold a different view on they interpret it.
When a disagreement occurs, you as the reviewer, cannot force the appraiser to change their opinion. Although you can conclude an opinion of value that is different from the original appraiser's, it is mandatory that you document your findings and reasoning in the reviewer's report.
Final Thoughts about Review Appraisals
Keep your role as a reviewer is not to attack the work of another appraiser. You are providing feedback on a specific appraisal report, and not about the appraiser who did the assignment.
You need to recognize that professional differences are not uncommon. Your review appraisal must be unbiased, and independent. Your evaluation must be supported by factual data and valid reasons.
As always, to become a successful appraisal reviewer, you must equip yourself with an abundance of professional knowledge and experience in order to determine what is appropriate or not in an appraisal report.
Tip for Success: Rather than being just another appraiser, consider specializing in a specific niche. (i.e: expert witness, farm appraisal, re-location appraisal). Here's an article which covers 7 profitable appraisal niches.
(**) Affiliate Disclosure: Please note that some of the links above are affiliate links, and at no additional cost to you. Our company, JCHQ Publishing will earn a commission if you decide to make a purchase after clicking on the link. Please understand that we include them based on our experience or the research on these companies or products, and we recommend them because they are helpful and useful, not because of the small commissions we make if you decide to buy something through the links. Please do not spend any money on these products unless you feel you need them or that they will help you achieve your goals.
Disclaimer: The information in this post is for general information only, and not intend to provide any advice. They are subjected to change without any notice, and not guaranteed to be error-free. Some of the posts on this site may contain views and opinions from individual not related to JCHQ Publishing. They do not necessarily reflect our view or position.
Reference: