(**) Disclosure: This post may contain affiliate links, meaning our website, RealEstateCareerHQ.com, will get a commission if you decide to make a purchase through the links, but at no additional cost to you.
So you are thinking of being a real estate appraiser but is indecisive whether to take a move or not. This is totally understandable as it would require a considerable investment of your time and effort to obtain an appraiser license.
What is like to be a real estate appraiser? Do they get paid well? What are some things that appraisers dislike about their job?
We compiled a list of the pros and cons of being an appraiser. They are derived from our research and feedback from actual appraisers. Hopefully, this article could give you a clearer picture of the real estate appraisal career.
Pros of Becoming an Appraiser
1) A Career in Strong Demand
There are many real-life scenarios where an appraisal is needed. For example, home purchasing/selling, refinancing, divorce/estate settlement. Your appraisal expertise would be required.
There is clearly a shortage of real estate appraiser across different states.
Some states such as Kentucky only have 0.216 appraisers per 1000 workers. Although West Virginia already has the most concentrated number, it is still a low ratio of 1.019 appraisers per 1000 workers. (*)
The projected employment growth from 2016 to 2026 is 14 percent, which is more rapid than the average for all occupations. (+)
(*) Sokanu.com (Data obtained in March 2019); (+) Bureau of Labor Statistics (May 2017)
2) Control over Working Schedule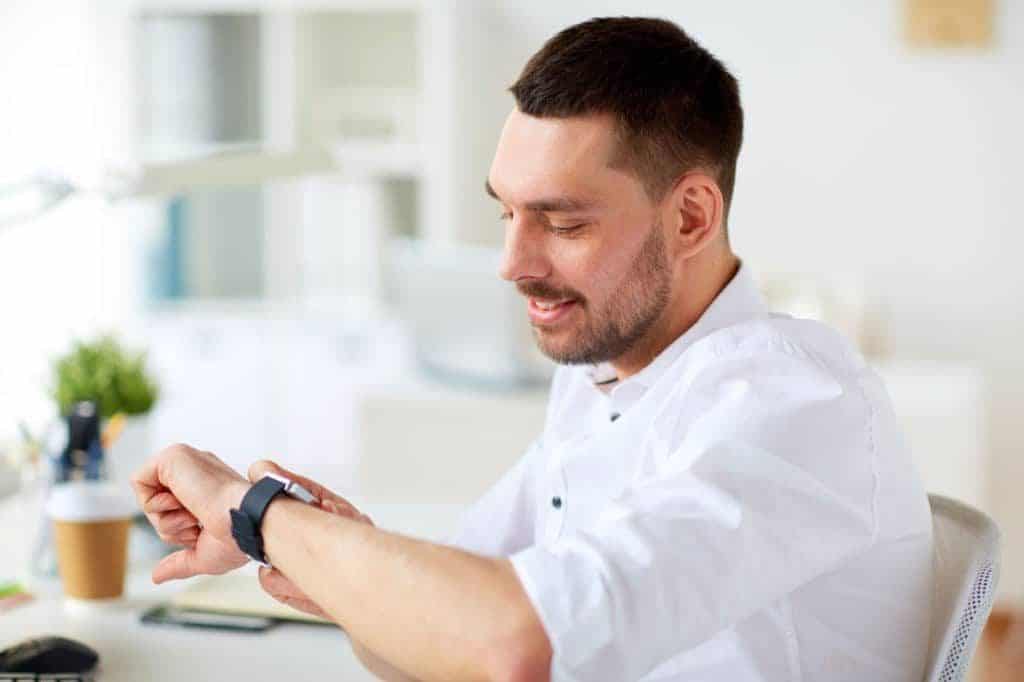 Well, if you are a salaried employee, then basically you will work according to the schedule assigned by your company.
However, if you are a self-employed appraiser, then you would have much more control over your work schedule. Unlike some other self-employed professionals (i.e. real estate agents, or insurance agents), to accommodate their client's schedule, they have a greater chance of meeting them after typical office hours or during the weekend.
On the other hand, your appraisal would be one of the most critical components in determining whether a real estate deal can go through or not. Therefore, most parties are willing to arrange the property visit according to your availability.
Even if the seller is unavailable at your requested time, many real estate agents will try to accommodate your schedule and walk through the property with you. After all, they have a huge motivation in making the process going as smooth as possible.
3) Non-Sales Oriented
There's nothing wrong with a sales job, just that it is not for everyone. You could be spending lots of time servicing and persuading a client, but if you don't make a sale, then you won't get paid.
However, when you are taking on assignment as an appraiser, you would still get paid regardless of whether your client agrees with your assessment or not.
4) Great Earning Potential
According to the Bureau of Labor Statistics (May 2017), the average salary of real estate appraisers is $54,010 per year.
If you obtain the license to become a Certified General Appraiser and specialize your practice in commercial properties, your income potential could be even more lucrative.
(Here's a guide about the commercial real estate appraisal career. Not only you'll learn what it takes to become one, but you'll find the perspective of a CRE appraiser about this profession)
When we review the figures on salary.com (Feb 28, 2019), the average salary of commercial real estate appraiser is $99,195. The range typically falls between $85,320 and $113,793.
Here's more info about how much do real estate appraiser make.
5) Dynamic Working Lifestyle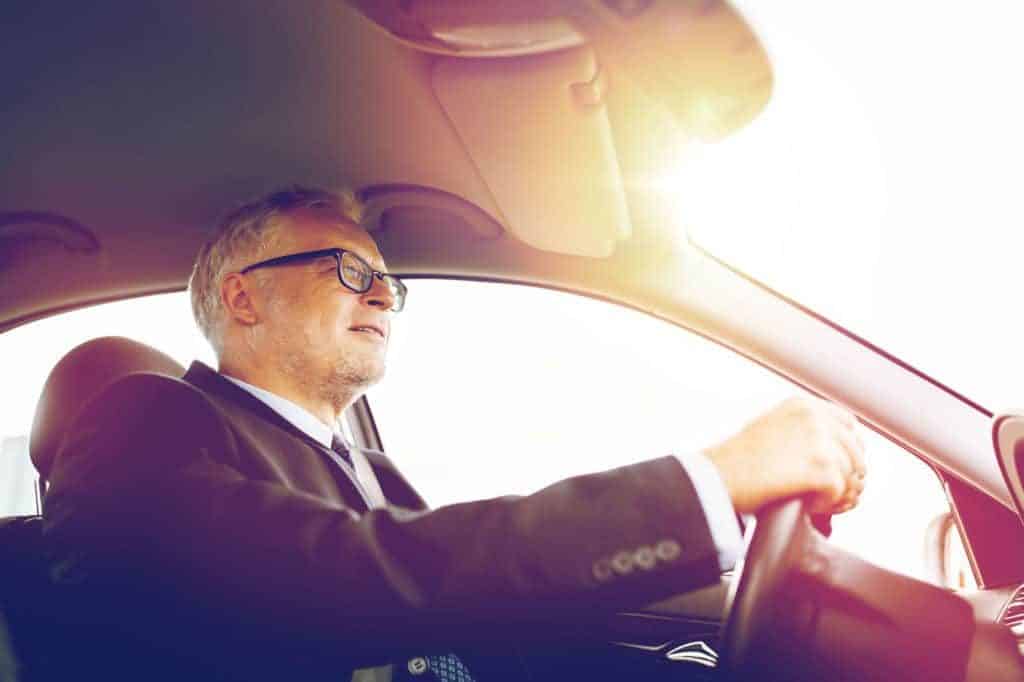 Some people dislike working in a fixed office setting all year long and would like some new changes in their work environment.
Being a real estate appraiser, you wouldn't be stuck in an office desk all the time because you would be going onsite to inspect properties.
Not only you would get to see different kinds of real estate, but you will also get to visit and learn about different neighborhoods.
6) Independent Working Time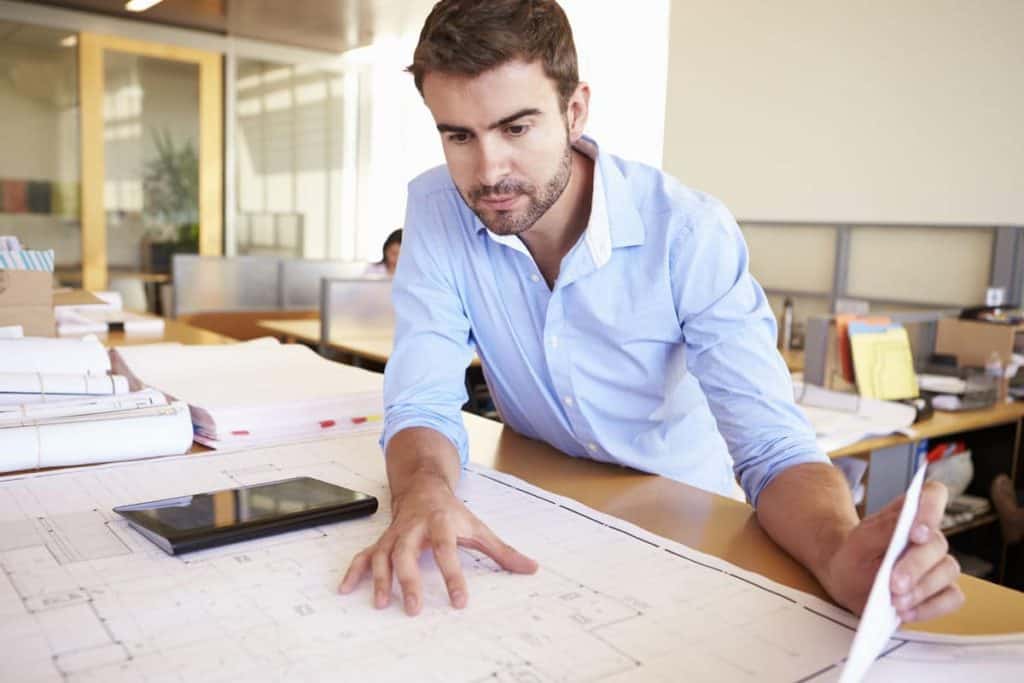 Although you get the chance to meet different property owners or real estate sales associates, you might also enjoy some time working alone.
The good news is your appraisal work mostly does not require a collaboration of another person. You would expect to spend a considerable amount of time working independently, conducting research, analyzing data, and writing appraisal reports.
7) Variety of Appraisal Niches for Your Career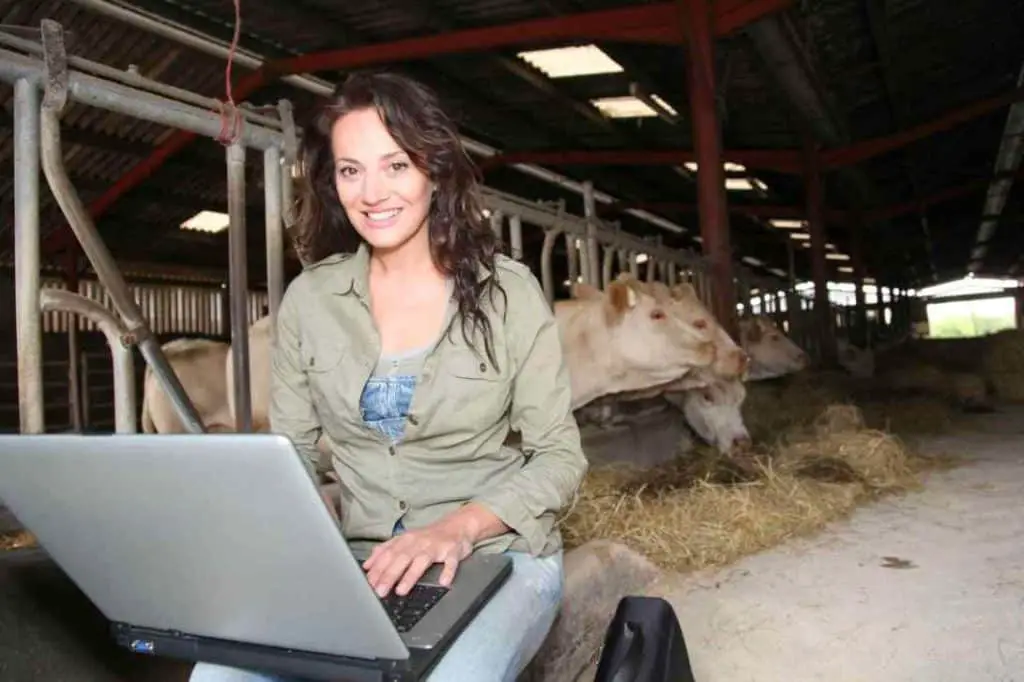 The general public often misunderstands that appraisers only work on a cookie-cutter assignment such as ordinary residential houses.
However, this career has a lot more to offer. You could choose to appraise for farms, hotels, golf courses, office building or other types of complex properties. You could also specialize your practice in litigation appraisal, relocation appraisal, review appraisal, and many others.
In fact, many appraisers who choose to become an expert in a particular niche often lead to a higher earning. That is because it would take years of experience to develop such a sophisticated knowledge which is difficult to be replaced by your competitors.
We wrote another article about profitable appraisal niches.
8) Great Control Over Earning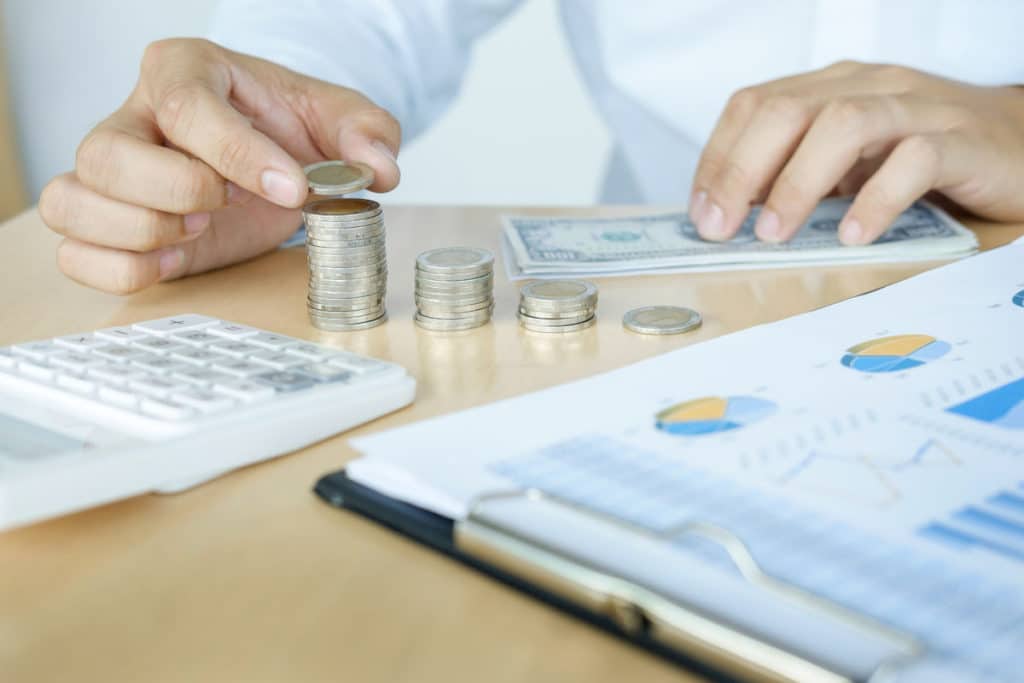 There is no fluke to be successful in the appraisal career. Your earning depends on the level of appraisal license, your experience, the niche you are specializing, most importantly, the time and effort you are willing to put into the business.
When you are running your appraisal practice, you have the freedom to take on as many orders as you can handle. According to the Appraiser Trends Study conducted by the National Association of REALTORS, a real estate appraiser would complete 243 appraisals per year.
Therefore, the better you can streamline the process, the more profitable your business.
9) Flexibility in Running Your Appraisal Practice
There are many ways you could run your appraisal practice. You could be working for an appraisal firm in an office environment, set up your appraisal shop and take on clients' orders directly, or simply partnering with AMCs.
We came across an interesting article, where an appraiser left her previous firm, and conduct the appraisal business in her home office. She mainly takes on assignment from AMCs. Although the income she earns is lower after the switch, her expenses are significantly smaller too.
She gets to enjoy working in a more non-distracting environment. Rather than being a "form-filler" appraiser, she can spend more time on each project to ensure the assessment report is high quality.
For those who are interesting in reading about her story, we will leave a link in the reference session at the bottom of the post.
Do you want to know what are the perspective of real estate appraisers about this profession? I connected with numerous appraisers in different niches and here are their first-hand response.
Cons of Becoming an Appraiser
1) Challenging to Find a Supervisory Appraiser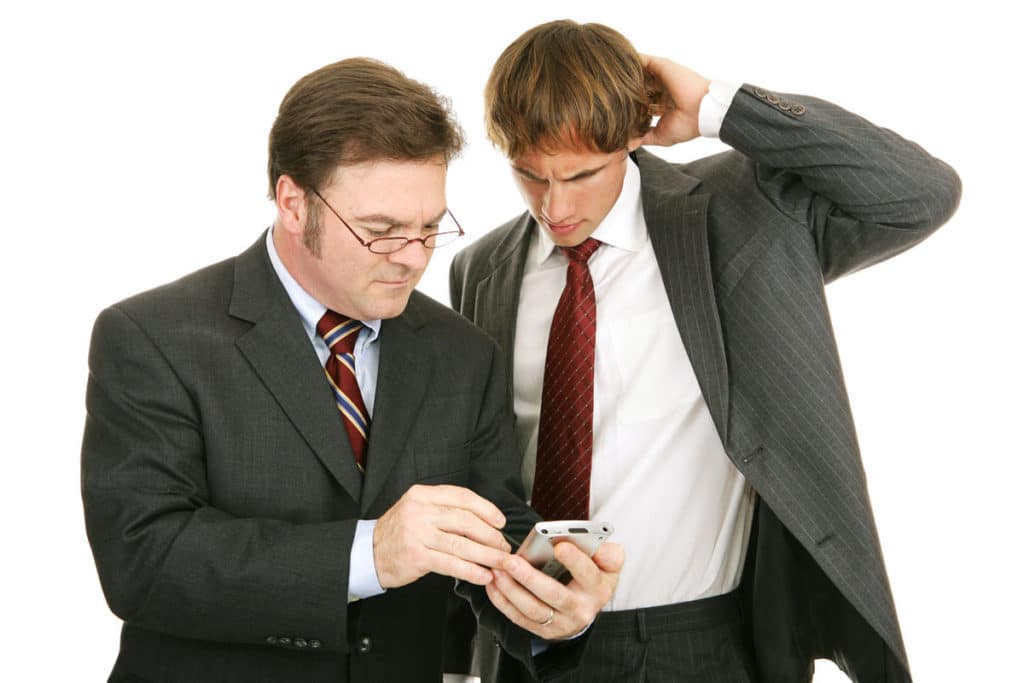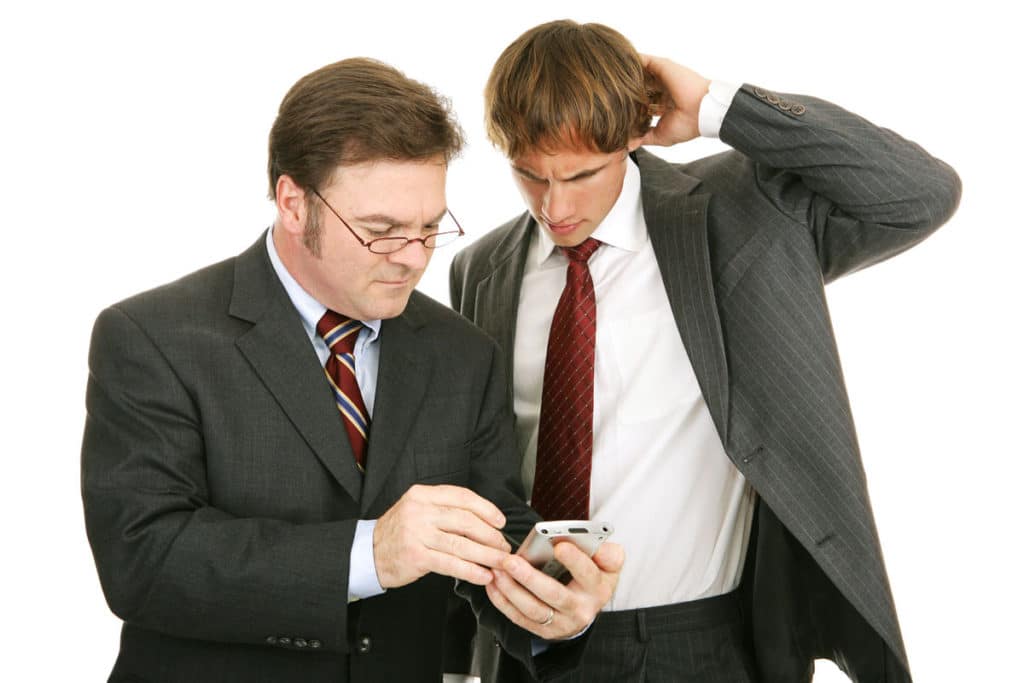 Some Certified Appraisers do not like to take on trainees. They are concerned once the training phase is over, the trainee will become their competitors.
We talked to a few trainees, and they said it did take them some time and effort in locating a good mentor. If you have any friends or relatives who are already in the industry, it could be easier to get your foot into the door.
However, even without the connection, there are other ways to tackle this problem. Here's an article with the tips in finding a supervisory appraiser.
2) Low Salary at the Early Stage
Just like most other industries, you would expect to earn a lower income at the beginning. According to payscale.com, the average salary of trainees in the US is $35,801. In some states, the starting salary of appraisers could be as low as $17,000.
This is reasonable because initially, your contribution to the assignment could be limited. But as you continue to sharpen your skills and obtain the relevant license, you should see an improvement to your income.
Therefore, if you do not have adequate saving, you might need to take on a part-time job at the beginning stage.
3) Required Lots of Study and Work Experience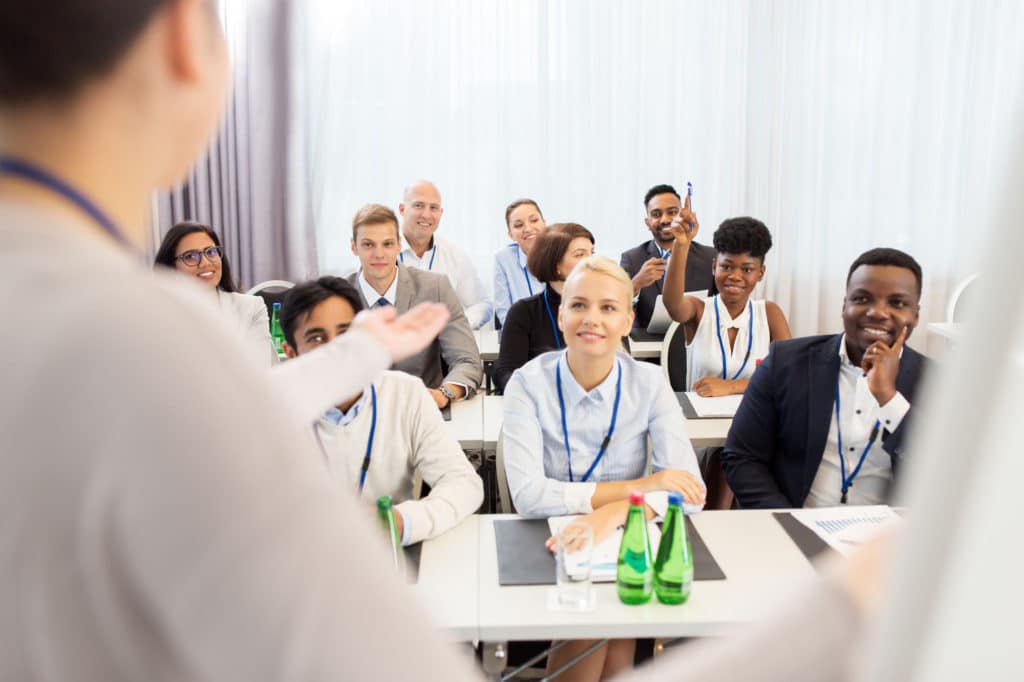 When comparing the real estate agent licensing requirement to the appraiser's, the amount of course work required to be an appraiser is a lot more.
For example, the pre-licensing courses required to obtain a real estate agent license is only 63 hours in Florida, whereas it is 200 hours to become a Certified Residential Appraiser in the same state. Not just that, but you'll also need 2500 of appraisal work experience. Therefore, it could take years to become a Certified Appraiser.
Although one could argue you need a lot fewer hours of appraisal education to become a trainee, the scope of appraisal work for a trainee is minimal. You do need to be a Licensed/Certified Appraiser to be taken seriously in this industry.
Study tip: Whenever possible, I prefer to take online courses. You can study at your own pace at the convenient of your home, library, or wherever there is internet access. Here's an article review of an online school that I like.
4) Constantly Driving Around
Since you need to go onsite inspecting properties, you would need to drive around from time to time.
Extensive driving can be exhausting and time-consuming. Also, it would depreciate the value of your vehicle and add costs to your business.
Rather than fulfilling appraisal orders for properties in scattered regions, some established appraisers would focus on servicing a particular area.
5) Outdoor Work During Harsh Weather Condition
In order to develop a well-written appraisal report, you will need to inspect the exterior and interior of subject properties. However, there could be times weather could be an issue.
For instance, you could be staying outdoors taking photos and measurements when it's raining or snowing.
An appraiser shared an experience where he was evaluating a property on cold weather. Because the snow was starting to melt, a pile of snow slid off the roof and landed on his back. Luckily that he wasn't injured, but he was soaked from head to toe.
Of course, this should not be your typical day work experience. But you do need to consider the weather condition and equip accordingly.
6) Unsatisfying Fee Splitting
One common complaint we heard from appraisers is that the middlemen are taking up a considerable chunk of fees. Some appraisers do not think it is fair since they are the ones who do most of the work.
The good news is there are many firms and Appraisal Management Companies (AMCs) to choose. So if you are not satisfied with one, then you could simply always find another one that could accept your terms.
Of course, you'll also need to consider the services and support that your partnering firm is providing. Then it's up to you to decide whether the splitting is reasonable or not.
We spoke to a few appraisers, and their splitting rate with their AMC ranges from 50% to 70%.
7) Fees Collection
When you accept an appraisal order directly from a client, you would require an upfront payment in full before you start working.
However, it would be different when there is a middleman involved. Typically speaking, an AMC would collect the fees from the client. Once you complete the assignment, they would release your share of funding.
Unfortunately, some companies tend to have a pattern of delaying the payment.
There were actual cases where the middleman company closed down their business, and appraisers had trouble recouping their fees. This could be a considerable financial loss if you have a substantial account receivable at those firms.
The good news is these are extreme cases, and we don't expect this to happen every day. So before you take on appraisal assignments, you should get to know more about the AMC. (i.e., how long have they been in business? Any previous complaint/dispute? If so, how did they handle it?)
8) Increasing Regulation from Compliance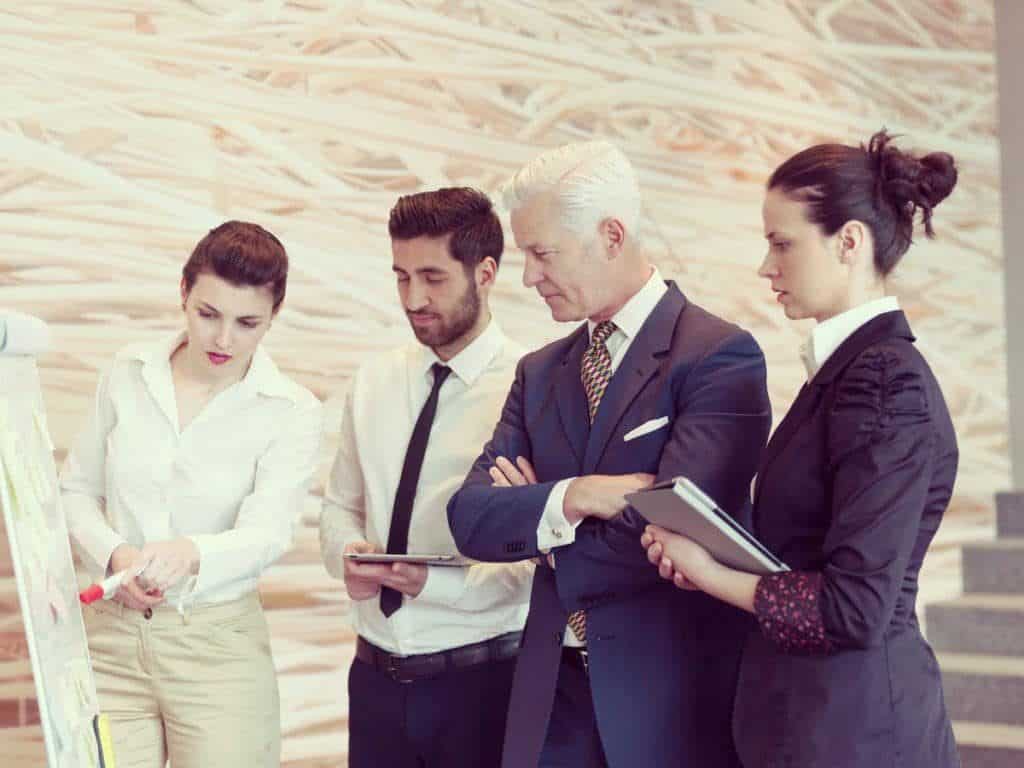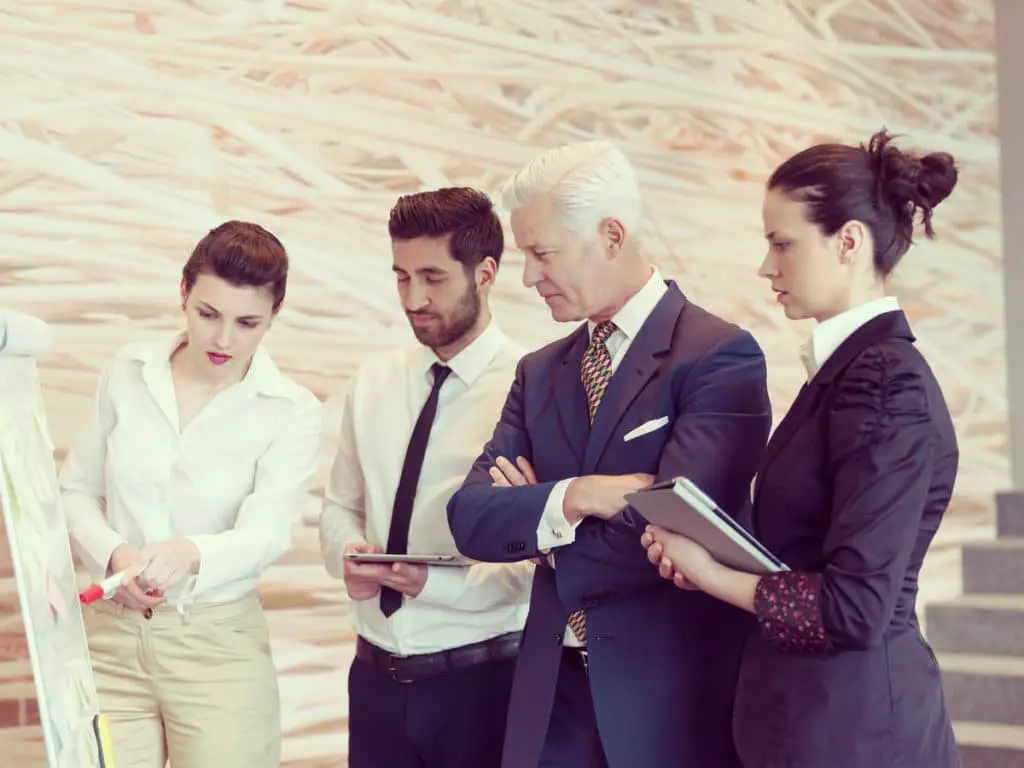 We are in a world where business activities are becoming more transparent, and demand from customers is continuously increasing.
You could expect the rules and standard to conduct appraisal business would continually be more stringent.
As a result, the "form-fillers only" type of appraisal practice is no longer meeting the standard in today's environment. You would need to spend more time researching and analyzing data in order to conduct a comprehensive report.
9) Pay for Business Expenses
When you are operating an appraisal business, you do need to pay for the business expenses.
Some typical expenses include license fee, tuition for continuing education, Error and Omission insurance, software subscription, vehicle, laptop, and other office supplies.
Also, as a self-employed appraiser, you need to set up your own medical insurance and retirement savings.
The Bottom Line
We believe there are many opportunities in the real estate appraisal career. It offers great earning potentials and has many streams of appraisal niches you could specialize.
If you enjoy having a dynamic working environment, where you would go onsite to inspect properties regularly while having some alone time in researching data, then being a real estate appraiser could be for you.
Having the flexibility to schedule your work timetable is a huge benefit so that you would not miss important events with your friends and family.
Keep in mind just like any other industry; there are stress and downside in running your appraisal practice. Ultimately only you could tell if this profession is worth in going through all the obstacles and challenges.
So here's our list of pros and cons of being a real estate appraiser. What is one thing you like or dislike about this profession? Please share with us in the comment below.
Do you like this article? If so, please share it!
Disclaimer: The information in this post is for general information only, and not intend to provide any advice. They are subjected to change anytime without notice, and not guaranteed to be error-free. For full and exact details, please contact the Appraisal Board in your state, the education or service provider.
Reference: